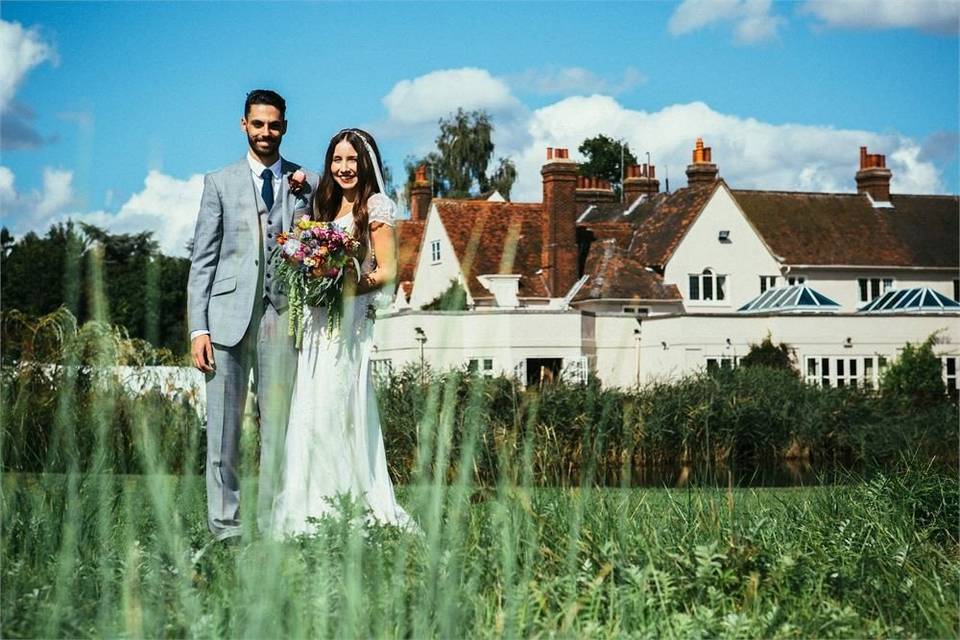 Are you getting married in the summer? If so, then you need a gorgeous venue to highlight this beautiful time of year. Whether you're looking for venues for your outdoor wedding ceremony or fancy a marquee in the garden of an elegant country house, take a look at our edit of summer wedding venues and you may just find your dream one.
Kew Gardens
Where: London
London's iconic heritage site, Kew Gardens, offers a variety of picturesque summer wedding venues, all set within 300 acres of breath taking botanical gardens. If you're a real nature lover, then this venue is the perfect haven within the city of London. Intimate weddings will suit the beautiful Kew Palace whilst larger numbers can be hosted in the Nash Conservatory, the Princess of Wales Conservatory and the Orangery.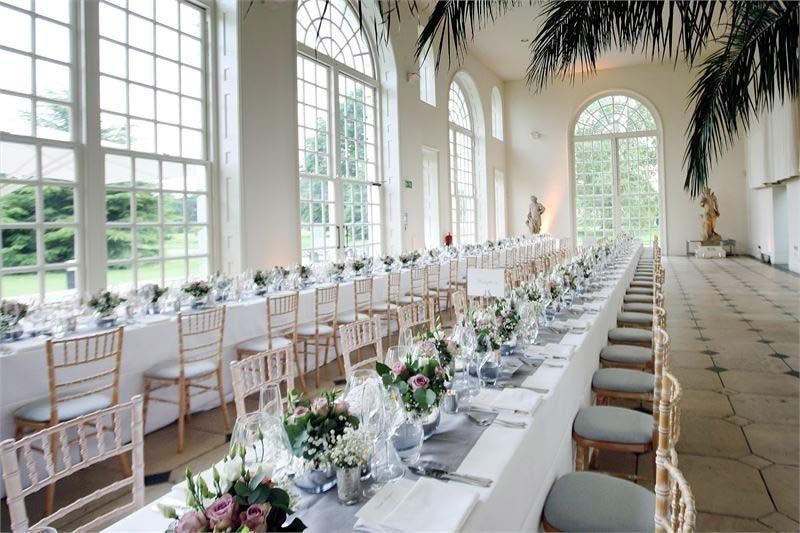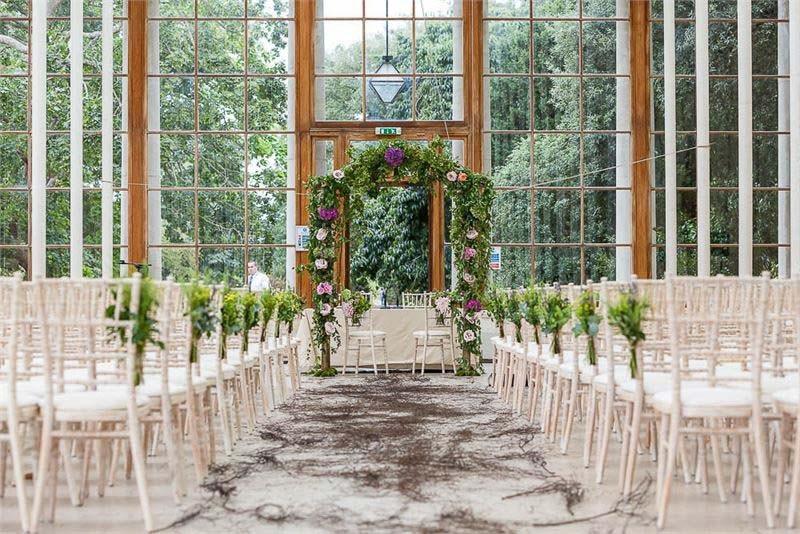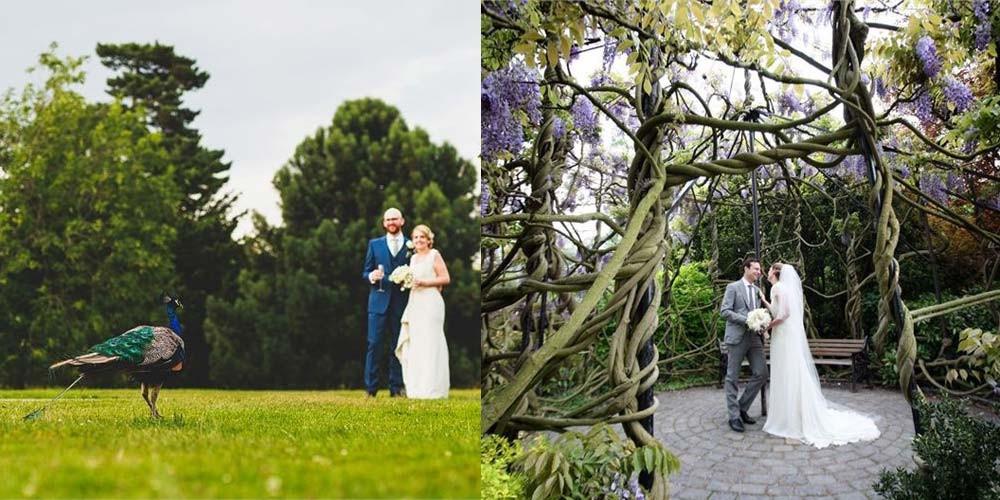 Visit the Kew Gardens Hitched listing.
Prested Hall
Where: Essex
If you're looking for a summer wedding venue that can host a fabulous marquee reception, then Prested Hall in Essex could be your answer. Discreetly tucked away in 75 acres of parkland, this 15th century manor house is like a fairy tale with its part-moated exterior. As well as offering a traditional marquee that overlooks the moat, Prested Hall also has a range of lovely rooms for an indoor reception and a pretty gazebo for pictures and outdoor ceremonies.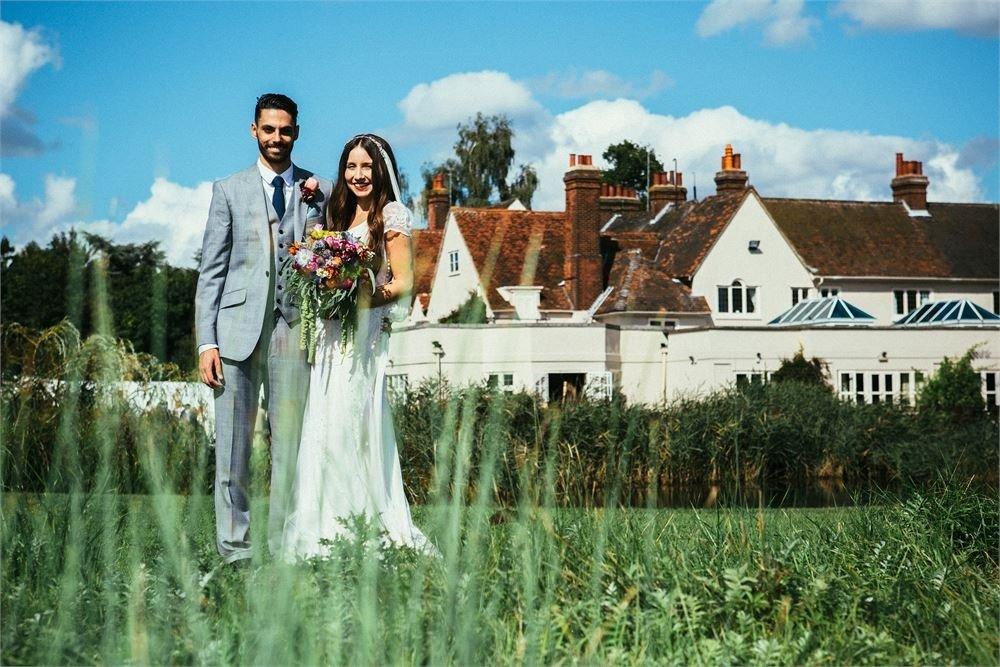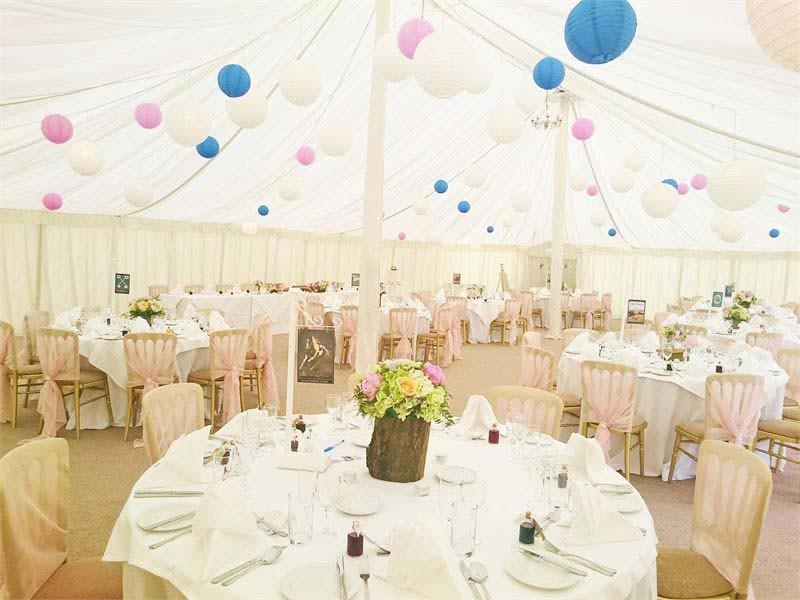 Visit the Prested Hall Hitched listing.
Hedsor House
Where: Buckinghamshire
Pegged by Johnny Depp as 'the most amazing place' after he filmed scenes for Mortdecai here, Hedsor House is a spectacular venue that has featured in a number of high profile films and TV shows. As well as being a prestigious filming location, Hedsor House has also been showered in countless wedding venue awards. With 100 acres of historic parkland and Grade II listed gardens on offer, you won't be spoilt for picture opportunities here. Here you can enjoy some reception drinks on the immaculate lawns and say your 'I dos' in an outdoor ceremony in the grounds.
To see more famous locations like this, visit our pick of the best TV and film wedding venues.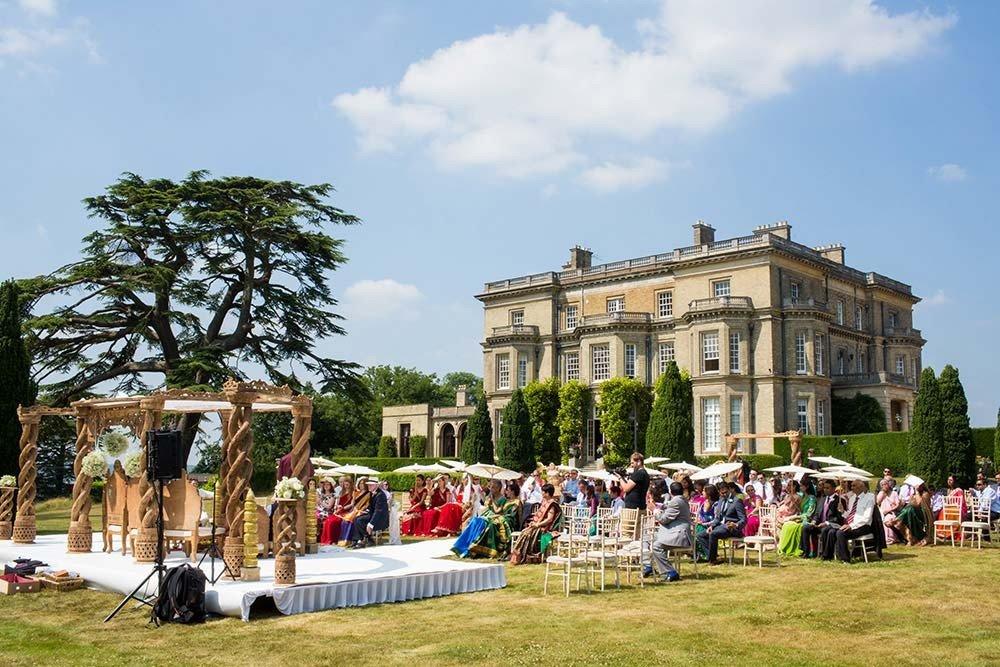 Visit the Hedsor House Hitched listing.
Sidmouth Harbour Hotel
Where: Devon
If you're searching for stylish hotel wedding venues with a sea view, then look no further than the Sidmouth Harbour Hotel in Devon. Following a recent refurbishment, the hotel now boasts a gorgeous new suite for wedding receptions – complete with a private bar, a top notch sound system and a dance floor for late night dancing. If the sun is shining, you can jump in the outdoor pool for a pre-wedding swim and enjoy a champagne breakfast on the sea view terrace.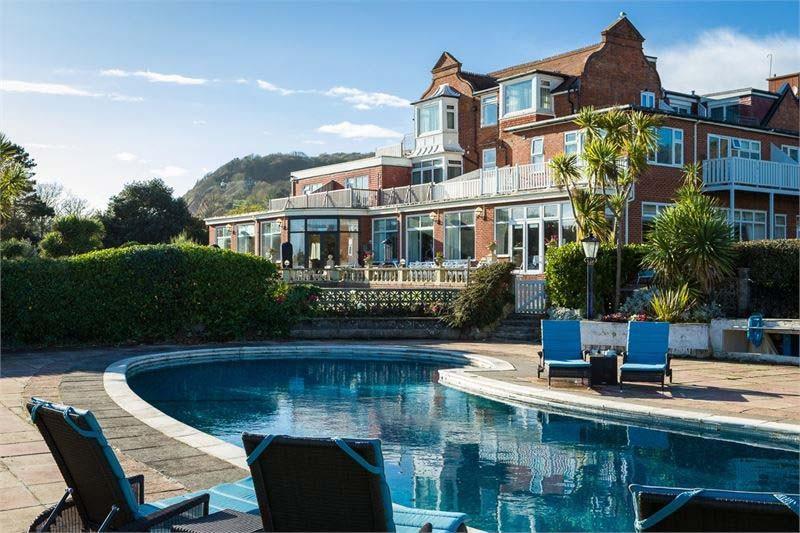 Visit the Sidmouth Harbour Hotel Hitched listing.
Silchester House and Marquee
Where: Berkshire
If you've got a big guest list of up to 200 for your summer wedding, then consider making use of the stunning East Wing Marquee at Silchester House. Elegant cream drapes decorate the interior of the marquee, which provides a blank canvas for your chosen colour scheme. If you'd rather host your celebrations inside, then this Grade II Victorian House has a variety of beautiful and flexible rooms. If you want your evening reception to really go off with a bang, it's also worth noting that fireworks are permitted at Silchester House!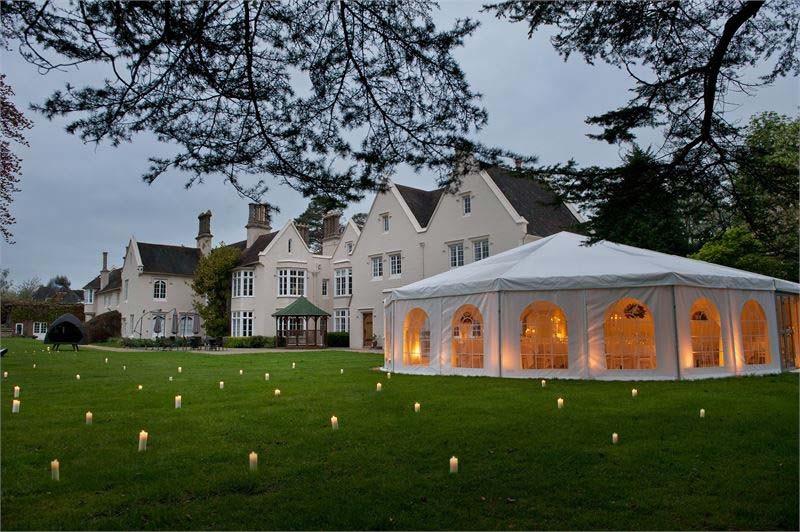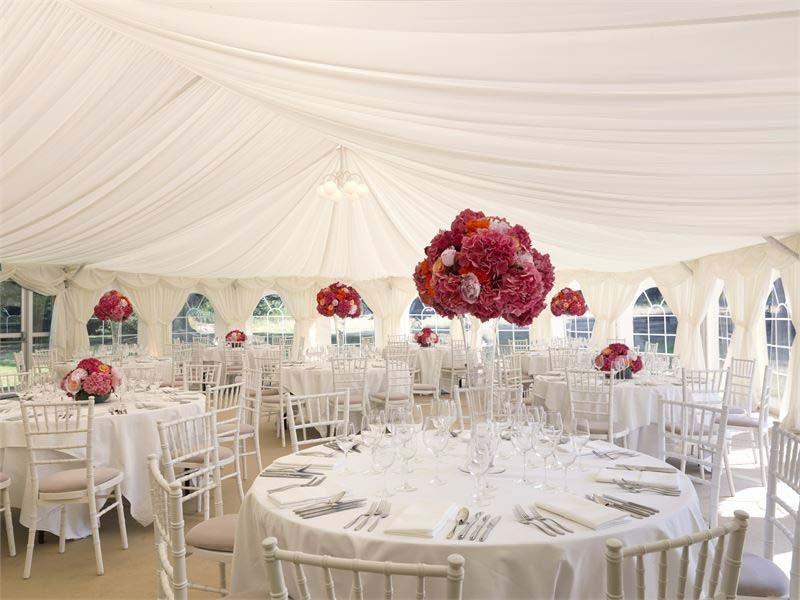 Visit the Bijou Weddings Silchester House and Marquee Hitched listing.
St Ives Harbour Hotel and Spa
Where: Cornwall
Seaside wedding venues don't get much better than the St Ives Harbour Hotel and Spa. If you dream of a destination wedding but your budget is shaking its head in disapproval, then this Cornwall venue is a beautiful UK alternative. This award winning venue has a range of stunning rooms filled with natural light and a private terrace where you can sip champagne with your guests. Take advantage of the coastal location and head down to the beach with your partner to take some lovely photos on the golden sands.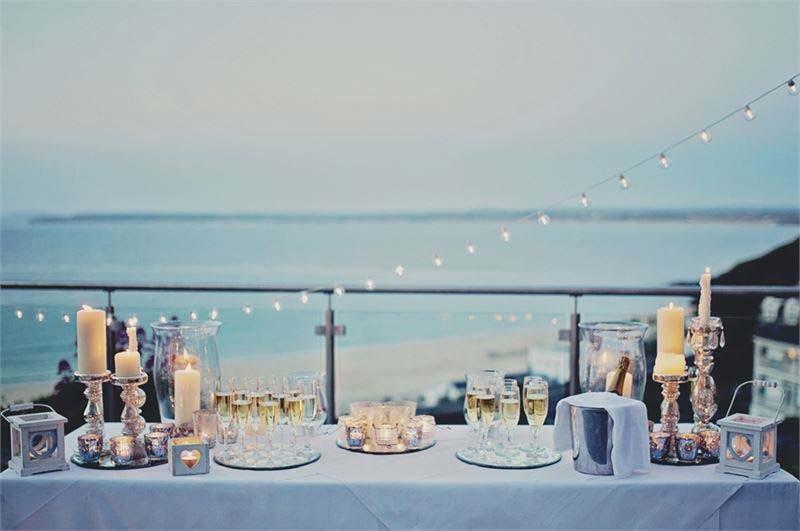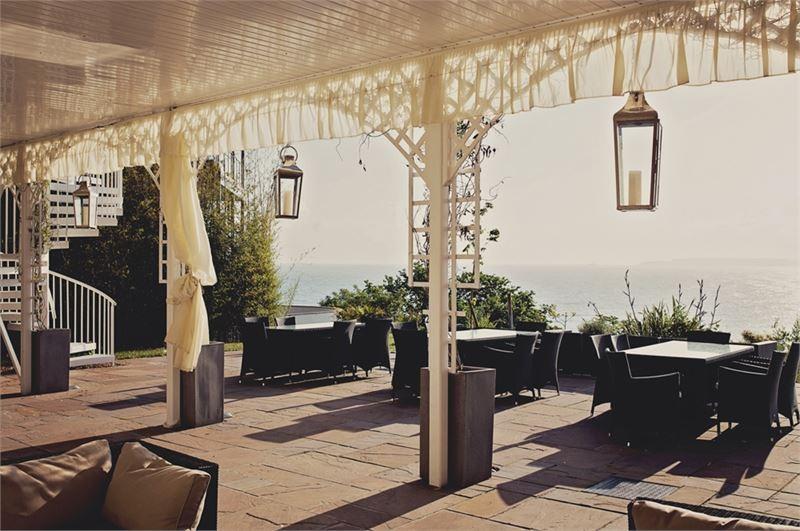 Visit the St Ives Harbour Hotel and Spa Hitched listing.
Wasing Park
Where: Berkshire
Couples who want a slightly different location for their summer wedding should consider Wasing Park. This woodland wedding venue is full of incredible outdoor settings for a rustic themed celebration in the summer. Whether you choose to tie the knot in the modern Garden Room or the pretty Victorian Summerhouse, or even in the woods themselves, you'll be totally spoilt for choice. The accommodation at Wasing Park is also second to none – their honeymoon suite even boasts one of the biggest beds in Berkshire.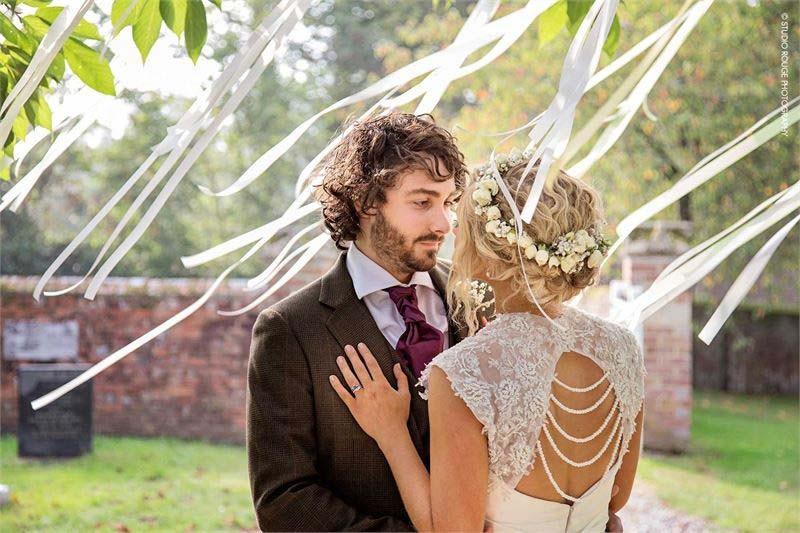 Visit the Wasing Park Hitched listing.
The Gallivant
Where: East Sussex
We featured The Gallivant in our pick of seaside wedding venues, so naturally it would be a great choice if you're looking for summer wedding venues in the East Sussex area. This coastal venue has an enchanting and intimate feel to it, especially with its fairy lit reception room and secluded sea views. Styled to feel like a New England beach house, this venue is perfect for beach themed weddings. Mingle with your guests on the sand dunes whilst you sip champagne – just make sure that your photographer snaps lots of photos.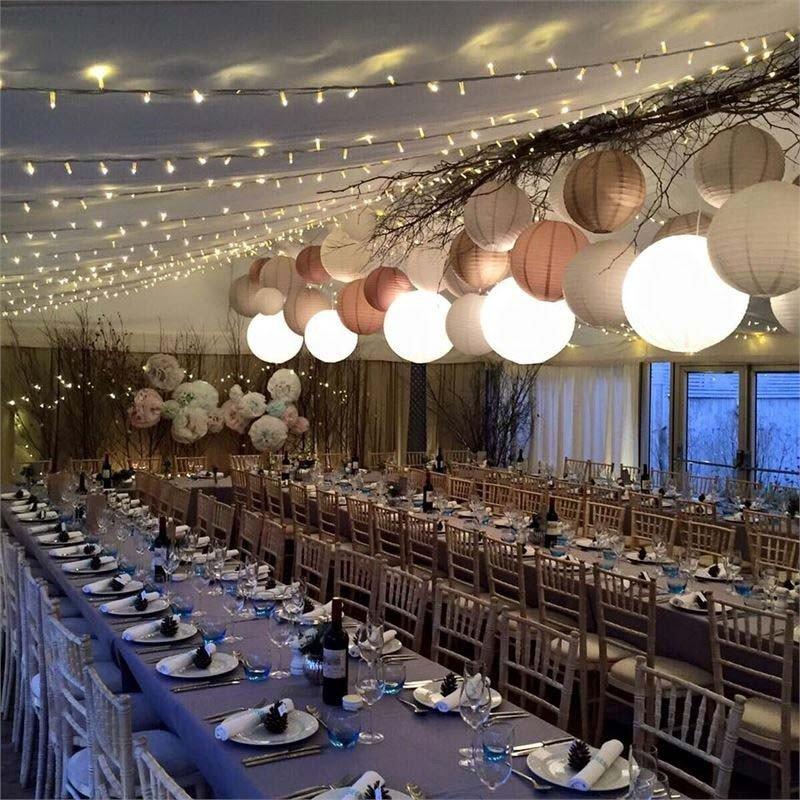 Visit The Gallivant Hitched listing.
The Horn of Plenty
Where: Devon
Rustic wedding venues are perfect for a celebration in the summer, as proven by The Horn of Plenty in Devon. You can get choose to tie the knot in an outdoor ceremony at this elegant country house, plus the surrounding Tamar Valley makes for a breath taking photo back drop. A marquee for up to 200 people can also be set up on the lawn if you're planning a lavish celebration.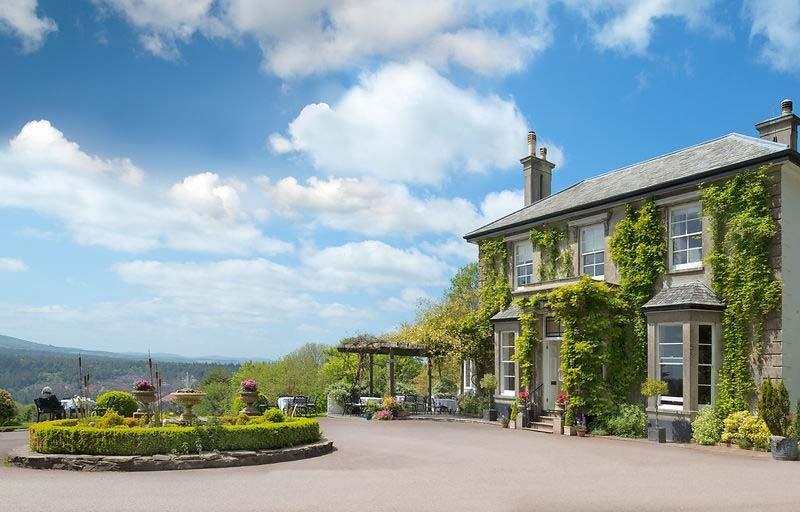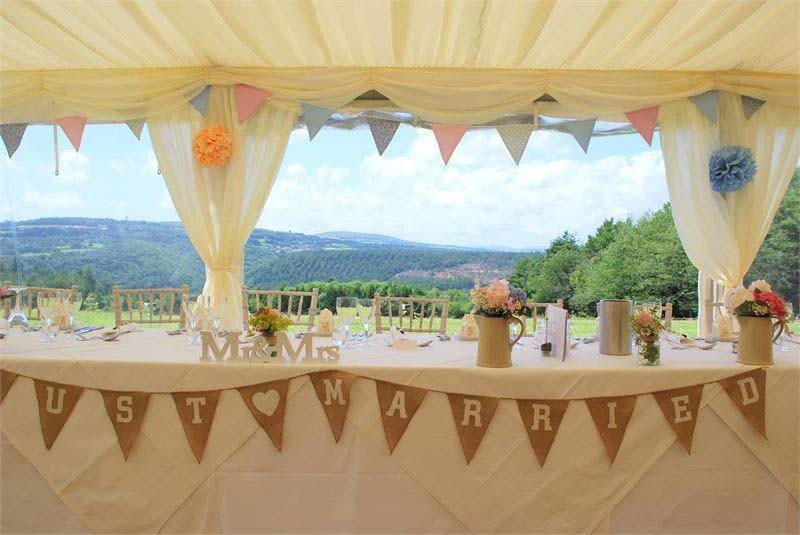 Visit The Horn of Plenty Hitched listing.
Winkworth Farm
Where: Wiltshire
The lovely Winkworth Farm should certainly be considered if you're looking for summer wedding venues. This Cotswold stone barn has a stone roundhouse in its sunken garden which is perfect for outdoor ceremonies. The surrounding meadows, lawns and the garden provide lots of picturesque photo opportunities – so be sure to make the most of this if the sun is shining. The serene location makes this venue the perfect escape from the hustle and bustle of every-day life. It's also near to the historic town of Malmesbury in case you want to do some exploring either side of the wedding.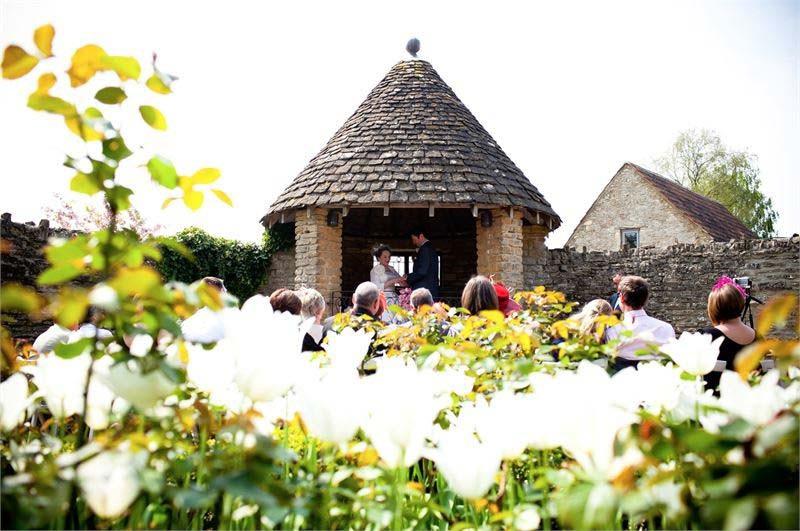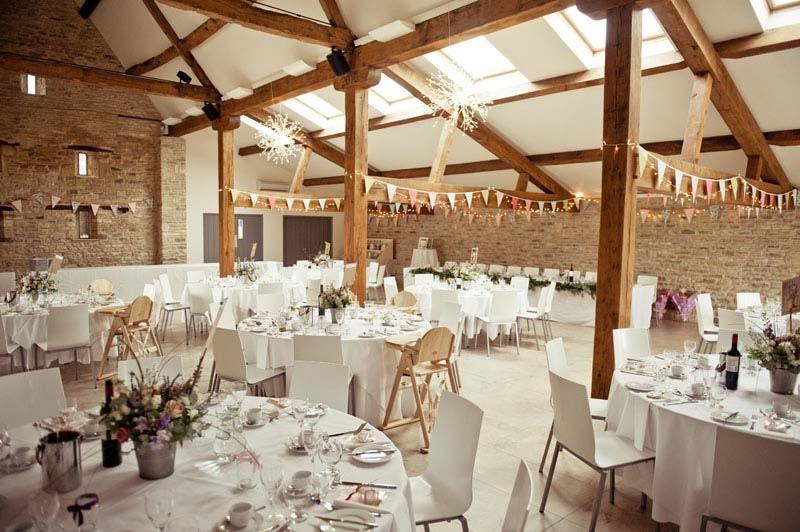 Visit the Winkworth Farm Hitched listing.
Botleys Mansion
Where: Surrey
If you dream of getting married in a spectacular Palladian mansion, then allow us to introduce you to Botleys Mansion. This superb 18th century venue is romantic both inside and out, with a variety of spaces on offer depending on your preferred wedding style. Couples are invited to treat the mansion as their own on their wedding day and a whopping 500 guests can be accommodated here, although intimate celebrations can be arranged as well. Outdoor ceremonies can be arranged in the Temple Garden. If the sun is shining but the weather is nippy (oh those unpredictable English summers) then the light-filled atrium can host ceremonies and receptions.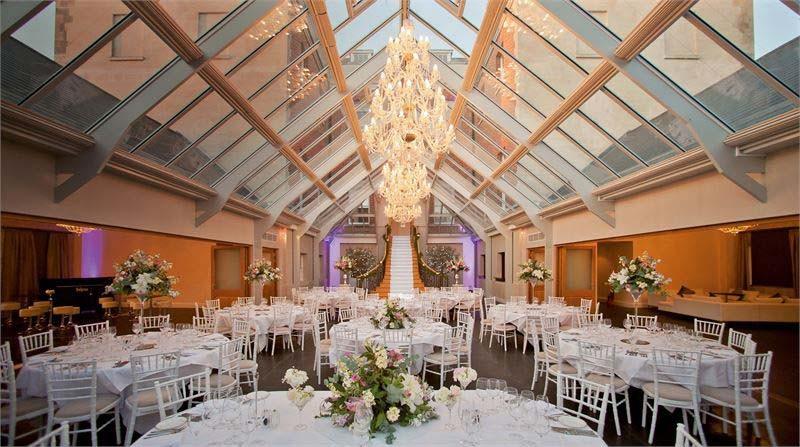 Visit the Bijou Weddings Botleys Mansion Hitched listing.
Careys Manor Hotel & Spa
Where: Hampshire
Careys Manor Hotel has an enviable location in the heart of the scenic New Forest National Park – perfect for summer weddings. If you fancy a complete alternative to an indoor wedding, then the Manor offers its beautiful English walled gardens to couples. Holding your wedding in the flower filled Cedar Garden is a great way to add some wow factor to your day, plus it's one of the few venues in the New Forest that offer an outdoor wedding option. If you're in need of some pampering on either side of your wedding day, then the venue's SenSpa has a hydrotherapy pool and specially trained therapists – bliss!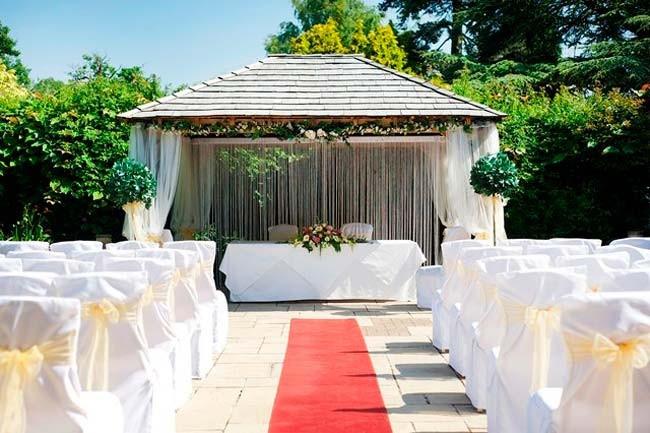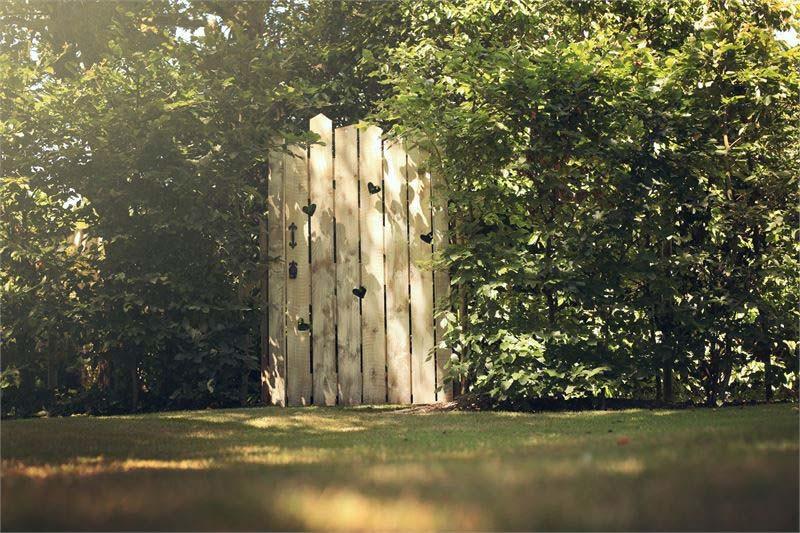 Visit the Careys Manor Hotel Hitched listing.
The Pavilion at Lane End
Where: Buckinghamshire
Add a touch of elegance to your summer wedding by saying your 'I dos' at The Pavilion at Lane End. The newly refurbished venue offers 26 acres of landscaped grounds with incredible views. Oh, and they only host one wedding a day here so you and your party can enjoy the place to yourselves. The Garden Gazebo is licensed for outdoor ceremonies and has lovely views overlooking the grounds. The gazebo is also a delightful space for an al fresco wedding breakfast.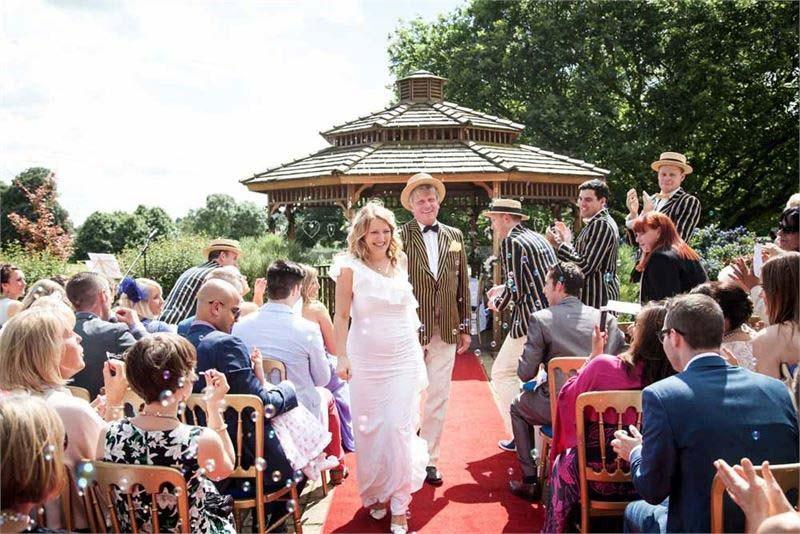 Visit The Pavilion at Lane End Hitched listing.
Deer's Leap Retreat
Where: Devon
If you and your partner fancy a more laidback affair for your big day, then a wedding at the Deer's Leap Retreat would be perfect. With lots of stunning indoor and outdoor spaces, the venue will have you covered no matter what the weather decides to do. The rural location of the retreat will make your wedding feel really intimate and special. If you want to get married outside, the gazebo by the lake (built using their own trees!) is a lovely setting whilst the stone barn and main farmhouse are a rustic indoor alternative. If you're planning a festival themed wedding here, then you simply must hire a tipi to give your guests the full outdoor experience.
READ MORE: Barn Wedding Venues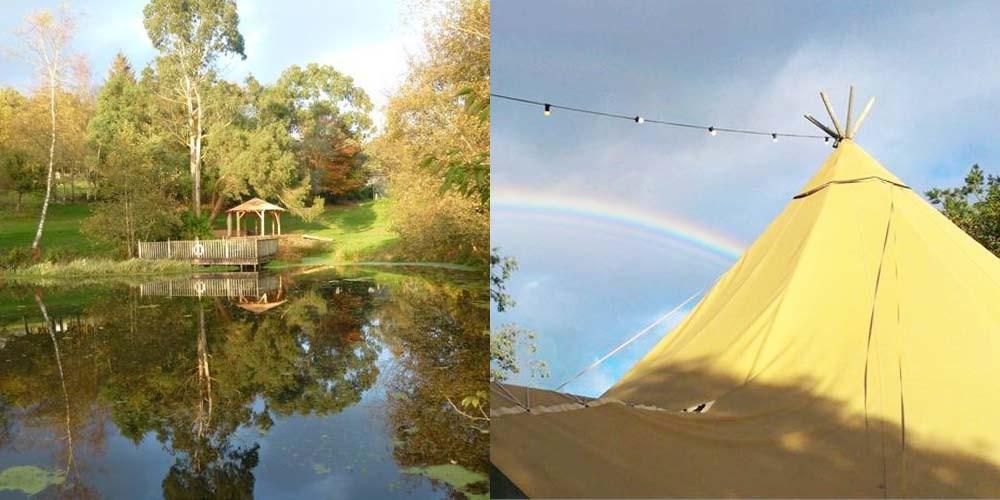 Visit the Deer's Leap Retreat Hitched listing.
Kilver Court Secret Gardens
Where: Somerset
Even the very name of this venue sounds enticing! This summer wedding venue in Somerset provides a breath taking backdrop to any wedding day with its classic English countryside setting. If you're looking for a small and intimate wedding venue to say your 'I dos' then Kilver Court can offer ceremonies in their Dovecot. Tucked away amongst the gardens, this lakeside space is a magical setting for one of the most important moments of your life. You and your guest are invited to enjoy the gardens as you wish, making it the perfect place for fireworks, marquees, photos and even croquet on the lawn.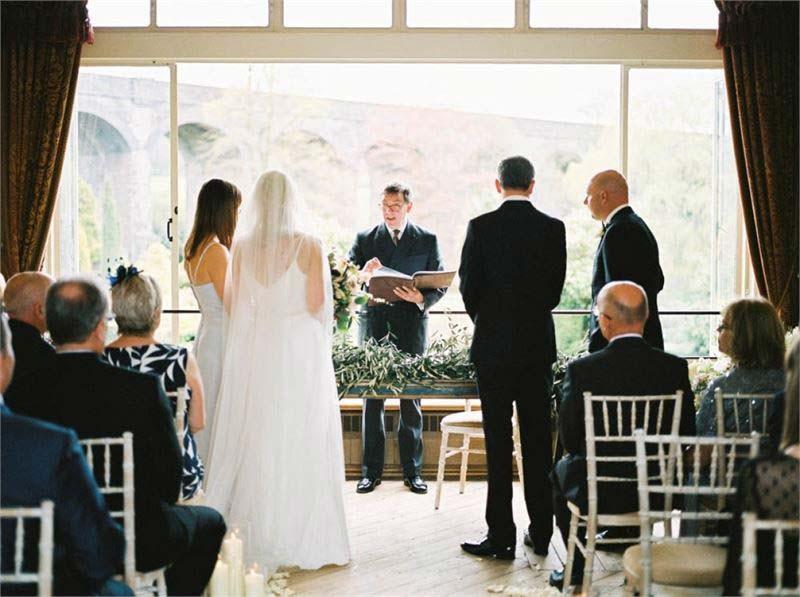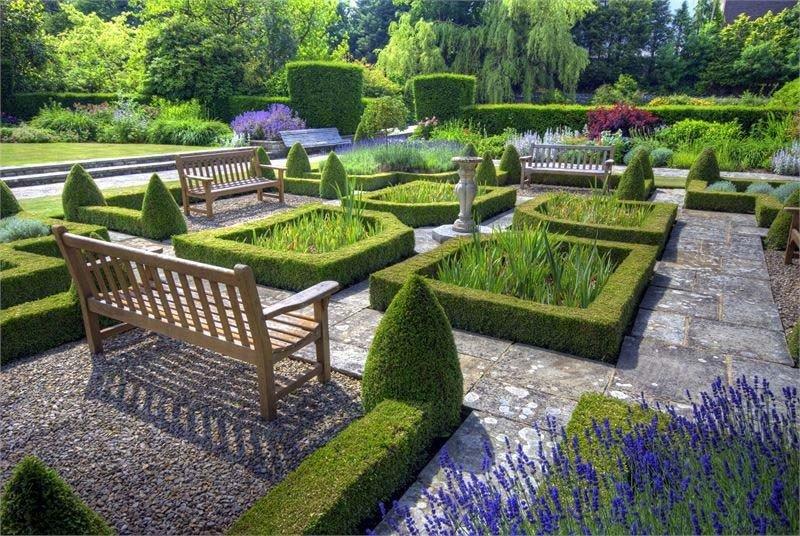 Visit the Kilver Court Secret Gardens Hitched listing.
The Italian Villa
Where: Dorset
If you and your partner are looking for a luxurious getaway for your summer wedding, then The Italian Villa would certainly tick the box. Seeing as it was voted as the 'World's Most Popular Wedding Venue' in 2015, you can rest assured that your wedding here will be something special. Nestled amongst 10 acres of immaculate Italian style gardens, the villa has plenty of picture opportunities and you can even play some games on the lawn! The venue is available exclusively to wedding parties and is also licensed for ceremonies so you can hold your entire day here.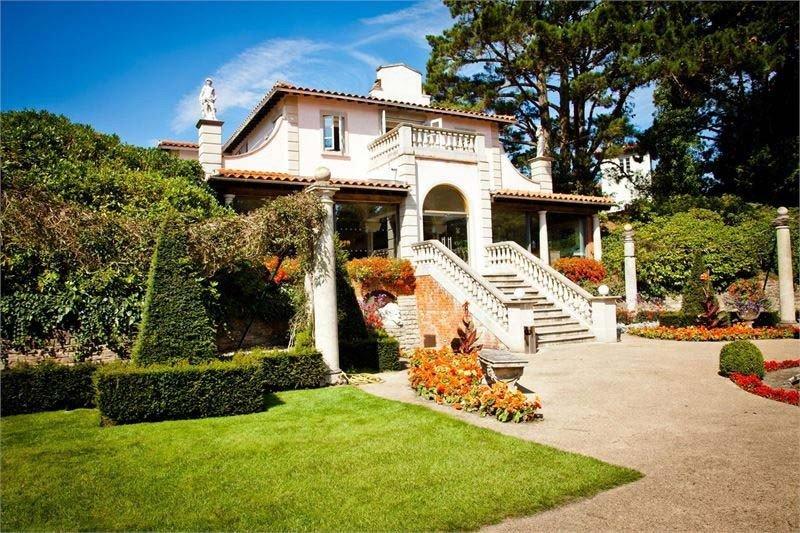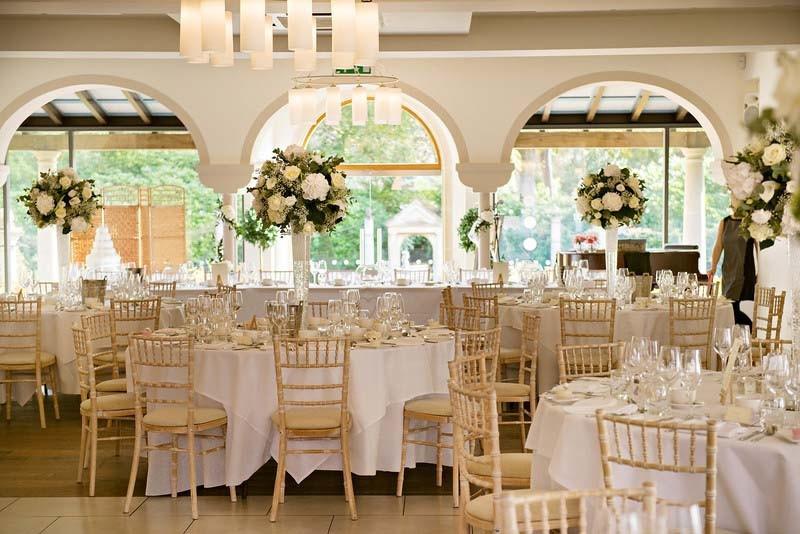 Visit The Italian Villa Hitched listing.
The Walled Garden at Orchardleigh Estate
Where: Somerset
The Walled Garden at Orchardleigh Estate is set within 500 acres of private parkland and lakes and is available exclusively to wedding parties – so you can be sure of a relaxing and secluded venue that's all yours for the day. The Victorian walled garden is the perfect setting for a summer wedding. If you want to tie the knot here too, you can marry in the stunning Orangery which can host up to 400 guests. If you want use of the main house as well as the gardens, then there is the option to create a combined package.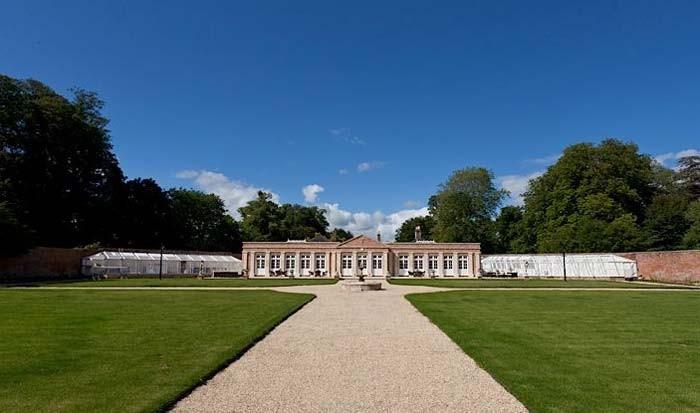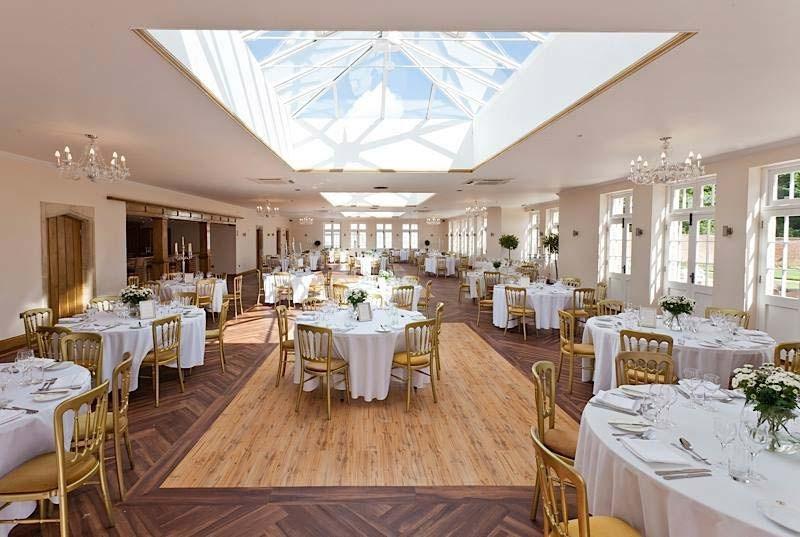 Visit The Walled Garden at Orchardleigh Estate Hitched listing.
If you want to browse more venues that your guests can stay in as well, then we've compiled an edit of 21 wedding venues with accommodation.