Cakes
What's wedding planning without a cake tasting? With so many delicious flavour options and amazing designs, it can be hard to decide on your perfect cake. Don't miss our helpful advice and ideas on how to choose a cake that perfectly fits your wedding theme and style - plus plenty of cake alternatives, if that's your thing!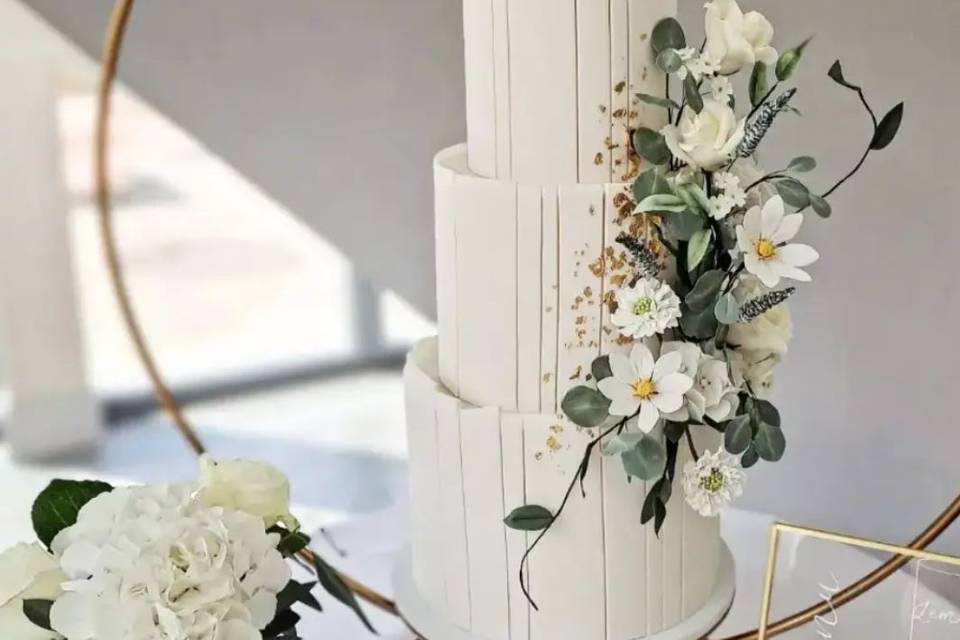 Cakes
Whether you're after a rustic bohemian cake or a glamorous gold one, these wedding cake ideas will give you plenty of food (or cake!) for thought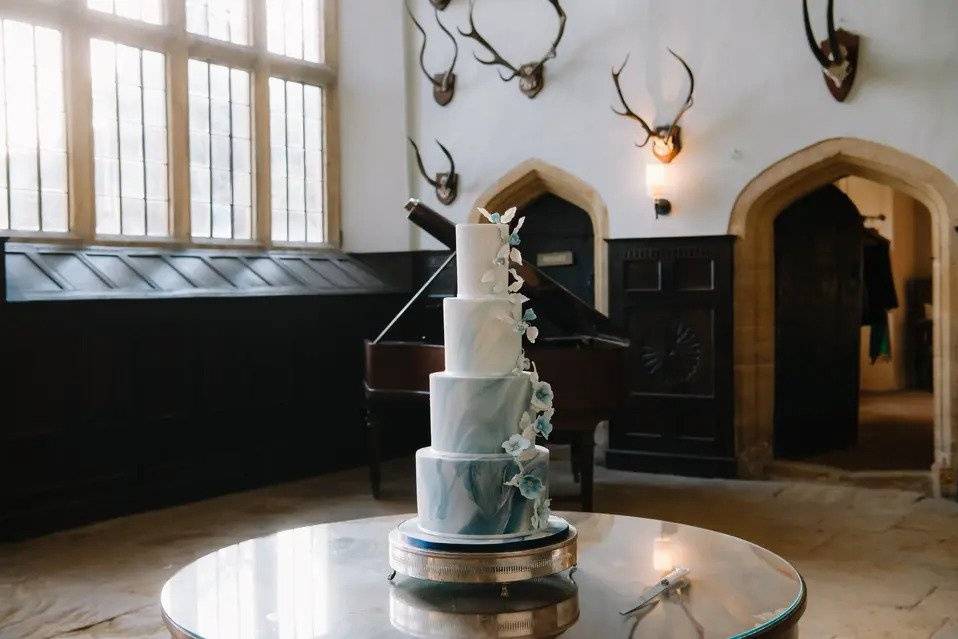 Cakes
Marble is big news - and now you can have an incredible marble wedding cake to cut into! Browse 10 beautiful marble wedding cake ideas, all made by UK suppliers!
Recently added to Hitched