The Best Month to Get Married in the UK
How do you choose your wedding date? There are a lot of factors to consider. We explain how to work out which is the best month for you to get married in the UK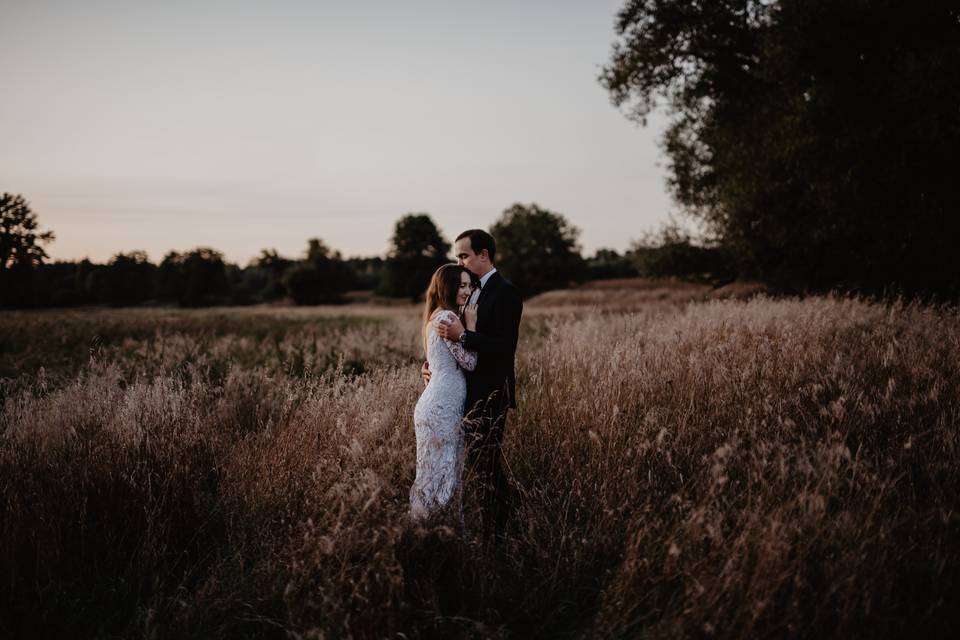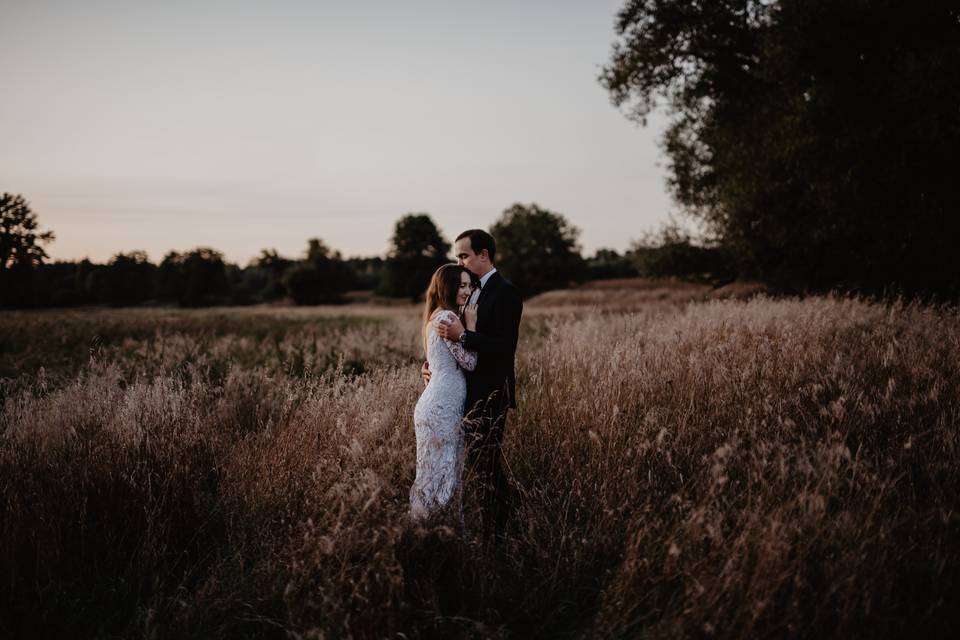 'Have you set a date?' After 'congratulations,' that's pretty much the first thing most friends and family say when you announce your engagement. But choosing the best month to get married isn't necessarily straightforward.
There are lots of different factors to consider. Well-known wedding venues can get booked up years in advance for summer dates. If you have your hearts set on a particular place, you may need to consider a less popular month than you'd planned in order to secure your booking - and the same goes for other in-demand wedding suppliers.
Even if you're not set on a particular venue, there are more factors to consider, from guest availability and date clashes with other couples to more general wedding dates you might want to avoid. You may want to consider potential work issues too. If your job is stressful at certain times of year, for example, you may want to avoid these months so you can fully enjoy the run-up to your big day. The month you get married will determine all kinds of elements of your wedding, from your dress to your flowers - it can even affect your wedding budget!
The earlier you can set your wedding season, the easier it'll be to plan. That's why we've compiled a comprehensive guide to choosing the best wedding month for you, as well as setting out the advantages of each month in the UK.
READ MORE
How to Choose the Month to Get Married
Consider Your Meaningful Dates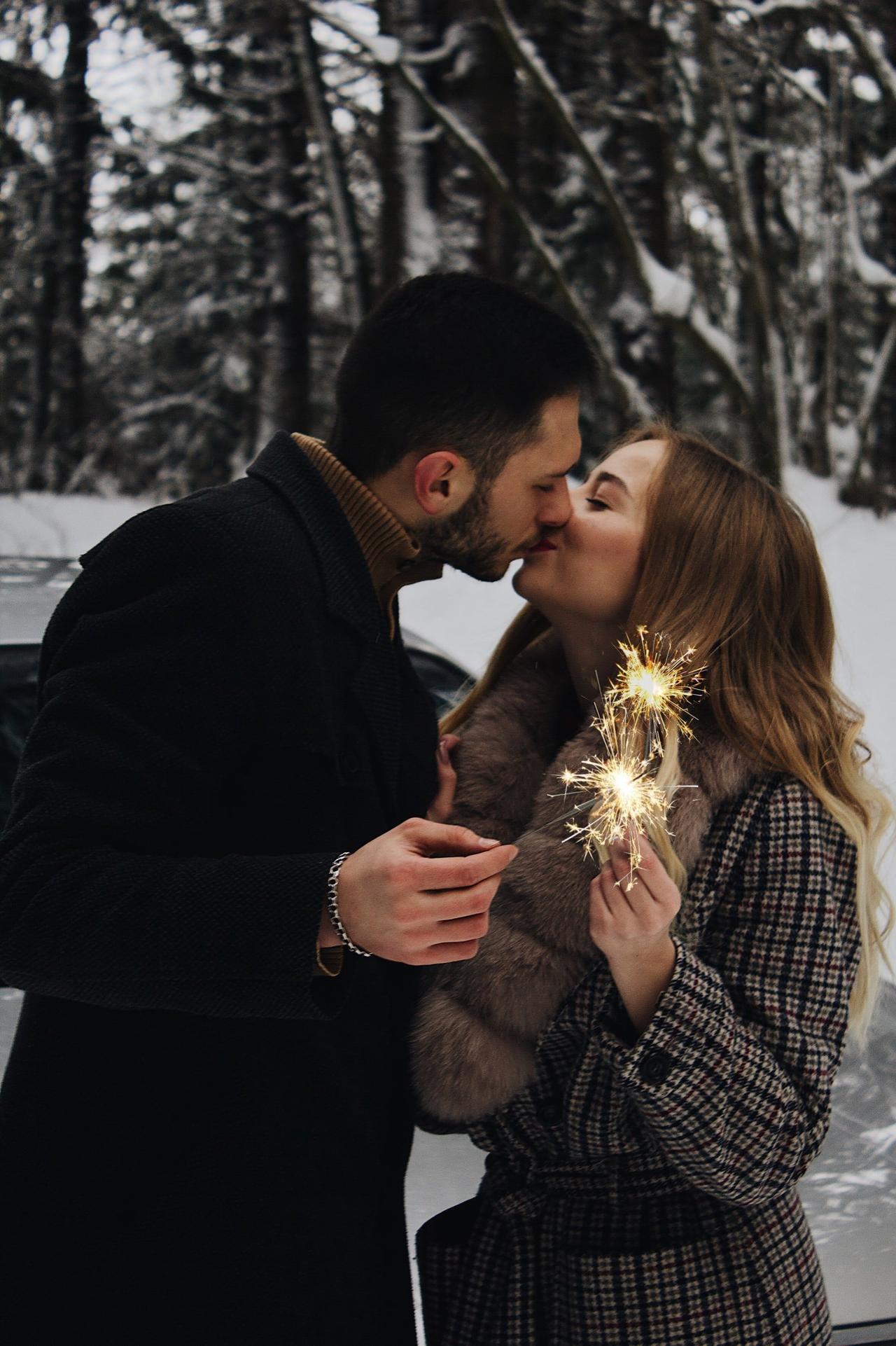 Many couples choose dates that mean something to them for their wedding date, so think about times that meant something to you and your relationship: anniversaries, a year on from the proposal, the date you met and so on. You could also think about the times of year you particularly enjoy together - are you big fans of Bonfire Night? Love Halloween? It doesn't mean you have to get married on those exact dates, but having your wedding in the corresponding month means you can more easily include elements of your favourite time of year.
Set Your Wedding Budget
The summer months are most popular for weddings, but getting married at that time can drive up the price of venues, so setting a budget will help you decide on a wedding date. With a budget in place, dates that are out of your price range are eliminated, helping to narrow down the options. What's more, working out how long you need to save up for your dream wedding can give you an idea of which months are within reach.
READ MORE: 25 Super Smart Hacks to Help You Save for Your Wedding
Think About Neat Numbers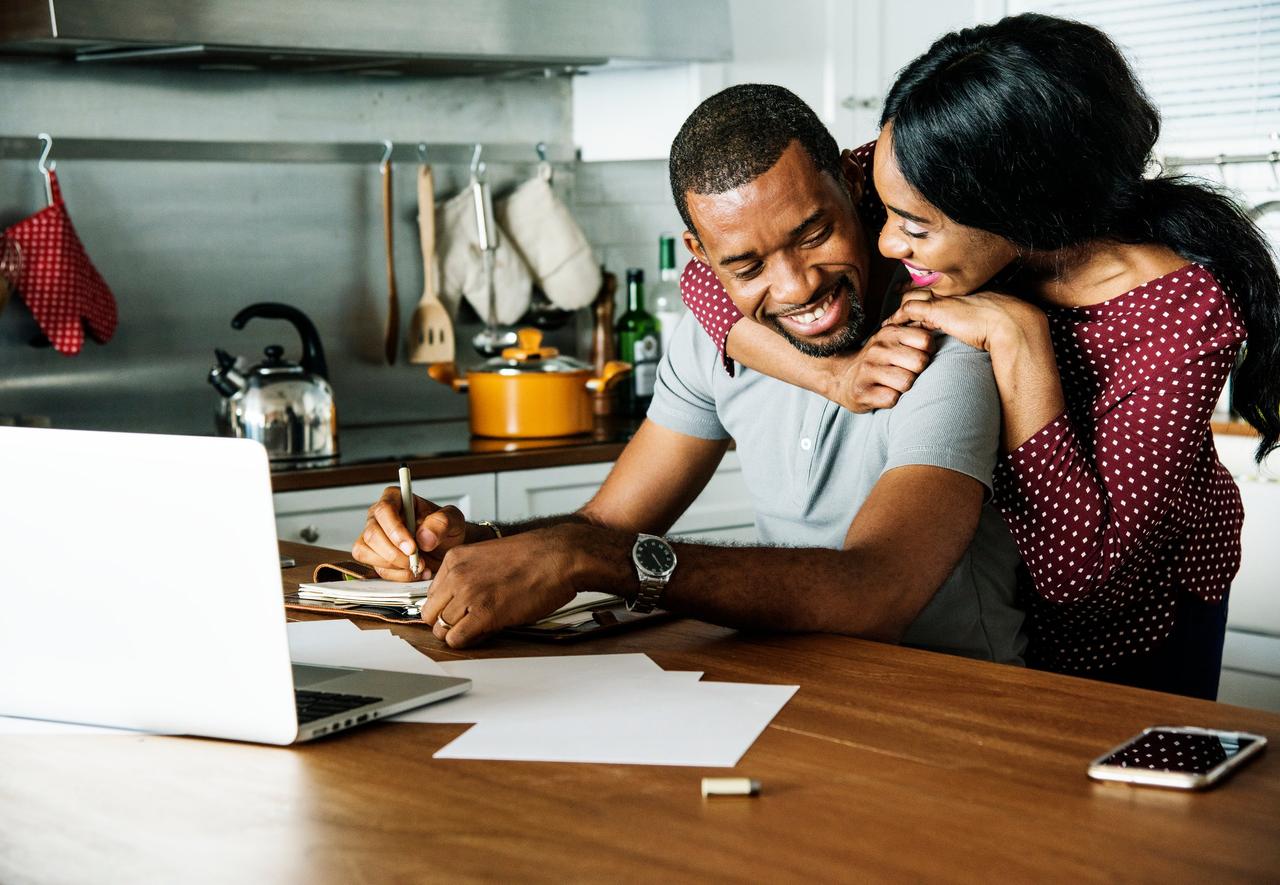 There's something particularly satisfying about a date with double or repeating numbers - not least because it's easy to remember for future anniversaries - so look at getting married in a month that'll give you a numerical pattern. We're talking dates like 10th October (10/10) or 4th April (04/04). You can also look at dates that incorporate the specific year. For 2021, that could be 21st December (21/12/21) For 2022, you could look at 2nd or 22nd February 2022 (02/02/22 and 22/02/22).
Consider Your Guests' Schedules
While your day is all about you as a couple, when choosing the best month for getting married you need to consider the people you definitely want to be there and whether your choice of date will work for them. For example, if your maid of honour is a teacher, she'll be unable to take time off during the week during term-time, so you'll either need to have a weekend wedding, or a wedding during the school holidays if you want a weekdday wedding. In general, a weekend wedding is the best for guests, as it means fewer people will need to book time off work. Don't let this be the sole factor in your decision, though. If a weekday wedding works out considerably cheaper and you're happy with not getting married on a weekend, go with it.
READ MORE: How to Save Money on Your Wedding Venue: The Secret to Saving £10,000
Avoid Wedding Date Clashes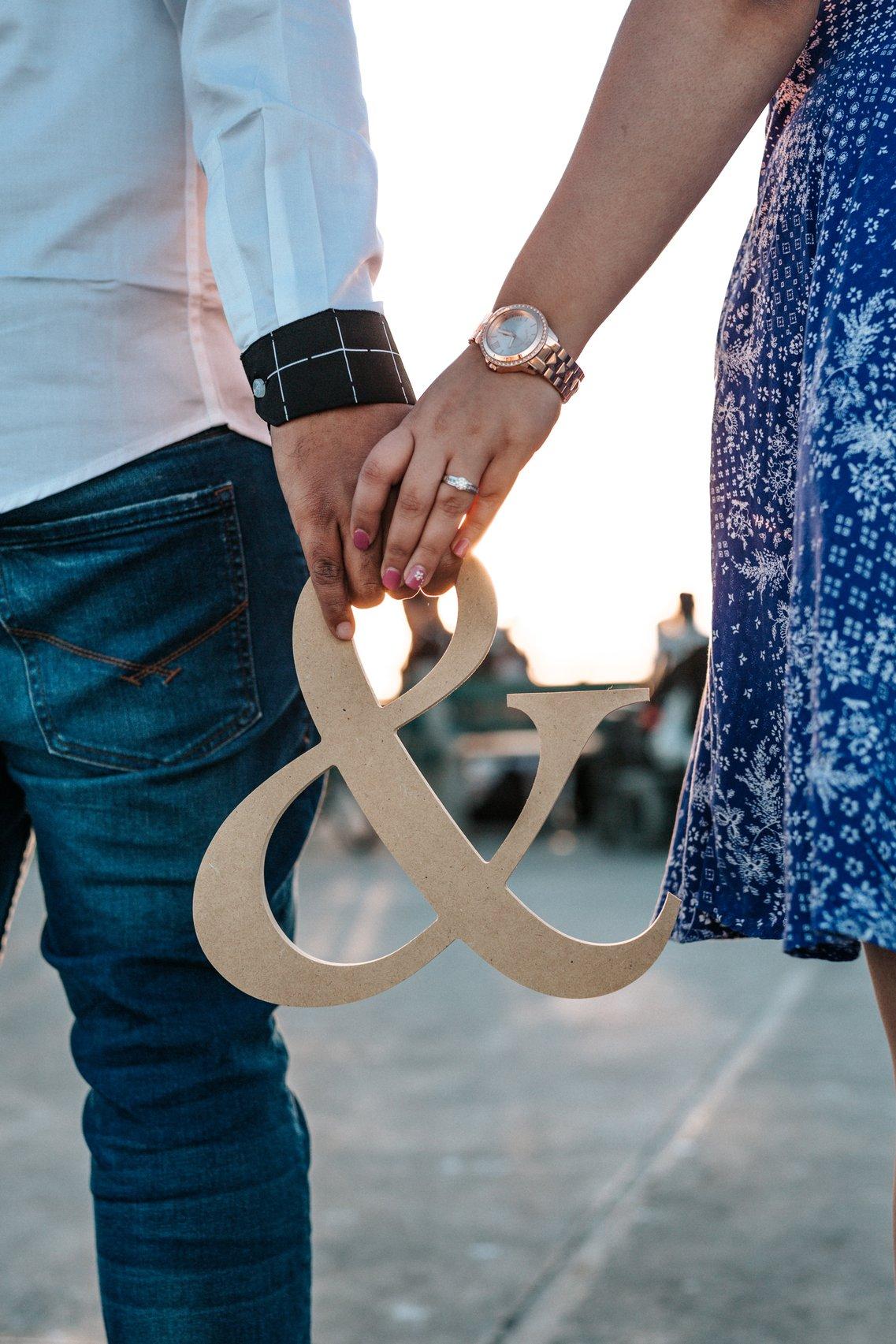 It's common sense to avoid family birthdays and anniversaries. You may also want to consider whether other friends are getting married around the time you want to. Of course, every wedding is unique and special, but if several couples from the same family/friendship group get married within a few weeks of each other, it's possible for guests to get a measure of celebration fatigue.
Think About the Weather
Think about the sort of temperature you thrive in - it's all about your comfort on the day. While summer weddings are the dream for some couples, not everyone loves hot weather. If you think you'd be happier with a wedding in a cooler month, go for it. After all, you can get some stunning winter wedding dresses.
Plan Your Seasonal Elements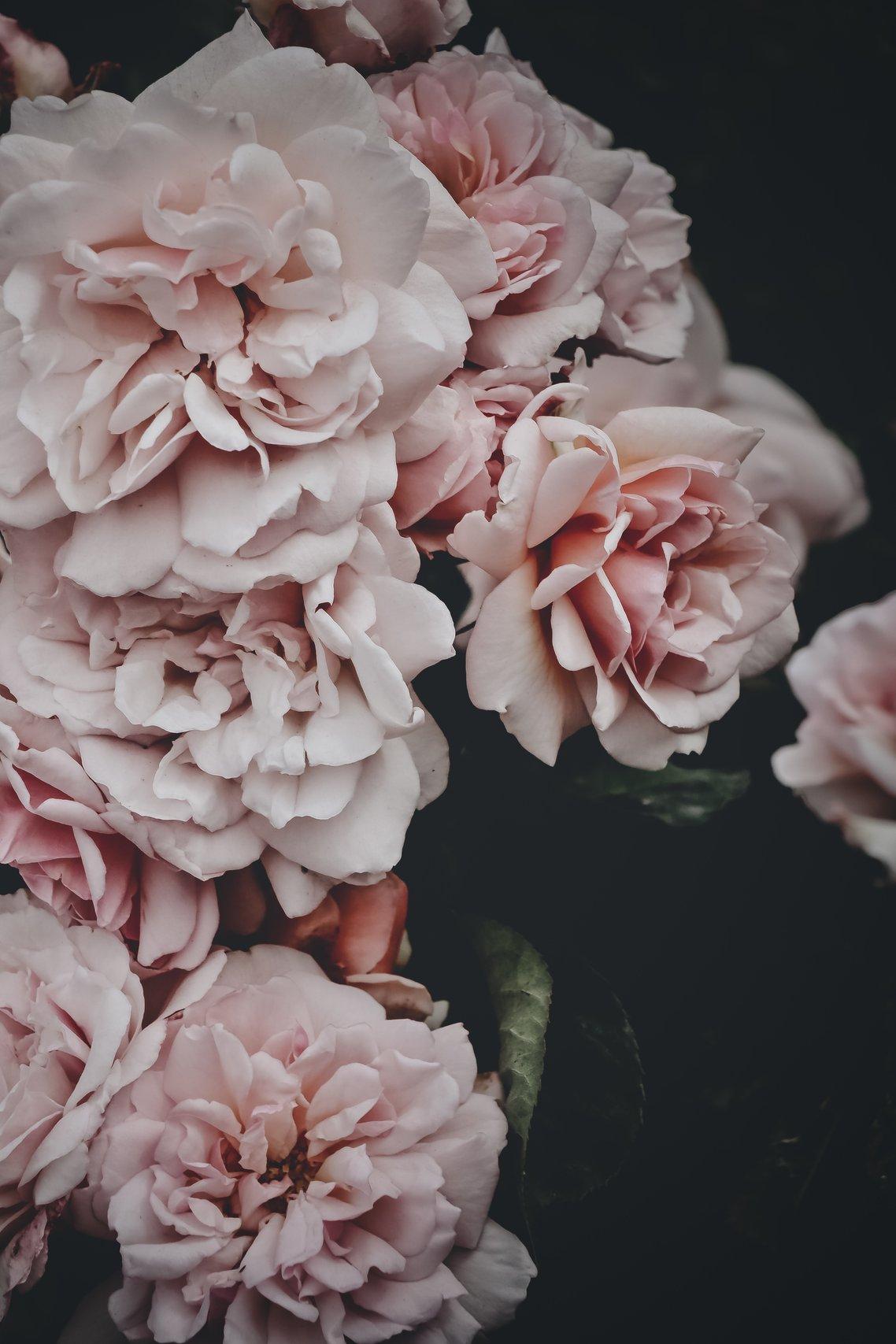 Flower availability could come into play; if you've always known you want a peony bouquet and won't budge on this, you'll need to pick a month when these blooms are in season. The same goes for your wedding breakfast, if you're a foodie couple - which ingredients will be in season, and how will these affect the dishes you choose?
Choose a Colour Scheme
Put together some moodboards to help come up with a rough colour scheme or theme, then you can think about which season would best suit your vision. Pastel palettes look amazing at spring weddings, whereas opulent gold and reds lend themselves better to winter weddings.
READ MORE: 33 Spring Wedding Colour Palette Ideas for 2021
Decide on a Type of Wedding Venue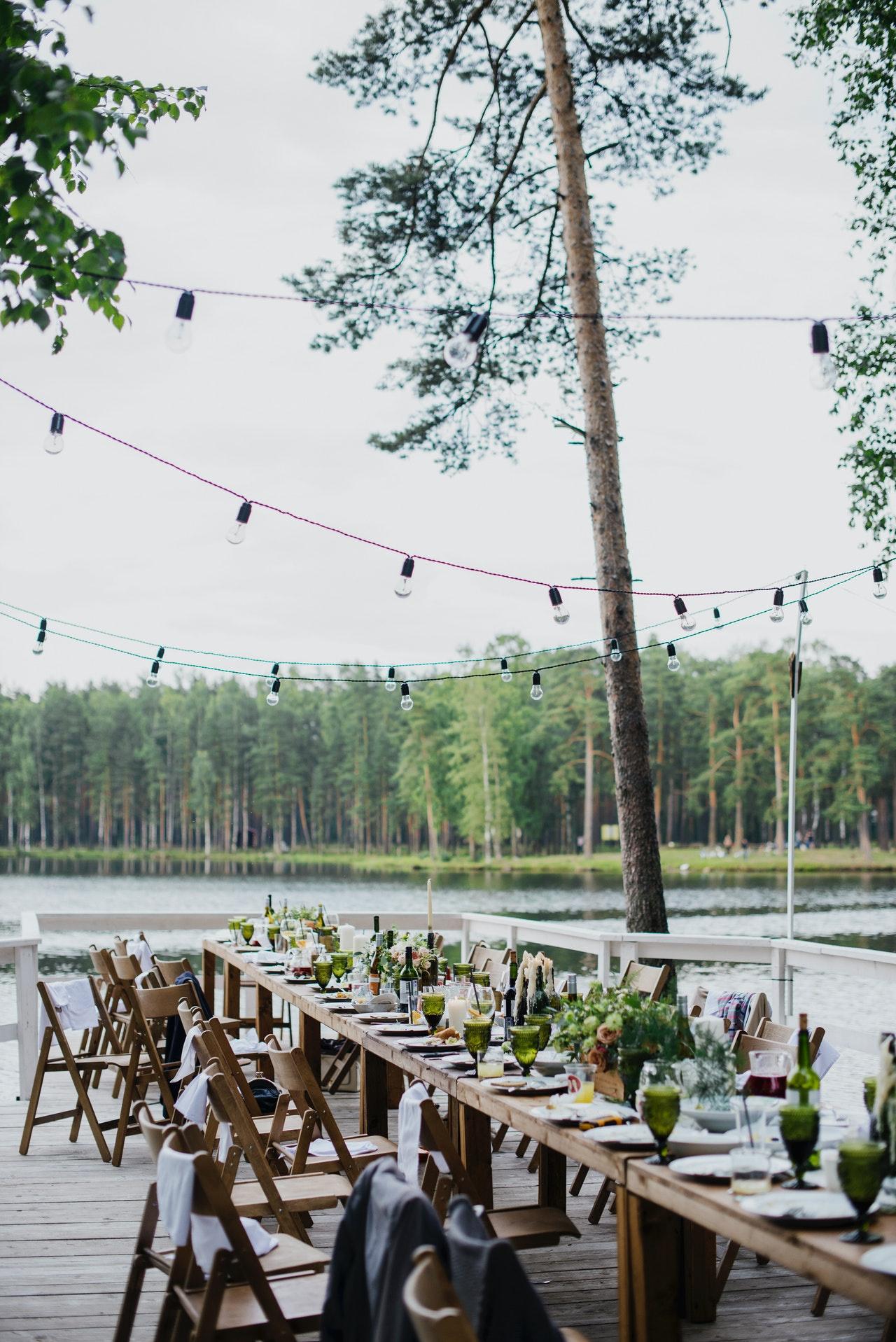 Your venue plays a big part in choosing a wedding month - not least because the time of year you get married will influence how you use the spaces. If you find you're drawn to venues because of their amazing outdoor spaces, choose a month that will allow you to make the most of them. Similarly, if you've always dreamt of a tipi wedding, summer is best as even with heating, it can get very chilly under canvas as night draws in.
Look at Your Work Schedule
As boring as it is, you need to consider your jobs when selecting a wedding date. If there's a time of year that's often particularly stressful for one or both of you, that's probably not the best time to add a wedding to the mix. You also need to think about whether you want to go on honeymoon straight after the big day or are happy to wait. If it's important to you to have the honeymoon close to the wedding, check that you'll be able to get the time off - and look at which destinations are good to visit weather-wise at that time.
READ MORE: The 50 Best Honeymoon Destinations Around the World
Still struggling to decide when to get married? Whether your wedding date decision is based on availability, budget or you're hoping to hold your wedding on a sentimental date, we run through the advantages and disadvantages of each month.
Reasons to Get Married in January: Your Budget Will Go Further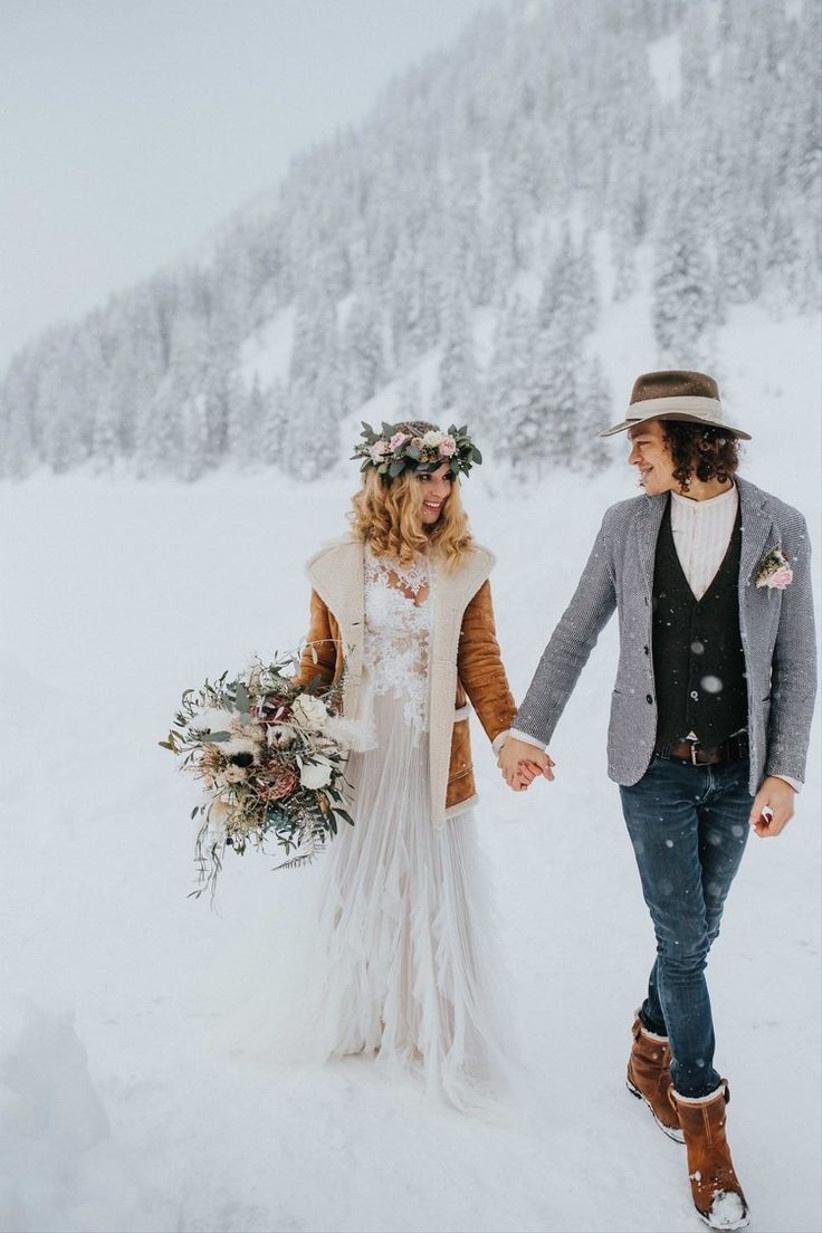 Only 1% of couples choose to get married in January, so it's great month to pick if you want a wedding with a difference that will lighten everyone's January blues - you'll definitely have plenty of choice when it comes to dates!
January weddings are often cheaper, so you'll get more for your money. You could even bag a last-minute deal.
There's something magical about a winter wedding - think cosying up in front of open fires and hearty food.
The downsides? Your guests might be pinching the pennies post-Christmas, so may be less keen to travel for weddings / book accommodation. Plus, lots of people could be on new year health kicks, or doing dry January.
READ MORE: 36 Magical Winter Wedding Venues
Reasons to Get Married in February: There's Plenty to Celebrate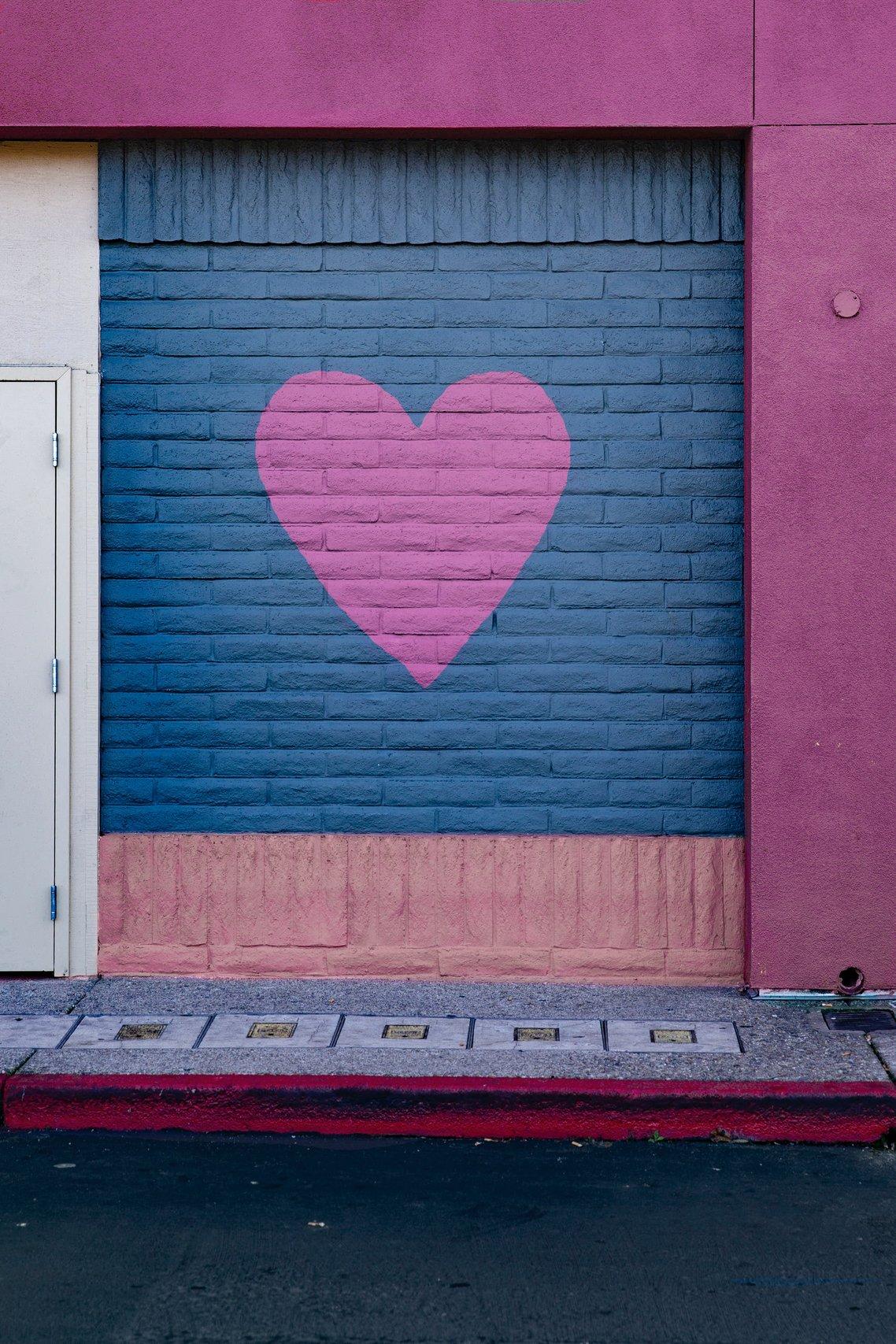 Again, it's a less popular month for weddings, so you should get better prices.
Some people say February is a depressing month - we totally disagree. There's Valentine's Day, Chinese New Year, Pancake Day, all of which can play into your celebration.
There's a half term in the middle of February, so you can have a mid-week wedding that your teacher pals (and any school-age children) can attend.
It's the best time to visit some amazing honeymoon destinations, such as the Caribbean, The Maldives, Oman and Cambodia.
The downsides? February weather isn't exactly known for its cheeriness. You should avoid Valentine's Day itself, as that'll put costs up.
READ MORE: 31 Irrational Worries Every Winter Wedding Couple Has
Reasons to Get Married in March: Spring Is on the Way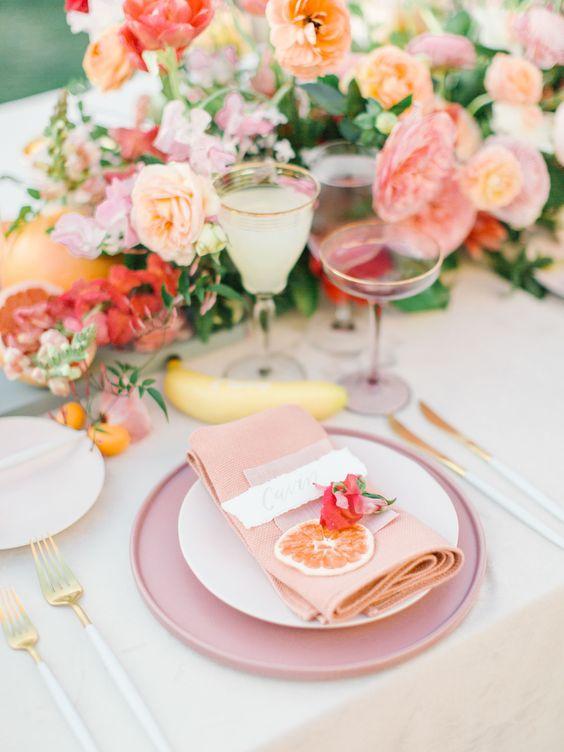 March is the month that spring begins in the UK, which is the time of new beginnings - ideal for a wedding!
Gardens that were winter-bleak are transformed by the first sprinkling of daffodils, crocuses and blossom, making for lovely outdoor wedding photos.
The weather in March is generally fresh but sunny.
The downsides? Lent takes place in March, so some of your guests may have given up some little luxuries, such as cake or alcohol. There's still a chance of wintery weather, including snow.
READ MORE: 69 of the Prettiest Spring Wedding Ideas
Reasons to Get Married in April: Lower Cost But Better Weather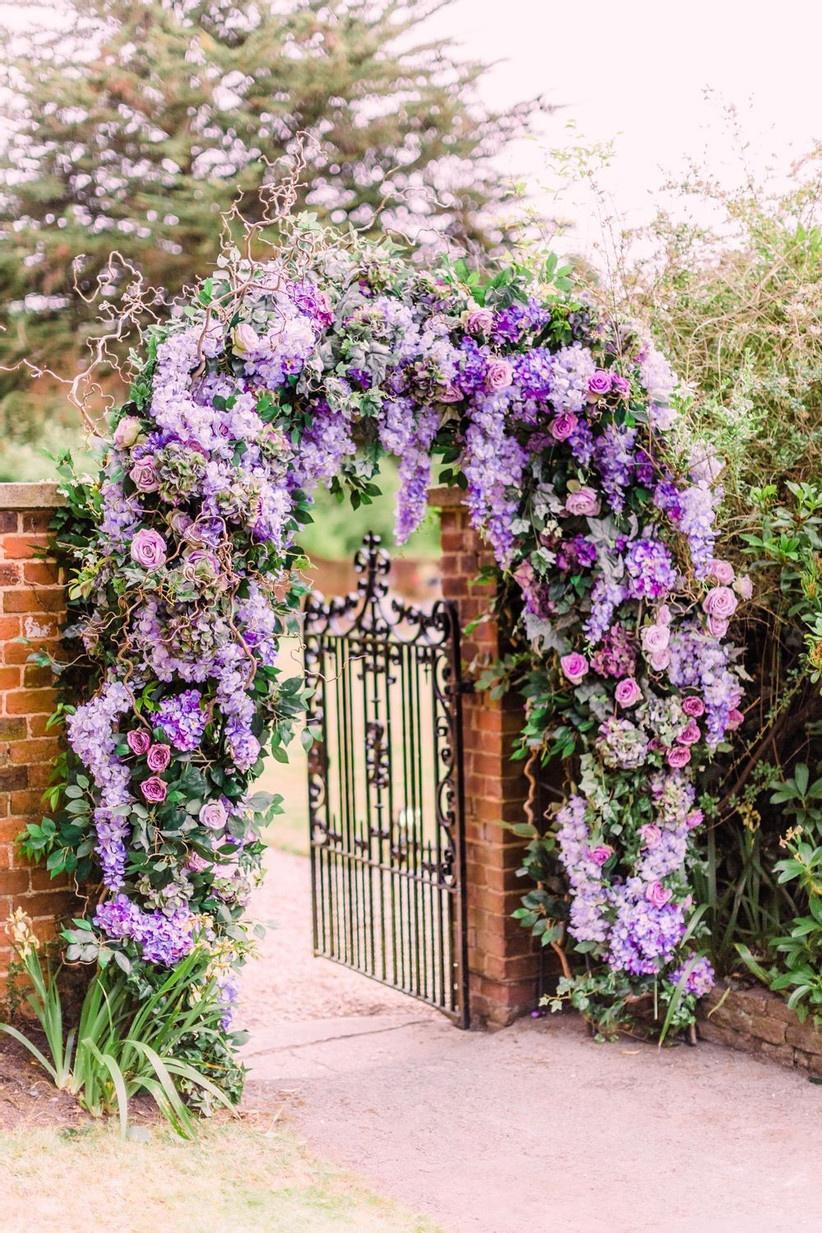 April still counts as low season for many venues, making it a more purse-friendly option.
It may be known for April showers, but in fact this is far from the wettest month in the UK, with less rainfall on average than March, as well as warmer temperatures.
It's British Summer Time, meaning lighter evenings.
This is an excellent month for seasonal flowers, including anemones, marigolds, freesias and lily of the valley.
The downsides? There are can be several religious dates in April, such as Easter, Ramadan and Passover, so you may find that some guests have holidays or family gatherings planned, or are fasting.
READ MORE: Sensational Spring Wedding Venues
Reasons to Get Married in May: Here Comes the Sun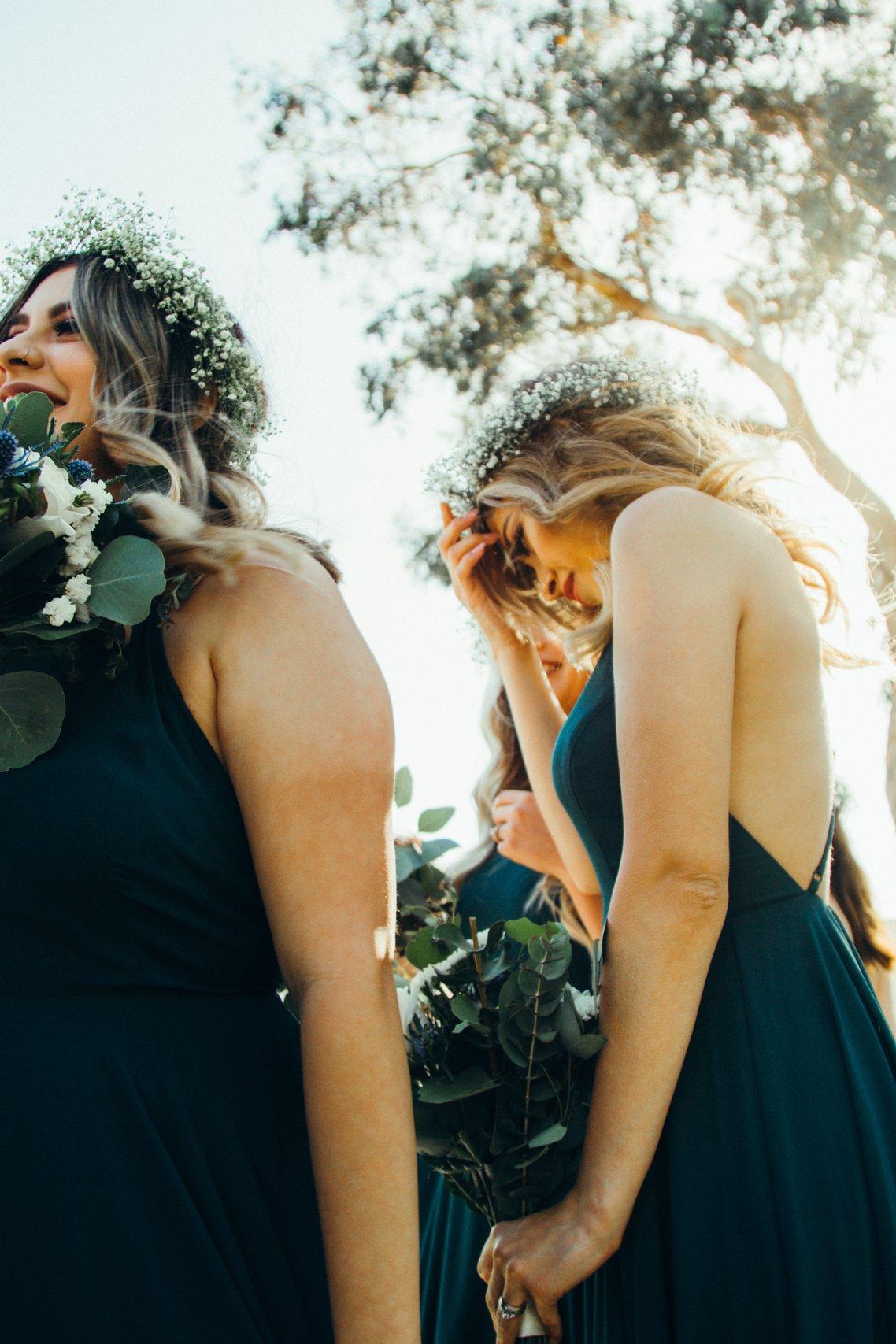 Technically, May is still spring, but rising temperatures and more sunlight give this month a very summery feel.
While relatively popular for weddings, May is still outside peak season, so there's little chance of your guests having wedding fatigue.
It's the start of peony season!
The downsides? May is blessed with two bank holidays, so your guests might also be making the most of them and have booked holidays. 13% of UK weddings take place in May, which means you're unlikely to bag the same bargains as earlier in the spring. Apparently some cultures consider May to be an unlucky month - but that's only an issue if you're very superstitious!
READ MORE: Spring Wedding Bouquets: What to Consider
Reasons to Get Married in June: Summer Is Here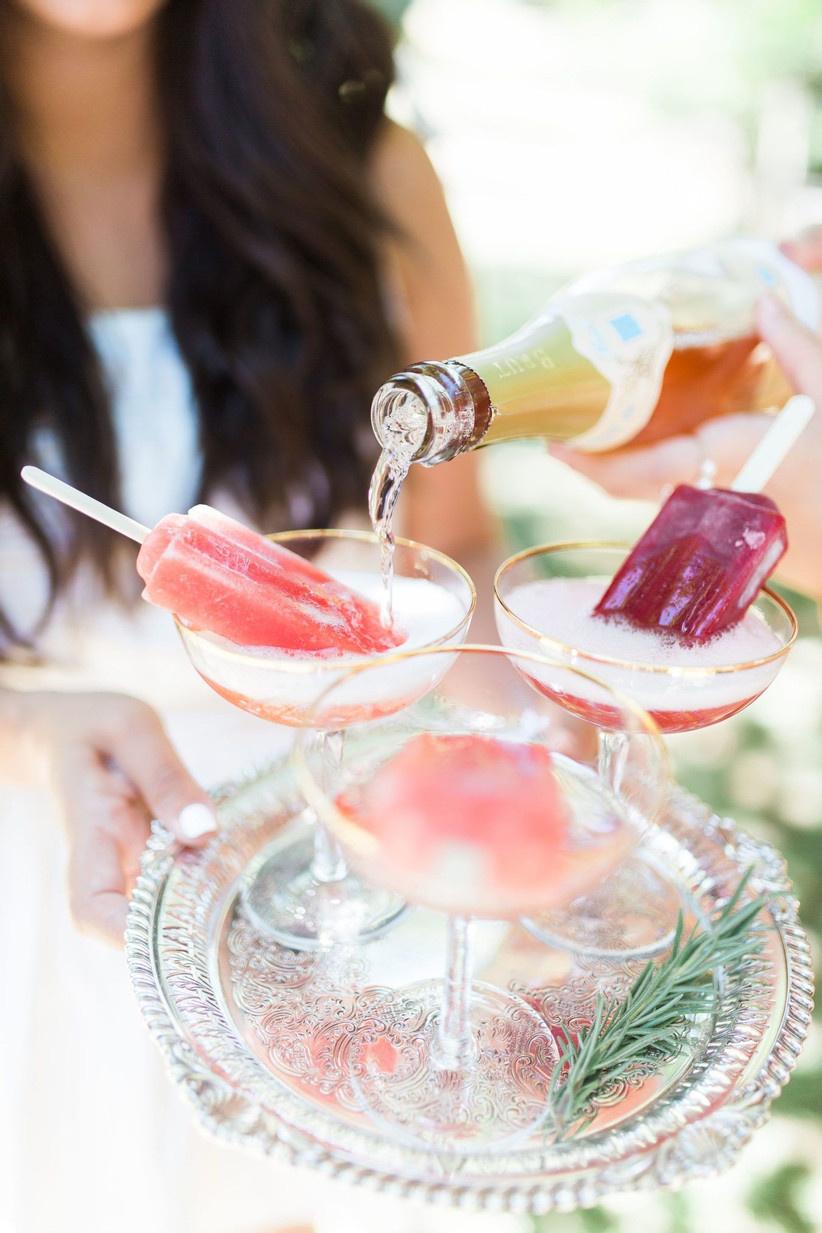 June sits just outside peak wedding season, so although it's popular, you won't always have to book suppliers as far in advance as for July and August weddings.
It's a great month for a honeymoon, particularly in Europe, as many destinations are enjoying good weather but you won't have to pay high summer prices. It's also the dry season in honeymoon-perfect locations including Borneo, Tanzania, Zanzibar and the Seychelles.
According to tradition, June is a lucky month to get married!
The downsides? There are usually some major sporting fixtures in June, so you may want to check there isn't a clash with your wedding date, if you have any avid fans in the family. School is still in session, which means children can't easily attend a weekday wedding.
READ MORE: 63 Outdoor Wedding Ideas You'll Fall in Love With
Reasons to Get Married in July and August: This is Peak Wedding Season for a Reason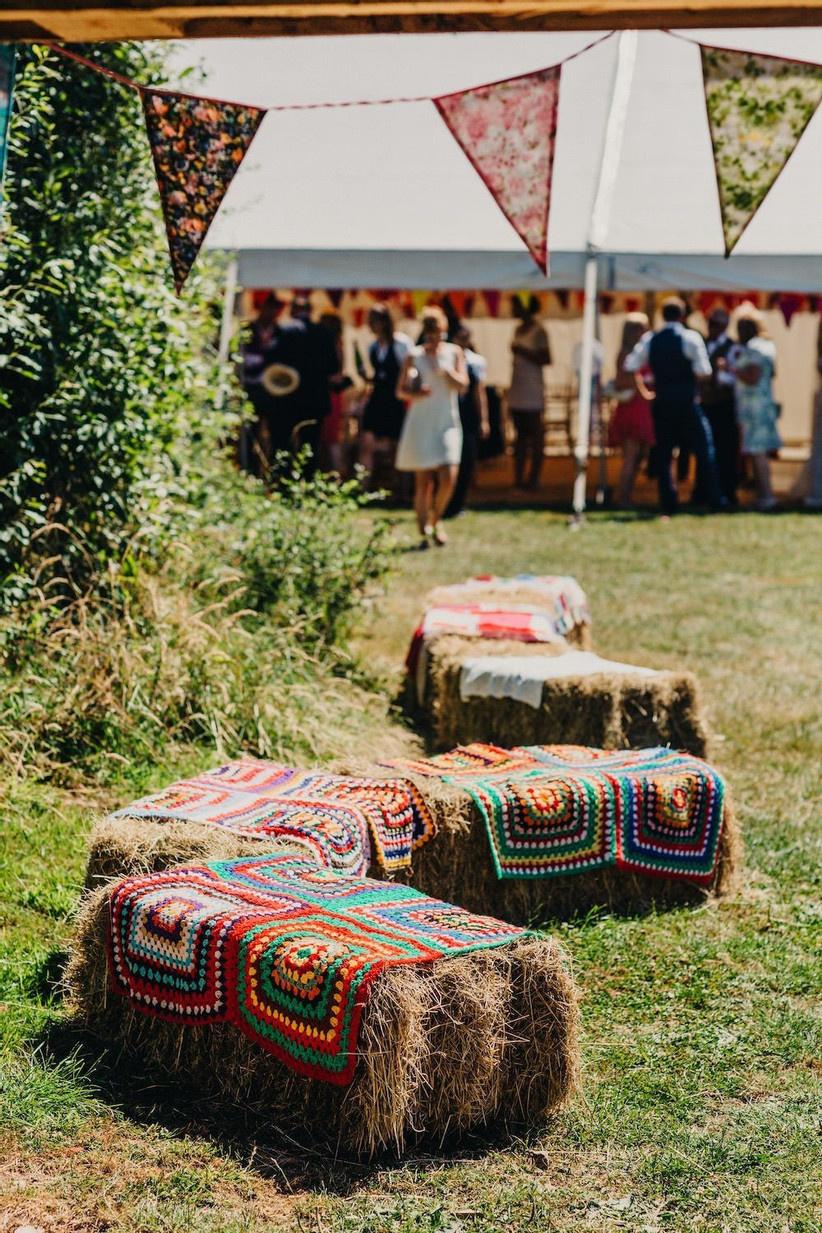 These months are the height of the British summer, so if you're dreaming of an outdoor wedding, this is the time you're most likely to be blessed with good weather.
It's the school holidays, so teachers and schoolchildren are free.
This time of year has associations of good moods, freedom and sunshine - what could be nicer for a wedding?
You can have a UK mini-moon with decent weather before a longer-haul honeymoon later in the year.
If you're having a classic British wedding, summer is ideal - think outdoor drinks receptions, marquees and lawn games.
The downsides? A huge 14% and 18% of weddings take place in July and August respectively, making them the most popular months to get married, so you'll be paying their highest prices. Suppliers get booked up far in advance. Guests may have holidays booked, and/or have other weddings to attend. And remember, you can never quite trust the British weather...
READ MORE: Summer Weddings: 56 Gorgeous, Inspiring Ideas Your Guests Will Love
Reasons to Get Married in September: You're More Likely to Get a Venue (and Still Have Sunshine)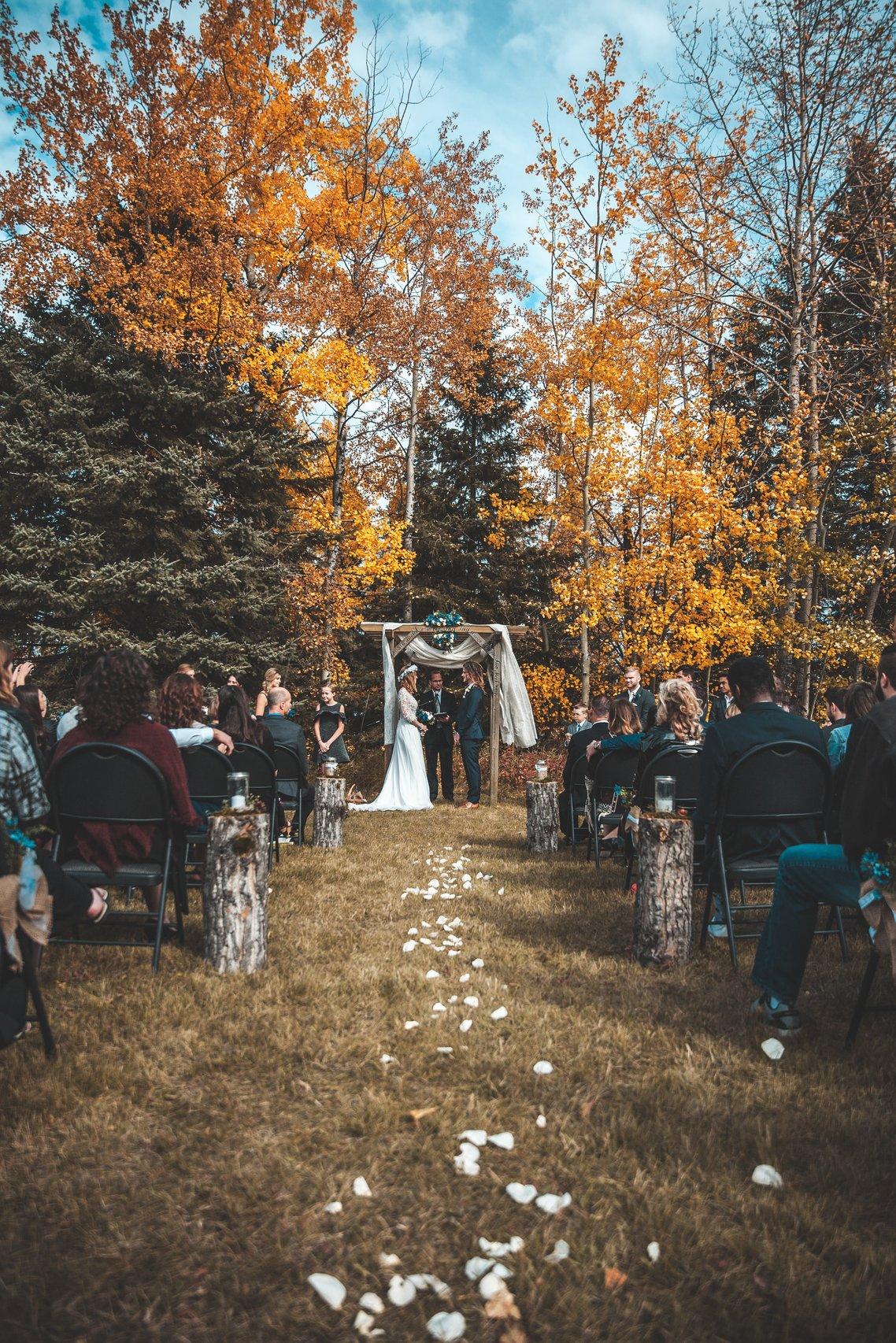 September is often blessed with pleasant weather in the UK, and has better availability than the summer months, which is why it's a good bet for a wedding.
This month isn't in quite such hot demand as peak summer, so your venue will probably have more flexibility.
The light is generally softer than in summer, which is better for photographs.
The downsides? If the back-to-school feeling of September gets you down rather than filling you with excitement, it's probably not the wedding month for you. It's starting to get darker earlier, which may not be ideal if you wanted a mainly outdoor celebration.
READ MORE: September Wedding Flowers: What's in Season
Reasons to Get Married in October: Peak Time for Autumn Lovers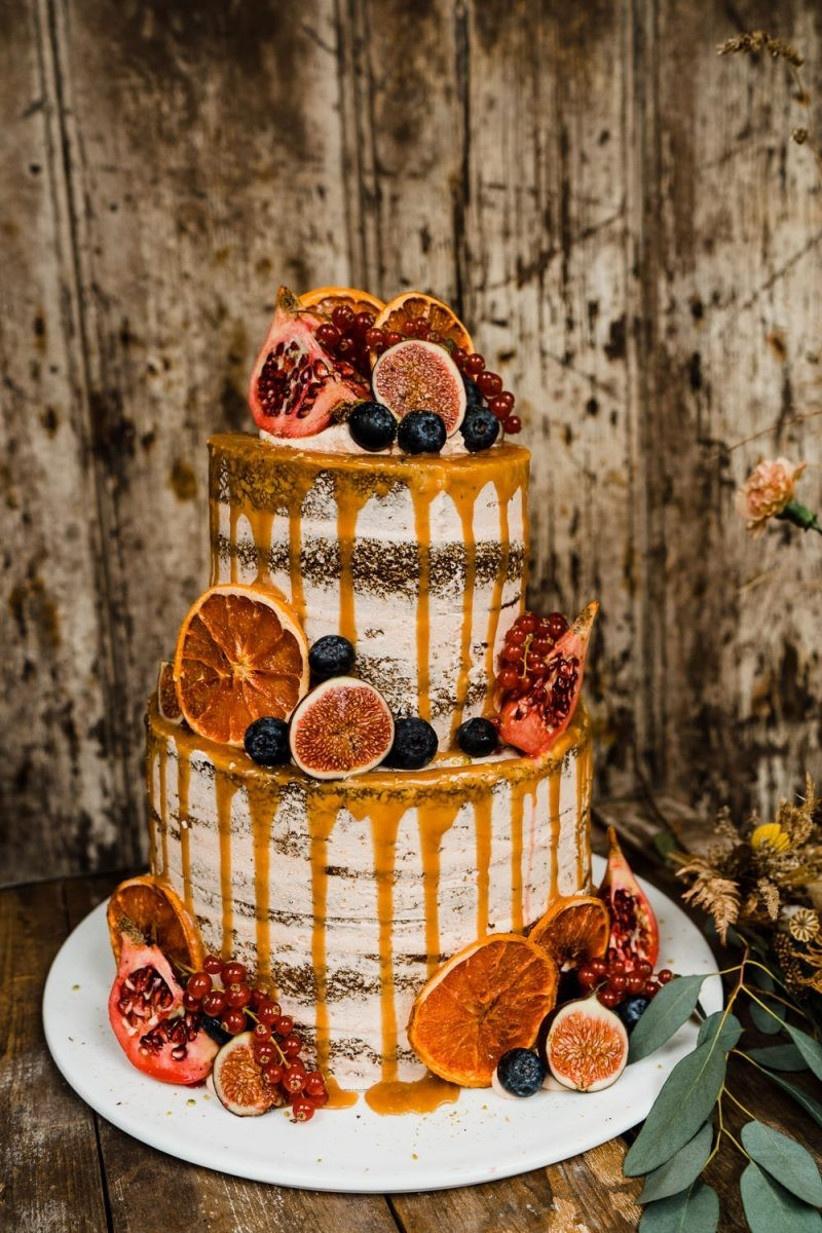 It's the height of autumn in the UK, with leaves in full blaze, which makes for some atmospheric outdoor wedding photos.
October is a less common time to get married, so you're more likely to organise a style of wedding that's new to guests.
Love Halloween? October the perfect month for a gothic wedding!
The downsides? The weather is changeable, with average monthly rainfall increasing. You'll definitely need a bridal cover-up as temperatures fall.
READ MORE: 15 Halloween Wedding Ideas That Are Seriously Spooky
Reasons to Get Married in November: A Time of Light in Darkness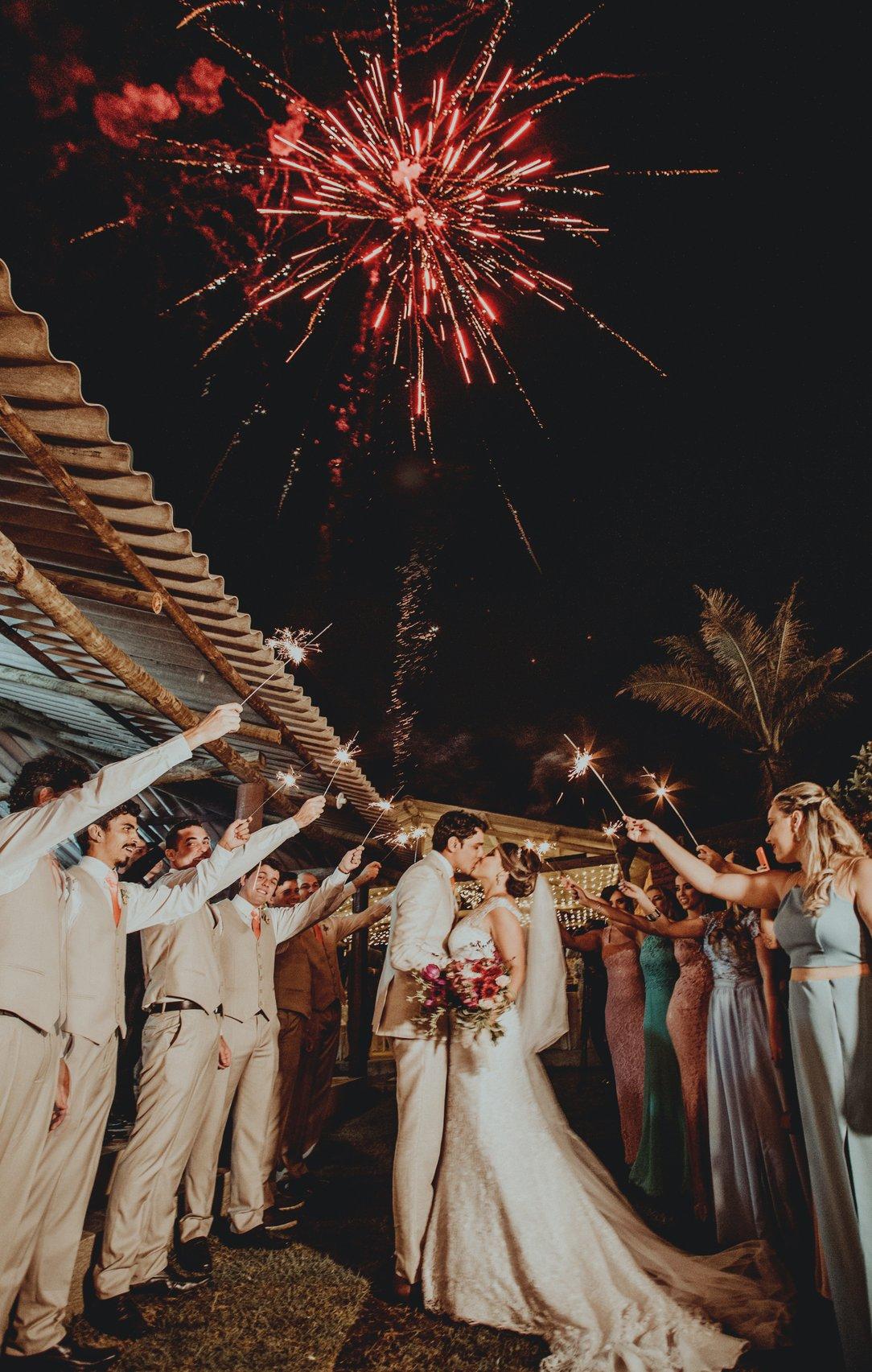 Weather-wise, November is the perfect month for a winter wedding, as it'll be cold enough for a cosy-feeling celebration but (hopefully) without extreme weather.
You should find that prices drop, as it's not one of the most popular months to get married.
With Diwali and Bonfire Night, this is very much the month for fireworks and sparklers!
The downsides? You'll need to make sure your décor makes your venue feel warm and welcoming. Outdoor wedding photos could be tricky.
READ MORE: Winter Wedding Flowers: 23 Beautiful Winter Wedding Bouquets
Reasons to Get Married in December: Capitalise on Party Season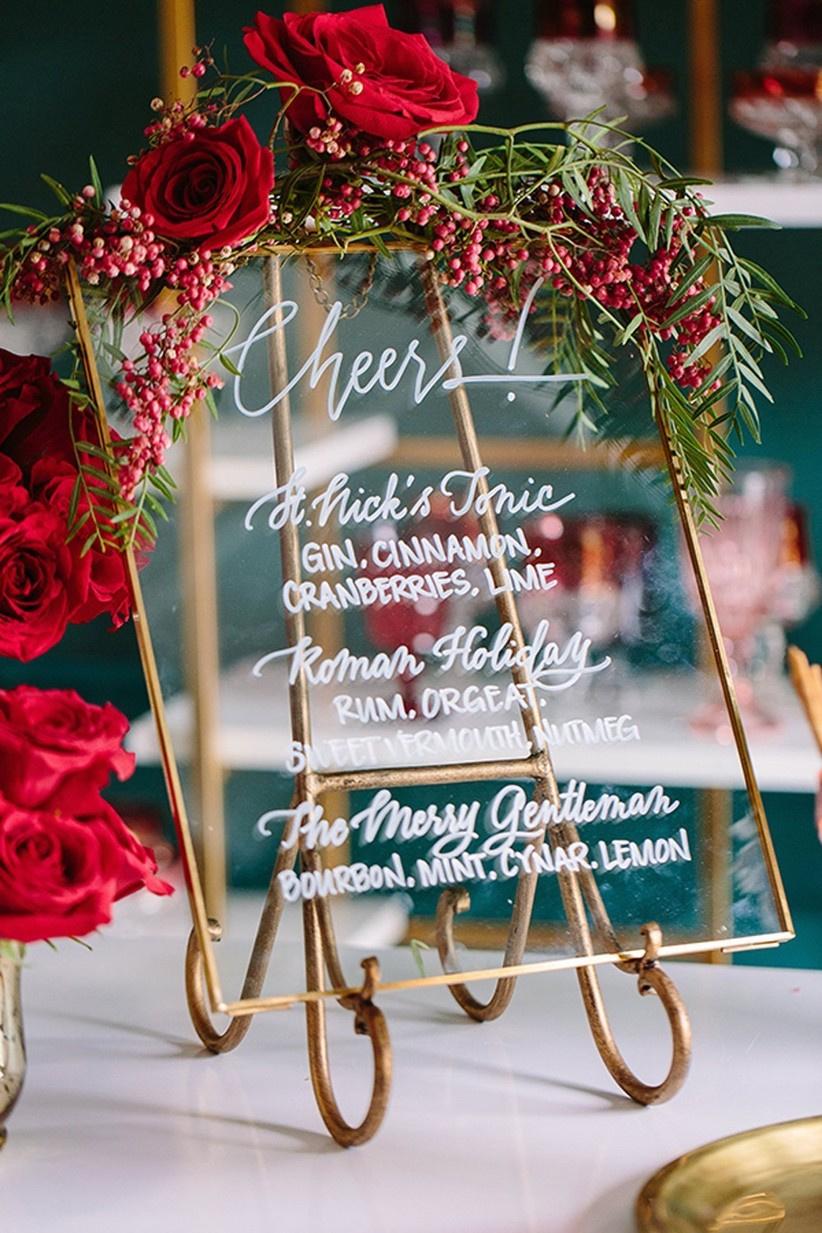 Celebrating comes naturally in December, with Christmas and New Year on the horizon.
There are some fabulous styling options this this time of year, from vibrant berries and fresh foliage to sparkling decorations and lights.
You can legally get married on New Year's Eve and start the next year as newlyweds.
It may not be for everyone, but if you dreamed of a Christmas-themed wedding, this is time to do it. Just think: two Christmas dinners!
The downsides? You must give guests a good year's notice as it's the busiest party season of all. Working around Christmas weather can be tricky, and a snowfall can throw transport plans into chaos. Venues may be booked for work Christmas parties. You may struggle to find a celebrant during the holidays.
Once you have your date, it's time for exciting bit - letting people know! Here are 40 unique save the date ideas that will get your guests excited for your wedding, however far in the future it's taking place.