Ceremony and Reception
Your wedding venue will be the backdrop to your whole day so you want to find a place that's perfect for you. Our guides to the best wedding venues in the UK will help you narrow down theme, location, and size. Then we've got all the finer details of your day covered, like wedding readings and decoration ideas. With a little help from us, you'll soon be saying "I do" at your dream venue.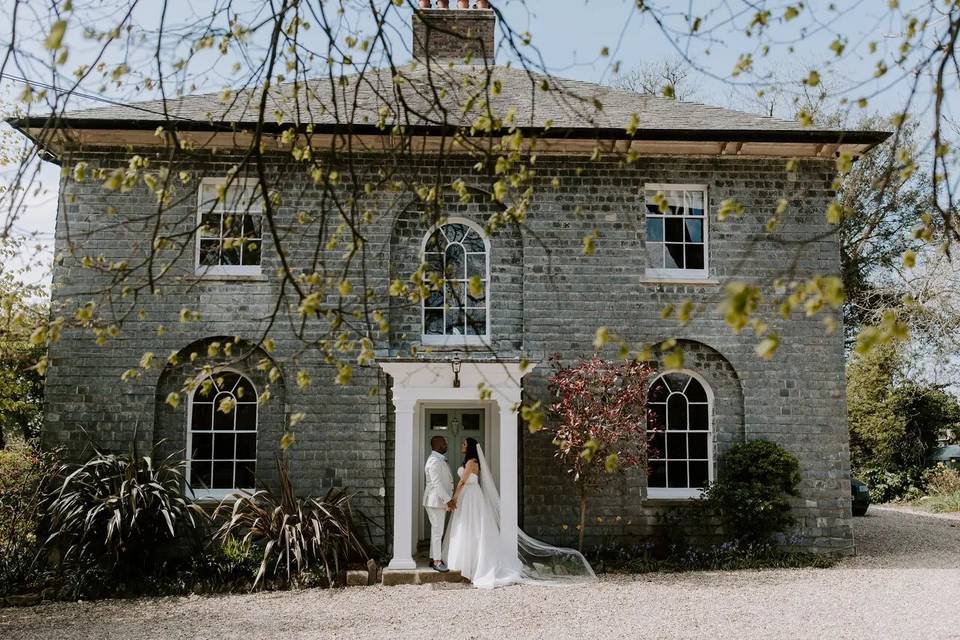 Ceremony and Reception
Venues up and down the country have created some amazing 15-person wedding packages that make planning an intimate celebration easy, ready for when small and micro weddings are back on the table.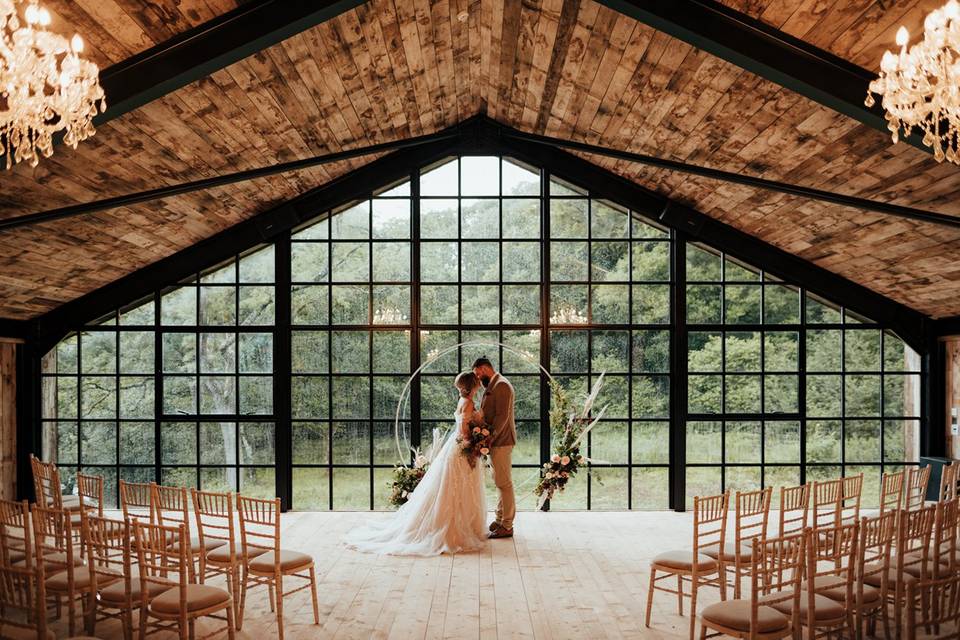 Ceremony and Reception
Barns proved themselves the most popular wedding venues once again, as we crunched the numbers to discover which UK venues are most popular with engaged couples in 2021.
Recently Added on Hitched