Planning a Festival Wedding: The Ultimate Guide
Festival-style weddings will be a huge trend this summer - and from the music to the camping, they're so much fun for you and your guests
We have included third party products to help you navigate and enjoy life's biggest moments. Purchases made through links on this page may earn us a commission.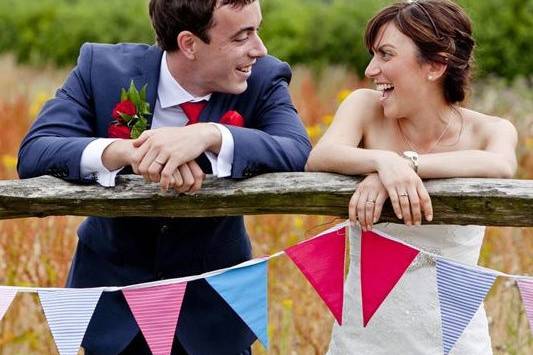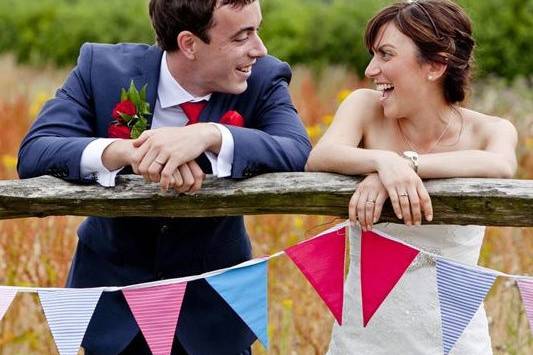 Festivals are hugely popular events in the UK, celebrating music, food and culture. If you want a wedding that's entertainment-focused, informal and all about fun, food and flower crowns then a festival-themed wedding is perfect for you.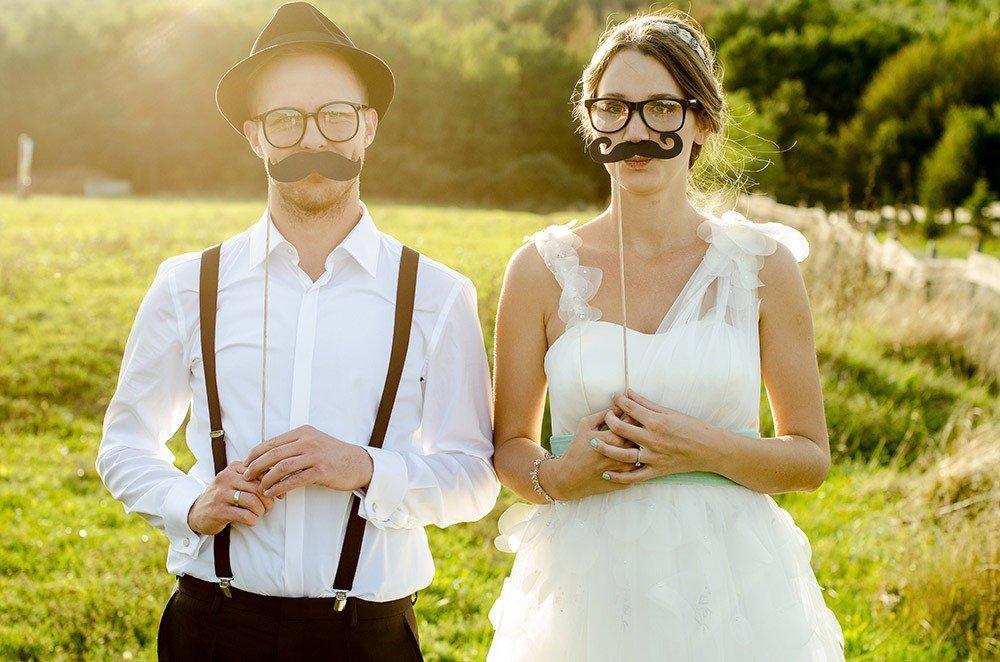 More and more couples are holding festival weddings – many stretching their celebrations out over a whole weekend, with guests camping at the festival site. From live music and performance to delicious food and drink, festival style nuptials throw the rulebook away in terms of format and allow a bride and groom to really express their personalities. And, if your guest list is large, it's a great way to make the most of your budget and still give the guests a great time.
To help you hold a "wedding fest" to rival Glastonbury, here's our guide to planning a festival style wedding.
Set the Tone
Set the tone for a festival wedding from the off with shabby chic wedding invites that reflect the event: ticket-style invites work really well. Festival weddings may involve lots of additional info, as they're not usually as simple as "turn-up-eat-a-meal-have-a-dance" style receptions. From camping opportunities to facilities on your festival site, pack the invite with as much information as possible.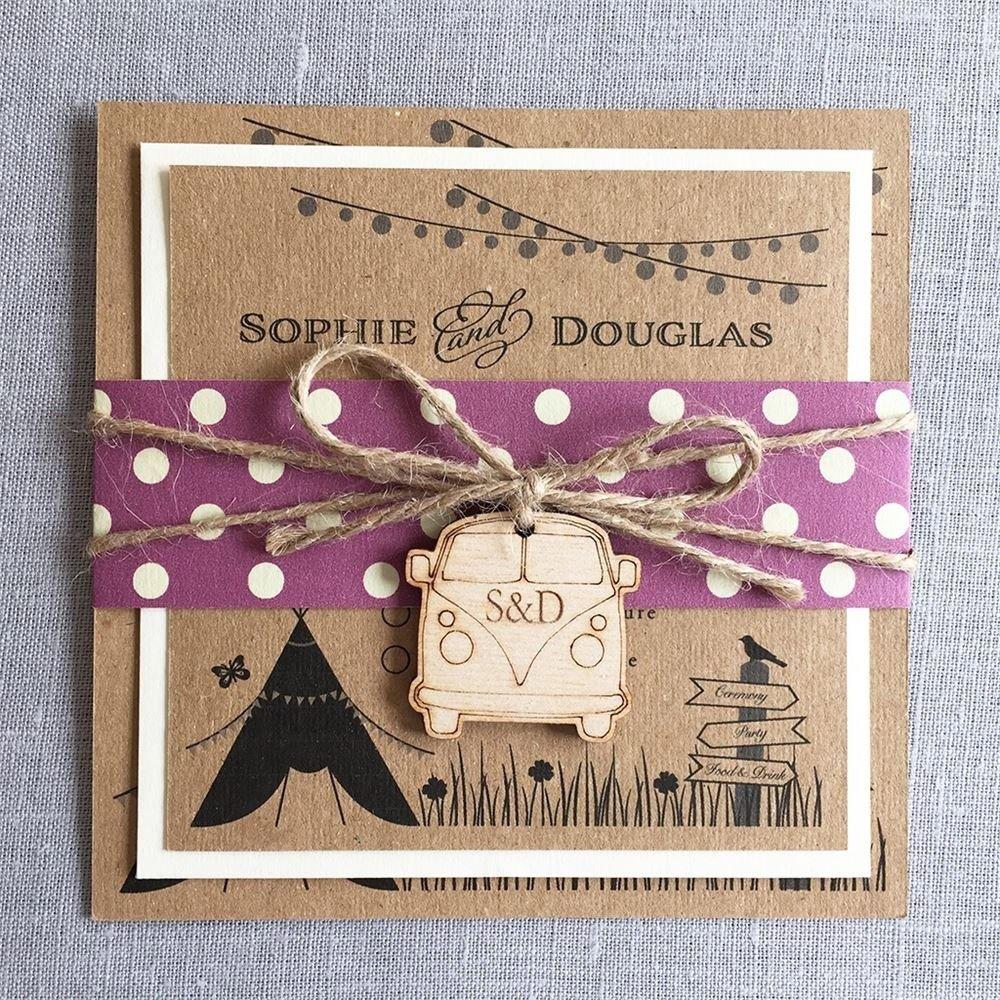 TIP: Eaton Cards and Stationery capture the mood with invitation motifs including a field, a tent, a retro camper van and strings of lantern lights.
Festival Essentials
At a festival wedding, the usual high heels and fascinators might not be appropriate, so plan ahead for the guests (as well as yourselves) by giving them a checklist of essentials that will help everyone to have a great time. This could include layers to put on (or take off) according to the weather, camping essentials and sensible footwear…and do forewarn them if you'll be hiring a Portaloo!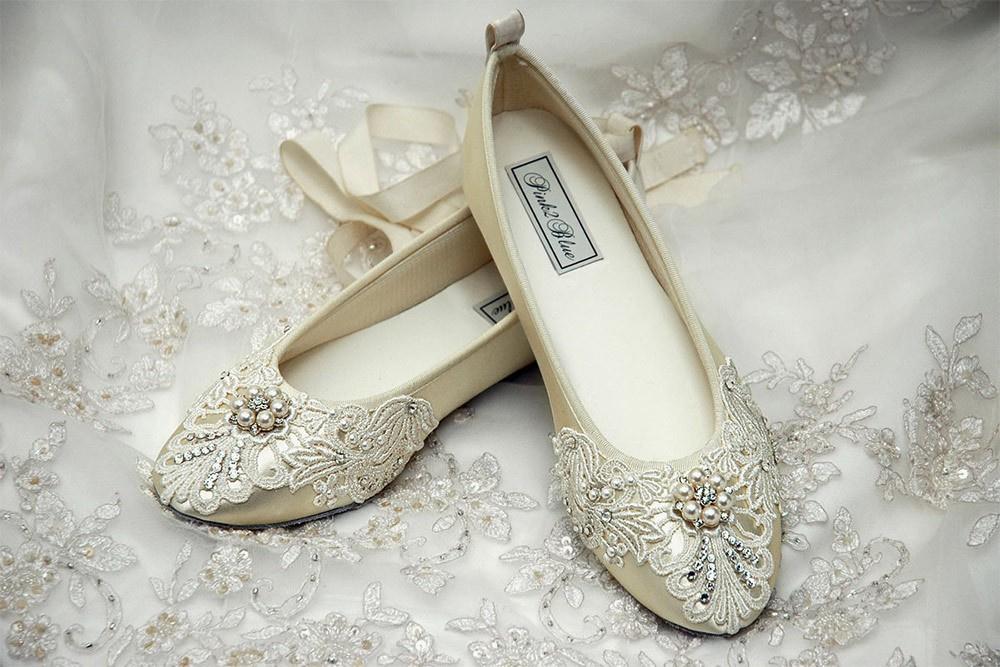 TIP: If your festival is field-based, you could order bridal wellies – but a glittery flat wedding shoe will help you tackle uneven terrain while keeping up the glamour. We love the elegant Pink2Blue from Etsy.
Relaxed Ceremony
If you're having a festival wedding reception, it makes sense to have a relaxed ceremony that suits the tone. Licensed barn venues and quirky country houses work brilliantly (particularly if you can set up your festival style reception at the same site). You could introduce your festival theme by filling the ceremony room with hay bales and wild flowers, booking musicians to serenade you as you walk down the aisle.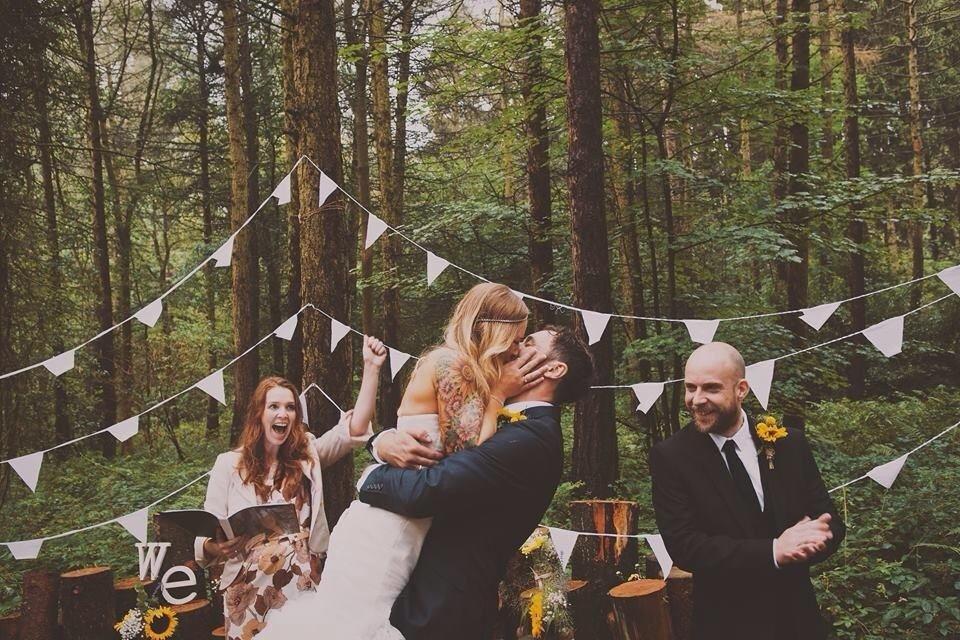 TIP: Camp Katur is the perfect setting for couples who want to give their day a laidback, festival vibe.
Tents and Tipis
For an authentic festival experience, you need a venue that can accommodate yurts, tents or tipis. Contemporary options are suitable in most weather conditions and, because you're starting with – literally – a blank canvas, you can decorate the space however you want. Don't forget to budget for extras like chair and table hire.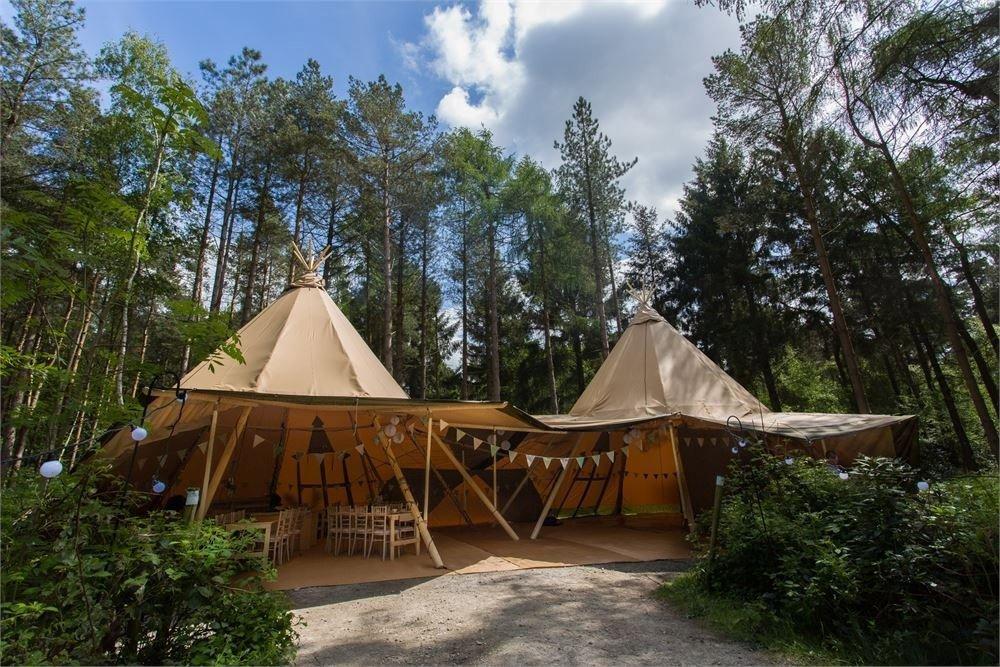 TIP: You can just hire your tipi from Bar Events UK in Leeds or use the company for a complete package including bar staff.
Festival Ready Venue
A rustic wedding venue that's all geared-up for festival style events is a smart choice if you want to save headaches over licenses and outdoor areas. Look for venues that have space and scope for tents and marquees and can accommodate live music, camping and adequate site lighting.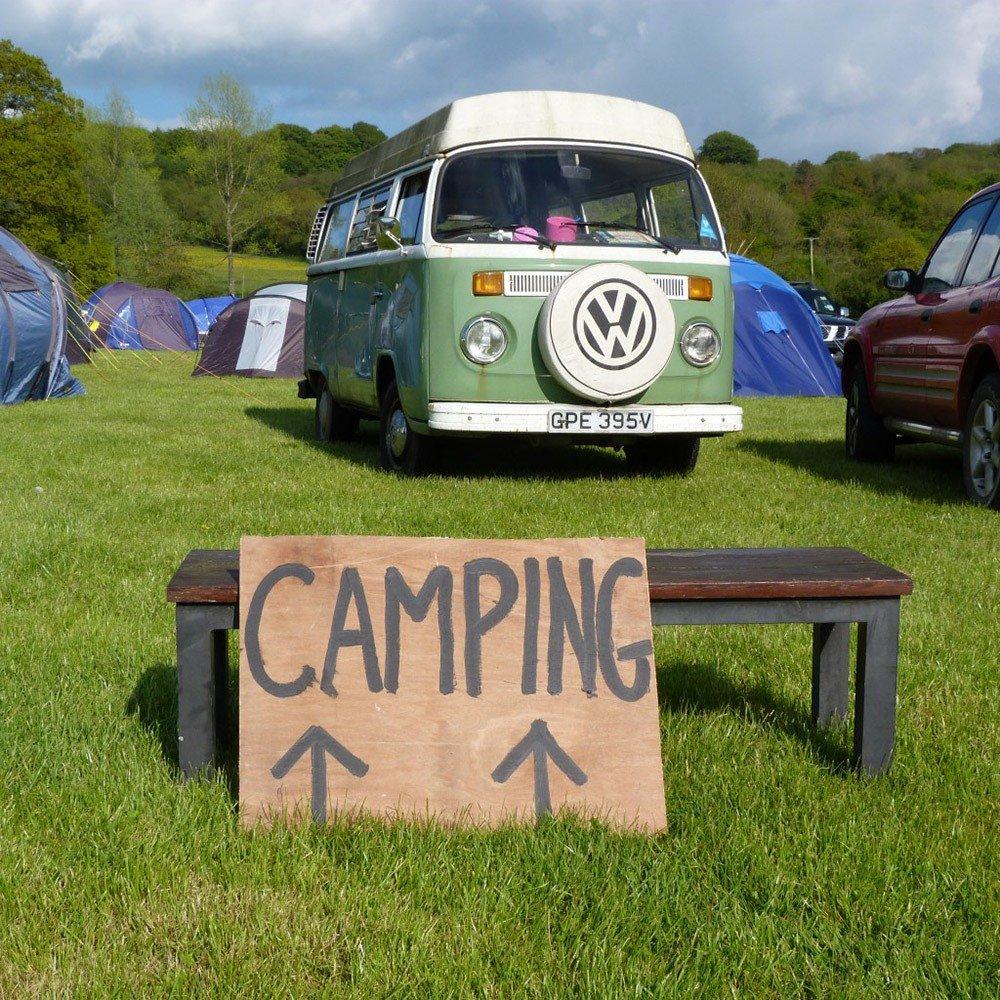 TIP: Green Acre, situated on a farm in Devon's Blackdown Hills, specialises in festival style events. It offers a 10-acre paddock and a camp site with the option of staying in furnished bell tents (plus, nearby B&Bs if your guests prefer not to camp).
Pub Venue
The right pub wedding venue can make the perfect setting for a festival wedding. Obviously, the beer is on tap, and if you select a gastro pub, you can delight the festival-goers with a gorgeous wedding breakfast too. Look for a country pub with grounds that can accommodate your festival-style celebrations.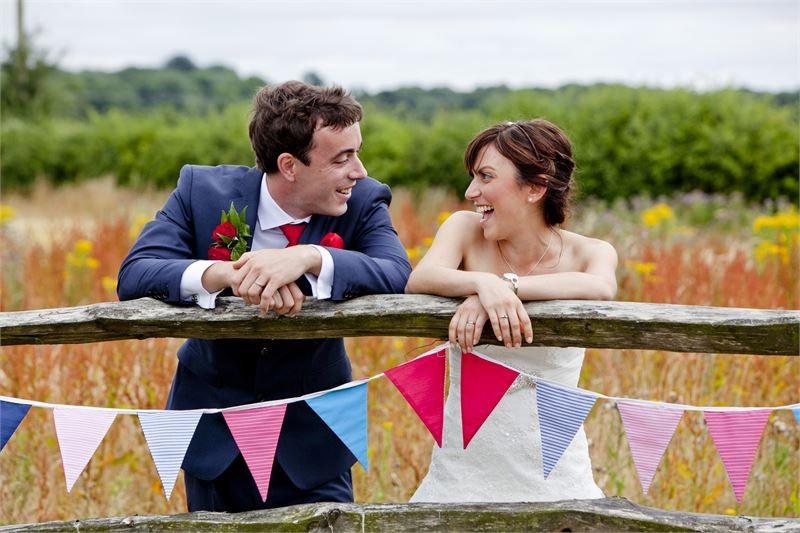 TIP: The Compasses at Pattiswick is a countryside gastro pub with suitable grounds for marquees or tipis.
Easy Décor
Festival décor can be bright, bold and (bonus!) affordable. Homemade, rustic accessories look great, as do vintage touches like wicker hampers as table centrepieces and fairy lights twinkling as the sun goes down. Bunting and giant paper lanterns look effective hanging from trees and tents.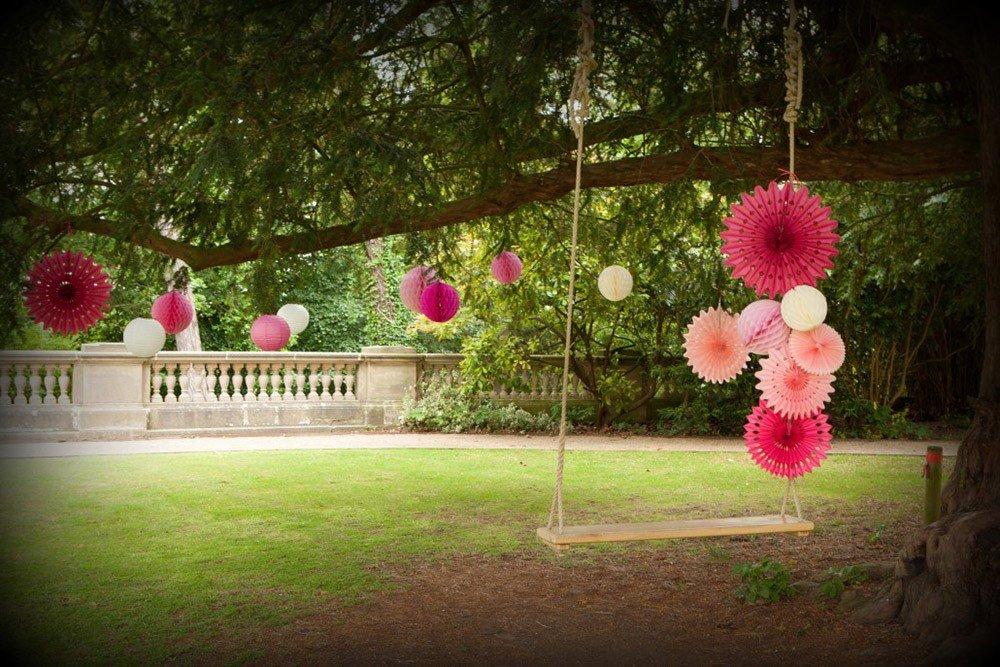 TIP: For an eco-friendly festival wedding, add bright colour pops to your event with sustainable decorations from the the Goodlife Company.
Vivacious Variety
The beauty of a festival is that there are lots of different activities to try. Carry this idea into your wedding and your guests will love having entertainment options – unlike a traditional wedding when you can be stuck at the same table, with the same people, all day and night.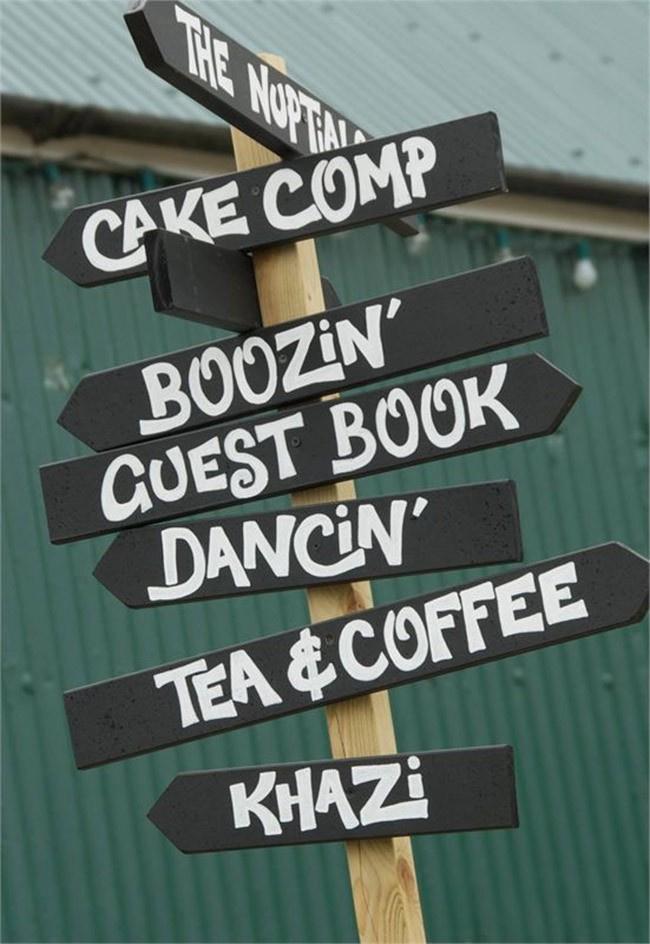 TIP: To help guests shape their festival wedding experience, use simple wedding signs to point them in the right direction.
Reportage Photography
Traditional, highly-styled photography isn't really compatible with a festival-style wedding, so look for a photographer who specialises in relaxed, reportage style images. You could even consider a photographer with experience of photographing live bands and festivals, as well as weddings.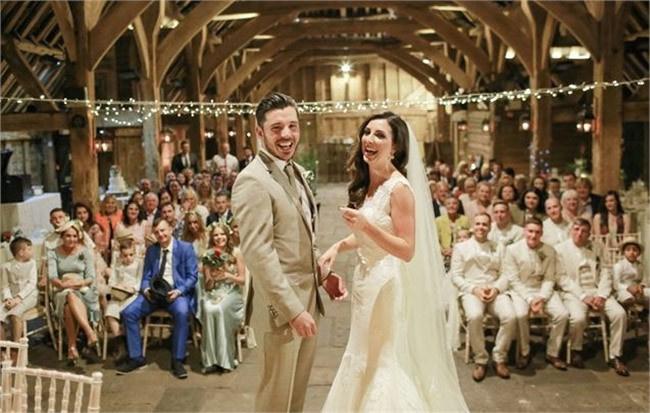 TIP: Ask your photographer to do a reportage-style engagement shoot, out on location, so you can get a real sense of how they will work on the day.
Festival Food
UK festivals often celebrate music – but they pay homage to food, too. If you want your festival-style wedding to be foodie orientated, consider serving a range of locally-sourced snacks and drinks and serve street food such as pizza, paella or burgers.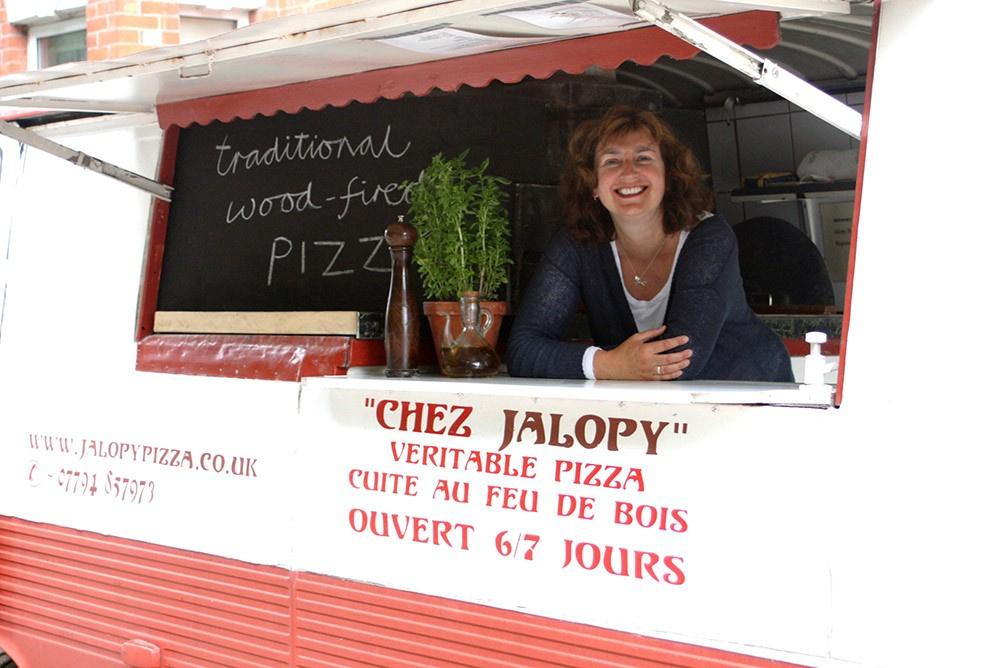 TIP: Jalopy Pizza can send one of its two vintage Peugeot J7 vans to your festival wedding and serve fresh, handmade pizza, made in a wood-fired oven, to order.
A Statement Cake
For the cake, go leftfield and choose a cheese stack, or look for a baker that can deliver a whimsical, organic and chic creation. Naked cakes smothered in fresh berries and flowers suit the occasion, as do tiers presented on a tree stump.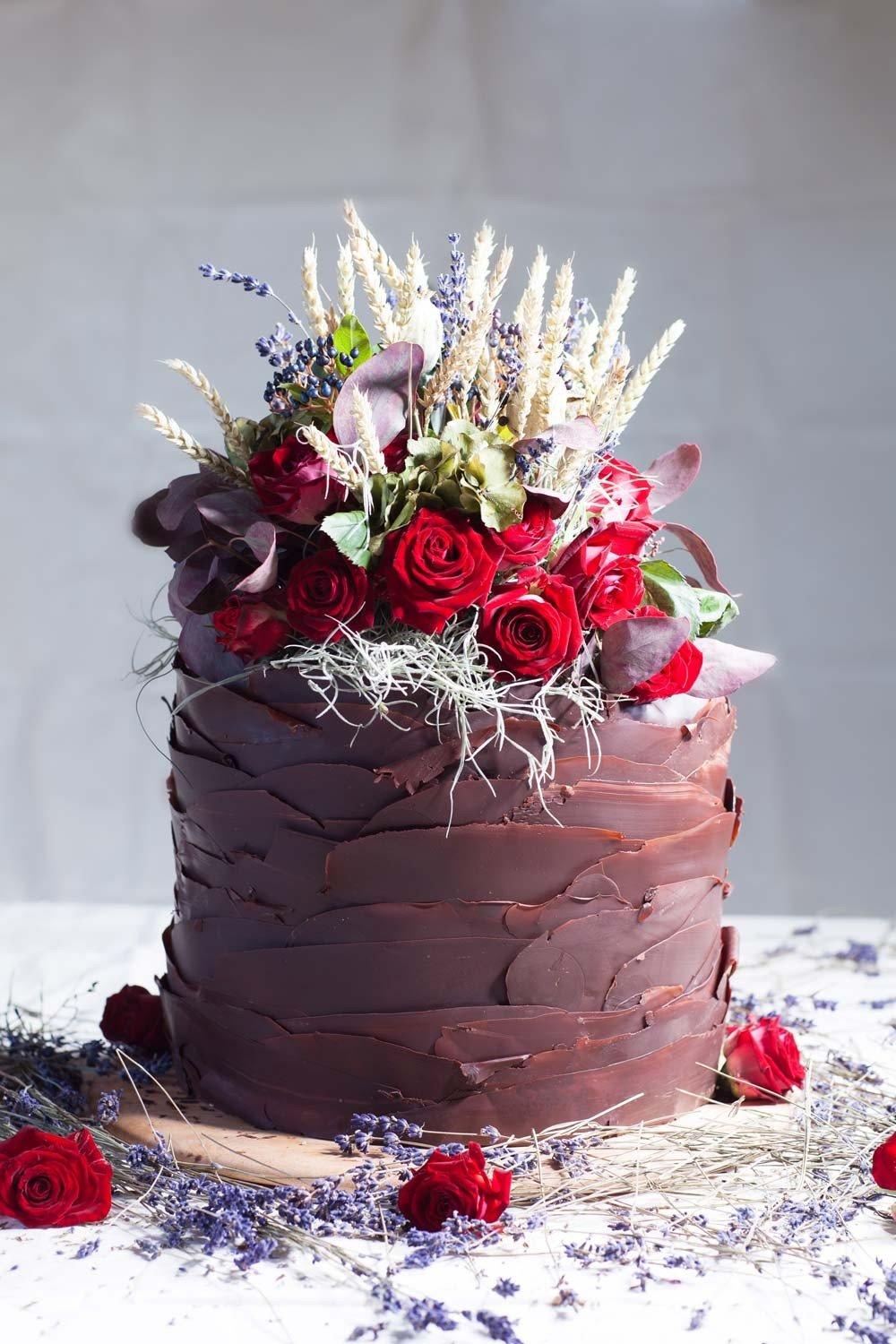 TIP: The Natural Cake Company in Cornwall uses natural syrup, unbleached flour and organic dairy produce in its bakes, combined with single origin and plantation chocolate, and fresh floral decorations.
All About the Band
Music is crucial at a festival wedding, so make sure there is room in your budget. Ideally, you want a live band or DJ to help pump-up the atmosphere: setting up a stage also makes it feel authentic.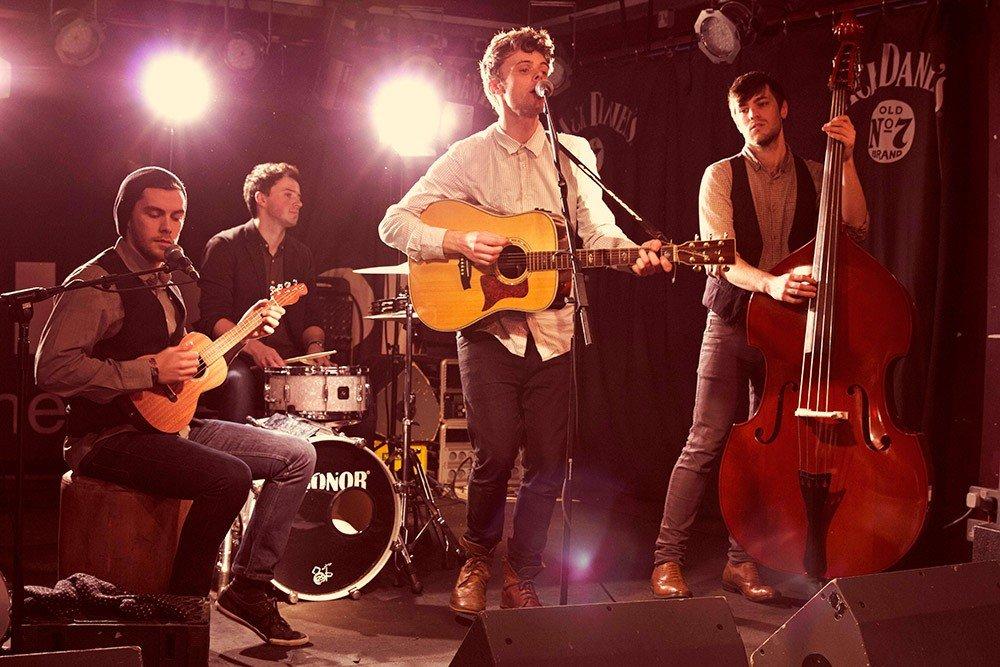 TIP: Creating a "festival headliner" buzz at your reception, Festival Sons is a wedding band that plays dance-floor fillers in a Mumford & Sons style, and an electric set with a Killers/Kings of Leon vibe.
Time for Romance
It's a festival – but don't forget the romance. Take little breaks for photos, romantic strolls around the festival site and time alone to take stock of the day.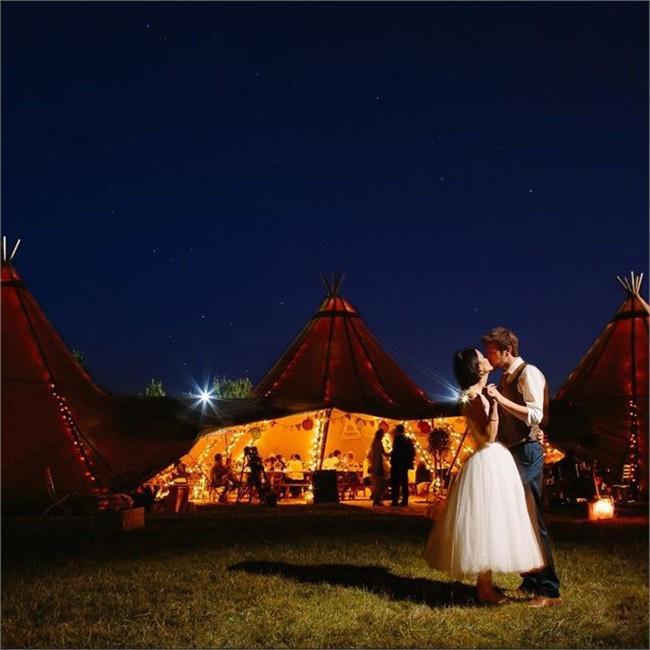 TIP: Make sure you have at least one slow dance under the stars.
If you love the idea of a festival wedding day then a boho wedding dress will suit your style perfect, browse our top picks and find the perfect dress for you.