Planning Essentials
You deserve a wedding that's as unique as you, which is why we have thousands of inspirational wedding planning ideas to personalise your day. From décor inspiration to the latest trends, wedding themes to wedding favours, dates ideas to gift ideas, you'll find everything you need to know about wedding planning here.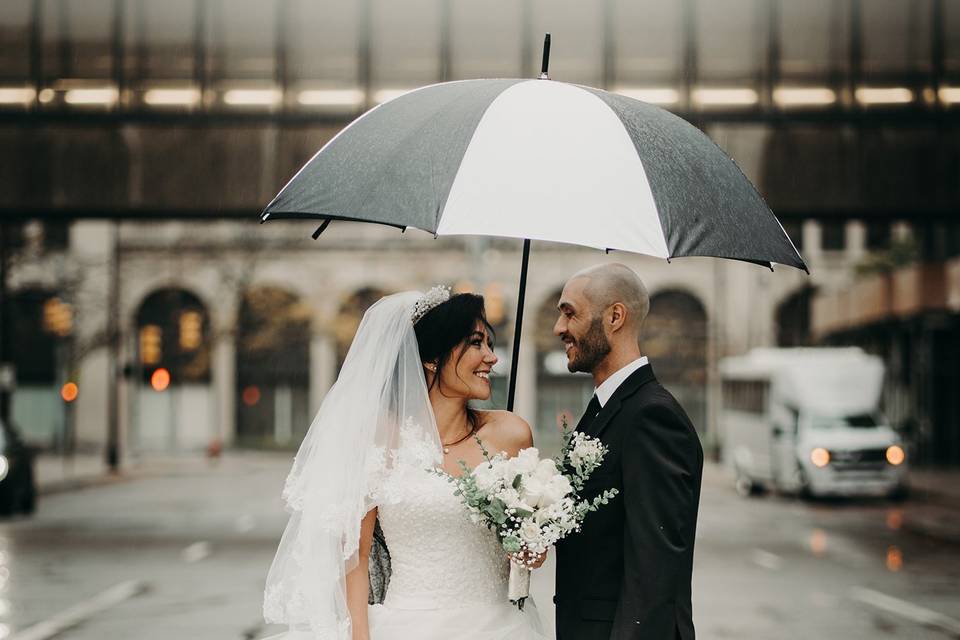 Planning Essentials
Can we still buy wedding insurance? How much does it cost? Is COVID covered? All your biggest wedding insurance questions answered.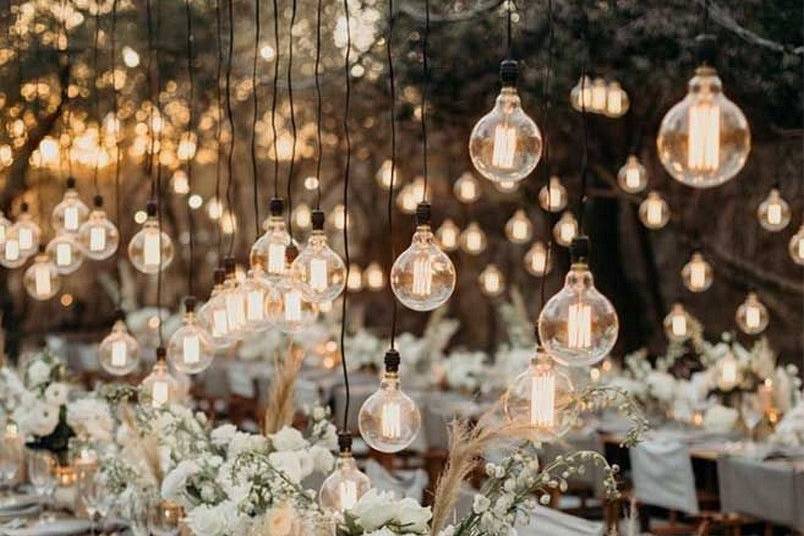 Planning Essentials
If you're considering a winter wedding, we've gathered 50 of the most gorgeous winter wedding ideas that'll make you fall even more in love with this beautiful time of year.
Recently Added on Hitched