Budget
It's easy to get caught up in wedding planning and forget your bank balance! Making and sticking to your wedding budget couldn't be easier with our expert advice, and smart tips and tricks. From how to save money during wedding planning to the best budget buys and DIY hacks, you'll be able to get the dream day you want with the budget you have.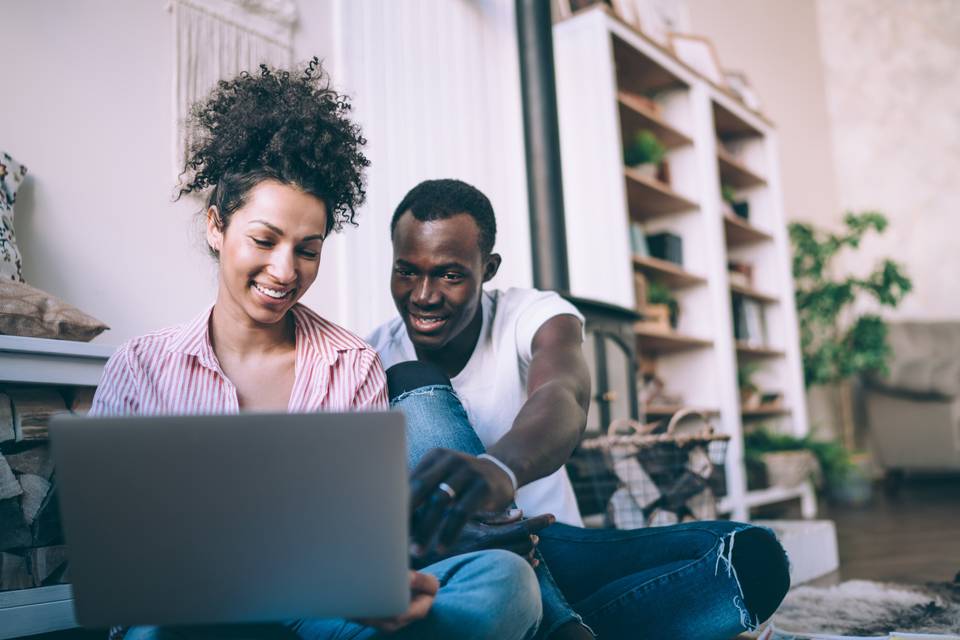 Budget
From traditional etiquette to modern day twists, here's everything you need to know about who pays for what at a UK wedding...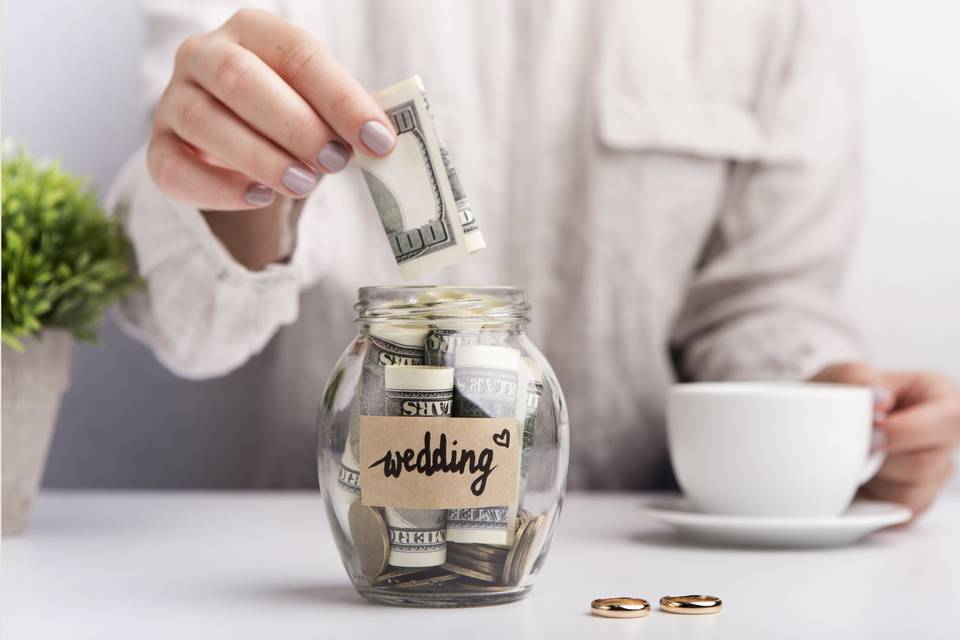 Budget
Our guide outlines how to breakdown your wedding budget - whatever it may be - and how to plan a budget you can *actually* stick to!
Recently added to Hitched