News
From celeb engagements to events that will affect your big day, we've got all the latest wedding news from the UK and beyond. Bookmark this page for all the A-lister trends, new stats and surveys, product launches, and wedding news you need to know..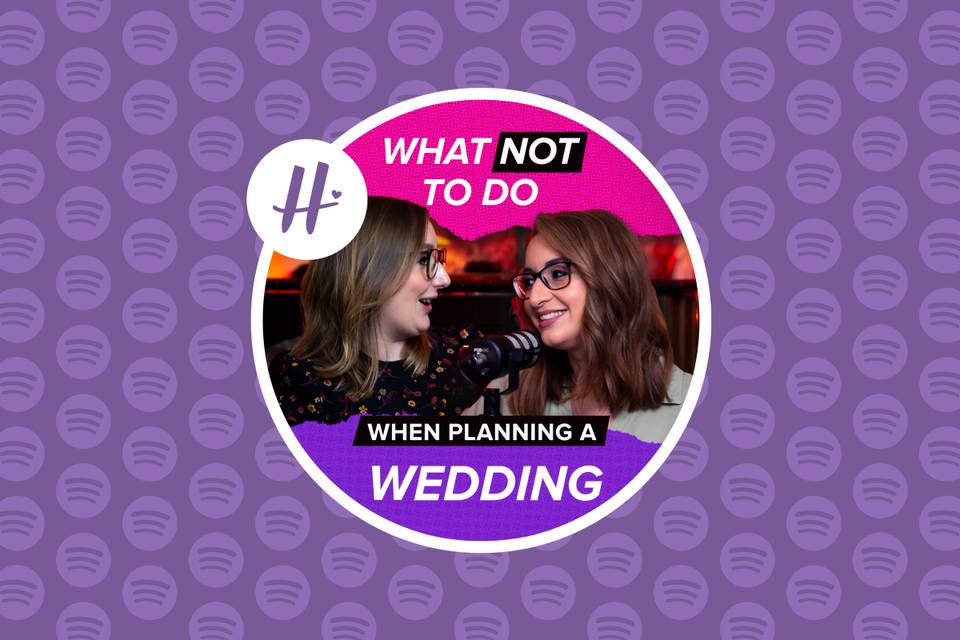 News
Introducing our brand new wedding podcast, What Not to Do When Planning a Wedding, hosted by Hitched Editor Zoe Burke and on-the-day coordinator Nina Beer!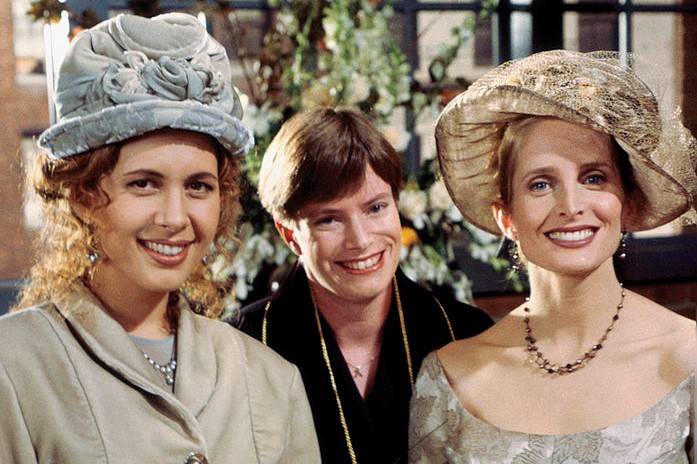 News
Gay, millennial bride-to-be Becky shares her views on Carol and Susan's same sex wedding in Friends and why she feels conflicted about the ground-breaking moment - can you see it as pivotal and problematic at the same time?
Recently added to Hitched