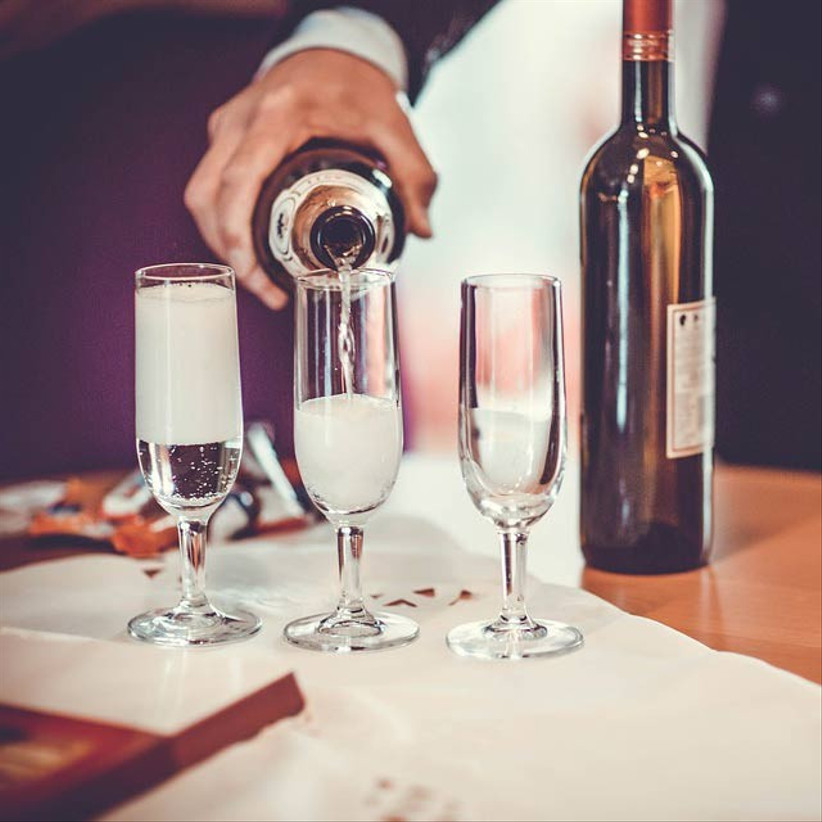 Weddings are expensive. Fact. But there are areas where even the most spreadsheet savvy of you may be overspending without realising it.
To help ensure you've got some pennies left for the fun stuff like champagne on your honeymoon, we've highlighted the common W-day overspends to help you reign in the spending at you plan your wedding budget. Here's to making the most of every pound.
Supplier Expenses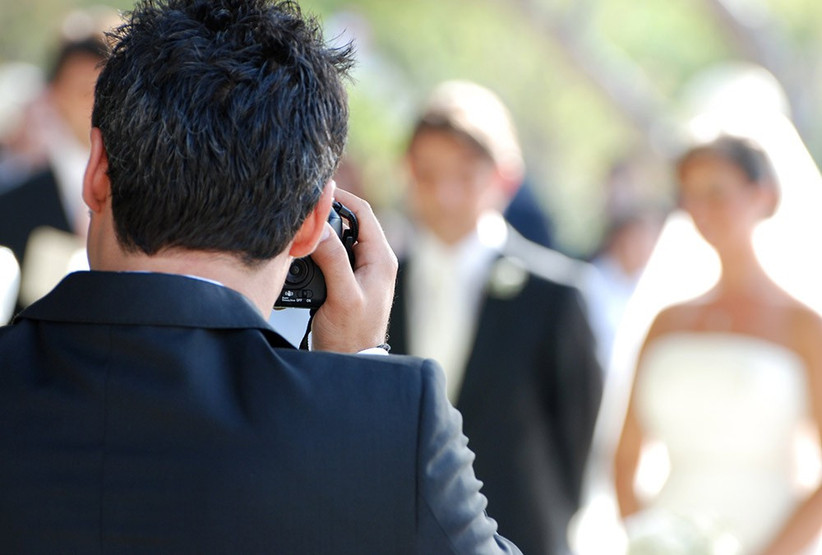 Hidden cost…
You're at a friend's reception dancing your socks off to a Bublé sound-a-like singer when you decide you just have to have him at your wedding, too. Trouble is, said wedding is about 300 miles from where yours will be and suddenly you're hit with not only the singer's appearance fee but their hotel stay and a full tank of petrol.
How to save money…
Before you book and put your deposit down on any suppliers, check where they're based. Unless you've got room in the budget for an out-of-towner, go back to the drawing board and find an alternative near your venue. Remember, even suppliers you consider to be nearby may add extra costs – for example, some London-based companies charge for going anywhere outside the M25!
The Stationery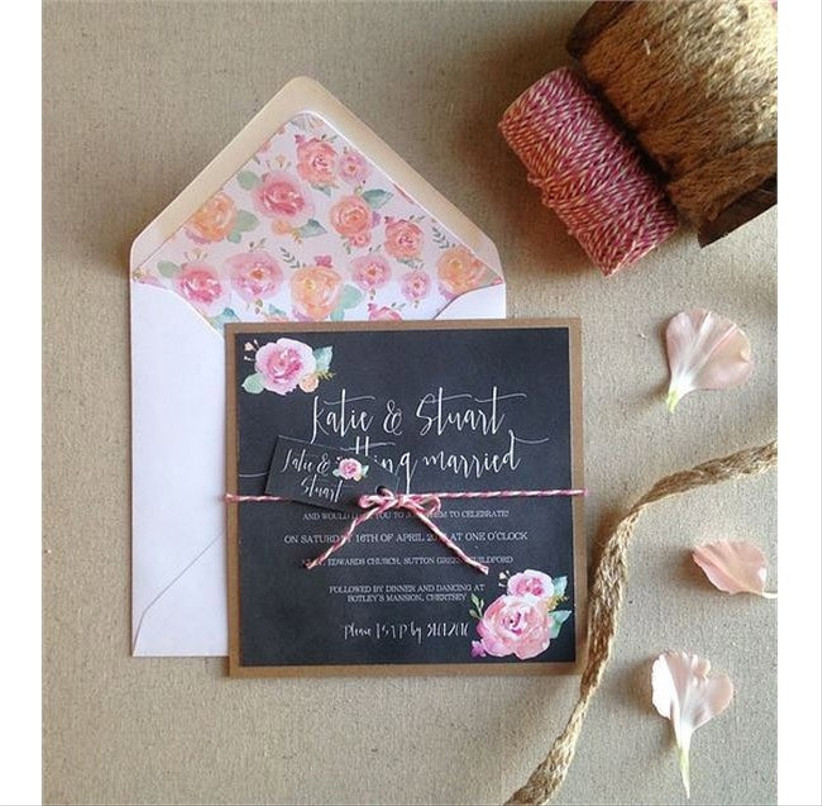 Image: Nessa Noelle Wedding Stationery
Hidden cost…
There's so much beautiful wedding stationery out there that it can be tempting to order every paper-based detail from different companies. Not only will you incur postage costs on separate items, you won't benefit from any suite savings on offer.
How to save money…
'Many stationers offer a discount if a suite is ordered together. The more items we can print together, the bigger discount we can pass on,' says Erin Hung from Berinmade.com. 'It makes sense to order from one company to ensure that the colours, design and card stock all match as well! Avoid surprises by asking: does the price of your invitation include the envelope? Do your place cards come printed with guests' names, or is this an extra cost? Does the stationer offer a selection of papers with different pricing?'
The Venue
Hidden cost…
Choosing a wedding venue based on a good hire fee sounds like a smart move, but before you part with your hard-earned cash, take a look at the small print. Are you looking at the current year's price? Is there a minimum number of guests or spend you're agreeing to? 'Venues will often charge several hundred pounds for event hours after midnight,' says planner Kelly Chandler from Thebespokeweddingco.com. 'Sometimes additional security, cleaning costs and cloakroom staff are extra, too.'
How to save money…
'Most venues review their charging each year, so if you're booking more than nine months ahead this is something to factor in,' says Kelly. 'I always recommend a contingency budget for this kind of thing. It shouldn't come to more than £5 per head, although that can add up. Always look at minimum spends or numbers required as this might mean you have to pay for more guests than you have; if you're aware of it from the start you can plan your guest list, menu and choices carefully. Each venue is different so review exactly what you are getting – pay particular attention to chairs, linens and table items.'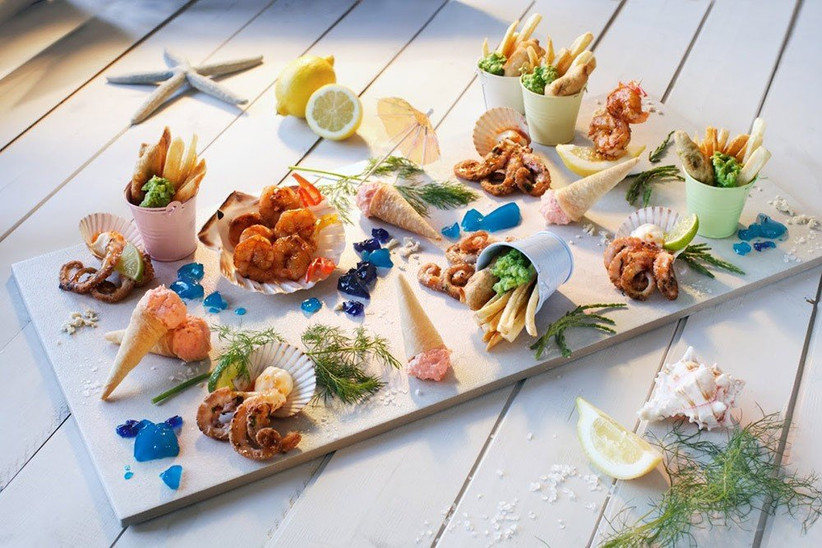 Image: PenniBlack
Hidden cost…
Wedding canapés followed by a three-course sit down meal and then a slice of cake, all topped off with a visit to the evening buffet and the sweetie table. Even on Christmas Day the most gluttonous of guests would have difficulty stomaching that lot. While we all know good food makes for a good party, don't fall into the trap of over-catering.
How to save money…
Look at your guest list. Are you having the same guests right through from ceremony to last dance? Then cut back your evening buffet to cater for just 70% of these already well fed guests. Creating a cake table display? Then skip the dessert course. Tying the knot at 4pm? One evening meal will suffice.
The Honeymoon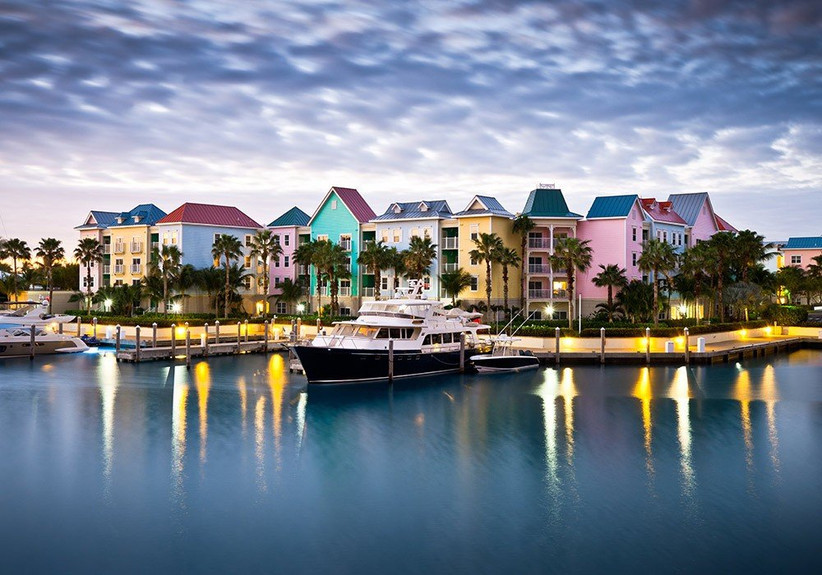 Hidden cost…
If you think the honeymoon is all taken care of in one neat payment, then think again. Unless you're going all-inclusive, you'll need to have more than a bit of spending money in the kitty. There are visas, airport transfers, fees and tips to consider and desert island food and drink bills can be well above the norm.
How to save money…
Check exactly what's included in the initial payment. 'We always include all taxes (locals ones, too), so look out for this when you're comparing tour operators,' says James Bell from Turquoiseholidays.co.uk. 'We encourage our clients to take the best room in an affordable hotel rather than a lower grade room in an expensive one – there's nothing worse than staying somewhere you can't afford a drink! Drink local beers and wines if possible, as they can be half the price of UK brands. And one question you should ask before you book is the price of water – some hotels charge!'
If you are starting to build your wedding budget then see your wedding budget questions answered.
This article was originally featured on youandyourwedding.co.uk