Your Guide to UK Wedding Photography Prices
How much does a wedding photographer cost? Here's our breakdown of the prices around the UK and what to expect from your wedding day photography
We have included third party products to help you navigate and enjoy life's biggest moments. Purchases made through links on this page may earn us a commission.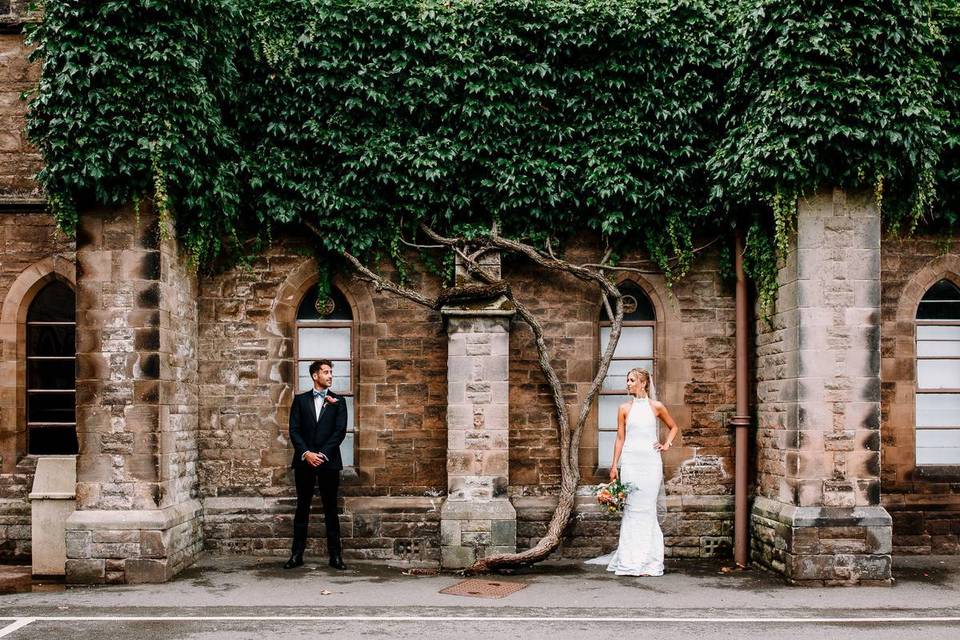 Wedding photography is an aspect of your big day that's definitely worth investing in. That's because wedding photos are like a time machine - they take you back to your special day long after the event. It's important that you allocate enough of your budget to professional photography in order to get pictures that'll stir happy memories for years to come.
But what do we mean by 'enough'?
There are lots of factors that affect wedding photography prices - and some of them will surprise you. Picking the right photographer is such an important decision, but with so many different professionals offering very different prices, it can be difficult to judge how much you need to pay in order to get the best possible wedding photos. We're here to take the confusion out of the process.
From the average cost of wedding photography to what to expect for different packages, we've spoken to professional wedding photographers around the UK to get a breakdown of prices.
READ MORE
How Much Does a Wedding Photographer Cost?
'You can get a good photographer for almost every budget,' says wedding photographer Joe Lillywhite. 'You can probably find one for free if you're willing to gamble your photos on a new photographer. Would I recommended this? Probably not - it's a gamble and your wedding photos are one of the few purchases which last a lifetime and beyond.
'Understand what a photographer offers you and will bring to your day. Many offer more value than you initially realise. Find the style of photography you want, reach out to several photographers. You'll quickly see who stands out as a great fit for your day.
'Absolutely cost is crucial, and everyone has a budget to stick to, but I guarantee you will find a photographer who fits your day. Even if they end up being slightly over your initial budget I very much doubt you'll regret it!'
We usually recommend setting aside a minimum of 5% of your wedding budget for photography, rising to 10% if you're very particular about pictures. With the average UK wedding costing £31,974, that works out at around £1,600-£3,200. However, there are lots of factors that can push the price of your wedding photography up or down.
What Can Affect Your Wedding Photography Price?
Location
Just take a look at our wedding photographer supplier directory and you'll see that there's regional price variation. As a rule of thumb, London and the South East often work out the most expensive, and you'll also find that photographers in major cities tend to cost more.
If you don't book a wedding photographer who's based in the area where you're getting married (some photographers cover weddings nationally), you'll need to factor in their travel costs. 'My prices do work out cheaper for local couples,' says Joe. 'My package price is for a 20 mile radius of Winchester. Outside this area I charge mileage and accommodation if required, although I try to keep these costs as minimal as possible so that it is competitive as possible.'
However, if you have fallen in love with the work of a wedding photographer from a different area, it might be worth paying those extra costs for photos you'll treasure, particularly if you want your pictures to be unique.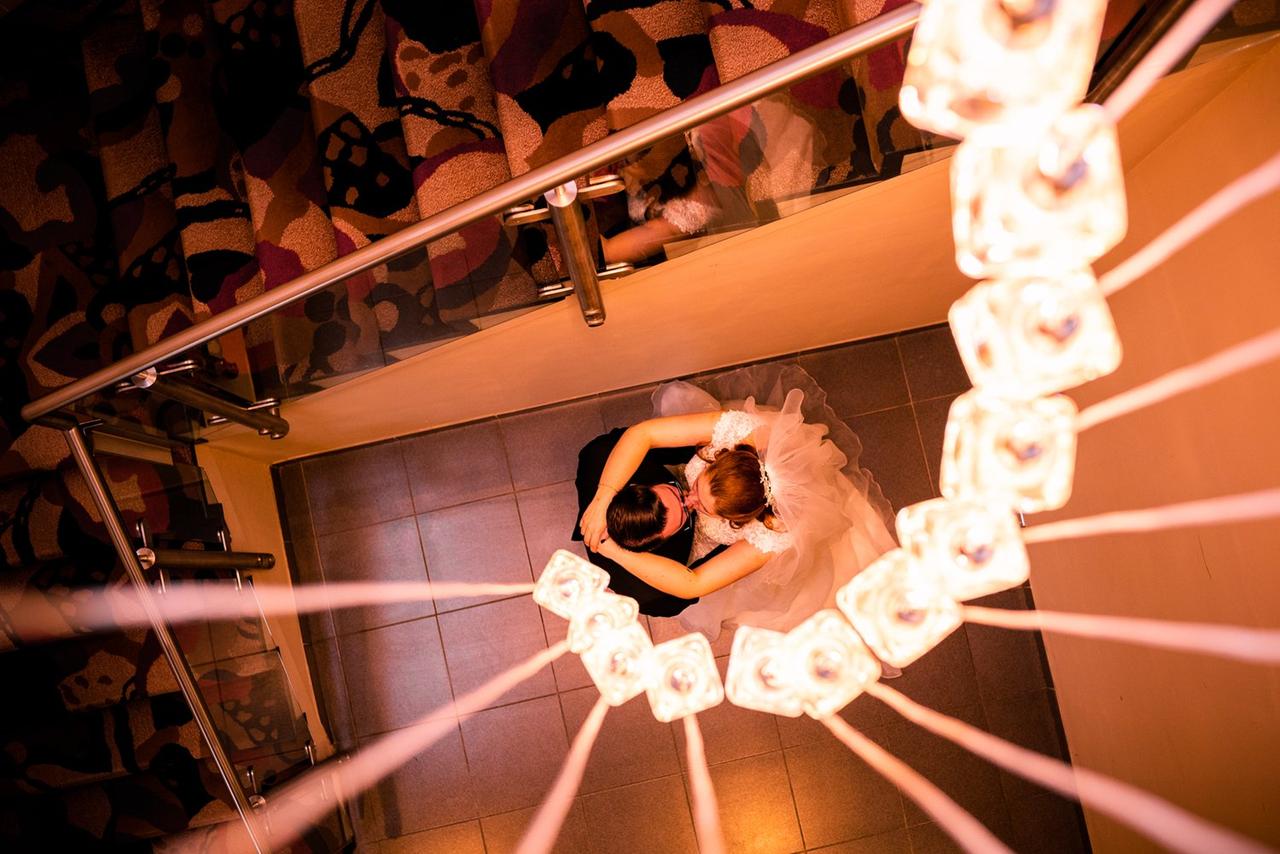 'I enjoy shooting weddings in different locations, it keeps me on my toes thinking about how to capture the day or looking for unique locations for couple shots,' says Joe. 'Many couples only consider wedding photographers who have shot in their venue before. I'd say to those couples: have a look around and chat to some other photographers - they may not be from the area, but that means they may bring something unique to your wedding.'
READ MORE: 87 Wedding Photo Ideas You Definitely Need to Capture
Your Wedding Date
If you marry in the off-season, i.e. the winter months, your photographer may be willing to do a special deal. In addition, the day of the week you marry on can also have an effect. Fridays and weekends are the most popular days to marry, so your photographer may have some wiggle room if you marry mid-week.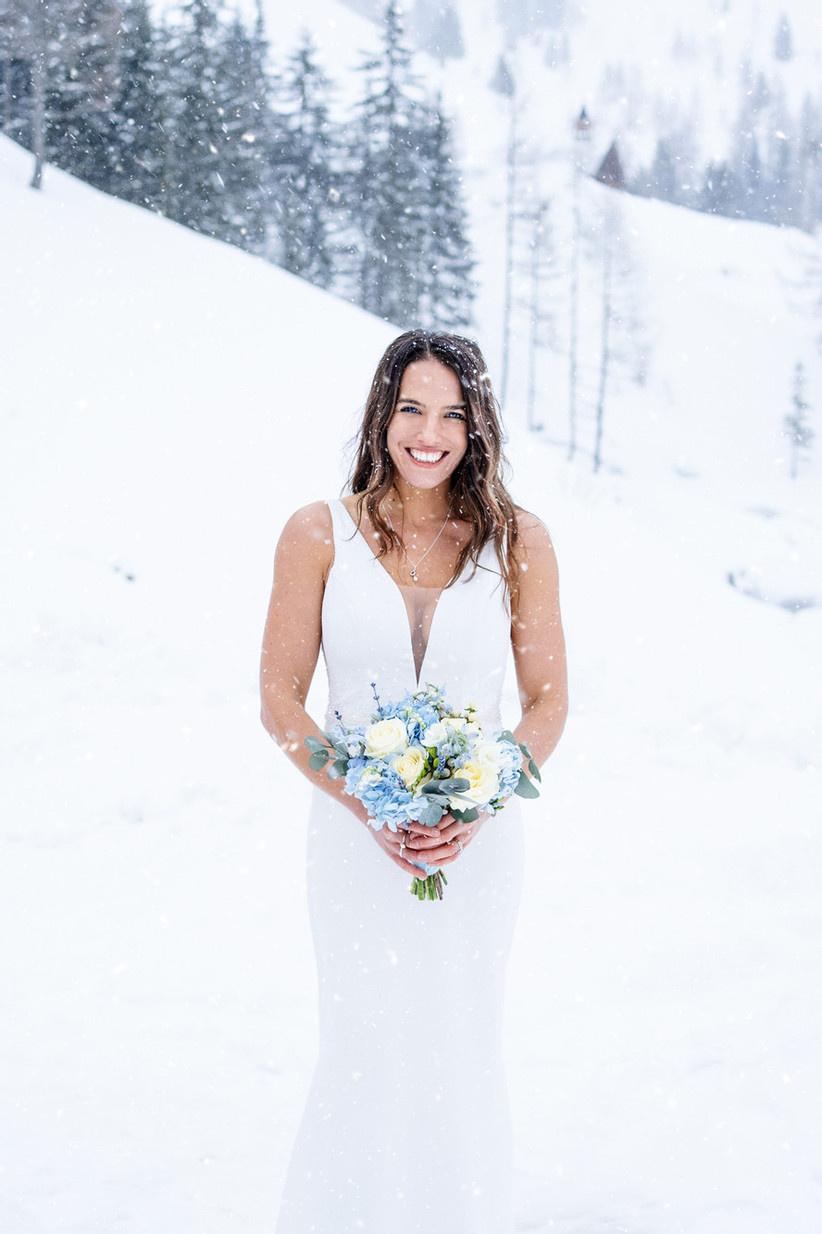 Many couples book their photographer at least a year in advance; some photographers offer a discount if you pay in full up-front - there's no harm in asking politely whether that's the case.
Timings
If you don't have a huge budget for photography, you can look into hiring a photographer to cover part of your day, to reduce the cost. Perhaps you're happy with bridesmaids and groomsmen taking candid shots of the preparations, and you just want professional photos of the ceremony, speeches and cutting of the cake. If so, ask photographers if they offer a half-day package or an hourly rate.
However, be prepared that shorter shooting times aren't always financially viable for wedding photographers - many will only offer a full-day package.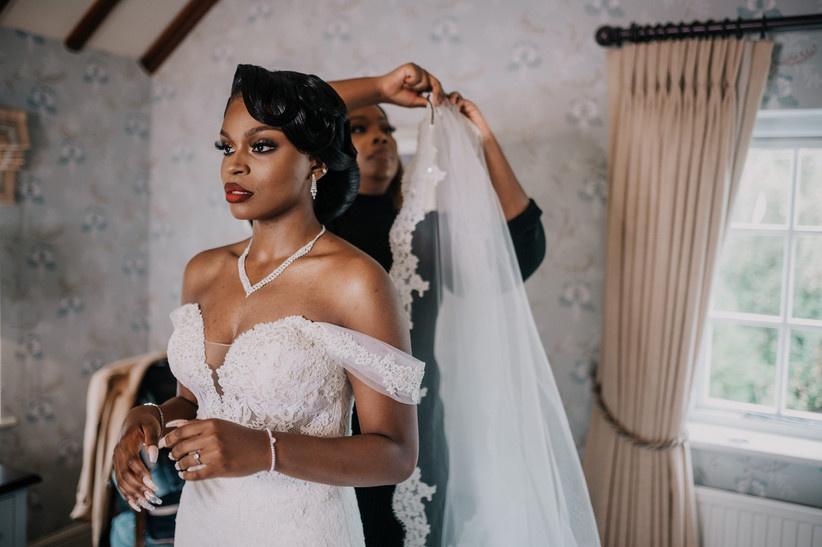 Photography Package Extras
At a minimum, you should look for a package that gives you a digital copies of your images in high resolution; this is usually on a USB or in a password-protected online gallery. 'My basic package is just for my time and an online gallery with all the photos,' says Joe. 'Couples can download, print and share all from here. They're under no obligation to purchase anything further from me.'
If you want to add printed albums to the package, that will increase the price. Many photographers will have different options for albums of varying costs.
You can also get special extras from some photographers. 'I also offer photo films,' says Joe. 'It's a essentially the best photos from the day played in time to music. It's not a replacement to a videographer but more of an alternative for couples who are either not keen or have the budget for a videographer.'
You'll also find wedding photographers who can set up a photo booth for an extra fee.
READ MORE: 17 Fun & Unusual Wedding Photo Booth Ideas
Some photographers include the cost of a pre-wedding engagement shoot in the package, while others will charge an extra.
You should always make sure your contract lists everything in your package, to avoid any unwelcome surprises.
'I spoke to a couple who paid roughly £850 for the day and thought they had a bargain,' says wedding photographer David Kinally of Dotty Photography. 'After the wedding, the photographer supplied them with 300+ mediocre images lined with watermarks.
'The couple asked when they would receive the non-watermarked digital images only to be told it would cost them £7 an image, racking up a bill of over £2,000 just to have the photos they thought they had already paid for.
'The photographer explained that the £850 was for him to attend the wedding and edit the photos but did not mention the cost of receiving the photos. This rarely happens but sometimes does.'
Whether Your Photographer Specialises in Weddings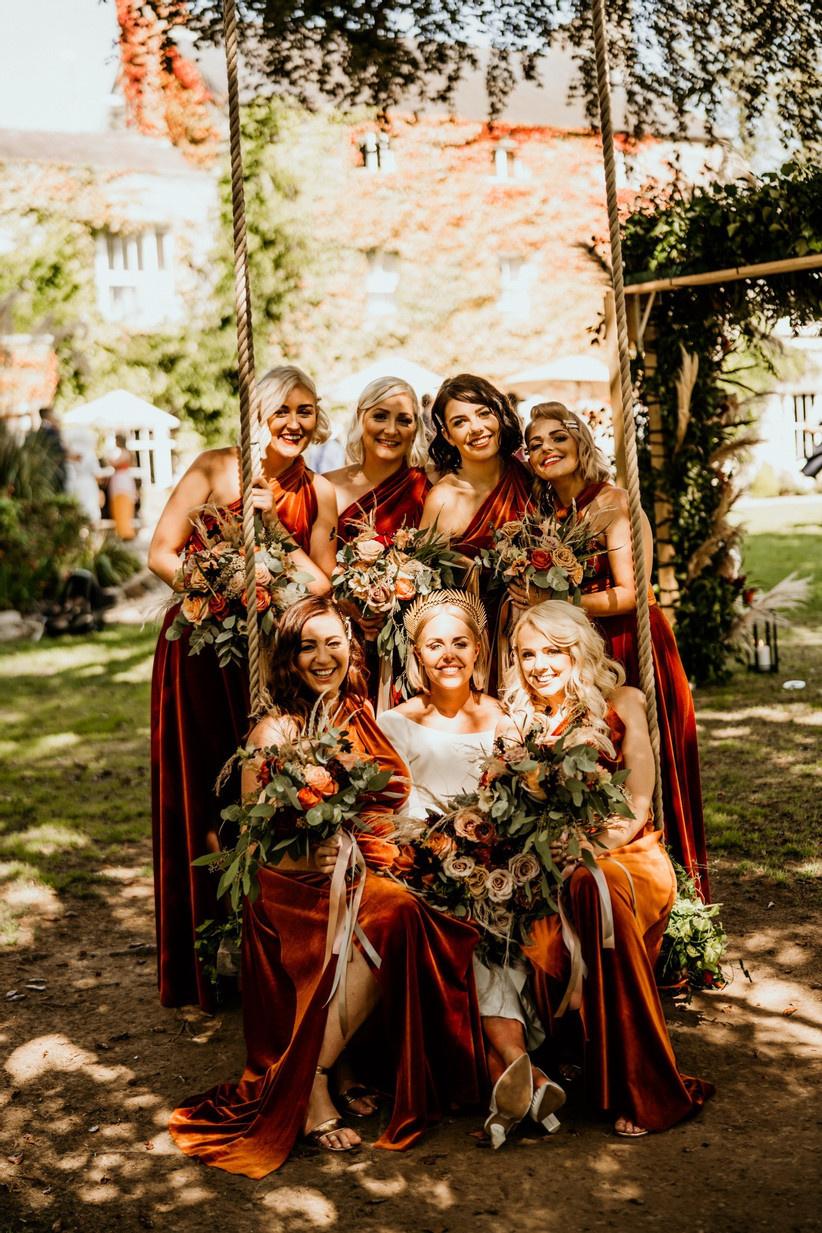 'A major factor on cost will be whether your wedding photographer is full time,' says Joe. 'There are many photographers who shoot weddings alongside other part- or full-time jobs. This means they do not have the financial requirements of a full-time wedding photographer. A photographer who has a full-time job elsewhere can afford to offer wedding photography for a few hundred pounds. I started out this way to gain experience.'
READ MORE: How to Choose Your Wedding Photographer: 8 Foolproof Steps
Think carefully about pursuing this option - the skills you want in a wedding photographer aren't just about taking pictures. You want someone who, having shot plenty of weddings before, understands which details to capture, as well as knowing how to get the best of out people, arrange group shots, deal with guests who don't like having their photo taken, be unobtrusive on the day and carry out precision editing afterwards, among many, many other wedding-specific skills.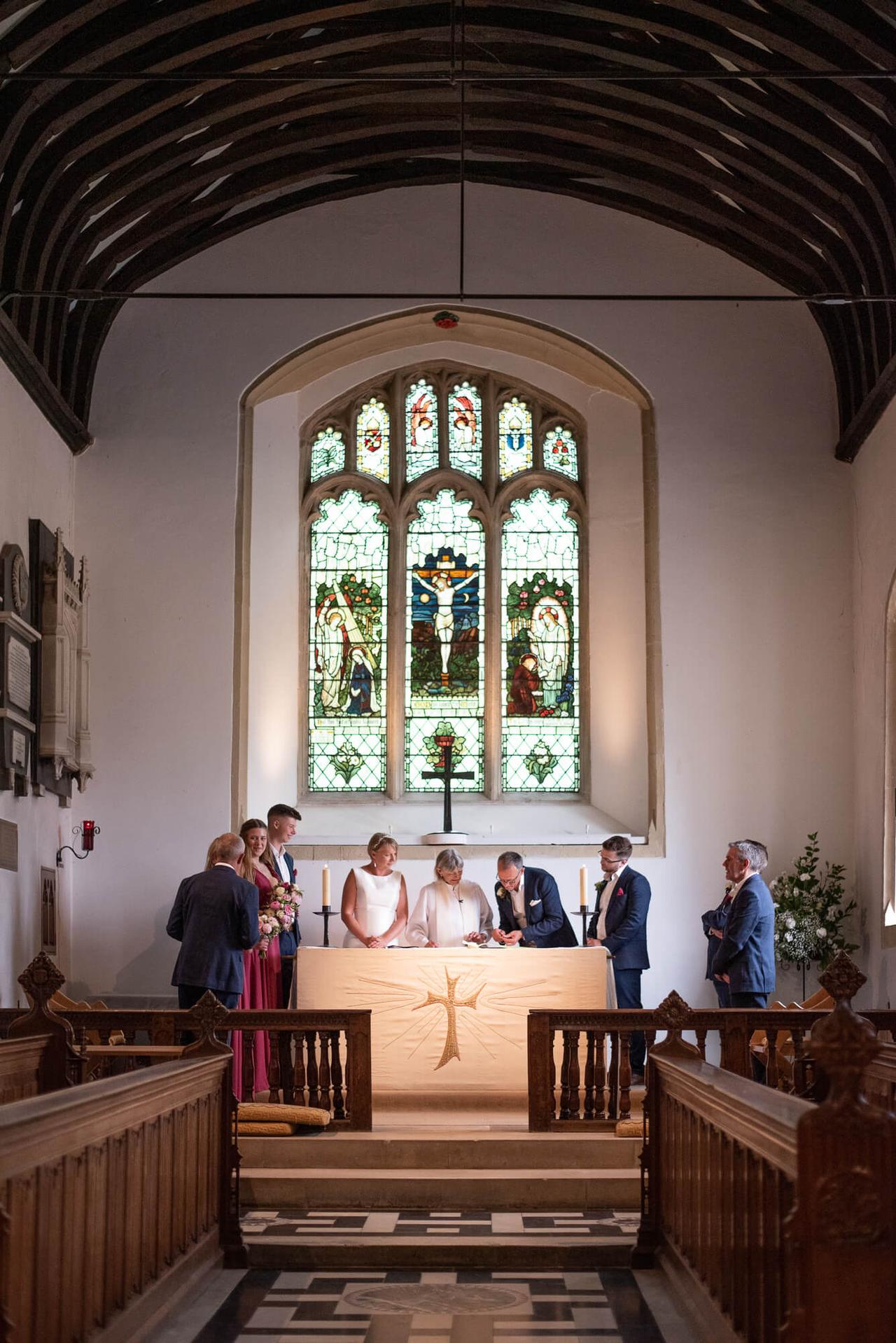 'Experience means a wedding photographer is more likely to read a variety of situations and deal with testing situations more effectively,' says Joe. 'Photos are such a huge part of the memories of the wedding you want confident you have the best person behind the camera.'
Second Shooters
Do you want to make sure you have photos of both of you getting ready on the big day, or do you have a super-size guest list? You may well need a photographer who shoots with an assistant second photographer, or 'second shooter', but be aware that this is an element that can push up the cost.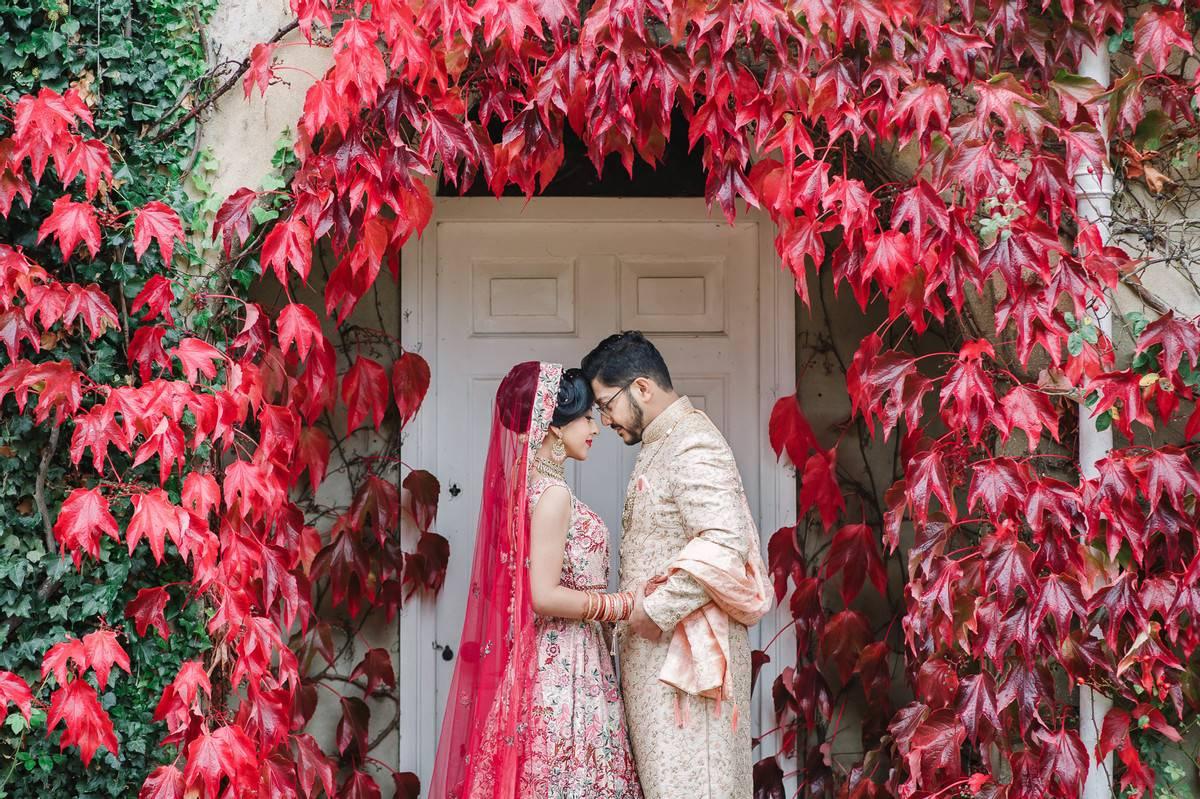 What You Can Expect for Different Wedding Photography Prices
Remember, there are exceptions to every rule! These wedding photography price brackets will give you an idea of what to expect, but the factors we've outlined above will affect them.
£0-500
Wedding photography is an industry where you usually get what you pay for. Think very carefully before you scrimp on those lasting mementos of your big day and find a once-in-a lifetime moment hasn't been captured.
You may have a close friend who's an amateur photographer or know a photography student, but choosing someone inexperienced is a risk not worth taking. We'd recommend you invest in someone with wedding photography experience and a portfolio you can see. Different photographers have different styles so you'll want to look at their past work to see what you like. If it seems too good to be true, it probably is.
READ MORE: 24 Wedding Photos You Need to Capture
£795-£1,000
£795 is the minimum starting price for a wedding photographer for a full-day package and you will probably only get digital copies of photographs for this price. Remember to check exactly what 'full day' means to them - for some photographers, that's 8 hours, for others, up to 12!
For less than £1,000, your photographer might be relatively new to the industry or capture wedding photography around a full-time job. The lower price could also be because of their location, as we mentioned above.
A wedding photography price of less than £1,000 certainly doesn't mean they aren't good! You should ask how many weddings they've shot before and make sure their photos are consistently high-quality across their completed albums.
£1,000 – £1,500
For first-rate pictures, wedding photographer Poppy Carter of Poppy Carter Portraits says to expect costs starting from £1,000 for a full day.
'£1,250+ should make sure you are getting incredible service and peace of mind that your day will be captured beautifully,' she says. 'For a full day's coverage, I would expect you to get 300-400 fully edited images, watermark-free on USB.'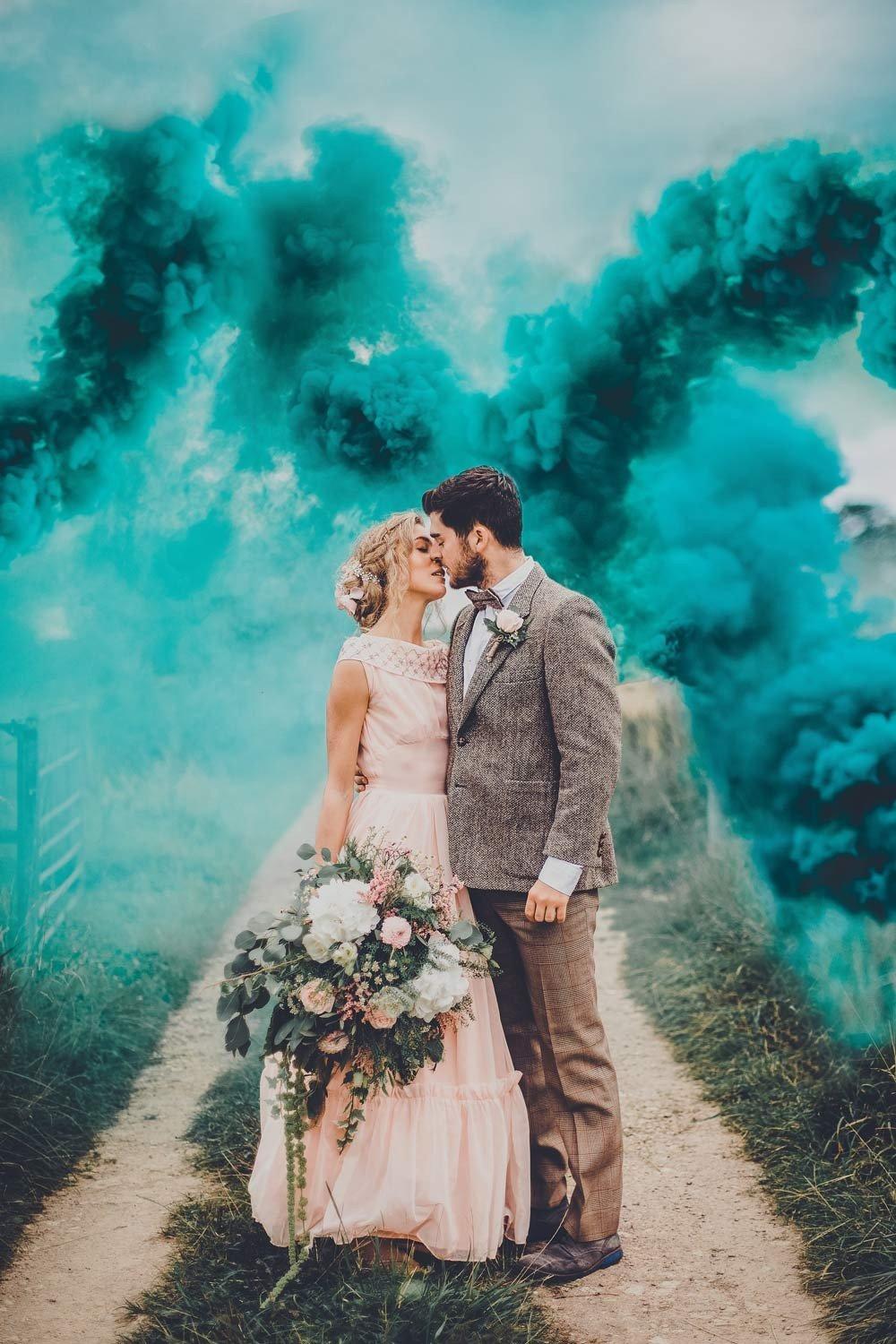 If you choose a more experienced photographer, they'll likely have some creative ideas for your couple shots. 'Almost all of my couples opt to add smoke bombs to their package, which are always amazing fun and create truly breathtaking images,' says Poppy.
READ MORE: 23 Things To Give Up Now To Save For Your Wedding
£1,600 – £2,000
This is the average cost for a wedding photographer in the UK. Dedicated and knowledgeable, photographers charging this price point will know how to cope with any situation the day throws at them, like a sudden downpour forcing you inside for your photos, and still get the best pictures.
Ahead of the wedding, you should expect a pre-wedding consultation in person or via Skype to discuss what you want as a couple and how the day will run. This is essential for the photographer to know and will help you feel more comfortable with them on the day.
In this price range, you get the full services of the photographer on your wedding day, which usually amounts to 9-10 hours of work. It starts from the wedding-morning preparations through to the couple's first dance; you'll expect them to capture those once-in-a-lifetime moments like your parents' tears as you walk down the aisle and the laughter at the best man's speech.
After the wedding, you should receive a USB of high-resolution, full-edited images, usually of 400-500 pictures from the day. A photographer may also grant you the personal use copyright license so you can print off the images of your choice, or this could be an extra charge.
Often an engagement photoshoot is included at this price too. 'My rates include an engagement shoot, which is a must in my opinion so that the couple is even more at ease on the wedding day,' says Leslie Choucard. Having engagement photos taken is a great time to get comfortable in front of the camera and used to posing with your partner, as well as more familiar with your photographer.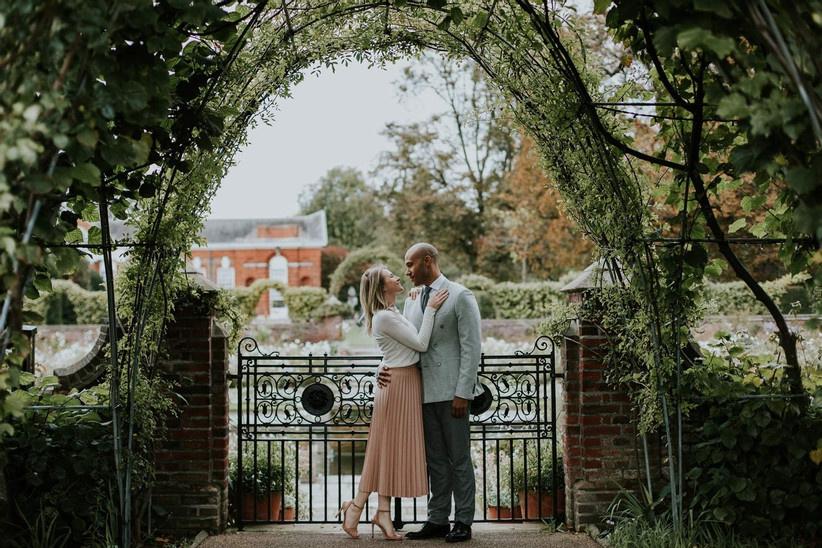 £2,000 – £3,000+
For this price bracket, you should expect all of the above, plus a bespoke album of photos from the day containing 100-120 images and often a second shooter.
A second photographer is perfect for bigger weddings, getting two angles during the ceremony, and capturing more special moments, like both of the couple's morning preparations.
Photographers in this price range only tend to do a small number of weddings per year, so you'll need to book them as early as possible.
Wondering how much other wedding elements will cost? Check out our guide to wedding cake prices.