How to Plan a Wedding on a £5,000 Budget
Weddings don't have to cost a fortune, and if you're looking to plan one for £5,000 - this is how to do it
We have included third party products to help you navigate and enjoy life's biggest moments. Purchases made through links on this page may earn us a commission.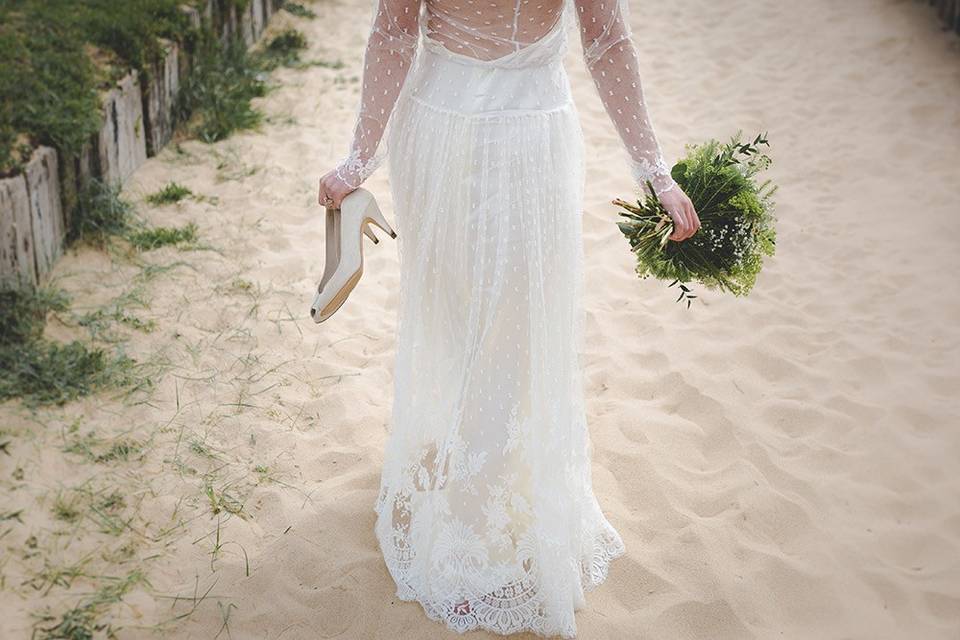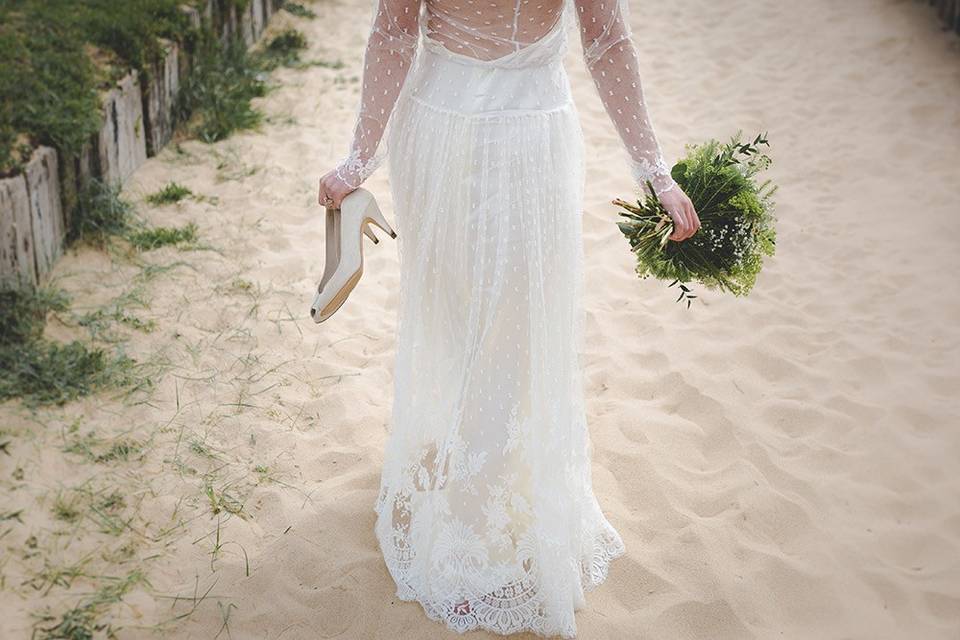 Planning a wedding on a budget is something that most couples have to do as the price of nuptials rises each year.
According to our 2018 21st Century Bride Survey results, the average cost of a wedding in the UK currently stands at £32,273 which may seem like a small fortune for a lot of couples.
We have a guide to planning a gorgeous wedding for less than a fifth of that price, yes that's right – just £5,000.
Wedding Venue – £1,000
Spending less on your wedding venue can help save you and your partner lots of money. Look out for pub and restaurant wedding venues as they will usually be cheaper and it's also worth asking the venue you're interested in if they do discounted rates for off-peak wedding season.
READ MORE: The Best Pub Wedding Venues
Ceremony Fees – £500
Whether you are having five guests or 500 guests, the price of your ceremony fees will always be around £400-£500 so you should always budget for this. This pays for the cost of your registrar and marriage licence if you are having a civil ceremony. If you are having a wedding at a religious building, it's always worth seeing what discounts can be given for using the communal hall for the reception.
The Wedding Dress – £180
We promise that you can find a beautiful wedding dress for under £500! Browse websites like ASOS or Missguided if you are on a strict budget, alternatively shop in Phase Eight or Dorothy Perkins (pictured above) if your dress budget can stretch a little further.
Wedding Shoes – £40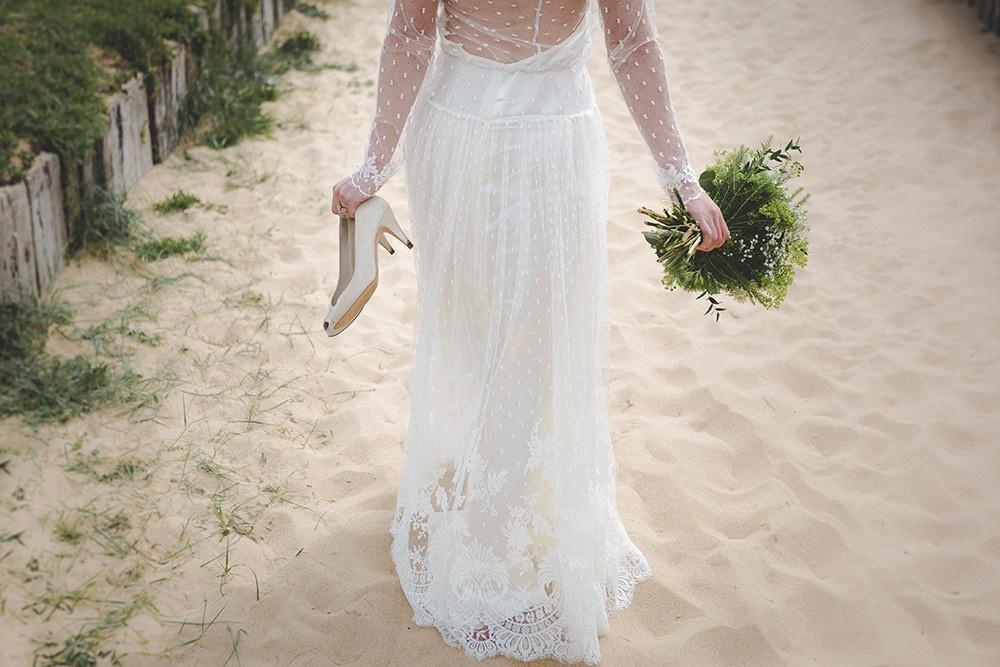 High street wedding shoes are becoming more and more glamorous, which is great news for brides who want to cut costs. Also, who says your wedding shoes have to be white? Go for a fun colour and you'll likely slash the cost and they will be wedding shoes you can wear again.
Bridal Jewellery and Accessories – £60
When you find the perfect wedding dress, it's then time to accessories. You don't have to shower yourself with diamonds to look amazing on your wedding day and there are plenty of high street brands such as Topshop and Accessorize that do gorgeous jewellery from as little as £2. This gives you plenty of budget to add some serious sparkle to your outfit.
Bridesmaids – £90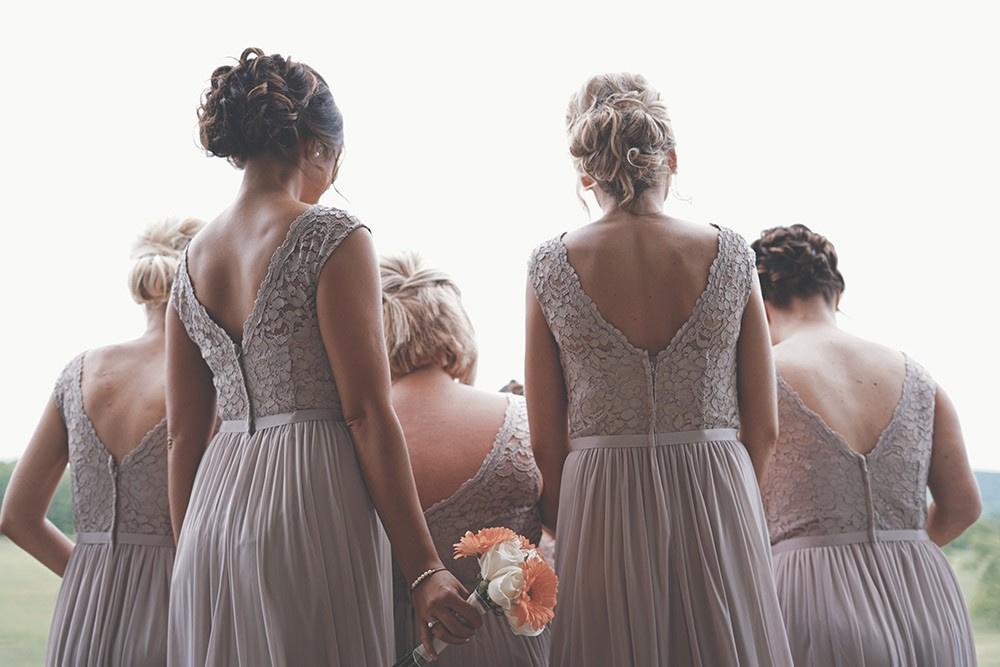 The average number of bridesmaids in the UK is three, and allocating £30 to each bridesmaid dress is a reasonable price to fit in with your £5,000 budget. Missguided dresses are super reasonable or try ASOS bridesmaid dresses if your budget can stretch a little further.
Groomswear – £75
There are plenty of options to save money on your husband-to-be's wedding suit. You can either splash out on some funky groom accessories to jazz up his every day suit, or hire one from somewhere like Moss Bros. If your man really wants to have a suit to keep, look around in places like Zara and River Island for slightly cheaper suits. Matalan also have some great deals when it comes to men's evening wear that will be sure to have your groom feeling dapper on the big day.
Hair and Make-Up – £90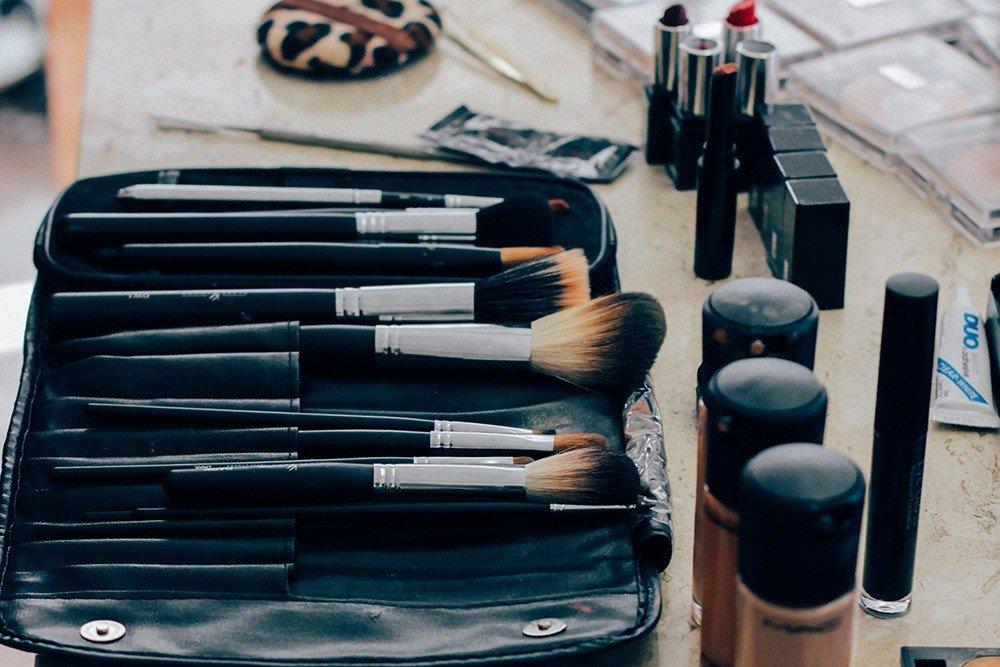 You have to be really frugal with a £5,000 budget and your bridal beauty is one area where you can really save money. If you can't find a hair and make-up artist that fits in with the allocated budget of £90, use the money to buy lots of nice products like a good coverage foundation and some high-end curling irons and use the lead up to your wedding to practise over and over again with your bridesmaids until you have perfected the look that you want.
Wedding Photographer – £600
If you live in a student city, consider approaching your local university and offering a fee to a final-year student to photograph your wedding. Another way to help cut costs is to ask friends and family if they know someone who is a keen photographer by hobby. Spend the budget buying a decent camera, or just paying them a little extra than what they would usually want and sit back and relax knowing that all of your happy memories will be caught.
Reception Décor – £175
Getting hands on with wedding décor is a must when working on a budget. Look into ways you can create gorgeous decorations for cheap prices.
If you're having a summer wedding, opt for DIY bunting or low cost vines from Etsy (pictured) which will keep costs low on materials.
Alternatively if your wedding is in the middle of winter, go to your local supermarket and buy clear mason jars, fill them with glitter that matches your colour scheme and use fairy lights which can be bought from home ware stores to put inside.
READ MORE: The Best Wedding Decor for £10 or Less
Wedding Flowers – £200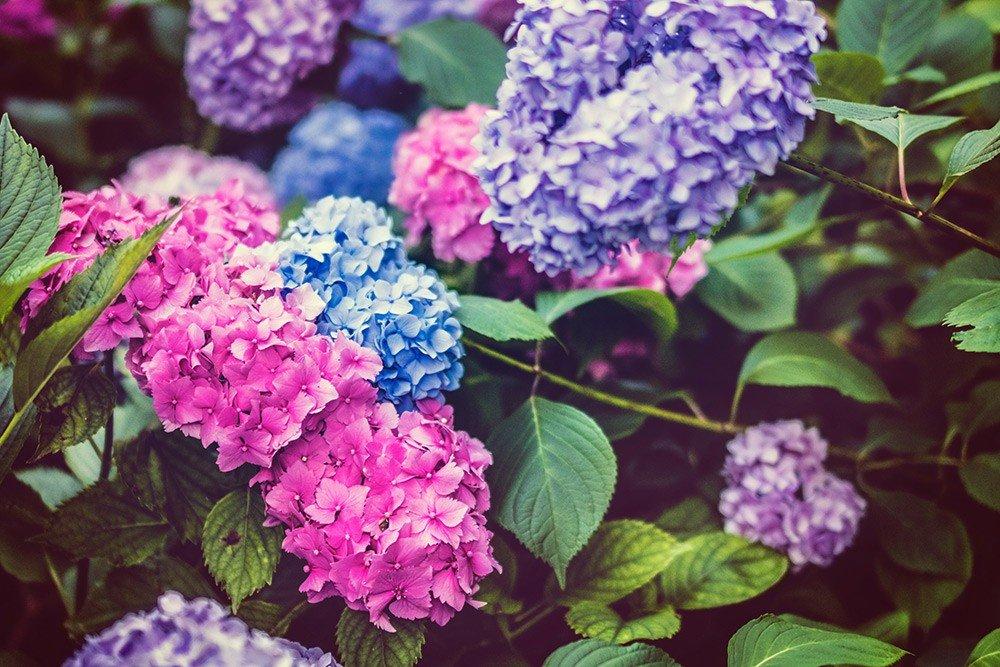 The best way to get good deals on your wedding flowers is to visit local florists who may not get as much business and shop around for the best bargain. It's also worth looking at getting a cheaper bouquet or using cheaper flowers for your bridesmaid's wedding bouquets. Theirs doesn't have to be as big or as fancy as yours but can still use similar colours and themes.
Another option is to consider is having an alternative wedding bouquet which can sometimes work out cheaper.
Wedding Catering – £1,500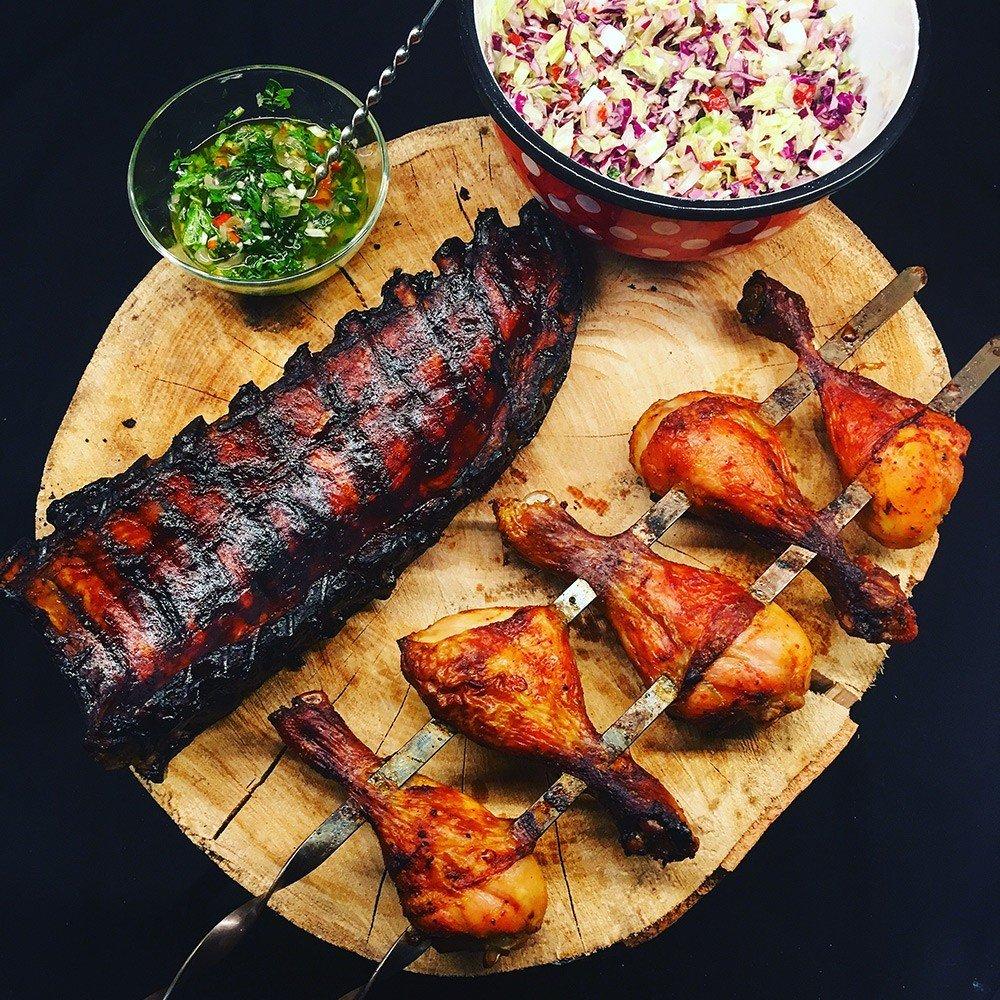 Any bride planning a wedding will know that the wedding catering is the biggest blow to the budget, but at a budget of £1,500 you are able to cater to 50 guests at £30 a head. If you want a more intimate wedding breakfast, you can opt for paying £50 a head for a smaller amount of 30 guests. You can always make up for the lack of wedding breakfast guests by inviting more to the reception. You could also consider a wedding barbecue – this will be a much lower cost than a formal three course dinner.
Wedding Cake – £65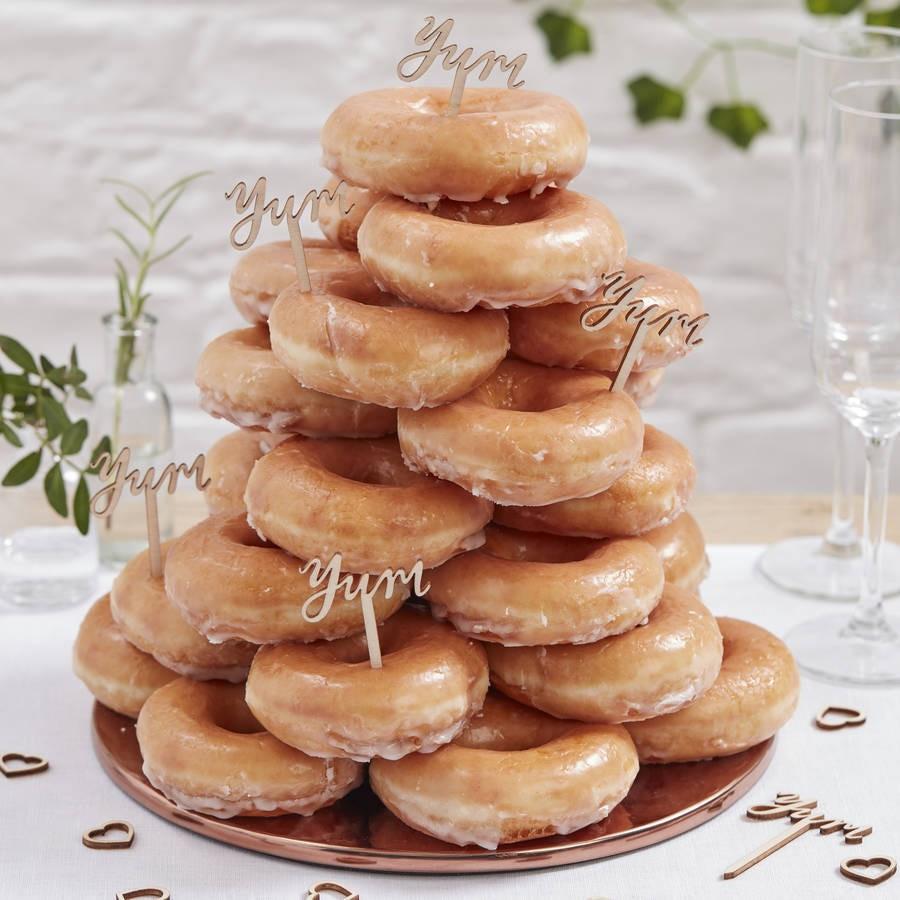 Image: Ginger Ray/Doughnut toppers
Spending £65 on a traditional wedding cake can be difficult, so why not opt for something a little different. Lots of couples nowadays embrace the idea of cupcake pyramids as their wedding cake and it works out a lot cheaper or if you want to be totally on trend then swap traditional cake for a tower of doughnuts.
Entertainment – £225
Wedding DJs will usually set you back around £500 for an evening, which is way over budget for our £5,000 wedding – but we have a solution.
Shop around and see if you can find a DJ who will do just two hours for a smaller sum of money at the beginning of the reception. Having him there for your first dance song, and getting everyone on the dance floor at the beginning of your reception will be plenty of entertainment and once his set has finished you can switch to a iPod playlist which is totally free of cost and gives you freedom with the music choice. No one will even notice that the DJ has left and if they do, they won't care anyway because your playlist will have all of the best tunes on it to keep spirits high.
READ MORE: The Ultimate Wedding DJ Song List
Honeymoon – £200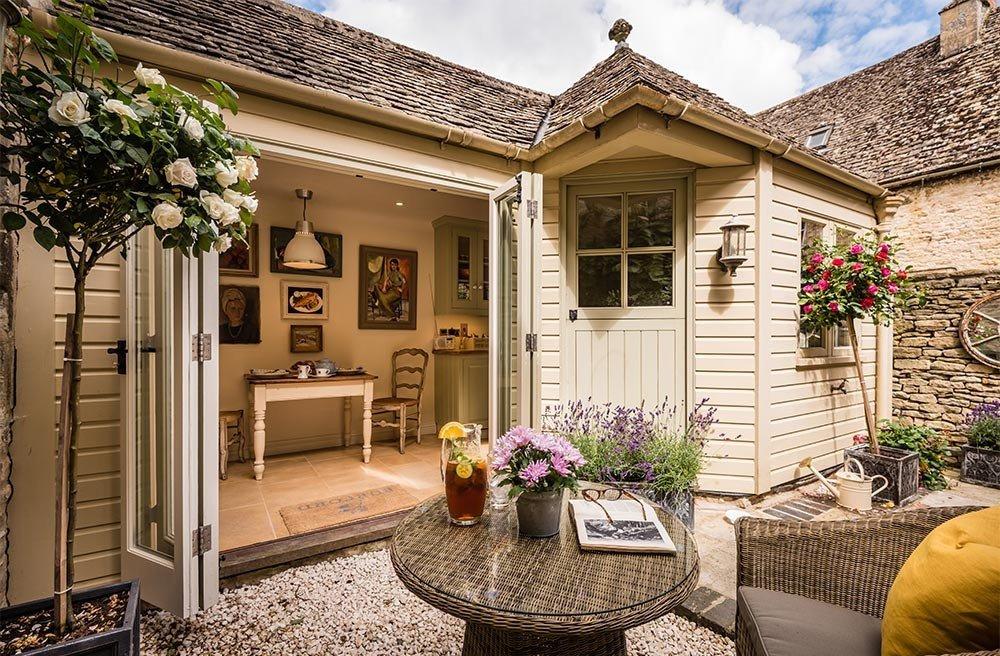 Image: Little Scarlet/Unique Home Stays
Celebrating your wedding with a holiday is something lots of couples enjoy doing but it doesn't have to be abroad in a 5* hotel. With more and more couples trying to save money, mini-moons are on the rise as a short weekend break in the UK is much more cost-effective than venturing a sea.
READ MORE: 29 of the Most Amazing Places to Mini-Moon in the UK 
Total – £5,000
Still deciding on your budget? Be sure to check out our other guides:
How to Plan a Wedding for £3,000
How to Plan a Wedding for £10,000