Your wedding. Planned to perfection.
Join the millions of couples who trust Hitched to help them plan their wedding.
Enjoy planning your wedding
Start planning your wedding with us, it's free!

Wedding Awards
Explore winners in your area.
Featured wedding suppliers
Real weddings
Get inspired by real couples in your area and find wedding suppliers you love.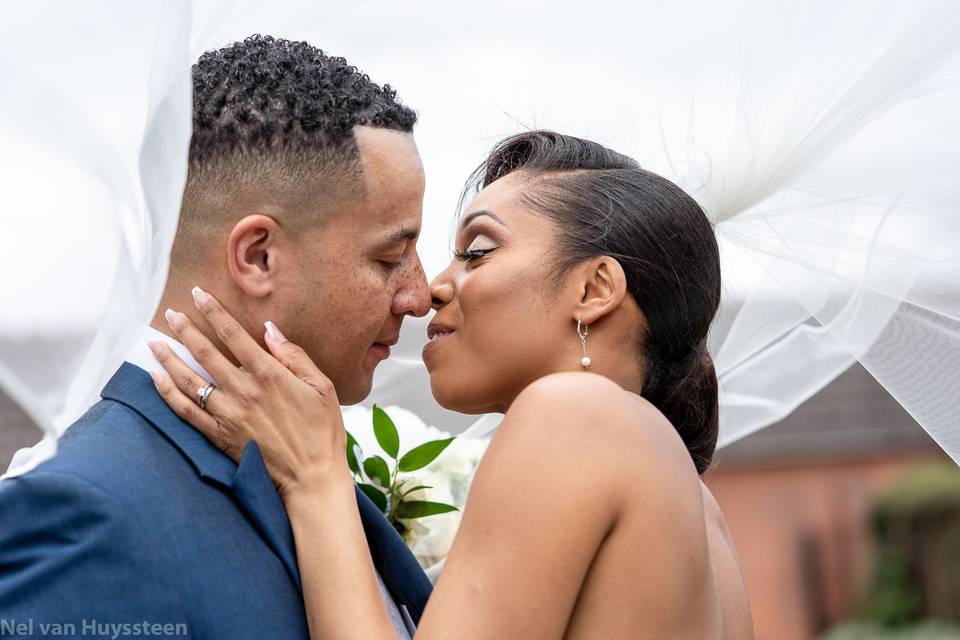 Kira & David
53 photos · Nr Worcester, Worcestershire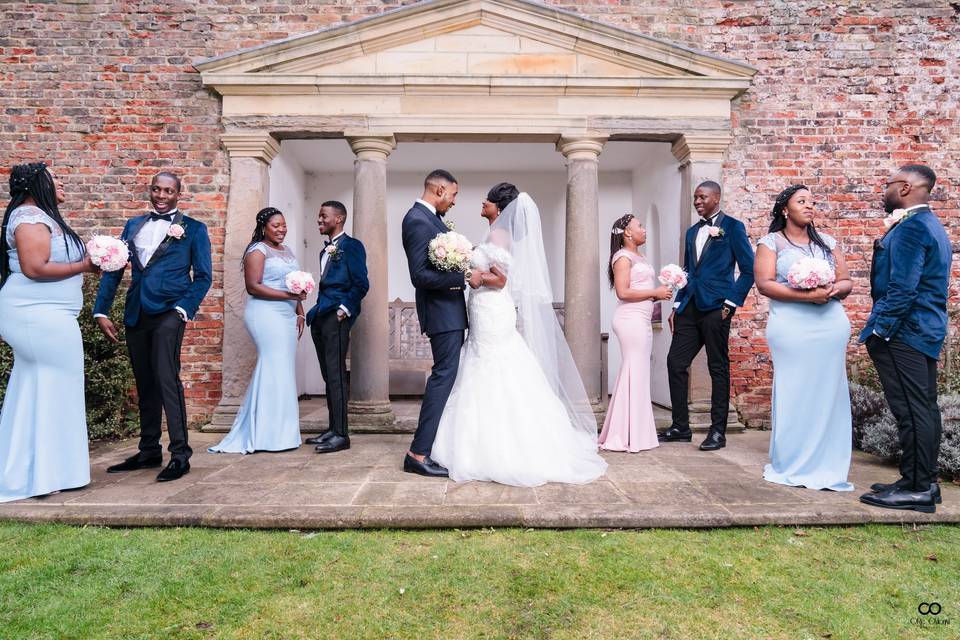 Rufaro & Ben
46 photos · Sedgefield, Durham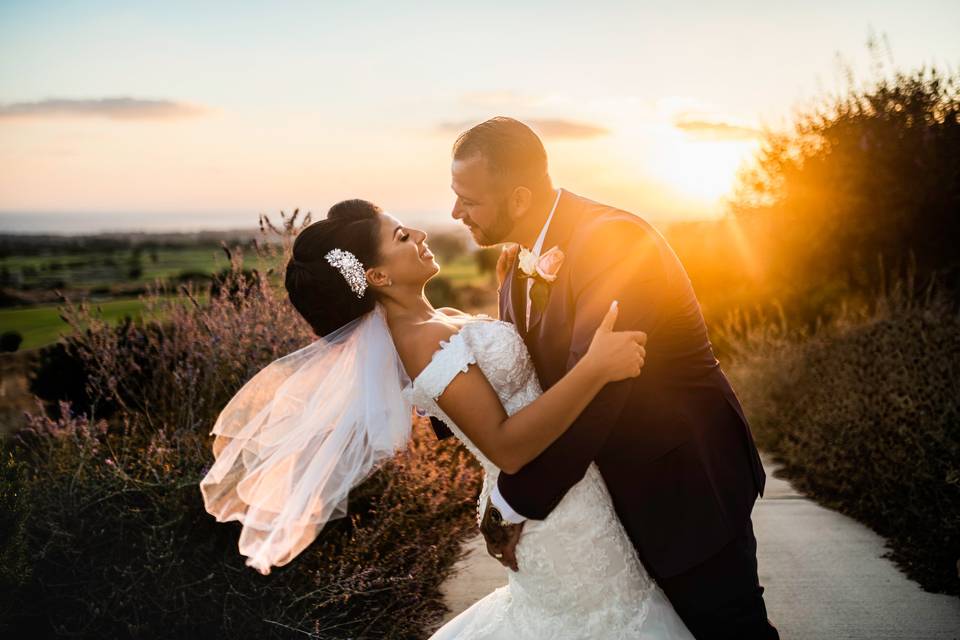 Katie & Sam
102 photos · Leigh-on-Sea, Essex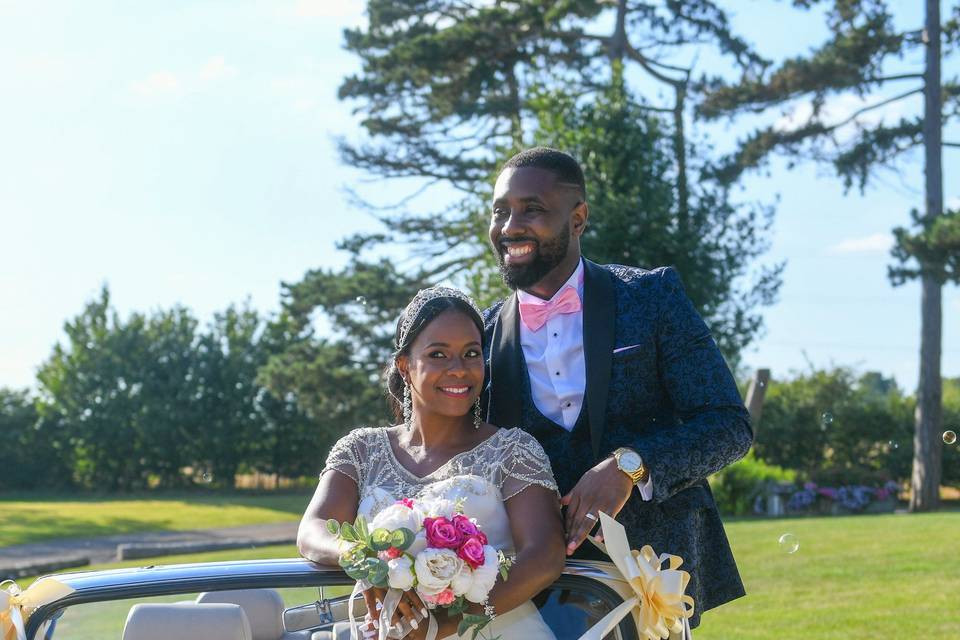 Dwain & Marsha
82 photos · London - East, East London
Ideas and tips
Get inspired with the latest trends and advice from our wedding experts.
Wedding forums
Ask questions and get answers with the help of other engaged couples.
Create your wedding website
Easily share all of your wedding details in one place.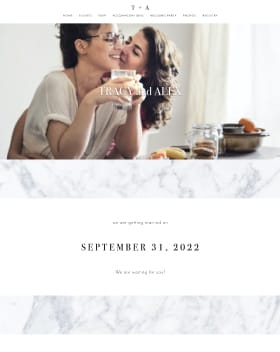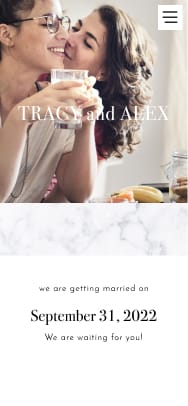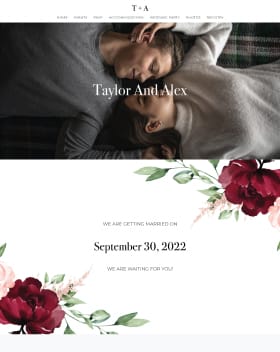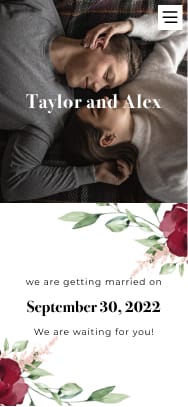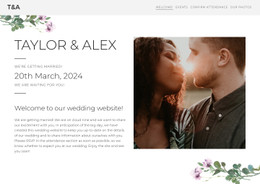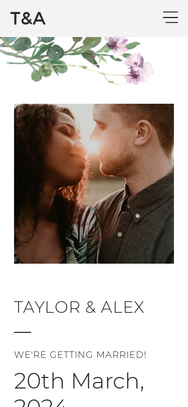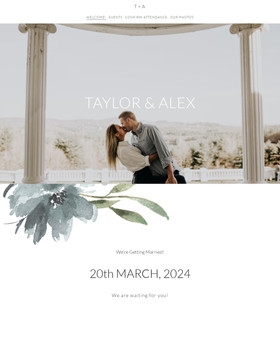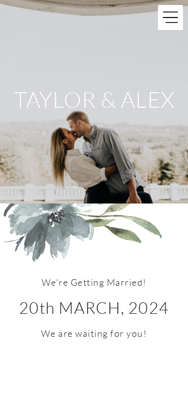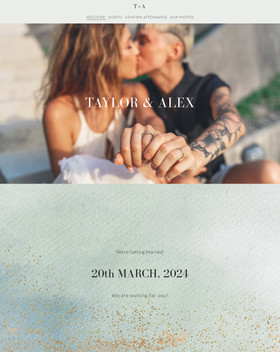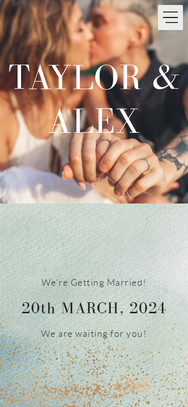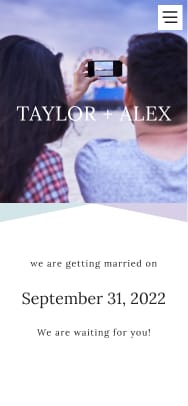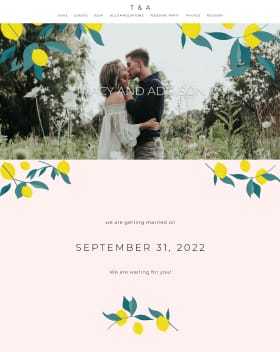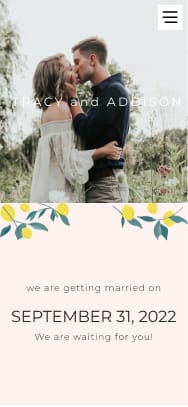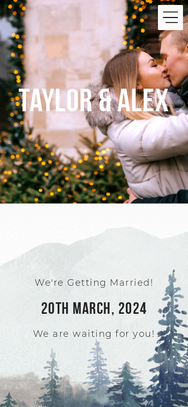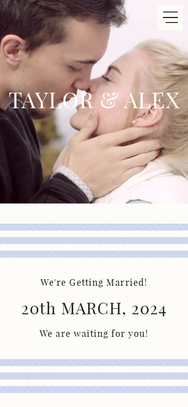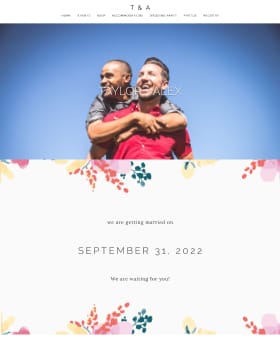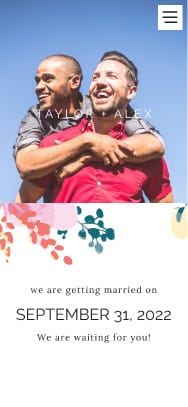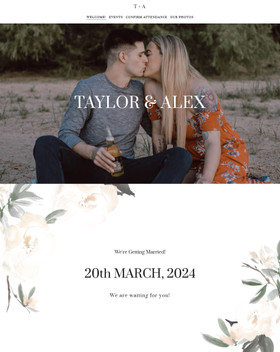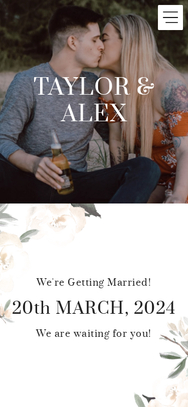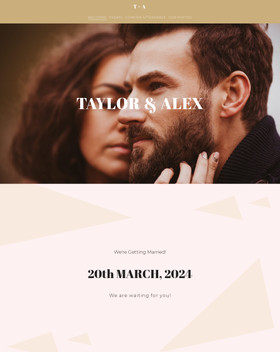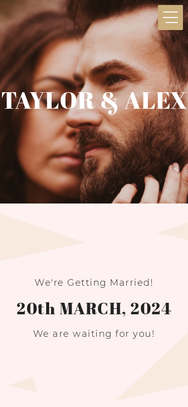 Shop invites and stationery
Explore our range of save the dates, invitations, RSVP's, thank you cards and more!
Ready to find your wedding dress?
Dress catalogue
Discover the latest wedding dresses from top designers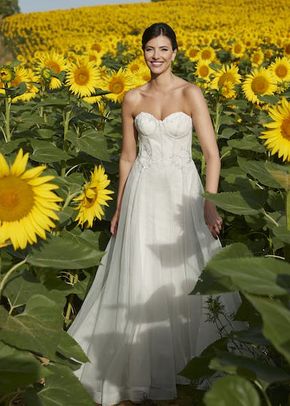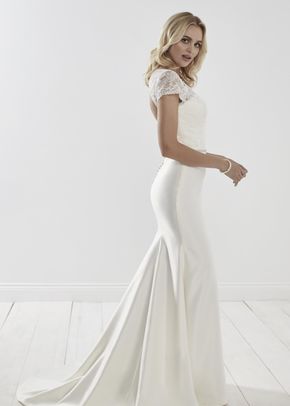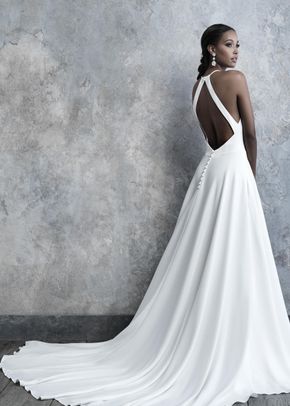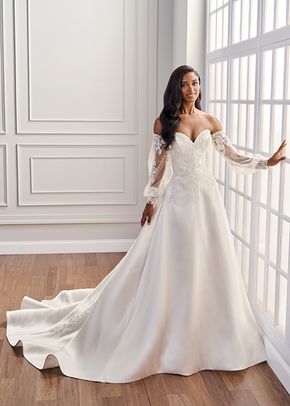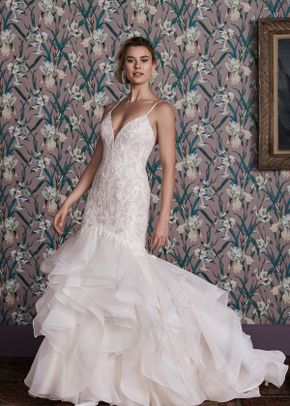 Plan your destination wedding
No matter where in the world you want to get married, Hitched's directory of international wedding suppliers can help you celebrate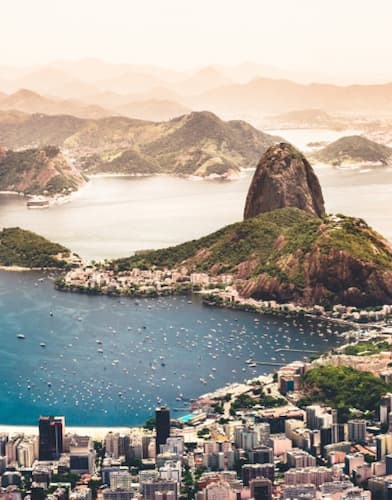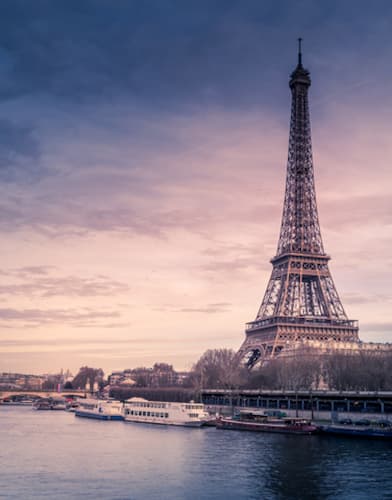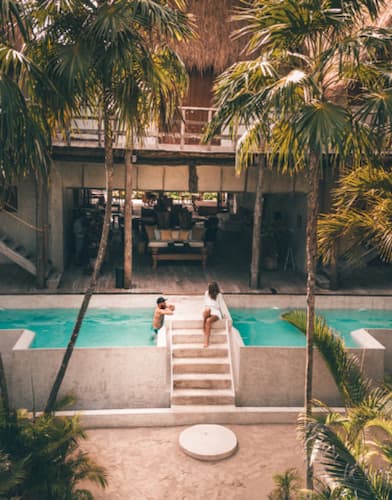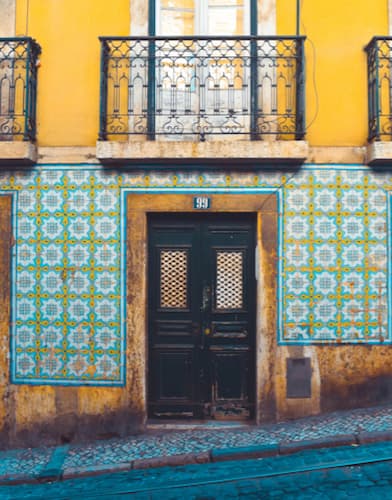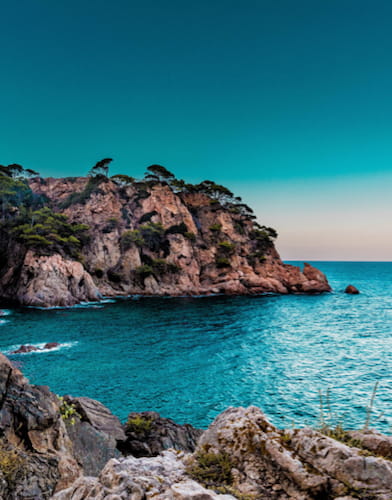 Search by category to find your wedding team
Wedding venues by location