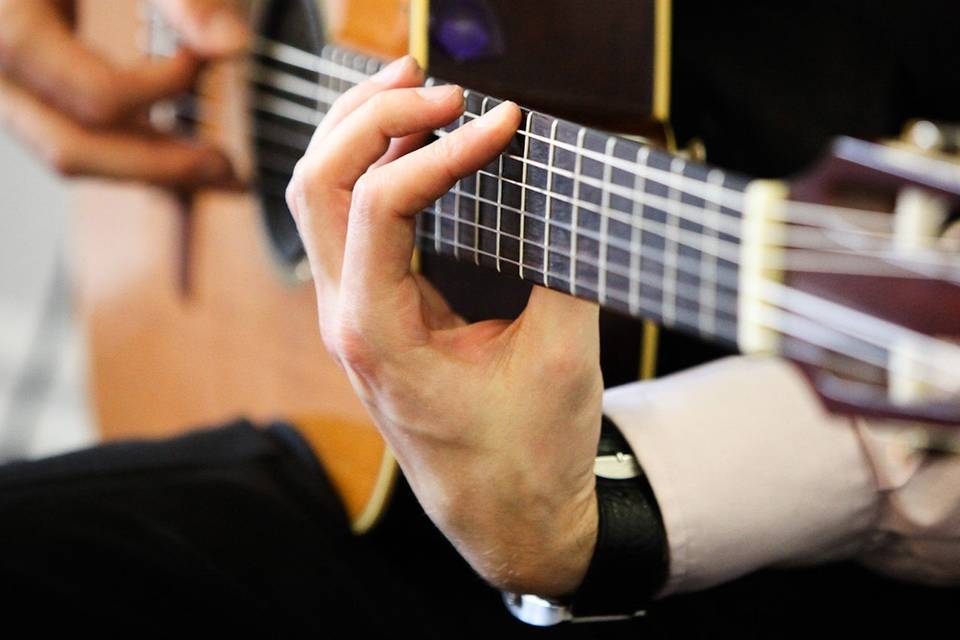 There's so much to consider when it comes to hiring your wedding entertainment! If you're thinking about hiring a band, DJ or even dancers for your wedding, make sure you get the most out of them to guarantee your wedding party is unforgettable.
We asked wedding entertainment agency Warble Entertainment for their top 10 tips for hiring wedding entertainment.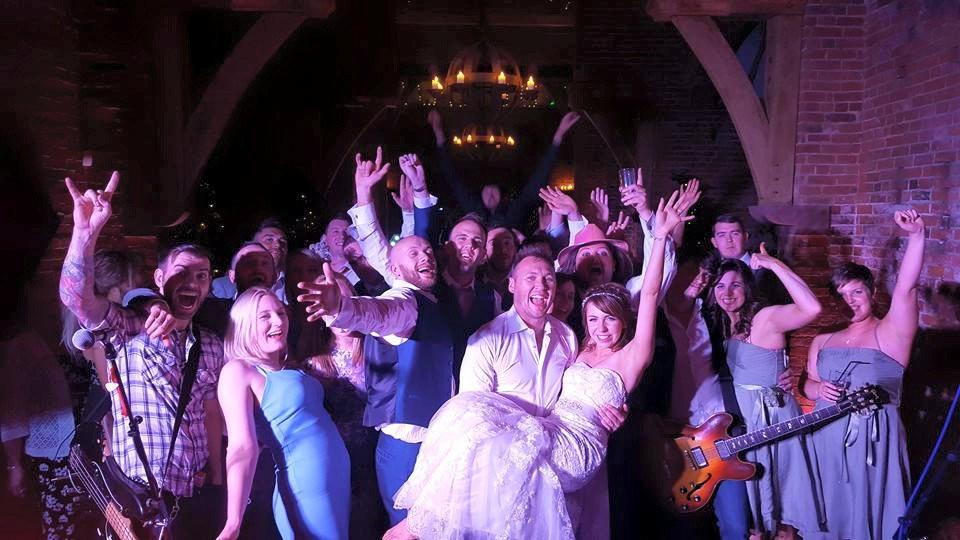 1. Book Early
If you book your wedding entertainment nice and early you are not only more likely to get your first choice (the most popular wedding bands are booked 12-18 months in advance for key dates), you will also bag yourself a bargain. Quotes will often be provided on current petrol prices and they rarely go down. Also, the more popular acts become the more they will charge – it's supply and demand, but if you book them early they are contracted to the quote they provide.
2. Off-Peak Reductions
Have you considered booking a weekday wedding or even in the off-peak months? During the weekends in summer, the majority of the bands and acts could easily book themselves 15-20 times over with the amount of enquiries they receive. Yet during the weekdays or in October, November, January and February, the same acts will struggle to fill their diaries. To help combat this they will offer reduced rates and for a wedding band you can save on average £150 – £200.
3. Augment Your Theme
Many weddings at the moment are based around a theme – sometimes very general like 'summer', and some more specific such as 'festival' or 'vintage'. When considering entertainment for your wedding it's a great idea to use it to augment your theme. For example, a 1920s theme jazz band for your drinks reception and some flapper dancers teaching your guests the Charleston during your evening party would really bring your vintage theme to life.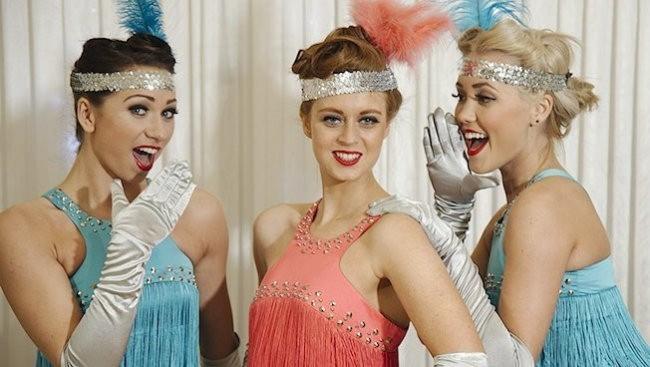 4. Consider Your Timings
Weddings very rarely run to time – that's a fact. So when you are working out your schedule for entertainment, be realistic and ask your venue for their advice.  During your drinks reception is a great time to have entertainment, as it will last longer than you think with photographs – entertainment will take your guests' minds off their rumbling tummies. 
5. Space Requirements
There is no point in booking an 8-piece Soul and Motown band if you only have a tiny dance floor and an even smaller stage. At the same time, you don't want your guests rattling round on a huge dance floor with only a DJ in the corner. Think about the space you have to play with and imagine your guests in it before adding the entertainment.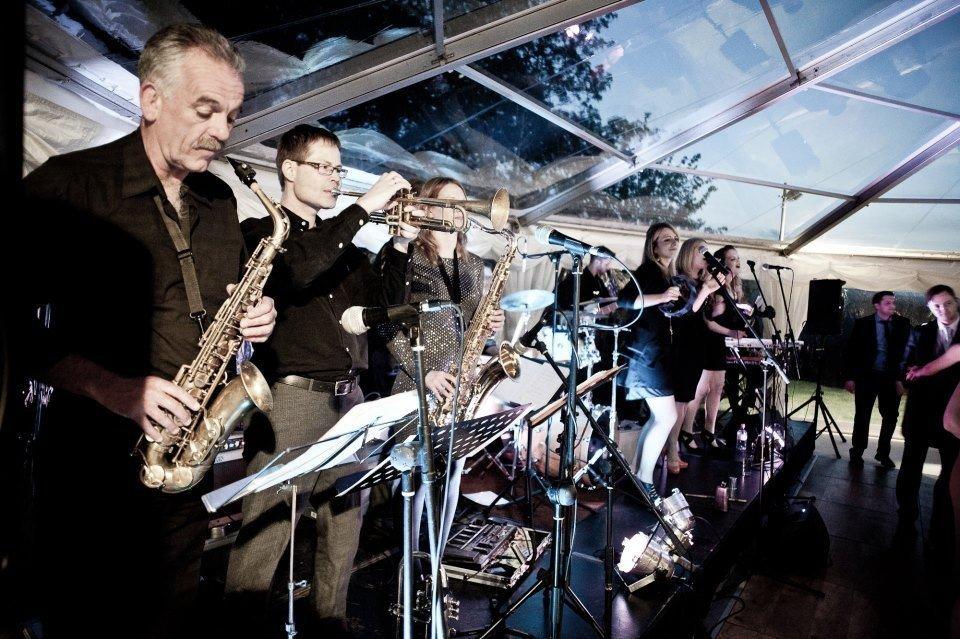 6. Venue Restrictions
Be clear with your venue about the entertainment you are thinking of booking before you pay your deposit. The grade II listed barn may look beautiful and be the perfect backdrop for your big day but if you have your mind set on a rock band for the evening, it may not be possible. Many venues have restrictions, such as sound limiters, which would have an impact on the type of band you can book.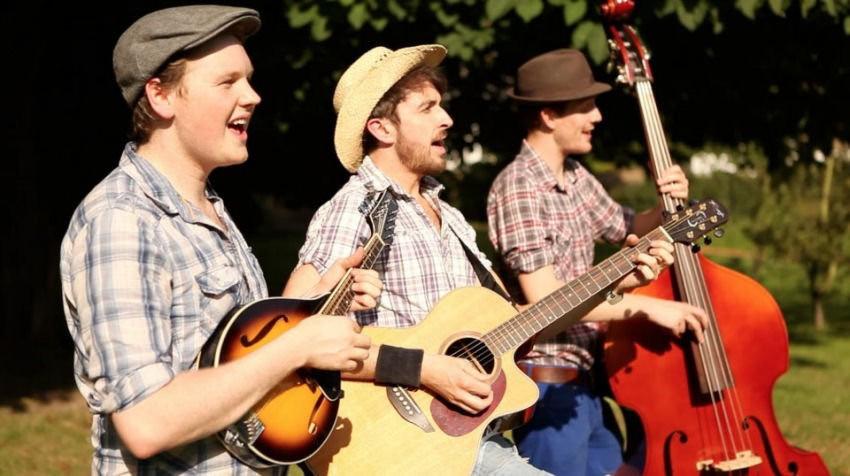 7. Provide Refreshments
The better your treat your act or band, the better performance they will give in return. If you consider your band may have driven 2 hours to get to your venue, then spent a further 1.5 hours lugging heavy equipment to set up and sound check, a nice quiet space for them to relax and change in along with some food and drinks will ensure they give you the high-energy performance your big day deserves.
8. Check the Terms and Conditions
If you are booking professional entertainment, they will provide a full contract along with terms and conditions. You should check these clearly and pay close attention to cancellation terms and any contingencies they have in place for emergencies.
9. Trust Your Act or Band
If you are booking a professional act or band, the likelihood is that they will have performed at hundreds of weddings previously and whilst each wedding is personal to the bride and groom, your act or band will still know best. For example, many bands will know what set list will work to make sure you have a full dance floor and whilst it's understandable you will want to include a few of your favorites, you should leave the rest to them. Also, another biggie here is to not have your band starting too early. You don't want the evening to peak too soon – around 9pm is usually perfect if you are finishing at midnight.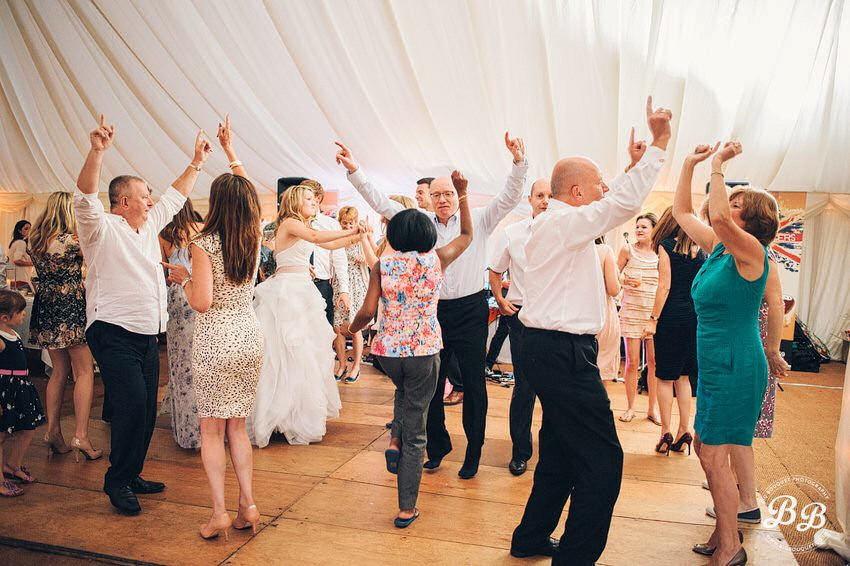 10. Book via a Reputable Agency
Yes, an obvious one maybe but there are so many benefits, namely quick communication, pre-vetted acts, full terms and conditions and contracting, all the necessary insurance certificates provided for your venue, backup in case of emergency, professional help and advice and lots of time saved searching though just one website rather than hundreds of individual ones.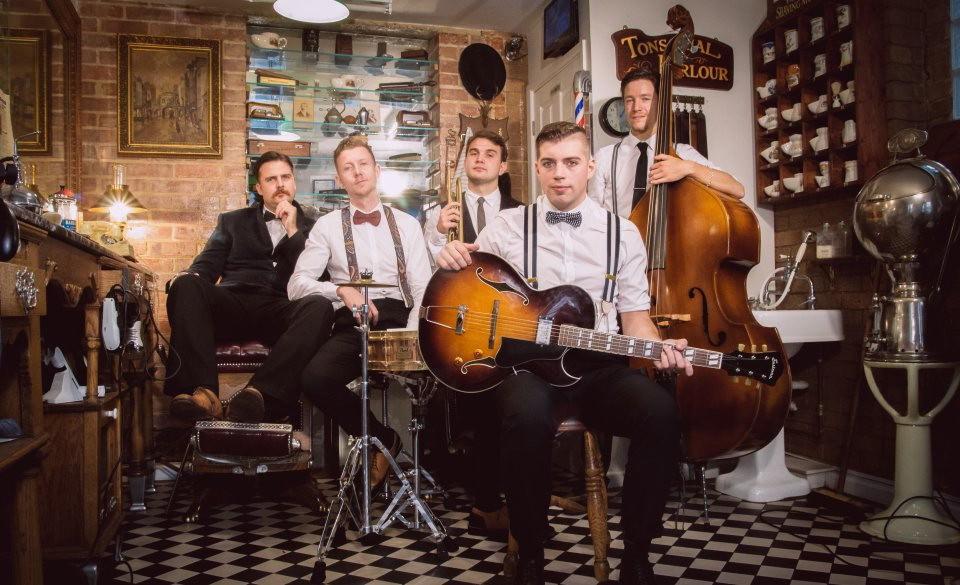 If you're still looking for your wedding entertainment, be sure to check out the wedding entertainment section on Hitched. To find out more about Warble Entertainment, visit their website.