15 Things Every Couple Needs to Do As Soon As You Get Engaged
Getting the ring is the best feeling in the world... but what happens next?! Every just engaged couple needs to read this
We have included third party products to help you navigate and enjoy life's biggest moments. Purchases made through links on this page may earn us a commission.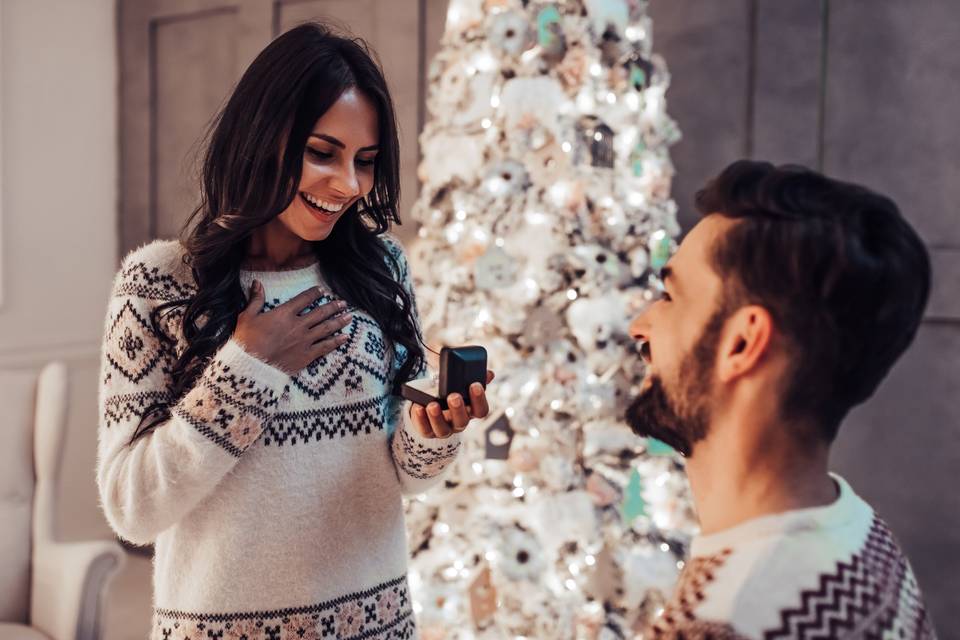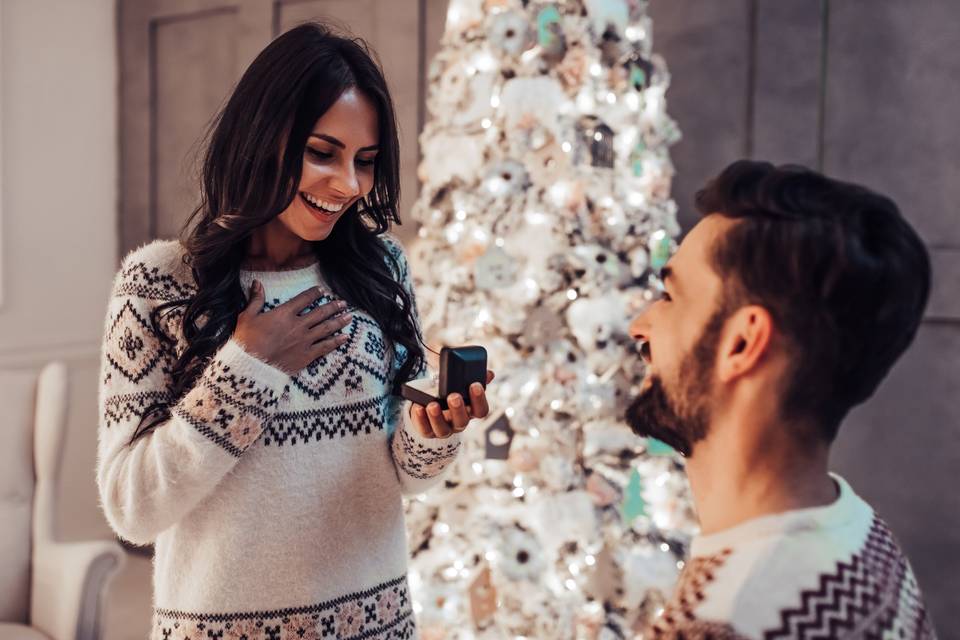 Congratulations! Getting engaged is a hugely happy time for a couple and it kicks off the start of the exciting but sometimes confusing world of wedding planning.
To make sure your wedding planning journey goes smoothly from start to finish, we've pulled together a guide of the 15 essential things every couple need to do after getting engaged.
From necessary admin tasks that will save you stress in the long-run to the fun job of picking out your bridal squad, here's the top tasks every just-engaged couple should begin today. Before you even start thinking about a wedding dress, start these.
READ MORE
1. Call Your Family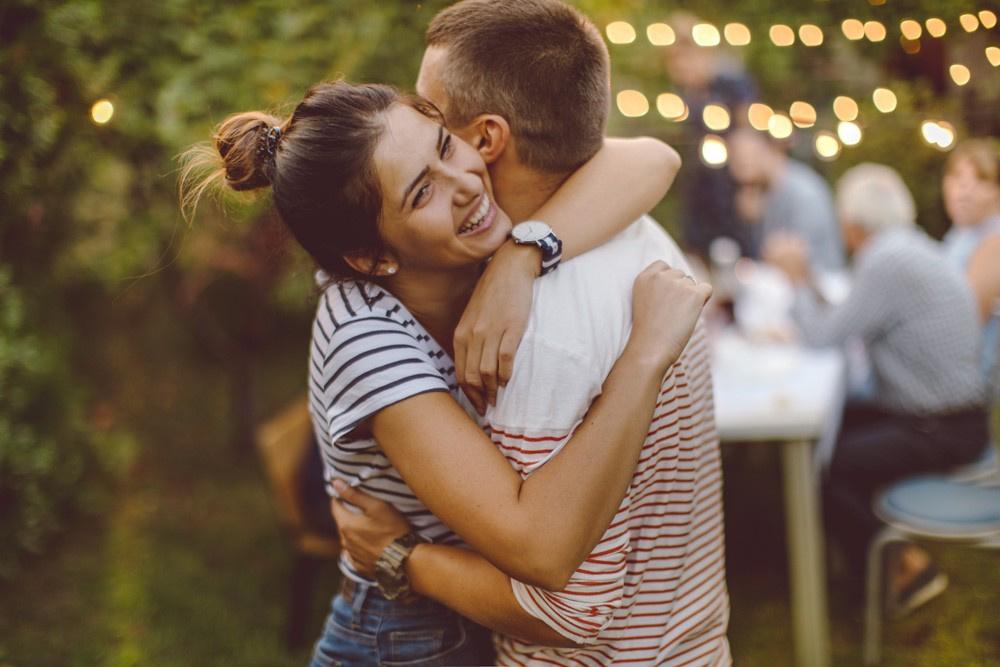 Before the news is announced to the entire world, it's really important for you and your other half to have a celebration of your own. This usually consists of your partner sighing with relief that you actually said yes, and you running around the room screaming and crying with happiness.
Then it's time to break the happy news to your family! Your family may already be aware of your engagement if your partner took the traditional route of asking your father's permission or your mother's opinion on the ring, but you still need your own special moment to announce the news. After the screaming is all over, get on the phone and call your family, we're sure their screams of happiness will match yours.
READ MORE: I Hate My Engagement Ring! What Should I Do?
2. Have a Manicure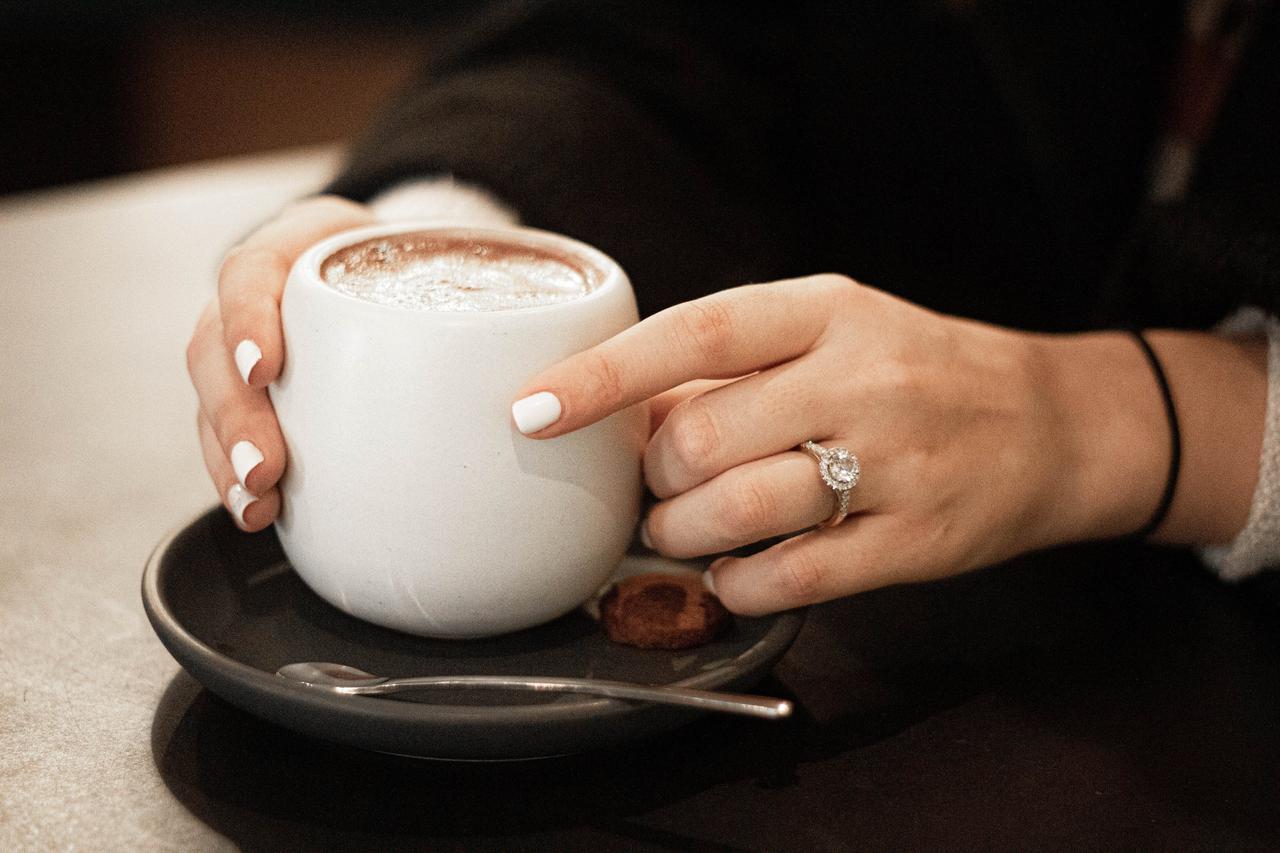 For the first few weeks everyone will want to admire that big sparkler on your finger and you don't want chipped varnish and a hangnail ruining the look!
Brides - pamper yourself with a professional manicure that'll complement your new accessory. Even a lovely natural look with clean, shaped nails will make your ring look better.
3. Tell the World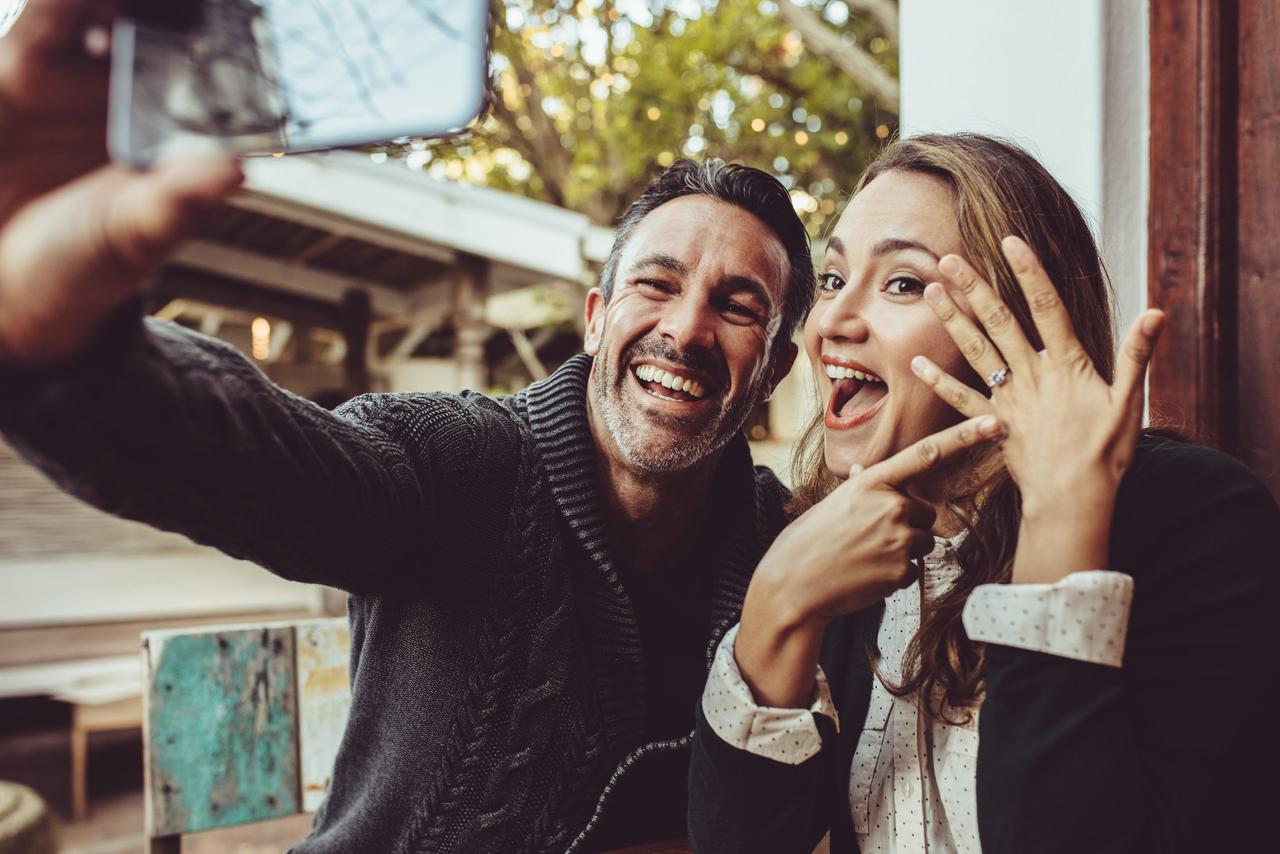 Once your nearest and dearest know about the super exciting engagement, it's time to let the world (AKA everyone else you know) know about it. Start with telling your inner circle of closest friends personally and then decide how you want to share the news with everyone else.
A social media engagement post is a quick way to let everyone know and you can instantly start feeling the love and congratulations from your friends. Nothing feels better than sharing your happiness with everyone else! You can try our favourite creative ways to announce your engagement too and you'll want to use one of these sweet Instagram captions to add to your posts.
4. Get Ring Insurance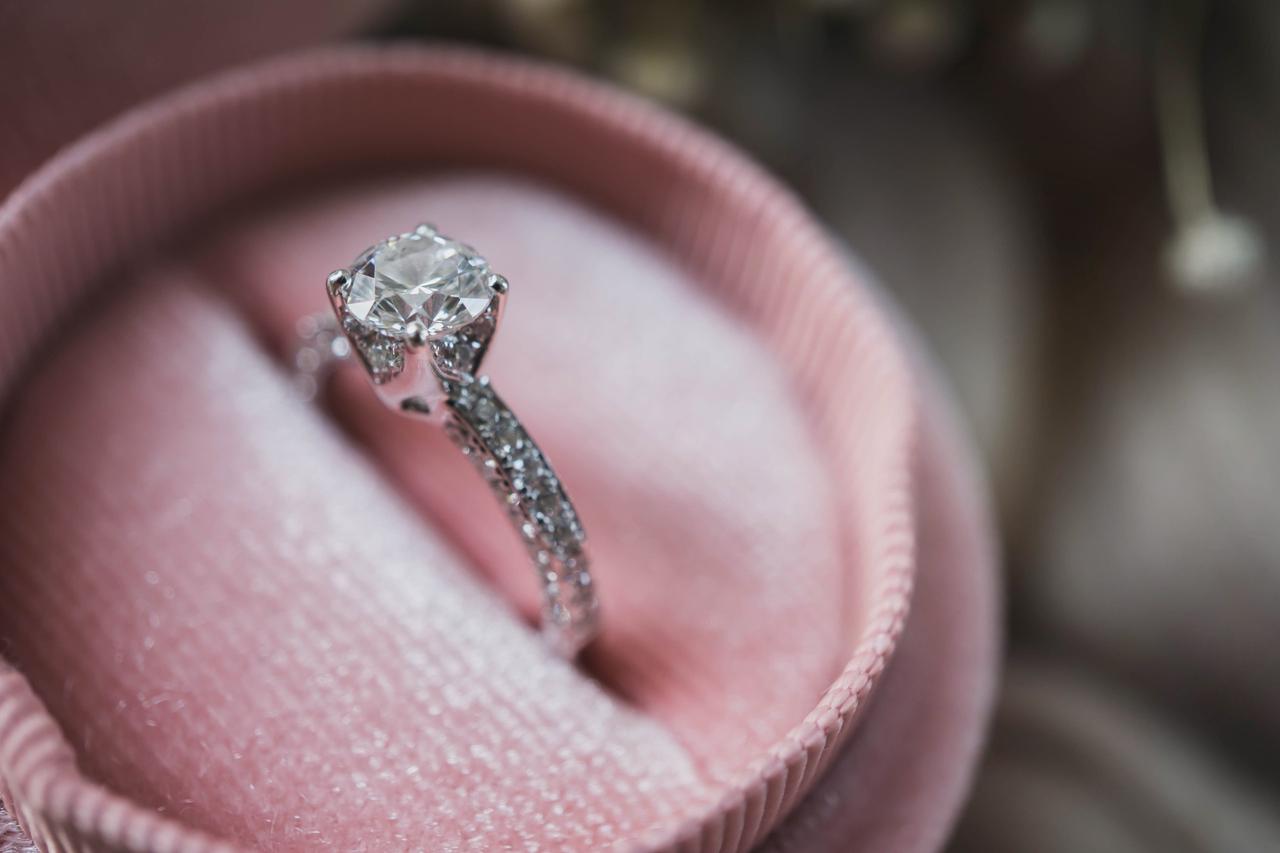 It may not be the most fun wedding task in the world but it's a really important one. You have the most gorgeous engagement ring on your finger and it's good sense to protect it just in case anything happens. If you've ever tried to fish a ring out a plug hole, you'll know what we mean!
Your partner may have already taken out wedding insurance when purchasing the ring but, if not, then it's worth looking in to separate jewellery insurance, which covers accidental damage like losing a stone. You could also speak to your insurance provider about adding the ring to your home contents policy. To make any claim easier, take photos of your ring and keep valuation documents safe.
READ MORE: The Best High Street Wedding Dresses
5. Resize Your Ring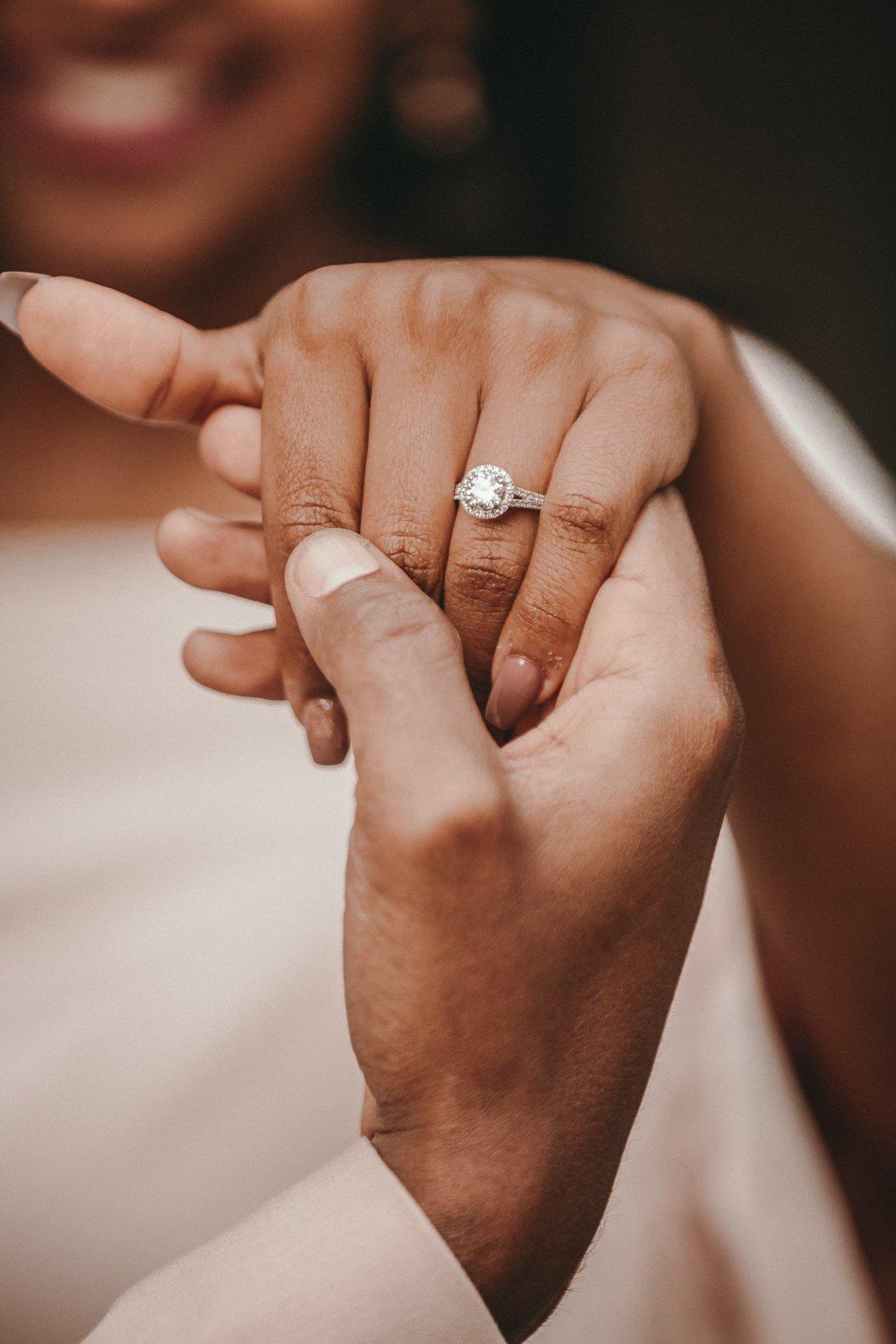 Some people do that extra bit of research (or get lucky) and manage to buy an engagement ring that is the perfect fit. More often than not there are slight adjustments that need to be made to the band size and it's better to do it sooner rather than later. The last thing you need is a slightly too big ring accidentally falling off and getting lost!
6. Start a Pinterest Board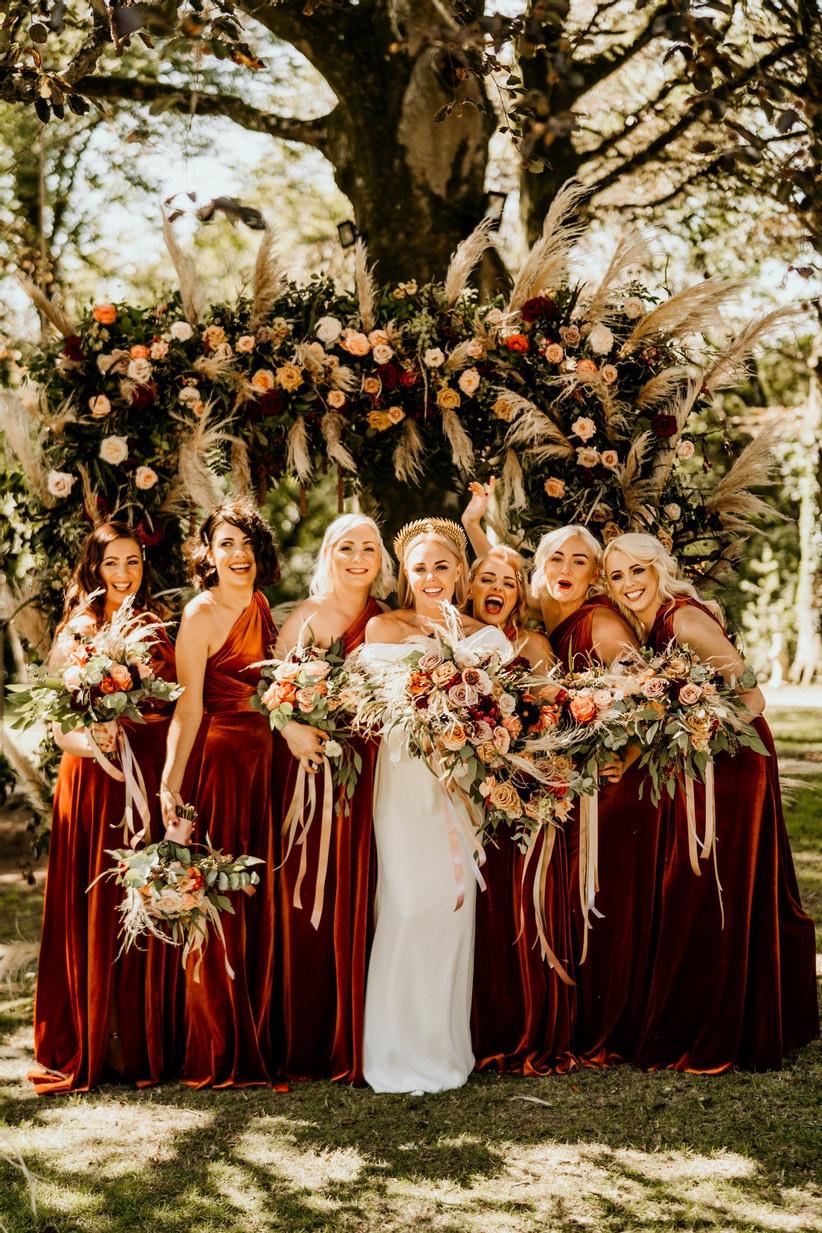 Pinterest tends to be most brides' best friend for wedding inspiration. It's where dreams are created but can also leave you wondering where the last five hours of your life went. It's pretty easy to get carried away but Pinterest is a way of life for brides.
You might have had your dress, venue and flower arrangements planned in your head for years, but there's so much inspiration to be found online that you might have seven different destination wedding boards before you know it. Dream big, pin widely and see where the inspiration takes you! The ideas that keep drawing you back are the ones you need to include in your wedding.
Check out Hitched's Pinterest account for plenty of inspiration.
7. Buy a Wedding Planner Book
Whether it's excel spreadsheets, a physical wedding planning notebook or an online planner – you need to choose your source of organisation. An organised bride is a happy bride and channelling your inner Monica is totally normal for brides-to-be.
Here at Hitched we have plenty of wedding planning tools that keep all your organising in one place and are accessible whenever and wherever you're online. From tickable to-do lists to online budget and seating planners, our tools will help make your planning as stress-free as possible.
8. Start Thinking About Budgets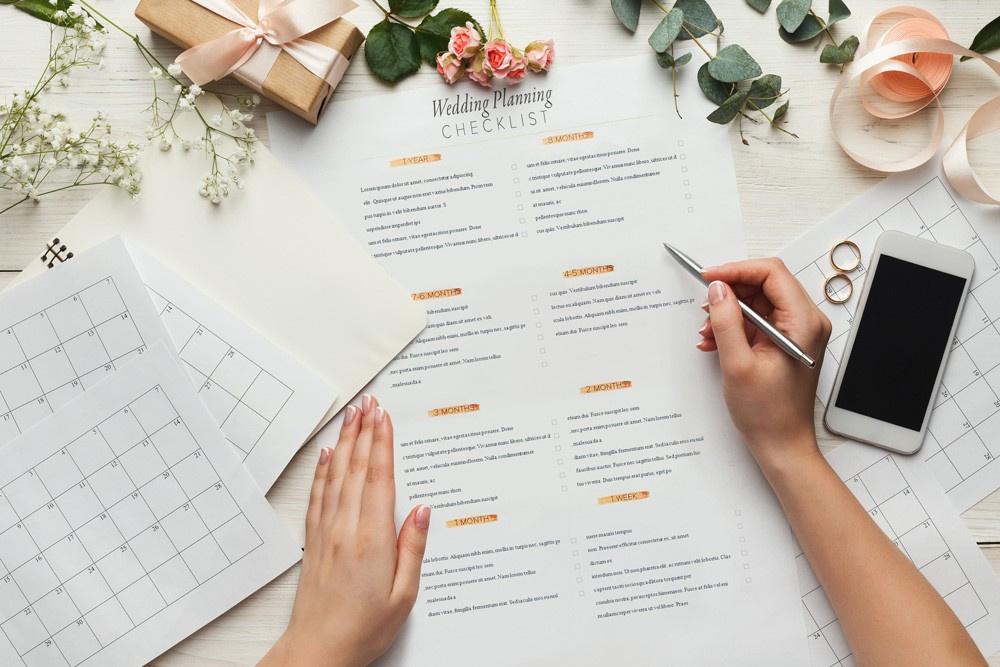 Although you're still in the early stages of your engagement, it's worth thinking about what you can afford and want to spend on your wedding. By deciding on a wedding budget, it can give you an idea of how much you're planning to save and what period of time you want to do it over. It's a good time to broach the subject of how much your parents might contribute, if that's something they are willing to do.
READ MORE: 23 Things To Give Up Now To Start Saving For The Wedding
9. Open a Wedding Savings Account
Having one place to put all of your wedding fund is a really good idea because it means you always know what you have so far, how long you have to go and you can easily keep tabs in what goes in and what comes out when you start paying deposits.
Budgets are a big thing to get your head around so start small and just find a good savings account. Sites like Money Saving Expert breakdown all the different options for you.
10. Research Wedding Venues
One of the biggest ticks on your to-do list will be booking your dream wedding venue and the hunt should start now. You don't need to find The One just yet, but making enquiries will help you work out your budget, potential wedding date and maximum guest list size.
A good place to start is deciding where you want to marry: is it your hometown; somewhere meaningful your guests can easily travel to; could it even be a destination wedding? Then, what kind of style do you like: a castle, barn, a stately home, a pub? A little bit of venue research now will save you lots of stress in the long-run.
11. Decide a Rough Guest List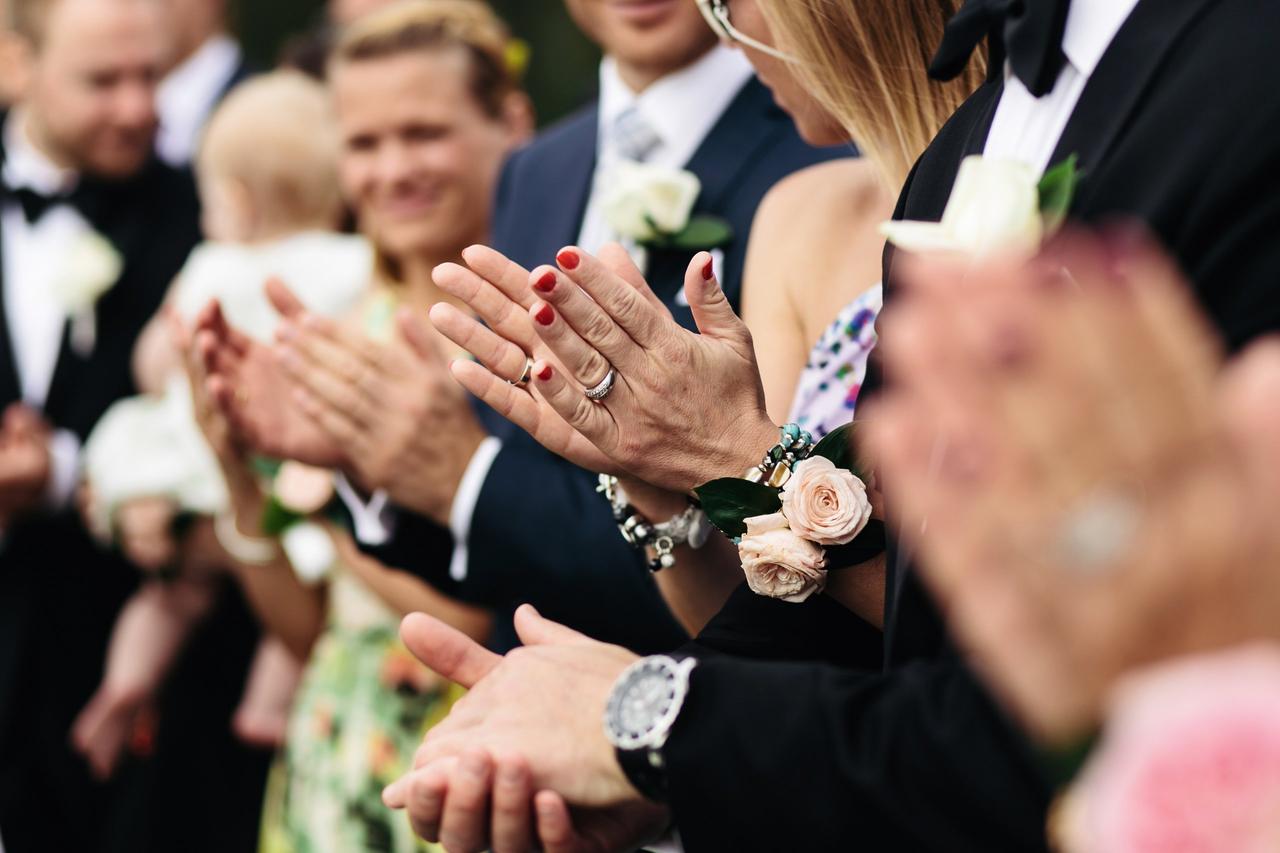 You both need to be on the same page about the size of your wedding. Whether you want 200+ guests or an intimate gathering of 20, you'll want to discuss it with your partner and make up a rough guest list of family and friends you want to invite.
Now is a good time to find out if your parents have any expectations about inviting their friends. If they do, this is another good time to broach whether they are going to make any financial contribution.
READ MORE: How to Choose a Wedding Venue
12. Build a Wedding Website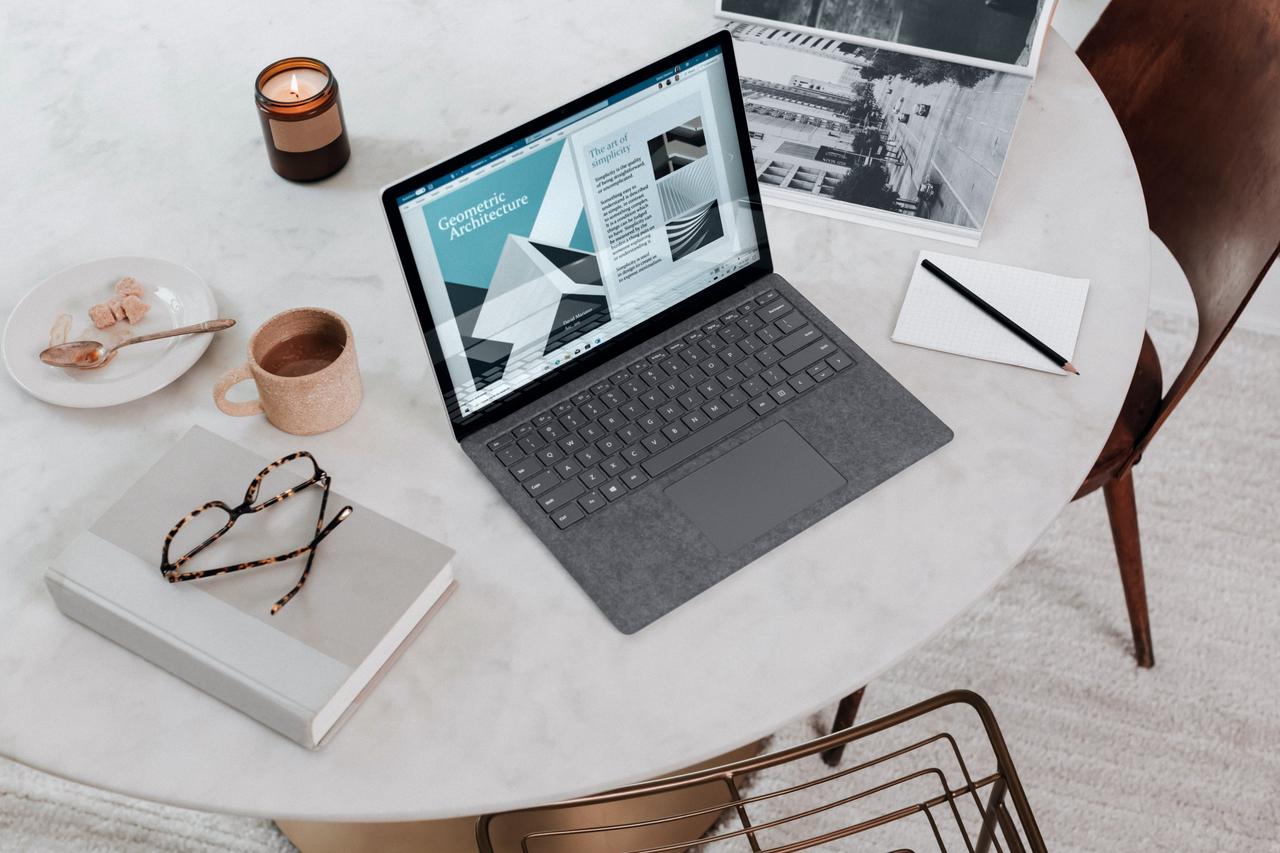 You don't have to do this until later in the process, but it could be a good time to make yourself a wedding website. If you're having an engagement party (see below), you can put all the information for it on your website so guests don't need to keep contacting you for details.
Getting ahead with a wedding website gives you a bit more time to plan out the look and design. It needs to be in keeping with your theme as, along with your invite, it's going to be the first glimpse of what to expect from your wedding that your guests get.
13. Pick Your Wedding Party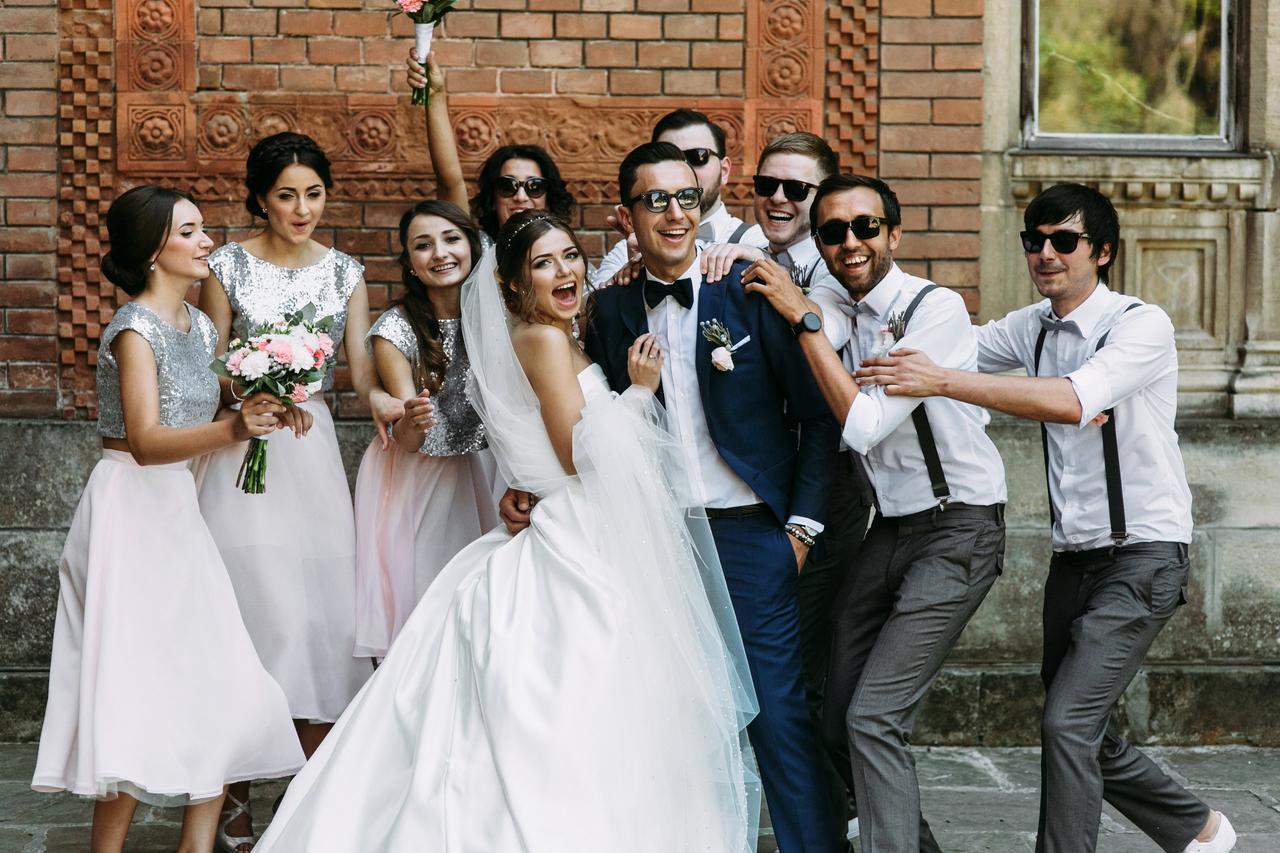 The majority of couples already know who they'd like as their bridesmaids or groomsmen, so once the ring is officially on your finger, you can announce to your lucky pals what their role will be.
This is probably one of the most fun stages of planning a wedding and it's a really good excuse to pop open a bottle of Prosecco and celebrate, again!
If you want an out-the-ordinary way to pop the questions, here are the best ways to ask 'Will you be my bridesmaid?' and 'Will you be my best man?'.
14. Enjoy the Engagement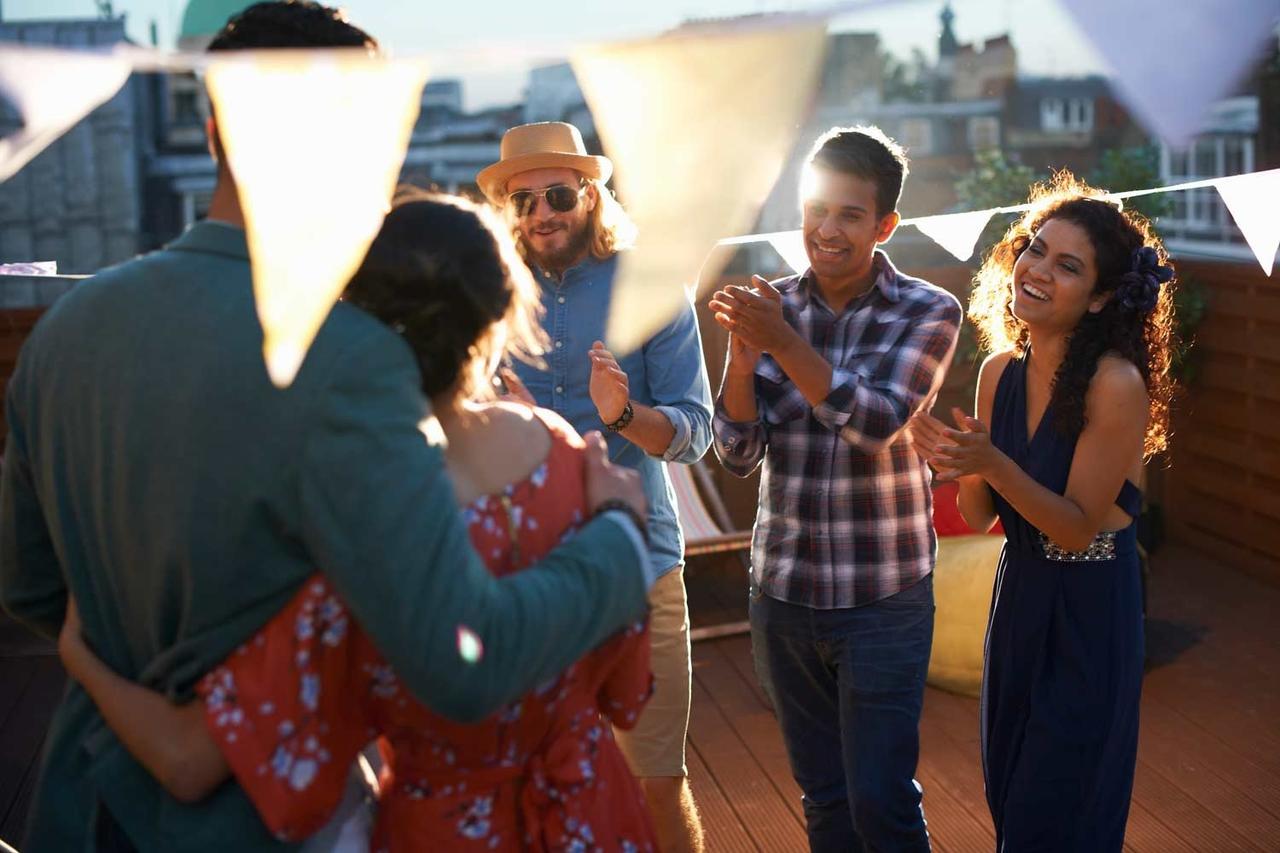 As exciting as planning a wedding can be, taking a month or two (or more) to just enjoy being engaged is a nice way to ease yourselves in. You don't have to rush to book the venue and choose your suppliers. Sometimes just loving engagement bliss is what you need and it's worth enjoying this stage before the stress of planning hits you.
Make sure you plan in regular date nights with your partner or even book yourself an engagement-moon so that you can enjoy the romance of being engaged. It's a good time to get used to calling your partner your fiancé or fiancée too!
If you think you can handle a bit of planning, an engagement party is a lovely low-key way to celebrate with everyone you love.
15. Start Planning Your Dream Wedding
After enjoying the engagement, it's time to plan your wedding! Follow our 17-step wedding planning guide that'll make organising your dream day simple and manageable.
There will be stressful moments, so it's crucial that you keep in mind at all times while you're planning the reasons you want to get married. Weddings are about love, celebration, and welcoming in a new and exciting future with your partner. Take lots of time to relax in each other's company and prioritise time together where you never mention the 'W' word. It should be fun too, so keep yourself and your partner at the heart of your decisions and enjoy the ride.
READ MORE: The Cutest – And Most Polite – Way To Ask For Money Instead Of Gifts For Your Wedding
If you've just been popped the question, you'll want to see our emotional stages of planning a wedding! And then there's the emotional stages of buying your wedding dress…