16 Essential Things Every Couple Needs to Do as Soon as You Get Engaged
They put a ring on it, so now what? Here's everything that should be on your to-do list now you're engaged!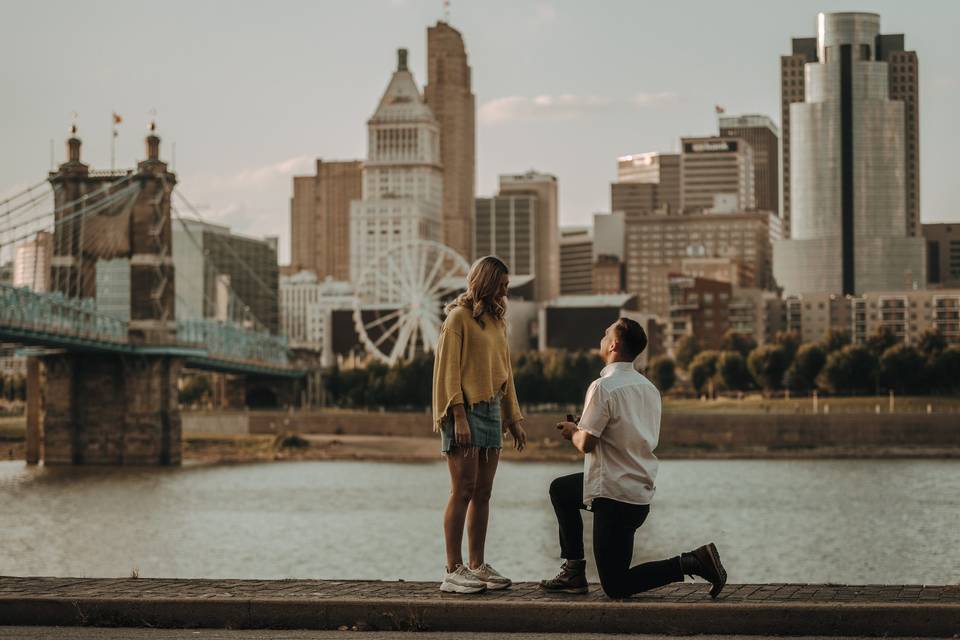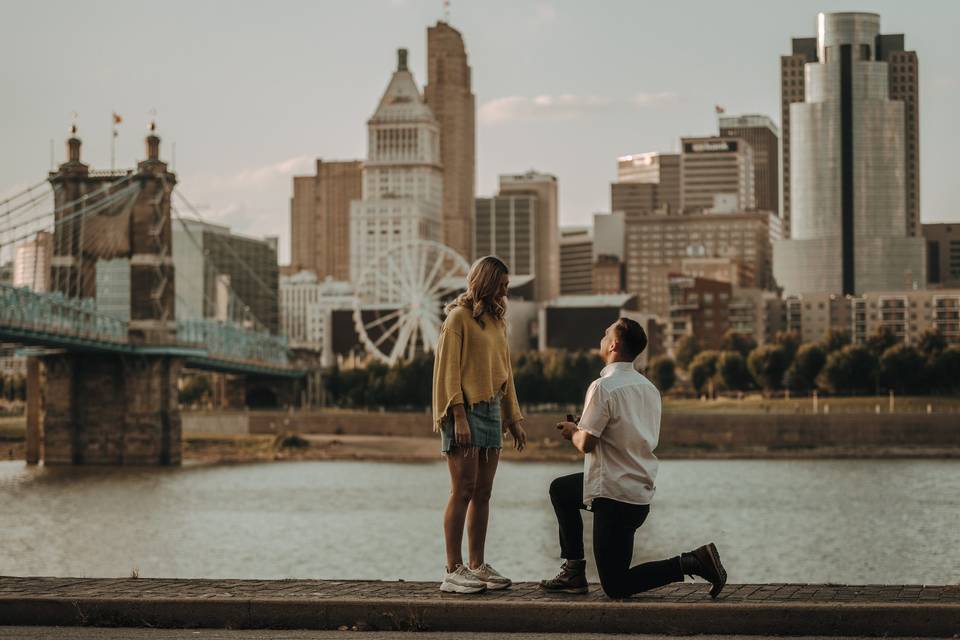 Just got engaged? Congratulations! But what now? Along with posting your engagement ring selfie, replying to the hundreds of congratulatory messages and staring at your unique engagement ring for hours on end, there are lots of things to do when you get engaged.
But don't be overwhelmed - we're here to help. Getting engaged is the highlight of so many people's lives, and for good reason too. For many, getting engaged is that fairy-tale moment they've been waiting for, and for others it's more of an, 'Let's get wedding planning!' kind of moment - whatever end of the scale you're on, you're probably thinking 'I've got engaged, now what?'
There's no need to be overwhelmed and anxious about what's to come. We've put together a list of the things you should do when you've just got engaged to ensure you don't miss anything off the list, and so you and your partner can make the most of this super exciting period of your relationship.
Just Got Engaged! Now What?
From spending time together and making decisions about the engagement party, to insuring the ring and talking budgets - here are the 16 most important things every couple should do when they first get engaged.
1. Tell Your Family!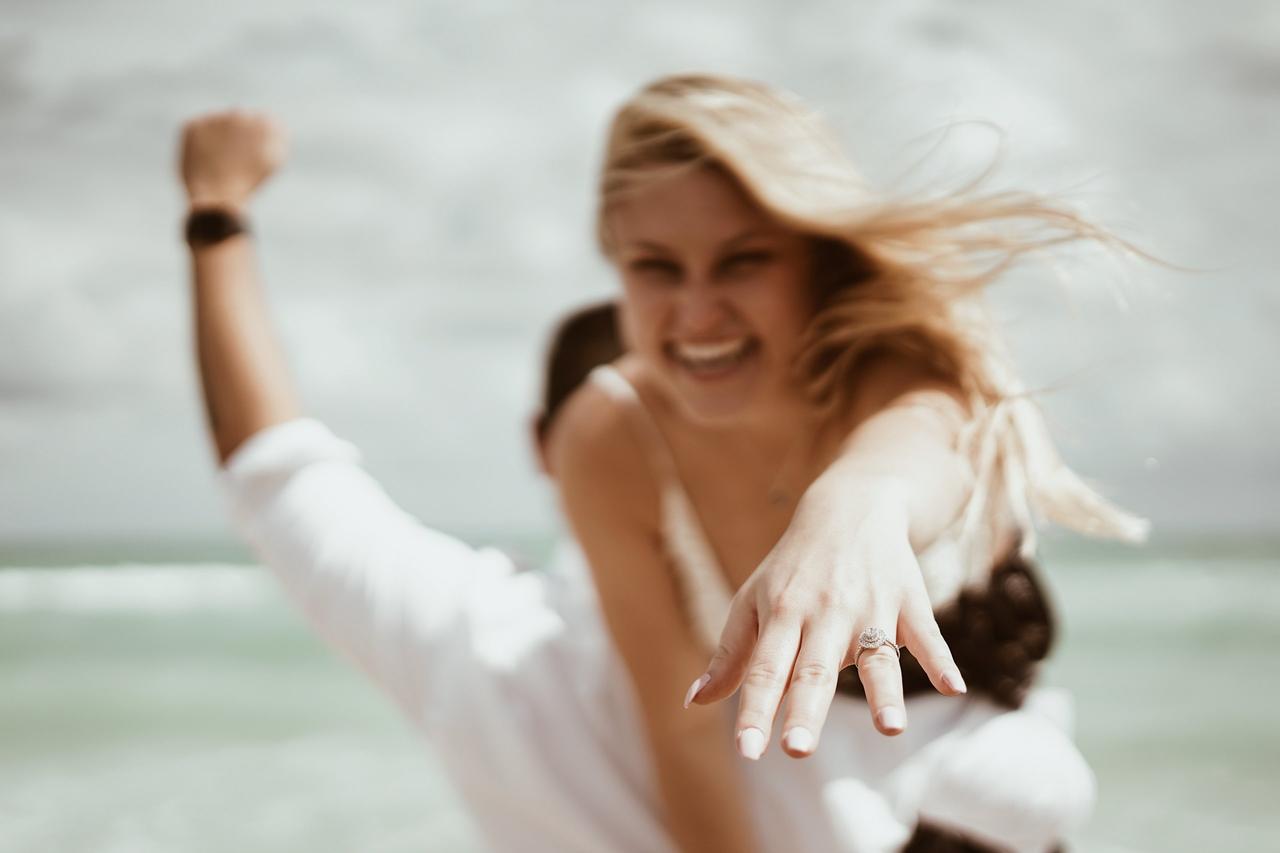 Before anything else, once you get engaged the first thing you should do is tell your most important friends and family. These are the people who you don't want finding out over social media or through a friend of a friend - we're talking the announcements you want to make one-on-one or even better, in person.
2. Announce the Engagement
After speaking to your closest family members and pals, it's time to let the world know your big news. Announcing your engagement over social media is the done thing these days, and we have some amazing engagement post captions and engagement ring selfies to inspire your own post.
Whether it's Facebook, Instagram, TikTok or another platform, your social media engagement announcement is definitely going to be high up on your post-engagement to-do list.
3. Get Ring Insurance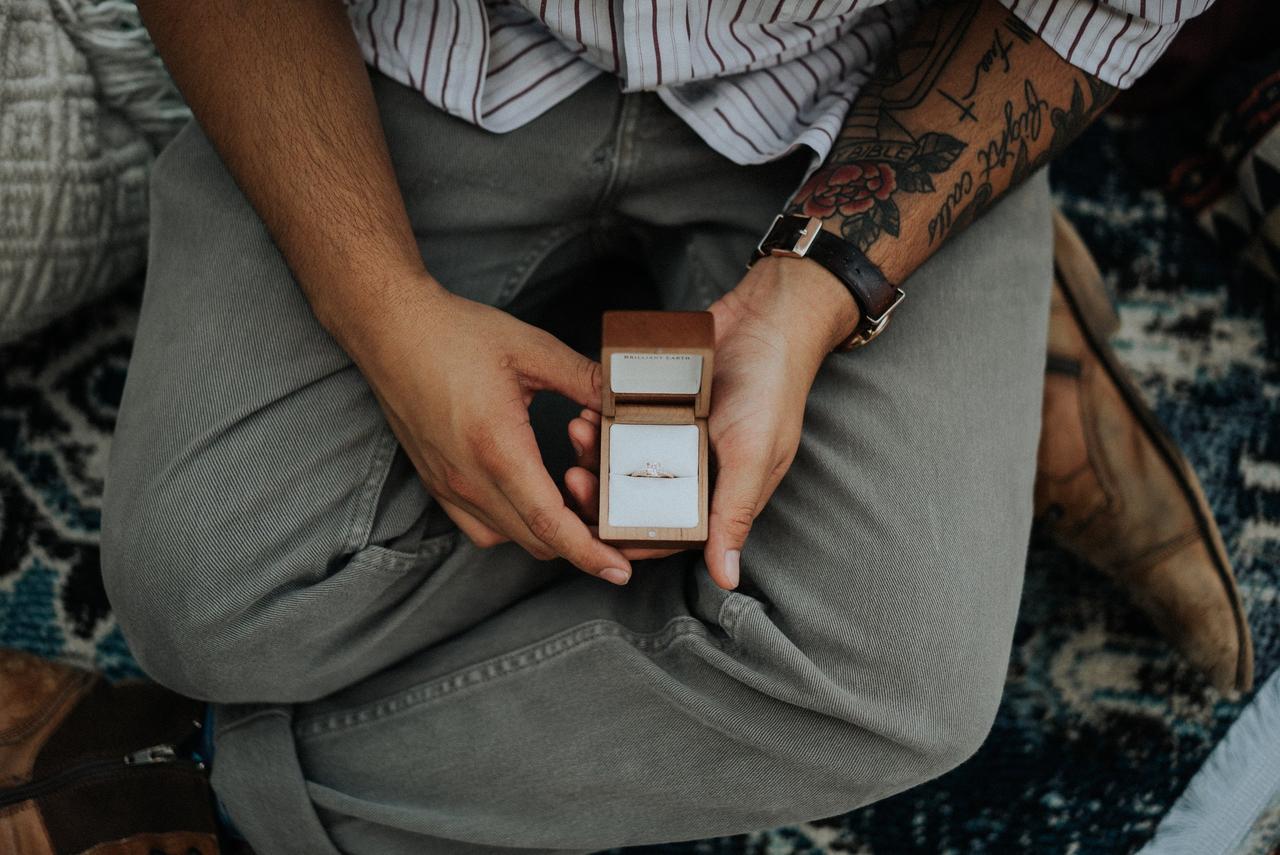 Almost immediately after it makes onto your finger, you must get engagement ring insurance. Even for the most careful of nearlyweds, insuring your engagement ring should be non-negotiable. It's one of the most expensive, and most precious things you'll ever own, so take care of it like you would your home or your car.
Whilst it's very unlikely that anything will happen to it, imagine your regret if you didn't get insurance and then misplaced it or lost it. Trust us on this one - and while you're at it, you may want to brush up your knowledge on wedding insurance too - you can never be too cautious.
4. Celebrate the Engagement
Okay, formalities over with, it's time to celebrate your engagement. It doesn't have to be full-blown engagement party planning - but getting together with some close family and friends to raise a glass to yours and your partner's news is always a good idea.
For some, celebrating the engagement may be something you want to do just the two of you - we love that idea equally as much as a group thing. However you decide to do it, never is there a better occasion to celebrate than this.
5. Get Your Ring Sized
Unless your partner did some nifty research beforehand, or got super lucky with the size, most newly-engaged people will need to have their ring resized slightly. This is something we'd advise doing sooner rather than later for two reasons.
The first is that if your ring is a little loose, you run the risk of misplacing it if it falls off. Equally if it is too tight, you may find yourself taking it off more often and again, running the risk of losing it.
Secondly, some engagement ring manufacturers will only resize a ring free of charge for a certain length of time after the purchase. Whilst you will be able to pay a jewellery retailer for to resize it, you could save yourself some money by getting it done within the warranty period.
6. Take a Step Back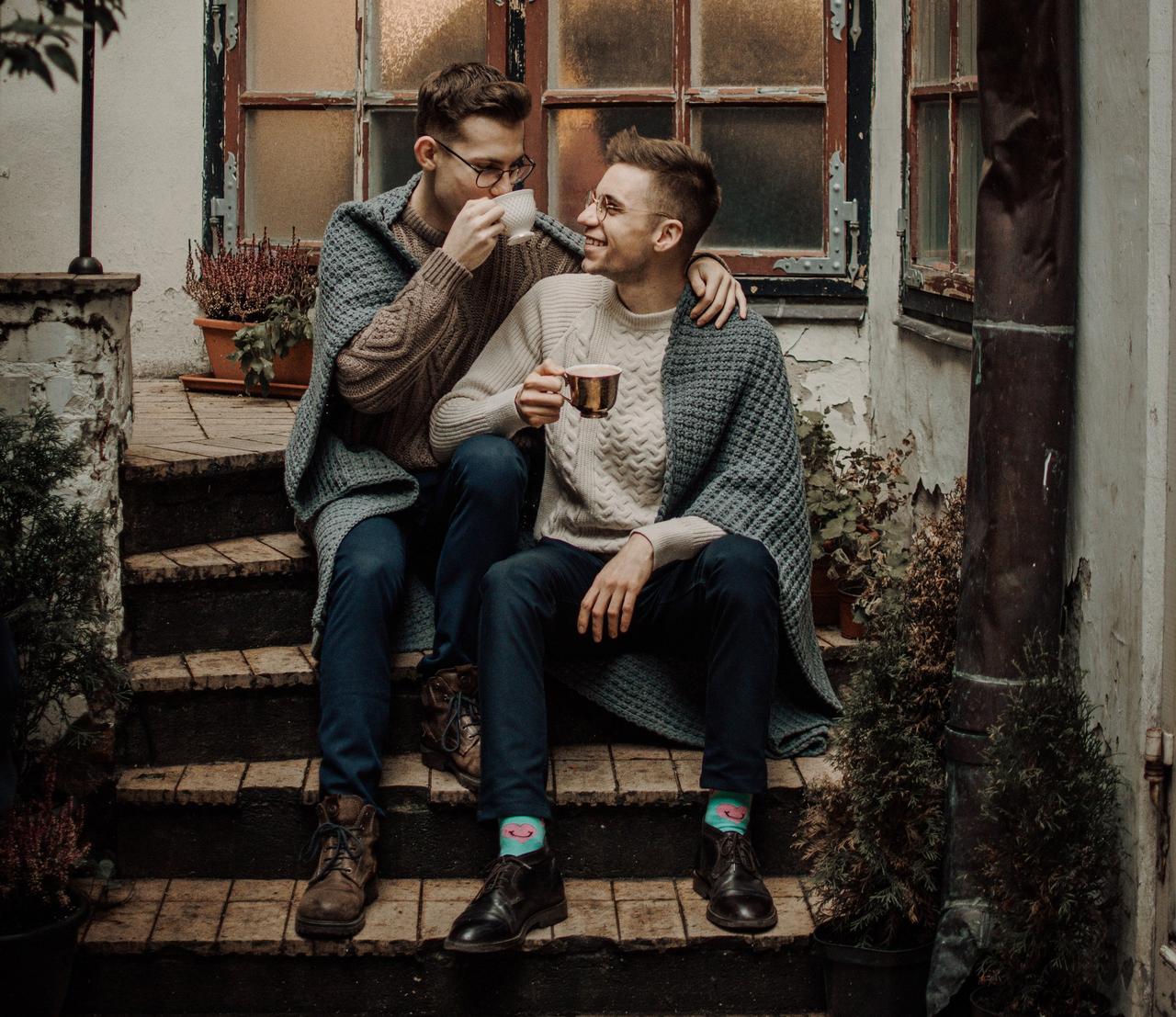 You've told everyone, had a little celebration and sorted out the insurance and the sizing - now is the time to take a little step back from the excitement. Giving yourselves the chance to take it all in before diving into wedding planning can be really beneficial to your relationship.
You've just experienced a huge change in your relationship status and it's important to give yourself at least a couple of weeks to let it all sink in - some couples leave it months, even years before they start wedding planning. You don't have to wait that long, but even the keenest of couples should press pause for a fortnight or so. Why not just enjoy being a fiancé?
7. Download the Hitched App
Once you've let it all sink in, it's time to dip your toe into wedding planning. The best way to do this is to download the Hitched wedding planning app. It has all of our wedding planning advice articles on it, as well as access to thousands of wedding venues and wedding suppliers across the UK for you to browse through.
You can contact vendors and create shortlists, as well as use the practical tools for planning your wedding budget, ticking things off your wedding checklist and even mapping out your seating plan.
8. Make a Decision About the Engagement Party
Planning an engagement party gives couples the chance to make those common wedding planning mistakes before the wedding planning actually begins. It's a nice way to ease into wedding planning with much less at stake, and can help bridge the gap between getting engaged and getting married if your date is going to be a few years away.
Whether you're having one or not, a few months into your engagement is a good time to have made that decision so you can let your friends and family know. Also, who wouldn't love the chance to shop for a fancy engagement party outfit?
9. Buy a Wedding Planner Book
Along with your wedding app, wedding planner books can be so helpful once you start contacting vendors and doing research. And if you're anything like us, and are a sucker for cute wedding stationery, you'll love the designs that are out there! Shop the best wedding planner books here to get you excited about the big day...
10. Talk Budget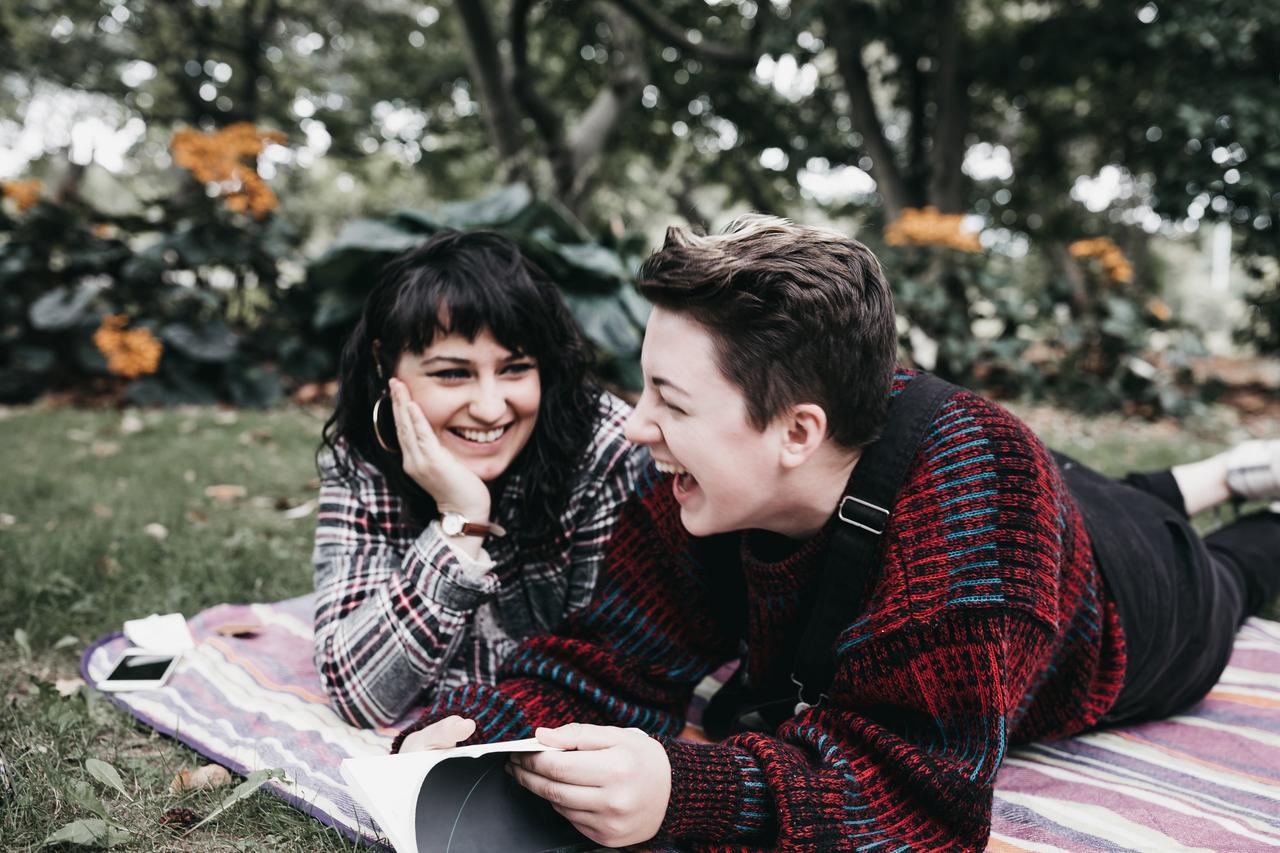 Before you plan your wedding guest lists, locations or time frames, you need to discuss your wedding budget and where it's coming from. Whilst no one likes talking about money and finances, it's impossible to plan a wedding without knowing how you're going to fund it.
If you know you are getting family contributions, now is the time to have those discussions, and if you are funding the wedding yourselves, it's time to dive into your finances.
We have a whole article on planning a wedding budget, as well as one on how to save for a wedding which both delve into this topic deeper. It sounds daunting, but it will actually make wedding planning so much easier when you know exactly what you can afford.
12. Then Talk Numbers
Once you have your budget sorted, you can start planning your guest list. The kind of wedding you can afford will be hugely impacted by the amount of guests you are inviting. The average wedding in the UK costs £17,300 - a budget which will go much further if you're planning a wedding for 50 guests, than if you were planning a wedding with 500.
Who do you really want there, who's getting a plus one and who's only invited for the evening? If you're worried about how to break that kind of news to people, here's some wedding invitation wording examples that cover a number of scenarios, as well as that child-free invitation wording!
13. Pick Your Wedding Party
Something super fun about getting engaged is getting to choose your all-important wedding party. Aside from your partner, your wedding crew are the people who are going to be by your side from the moment you ask them to be a bridesmaid, maid of honour, best man or usher, right the way to the moment you walk down the aisle. It's time for the second round of proposals!
14. Remember to Communicate!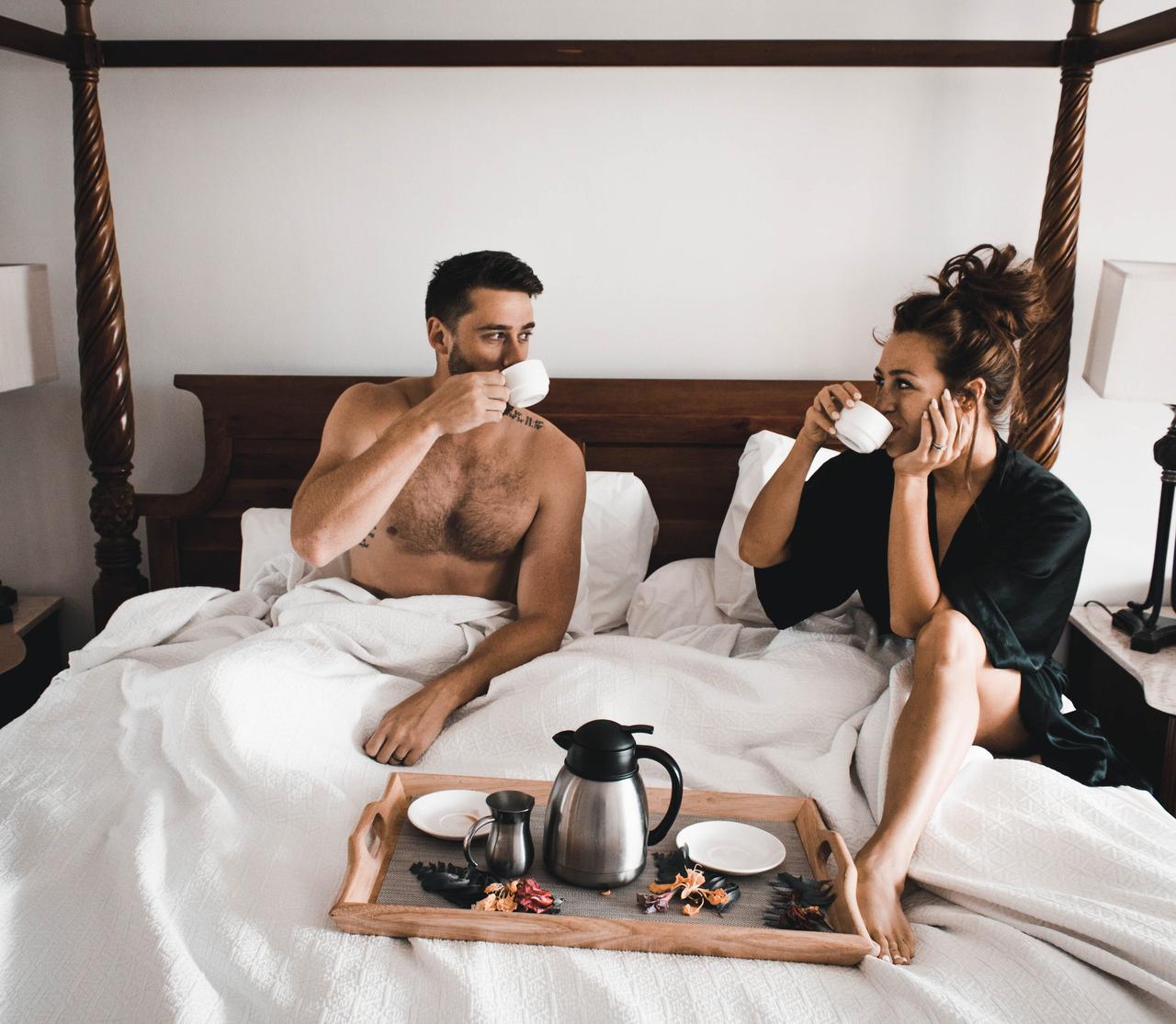 This sounds like such an obvious one, but you'll be surprised how easy it is to sort of forget someone else is involved in this as well. We're all guilty of getting carried away with things - it's so easy when you're experiencing something that is SO exciting.
But booking viewings, planning engagement parties and making enquiries without discussing them with your partner may lead to a breakdown in communication. Even if one of you is taking charge of wedding-y things, try to always keep your partner in the loop. Communication is key, always!
15. Discuss Priorities and Non-Negotiables
At the beginning of your wedding planning journey, take some time with your partner to discuss and decide on your priorities for the wedding, and what your non-negotiables are. This will really help you to get the ball rolling with viewings and enquiries as it'll give you a more specific idea of what you're looking for.
For example, if a non-negotiable is that you really want dogs at the wedding, you'll only be able to hire a venue that allows this. Alternatively, if you absolutely cannot live without a video of your wedding, there needs to be space for a videographer in your budget. Do this over a bottle of wine and a takeaway to double it up as a cute newly-engaged date night.
16. Get Inspired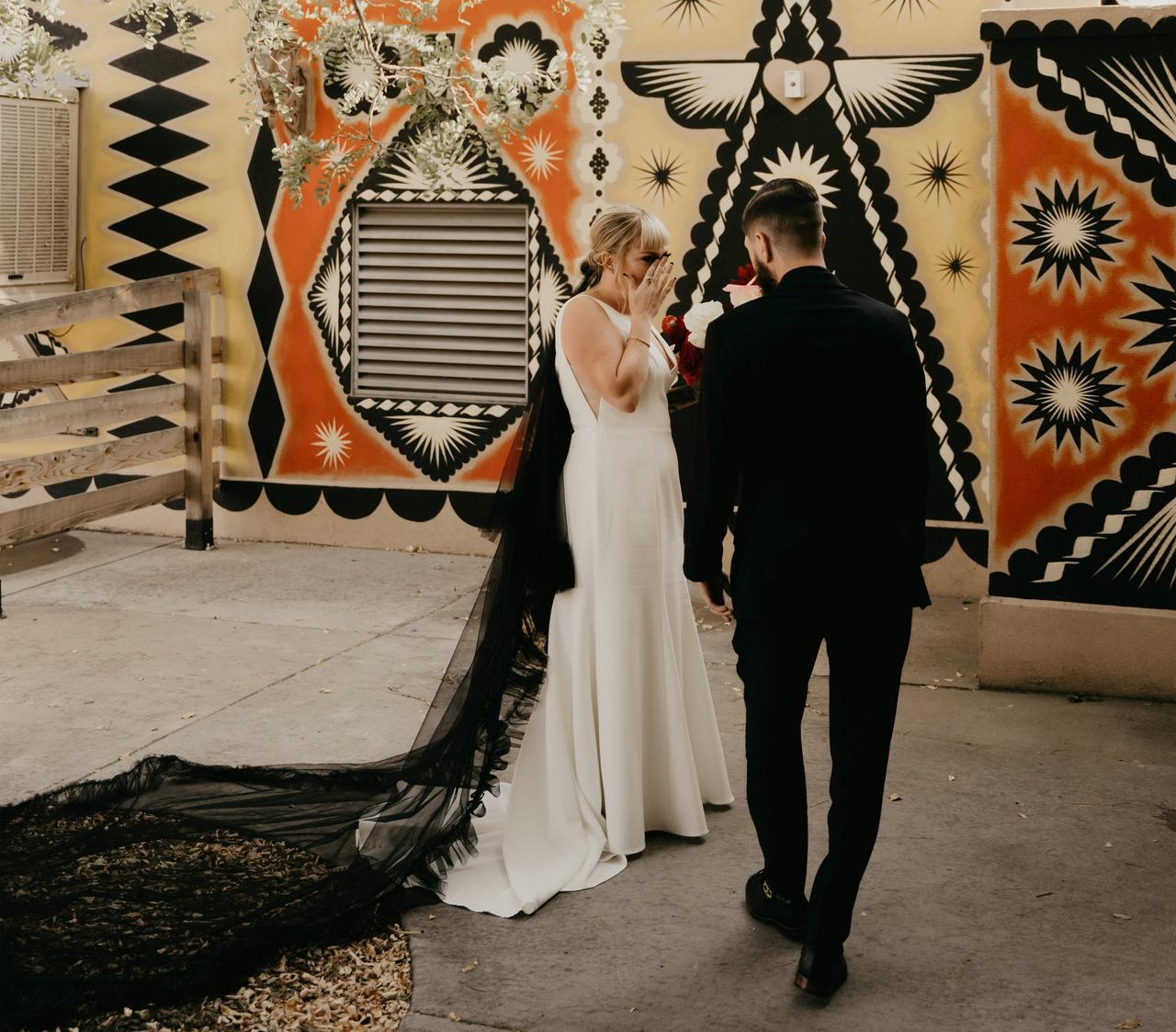 With budgets, priorities and guest lists sorted, it's time to get inspired. Whether it's the Hitched Instagram feed, wedding Pinterest boards or iconic celebrity weddings - there's no shortage of wedding inspiration out there.
Even if you want your wedding to be completely unique, watching films, reading articles and scouring the internet to see how other people did it is a great way to help you decide what you do (and don't!) want at your own. As well as visual inspiration, we also have our wedding budget breakdown series which delves into how couples spent their wedding budget.
16. Spend Quality Time Together
Dating and spending time together as a couple should always be the priority. Whether you're in the midst of wedding planning, a day into engaged life or celebrating your 40th wedding anniversary, prioritising each other should always be number one.
There are so many date night ideas for every budget, so spending time together doesn't have to take away from the savings. In the words of Ryan Reynolds, "Marry me, because I'd like to date you."
God, we love that man!
As you're at the beginning of your wedding planning journey, here's our ultimate wedding planning checklist to help you on your way!