60 Sweet Engagement Quotes for Every Kind of Couple
Whether you're sharing the news of your own engagement or toasting to the happy couple, celebrate this special moment with one of these adorable engagement quotes
Getting engaged is a pretty big deal, and sharing the exciting moment with friends and family is probably one of the first things you'll want to do once you've said 'yes!'.
Heading straight over to your Instagram to reveal your engagement announcement but need a wonderfully worded caption? Or perhaps you're planning an engagement party and want the right words to express how you feel for your partner or the newly-engaged couple? A sweet engagement quote might be just the thing you need.
When it comes to picking the perfect quote it's important you select one that's authentic to you and your relationship. Don't worry too much about whether everyone will understand the selected quote as long as it's meaningful to you as a couple.
To make the decision easier we've compiled 60 sweet engagement quotes from films, songs and literature that you can use to celebrate the amazing news. We've even included a few funny ones if you aren't a fan of the soppy stuff.
Cute Engagement Quotes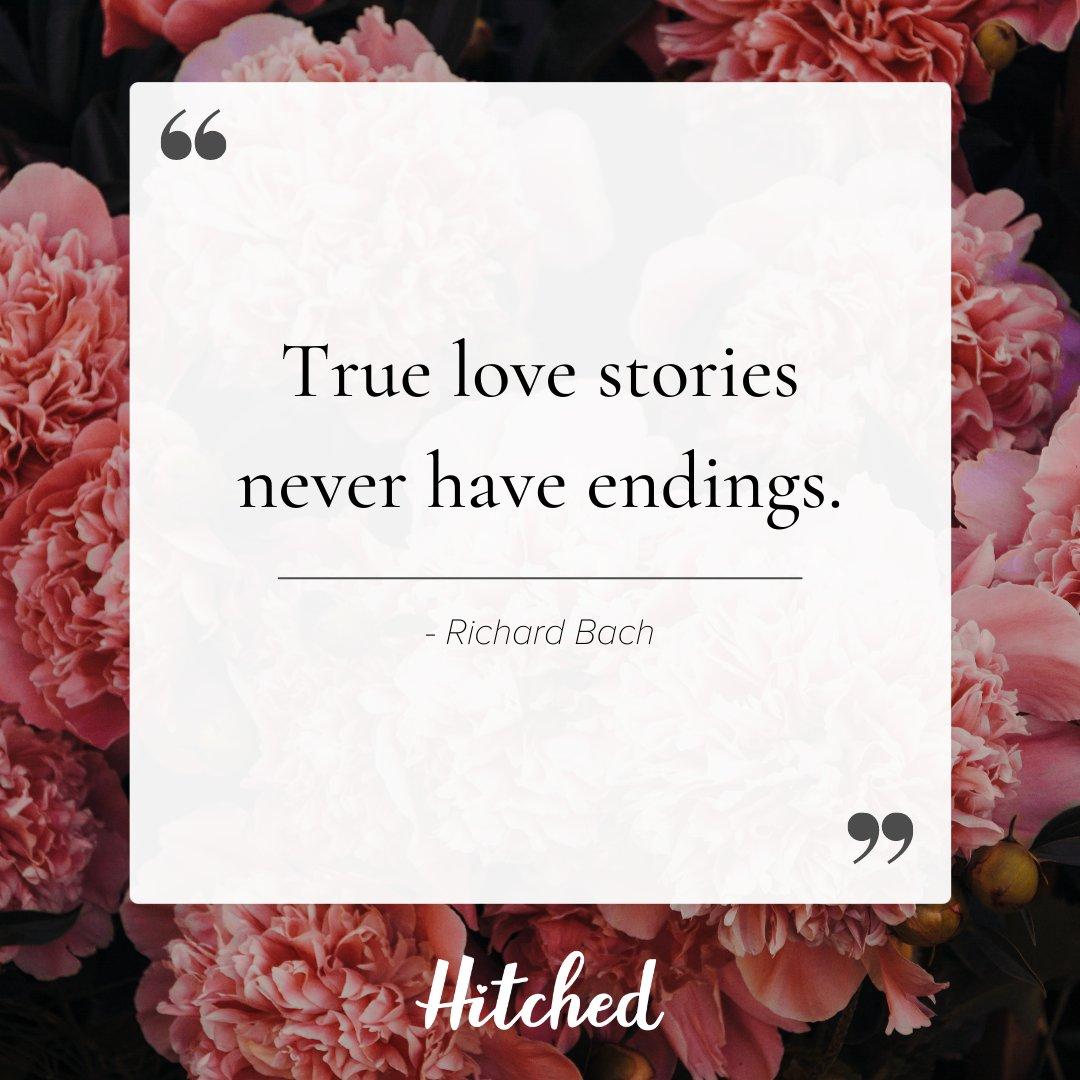 2. "The best thing to hold onto in life is each other." - Audrey Hepburn
3. "A successful marriage requires falling in love many times, always with the same person." - Mignon McLaughlin
4. "The highest happiness on earth is marriage." - William Lyon Phelps
5. "To love and be loved is to feel the sun from both sides." - David Viscott
6. "If there is such a thing as a good marriage, it is because it resembles friendship rather than love." - Michel de Montaigne
7. "Love reminds you that nothing else matters." - Amy Bushnell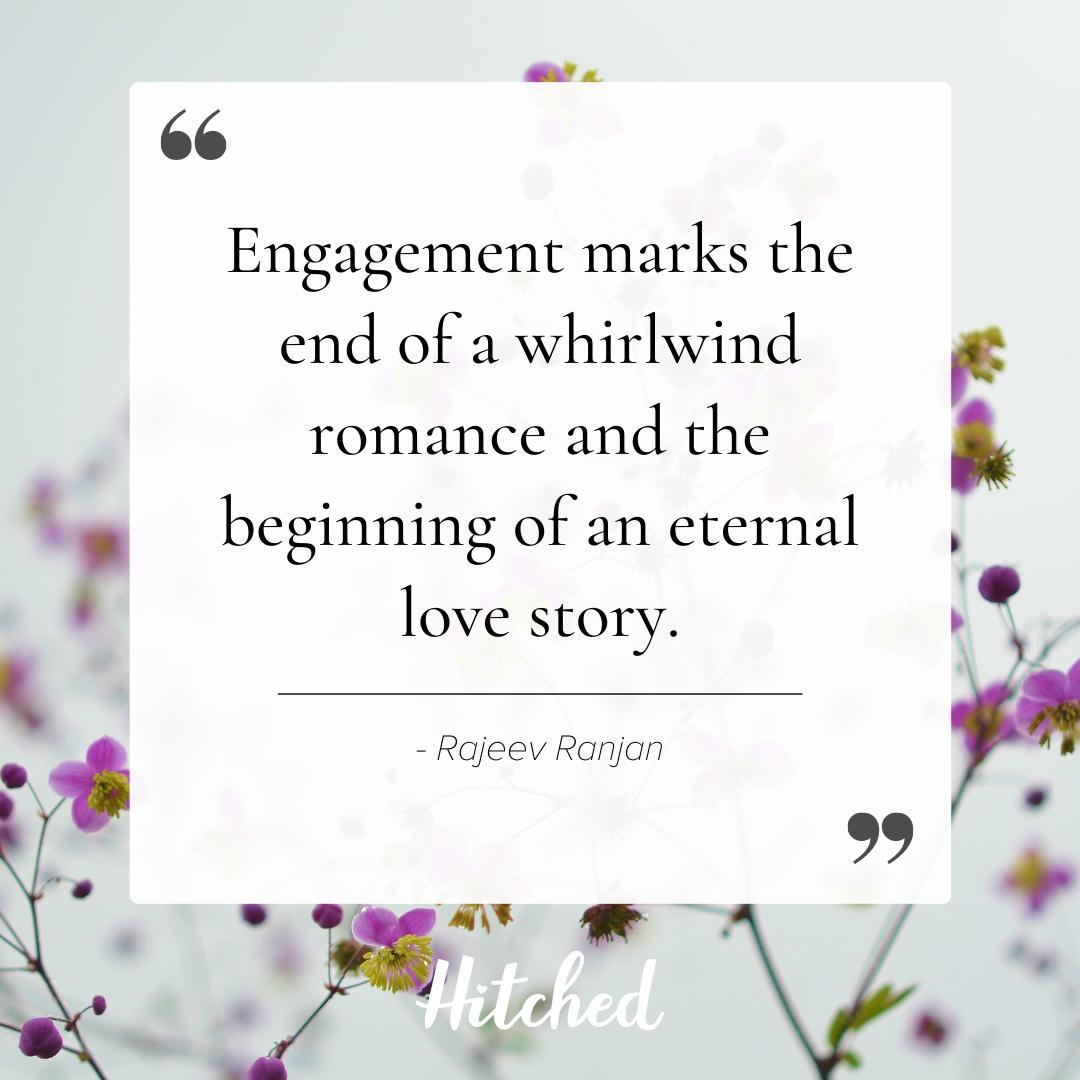 9. "Love does not consist of gazing at each other, but in looking together in the same direction." - Antoine
10. "Marriage is a mosaic you build with your spouse. Millions of tiny moments that create your love story." - Jennifer Smith
11. "If I know what love is, it is because of you." - Herman Hesse
12. "When you trip over love, it is easy to get up. But when you fall in love, it is impossible to stand again." - Albert Einstein
13. "Every heart sings a song, incomplete until another heart whispers back." - Plato
14. "Love is the master key that opens the gates of happiness." - Oliver Wendell Holmes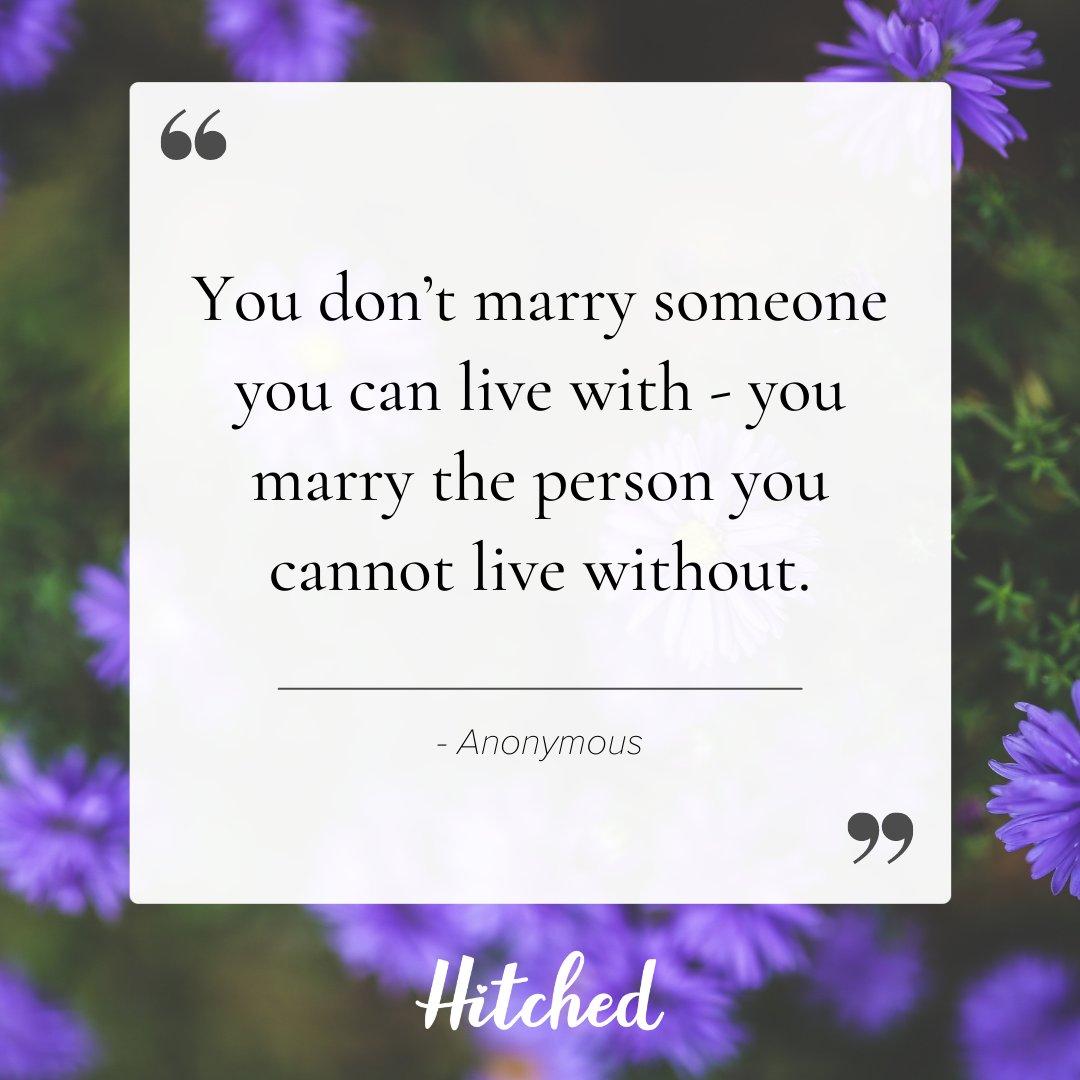 16. "Anyone can catch your eye, but it takes someone special to catch your heart." - Anonymous
17. "Once you've found the right person, you just know." - Sophie Turner
18. "Every love story is beautiful, but ours is my favourite." – Anonymous
19. "I will forever be there to laugh with you, to lift you up when you are down and to love you unconditionally through all of our adventures in life together." – Anonymous
20. "Thinking of you keeps me awake. Dreaming of you keeps me asleep. Being with you keeps me alive." – Anonymous
21. "Here's to a lifetime of friendship, purpose & unconditional love." - Bindi Irwin
TV & Film Engagement Quotes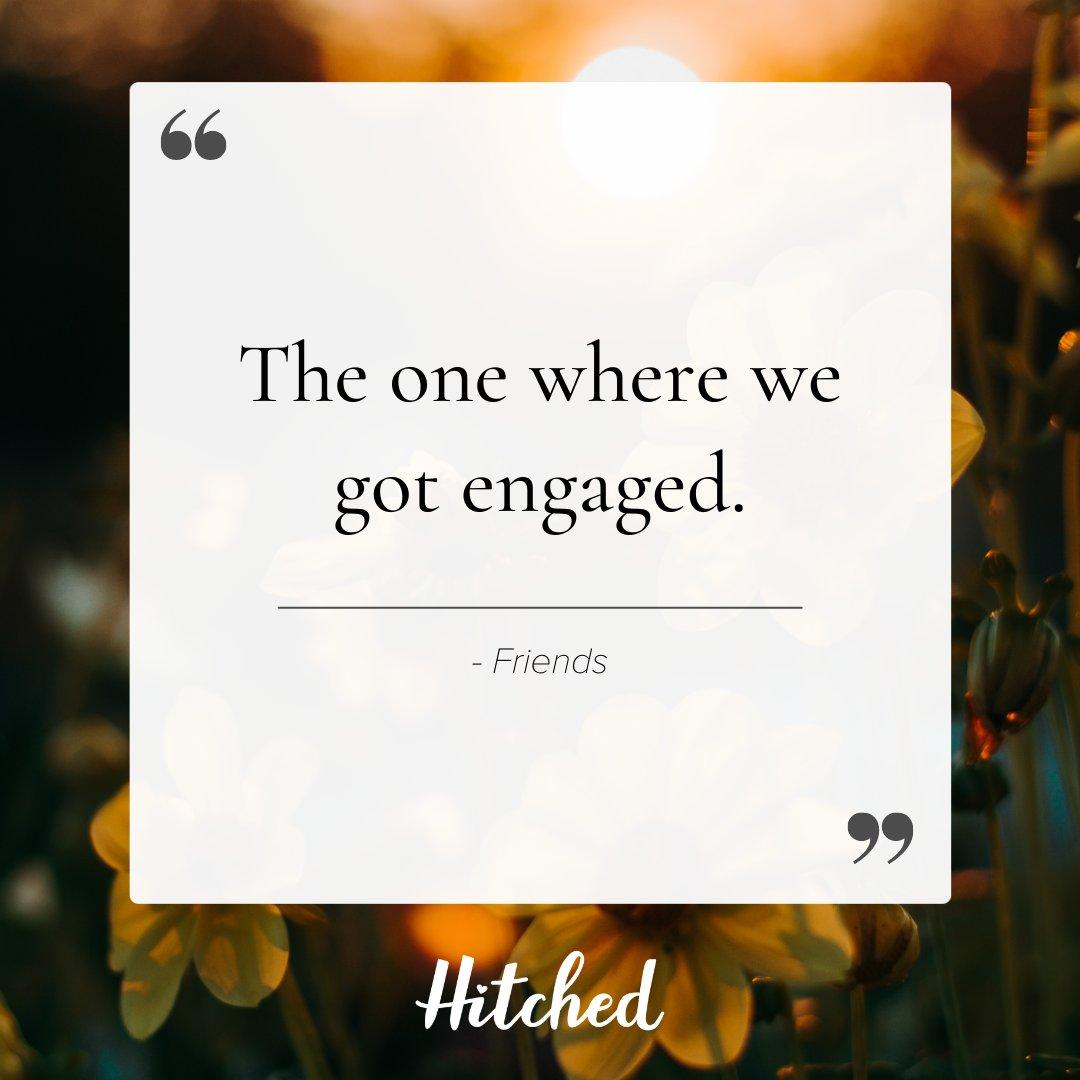 23. "Let's start with forever." - Twilight
24. "I wanna make you smile whenever you're sad. Carry you around when your arthritis is sad. All I wanna do is grow old with you." - The Wedding Singer
25. "Do I love you? My god, if your love were a grain of sand, mine would be a universe of beaches." - The Princess Bride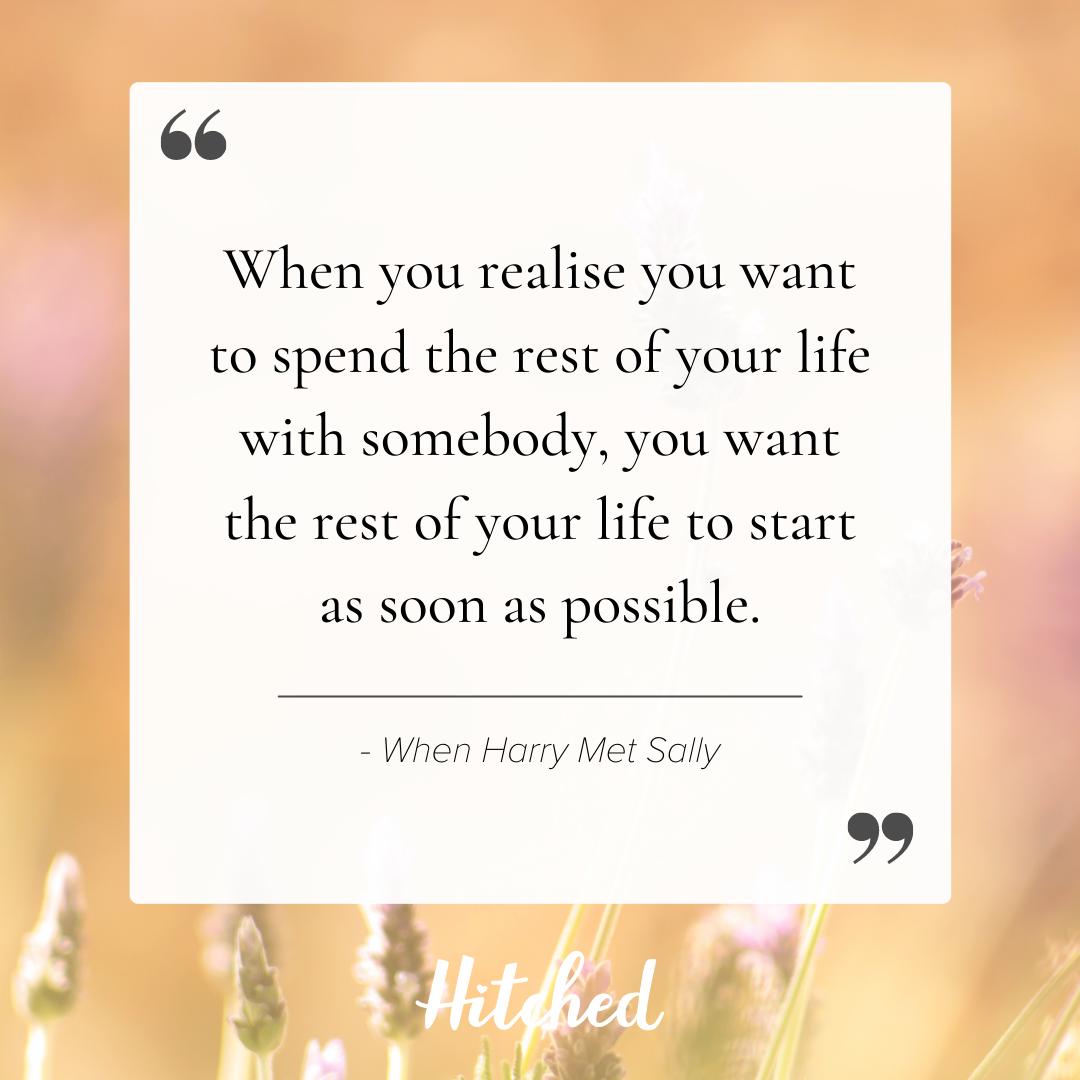 27. "So it's not gonna be easy. It's gonna be really hard, and we're gonna have to work at this every day. But I wanna do that because I want you. I want all of you, forever. You and me. Every day." - The Notebook
28. "Some people are worth melting for." - Frozen
Song Lyric Engagement Quotes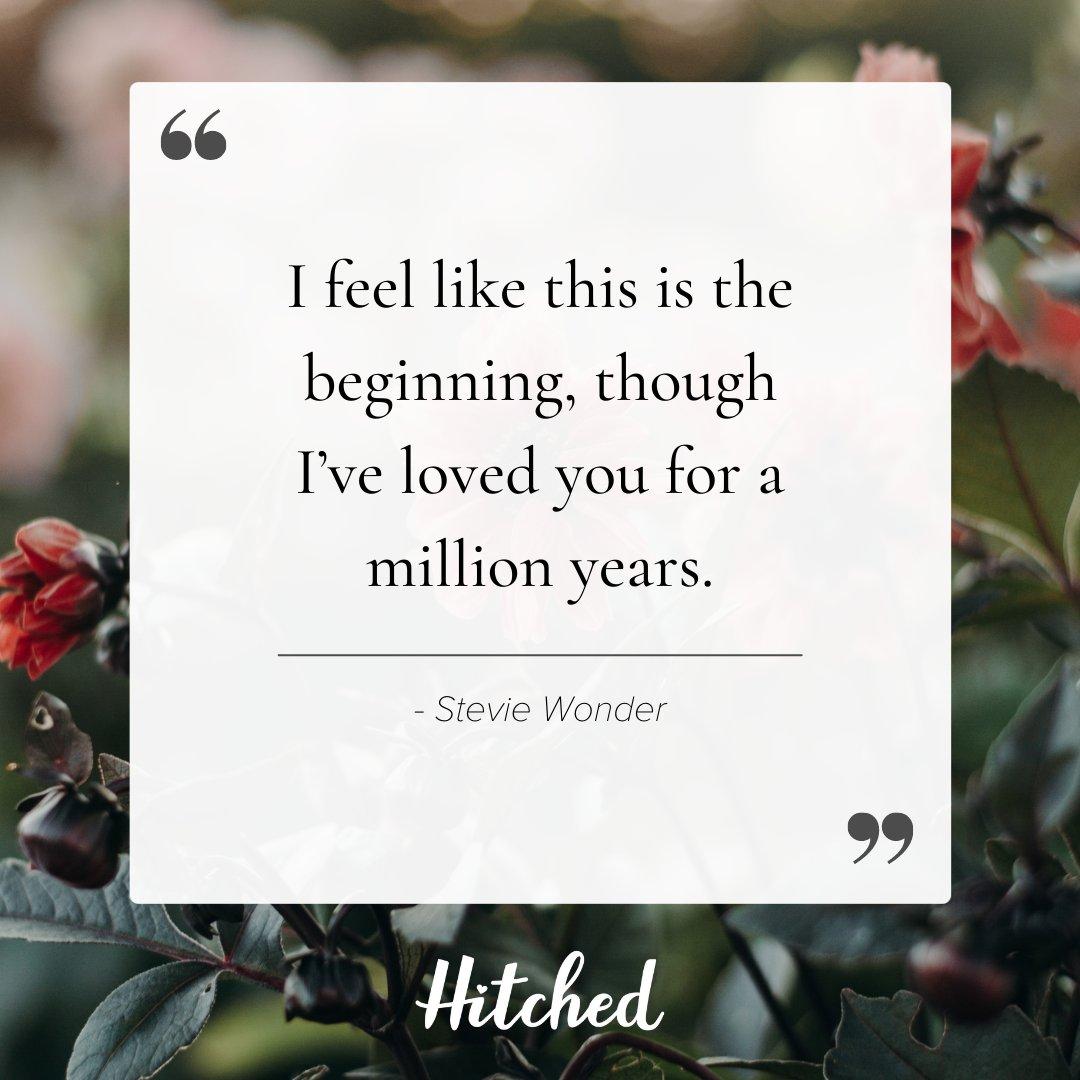 30. "We are not perfect, we learn from our mistakes. And as long as it takes, I will prove my love to you." - Sara Bareilles
31. "You are the best thing that's ever been mine." - Taylor Swift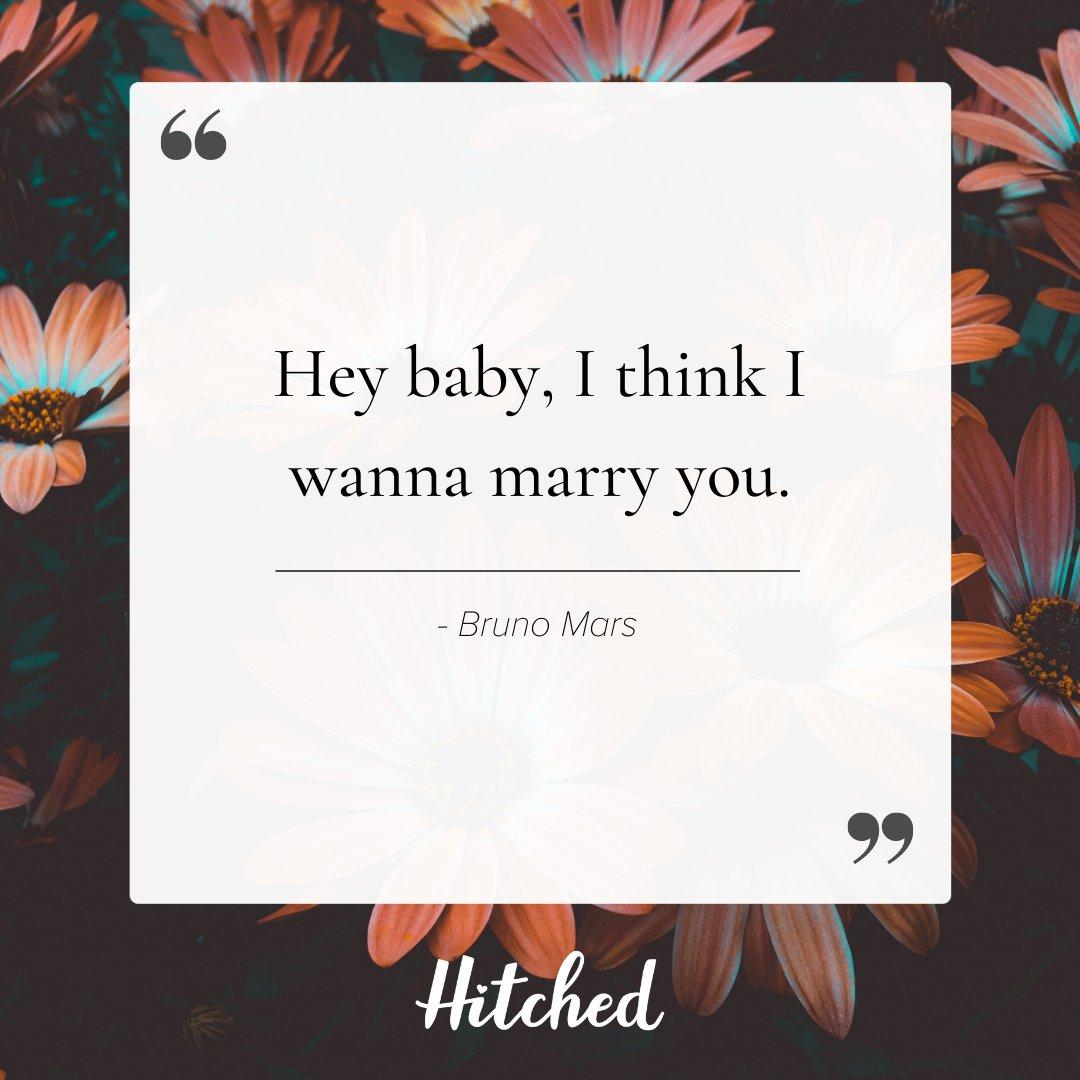 33. "Heaven is a place on earth with you." - Lana Del Ray
34. "Cause you make me feel so brand new, and I want to spend my life with you." - Al Green
35. "You're my end and my beginning." - John Legend
Literature & Poetry Engagement Quotes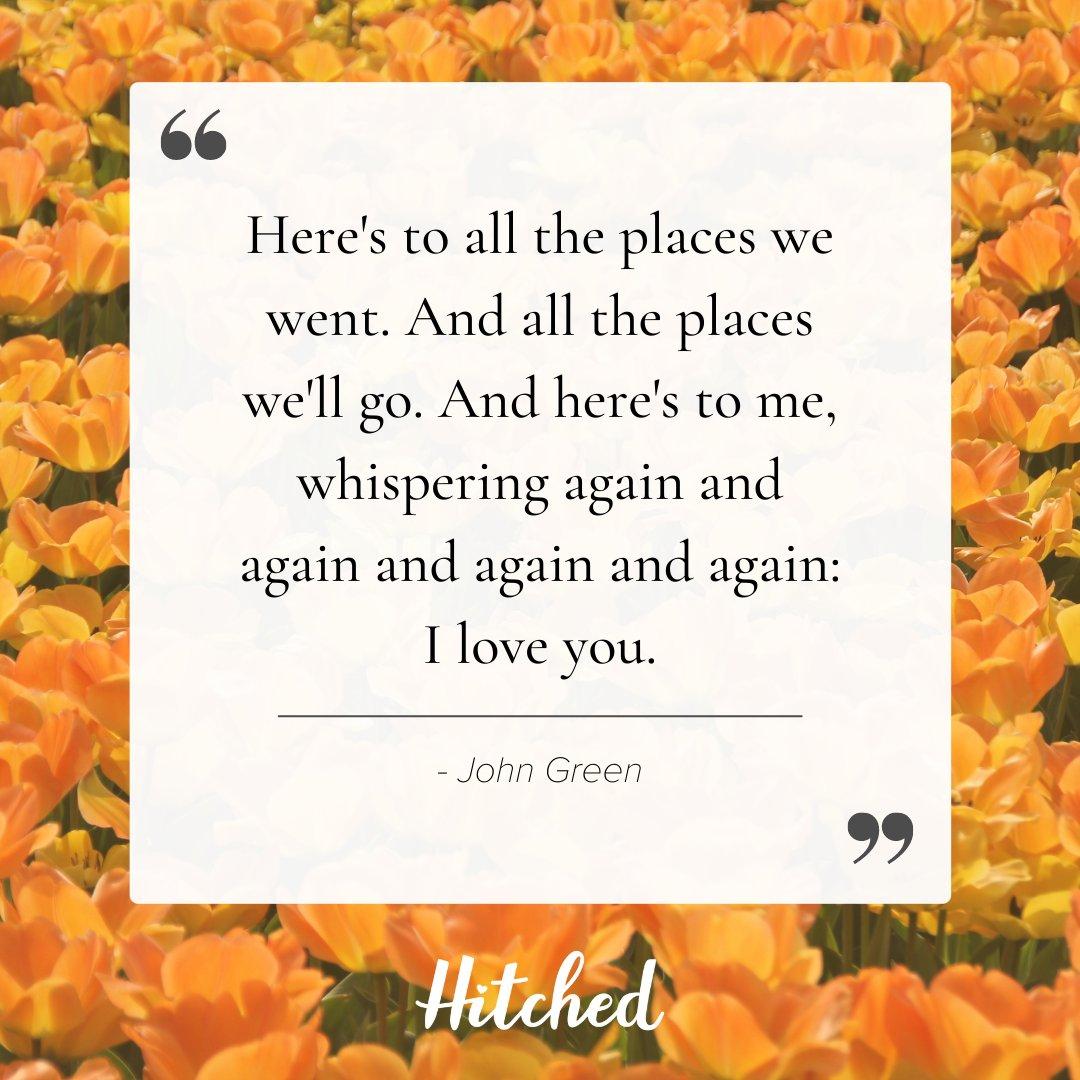 37. "For you, a thousand times over." - Khaled Hoesseini
38. "In all the world, there is no heart for me like yours. In all the world, there is no love for you like mine." - Maya Angelou
39. "Wherever you are is my home, my only home." - Jane Eyre
40. "And I'd choose you; in a hundred lifetimes, in a hundred worlds, in any version of reality, I'd find you and I'd choose you." - Kiersten White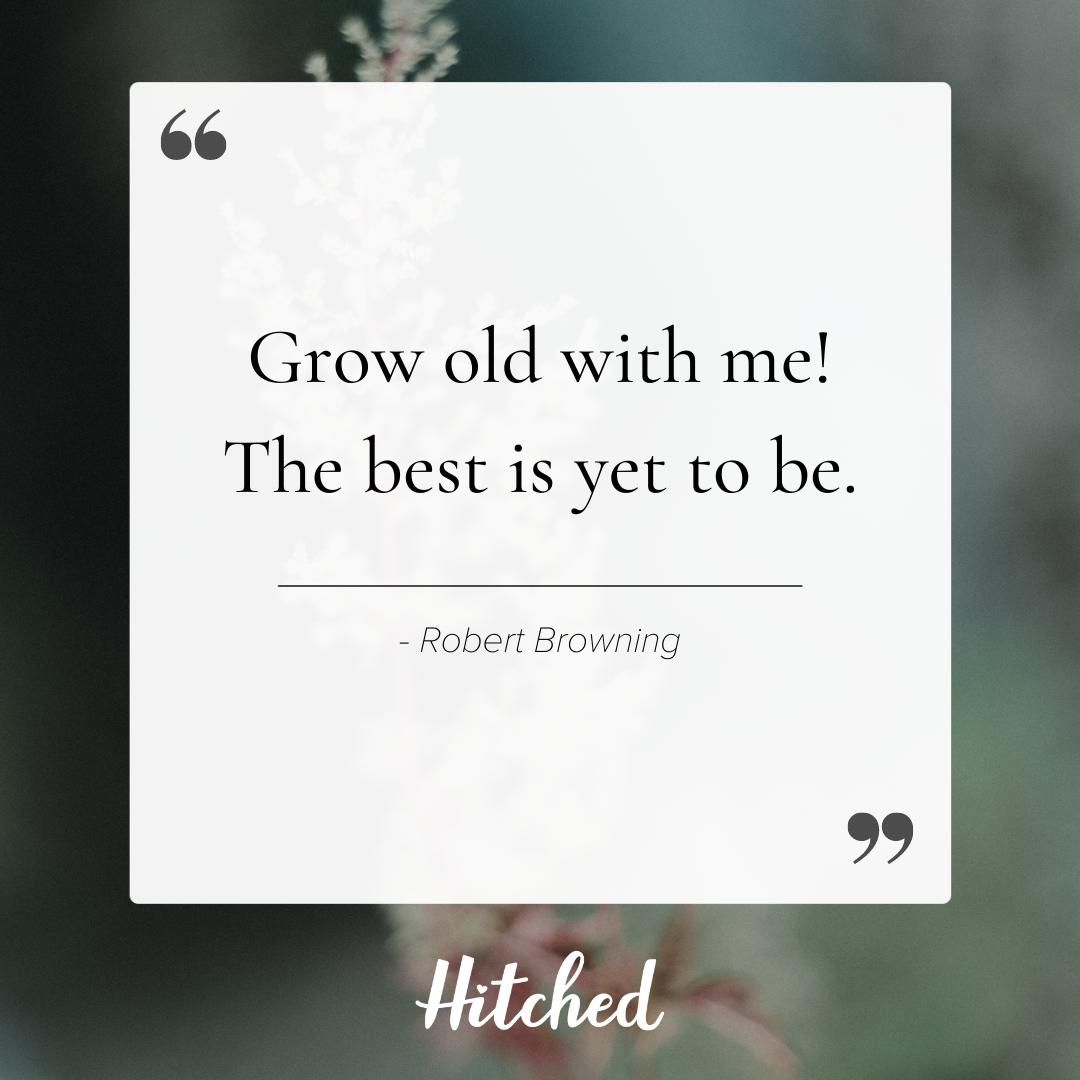 42. "I love you not only for what you are but for what I am when I am with you." - Elizabeth Barrett Browning
43. "You are my heart, my life, my one and only thought." - Arthur Conan Doyle
44. "I wish you to know that you have been the last dream of my soul." - Charles Dickens
45. "You rose into my life like a promised sunrise, brightening my days with the light in your eyes. I've never been so strong. Now I'm where I belong." - Maya Angelou
Funny Engagement Quotes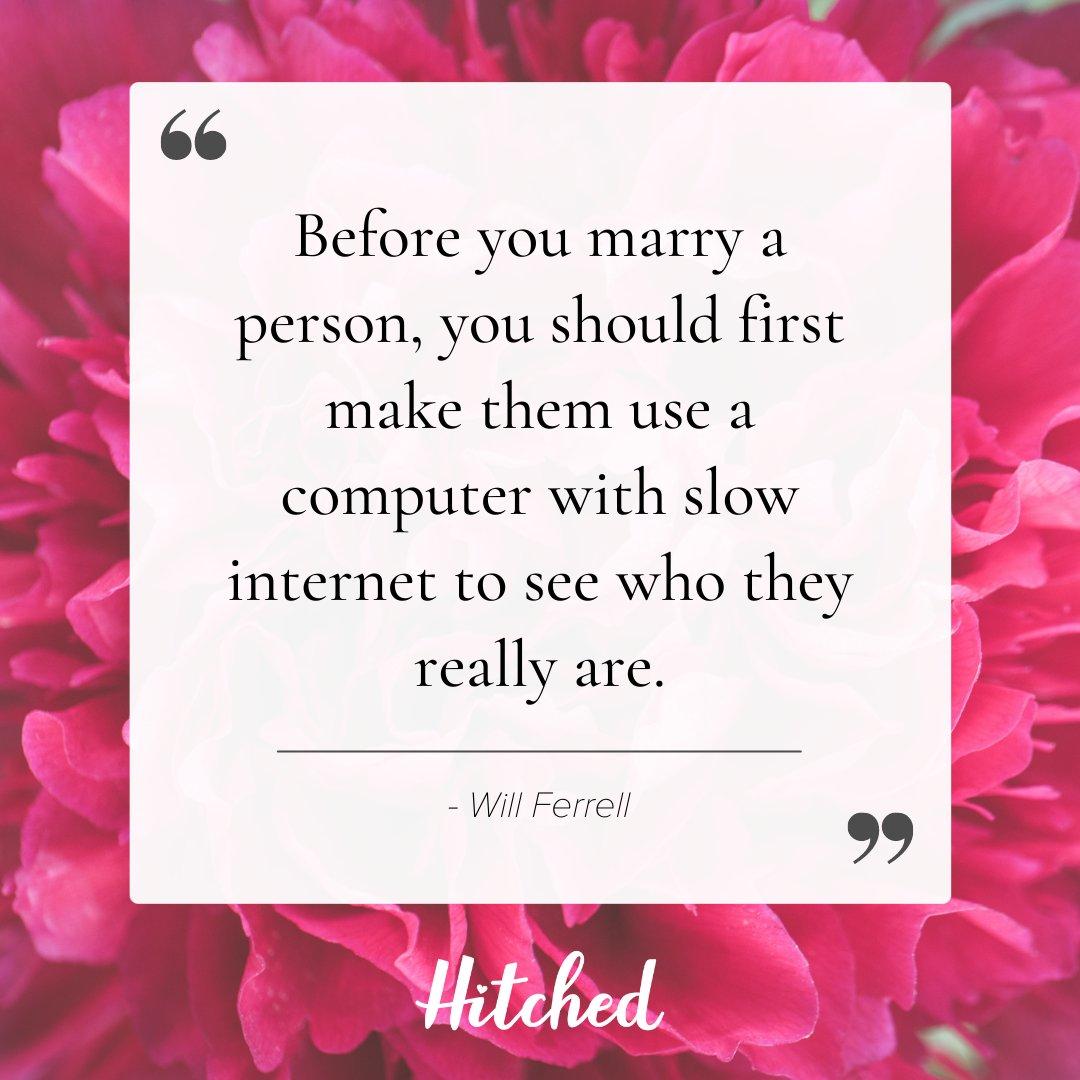 47. "Why do married people live longer than single people? I think it's because married people make a special effort to live longer than their partner - just so they can have the last word." - Janet Periat
48. "The secret of a happy marriage remains… a secret." - Henny Youngman
49. "We have the greatest pre-nuptial agreement in the world. It's called love." - Gene Perret
50. "My mother says I didn't open my eyes for eight days after I was born, but when I did, the first thing I saw was an engagement ring. I was hooked." - Elizabeth Taylor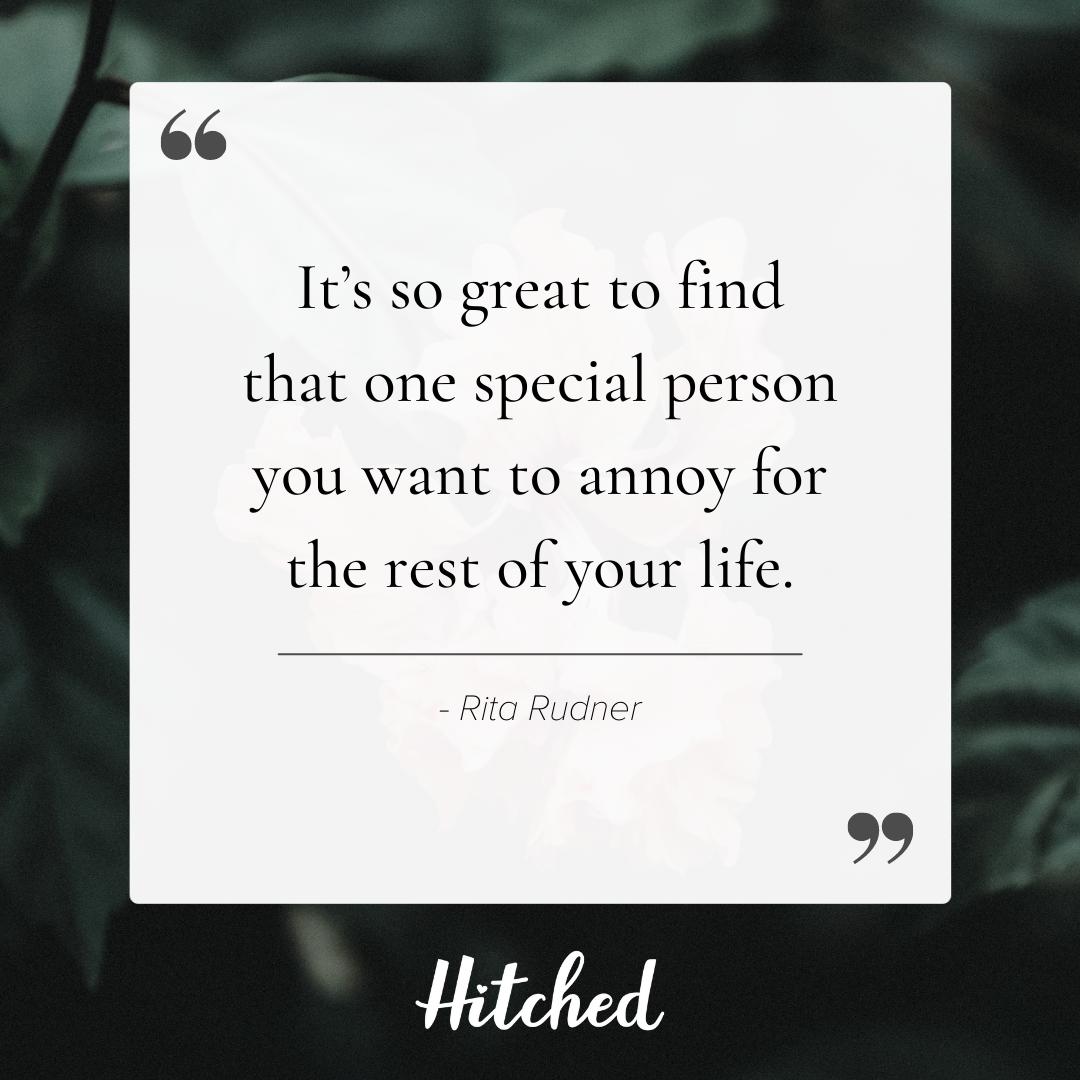 52. "Never go to bed mad. Stay up and fight." - Phyllis Diller
53. "The most important four words for a successful marriage: 'I'll do the dishes.'" - Anonymous
54. "I have an engagement ring, which is my favourite accessory." - Jules Asne
55. "A happy marriage is the union of two good forgivers." – Ruth Bell Graham
Long Engagement Quotes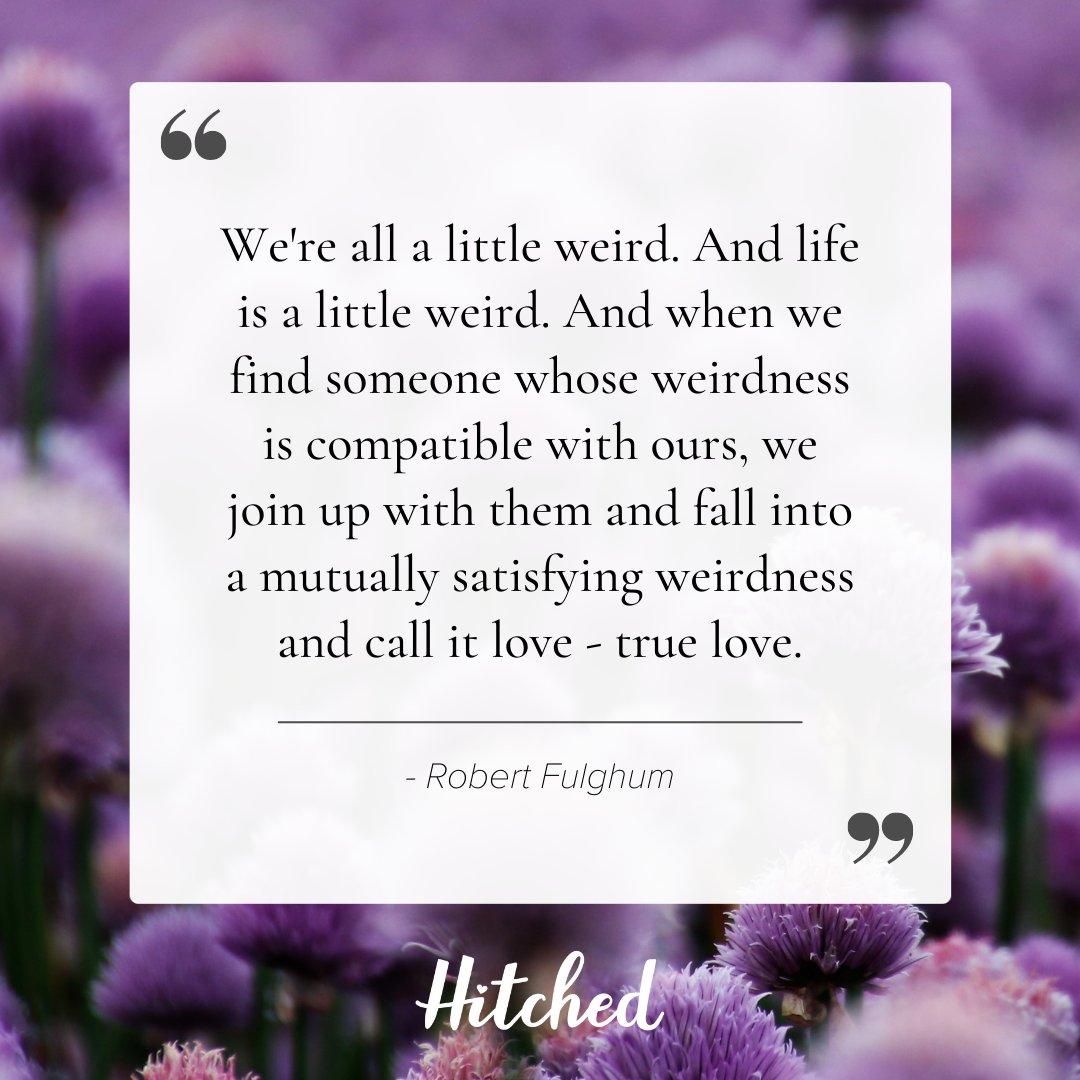 57. "I couldn't have dreamed you into existence because I didn't know I needed you. You must have been sent to me." - Kamand Kojouri
58. "The real act of marriage takes place in the heart, not in the ballroom or church or synagogue. It's a choice you make—not just on your wedding day, but over and over again -and that choice is reflected in the way you treat your husband or wife." – Barbara de Angelis
59. "To keep the fire burning brightly there's one easy rule: Keep the two logs together, near enough to keep each other warm and far enough apart—about a finger's breadth—for breathing room. Good fire, good marriage, same rule." - Marnie Reed Crowel
60. "We start a relationship with someone not only because of how great they are but how great they make us feel. And because they have granted us this extraordinary gift—a chance to experience love, joy, compassion, and security —it is our exclusive privilege to make them feel wonderful about themselves, especially during days when they, themselves, don't feel so wonderful." - Kamand Kojouri
We know you only just got engaged but the wedding will be here before you know it! Swot up on these funny love and marriage quotes you'll want in your wedding speech.