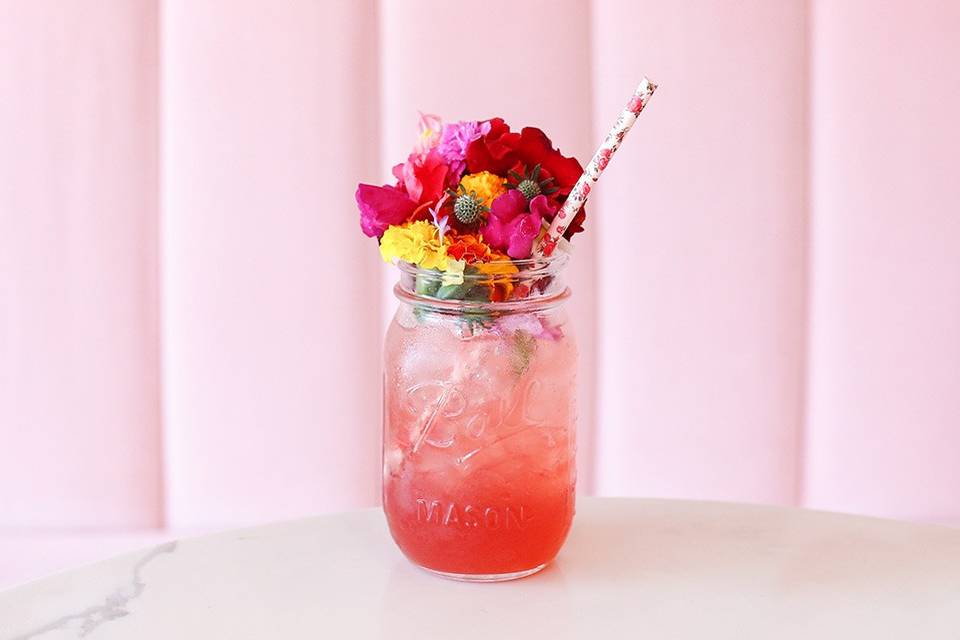 Are you planning a hen party? Whether you are organising an event that is low key and relaxing or fast paced and exhilarating, planning the perfect hen do will take some time and organising.
READ MORE: Our Favourite Unusual Hen Party Ideas
To help you kick-start your creative juices, we've covered everything from swanky afternoon teas and spa days to scavenger hunts, dance classes and even sushi making!
If you've never planned a hen do before (or even been to one), we've got some hints below for where to start. To hold your hand along the way, we've also got a full 15 step guide to planning a hen party.
Explore our pick of 70 fun hen party ideas and release your inner party planner.
Hen Parties 101: The Planning Basic
Organising activities for any large group can be a bit stressful, but as long as you plan well it doesn't have too overwhelming. Here's the essential things you need to know first before you start deciding on activities:
How many guests will be attending
What's the mix of the group – is it school friends, uni friends, close family too? Do they know each other already?
What's the maximum budget everyone is comfortable with
Does the bride want the hen at home, abroad, or in a different UK city
Are there any absolute no-no's
Most brides want to keep the plans for the day/weekend a surprise so don't give too much away. Ask her what dates she can do and for a list of "priority guests" who she definitely wants there so you can find the date all of them can do. Next step is to decide on the activities!
Hen Party Location Ideas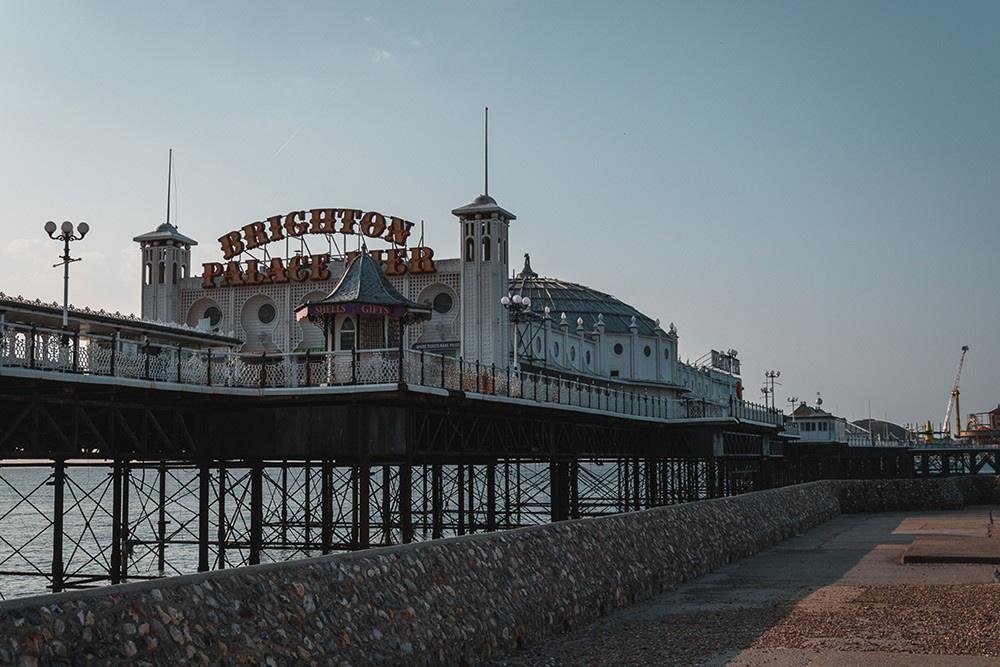 One of the first things to decide when you are planning a hen party is the location. You might want to go to a city close by or hop on a flight for a hen party abroad. Look at your guest list, your budget and think about what the bride would like when you are making this decision.
1. If you are looking for a city location for a sophisticated bride then a hen party in Bath could be perfect.
2. For easy transport links and great food and nightlife consider a hen party in Birmingham.
3. A hen party in Brighton will be full of fun for seaside-loving brides!
4. If you want to travel a little further (but not too far) then a hen party in Dublin would be so much fun.
5. For plenty of culture and lots to explore a Scottish hen do in Edinburgh could be perfect for your BFF.
6. Does the bride love to party? Head to Ibiza for the hen party of a lifetime.
7. For lots of fun and plenty of glitz and glam consider a hen party in Liverpool.
8. A hen party in London will mean you are spoiled for choice for activities, restaurants and bars.
9. Embrace your inner Geordie by throwing a hen party in Newcastle.
10. If you have a serious budget and hens wanting to go all out then think about a hen party in Las Vegas.
11. You can take the Eurostar for a fun hen party day out in Paris. If more than 9 of you are travelling, you get a great group discount.
Hen Party Daytime Activity Ideas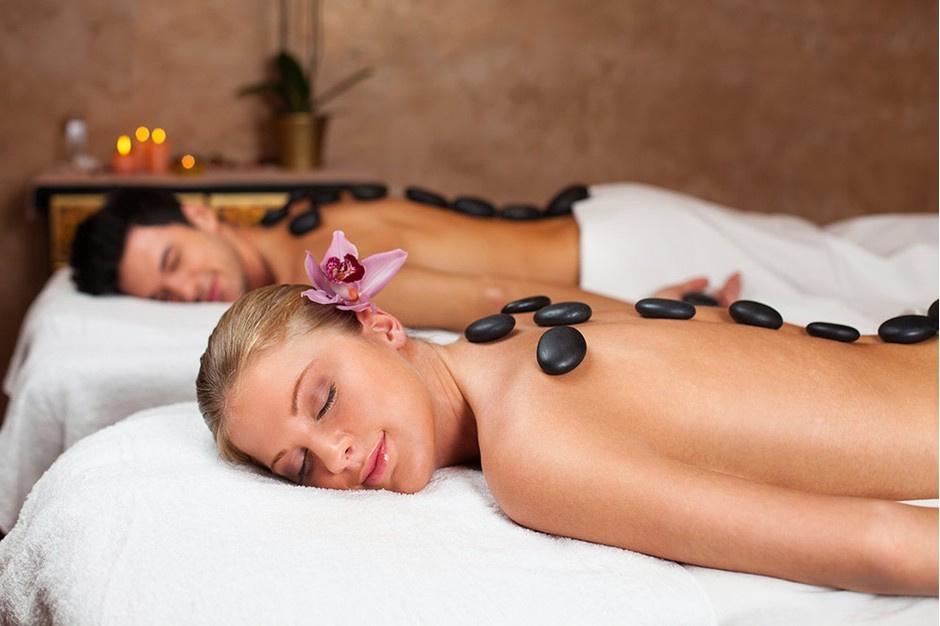 Think carefully about your daytime hen activities – do you want to do something that involves all-day drinking? Or would you prefer a more low-key activities? Sometimes older guests (or guests who are a bit less wild!) decide to come to just the day part of the hen so think about this when you choose your activities.
SEE MORE: Hen Party Day Activities For Every Type of Bride
12. For a sophisticated hen, try champagne tasting. Waitrose offer an at-home fizz tasting experience or most wine bars will happily set one up for you.
13. Book a day at a spa day for ultimate relaxation – check out our list of the 50 best spas in the UK!
14. Go for a girly glamping weekend. Canopy & Stars are amazing for one-of-a-kind places in the UK and abroad, with hot tubs, dog-friendly cabins, wild swimming and more on offer.
15. Plan a vintage tea party. You can hire a vintage café or bus for the afternoon, or host inexpensively at home with everyone bringing along a dish.
16. Have a chocolate making day and learn how to make truffles. Freedom have lots of hen party packages at their offices in London, Brighton and Manchester – but a local chocolate shop can probably help you too.
17. Go for a 'healthy hen do' complete with a yoga class, delicious veggie brunch and virgin cocktails.
18. For something a little bit different, try a day of clay pigeon shooting. It'll bring out all your competitive sides!
19. Everyone should know how to whip up at least one good cocktail. Book into a cocktail-making class to learn the ropes and get tipsy in the process.
20. Brush up on some fab new techniques at a fun make-up workshop. Find one near you online or try Benefit's Beauty and Bubbles package for up to 20 guests.
21. Learn how to make sushi (and then eat it). Yo!Sushi hosts Sushi School across the country.
22. Fly through the air at an aerial silks or hoops class. You'll learn a new skill and take some amazing Instagrams.
23. Spin yourself right round at a hula hoop class. Here's some classes across the UK to try.
24. Think about booking a vintage makeover complete with photoshoot.
25. A day of kids' party games like pass the parcel – just swap the cola and lemonade for Champagne and cocktails.
26. Attend a cake decorating class. If you all do a great job, then maybe you could make the cake for the wedding…
READ MORE: Spa Hen Parties – 13 Luxurious Locations
27. Arrange a zorbing experience – it'll be an afternoon to remember!
28. Book a nude life drawing experience as a fun afternoon activity.
29. Get tickets to a musical or matinee in London's West End followed by lunch/dinner and cocktails in the capital. Today Tix are fab for theatre deals.
30. Head to a festival for a fun summer hen do. You can either go to a day festival across the country or make a weekend of it at somewhere like Latitude, Reading & Leeds, Glastonbury, Boomtown and more.
31. Go to the beach and have a BBQ for a chilled day out. Bring along a rounders set and set up a game.
32. Plan a day at the races where you can all get dressed up. One of you is sure to have luck on their side!
33. Throw a Sex and the City themed party: dress up in your highest heels, drink cosmos and watch the movies before you head out dancing.
34. A salsa dancing class could be a fun way to get all your girls giggling.
35. Play milliner for the day and go to a hat making workshop.
36. A cooking class will be a fun experience that everyone can get involved in – plus you get to eat the food after. Find out the hen's favourite cuisine and Google classes in your area.
37. A burlesque dance lesson could be a fun way to explore everyone's inner showgirl.
38. Be adventurous with an indoor skydive.
39. Go for a stylish afternoon tea.
40. Attend a pottery making class or go pottery painting. You'll end up with a great memento of the hen party.
41. Go trampolining for a fun and active day out.
42. Have a crafting hen party and learn a new skill. Think macrame wall hangings, flower crowns or even learn knitting.
43. Try a group exercise class like Yoga or Zumba. It's a great acitivity to do before a delicious brunch.
44. Have a jewellery making hen party and wear out what you made in the evening.
45. Go on a scavenger hunt in your favourite city.
Hen Party Evening Activity Ideas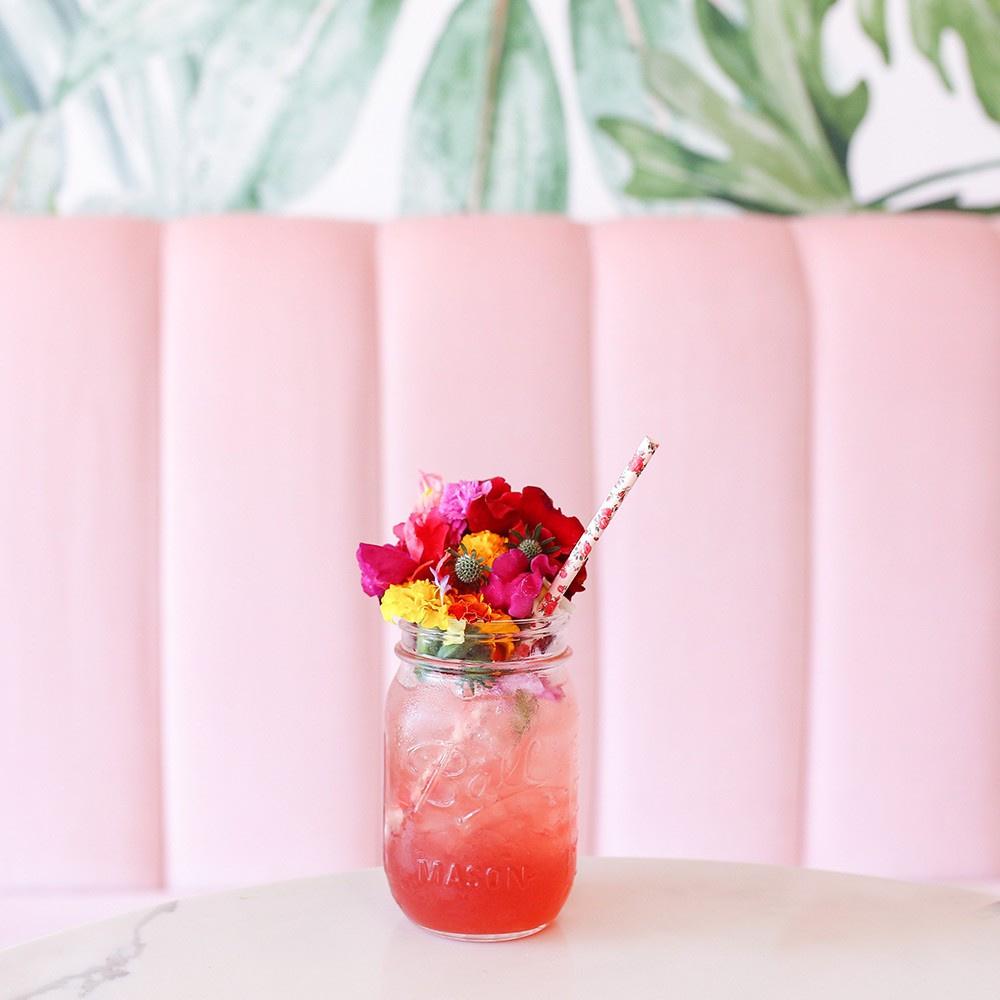 There is so much more you can do than just head to the nearest bar, plus you might be organising two evenings so it's good to mix it up. Browse our favourite evening hen party ideas.
46. Throw a fun pyjama party.
47. Have an outdoor cinema experience. Either book tickets at one near you or set one up in a big back garden. You just need a large white sheet, a projector and lots of cushions!
48. Head to a cocktail making class.
49. Visit a comedy club for a fun start to the night.
50. A karaoke night would be perfect for a bride that loves to sing.
51. Have a Come Dine with Me style dinner party and have each bridesmaid cooks one aspect of the meal that the bride can score.
Hen Party Goody Bag Ideas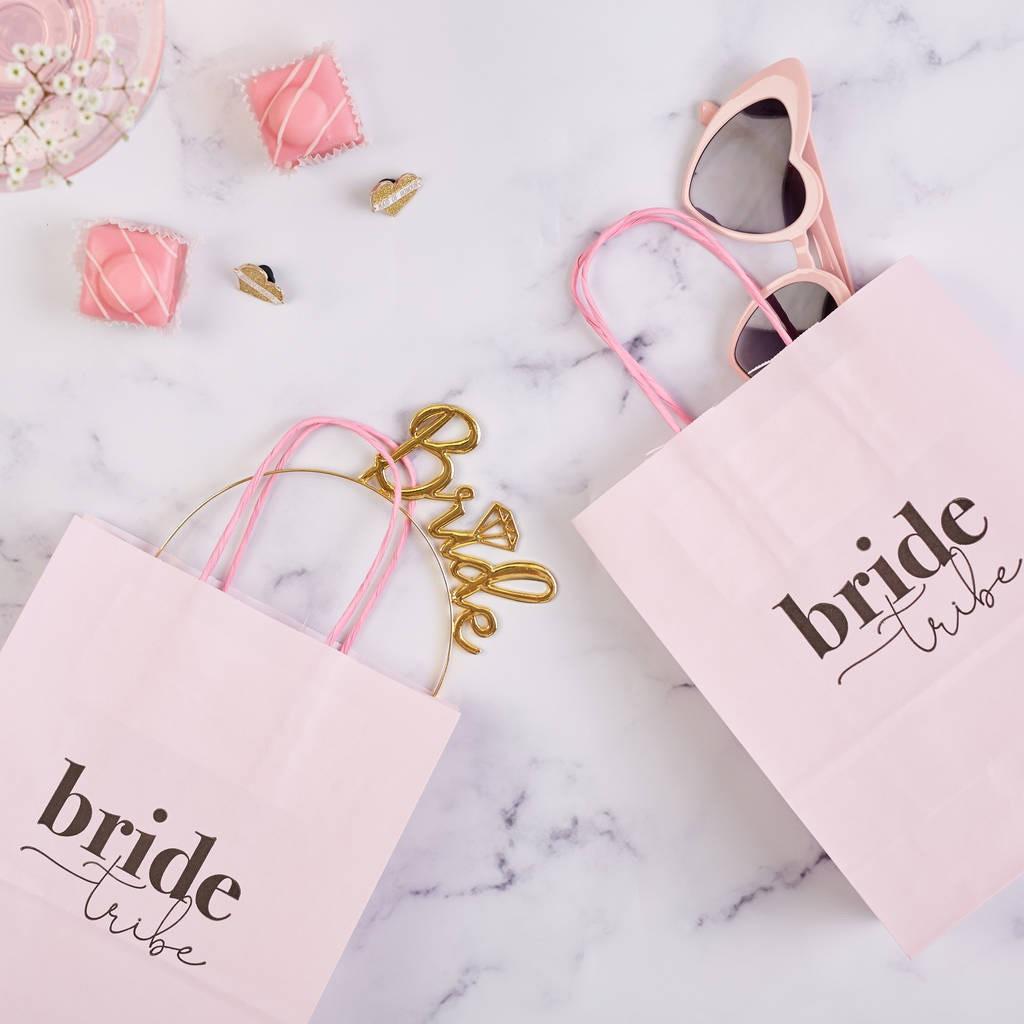 Image: Not On The High Street
Goody bags for hen parties are having a serious moment, take a look at some of our favourite additions you can add to this grown up party bag.
READ MORE: 22 Fun and Affordable Hen Party Bag Ideas
52. Nail polish is a cheap and easy filler for hen party bags.
53. Include sweets such as prosecco rock or engagement ring gummies.
54. Include some fun hen party pyjamas.
55. Add a small bottle of Champagne or a pre-mixed G&T to get the party started.
56. Bride tribe transfer tattoos would be a perfect addition.
57. Put everyone's hen party sashes in their goody bags.
Hen Party Game Ideas
Image: Not on the Highstreet
Hen party games are the perfect way to break the ice and to ensure the bride is centre of attention! Don't miss some of our favourite hen party games.
READ MORE: The Best Hen Party Games For You and Your Girls
58. The classic Mr and Mrs quiz is essential.
59. Prosseco pong is a sophisticated take on beer pong!
60. Advice for the bride cards will be a fun keepsake for the bride.
Hen Party Decorations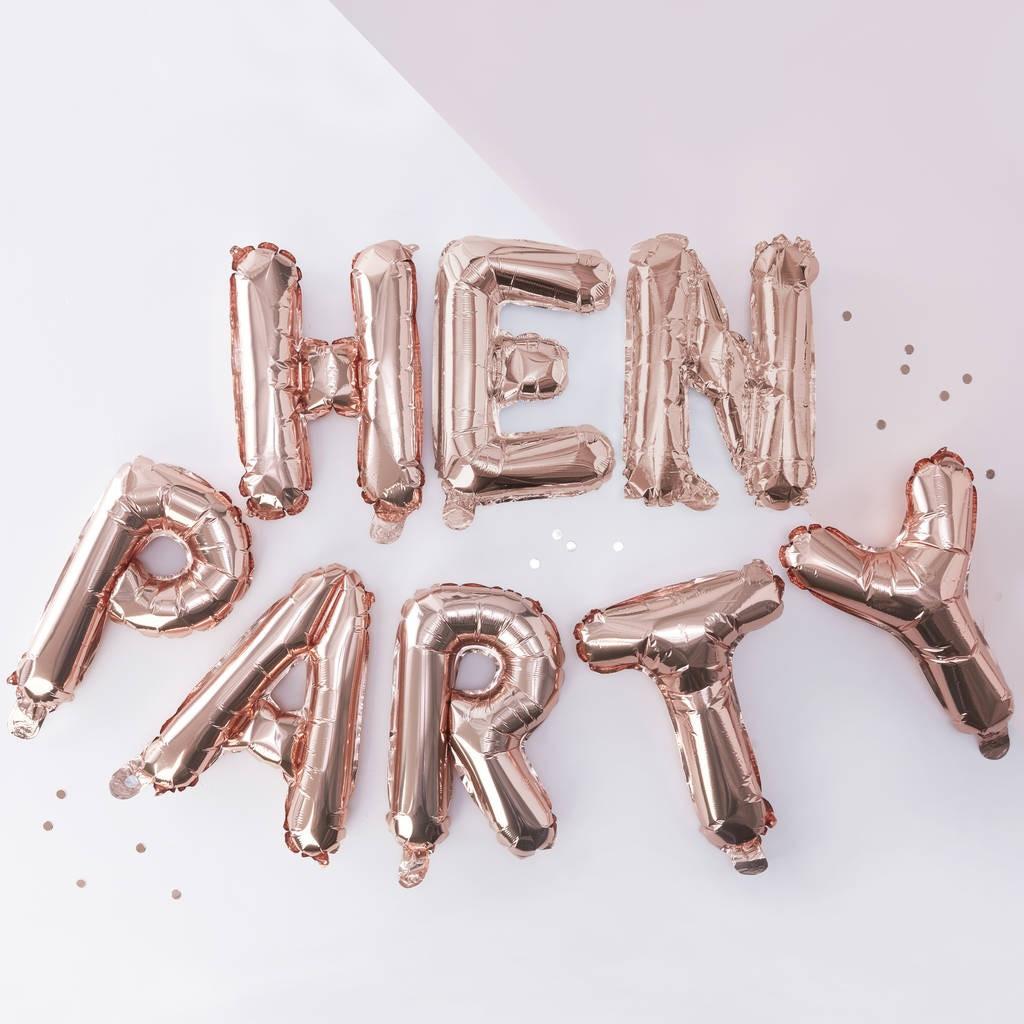 Image: Not On The High Street
If you have chosen to hire a hen party house then hen party decorations are a must! From fun balloons to statement banners, we have rounded up a full breakdown of ideas in our hen party decorations guide. Take a look at some of our hen party decor "must-haves" right here.
READ MORE: The Best Hen Party Decorations for a Stylish Celebration
61. Oversized balloons will be a cheap way to transform any venue.
62. Banners are pretty much a hen party decor staple.
63. Pom-poms will look great inside and out.
64. Bunting will be a pretty addition to a summer hen party.
65. Table decor is a great idea if you plan on eating in.
Hen Party Themes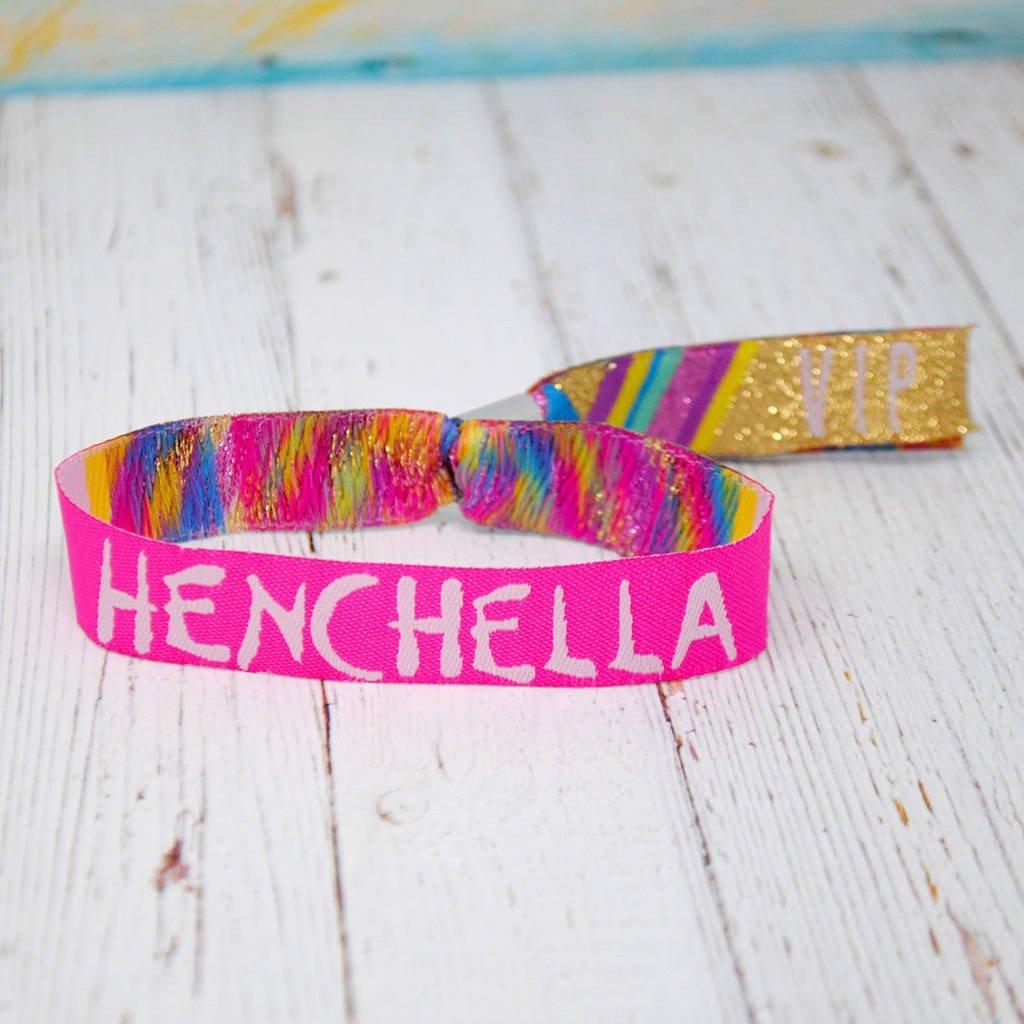 Image: Not On The High Street
A hen party theme could be a fun idea – particularly if you know the bride has a particular passion!
66. We love the idea of a 90s-themed hen party – complete with 90s music and scrunchies!
67. Does the bride love all things frightening? Think about a halloween-inspired hen party.
68. Add some fairytale magic to the hen party by having a Disney theme.
69. Put on some neon leg warmers and celebrate an 80s themed hen party.
70. Add some Coachella vibes and host your very own festival hen party.
For even more ideas browse our round up of the most unusual hen party ideas.