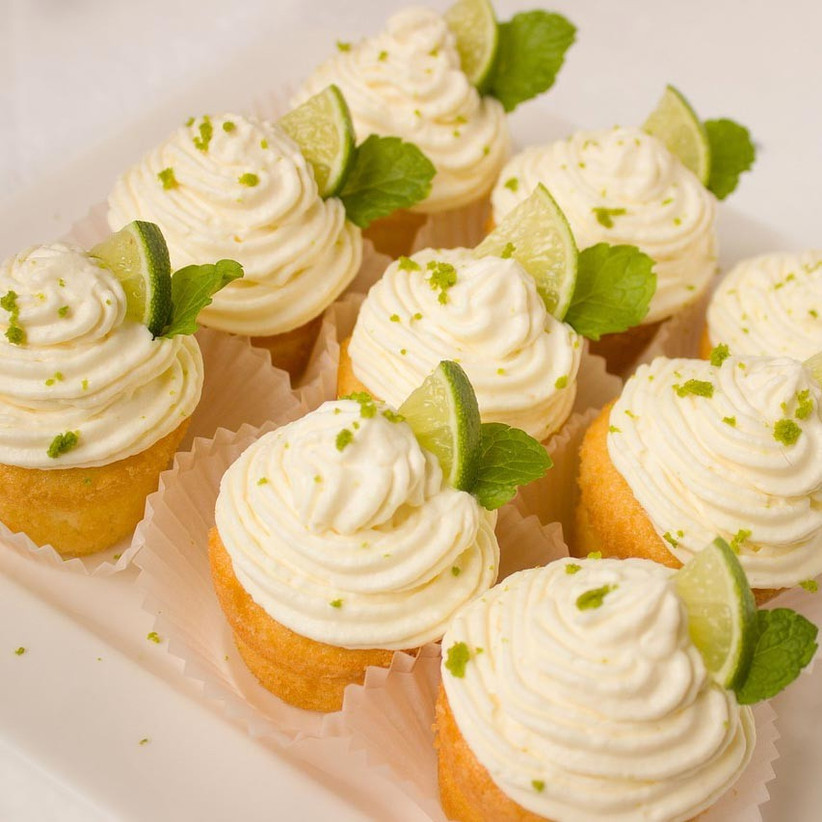 Planning a hen party isn't always without its emotional moments but it can be even more difficult when you have budget restraints to take into consideration. We've come up with 11 fun ways to can have a fun hen do without everyone having to fork out a small fortune…
Host a Sleepover
Go old school and get the girls around for a cosy sleepover. Set a dress code (we're saying onesies) and ask everyone to bring a treat of some sort. Serve up cocktails or boozy hot chocolate and line up the chick flicks. If you want to go really retro, have a few hen party games lined up like Truth or Dare. It won't cost much but it'll be a night everyone will remember.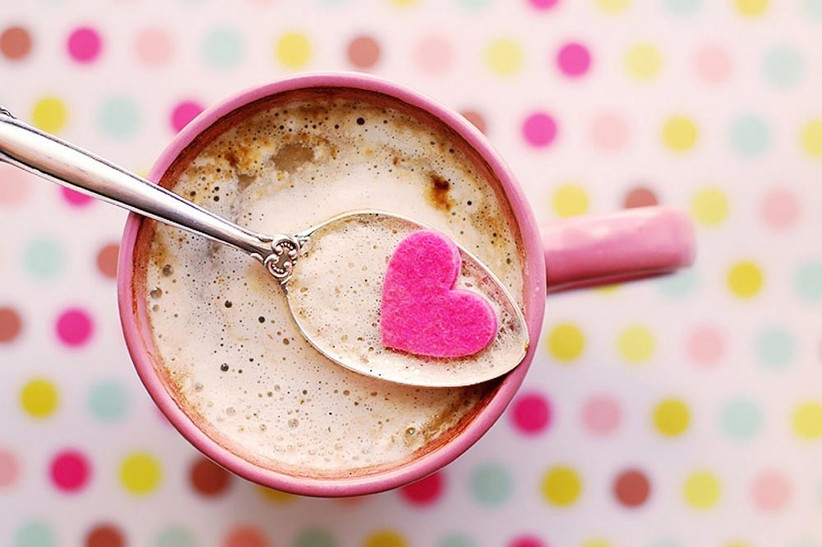 READ MORE: Amazing Bridal Shower Games
Local Night Out
You don't have to schlep to a faraway city for a memorable hen weekend – stay local and use some of the money you save to upgrade to a VIP experience at some of the clubs in your local city and splash out on a limo to chauffeur you from place to place – split between a group, this is a cost effective way to celebrate the bride's last big night of freedom before she says 'I do'. You could also include some hen party dares to spice the night up – download our free printable hen party dares!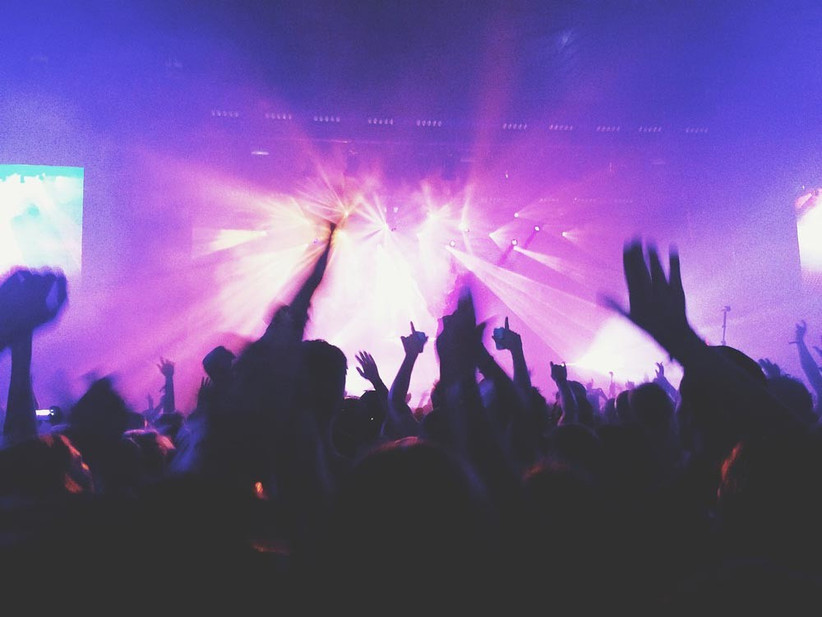 Set Up a Treasure Hunt
You can find affordable treasure hunts that are pre-arranged for you, but if you really want to save money you can set up your own – set up a route and think up some trivia. Get the hens to explore the route and answer questions using the sights they'll see, and set challenges that require photo evidence. First ones back to the base with everything present and correct will win a prize.
READ MORE: Hen Party Games
Cocktail Party
Look for local cocktail making classes or stage your own at home. If you have a Disney obsessed bride, we have some Disney themed cocktail recipes that will be perfect for your hen party at home. Sample everyone's before heading for a big night out.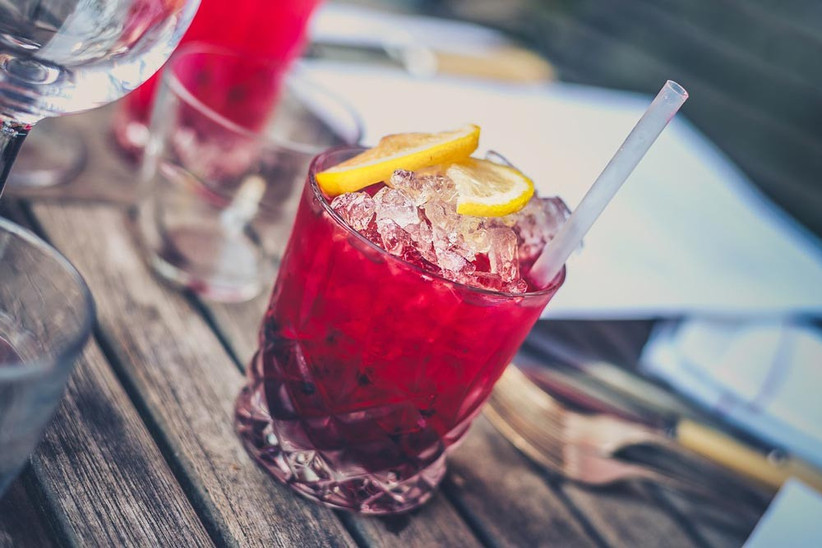 READ MORE: The Best Hen Party Cocktail Games
Camping
If the hen isn't much of a party girl, you can always find affordable campsites and have a weekend in the great outdoors. Go on head-clearing walks in the morning and spend the afternoons exploring local pubs. Toasting marshmallows by the fire is an evening essential.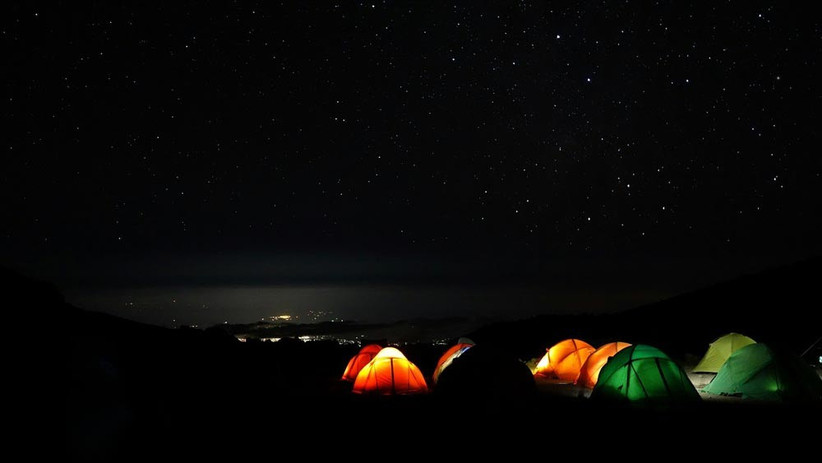 Dance Class
Visit a local dance class and learn some moves before taking them out on the town after. Chat to the instructor beforehand so you don't interrupt a class, and they may be willing to put on something special for your hen group.
Wine and Cheese Night
If your bride-to-be likes the finer things in life and you've been racking your brains trying to think of an unusual hen party idea, what about a wine and cheese night? Get everyone to bring a specific cheese and a wine that goes with it and work your way around them all. This is ideal if you're looking for a sophisticated bridal shower idea too.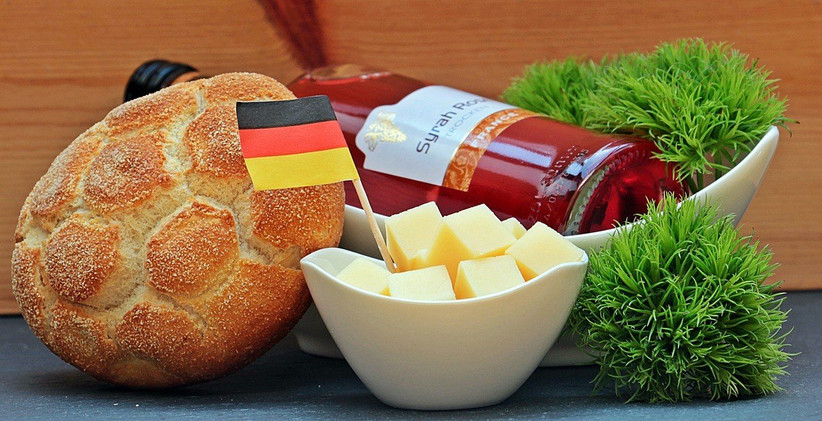 Host Your Own Bake Off
What could be more fun than hosting your own bake off? If someone has a big kitchen, everyone could bake together, otherwise get everyone to bring their bakes to a central location for them to be judged. Get everyone to taste them and rate them before revealing the final results – prosecco is an essential accompaniment, obviously.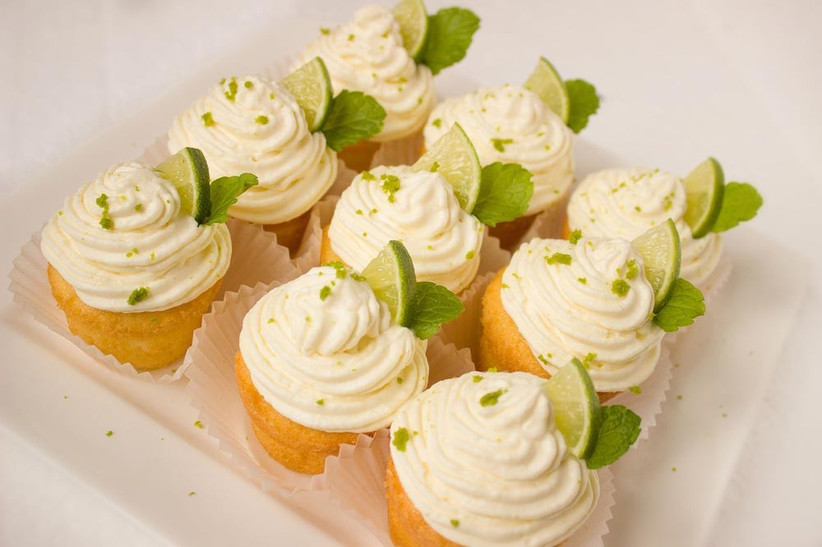 BBQ
Looking for a summery hen party idea that won't break the bank? Host a BYOB barbecue! Load up on Pimms, different meats and salads and deck out your garden with bunting and fairy lights. If it's really warm you could even set up a paddling pool to give it a 'by the pool' feel, without having to splash out too much.
READ MORE: Download our free Mr & Mrs Quiz Questions
Murder Mystery Night
Stage your own murder mystery night – give everyone a character, complete with costume suggestions and a hint about their behaviour on the night and how it links to the murdered character. Enjoy a meal – could be a takeaway if you don't feel up to cooking! – and let the murder mystery play out between courses.
Rent a Hen Party House
Why not rent a house between a group of you – splitting the costs between a larger group will make it way more affordable. You could hire a caterer to come to you, but if you're really trying to save, take it in turns to prepare different courses and have a girls' night in with plenty of wine.
Top Tips for Planning a Hen Party on a Budget
We asked hen party experts Red7 for their top tips to help you plan a hen party without breaking the bank…
– Book early – we can't put enough emphasis on this tip! When you book in advance, you will be able to spread the cost over the months leading up to the trip, so it will feel much more manageable. Often there are early bird discounts available as well.
– Sharing rooms will cut costs too and allow you to get to know your fellow hens better. Booking twins, doubles or family rooms will allow you to cut down the cost of the accommodation.
– A multi-bar pass is a great way to experience several hotspots on a budget. Often these passes include drink discounts, freebies and club entry costs.
– Come prepared with a few games in mind – drinking games are a great way to get to know everyone and it's good old fashioned fun for free!
– Cut down how long you stay away for – instead of doing multiple nights, plan two action-packed days and stay for a single night to cut down costs.
With all the money you save planning a budget friendly hen party, you can splash out on some cool hen party sashes – luckily we have some amazing ones to inspire you.