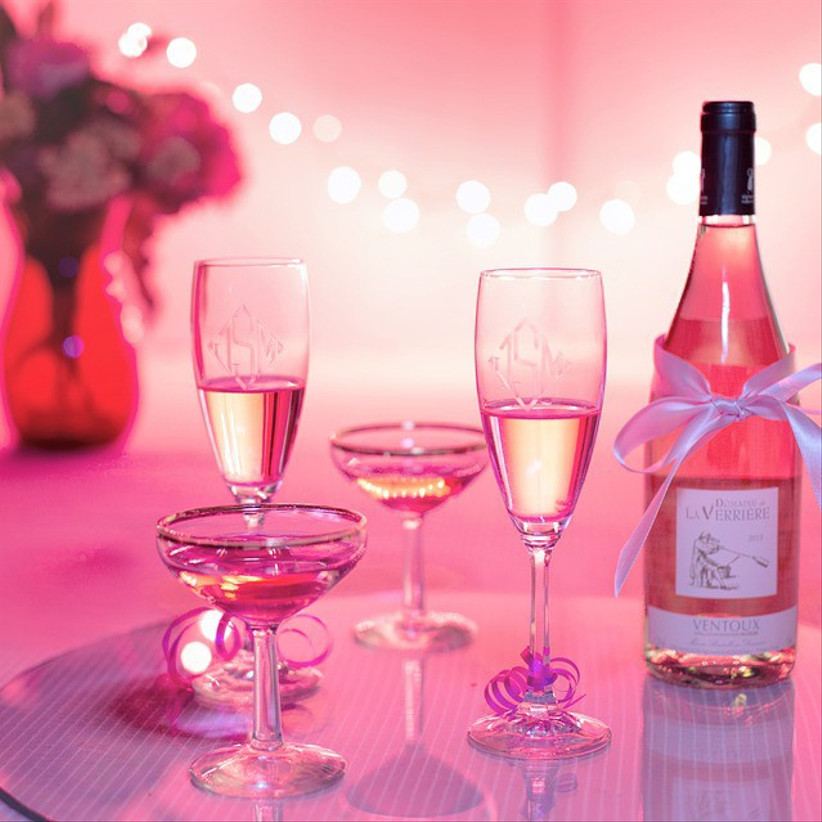 Are you considering throwing a hen party in Brighton? We've rounded up 29 super fun Brighton hen party ideas to inspire you – there is so much to do in this vibrant seaside city no matter what style of celebration you want.
Solve a Mystery
Immerse yourself in a testing challenge that will see you battle to solve Lady Chastity's mission and unlock a fabled bottle of her wine – Chastity's Reserve. This will get you thinking and working together to get your hands on the prize – a great choice if you're thinking about hen party ice breakers. Vist Lady Chastity's website to find out more.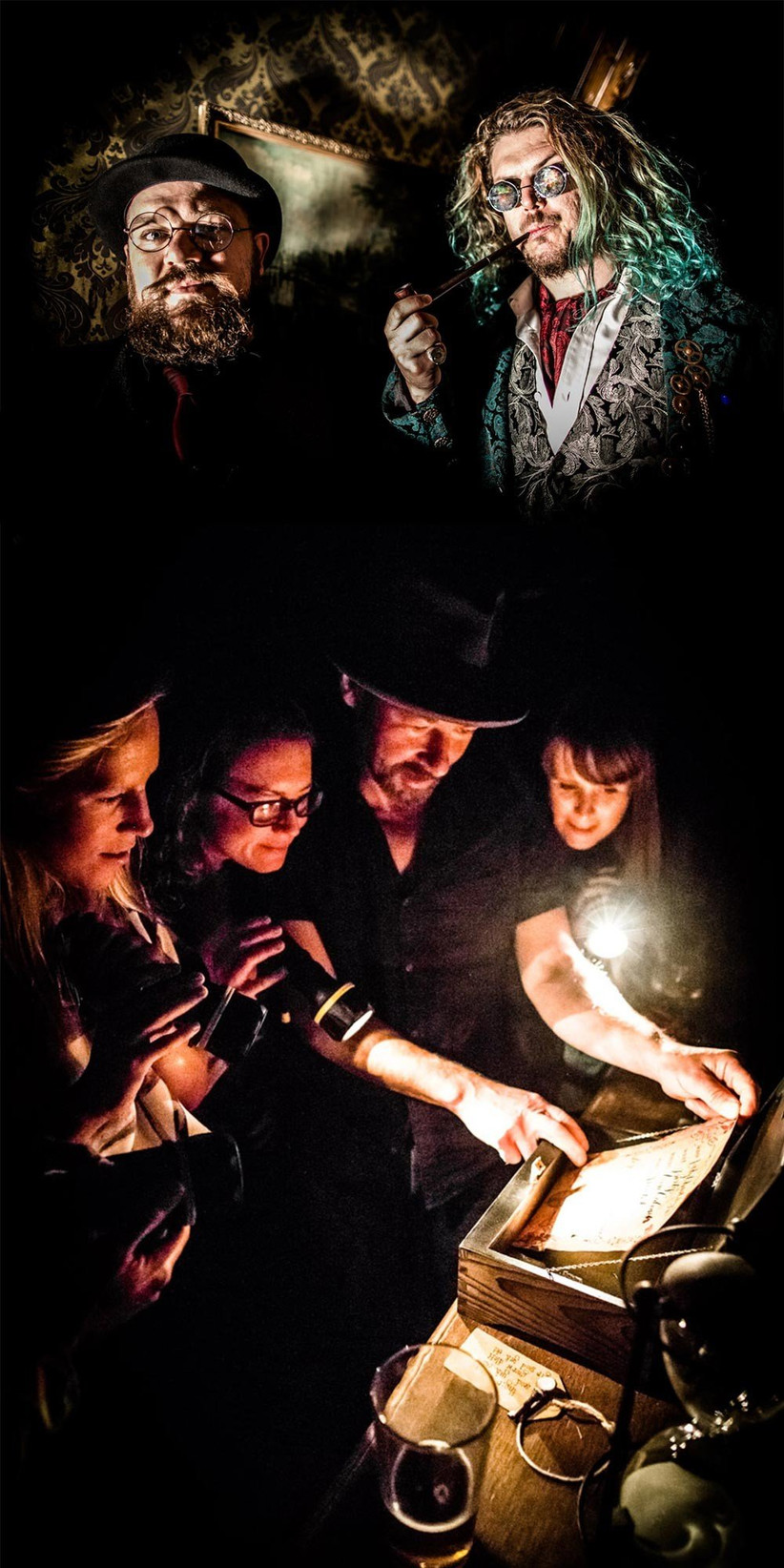 A VIP Experience on the Brighton Wheel
Take in the amazing views of Brighton and the sea as you sip chilled champagne in VIP style on the Brighton Wheel. This package includes queue-jump, use of the exclusive VIP lounge and a VIP capsule with a glass floor, which will rotate six times around the wheel.
A Creepy Ghost Walk
If you know the bride-to-be likes a thrill and enjoys creepy horror films and spooky ghost stories, why not organise for everyone to go on a frightening ghost walk, which starts at the Druid's Head pub. You'll hear eight ghost stories, visit seven scary sites and be led by a master storyteller in full Victorian costume. Ghost Walk of the Lanes provides this spooky experience.
Get Coyote Ugly
If the bride-to-be's favourite film is Coyote Ugly, let her recreate the iconic dancing on the bar scene – there's only one place where you can dance on the bar legally, and Chilli Sauce will set you up. Spend the afternoon learning the routine before taking to the bar.
Survive a Survival Weekend
Does the hen love the great outdoors? Why not plan a survival weekend with Hatt Adventures? You can explore high rope adventures, build a raft and attempt to sail on it, or even go kayaking or climbing. This is a great way to feel alive!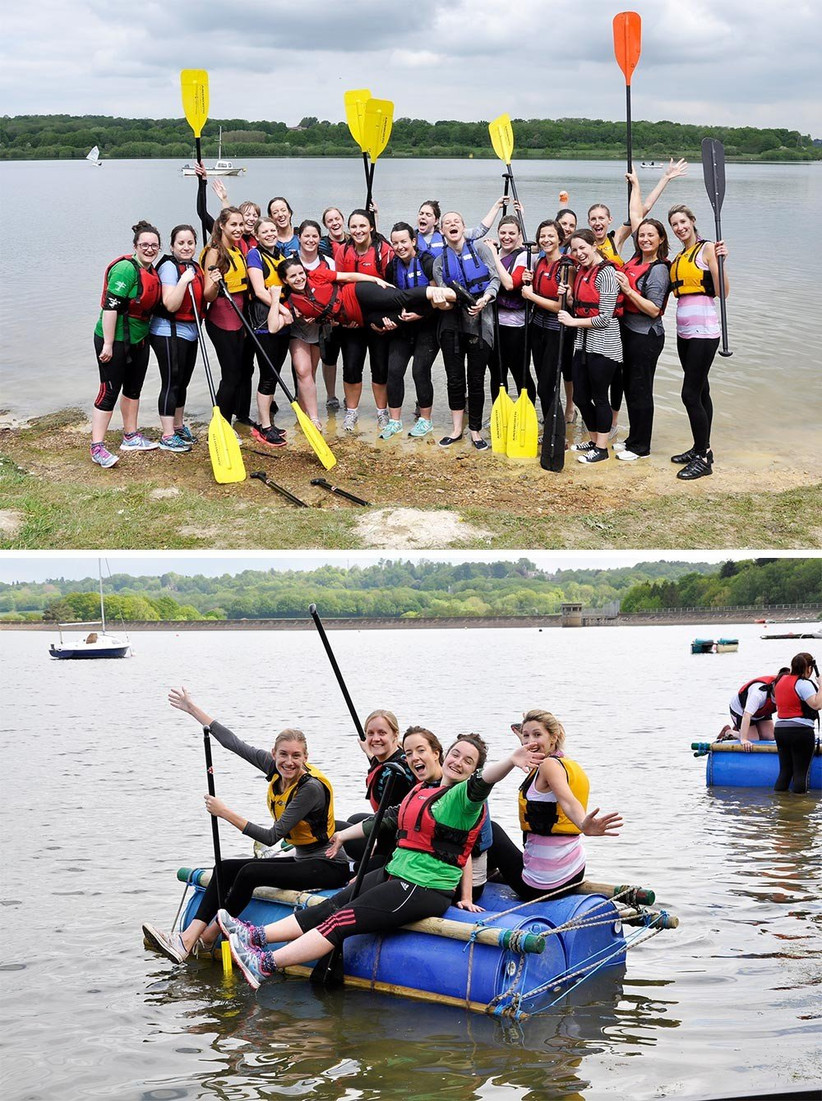 Hire a House
Make the most of having the girls together for a weekend with a real sleepover vibe by hiring a house for the duration of your stay. You can find hen houses for hire through Hen Heaven – they're perfect for pre-drinks and getting ready together.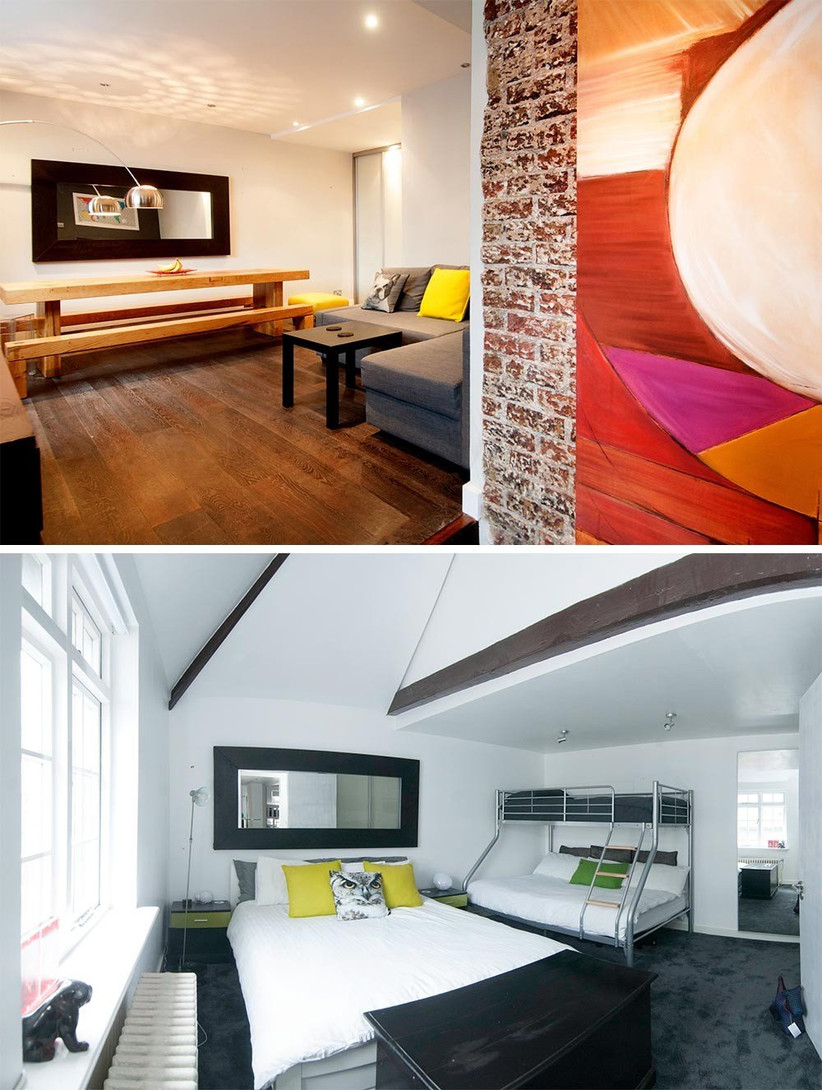 The Dreamboys
Add a Chippendales in Las Vegas feel to your hen do in Brighton by paying a visit to the Dreamboys. As you celebrate your hen night you can even meet the male strippers after the show and have your photo taken with them! If going to a male strip show sounds like too much for you, you can always order a Butler in the Buff to come and serve you drinks – ideal if you've rented a house for the weekend. Both experiences available through Chilli Sauce.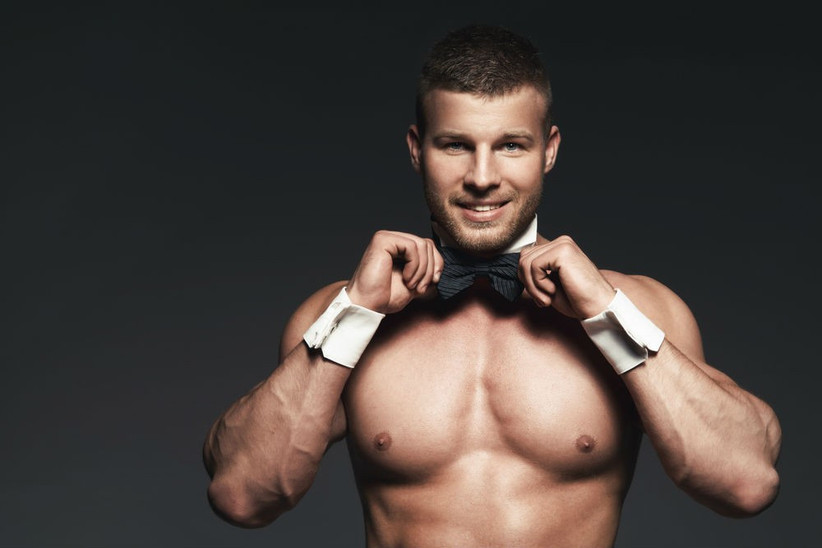 Soar Over the City
For a totally breath-taking experience, why not organise a hen party helicopter ride over Brighton and the Sussex Downs? Helifly.co.uk has a range of flights to suit all budgets – sip champagne in the sky as you take in the sights.
Champagne Tasting
If you and your party like the finer things in life, why not try a champagne tasting? This activity, organised by Hen Heaven, will see the hens try six different champagnes, make tasting notes and have a quiz sheet on each wine.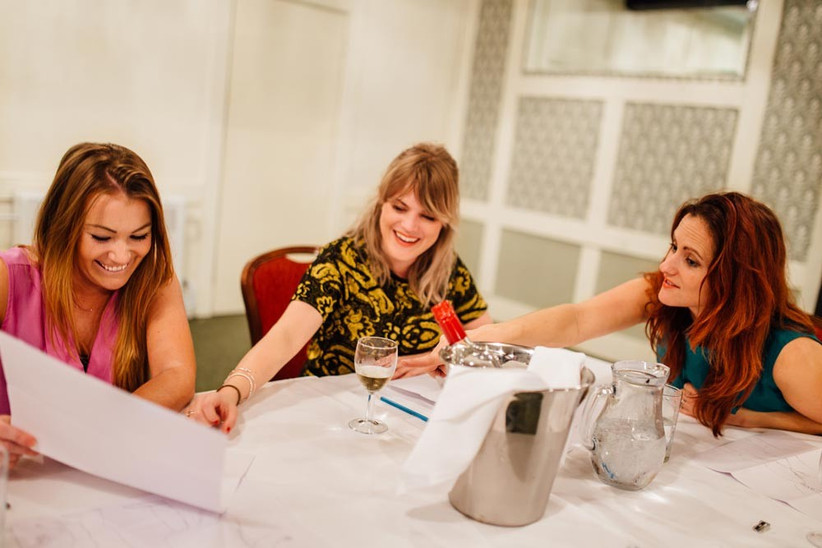 Gin Win
Perhaps champagne is a little too refined – if you love gin, this one is for you. Enjoy a tasting session, games, stories and facts about gin, organised by Hen Heaven. This can take place as a pre-drinking activity (and it's educational, right?) at your hen house!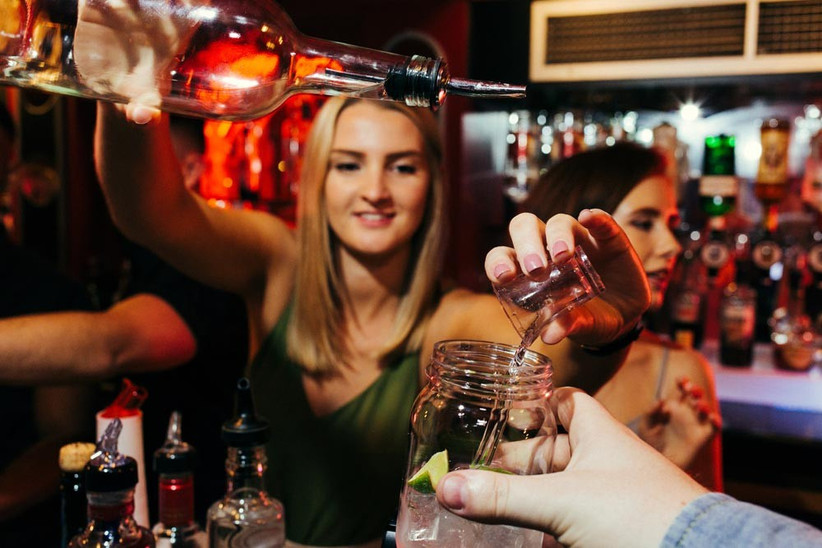 Dirty Dancing
Does the bride-to-be love nothing more than getting on the dance floor? Why not book a themed dance lesson through Chilli Sauce and get everyone moving – choose from iconic dance lessons such as Grease, Thriller, Dirty Dancing, burlesque and more.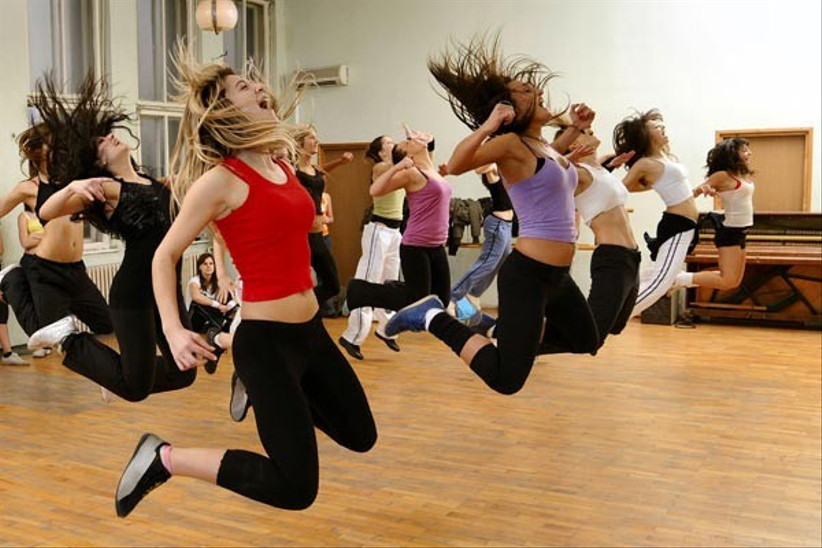 Get Giggly
Have a laugh by heading to Komedia, Brighton's premier live entertainment venue, which has regular comedy, music and cabaret shows. Check out what's on before you go and enjoy an evening of stand up before heading out on the town.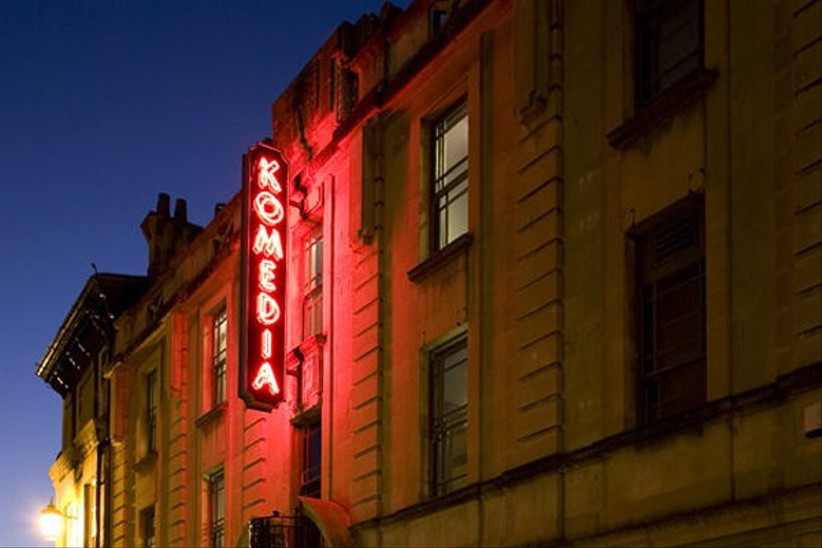 Image credit: Chilli Sauce
Sing Your Heart Out
Book a private pod at Lucky Voice and start singing! Choose your song, adjust the pitch and belt out your favourites just in front of the girls. You don't even have to go to the bar – simply press a button and have drinks brought to you.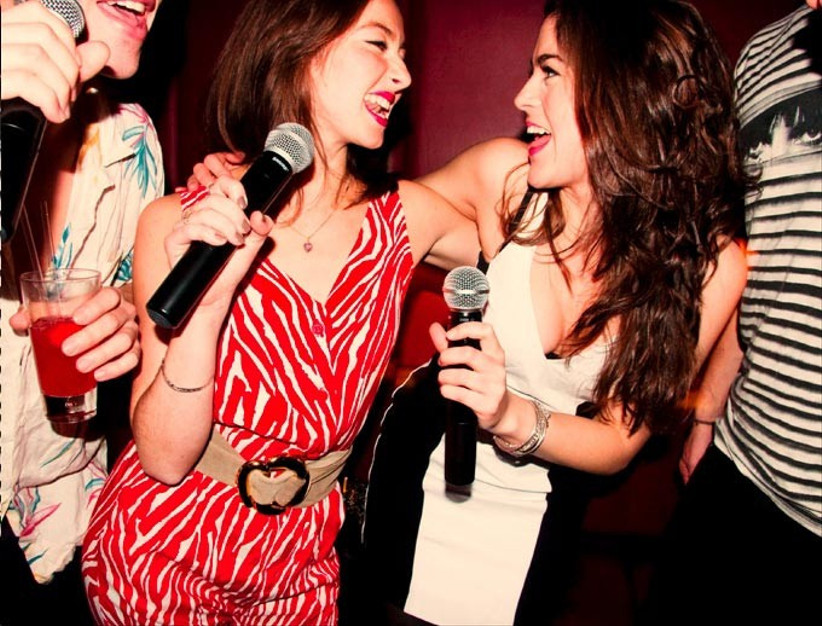 Play at Being a Pop Star
If karaoke isn't enough, what about recording your own song whilst you sip on a glass of bubbly? Record a song with the girls and then work with the sound engineer and producer to create your perfect sound. You can keep the CD forever – why not play it at the wedding? Book this activity through Chilli Sauce.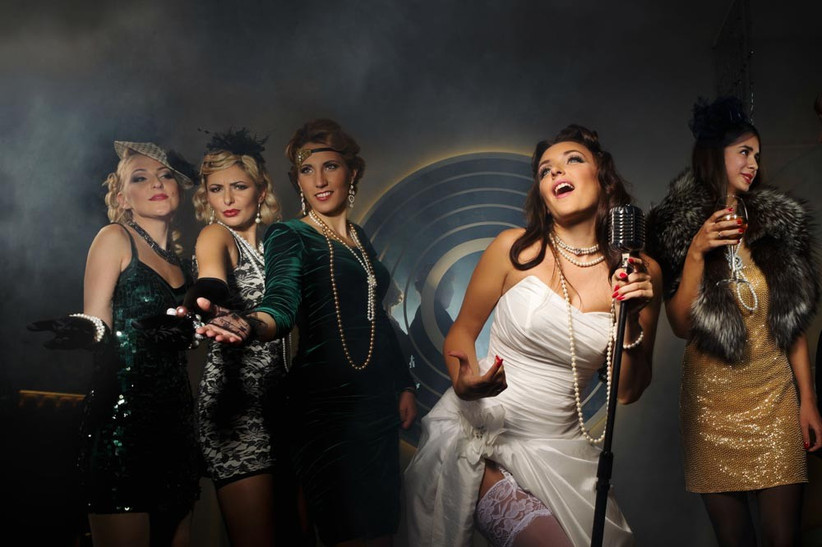 Rib Ride around the Pier
Adrenaline junkies will love this! Go on a 25 minute powerboat ride on a RIB, organised by watertours.co.uk in the sea around Brighton – a bumpy ride that will have you screaming and shrieking, but loving every minute of it.
Party Pants
Consider a group activity with a twist – make your own pants with this activity arranged by Chilli Sauce. You'll be provided with fabrics, ribbons, silk flowers, frilly lace and more – everything you need to make your own party pants.
Shoes Company
If making pants isn't for you, what about designing shoes? Hen Heaven provides a mobile shoe designing workshop that comes to you and allows you to customise shoes to wear on a big night out.
Relax in the Spa
Not the partying type? No problem – book a relaxing weekend break to help soothe any pre-wedding stresses at Cisswood House. Enjoy a range of mini treatments, including manicures, pedicures or facials before enjoying a light lunch and some bubbly. Your package can also include dinner, cocktails and an overnight stay.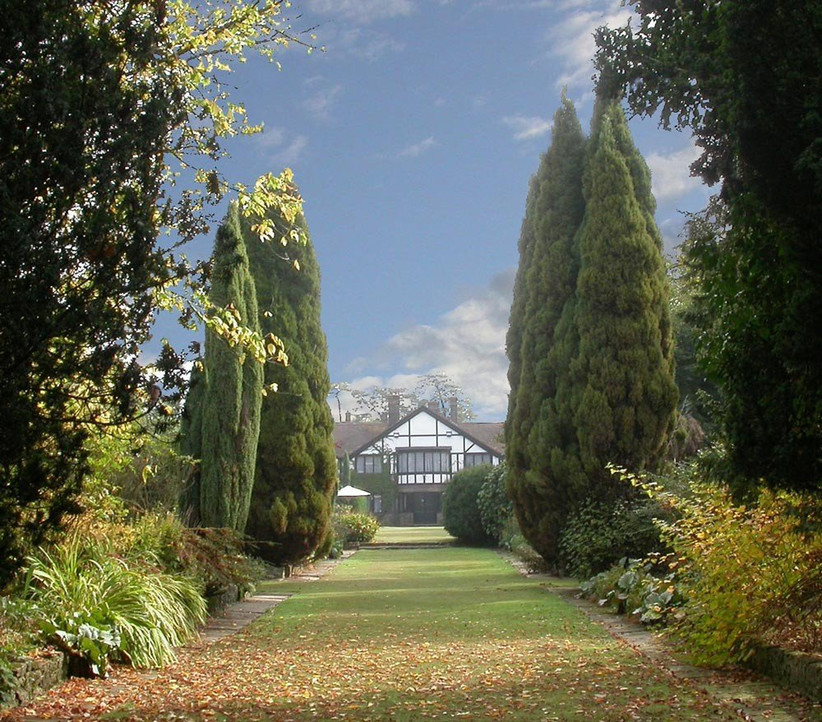 Under the Sea
If the bride is young at heart, why not spend an afternoon at the Sea Life Centre in Brighton, which is the oldest operating aquarium in the world. You'll find an underwater world filled with fascinating creatures – see everything from starfish to snakes and ride the UK's first glass bottom boat.
Paint Some Pottery
Not everyone wants action, adventure or alcohol on their hen party, and that's fine. If the hen likes to get creative, what about a pottery painting section at the Painting Pottery Café? Everyone can get together and paint their pottery and take it away as a keepsake at the end – the hen receives a larger piece which everyone can sign as a memento.
Rum Deal
Bored of cocktail masterclasses? Why not try one with a twist – a rum twist! Try a Tiki Tails Masterclass and learn about the history of rum cocktails, have a rum tasting and then learn to make your own. You'll also get a floral garland to sport and a keepsake for the winner – available through Chilli Sauce.
Cheeky Life Drawing
If you want to add a naughty twist to a creative class, why not book a life drawing session? A tutor and a naked model will help you combine your art skills with drinks – try not to get too giggly. Find this activity at Chilli Sauce
Wine Tasting at a Vineyard
Did you know Sussex boasts many vineyards? If you know the bride is partial to her wine, why not organise a wine tasting and a tour of an English vineyard like Albourne Estate – pretend you're in the South of France as you sip local English wine.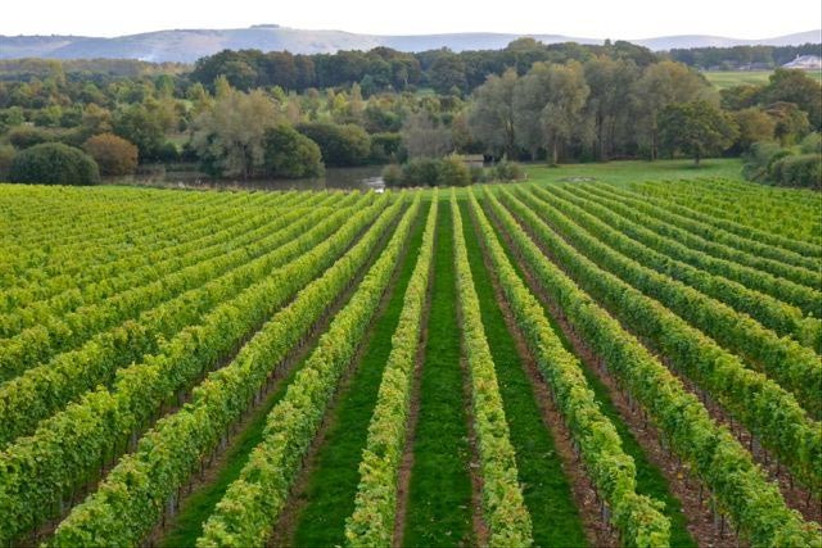 To the Beach
Head to the beach with BK Kayaking and paddle down the River Ouse before enjoying barbecued fish you caught along the way, or between the piers on the beach. If you fancy something a bit more active, why not learn to surf?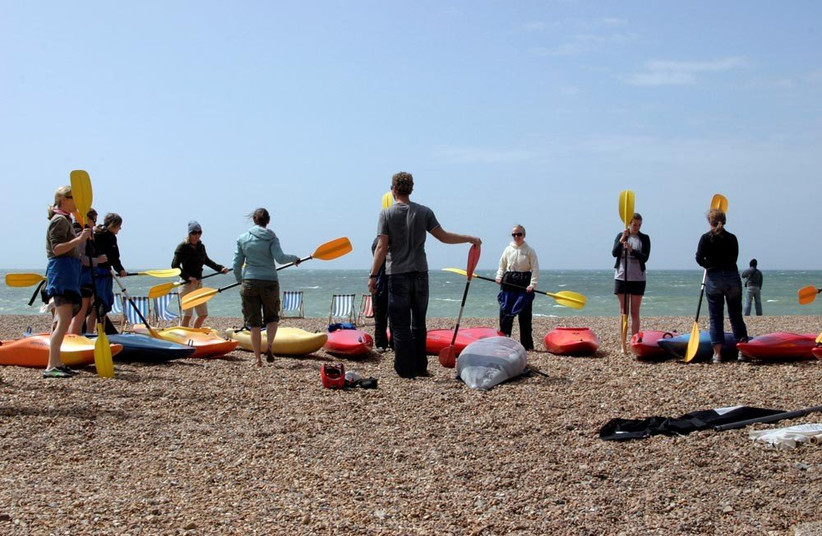 It's a Knockout
You remember the classic TV show, 'It's a Knockout'? Relive it with your hens as you take on water traps and slippery slides and compete in games such as 'Penguin Pursuit', 'Magic Carpet Capers' and 'Slippery Slope'. Go up against other teams and aim to win! Book this retro activity through Chilli Sauce.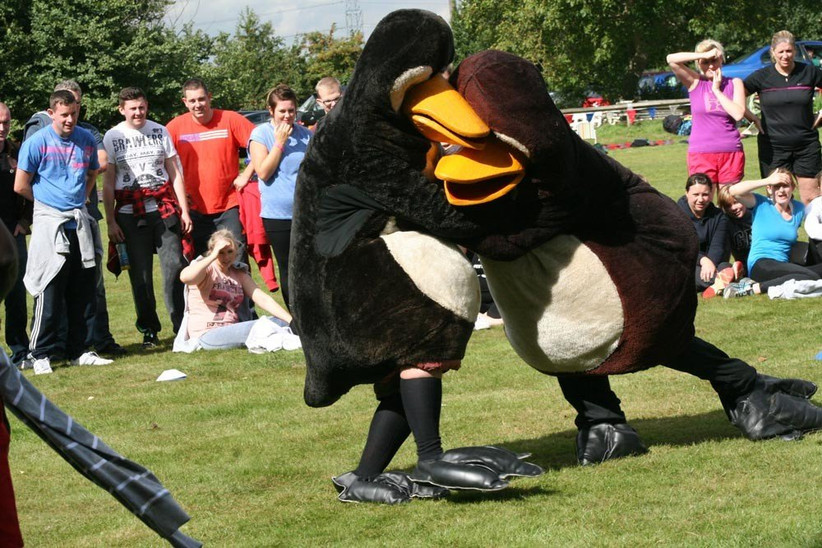 Back to School
If the activity above has piqued your interest, what about an old-school school sports day? Dress in your best school gear and take on a tug of war, egg and spoon races and more, all of which can be organised for you by Chilli Sauce.
Gamble in a Casino
There are a couple of casinos in Brighton – why not pretend you're in Las Vegas and place a bet, if you're feeling lucky?
Take on a Treasure Hunt
Get everyone outside and thinking with a personalised treasure hunt, available to book through Chilli Sauce. It's ideal if you're looking for a day time activity and can be completely tailored to suit your group. It's the perfect way to get to know your way around Brighton at the start of your visit.
Go on a Bar Crawl
It's a hen party tradition for a good reason – you can't beat a good bar crawl. If the hen loved nothing more than a night out at uni, why not go old school and turn it into pub golf? Plot a route, plan your outfits and sort out a scoring system.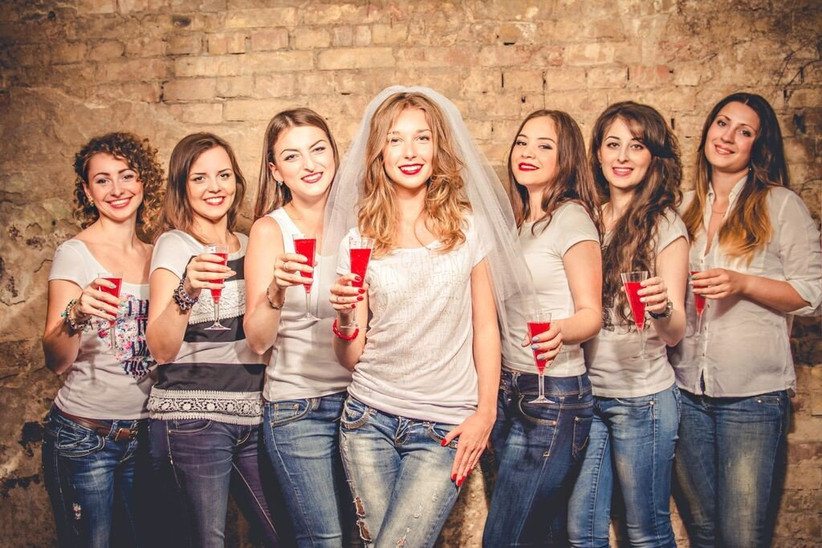 We also have a round up of the best stag do ideas in Brighton – don't miss it! If you want some extra fun on your hen party, be sure to download our hen party dares and print out our Mr & Mrs quiz questions!