10 Biggest TikTok Wedding Trends for 2022
With over 14 million views, these are TikTok's biggest wedding trends for 2022 that you need to know about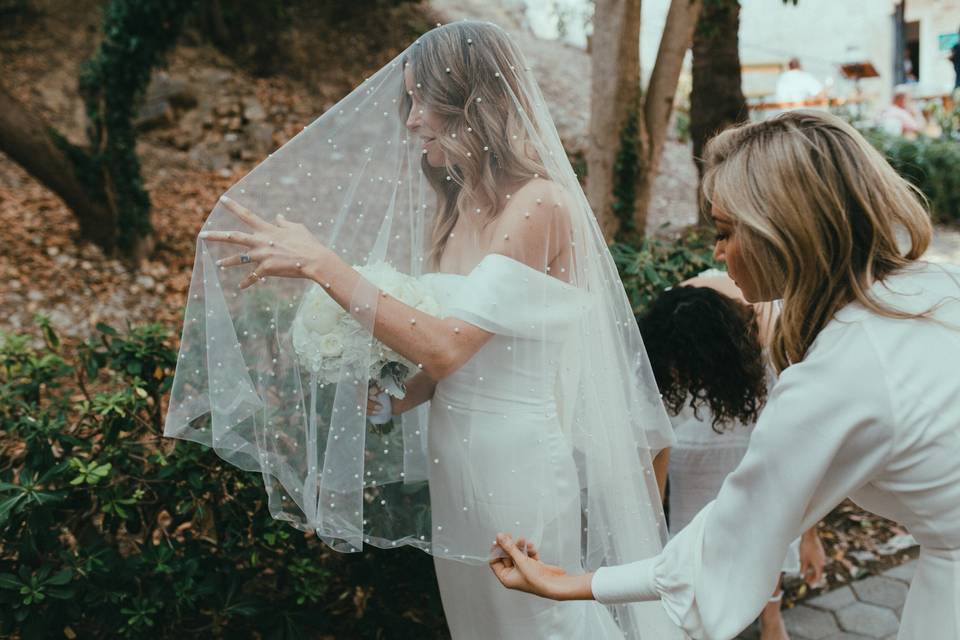 Here at Hitched we have a little bit (or maybe quite a lot) of an obsession with scrolling TikTok for wedding inspiration and with over 103 million views on the hashtag #WeddingHacks it seems we aren't the only wedding trend obsessives with increased screen time...
The video streaming app has dedicated accounts for wedding planning couples to feast their eyes upon and according to Jonathan Bryans, sales director at WeddingsOnline there are a few emerging TikTok wedding trends for 2022 that we need to know about.
From seriously chic wedding cake alternatives to the wedding dress style we can't get enough of, these are the most exciting trends to incorporate into your big day.
READ MORE
1. Champagne Towers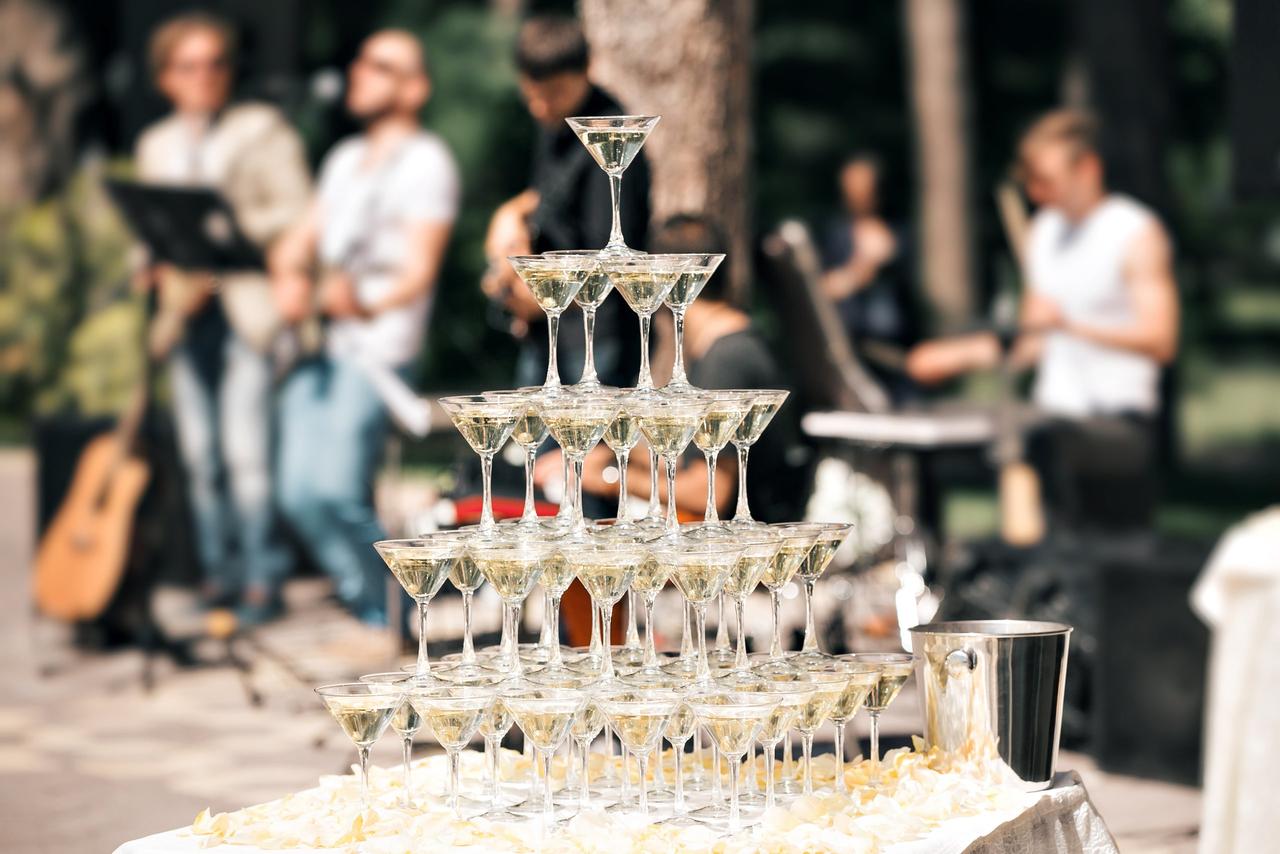 Get your balancing skills at the ready, the hashtag #ChampagneTower has amassed a whopping 14.6 million views.
Not only will this fun wedding trend make an impressive statement at your welcome drinks or reception, it's a wedding drink idea that we guarantee your guests will love. Just make sure any clumsy guests steer clear...
2. Pearl Veil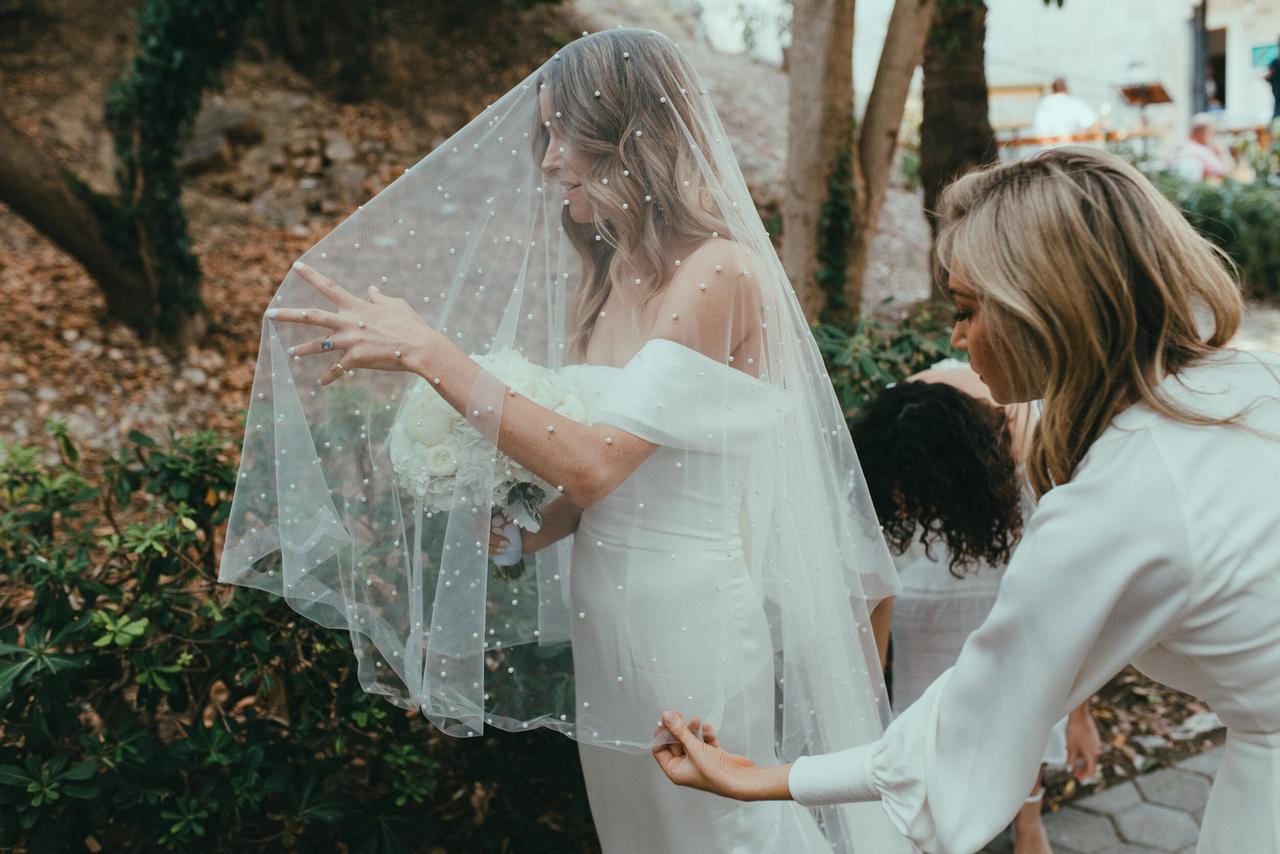 If you adore the idea of a pearl wedding dress, you'll understand why the hashtag #PearlVeil has 7.8 million views.
Chic and sophisticated, "Incorporating subtle trends within your wedding look can allow brides the flexibility of honouring nostalgic trends or traditions but also making sure it feels right to them," says James.
3. Personalised Wedding Gift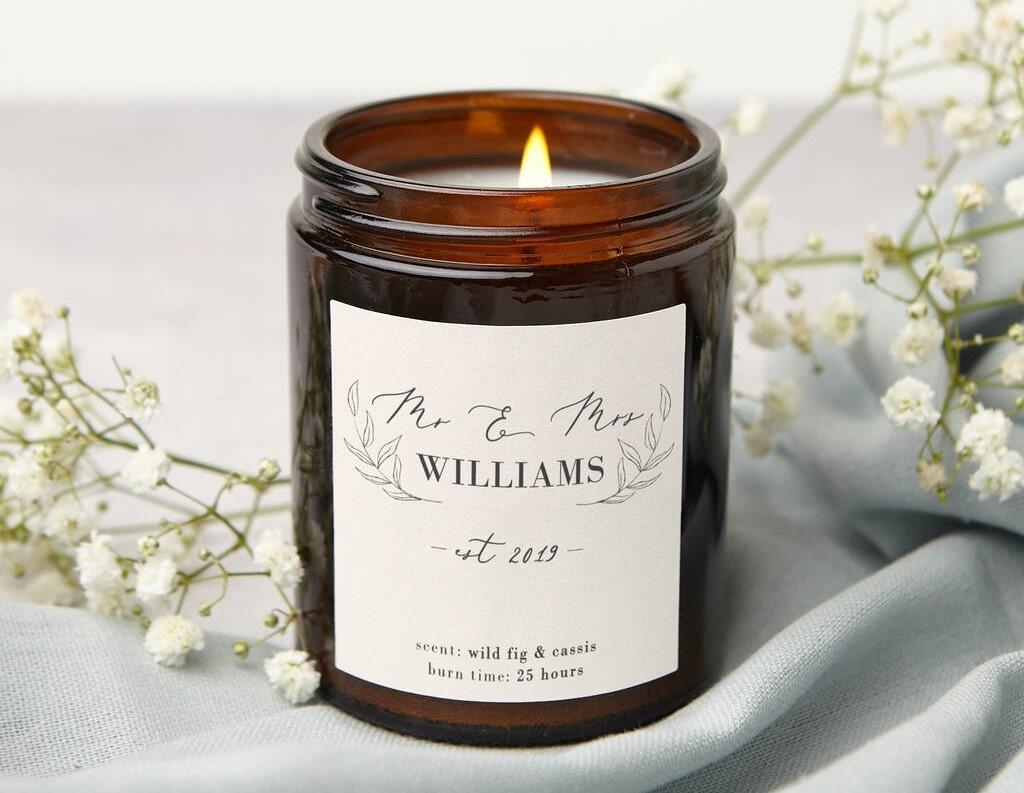 With over 1.3 million views on the hashtag #PersonalisedWeddingGift it seems that this year's wedding guests are feeling generous. Check out the best wedding gifts for 2022 for inspiration!
James suggests that guests could "Buy the wedding couple a personalised cutting board as these little touches go a long way and can certainly make the day feel that little bit more special."
4. Puff Sleeve Wedding Dress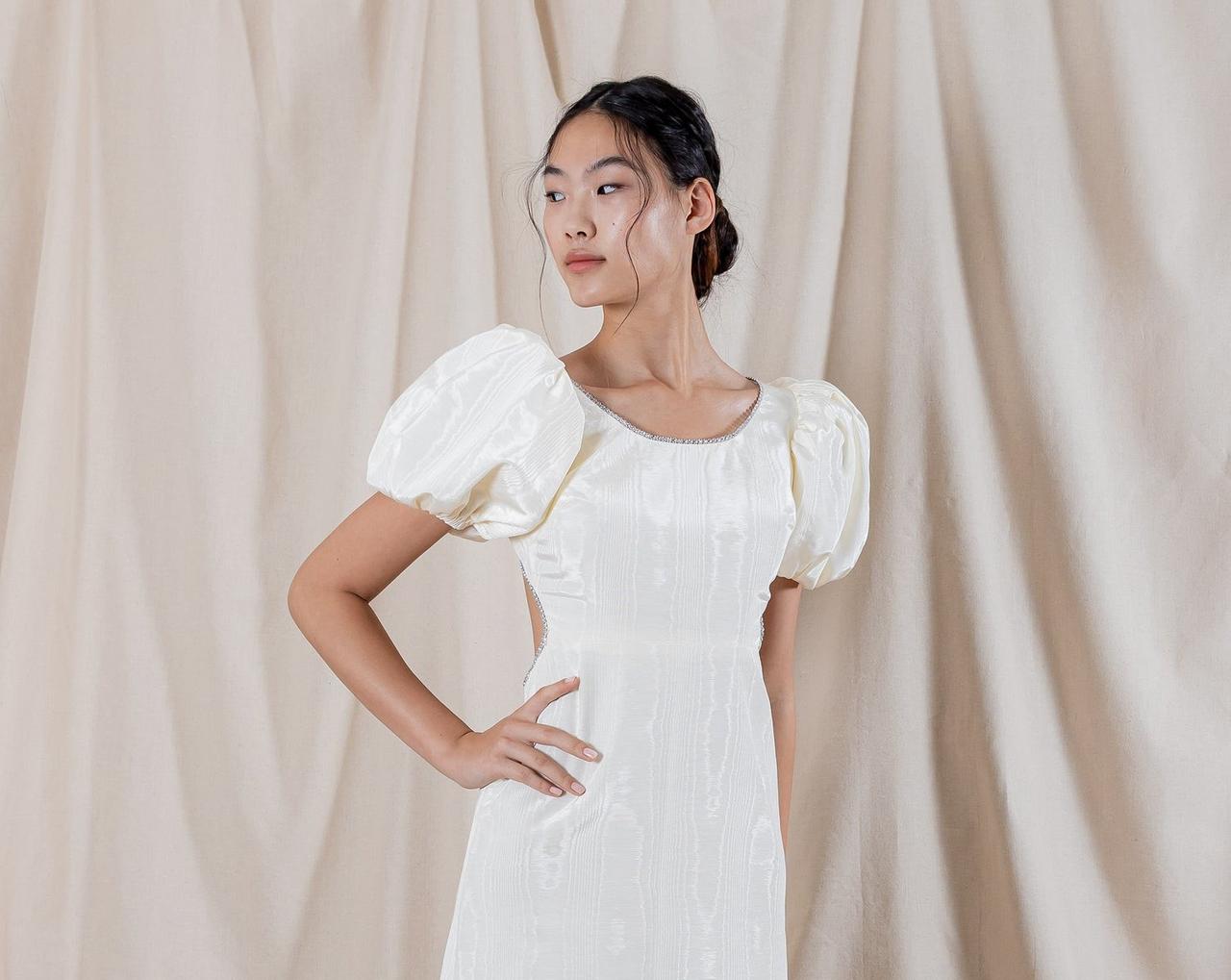 If there's one wedding dress trend we're seeing everywhere it's puff sleeves and we can't get enough of them.
Perfect for fashion-forward brides, they're universally flattering and work on all styles of wedding dress - from whimsical and ethereal to modern and chic.
5. Wedding Flower Wall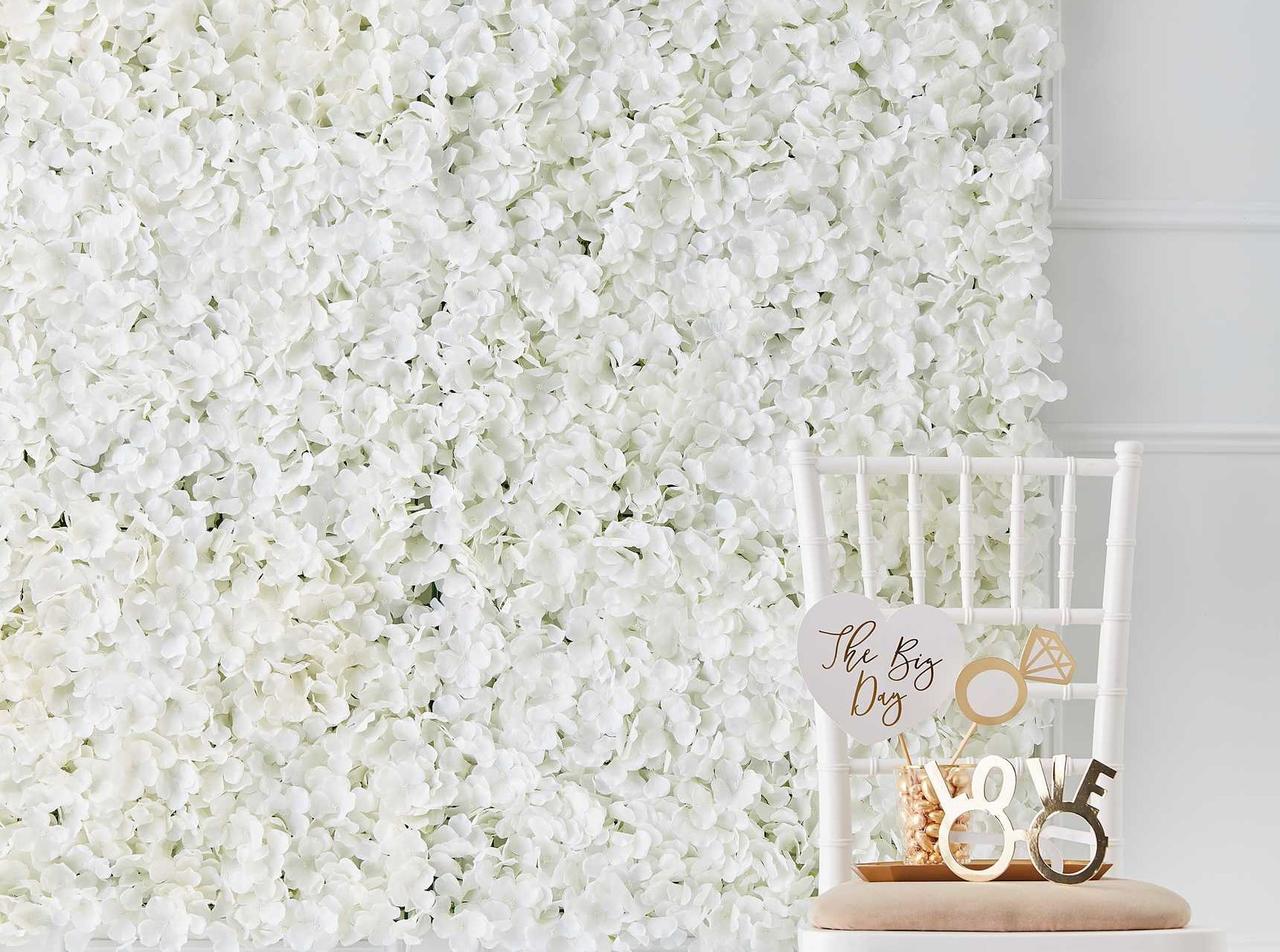 A luxurious flower wall installation makes a romantic backdrop to your special day. You can buy artificial ones like this one from Ginger Ray, or talk to your florist and stylist about creating a fresh one out of real blooms.
Whichever you choose, we're predicting some amazing wedding photographs in front of this beauty!
READ MORE: 82 Wedding Photo Ideas That You Definitely Need to Capture
6. Bridal Bow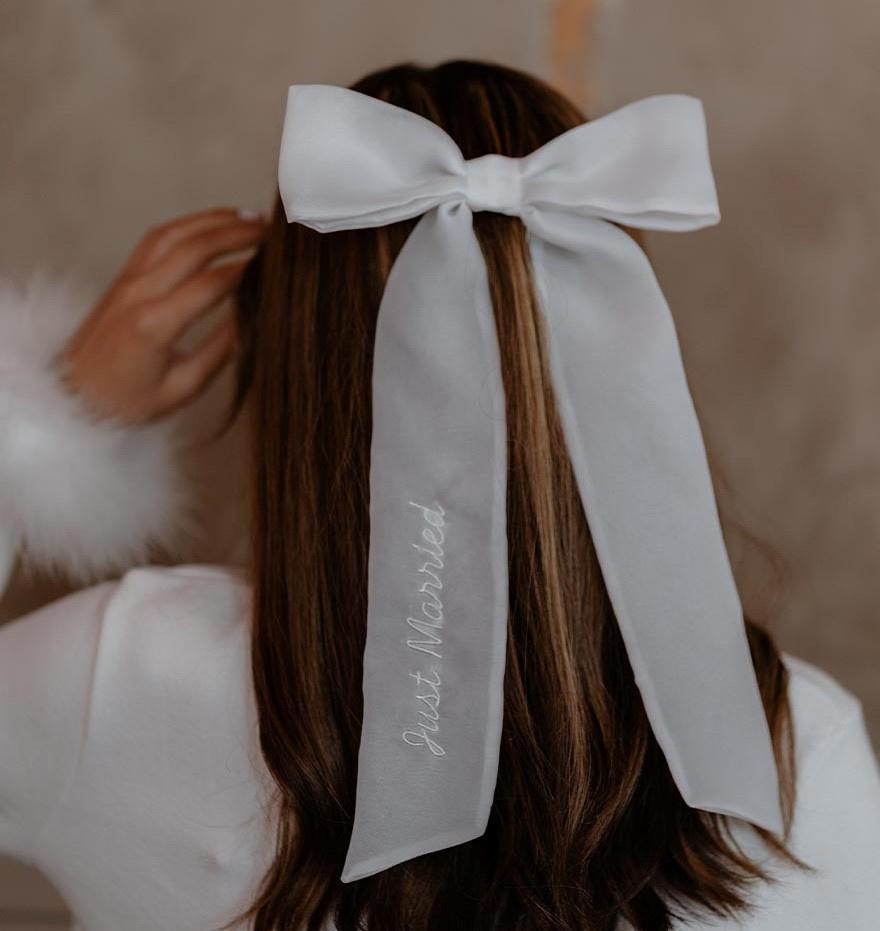 Bridal bows are a pretty finishing touch to your wedding day look so it's no surprise that the hashtag #BridalBow has racked up 17.8K views.
We adore these offerings from Gigi & Olive and Jenifer Behr - talk about dreamy.
7. Bridal Gloves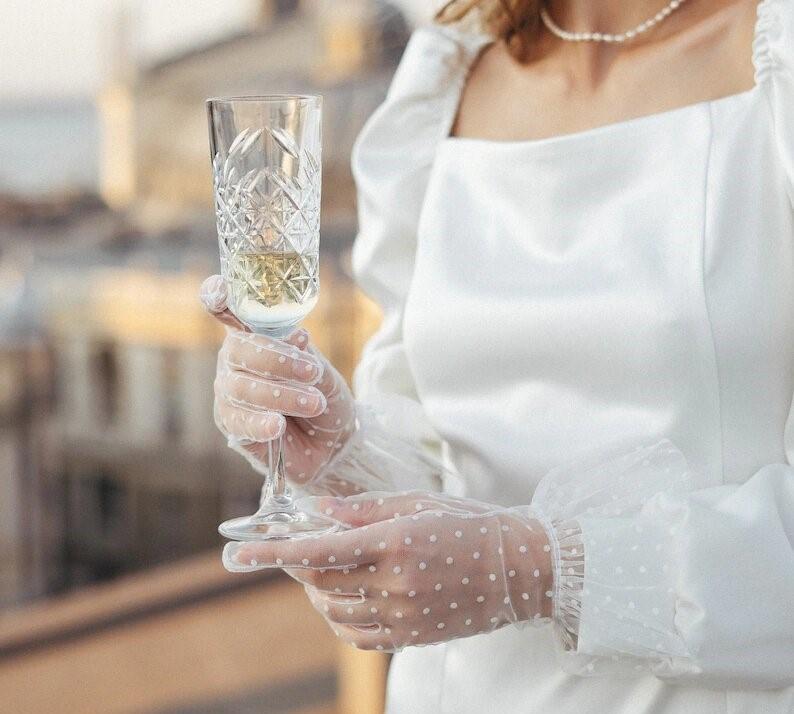 Sexy and sophisticated, a perfect pair of bridal gloves are a unique way to upgrade your wedding outfit.
Once thought as an accessory only worn at formal occasions, brides are opting to rock them at all kinds of nuptials in 2022.
8. 60s Wedding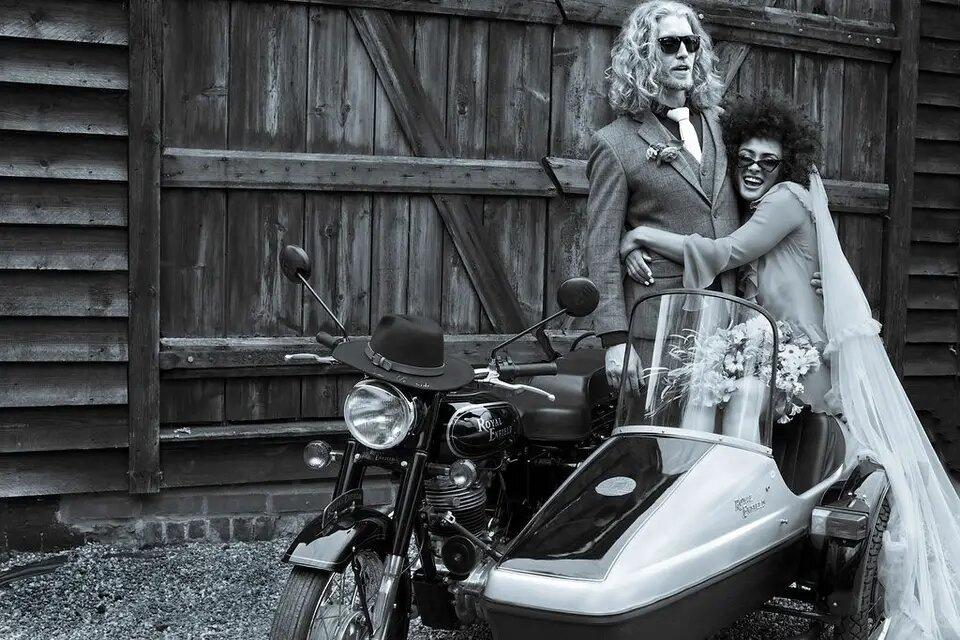 "The pandemic has created a massive resurgence of nostalgia. The hashtag #60sWedding has 6,284 views on the app with many couples incorporating past wedding trends into their day," shares James.
We're talking classic cars, vintage wedding décor and stylish short wedding dresses.
9. Personalised Place Cards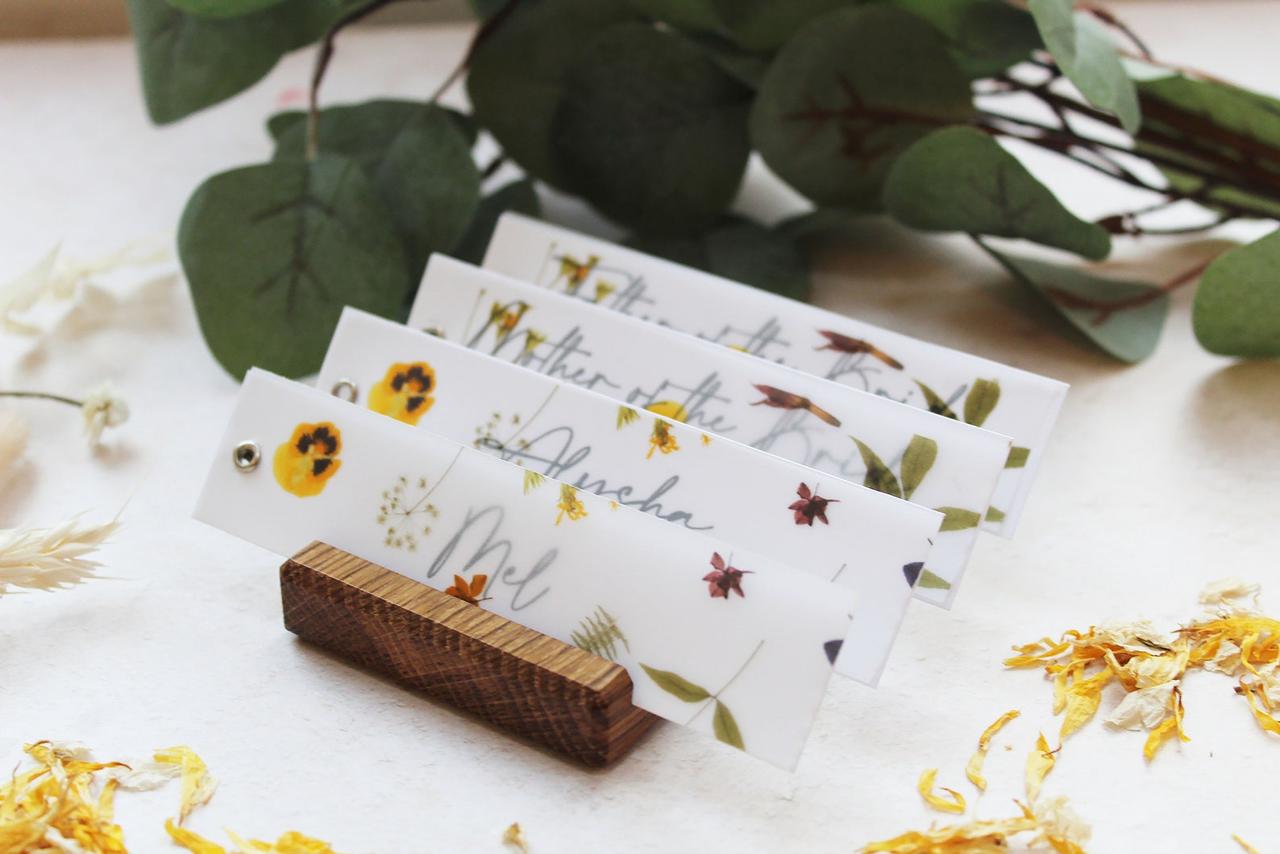 With more couples looking to add a personalised touch to their wedding day, we're seeing a rise in the popularity of personalised place cards.
As well as adding extra personality to your wedding table set-up, your guests will really appreciate the time you have taken to show they're a special part of your wedding day.
10. Regency Wedding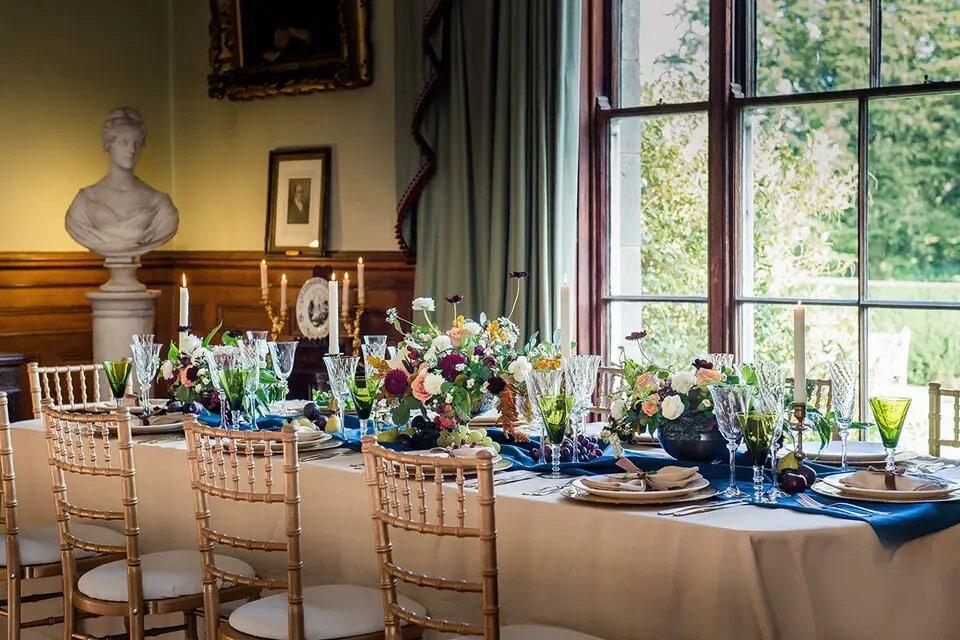 Can't wait for the release of the next series of Bridgerton? Neither can over 2,000 TikTok users as they're looking to inject some regency into their big day.
Embrace elegant fashion, grand country house wedding venues and playful pops of blue for a Lady Whistledown approved wedding.
As well as incorporating TikTok wedding trends, there are a few Covid wedding trends we'd like to keep...