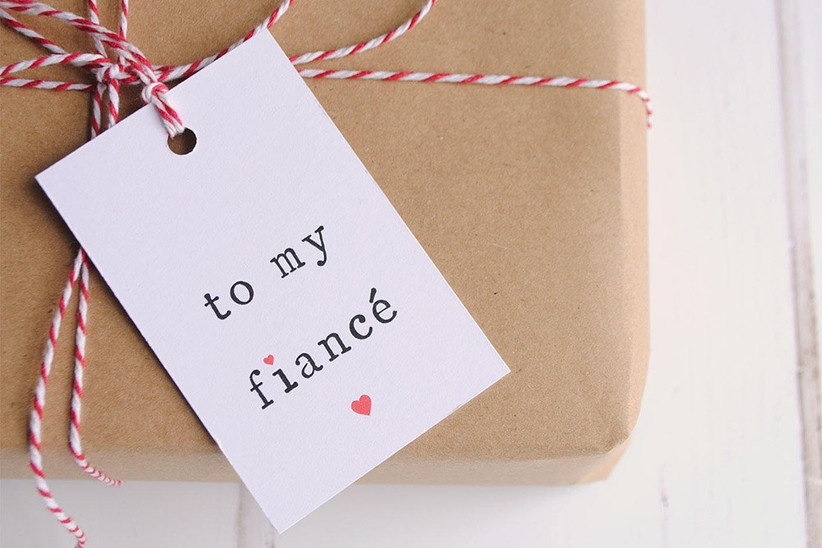 Spending your first Christmas with your fiancé or fiancée is a really special feeling that you want to embrace.
One way to make it extra amazing is to get an unforgettable Christmas present for your partner and we have the most romantic ideas.
From gifts to enjoy together to thoughtful Christmas presents for your fiancé or fiancée, these are our top picks!
Christmas Presents You Will Both Love
Some of the best Christmas presents for your other half are things that can be bought for either of you, or items that are for sharing and using together. (Plus this means you are basically buying a present for yourself too!).
Fun Together Gift Experience – £39.99, Amazon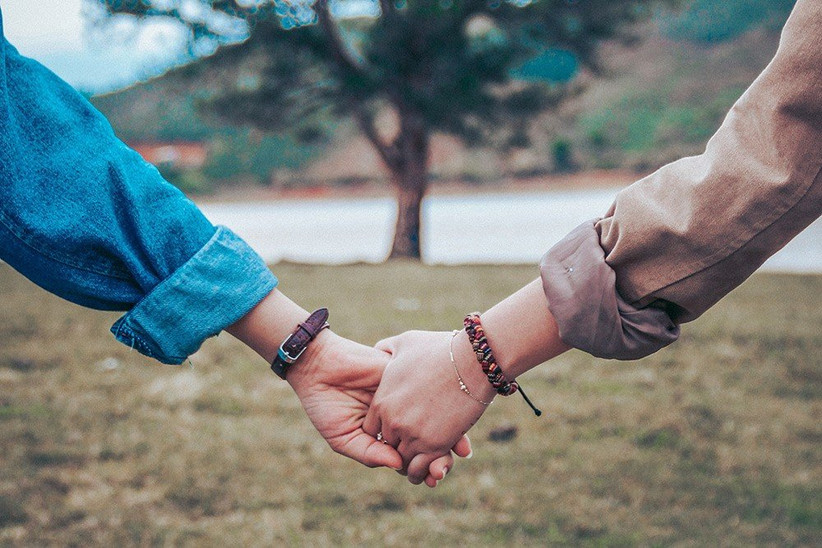 This is technically a gift for two – so hopefully your other half invites you on the trip! This gift experience can be exchanged for a romantic dinner for two, afternoon tea, a fun day out and many other date ideas that you can both enjoy.
READ MORE: Experience Days for Her – 20 Unusual Ideas She'll Love
Wedding Day Countdown Board – £22.99, Artcuts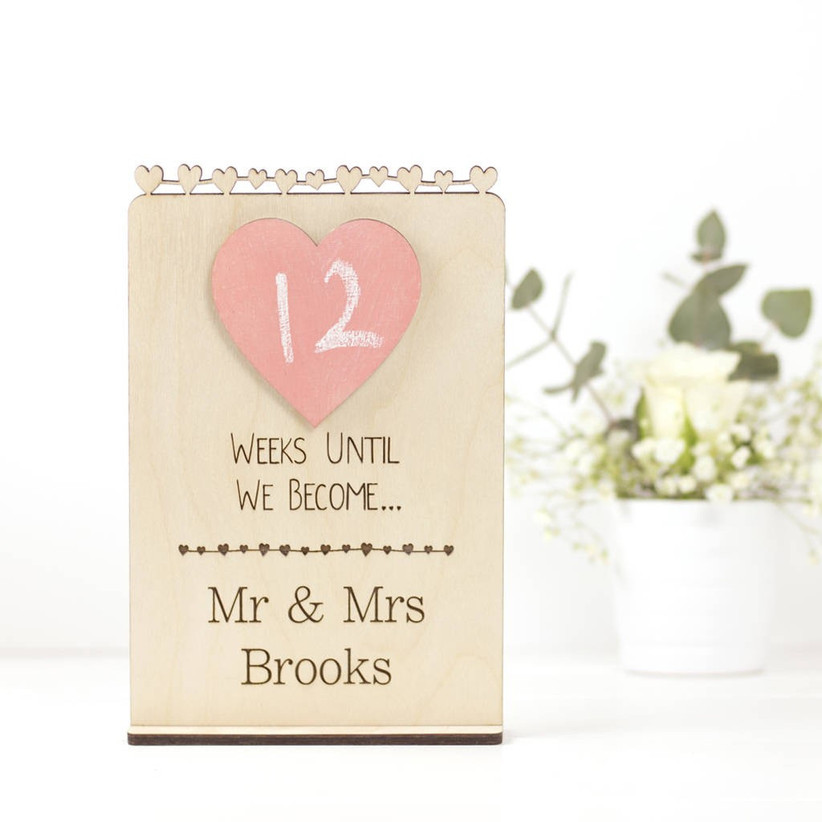 As the wedding draws closer and closer, day by day, it's important to know exactly how long is left until you're officially married, whether it's five days or 500. This adorable countdown board from Artcuts is the perfect present to get your other half even more excited for the wedding.
'Engaged AF' T-Shirt – £15.79, Ninety 5 Prints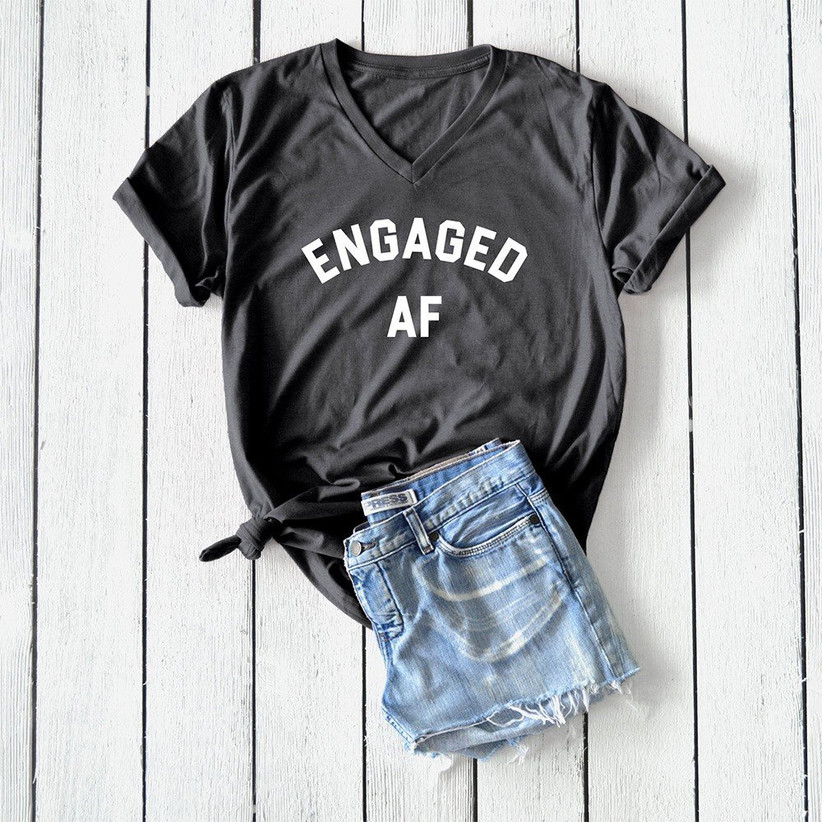 Whether it's a slouchy tee for your special lady or you buy two to be matching, this 'Engaged AF' t-shirt from Ninety 5 Prints is light-hearted and super funny. You can post a cute Christmas day Instagram picture showing off your gallons of love for each other – your friends will love it.
Special Places Print – £32.50, Sarah Hurley Designs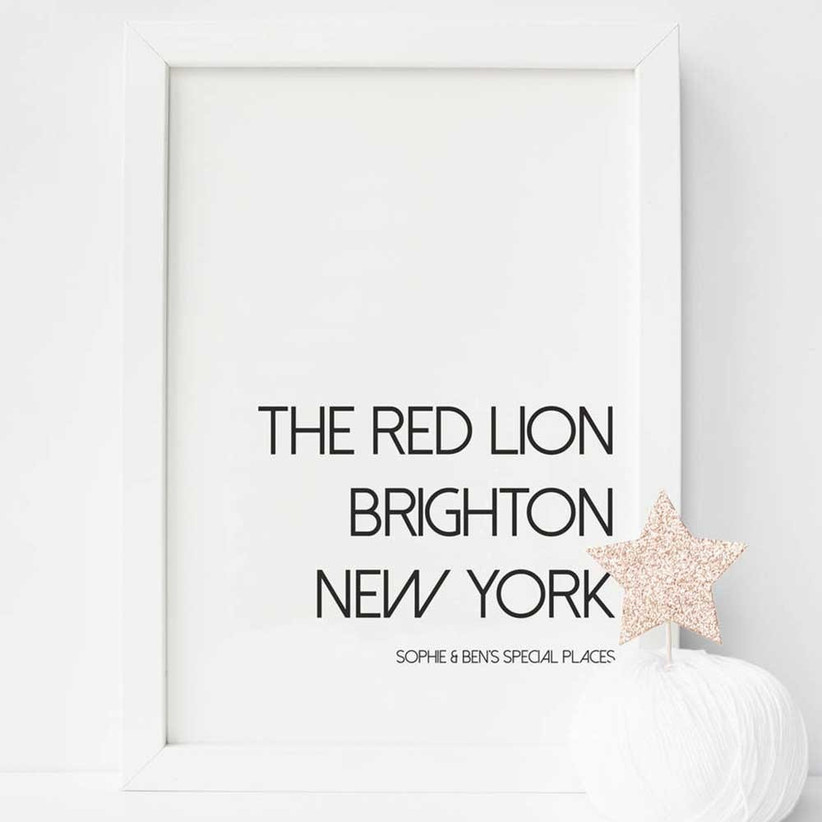 The journey that led up to your amazing engagement is likely to have involved lots of landmark places that the two of you have shared special moments in. Give your fiancé the gift of memories and get them this special places print from Sarah Hurley where you can choose the locations that totally tell your love story.
Bride and Groom to Be Socks – £25, Solesmith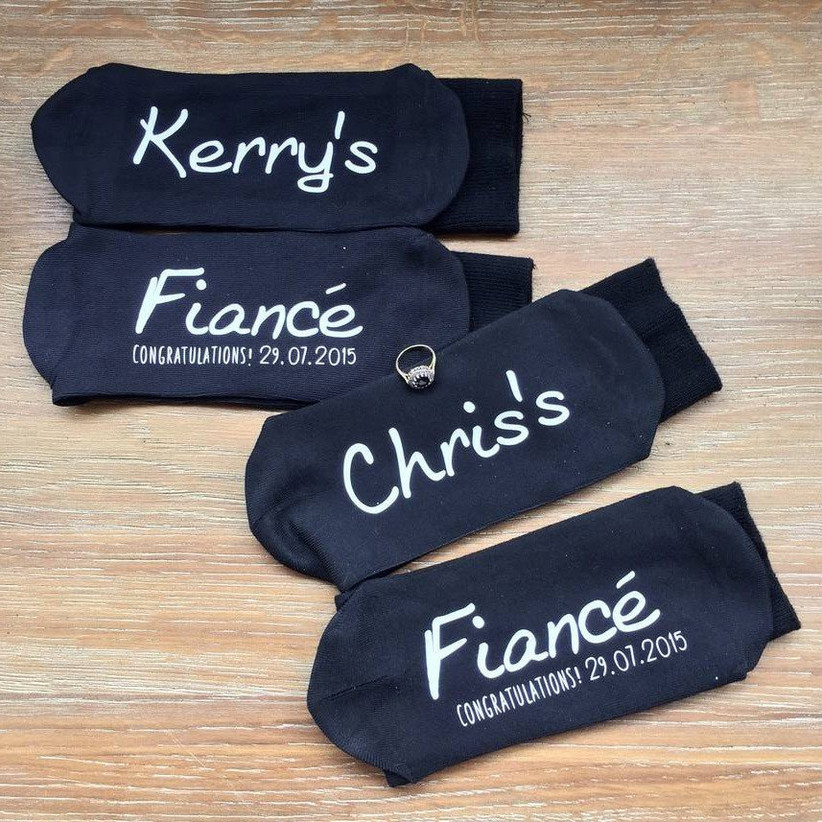 Everyone needs special Christmas day socks and these bride and groom-to-be pairs from Solesmith are just adorable. You could even save them for your stag and hen dos and both wear them (ladies, maybe just keep them in your bag for when your heels hurt on your night out)!
'Our Song' Record Print – £28, The Drifting Bear Co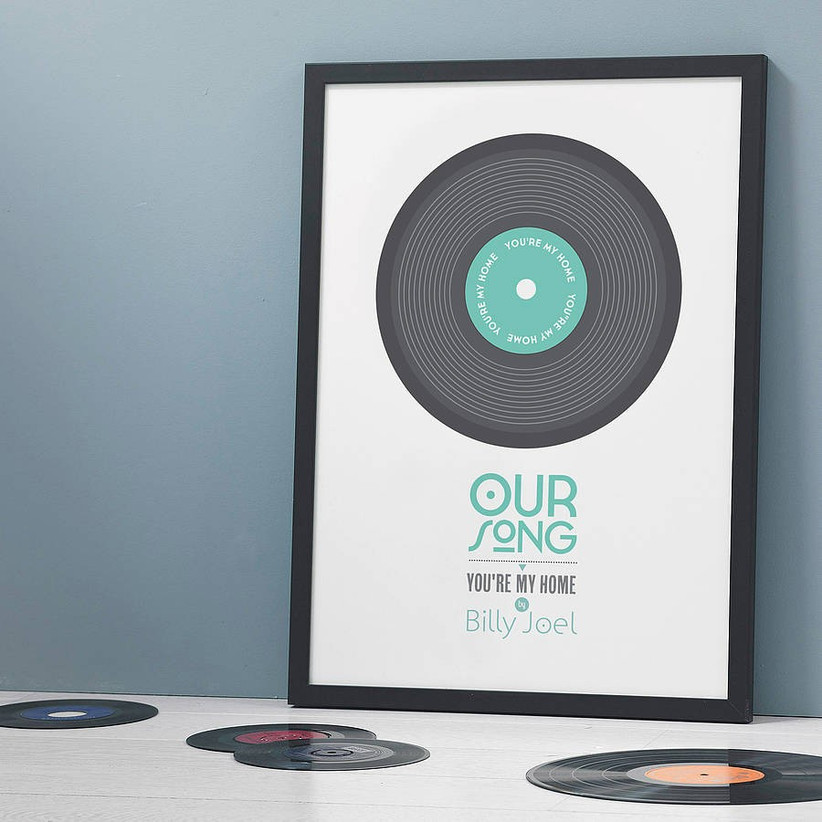 If you have already decided on your first dance song, it's definitely worth investing in this 'our song' print from The Drifting Bear Co. Getting your first dance record printed into something you can hang up and keep in your house is a super romantic present for your fiancé or fiancée.
Personalised Passport Holders – £132, Maxwell Scott Bags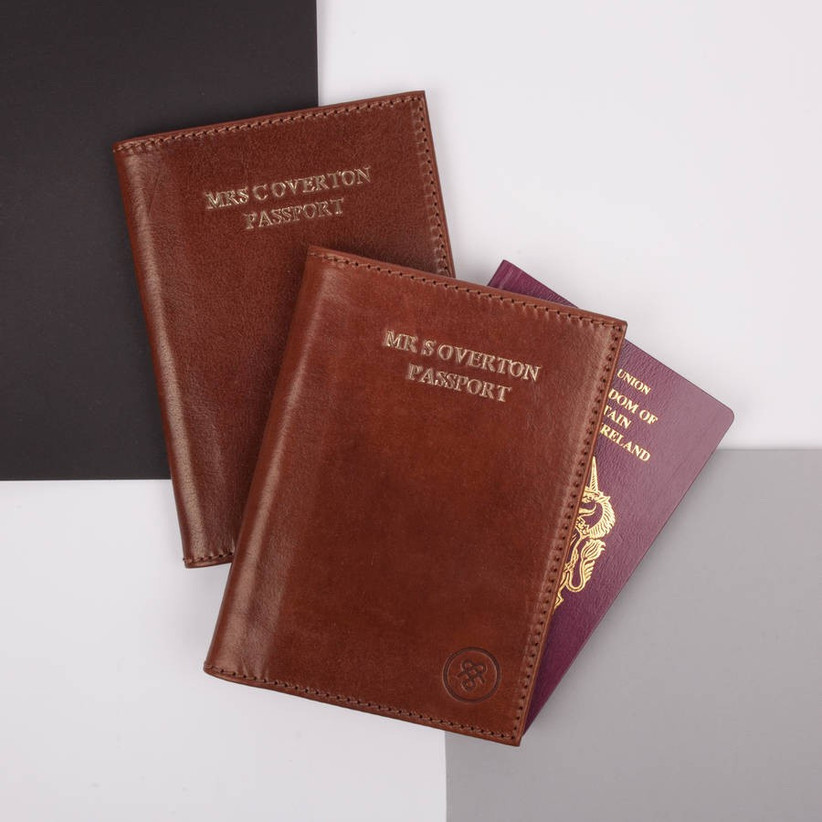 As well as getting excited for the wedding day, you will also have tonnes of excitement about the amazing honeymoon destination that you're planning to visit. To travel in style, why not buy you and your fiancé these matching leather passport holders from Maxwell Scott Bags that you can have personalised?
'You Will Forever Be My Always' Print – £15, Here's To Us
Expressing your love for your fiancé can literally never get old, so make sure they know exactly how much they mean to you by buying them this romantic framed quote from Here's To Us. 'You will forever be my always' is such a cute and realistic statement that will just make their heart melt.
Reasons Why You're Wonderful – £19.95, Bread & Jam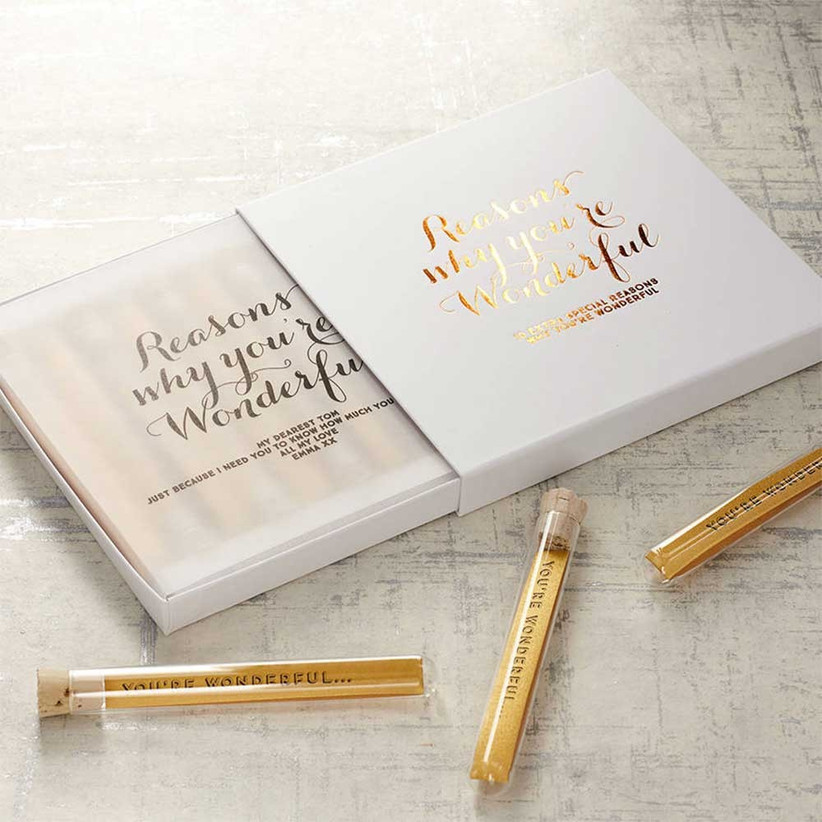 Carrying on the trend of being romantic, this amazing box of 'reasons why you're wonderful' from Bread & Jam lets you personalise each bottle with a love message that your partner will adore opening. It's something that they can keep forever and always look back on with happiness and good memories.
Future Mr and Mrs Mugs – £24, Hope and Halycon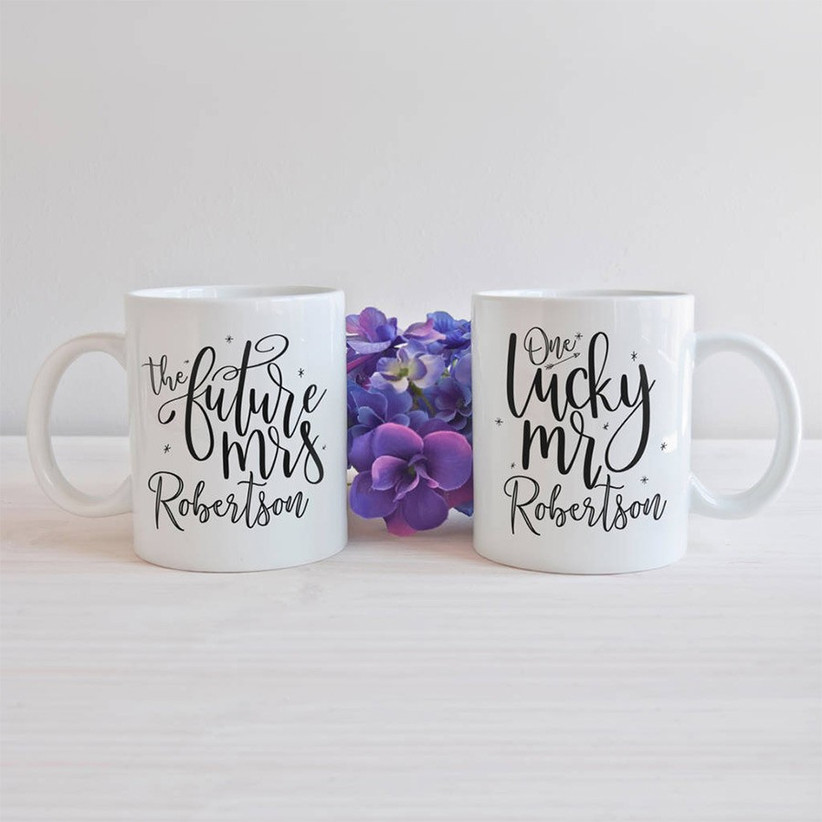 These lovely future husband and wife mugs from Hope and Halcyon can be bought separately, but why not treat your fiancé AND yourself to one? That way you can enjoy every engaged coffee together with your matching mugs, always celebrating your upcoming nuptials.
Personalised Love Notes – £14, Martha Brook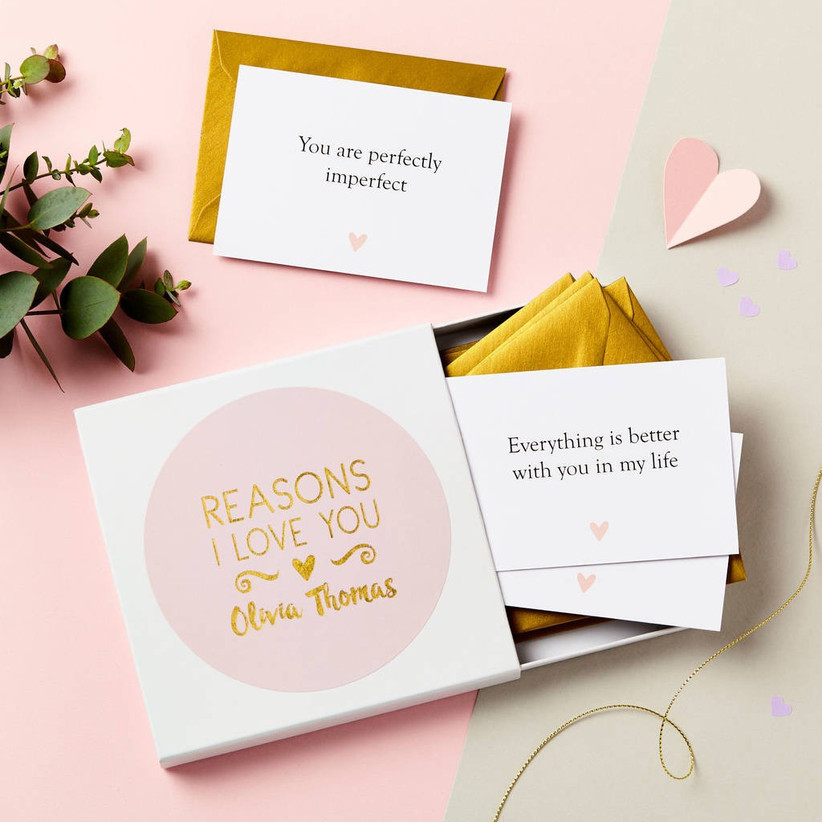 You can never tell your partner how much you love them and what you love about them enough. These personalised love notes from Martha Brook give the one you love something to look at when they are feeling a bit down – or if they're discovering all the things they hate about wedding planning, it can act as a great pick-me-up.
'I Love You to Pieces' Keyring – £24, Oh So Cherished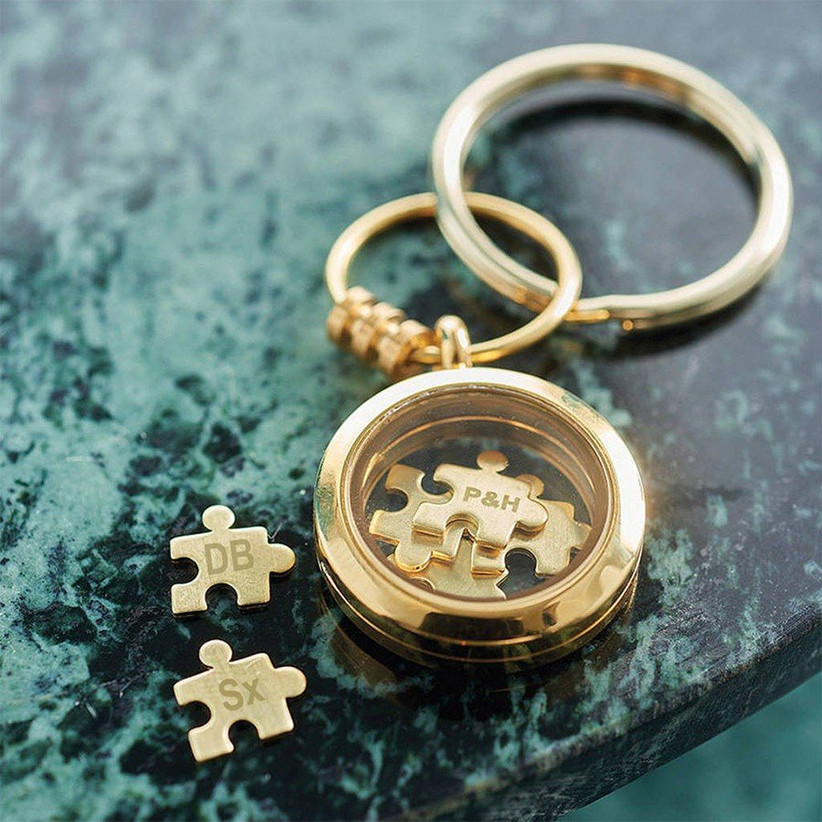 Having a gift full of love, that you can carry around with you is perfect and we really love the puzzle pieces in this keyring from Oh So Cherished. It has a deeper meaning than its face-value which just you and your partner will know about.
'Our Year' Print – £40, Jen Roffe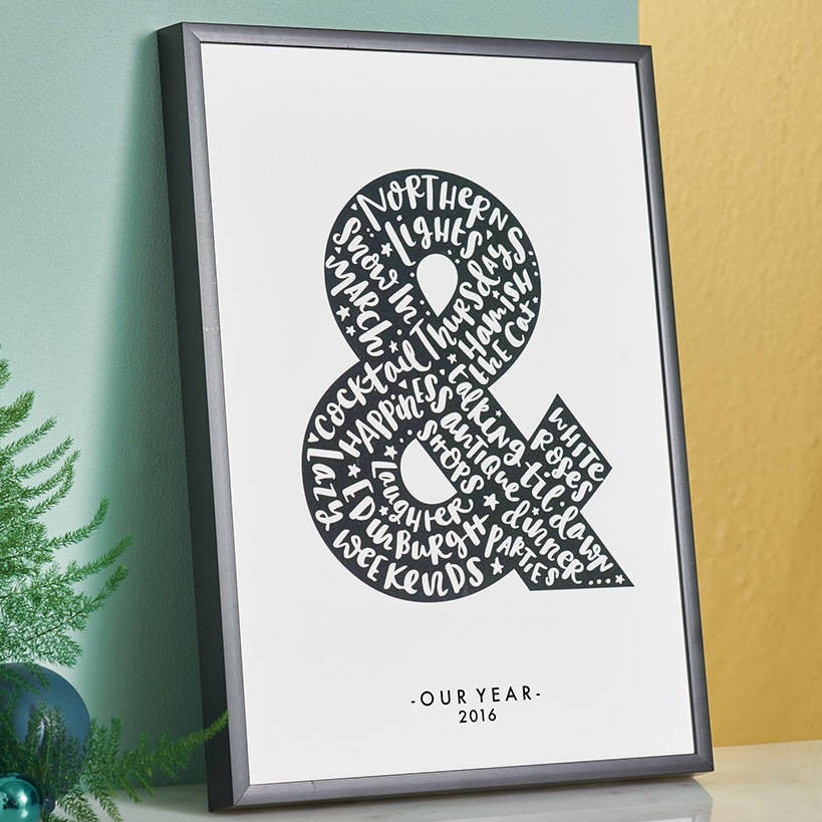 Considering it's very likely you got engaged this year, having an 'our year' print from Jen Roffe is even more important this Christmas. It gives you the opportunity to sum up your highlights with your partner for the year and they will love reading and appreciating your best moments with them.
To My Fiancé or Fiancée Gift Tag – 75p, The Two Wagtails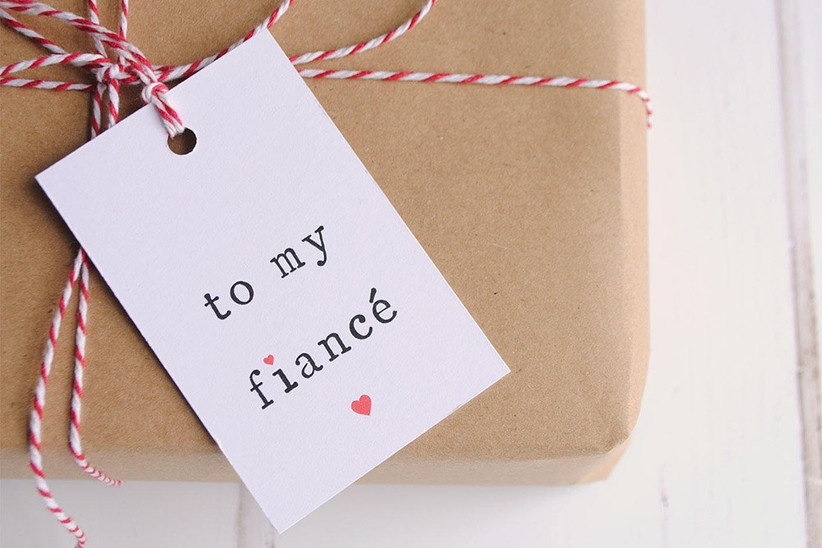 All of your Christmas gifts, whether it's to your bride- or husband-to-be, need to look amazing wrapped up. Make sure you have plenty of these 'to my fiancé' gift tags from The Two Wagtails on standby. There won't be many more Christmases where you get to embrace being engaged as the wedding draws ever closer, so make the most of it!
Christmas Gifts For Your Fiancée
Your bride-to-be deserves something truly beautiful on her first Christmas as your fiancée. Whether it's an expensive and extravagant gift, or something small and cute, it has to have good thoughts behind it.
Feyoncé T-Shirt – £14, SVE7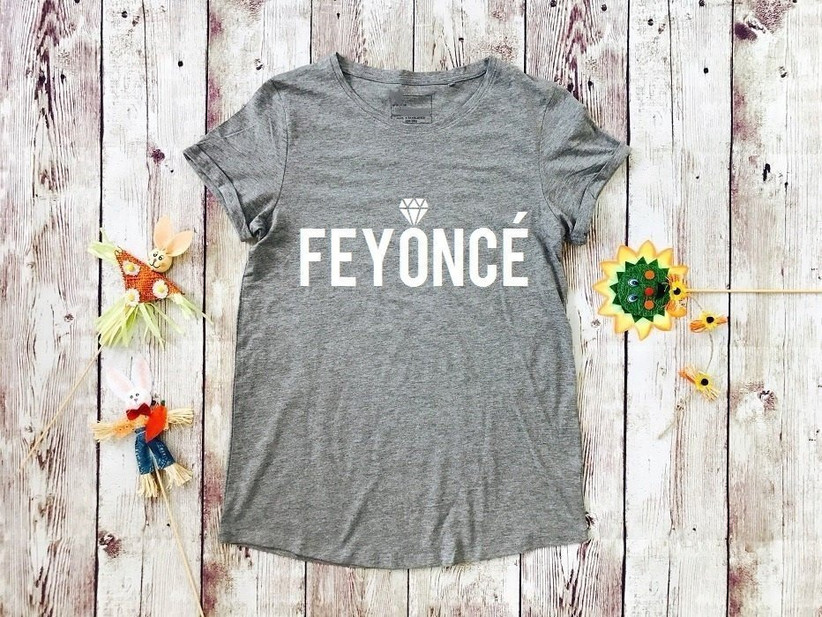 If you liked it enough to put a ring on it then this Feyoncé t-shirt from SVE7 is the perfect way to honour the queen bee in your life. It comes in a range of colours and is the perfect stocking filler for your bride to be.
Last Christmas as a Miss – £14.99, Gorgeous Gifts Co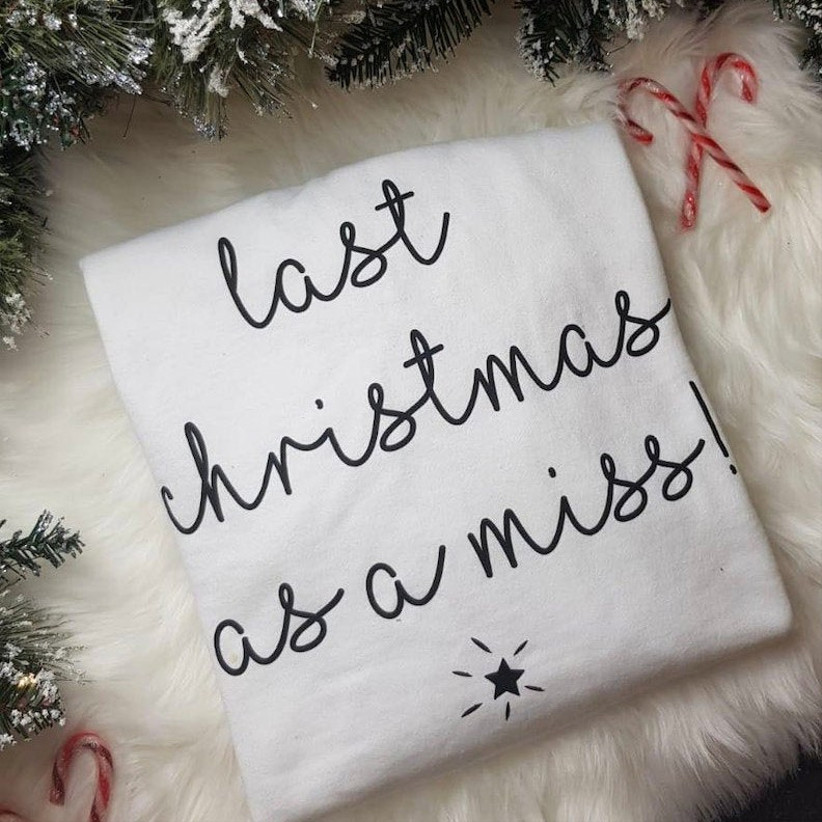 Celebrate the fact it's going to be the last Christmas the one you love is a Miss by giving them this cosy jumper from Gorgeous Gifts Co.
Gin Making Kit – £24.99, Amazon
The gin-lover in your love will love this make your own gin kit. If you have plans to add gin-inspired ideas to your wedding day then this gift will be even more perfect.
READ MORE: Ginspiration – 9 Ways to Have a Gin-inspired Wedding
Future Mrs Onesie – £44.95, Sparks and Daughters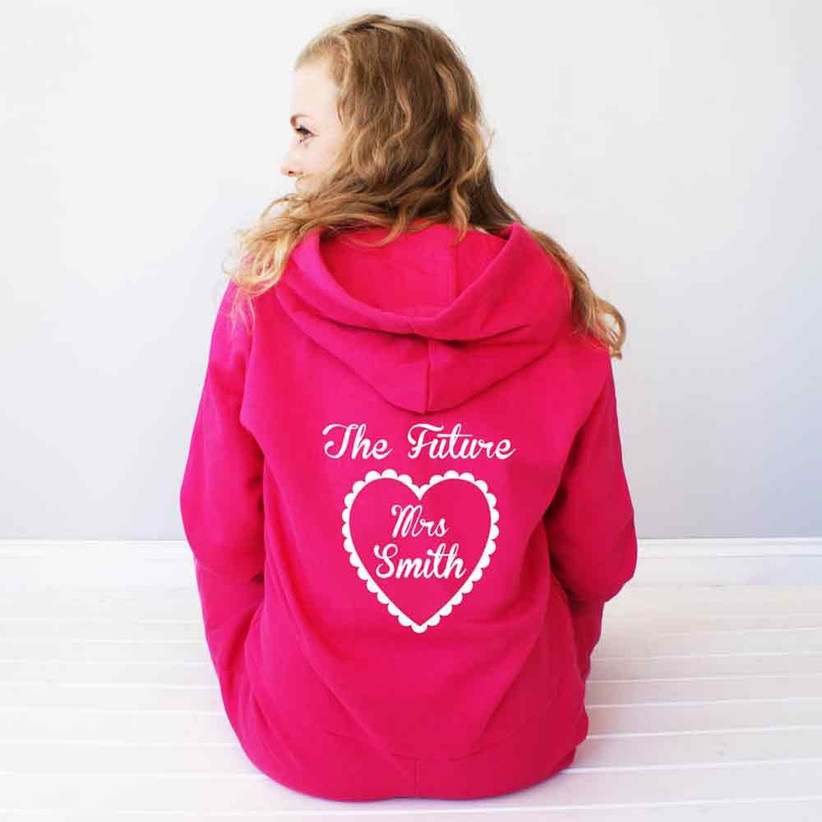 Every girl needs a onesie, and every bride-to-be needs this Future Mrs onesie from Sparks and Daughters. You can order it personalised to get your surname on it and your fiancée can wear it around the house with pride, and then replace it with a 'just married' one once you tie the knot.
Future Mrs Knickers – £17, Livi & Belle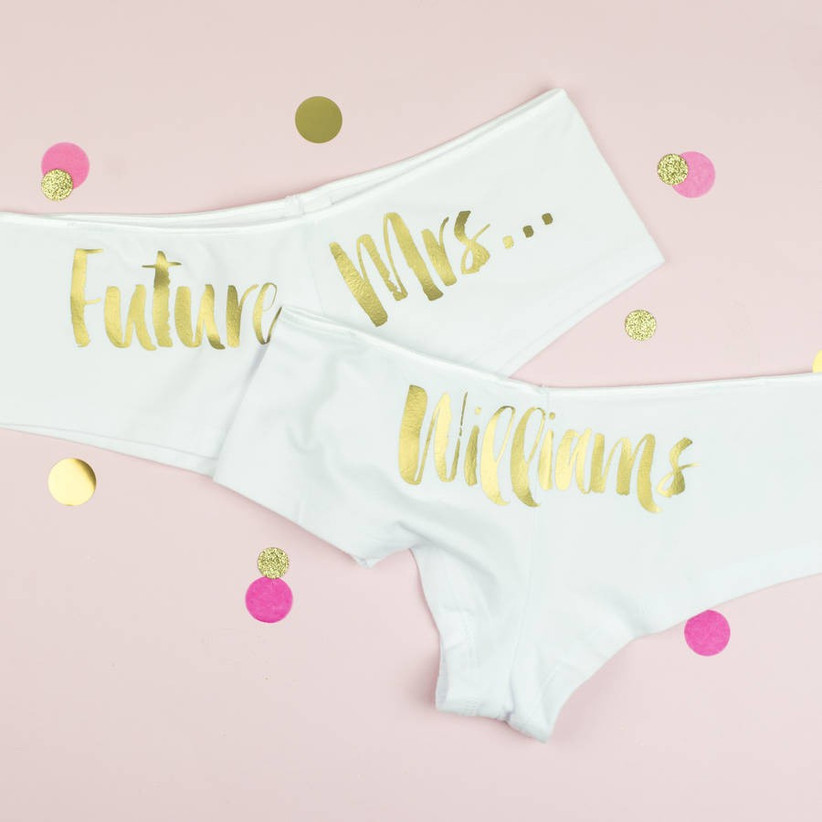 These adorable Future Mrs knickers from Livi & Belle are the perfect complementary garment for the fiancée onesie and your bride-to-be will absolutely love them.
The Future Super Awesome Mrs… – £13.50, Owl & Otter

Let your future wife enjoy her engaged life with this adorable Future Mrs mug from Owl & Otter. Every morning when she enjoys her tea or coffee, she will be reminded of the wonderful future she has to look forward to.
Bride-to-Be Tote Bag – £12.99, Love Lammie & Co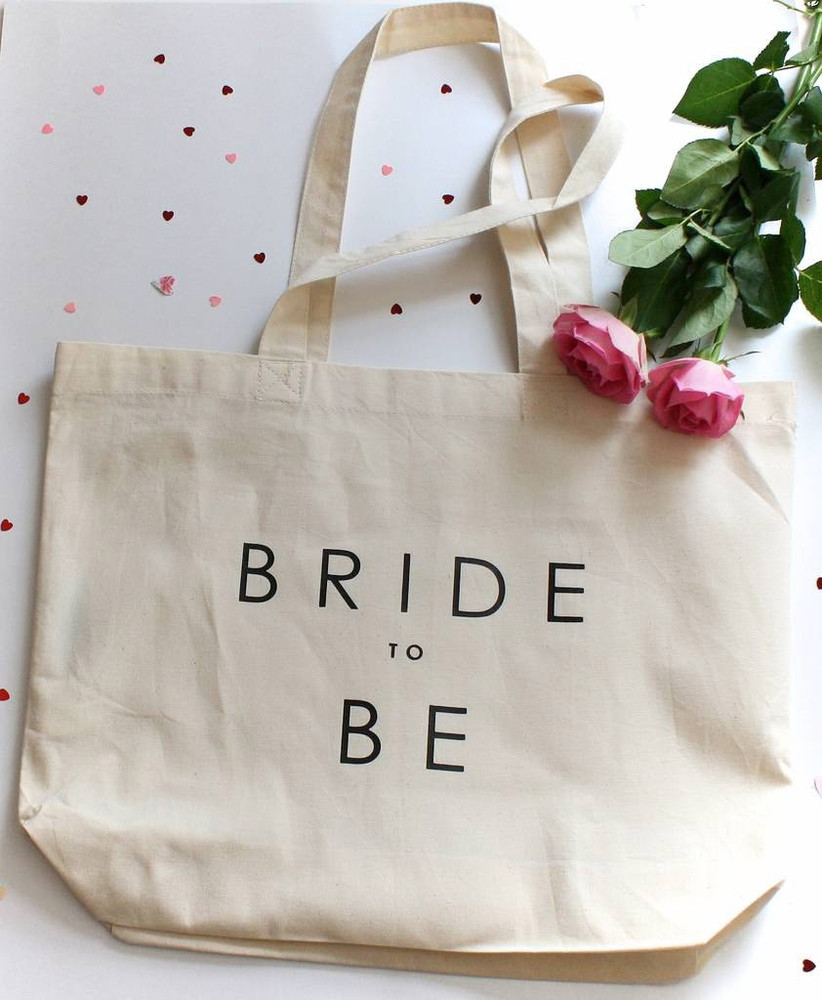 We love the idea of using this bride-to-be tote bag from Love Lammie & Co to hold all of your fiancée's presents in – call it the modern day fiancée stocking!
Christmas Gifts For Your Fiancé
Husbands-to-be need Christmas presents too and we have such a suave selection of gifts that the man in your life will love.
My Favourite Things Onesie – £44.95, Sparks and Daughters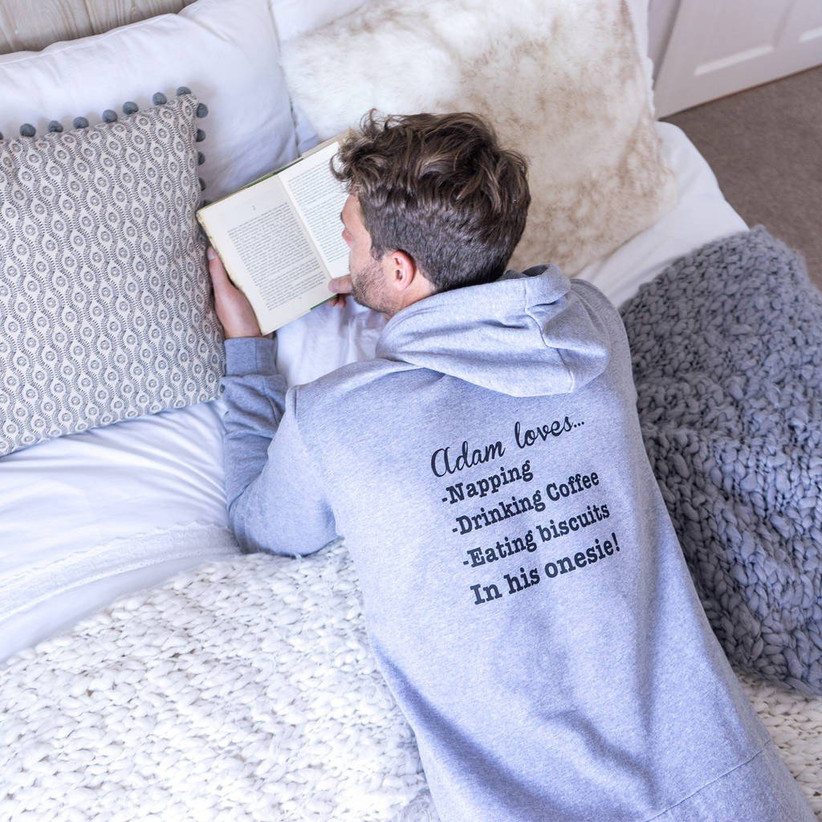 Is it even Christmas without a cosy onesie to throw on while you watch all your favourite festive movies? This grey onesie from Sparks and Daughters can be personalised with all your other half's favourite things.
Whisky Tumbler – £22.75, Becky Broome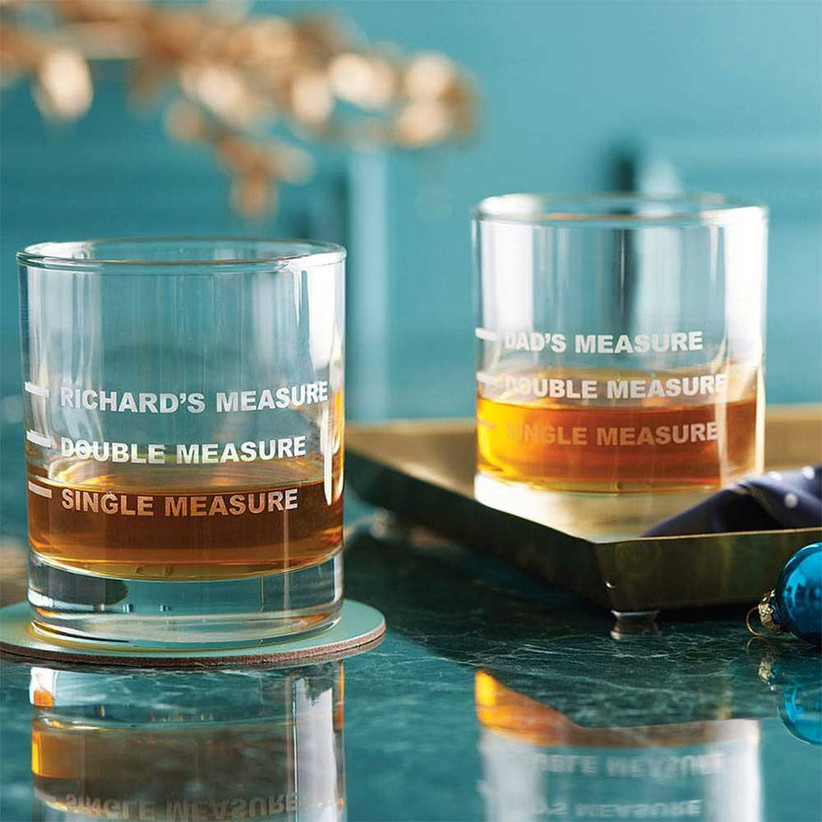 This personalised whisky tumbler from Becky Broome will definitely put a smile on your future husband's face. It has hilarious measurements on it that every man can relate to.
Italian Leather Card Holder – £55, Maxwell Scott Bags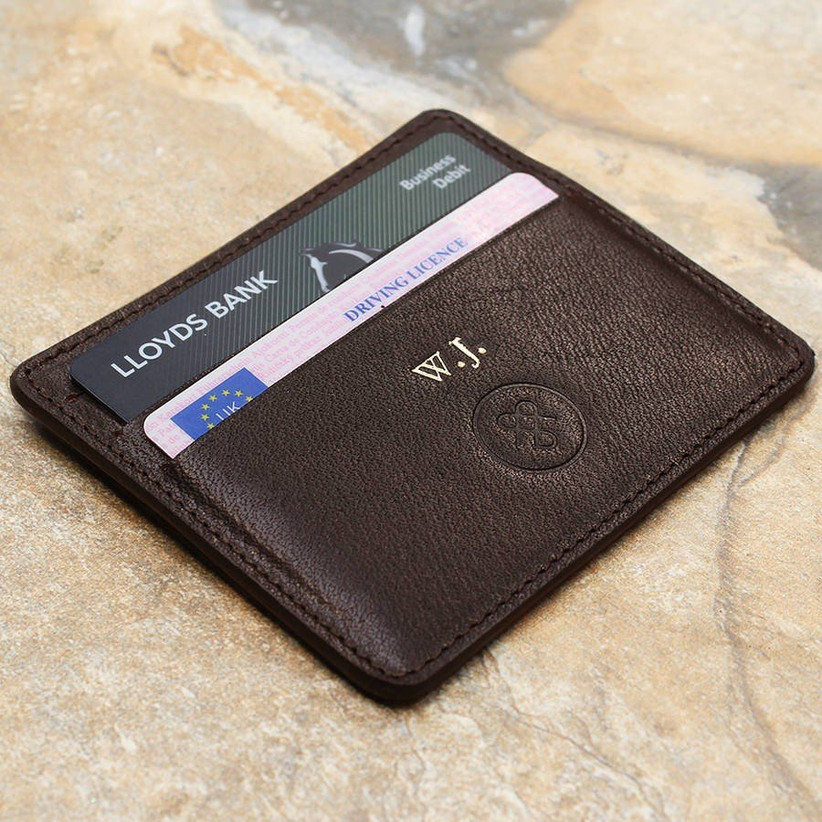 Every man needs a smart card holder to keep all of his hard-earned money safe and sound. This Italian leather card holder from Maxwell Scott Bags can be personalised with his initials and is so dapper looking. If your future husband likes the finer things in life, he will definitely love this.
Wedding Date Card – £20, Clouds and Currents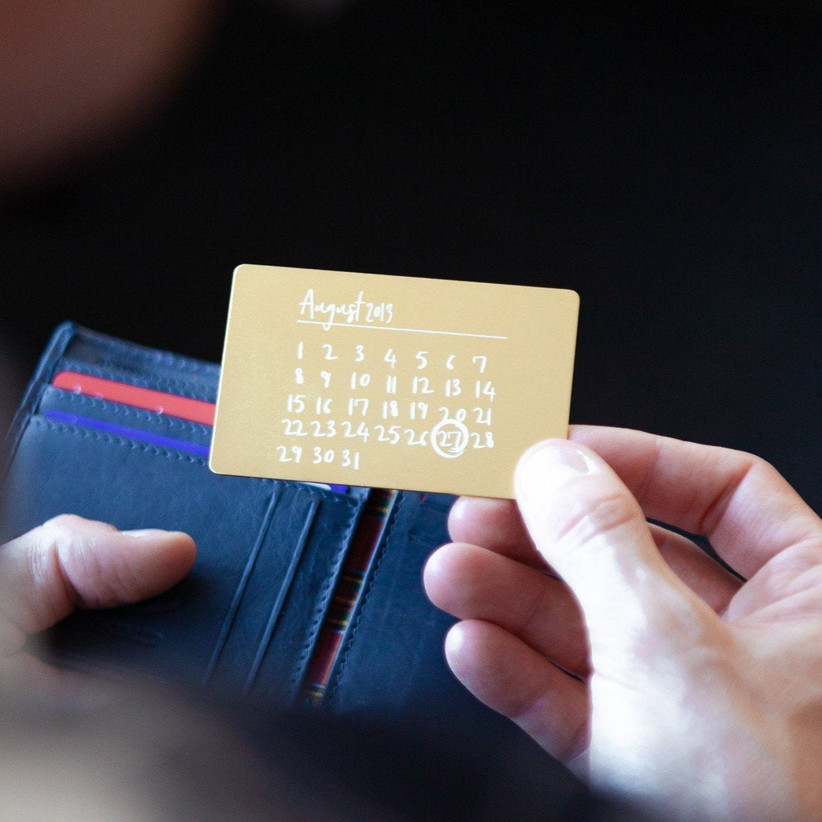 Your fiancé can have that card holder on one condition…that he saves room for one more card. This wedding date card from Clouds and Currents needs to hold a special place in his new wallet as it can remind him every day of when his wedding is (not that he'll ever forget) and it can stay in his card holder long after the wedding too.
'World's Okayest Fiancé' T-Shirt – £10.76, Warya T-Shirts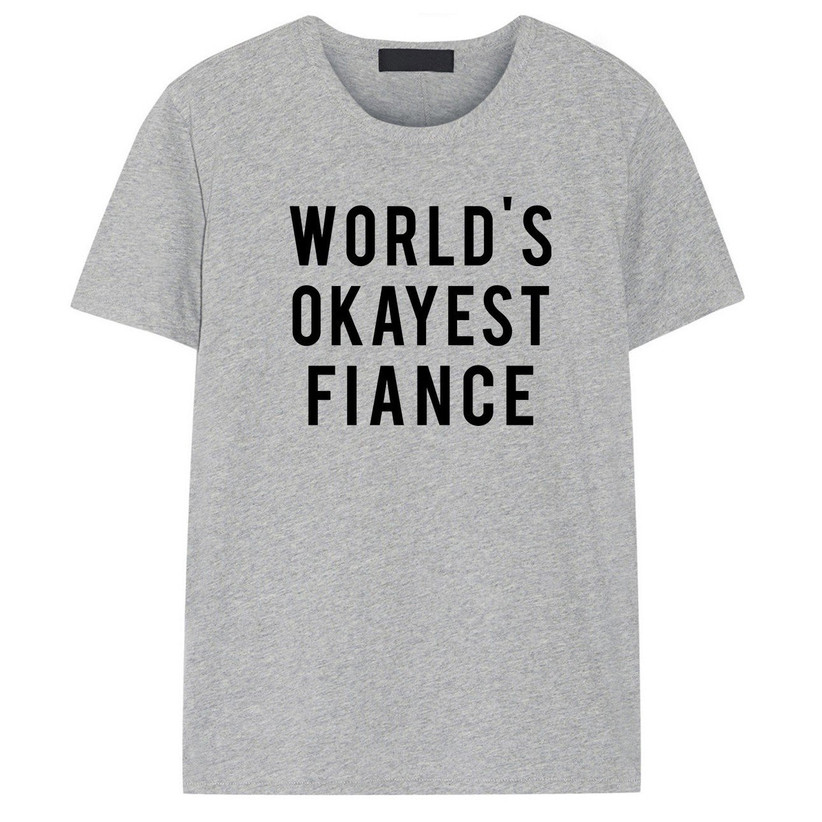 If your other half has a sense of humour and is always taking the mickey out of you, get him back with this mediocre 'world's okayest fiancé' t-shirt from Warya T-Shirts – it's sure to create a few giggles and laughs on Christmas day, even if they don't come from your fiancé!
Leather Holdall – £200, NV London Calcutta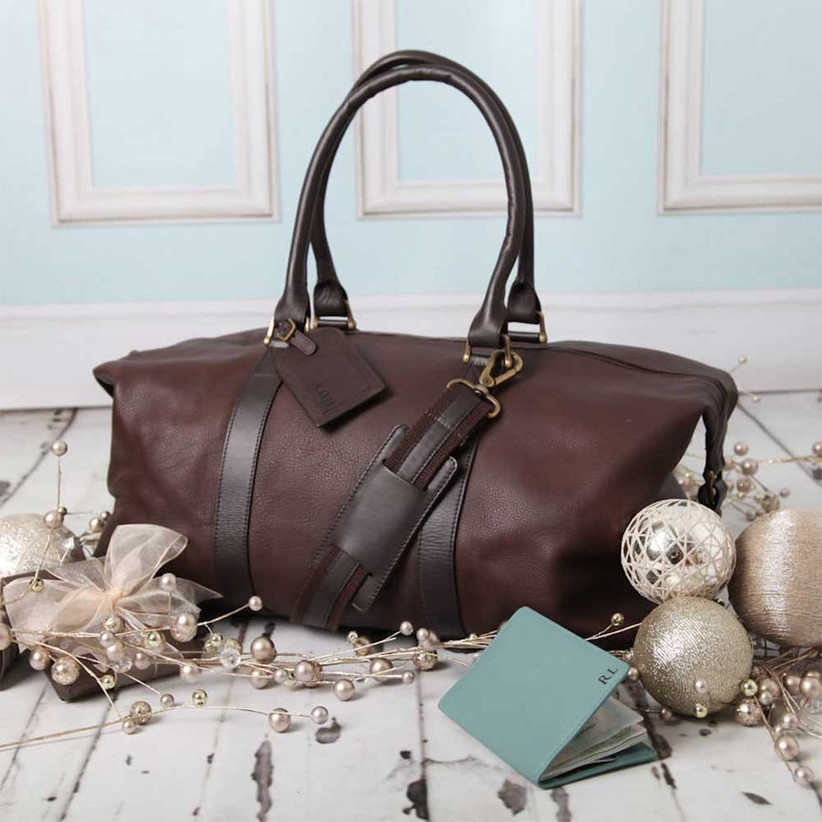 Are you and your partner planning a mini-moon in the UK after the wedding, or just fancy packing light for your incredible honeymoon destination? If so, your man needs to be travelling in style, and style is exactly what this leather holdall from NV London Calcutta epitomises.
Storyteller Bracelet – £65, Sally Clay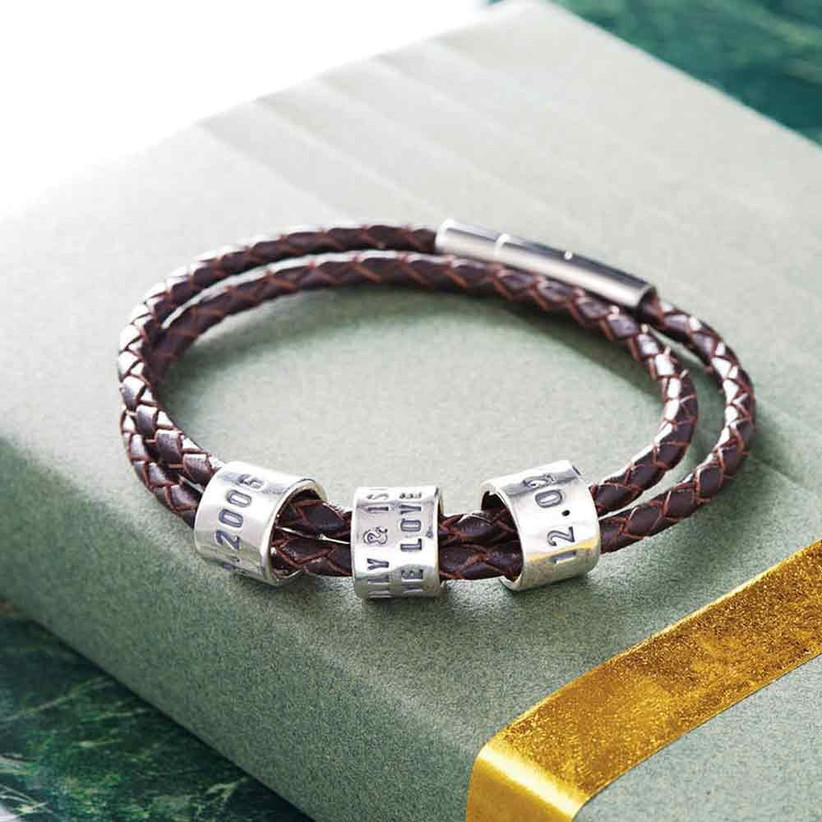 Every love story is special, especially yours, which is why we love this personalised story bracelet from Sally Clay. The leather accessory is stylish and masculine and you can get special moments from your relationship personalised onto the cuffs. It can be worn as a bracelet or pendant so your partner has the choice.
Every present needs a card to go with and our selection of gorgeous Christmas cards for your fiancé will have you spoiled for choice or start browsing our shop for the prettiest Christmas gift ideas for your other half.