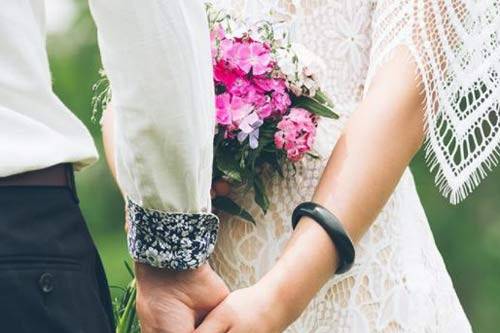 If you are planning your perfect wedding but you are worried that your budget might not strech far enough then take a look at these 37 money saving ideas that can help cut the costs of your wedding day and keep your budget planning under control.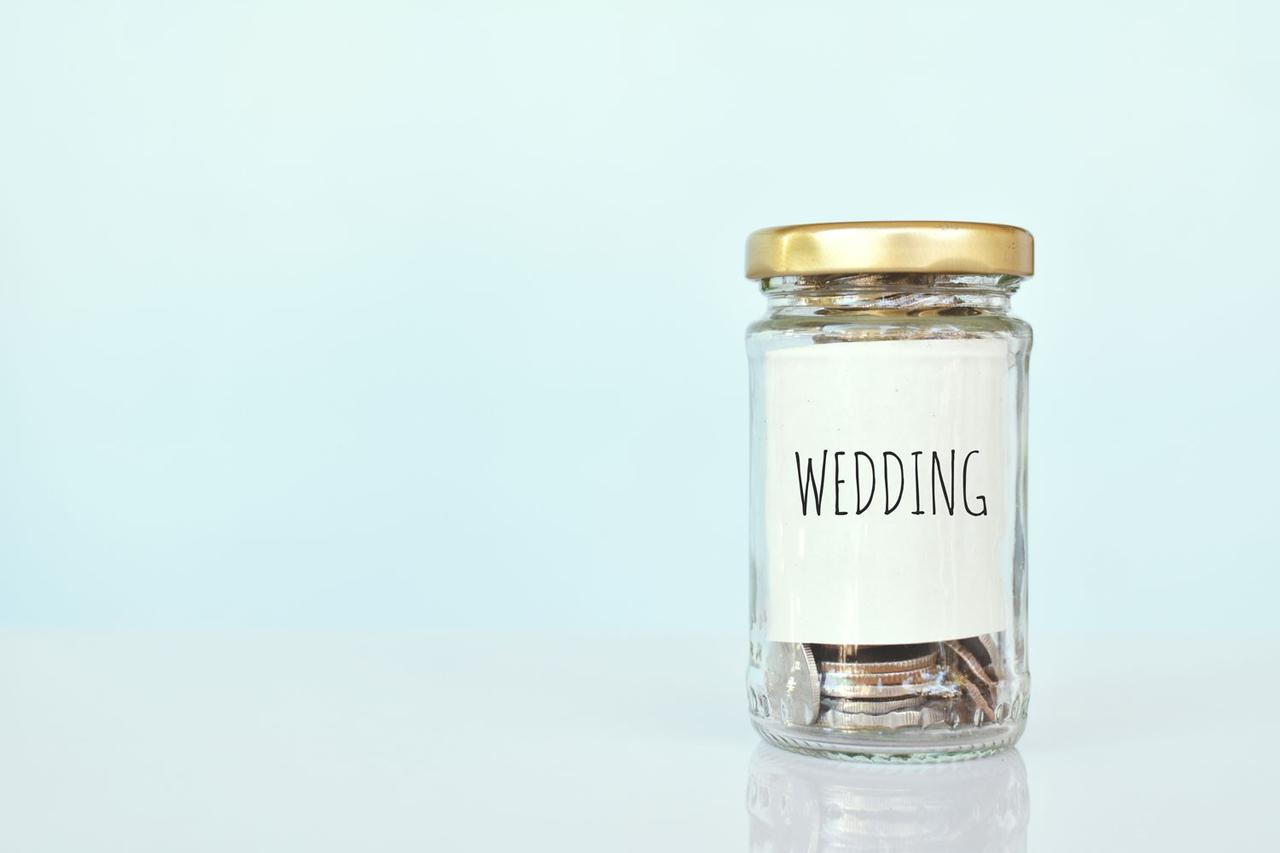 1.  Consider a weekday wedding – not only will your venue costs be cheaper, suppliers may also offer midweek discount
2.  Make sure you negotiate – getting a variety of prices from different suppliers will help you decide if your quotes are good value for money
3.  If you have your heart set on a large wedding then a longer engagement to give you more time to save
4.  If you don't mind another wedding happening at your venue on the same day then you will avoid paying exclusivity fees (just make sure you won't cross paths!)
5.  Ask guests to RSVP to a special wedding email address instead of paying for their return postage
6.  Hold your ceremony and reception at one venue to save on transport costs and possible duplicate venue hire
7.  Consider a buffet for your wedding breakfast rather than a formal sit down meal
8.  Welcome guests with a champagne cocktail: they look stylish and stretch the fizz further
9.  Add artificial tiers to your cake: this is polystyrene covered in icing so your guests will never know!
10.  Choose a wedding cake that doubles up as dessert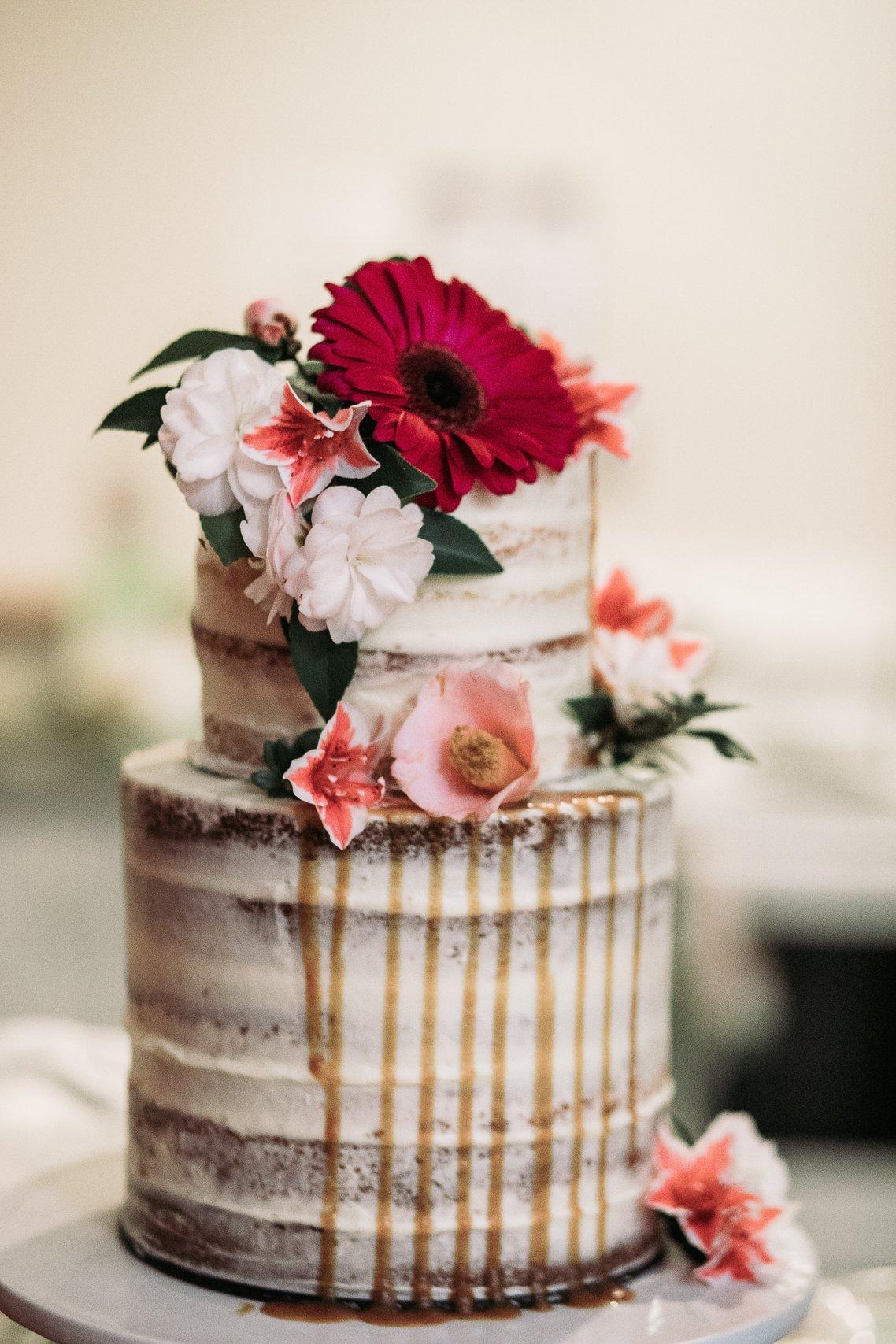 11.  If you love the idea of a floral wedding cake, skip pricey sugar flowers and decorate the cake with dramatic, fresh flowers
12.  For a unique wedding ring for less, melt down any old, unworn pieces of jewellery in the family
13.  Borrow two stunning and expensive items for your bridal outfit — they'll count as your something borrowed and something old
14.  Cut your hair styling costs by going to the salon instead of bringing the hairdresser to you
15.  Consider getting creative and designing your own wedding jewellery. You could do the same for your bridesmaids and give the jewellery as gifts to save you hitting the shops
16.  Weave a few fresh flowers through your hair instead of buying extra accessories
17.  Get your bridal shoes dyed: it might not cut costs initially, but it'll save you cash next time you need new party shoes
18.  If you give your bridesmaids the choice of their bridesmaid dresses or accessories, it's more acceptable to ask them to foot the bill
19.  Go for prom chic with (budget savvy) wrist corsages instead of bridesmaid bouquets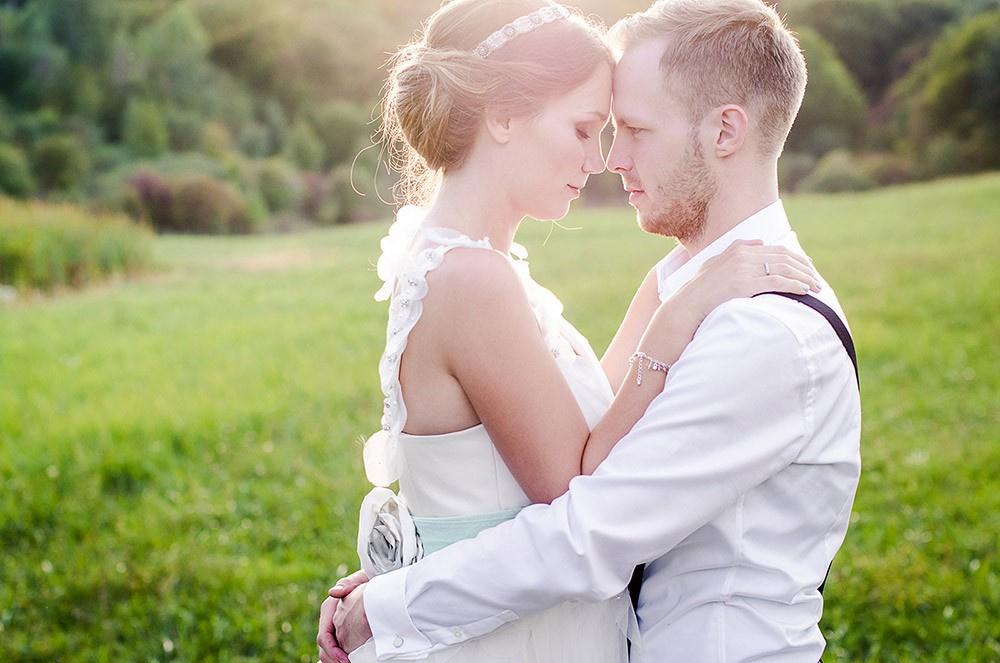 20.  Choose local, seasonal wedding flowers — they have more meaning and a smaller pricetag
21.  Get your money's worth by decorating the reception with your church/ceremony flowers
22.  One dramatic floral display will make more impact than lots of little ones — and it costs less
23.  Save your budget for the bouquet: consider faux blooms for buttonholes and table decorations. They can also be re-used or sold after your big day!
24.  Add affordable drama to a smaller floral centrepiece with a mirrored base and flickering tealights
25.  Pick up bargain second-hand jugs, instead of vases, for a genuine vintage theme
26.  Write guest names on favours so you don't have to buy place cards too
27.  Make your own favours: homemade biscuits or personalised tokens work well
28.  Get bidding: eBay and the 'For Sale' forum on hitched.co.uk are both good places to find unexpectedly pricey little extras, like table decorations or pre-loved accessories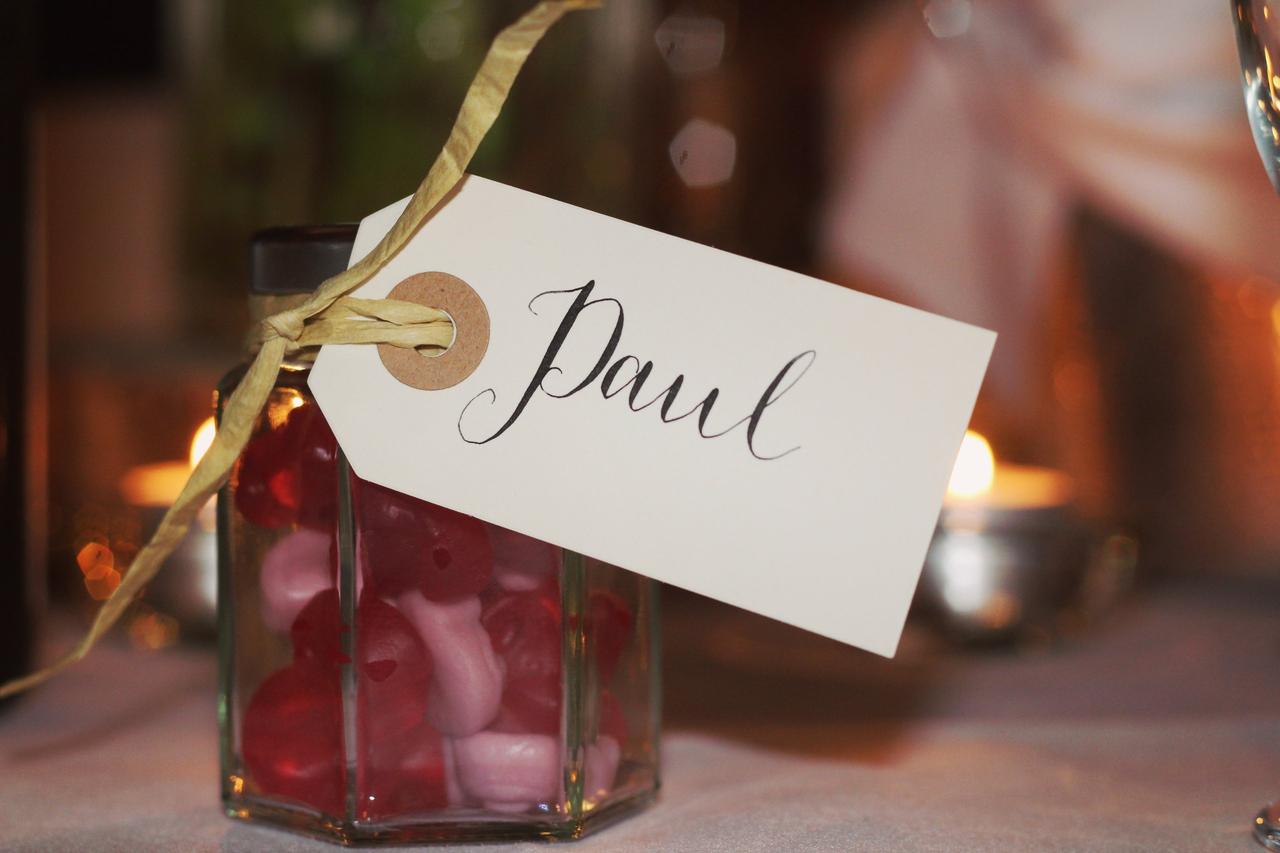 29.  If your friends have a talent for cake decoration or flower arranging, call in a few favours
30.  Listen out for bands at your local bar or university if you want live music for less
31.  DJs usually cost a fraction of the fee a live band charges
32.  Make your own playlist on Spotify instead of hiring a band or DJ
33.  If it isn't offered as part of the wedding/reception package, ask your venue if they will throw in the bridal suite for your first night for free
34.  Always ask about complementary honeymoon upgrades: hotels offer everything from champagne to massages to encourage newlyweds to stay with them
35.  Rather than flying straight off on honeymoon, consider delaying by a couple of weeks (or even months) if you can get a cheaper price
36.  Book your honeymoon with a budget airline in order to spend a little bit more on luxury accommodation
37.  Register on hitched.co.uk and use the budget planning tool and you will also receive our special offers email – filled with weekly wedding bargains!
Now you have some money saving ideas, take a look at how to start planning your wedding budget or explore some DIY wedding ideas.