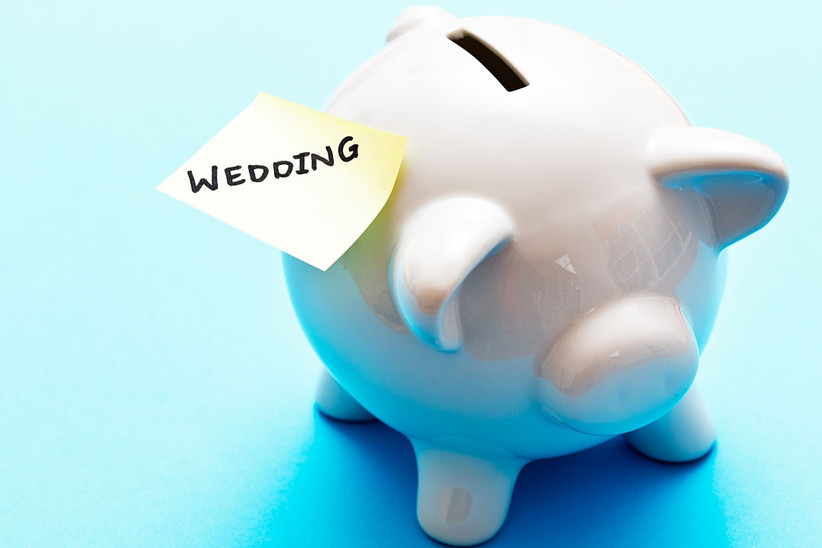 When you're planning for your big day, whether it's an intimate ceremony or a no holds barred extravaganza, you'll need to start budgeting almost as soon as you've said "yes".
So you can keep track, our helpful budget planner lets you note down who is paying for what, as well as the amount you're planning to spend and how much you've spent so far — calculating the difference. You can also organise the list according to the person who is paying, as well as sorting it by the main parts of the big day.
If you're still feeling overwhelmed by how much there is to sort out, here are our top tips to help you manage your spending plan.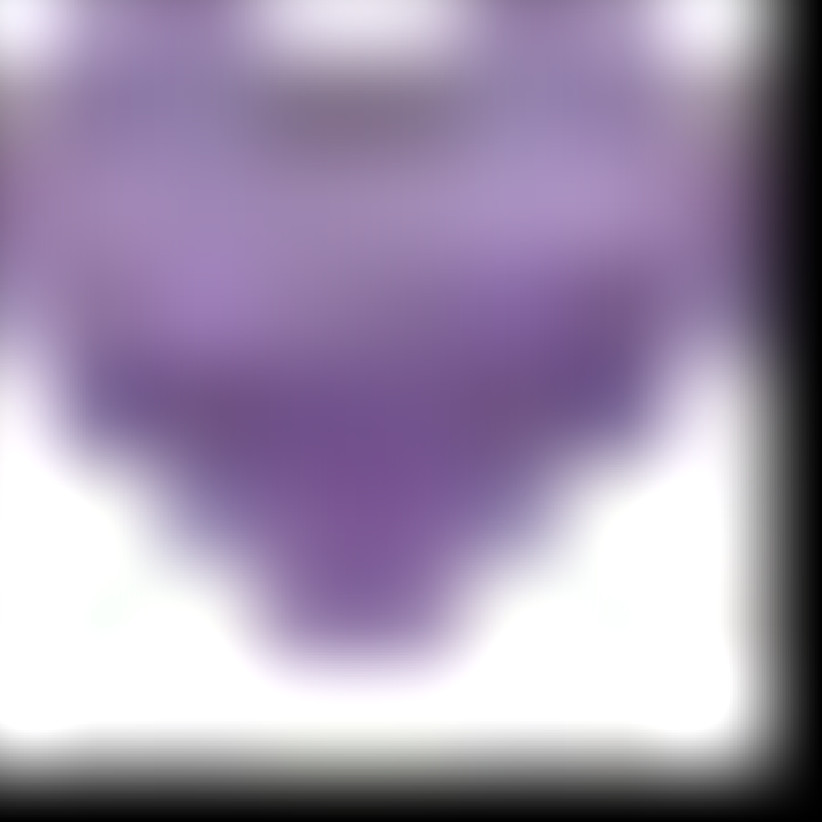 Don't forget that it's not just your wedding day you'll be saving for — you'll need to consider a few costs beforehand as well.
To start with, the groom will be splashing out on the perfect engagement ring, traditionally paying a month's salary. And even if your friends cover the cost of the hen and stag do, you may well be chipping in for drinks and buying a new outfit.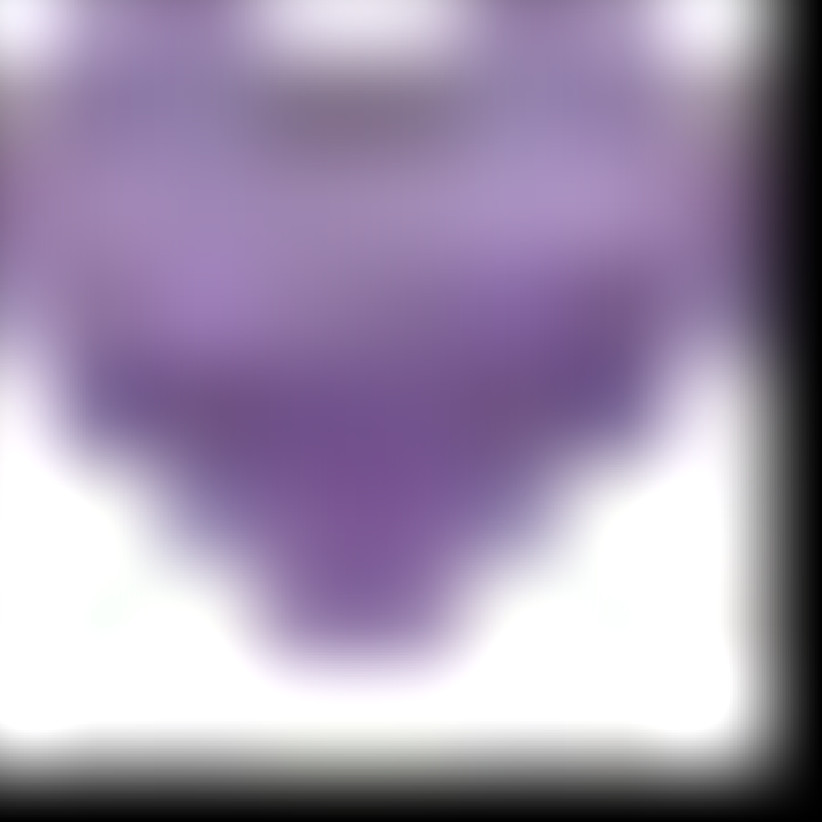 Unsurprisingly, this is where most of your budget is likely to be spent, from the ceremony itself to flowers, a photographer and stationery.
It's easy to forget some of the smaller details when you're costing-up, like the order of service, menu and place cards as well as the invitations, while gifts for the bridesmaids and other members of the wedding party, such as the best man, ushers and parents of the bride and groom, can slip your mind too.
Consider whether you'll want a wedding video, as well as photos, when working out your budget. And make sure you arrive in style by budgeting for transport to the ceremony — and then on to the reception venue if they're not in the same place. You might also like to hire a stylish car to take you back to your hotel (if you're not staying over at the reception venue) or to the airport if you're jetting straight off on honeymoon.
And although it's not the most exciting item on your shopping list, it's worth setting aside a small amount for wedding insurance to avoid unexpected costs if things don't go according to plan.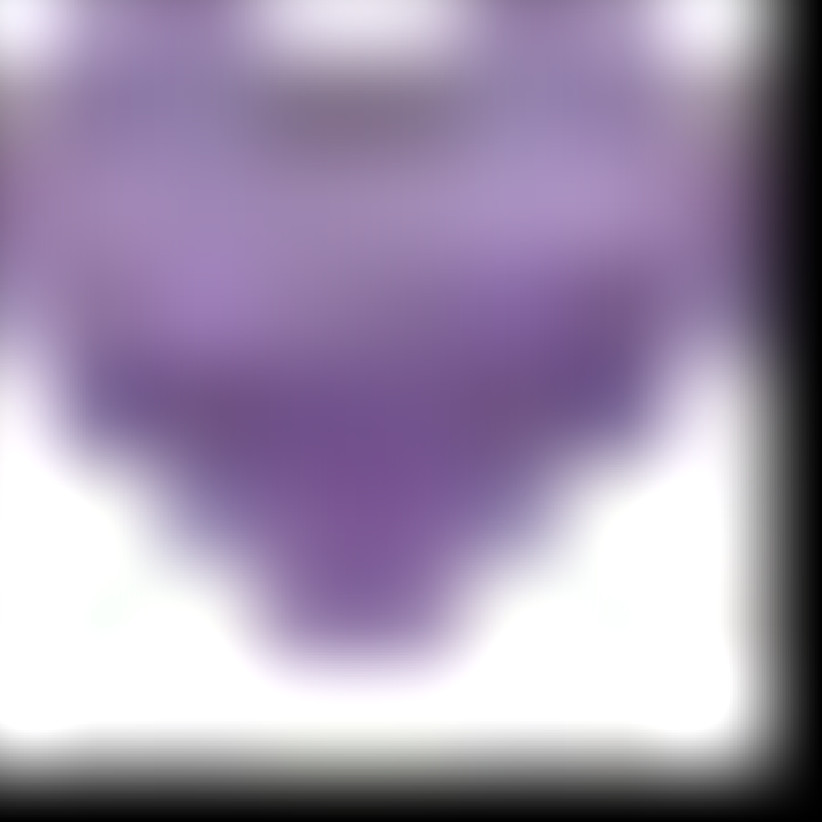 A big chunk of your wedding budget will usually be spent on the reception. You'll have costs to consider for venue hire, while the number of guests will affect the overall bill once you've worked out the charges for food and drink; as well as the wedding breakfast or buffet, you may be providing welcome drinks, canapés and some couples even decide to offer an open bar.
As décor costs can mount up too, make sure you include table decorations, flowers, favours and other venue accessories, such as lighting hire, in your main wedding calculations.
Whether you're looking for a classical string quartet, a new MP3 player for your own music, a DJ to play your favourite tunes or a live band to rock the house don't forget to budget for entertainment.
Last (but certainly not least if you want to wow your guests) remember you'll be forking out for the wedding cake too.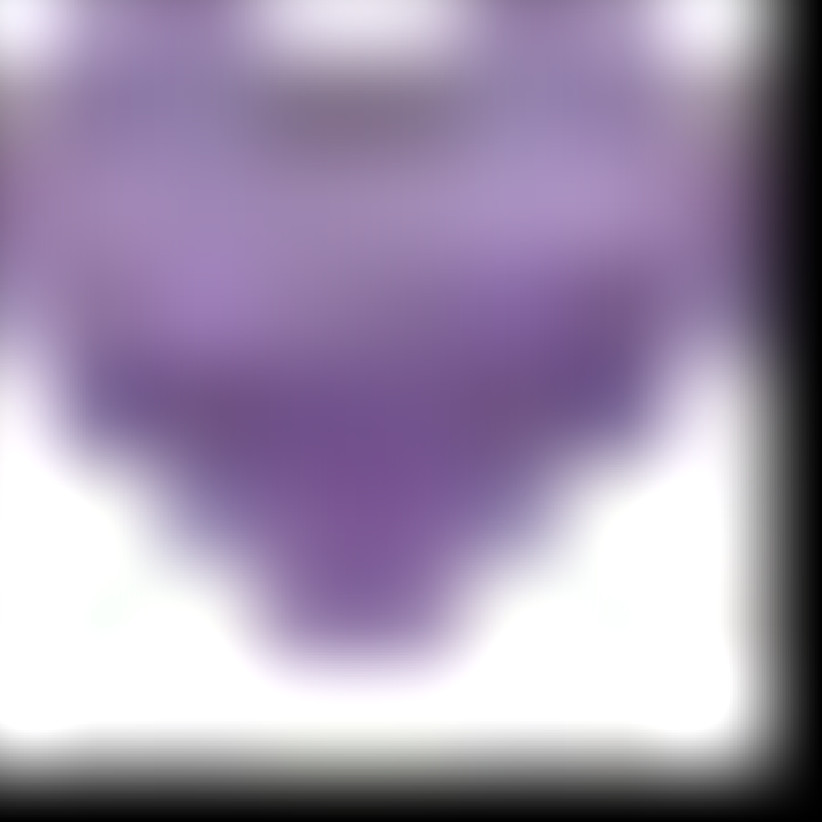 When it comes to fashion, chances are your main focus will be on the dress. Then, of course, there's the veil, shoes and any jewellery or other accessories, plus hair and make-up costs. Once your look is sorted, you'll want your bridesmaids to look super-stylish too.
The men might not be the centre of attention when it comes to styling, but the groom, best man, ushers, page boys and father of the bride (and sometimes the groom's dad too) will all need smart suits. And consider whether you want a special "going away outfit" for the end of the day.
Finally, there are two items the happy couple will be wearing for the rest of their lives: the rings. While the groom traditionally buys the engagement jewellery, couples normally buy wedding rings for each other, so set something aside to cover this expense as well.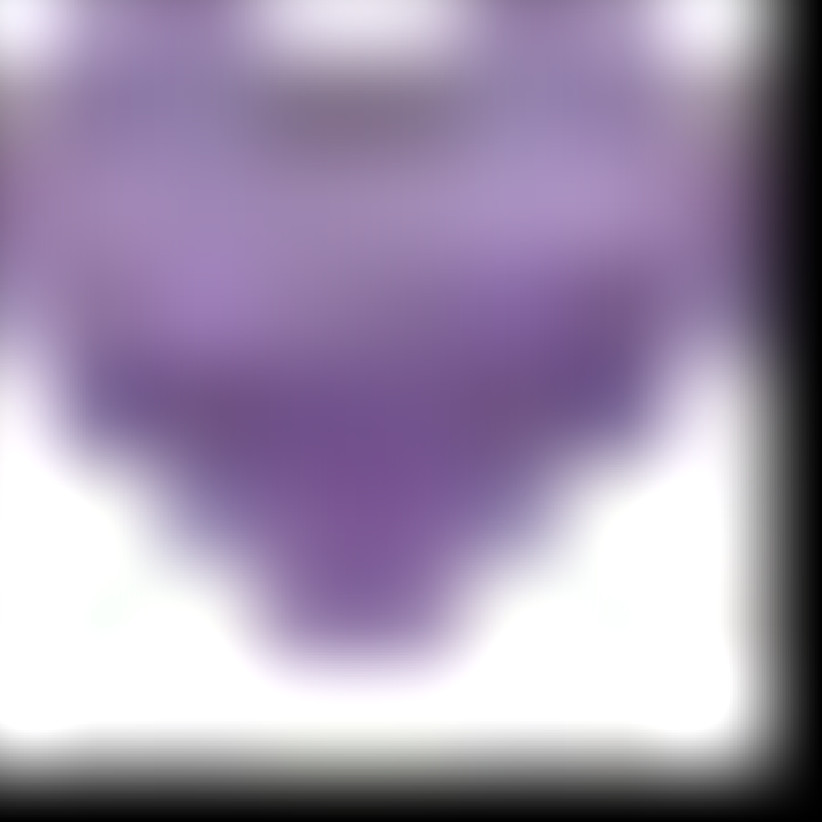 Make sure you save some of your overall budget for the honeymoon. And as well as the holiday price-tag itself, set aside plenty of spending money to make the trip even more special — plus a little more to cover travel insurance, giving you peace of mind and ensuring that nothing spoils your time away.
Even if you're not heading off straight after the ceremony, make sure you factor-in accommodation for your first night as man and wife — many hotel venues will include a bridal suite in the reception costs, but if not, it's something else to add to the list.
Keep on track with your wedding spend by using the Hitched budget planner! Register now and find out more!