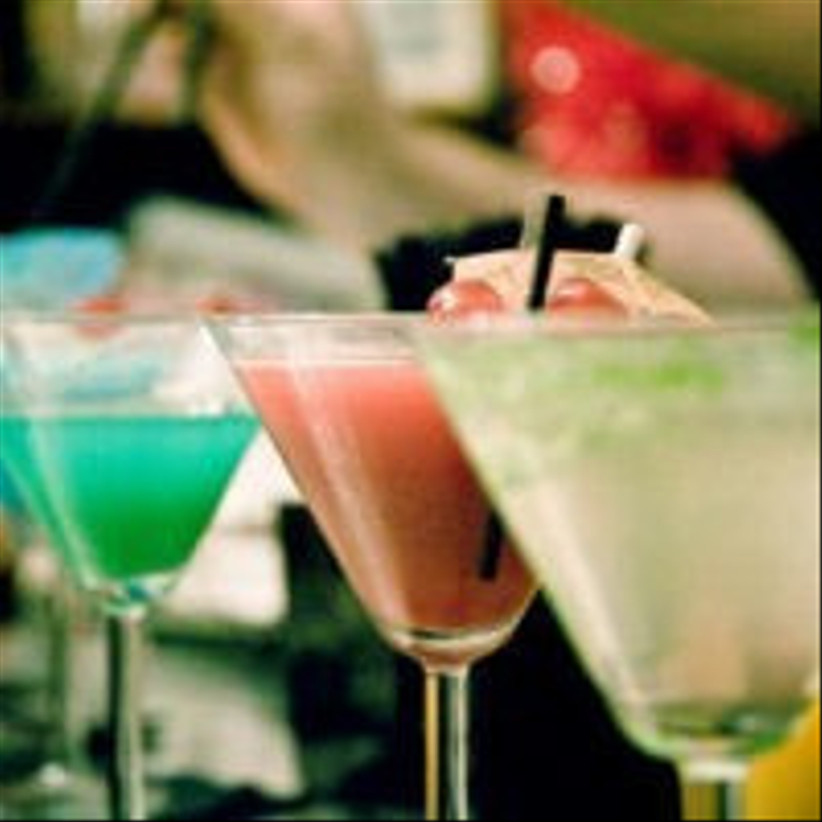 Coxtails are a professional cocktail bar and bartender service, catering for parties and events throughout the UK and Europe. As they're one of the UK's leading cocktail event suppliers, we decided to ask them for their top hen party games involving cocktails!
So if you're planning a hen party with lots of cocktails, this is how Coxtails do it!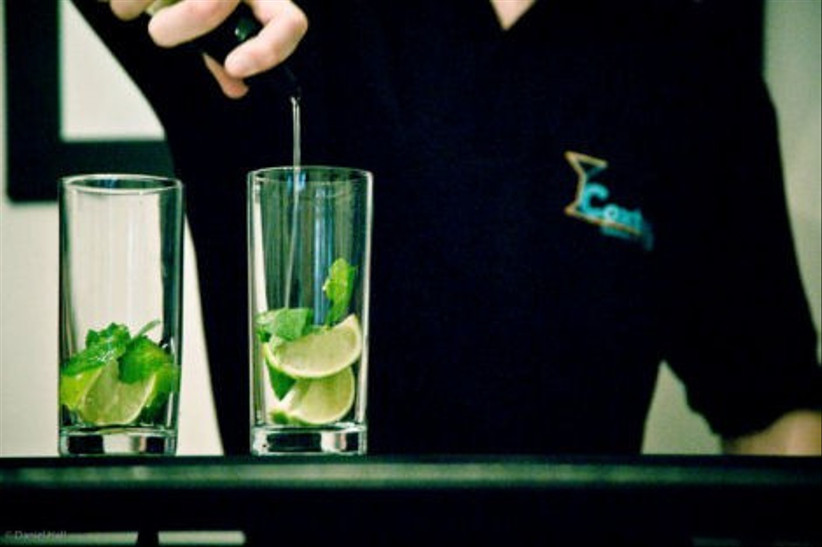 Blind Folded Cocktails
We get two of the group to work together to create a cocktail. One will be blindfolded with one guiding them on the cocktails. They have to be sync to make it work (but it usually turns out to be a hilarious mess!).
No Hands
One of the hens will be stood in front of the equipment with one hen with her hands through her arms to make the cocktails from behind with guidance from the hen at the front. Great fun for two involved and the rest of the group!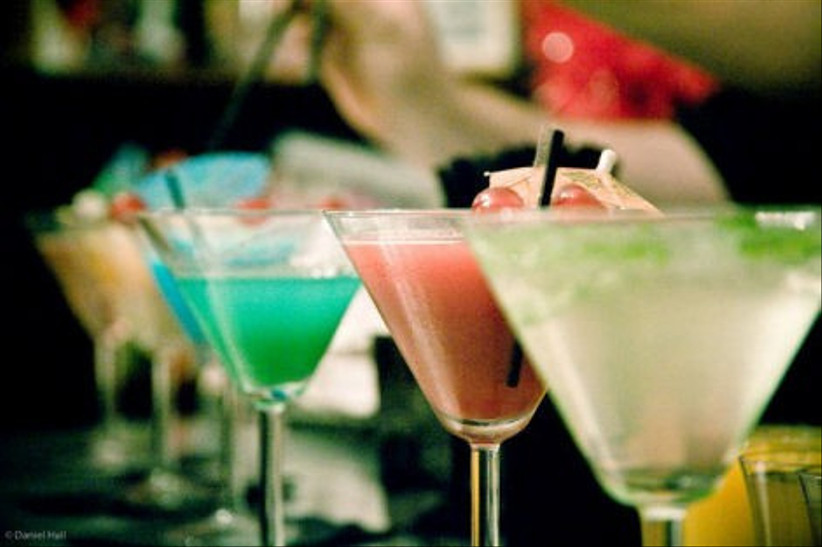 Invention Test
In groups of four or more, we ask the girls to create a cocktail with one person choosing the spirit (vodka, gin, rum, tequila etc.), one choosing the mixers (purees and mixers), one choosing the sweet element (sugar syrup, vanilla syrup, grenadine, rose syrup) and one choosing the sour element (lemon or lime). This is great way to test their cocktail skills and creativity. The mixologist will then decide who's made the best cocktail.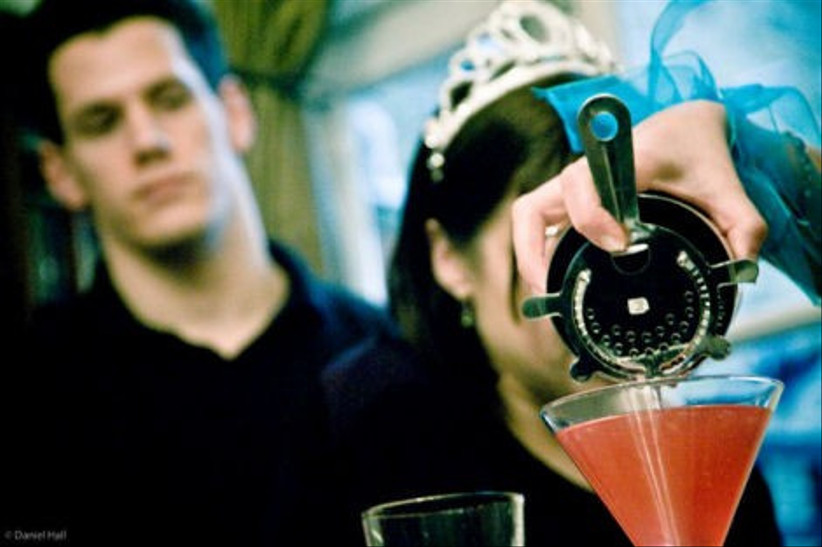 Group Competition
We split the group into teams of three or four and have the girls create a cocktail with anything available on the bar (or in the venue). They have 10 minutes for this activity with the mixologist judging. They will be marked on their name, taste and appearance of the cocktail. Winning team wins a nice cocktail shot, the losing team receive a not so nice one…!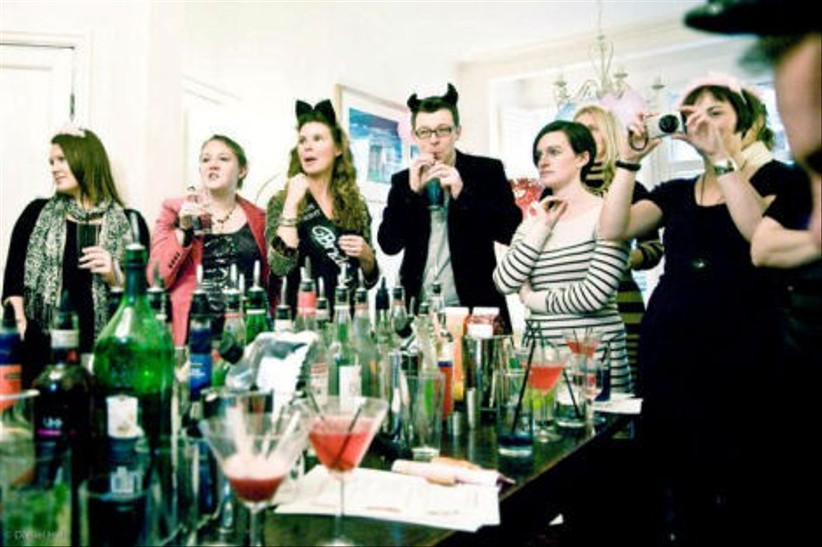 Speed Test
Two members of the group will compete against each other to see who can make the cocktail the quickest but they have to follow the rules given by the mixologist for how to make the cocktails. This means using the right equipment and measures. It's harder than you think!
Quiz
We split the girls into two teams to do a short, light-hearted quiz on cocktail making. They are quizzed on different elements such as ingredients for cocktails or specific equipment they've used. Winning team get a nice shot as a prize, losing team get a not so nice shot.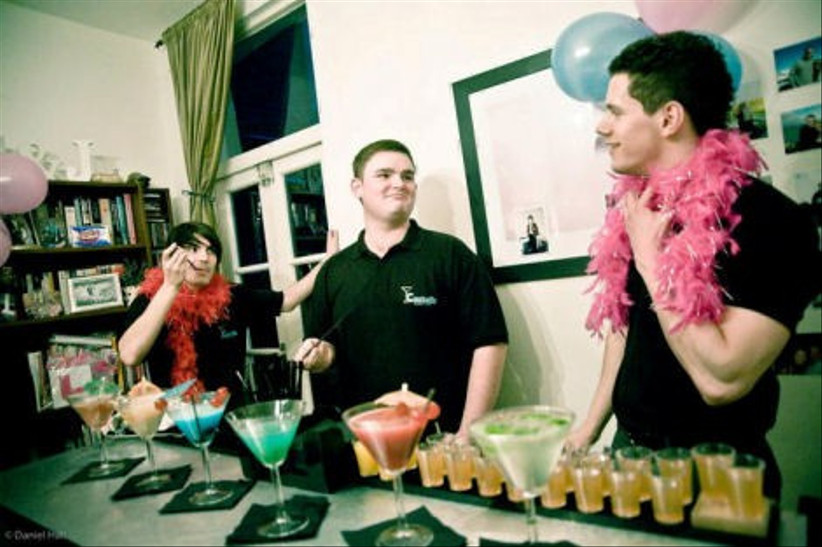 Find out more about booking Coxtails for your big day by visiting their website: www.coxtails.com