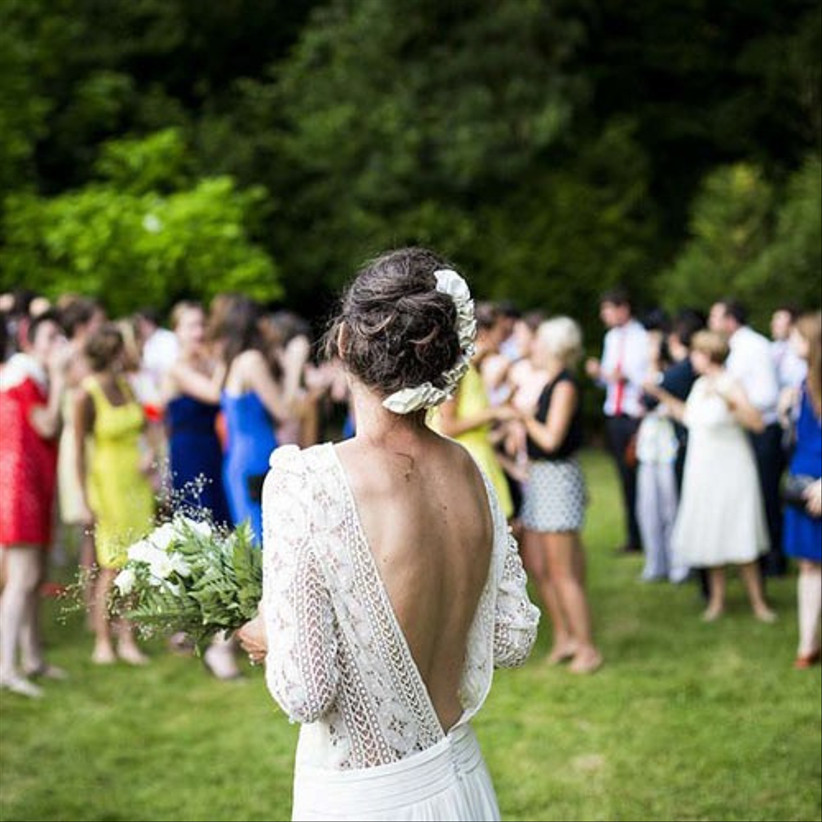 Planning a wedding is one of those life events where it's literally impossible to please everyone right from the start, from your families and friends to your partner, and that's before you've even got to your wedding guests on the day.
Whilst your wedding definitely isn't about trying to impress a room full of people, it's still really important to make sure that the people you have invited actually enjoy themselves.
When you've attended a wedding in the past, chances are you'll still remember what made it brilliant – or not so – and the last thing you want is for your nearest and dearest to be left with bad memories that could be easily turned into good ones.
We've rounded up a list of things that wedding guests hate when it comes to the big day, so you can be sure you haven't missed anything major!
READ MORE: The 13 Step Guide to Planning a Wedding

Too Many Rules
There's nothing worse than being invited to a wedding, and then being hit by a tonne of rules before the day has even arrived. As much as you want your wedding day to be perfect, you also have to have some faith in your guests – they've probably been to plenty of weddings before and definitely know how to behave.
If there's any really important no-go's like a dress code or theme, then go for it. Otherwise just think, is this really neccesary?
READ MORE: The 11 Wedding Rules you Can Break
Midweek Weddings
Whilst a midweek wedding may cut your wedding costs significantly, for some people this comes as a downside to attending your special day. If you're hosting a wedding that's on a weekday, consider having an earlier ceremony time so that guests can get the most out of your nuptials without necessarily having to stay too late if they don't want to.
Alternatively, consider Mondays, Thursdays or Fridays as some guests may want to combine your wedding celebrations with a long weekend rather than just taking one day off work in the middle of the week.
READ MORE: Wedding Venue Special Offers
Lack of Accommodation Options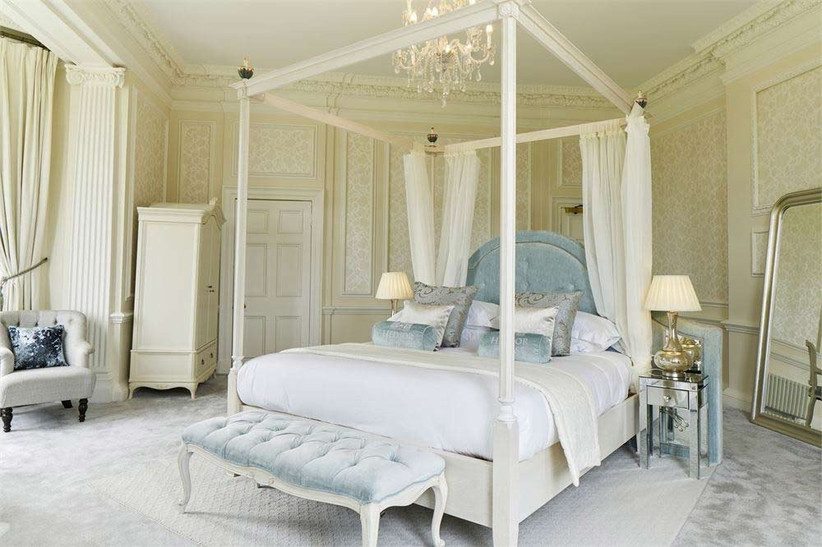 Image: Hedsor House
If you're planning on getting married in the middle of nowhere, as pretty as that will be, try and think about where your guests are going to stay if they're travelling from far away. To be as helpful as possible, provide your guests with as much accommodation information on hotels or the venue rooms as you can.
If there's no hotels nearby or at the venue and people are coming a long way to attend the wedding, it may be worth organising mini-buses to take groups of people to the nearest hotel.
READ MORE: Wedding Venues With Accommodation
Themed Weddings
As much as it's important to have a wedding that tailors to yours and your partner's interests, wacky wedding themes and strict dress codes can really come as an annoyance to many wedding guests.
If you know your friends and family don't share the same obsession as you do for Game of Thrones, maybe re-think the idea of having a wedding that's totally themed around that. Try using your favourite theme for the hen and stag dos instead – they're a lot more fun and theme-appropriate.
READ MORE: Unusual Wedding Themes You HAVE to See
No Parking
Most weddings will see the majority of guests driving so it's always useful to check with your venue to see what parking facilities they have before the big day, and if they don't have a designated car park, find out where your guests can park nearby. This may sound like a particularly boring detail to share with your guests, but it's practical nonetheless.
READ MORE: 11 Genius Ways to Save Money as a Wedding Guest
No Seating Plan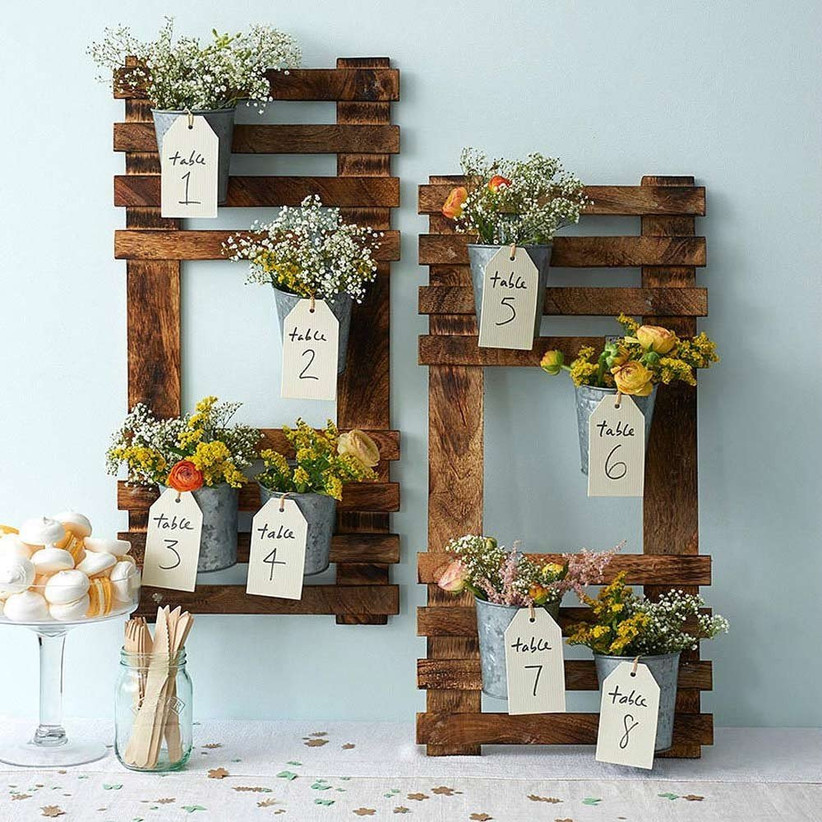 Image: The Wedding of My Dreams
Creating your wedding table plan is definitely one of the less enjoyable wedding tasks. Family and friend politics often dictates who sits with who, but that's even more of a reason to have one. No one wants to arrive at a wedding and have the awkward job of seating themselves – it can cause tension and make your wedding feel disorganised, which no one wants.
READ MORE:  Tips and Inspiration For Your Table Plan
A Cash Bar
One of the biggest pet peeves for wedding guests has to be the cash bar. Not only is it totally inconvenient, but it's even worse when people don't know it's going to be a cash bar and don't have any cash on them. If the situation really can't be helped and a cash bar is your only option, make sure all of your guests know before the day so they can come prepared.
READ MORE: Disney Wedding Cocktails You Need to Know About
Too Much Free Time
Planning the logistics of your wedding can be pretty stressful if you've never had to do it before, and one thing you want to be sure to avoid is having too much 'down-time' for your guests on the day.
When it comes to things like you and your partner having your post-ceremony pictures taken, or giving the venue team enough time to turn the rooms around, try and arrange something for your guests to be doing as opposed to just standing around without anything to entertain them.
READ MORE:  31 Amazing Ways to Entertain Your Wedding Guests
Being Exposed to Extreme Weather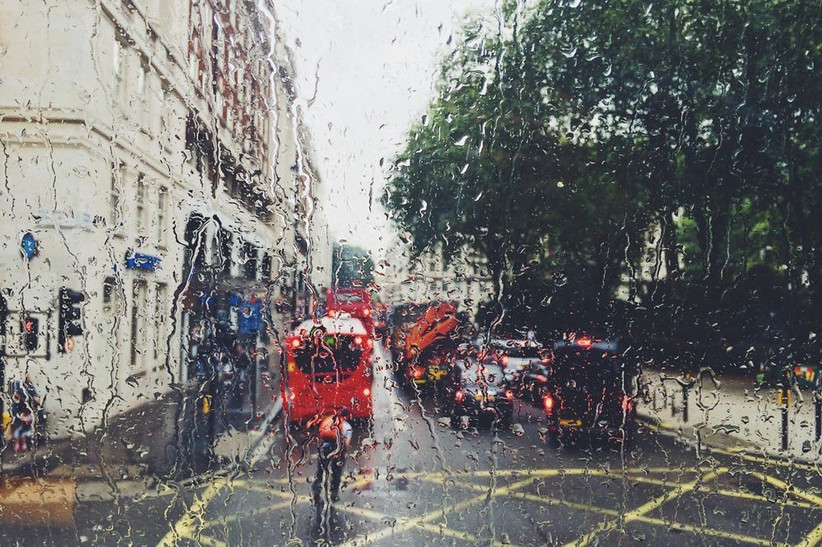 It's really important to consider the different weather possibilities for your big day. If you have outdoor ceremony plans, make sure you discuss a back-up option with your venue because no one wants to be stuck outside in snowy or rainy conditions. This also applies to summer weddings – if you get lucky with the weather and the sun is shining, ensure there's shade for guests who aren't fans of scorching heat!
READ MORE: How to Make The Most of Rain On Your Wedding Day
Not Enough Toilets
There is categorically nothing worse than enjoying a few Proseccos but then having to queue for the loo for what feels like a lifetime! And it's not just that, your guests would have spent an absolute age getting ready to look their best for your big day, so having a nice lavatory area for them to freshen up as the day goes on is so important, and often overlooked in the grand scheme of planning a wedding.
A Bouquet Toss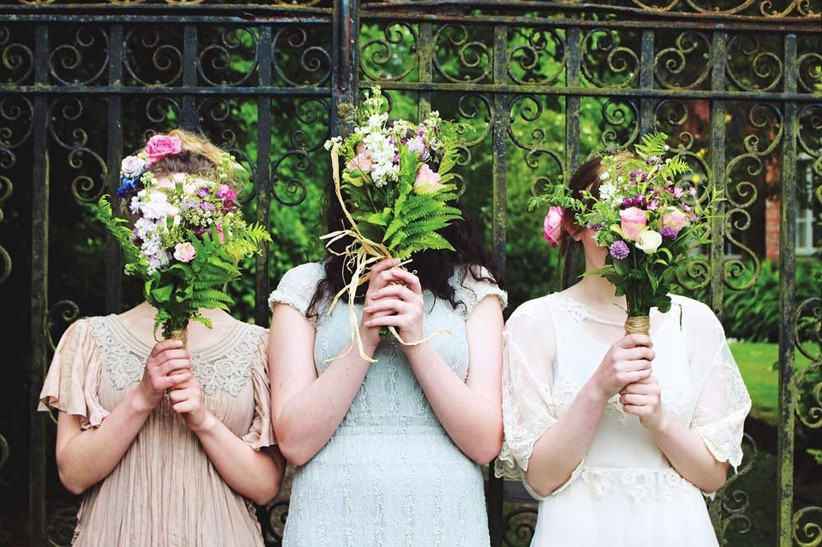 If there's one thing many non-married, non-engaged, not-even-thinking-about-dating women hate about weddings, it's being gathered together for a 'single-shaming' bouquet toss. Spare them the torture and bypass this tradition – or if you're going to do it, make it a 'good luck' bouquet toss and have everyone at the wedding gather to try and catch it.
READ MORE: Beautiful Bridal Bouquets For Every Budget
A Singles Table
Speaking of your single guests, both male and female, there's no need to lumber them all together because they're not in a relationship. When you're arranging the table plan, try and make sure people are sat on tables with other guests they will get along with, already know or have lots in common with. There's nothing worse than being segregated at a wedding for being single.
READ MORE: 11 Types Of Guests you Should Expect at Your Wedding
Not Enough Food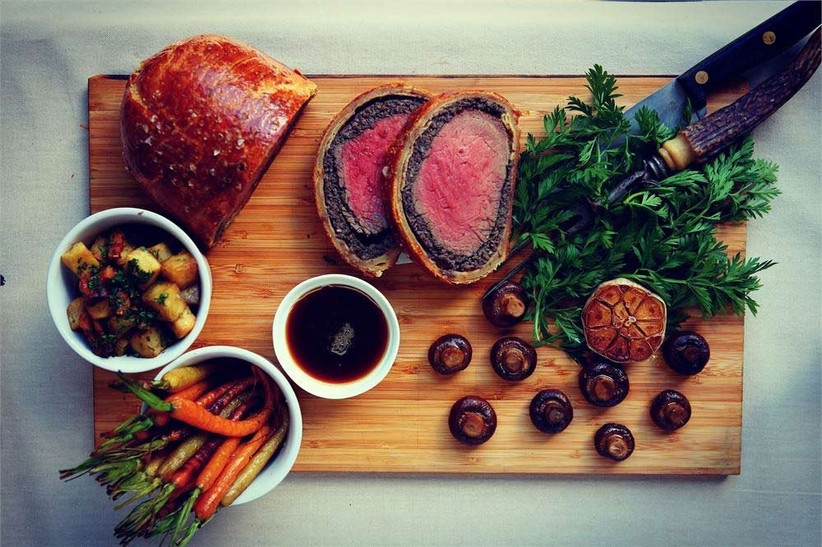 Image: Northern Fields
Let's face it, no one likes being hungry. It's unpleasant, uncomfortable and just plain annoying. To ensure your wedding guests don't have rumbling stomachs, make sure the day is as organised as possible. Look at your timings; if your ceremony is in the morning and the reception finishes at midnight, you have to bear in mind how many times you may need to feed your guests throughout the day.
For example, if your wedding breakfast isn't being served until 4pm, but the ceremony starts at 11am, ask your venue to have canapés circulated in the time between. As well as this, if you're not planning on providing much food for the reception, make sure your evening only guests aren't expecting to be fed dinner. The best way to monitor this is to keep guests in the loop as much as you can!
READ MORE: Foodie Wedding Venues
Choreographed First Dances
Once the 'new thing' at weddings, is now slightly over done – complicated, choreographed and comical first dances are not only a lot of effort for you and your partner to organise, but they're not always as entertaining as you intend them to be. Stick to the classic first dance sway, or get rid of the tradition altogether if you really don't fancy it.
RAED MORE: The Most Unusual First Dance Songs
Tacky Wedding Favours
No wedding favours is better than tacky and unwanted ones – there's no point wasting your own money on wedding favours that will either end up being left at the wedding or disposed of once your guests get home.
READ MORE: 101 Wedding Favour Ideas You'll Adore
Too Many Speeches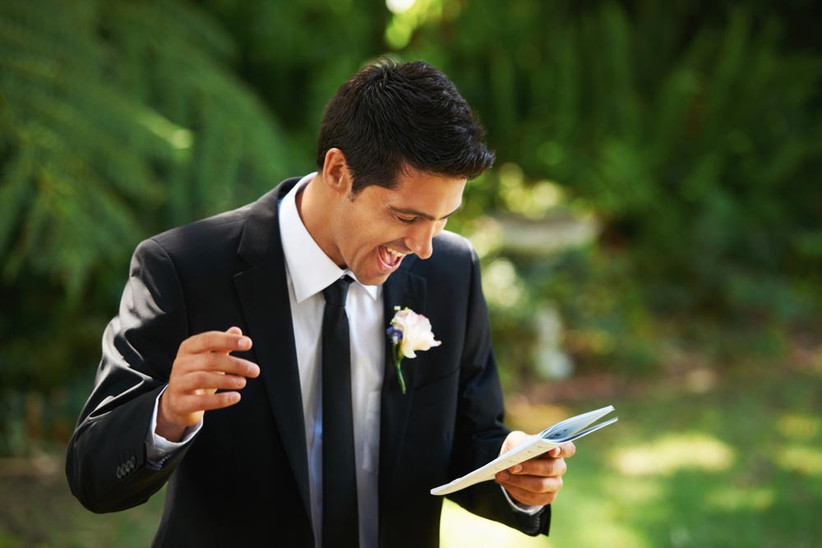 There's nothing wrong with having speeches at your wedding, they can be a really funny and personal addition to the day, but be mindful that sometimes wedding speeches can drag on. The father of the bride speech, grooms speech and best man speech are all traditional, but having too many people making too long of a speech can create a dull atmosphere.
Check with the people making speeches that they aren't too long and avoiding the long and dreary speech situation should be easy.
READ MORE: The Order of Wedding Speeches Explained
No Thank You Notes
Whether it was a cash gift list or general presents, your guests have all gone out of their way both physically and financially and not receiving a thank you note for the gift and for coming to the wedding is a real blow to anyone who made the effort to come. The aftermath of a wedding can be just as stressful as the lead-up, but this really is a post wedding task not to be forgotten about.
READ MORE: The Post Wedding To-Do List