28 Wedding Makeup Ideas, Products & Expert Tips For Doing Your Own
Thinking of doing your own wedding makeup? We asked leading beauty experts for their tips for going DIY. Whatever your style, this is how to do your bridal makeup, including beauty looks to inspire you and the products you need to know
We have included third party products to help you navigate and enjoy life's biggest moments. Purchases made through links on this page may earn us a commission.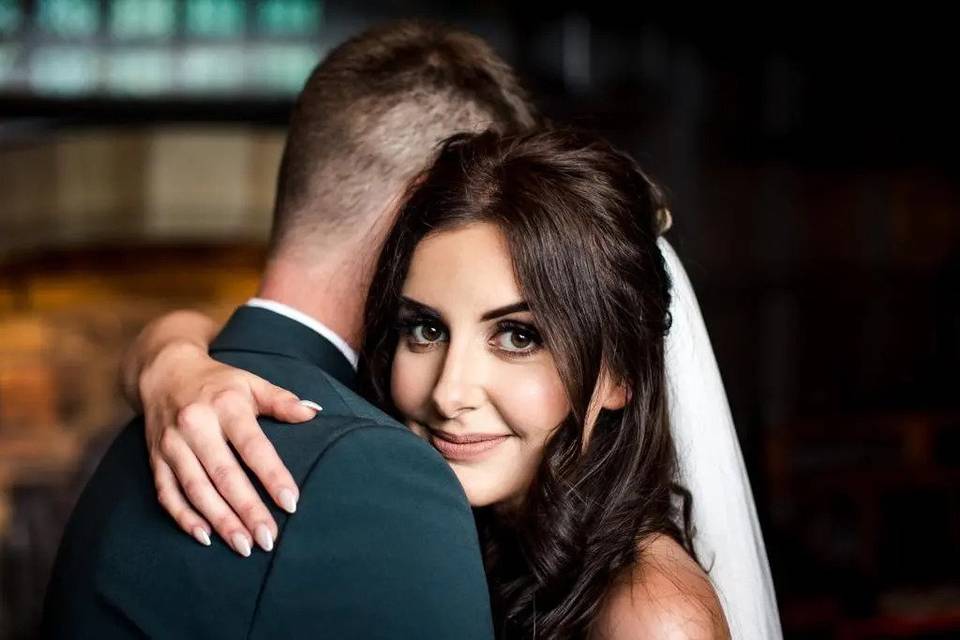 Whether you wear makeup every day or prefer a fresh-faced look, choosing your wedding makeup is one of the biggest decisions when it comes to planning your day.
No matter if you want to go for glamorous wedding makeup or a simple take on bridal beauty, there's much to consider. To help you along, we called on a few of our most-trusted beauty advisors for their top tips for wedding day makeup. These pros have painted the faces of everyone from Kate Moss to Gemma Chan, Daisy Lowe and Miranda Kerr, so know a thing or two about makeup that A) lasts and B) photographs well.
After even more wedding beauty advice? Don't miss our comprehensive guide to wedding hair.
Wedding Makeup Advice from the Pros
1. Pick a Look You're Comfortable With
Wedding makeup is one area of beauty that's not particularly trend-led so don't feel you have to buy into all the latest beauty looks just because they're the style of the moment.
"Wedding makeup is about choosing a look that you are comfortable with and that enhances your features rather than being overly concerned about being 'on-trend'," says makeup artist and brand founder Aimee Connolly. "Your wedding day is not the time to try new things, so stick to products that you already know work well on your skin, especially when it comes to your foundation."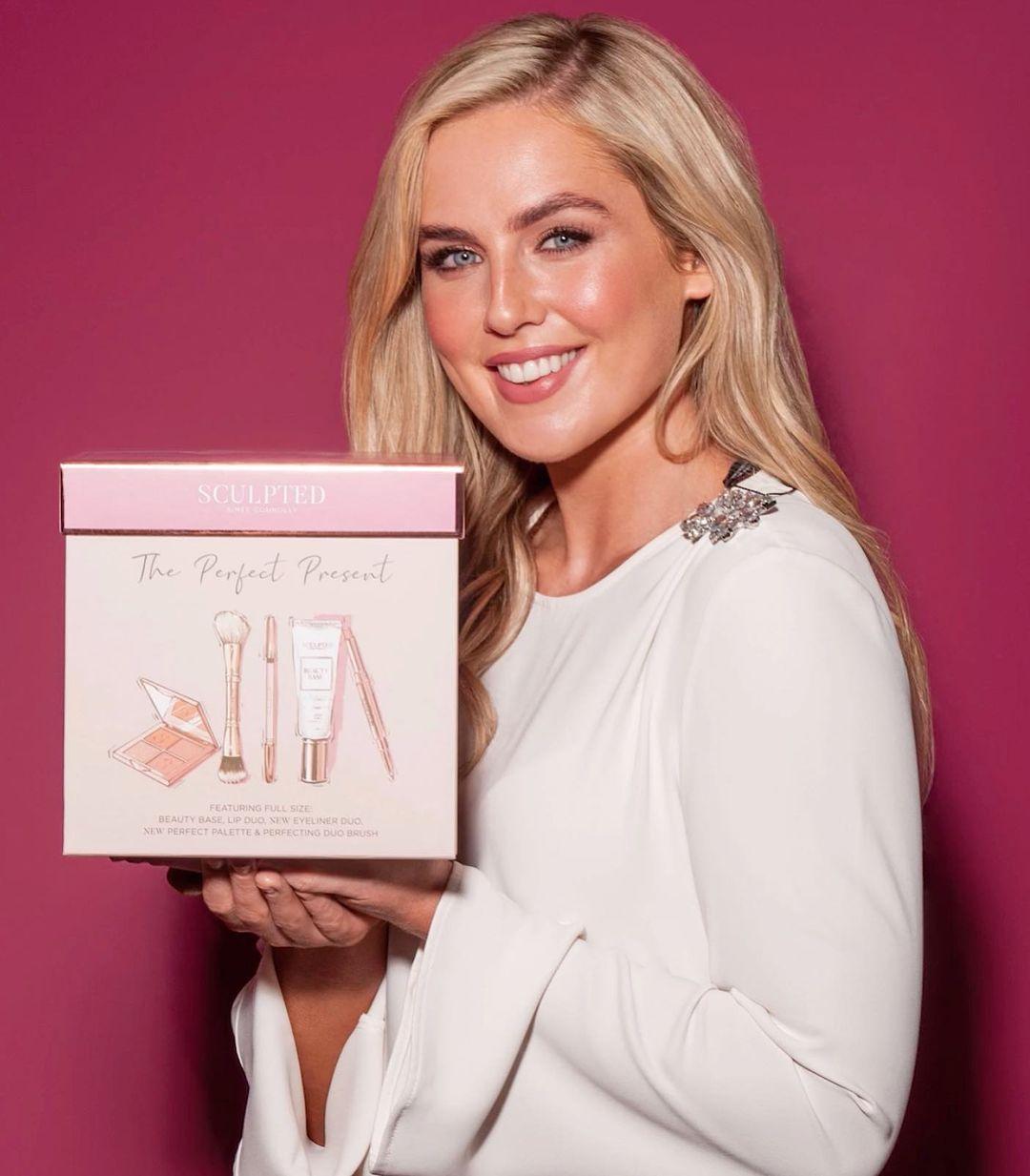 Makeup artist Ruby Hammer agrees, adding that wedding makeup should make you look like an enhanced version of your normal self. "On your wedding day you're exempt from regular beauty trends. It's all about the uniqueness of you and what you want to achieve with your wedding makeup," she says. "We have learnt to embrace our uniqueness and not necessarily follow trends and I think on your wedding day, more than ever, this is important."
2. Book a Wedding Makeup Trial
If you're booking a makeup artist for your wedding, arrange a trial makeup session with them. Not only will this help you to decide exactly how you want your wedding makeup, it's also a chance to check that you gel with the MUA you've chosen. They'll be with you on one of the biggest days of your life, so you want to get on well and feel comfortable around them.
We suggest holding your makeup trial around three months before your wedding – before things get really hectic, but hopefully once you've got your outfit and hair planned, so you know all three work together.
Go to your makeup trial prepared with ideas of how you want to look so your MUA has an idea of your wedding makeup vision. Take a photo of your outfit too, so they can work out your overall vibe for the day.
3. Choose Your Wedding Lipstick Wisely
With all the kissing, drinking and snacking you'll (hopefully) be doing on your big day, you'll definitely need to reapply your lipstick regularly, so take this into consideration when choosing your wedding lipstick.
"Try and pick a lipstick you know you love," advises Aimee. She suggests sticking with a formula you know is comfortable for you so you know how it wears and that it's not drying.
Makeup artist Lisa Caldognetto recommends choosing the texture you like and then finding a shade. "Hydrating lipsticks need more top-ups, while mattes are more long-wearing," she says.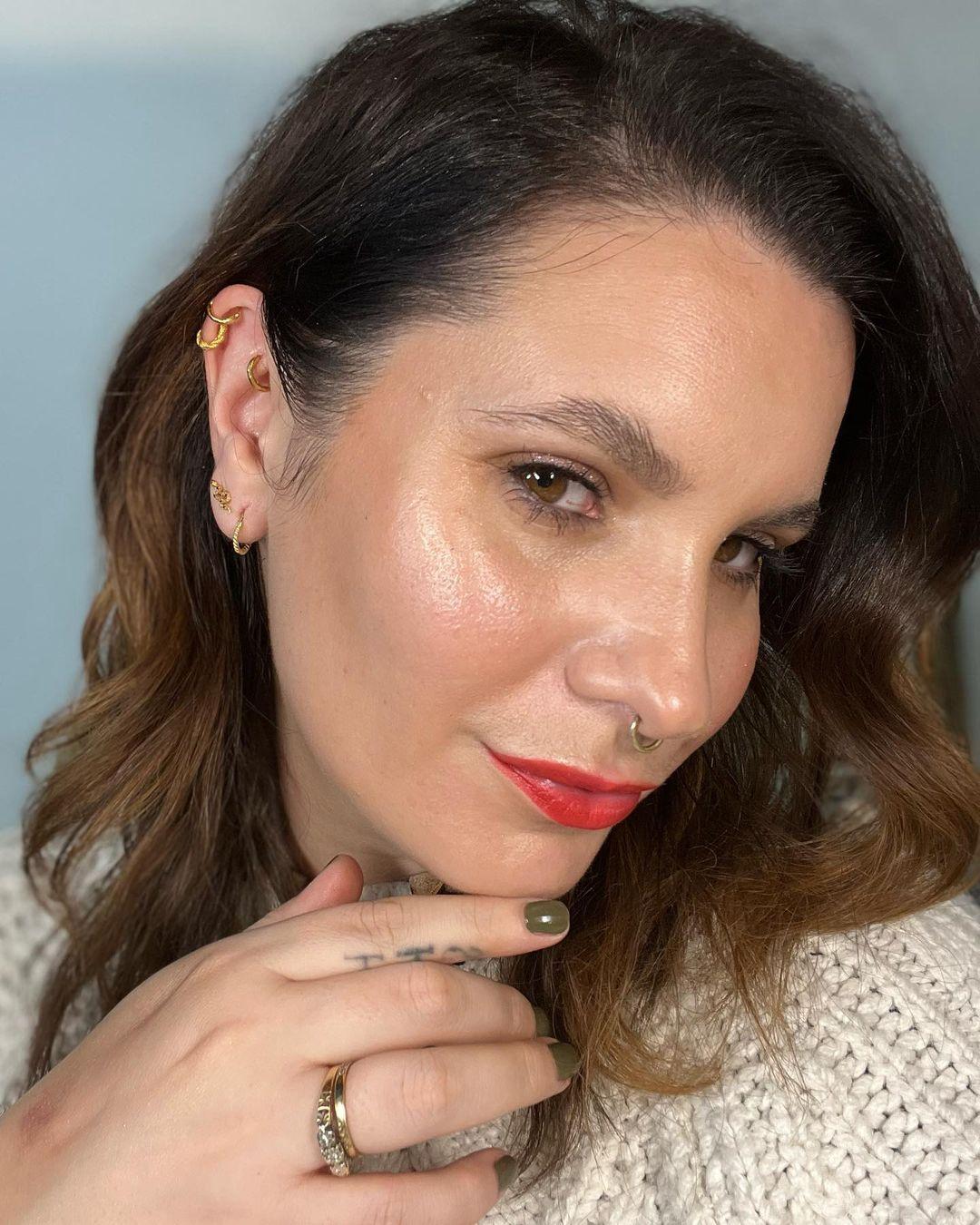 While people traditionally wear a nude lip on their wedding day, Ruby points out there's no reason you can't go for a statement-making red - but it does come with a caution: "Red is classic and there's a shade for everyone - but beware this is high maintenance and you'll need to take time to top-up in front of a mirror throughout the day," she says. "Also, a bold colour means you have to keep your eye on it to keep it from leaving traces on your partner or glasses, or your hair sticking to it."
She points out that nude is easy to reapply throughout the day and is a fail-safe option. "Finding the perfect nude can feel overwhelming, so speak to someone over the counter at your favourite makeup brand and they'll be able to help," Ruby adds.
4. Go for Gloss!
If lipstick feels intimidating (especially if you don't wear it normally) a gloss could work well for you.
"Lip gloss effortlessly elevates any look," says Lisa. "It smooths lip texture whilst giving you a juicy pout, it's easy to reapply throughout the day and gloss complements all kinds of makeup looks, anything from a sultry smokey eye to a bohemian sprinkle of shimmer."
Do I Need a Wedding Makeup Artist?
Doing your own wedding makeup can add an extra element of stress to your day, so if you feel you'll be in a flap, we'd recommend calling in a professional.
Hiring a pro will take away a potential stress on the day. Have you ever tried applying liquid liner with shaking hands? Not recommended.
"If you are able to hand the job over to someone you trust and you like their work and you can afford it, I always recommend doing so," says Ruby. "Having your make-up done is a perk. Enjoy it! It adds a special occasion feel as it's not something you do every day."
DIY Wedding Makeup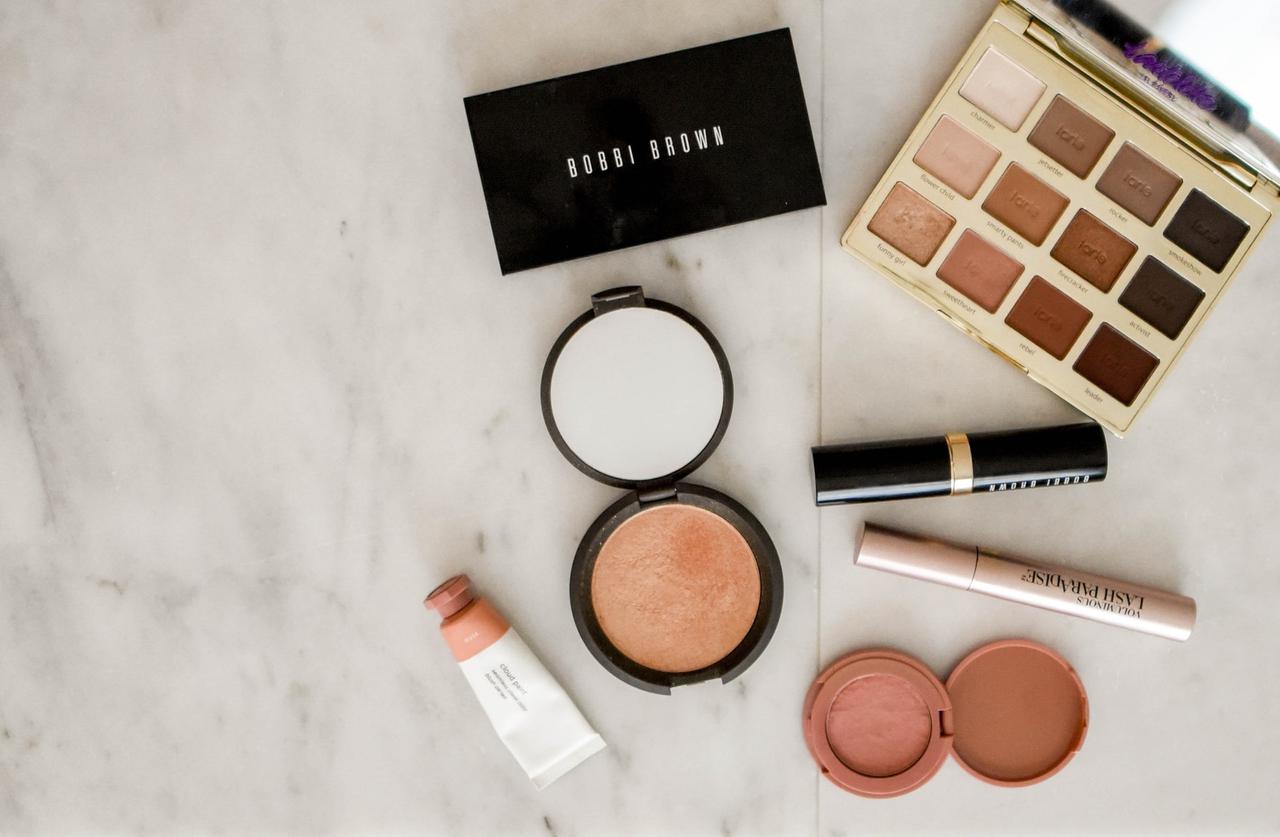 Doing your own wedding makeup is certainly a bold choice, but not out of the question. Kate Middleton did her own wedding makeup, for example. Not that the wedding budget was an issue for Kate, but doing your own wedding makeup saves money, plus nobody knows your face better than you.
There are a few tricks of the trade that the pros want you to know ahead of your wedding day.
1. Practice Makes Perfect
Just like you wouldn't try on your dress for the first time on the wedding morning, it pays to practice your make-up look a few times before the big day itself.
It's especially helpful to choose a look you're familiar with creating. "Go for something that is within your comfort zone," Lisa says. "Don't do a red lip if you have never worn one. Take the time to practice the makeup look and time yourself so you know how long you need to get ready on the day."
2. Book a Lesson With a Pro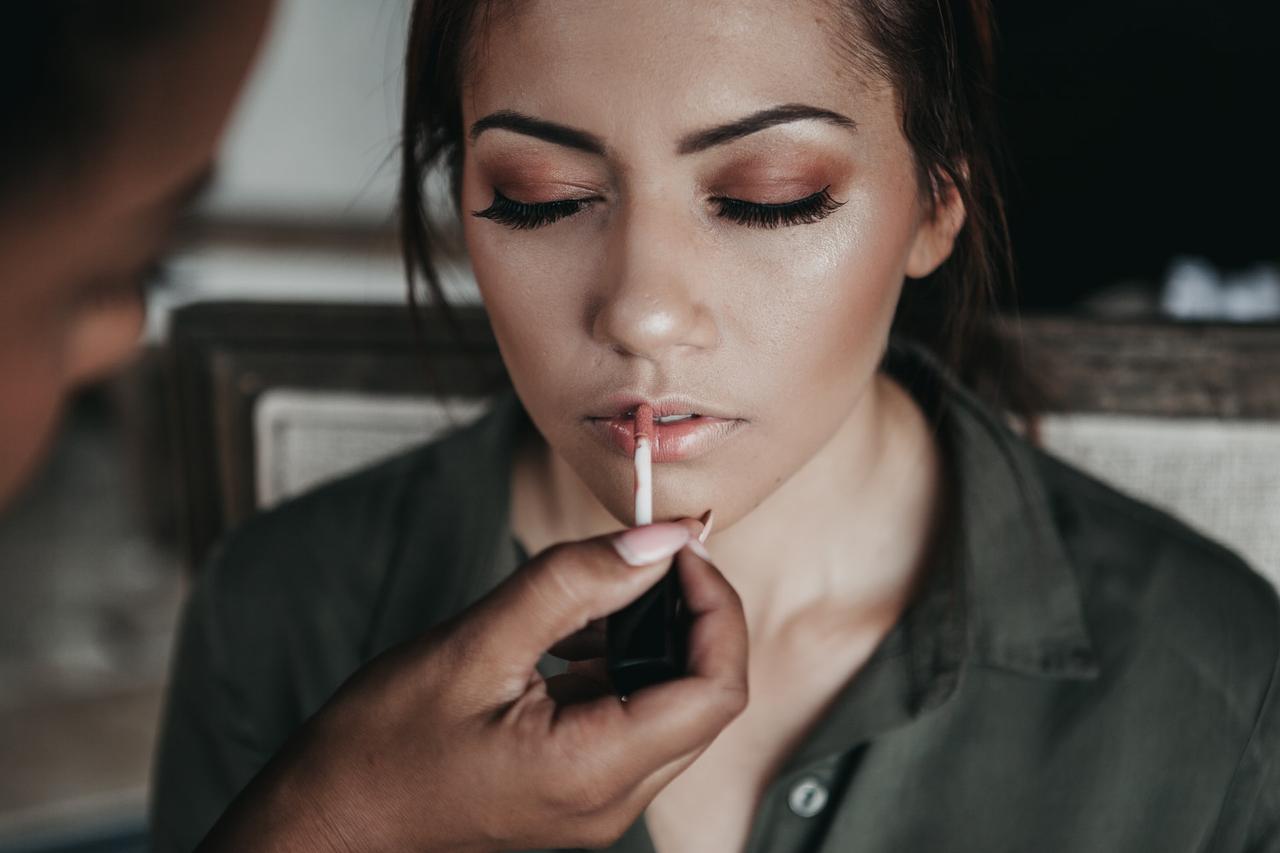 This was Kate Middleton's trick. Ahead of her wedding she reportedly had a makeup lesson with MUA Hannah Martin, which is something Aimee recommends too. "If you can book in with a makeup artist for a lesson do so, but if not, there are tons of online tutorials you can follow. If you know what you are sitting down to do, there's less room for stress or panic on your wedding morning."
3. Use Makeup You Know Works For You
Along the same lines of opting for a look you know suits you, be sure to use makeup you know suits your skin. "Your wedding day is not the day to try new things, so stick to products that you already know work well on your skin, especially when it comes to your foundation," Aimee says.
4. Don't Forget Your Body
You'll be concentrating on blending your base and making sure your mascara hasn't smudged, but make sure to spend some time on your body too. "Don't forget to add some glow to your body." says Lisa, "Exfoliate, moisturise and pop your highlighter on your décolletage, shoulders, the centre of the back (with help!) and down your legs, depending on which of these areas are on show based on the cut of your dress."
See our pre-wedding skincare guide here.
5. Take Photos
Your makeup may look great in the mirror, but it can end up looking totally different in the photos or video from your day. "Practice your makeup in different lighting and take photos of your finished work – indoors and outdoors," says Ruby. "Photos and videos can change how your makeup looks so you want to make sure what you have done looks good in all settings."
How to Make Your Wedding Makeup Last
On your wedding day more than any other day, you want your makeup to last. There are a few key tricks to making your wedding makeup last all day and it begins with your skin.
1. Prepare Your Skin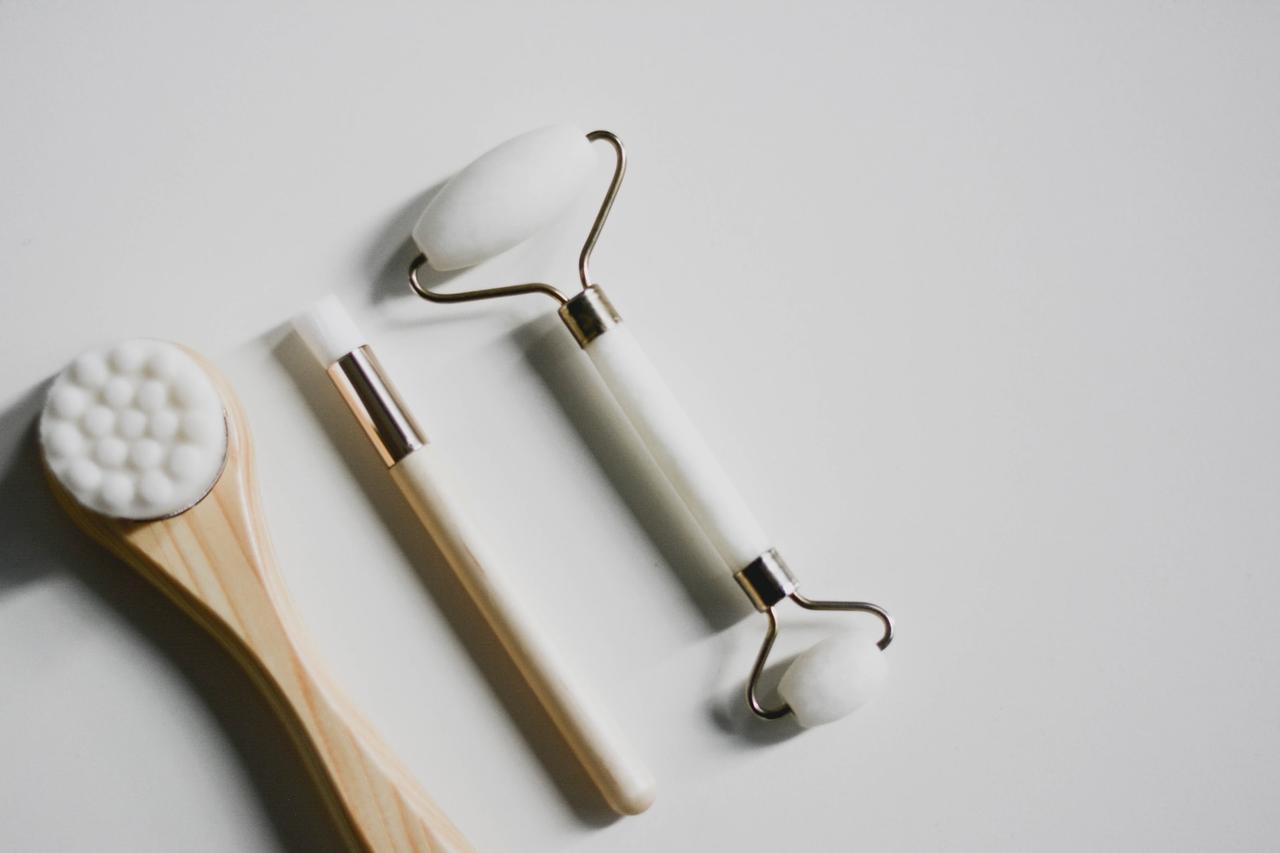 "Never skip your skin prep," cautions Amy. "Well-prepped skin means your makeup glides on smoother and has a better chance of lasting."
Use a hydrating moisturiser and a primer ahead of makeup (read on for our picks).
2. Apply Thin Layers
"Apply every product in thin layers, including skincare, base products and eyeshadow," says Lisa. "Applying a lot of something might seem like it's quicker, but it can cause products to not set properly, lift-off or pill."
3. Use Setting Products
Many of us don't use setting sprays or powders in day-to-day life, but your wedding day is the one occasion you shouldn't scrimp. Translucent powder is great for staying power and will photograph well, according to Ruby.
Aimee agrees, telling us: "When you use powder products to set your cream products in place, you're ensuring nothing moves around and your products stay exactly where they need to be throughout the day."
4. Use a Tubing Mascara
We all know weddings are weepy occasions, and we also all know that waterproof mascaras rarely stand up to their non-waterproof counterparts. Enter tubing mascaras. These formulas wrap each lash in a tube rather than coating it like traditional mascara, which means they are less likely to smudge or flake because there are fewer layers.
The Best Products for Doing Your Own Wedding Makeup
If you do want to buy new makeup ahead of your wedding day, these are the tried and tested picks our experts recommend – just remember to use them extensively ahead of your wedding to make sure they work for you, and as Aimee pointed out, if you have favourite products that work for you, there's no need to use something different on your wedding day – especially when it comes to foundation.
You know your regular foundation works for you, and a failsafe, tried and tested product is better than splashing out on a new one that might not sit right.
If you're new to foundation, head to your local makeup counter and see what they recommend, or if you've booked a makeup lesson with a pro, take their advice on board.
The Primer: Milk Hydro Grip Primer, £17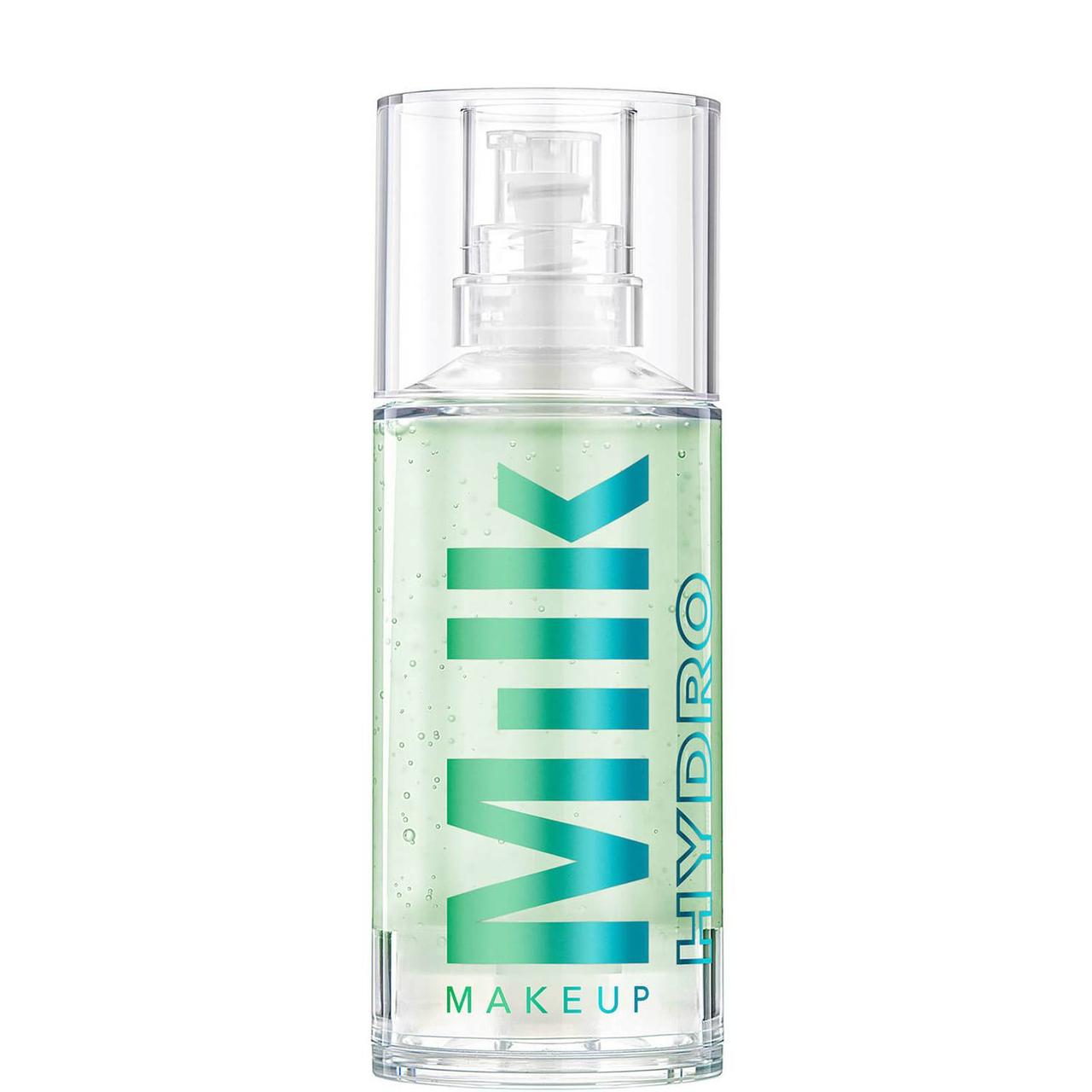 Lisa shouts this out as a great wedding day primer. It hydrates the skin as well as giving a velcro-like grip to make sure makeup is firmly in place.
The Concealer: Laura Mercier Secret Camouflage Concealer, £30
This comes with two tones of concealer, a warm and a cool, which Lisa says means you can get brightness and colour correcting in one product. "The secret to using this is to warm up a small amount on your skin before applying it," she says.
Lisa also rates Nars Radiant Creamy Concealer, £21.60. "This looks like skin but is packed full of pigment so it covers well," she says.
The Setting Spray: Urban Decay All Nighter Setting Spray, £24.46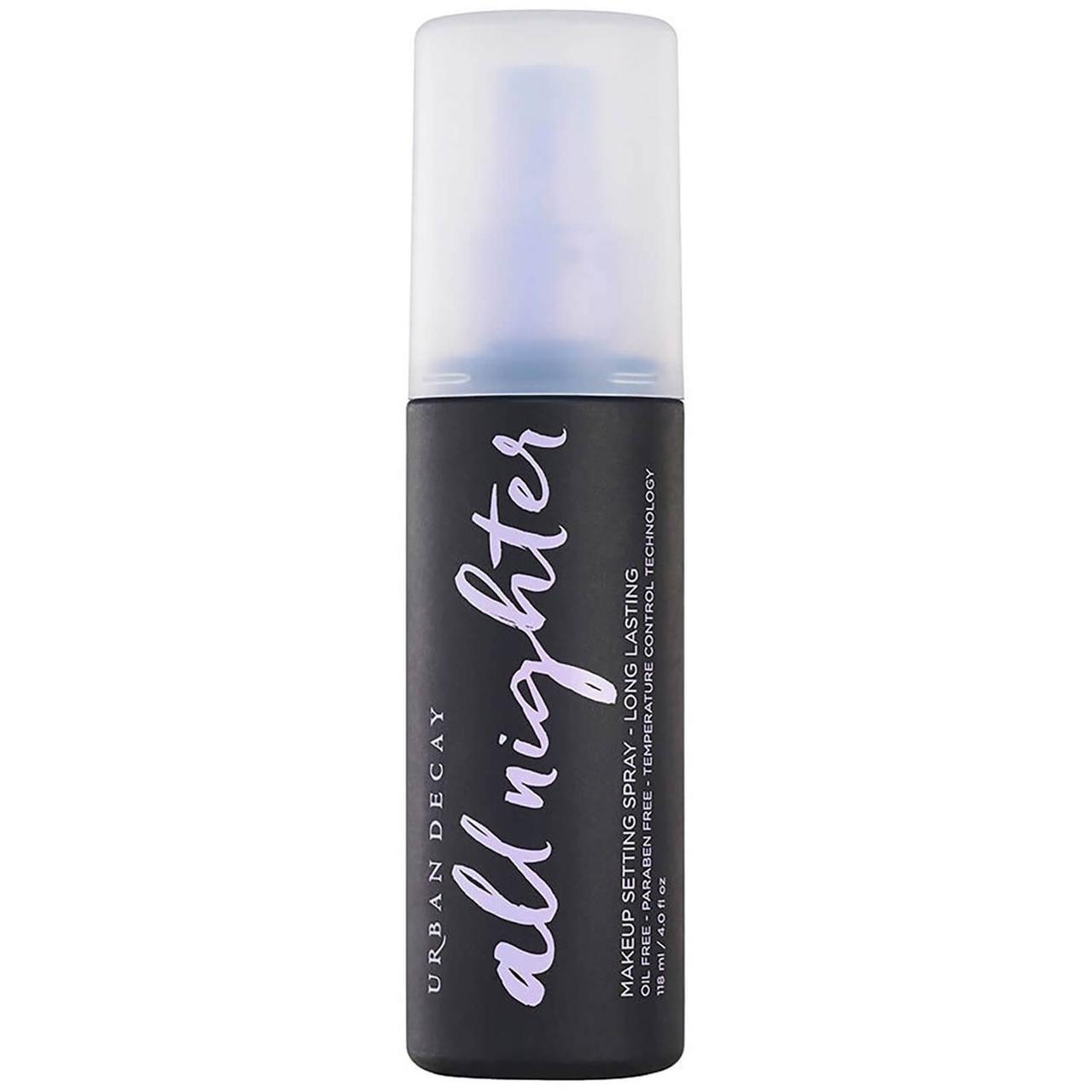 This cult setting spray comes recommended by both Ruby and Lisa as an essential to make sure your makeup does. not. budge. It comes in various iterations, including a cooling version and a hydrating one, but you can't go wrong with the original.
When we were wearing masks day in day out, this was an absolute hero in stopping our foundation transferring onto the inside of our face covering.
If you want to try something different, Lisa also rates Charlotte Tilbury's Airbrush Flawless Setting Spray, £15 which is known for giving an otherworldly-glow.
The Setting Powder: Sculpted By Aimee Loose Setting Velvet Veil Powder, £23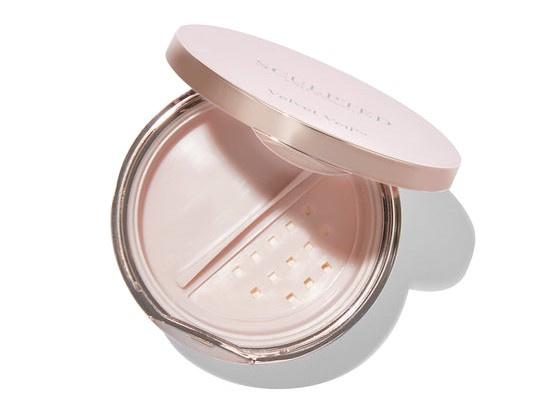 Aimee says she finds it hard to do wedding makeup without this setting powder, from her own collection. She is of course biased towards it, but we've also tried it and were seriously impressed with how lightweight it felt.
"The formula is hydrating and not cakey, it controls shine and sets everything in place without making your skin look overly matte or flat," she says. "It allows you to keep your glow in all the right places."
Lisa suggests trying By Terry's Hyaluronic Hydra-Powder, £42. She says it doesn't dry the skin out and is great to top up with if you need to take down any shine throughout the evening.
The Highlighter: Hourglass Ambient Lighting Palette Volume II, £61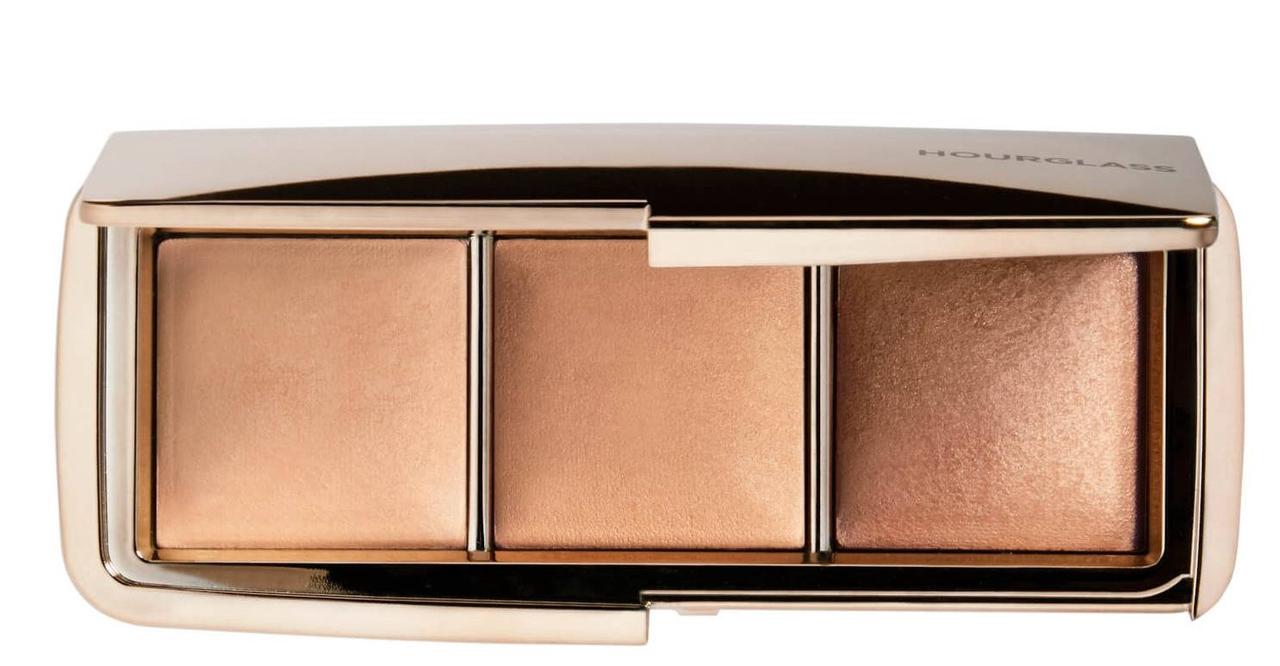 This is Ruby's choice of wedding day highlighter, which she recommends for a natural glow. "Opt for fine milled highlighters," she says ."Cream textures may look softer but they aren't as long lasting."
The Blusher: Victoria Beckham Cheeky Posh Cream Blush Stick, £42
"This is a luxurious piece of makeup so perfect for your wedding," says Lisa. "The texture is easy to blend, well pigmented and has long wear which is what you want for your wedding day. Playground is the perfect shade for a natural flush on light-medium skin and Miniskirt works well for medium to dark skin."
The Tubing Mascara: Hourglass Unlocked Instant Extensions Mascara, £35.79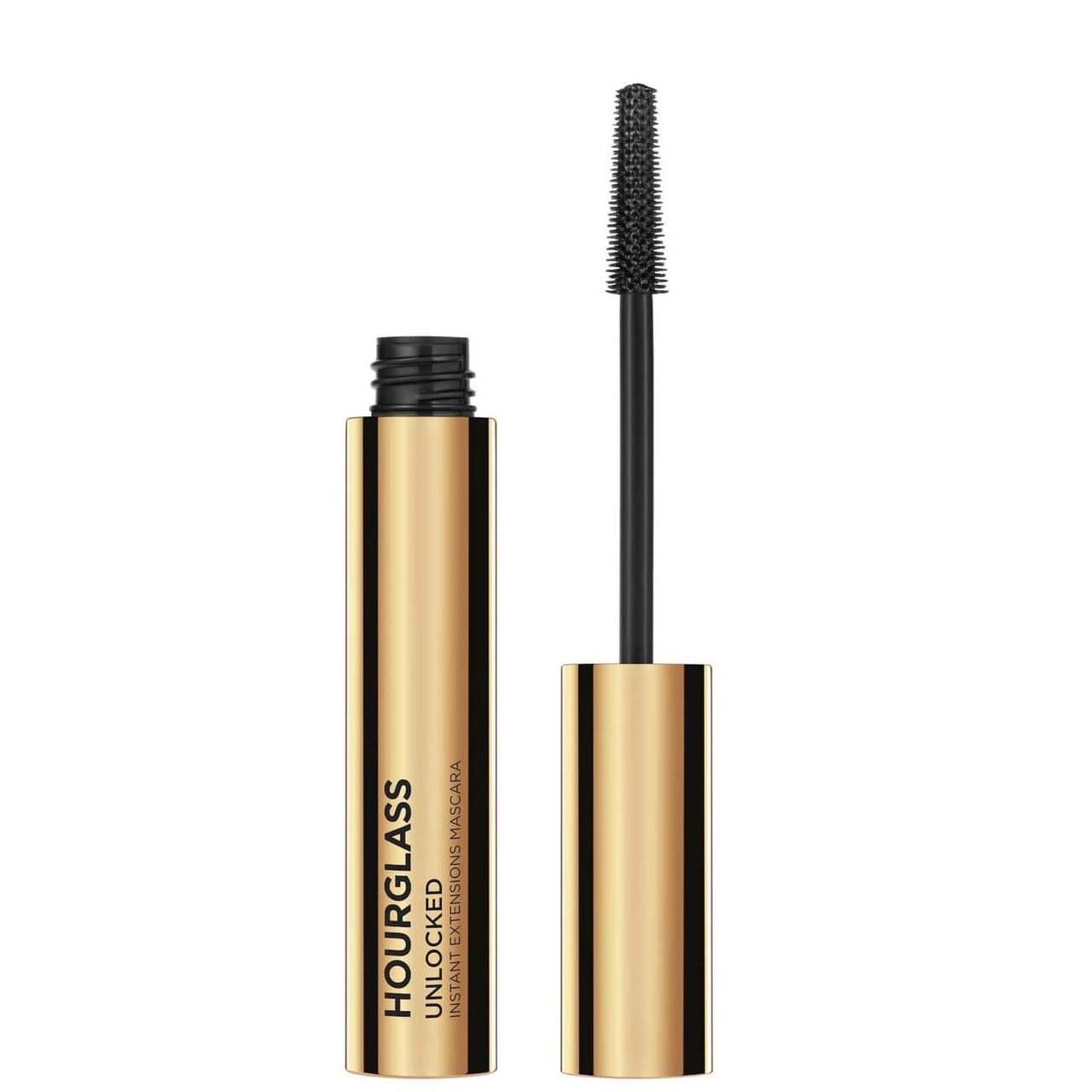 With Ruby's advice about choosing a tubing mascara ringing in our ears, we set about finding the best tubing mascara and this luxury buy came up trumps. The plastic wand is wider at the bottom and narrow at top with lots of tiny bristles, which grab, comb through and lift each lash for fanned lashes. It's super simple to use and won't run down your face if a few tears come your way.
Our Favourite Wedding Makeup Inspiration
We've browsed our wedding hair and beauty section on Hitched to bring you some of our favourite wedding makeup ideas and looks - doing your own wedding makeup isn't for everyone, so browse these ideas to find the right wedding makeup artist for you. If you're still thinking about doing your own wedding makeup, you could always ask one of them for a lesson?
Lovely Lashes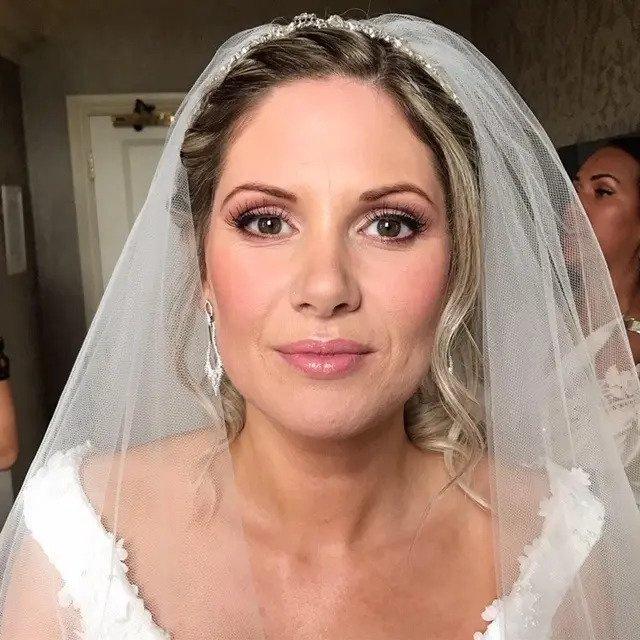 This lovely look by The Beauty Collective is ideal if you want to create a natural wedding day look with neutral lips, a gentle glow and well-defined lashes.
Smoky Eyes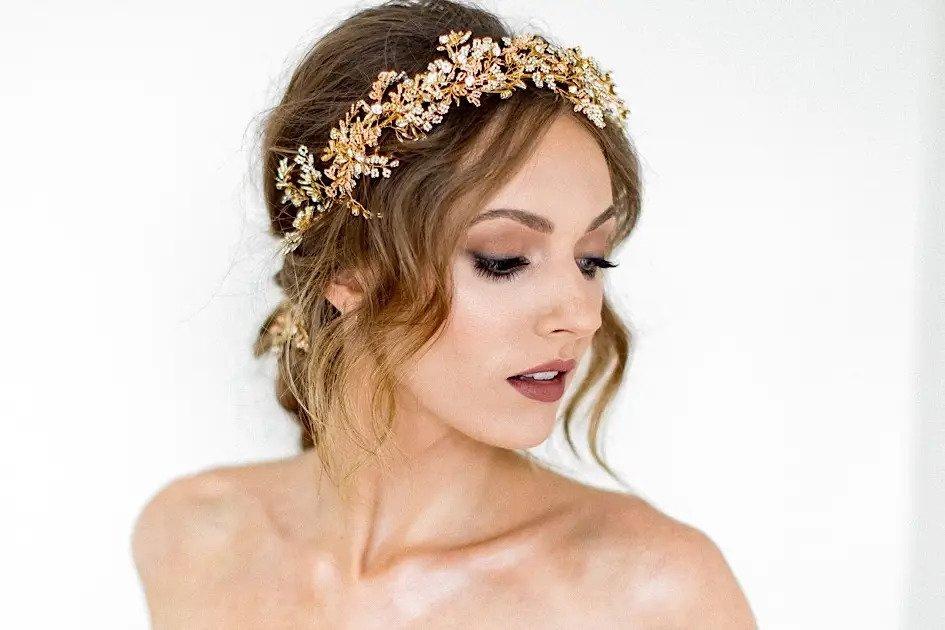 A soft smoky eye is a great way to vamp up your bridal makeup look, without looking too 'big night out'. We love this sexy smoky eye by Make Me Bridal.
Going for Gold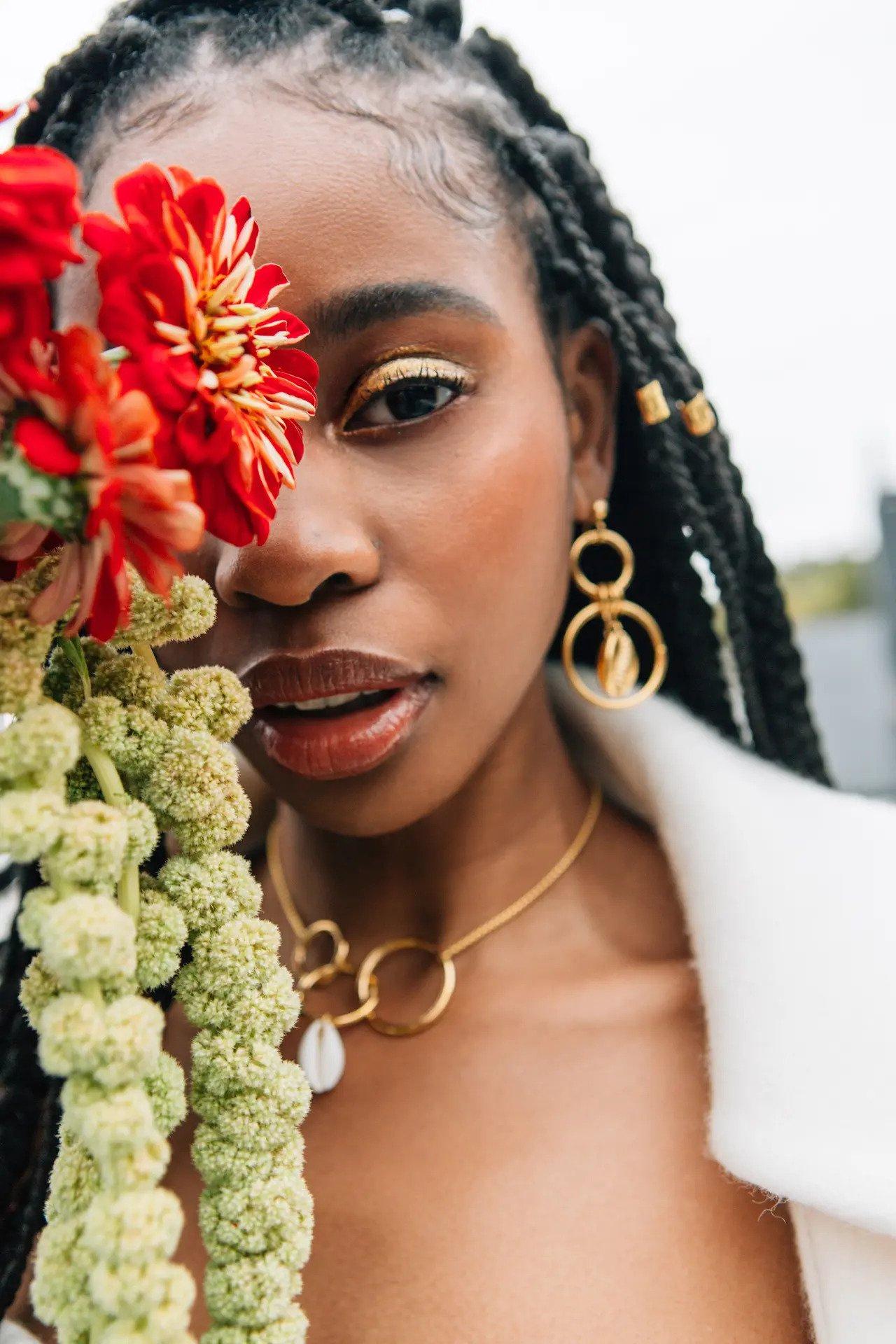 Gold is timeless when it comes to eyeshadow - whether you want big sweeps of it, or a subtle hint of sparkle, be inspired by this beautiful look by Something Blue Hair & Makeup. Browse the best wedding makeup ideas for black brides here.
Glow Up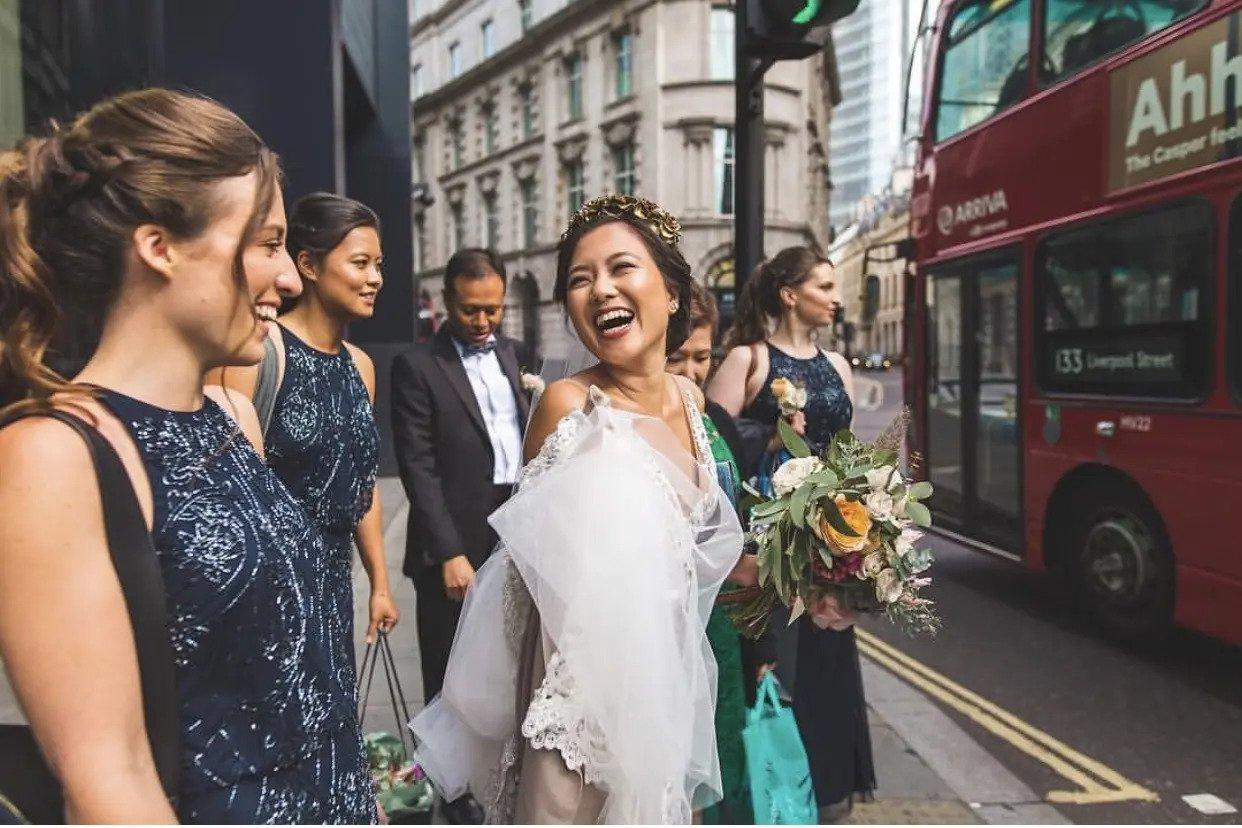 Don't underestimate the power of a dab of highlighter - this radiant bride with her makeup by Spence and Oliver, The Bridal Beauty Co shows just how effective it is.
A Bold Lip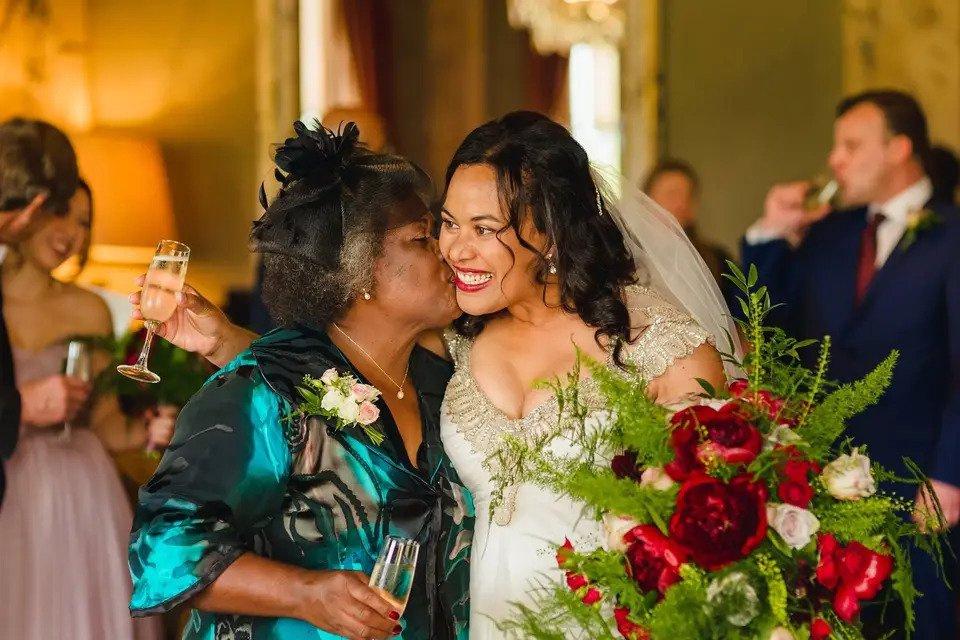 If you love a bold lip in your day-to-day life, there's no reason why you can't rock one at your wedding too! Be inspired by this glam bride's beauty look, created by Hilary Read.
All in the Eyes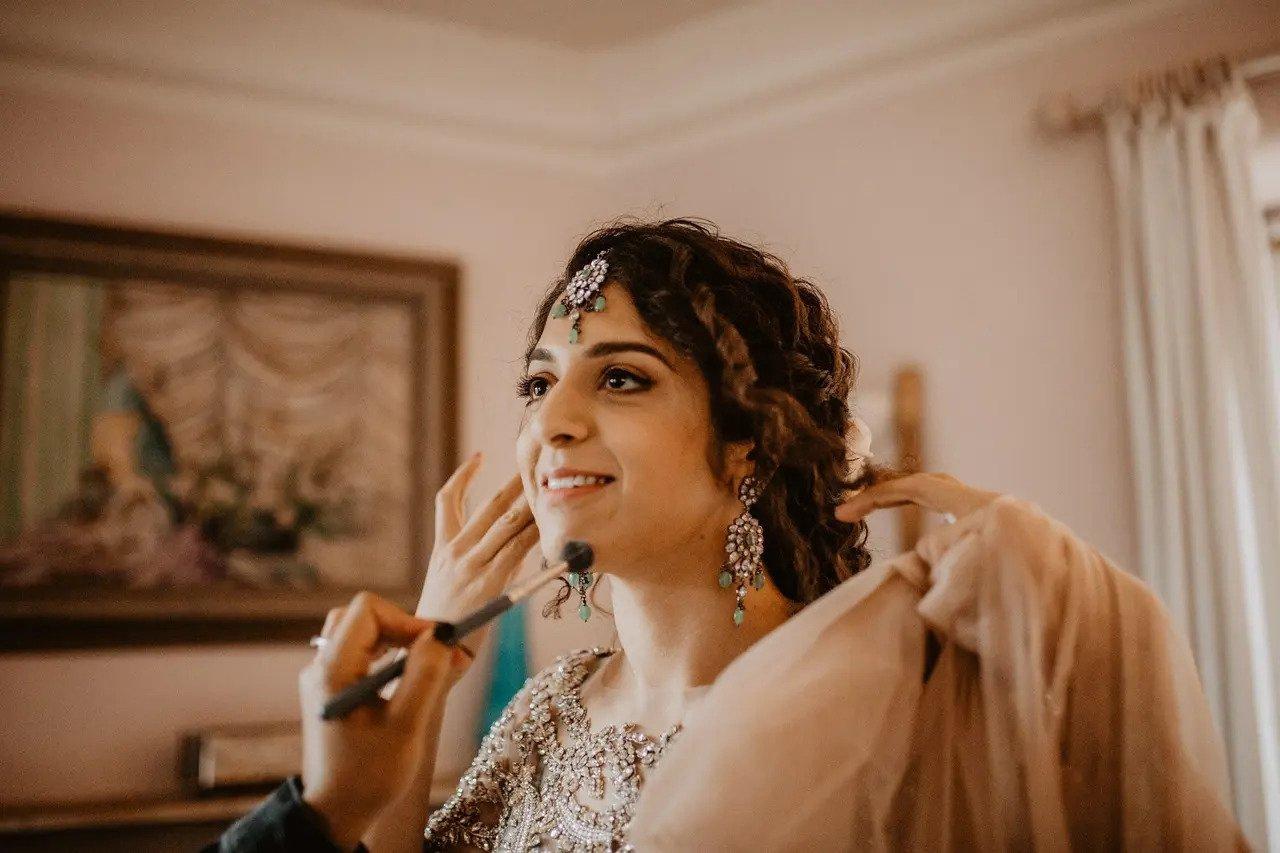 Your eyes are so expressive, so make sure they stand out on your wedding day. We love the artfully smudged liner and full lashes look created by Something Blue Hair and Makeup.
Full Glam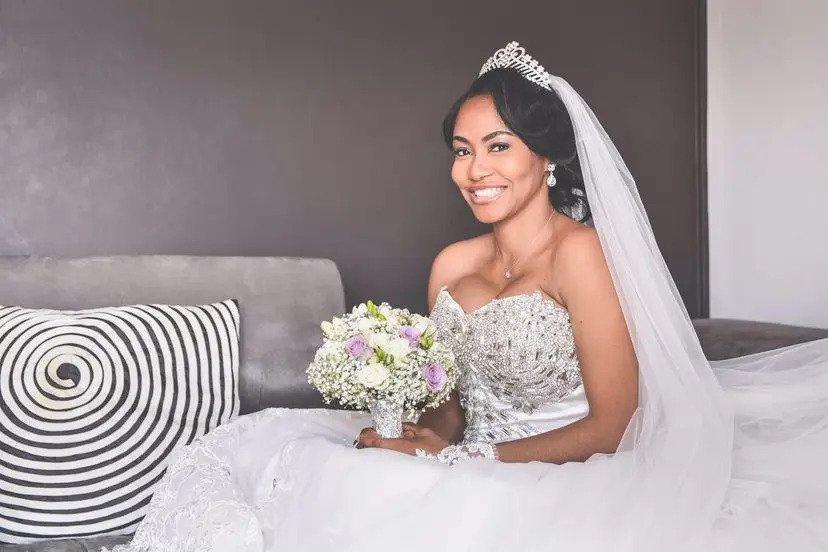 Your wedding day is a chance to dress up and shine - this bride, styled by EstruaBeauty, understands the brief perfectly.
Sleek Brows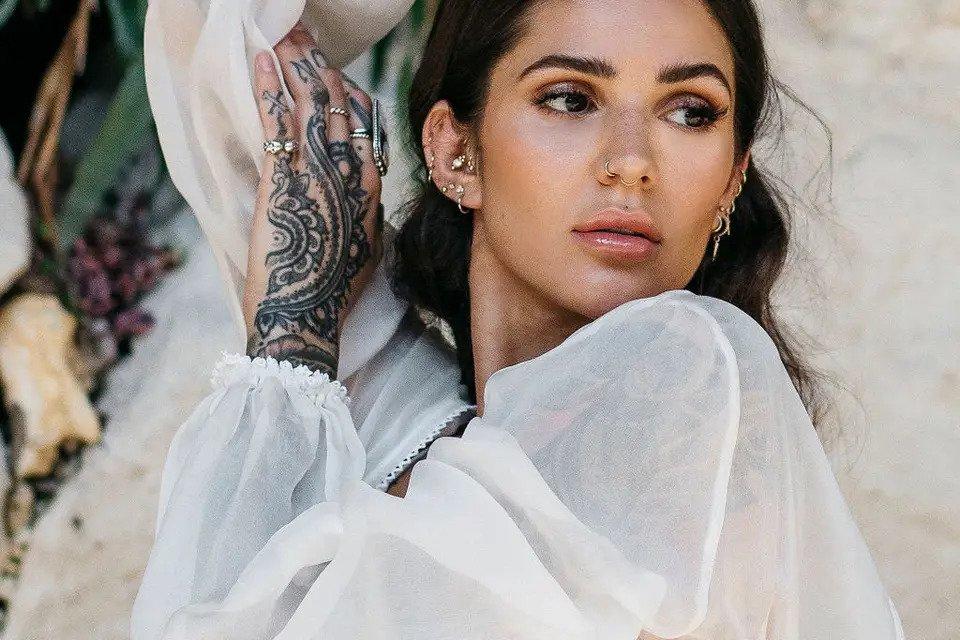 Your brows help to frame and shape your face so make sure their perfectly defined on your wedding day - we're obsessed with this sleek look by Something Blue Hair & Makeup.
Now you know what kind of wedding makeup look you want, make sure you browse our favourite wedding nail ideas!