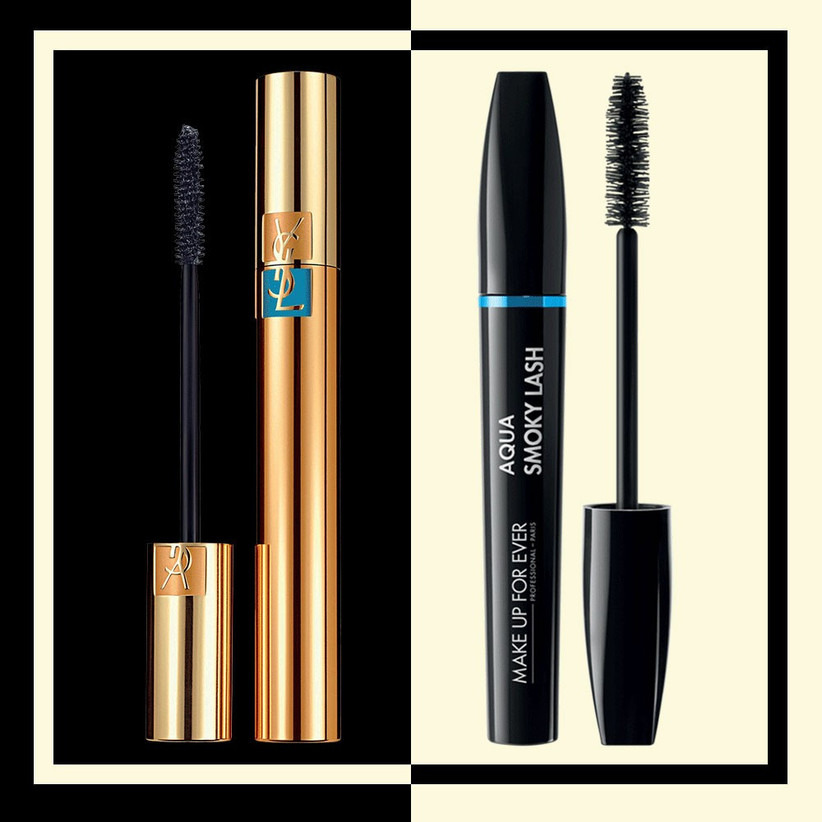 Your wedding day is one of the most emotional days of your life, and if you're prone to tears it's quite likely you'll cry as you walk down the aisle or say those meaningful vows. We are quite a tearful lot at Hitched so we decided to put some waterproof mascaras to the test – after all, once you've spent ages doing your wedding makeup, the last thing you want is for it to run down your face!
Lancôme Hypnôse Waterproof Mascara
Tested by Zoë, Assistant Editor
I normally use quite thick mascaras, so this was a revelation! It was lightweight but still managed to define each lash perfectly – in fact, it gave me lashes I didn't even know I had! The brush has 1,000 sensor bristles designed to grab each lash, and the formula is made from a blend of soft waxes and the PC/PA polymer system – designed to boost your lashes by up to six times without clumping.
Pros: It defines your lashes amazingly and feels totally weightless. It definitely doesn't clump, and even when I was tearing up it didn't budge. Previously, I never thought I'd spend so much money on a mascara. Now – I can't imagine not having this in my life!
Cons: It is quite pricey, but it's definitely worth splashing out.
Waterproof score: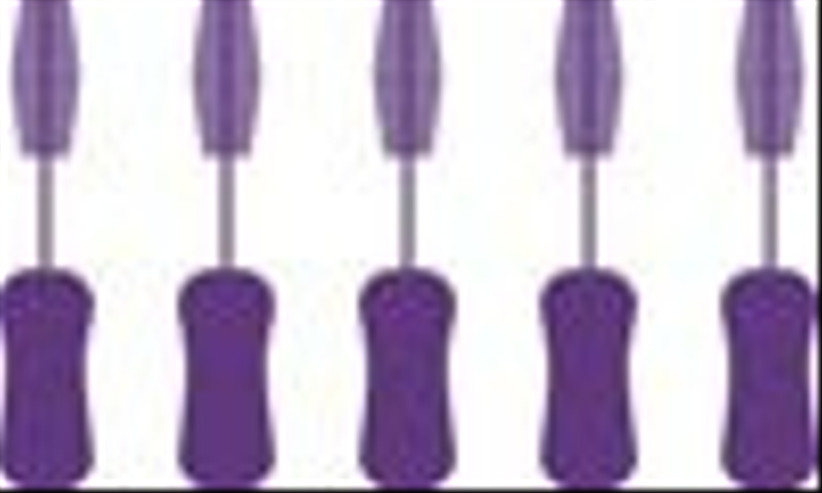 How I cried: I watched some marriage proposals caught on camera (sob)!
Max Factor Masterpiece Waterproof Mascara
Tested by Charlotte, Editorial Assistant
I've always loved Max Factor mascaras because I find that they always make my eyelashes look longer and just generally more amped up. I've never tried the waterproof formulas though so I was excited to give this one a go. The brush is specially designed to coat every part of your lashes and the mascara promises to lengthen, separate and define your lashes.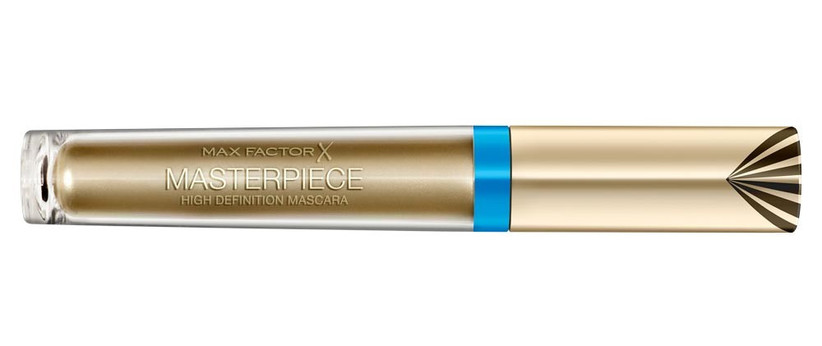 Pros: I was so impressed with this one. The brush is fantastic for getting right at those tricky smaller eyelashes and there is absolutely zero clumpiness when you apply it. My lashes looked more defined, volumized and even my housemate noticed a difference!
Cons: It is certainly waterproof, but perhaps a little too waterproof! This mascara literally would not budge when I used make up remover and cleanser to try take it off. However, the Max Factor Masterpiece mascara is certainly one I'd recommend for your wedding day – just invest in a good micellar water cleanser and lots of cotton wool pads to wipe it off after!
Waterproof score: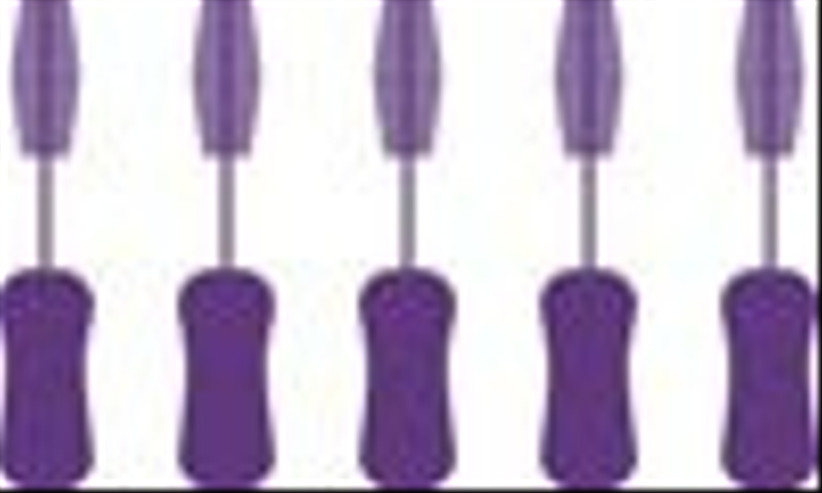 How I cried: I chopped an onion!
Make Up For Ever Aqua Smoky Lash Waterproof Mascara
Tested by Zoe, Assistant Editor
French makeup brand Make Up For Ever started in 1984 and is now more widely available across America and Europe. I'd not had any experience with this brand before so I was excited to give it a go. It has a fair price point and promises to deliver volume, length and intense colour without shifting!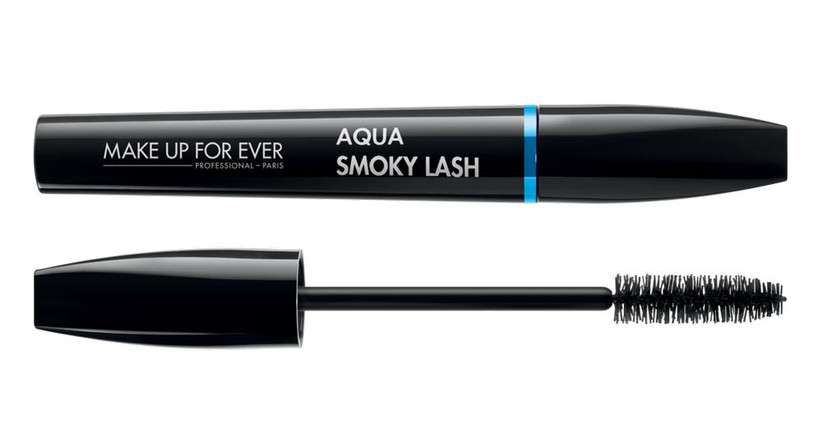 Pros: The full brush ensures you get lots of mascara on your lashes – perfect if you want to go for that dramatic, full-bodied look. It also set my eyelashes in a nice curled shape! It also stayed in place during my tear test.
Cons: The amount of product on the brush means it can be a little messy – apply carefully to avoid getting it on your eyelids too!
Waterproof score: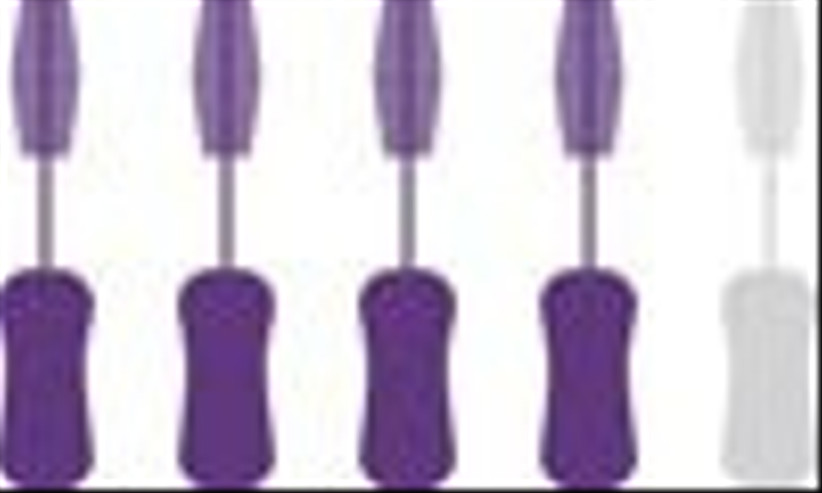 How I cried: I listened to Snow Patrol.
YSL Volume Effect Waterproof Mascara
Tested by Caroline, Editor
I have been a loyal user of Lancôme Hypnôse mascara for about three years now so it was a challenge to drag me away from my trusted favourite. But in the name of journalism I ditched my trusted wand and gave YSL's Volume Effect Waterproof Mascara a try. I love the packaging and the sleek gold tube is a welcome addition to my make-up bag. The wand of this mascara is thinner and longer than what I would usually use but it made application really easy and defined.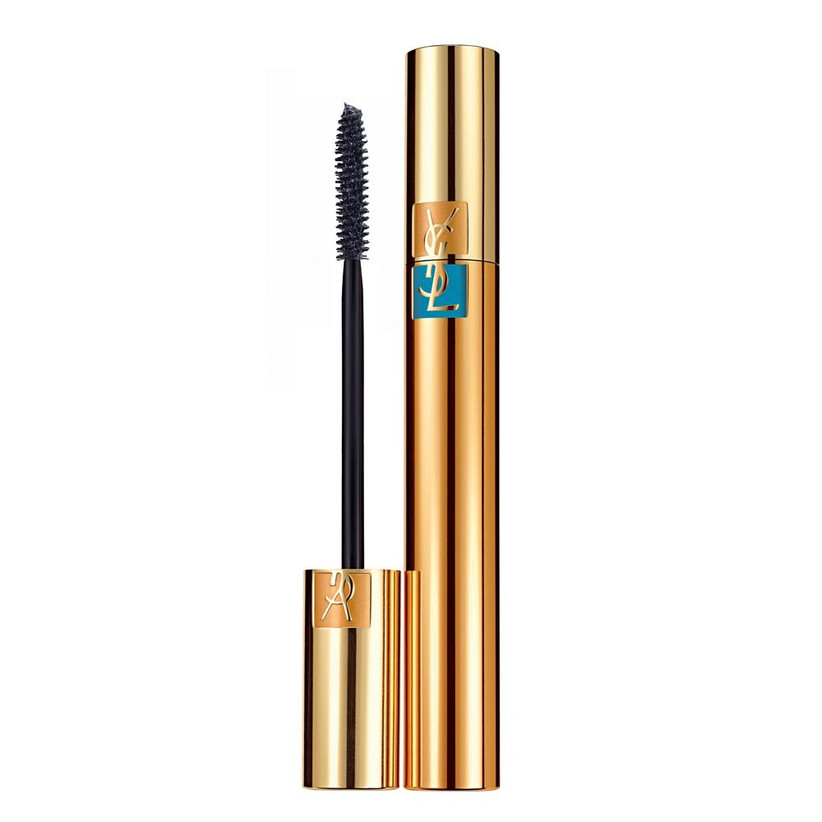 Pros: The long brush meant I could capture every lash and it went on fairly thickly meaning I only needed one coat for volumised lashes.
Cons: The mascara consistency is thinner that I am used to so it can be a little messy if you are not careful.
Waterproof score: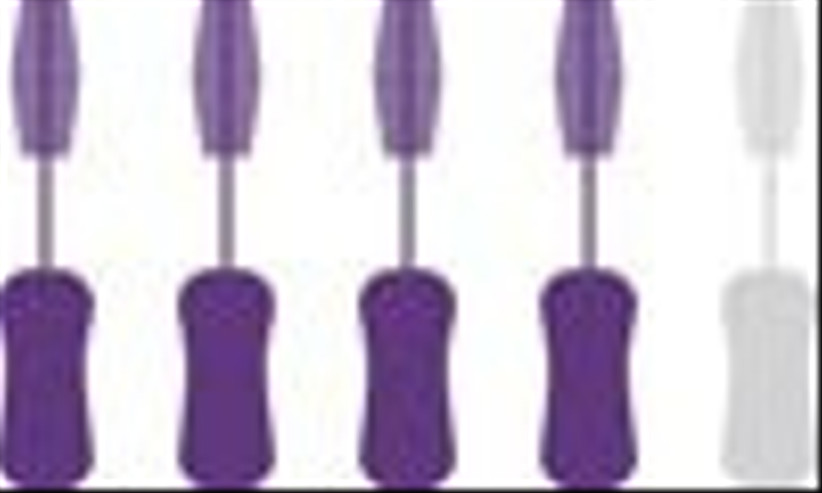 How I cried: I watched Marley and Me.
bareMinerals Locked and Coated Waterproof Lash Topcoat
Tested by Caroline, Editor
This bareMinerals topcoat is a clear gel that you can apply over your usual mascara to leave a waterproof seal. The packaging of this mascara topcoat was not as fun as the YSL mascara but the smaller size means it can fit subtly into your bridal bag on the big day in case you need any top ups.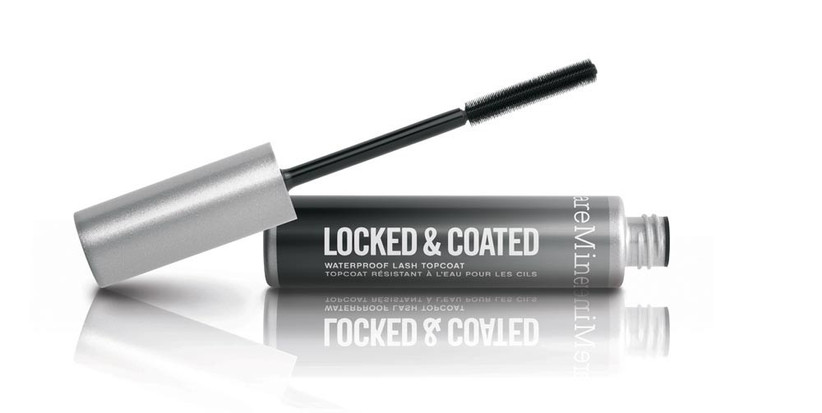 Pros: I like that this topcoat meant I could use my usual mascara and then apply this over the top, it didnt change the look or feel of my usual mascara which was an added bonus.
Cons: This bareMinerals topcoat retails for around the same price as a waterproof mascara but you will still need to splash out on a great mascara on top of this.
Waterproof score: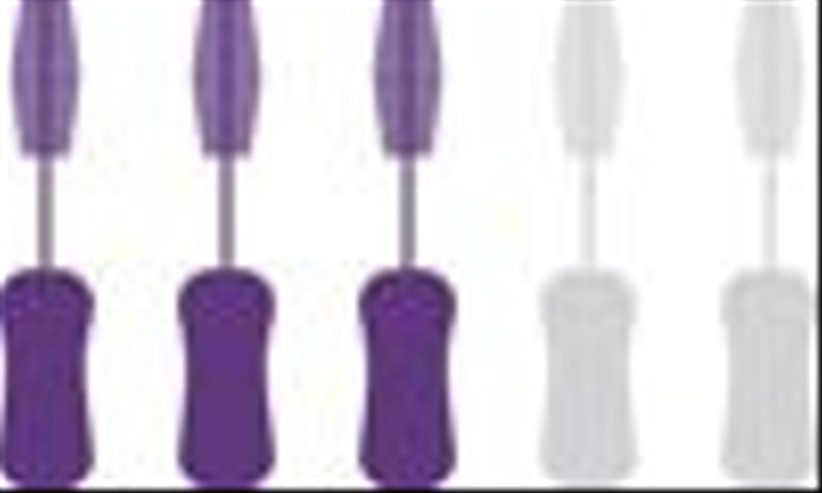 How I cried: I sat and listened to our walk down the aisle song.
Now you know which mascara you want for your wedding day, why not read up on how to contour and highlight so you can be sure your makeup is immaculate on your wedding day?