What Size Wedding Should You Have? 6 Questions to Make Your Decision Easy
Stumped by what type of wedding you want? We've got six questions that'll help you narrow it down - from the size to the location.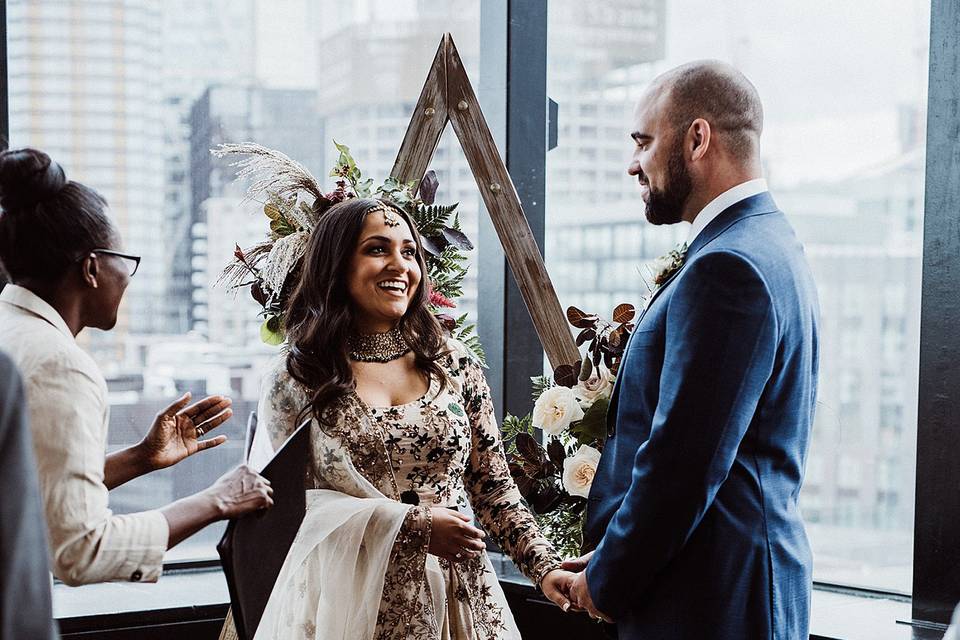 If you're just engaged, then one of the first things you'll need to do is decide what kind of wedding you're having and gather a rough guest list.
But how the heck do you start that? There's SO many different options for getting married, from elopements with just two witnesses to a huge wedding with 300+ guests.
We've put together some questions to ask yourself which might help you decide what size wedding you want and some ideas for theme.
It's especially important in 2021 to work out what sits comfortably with you and your partner. While we're hopeful that weddings will be back to normal by June, you might decide that a 15 or 30-person wedding actually suits you best.
READ MORE
The Main Wedding Options
First of all, let's breakdown the kinds of wedding you can have. It's not always obvious what all your choices are when you look at Pinterest and only see 100 people in a barn.
Elopement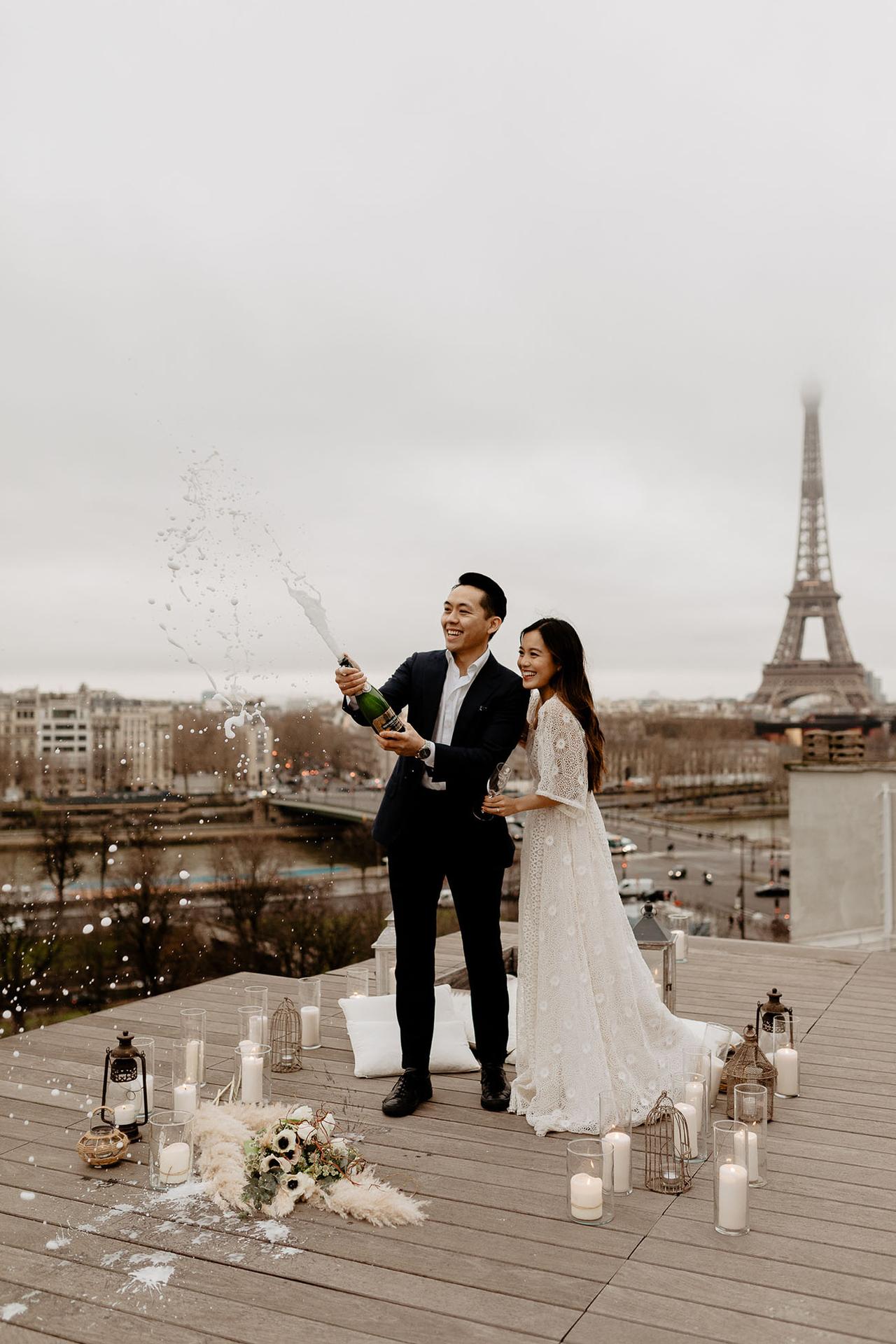 Traditionally, an elopement is the couple running away in secret to marry without anyone else knowing. Nowadays, you'll often tell your immediate family and close friends, and may take a few loved ones with you to be witnesses.
If you like the idea of travelling somewhere (often another part of the UK but it can be abroad) for a wedding for just two of you or a very small number of guests (think six to eight maximum), an elopement could be right up your street.
An elopement can be followed up with a bigger party when you get back, if wanted.
Ideas: a romantic destination elopement; a cosy cottage or a pretty summerhouse with a few friends; a treehouse; a beach or lakeside ceremony with a celebrant; a pretty registry office.
Micro Wedding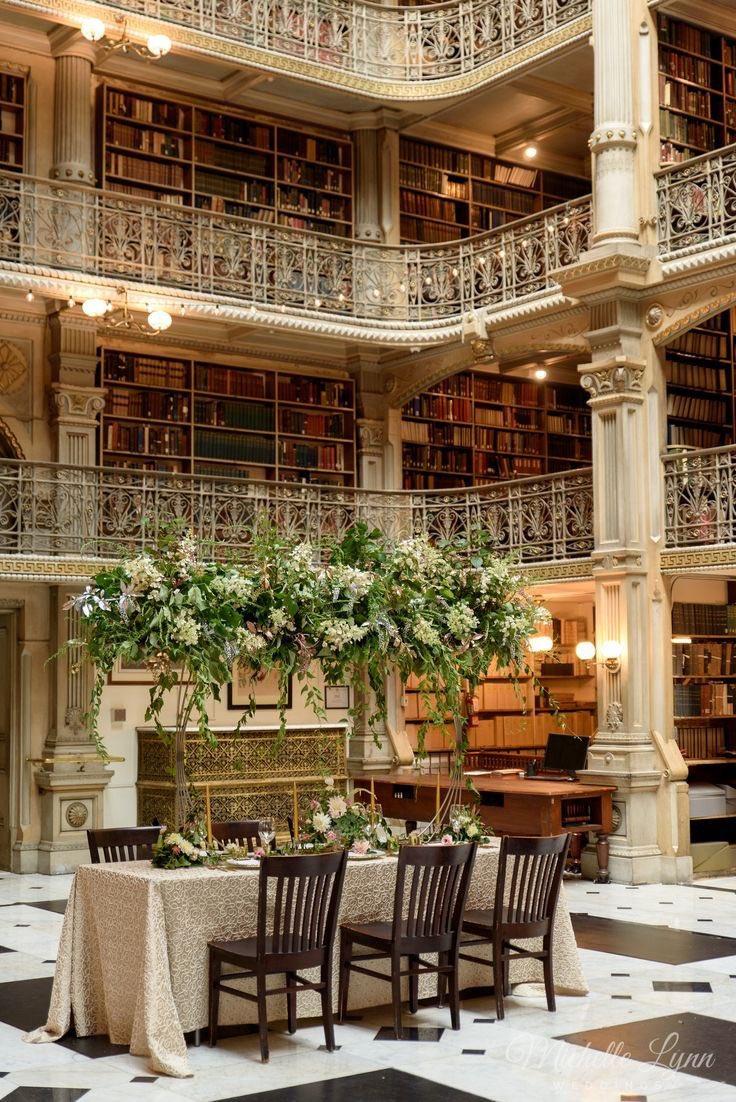 Micro weddings are weddings with fewer than 20 guests. Your micro wedding will include your ceremony and reception, and you won't be planning a bigger event afterwards.
For couples who've had to change their wedding plans during Covid, many have opted to reduce their days down to micro weddings. You say your vows as planned, you keep all your same suppliers, and you splash out on your wedding breakfast and entertainment.
If you plan to host a larger celebration later on, this is known as a sequel wedding: a micro wedding first and a big reception later.
Ideas: A small country house or boutique hotel you hire exclusively for you and your guests; a private room in a fancy restaurant; an atmospheric library; a pleasure boat; Romany caravans.
Small Wedding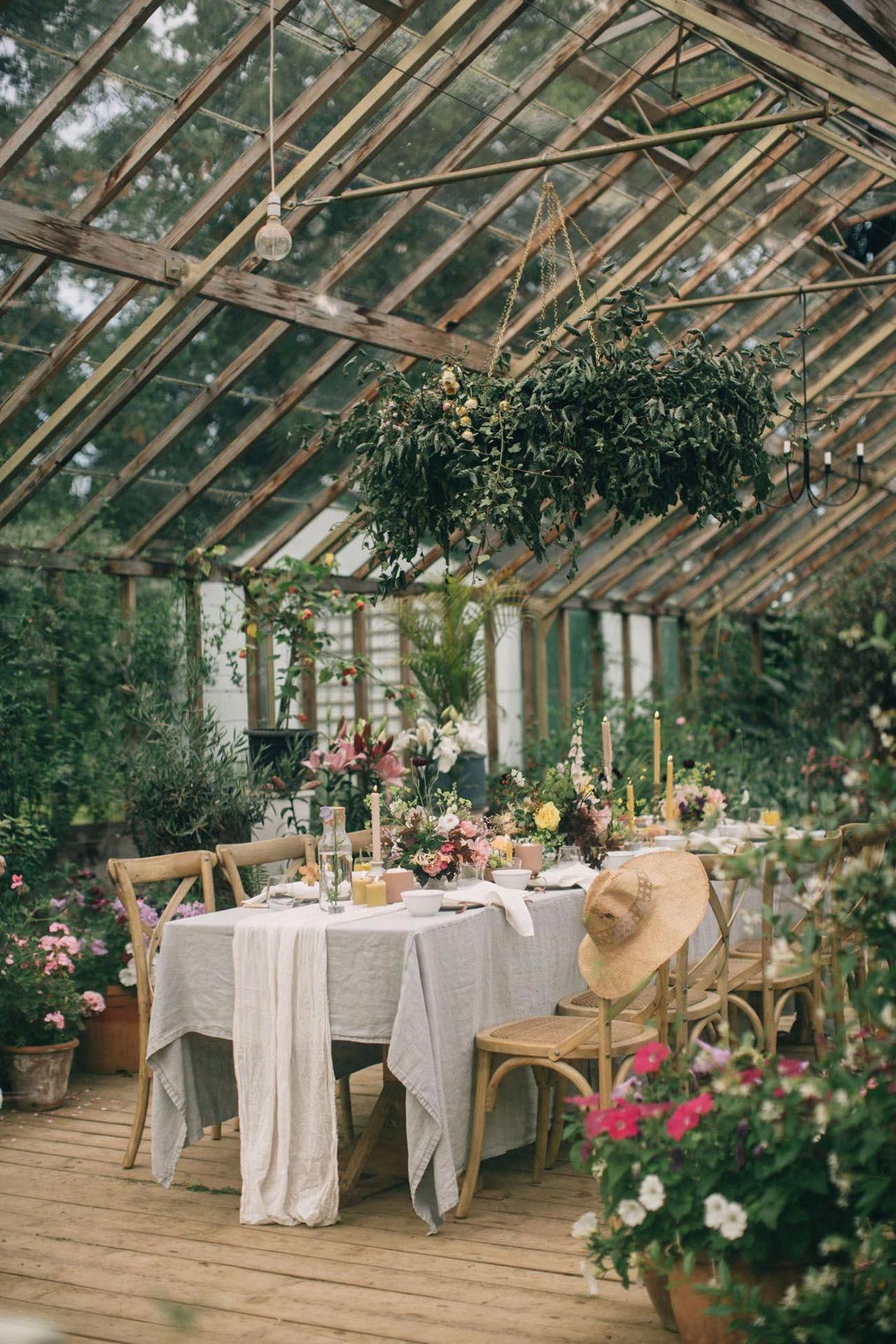 Small weddings have between 30 and 60 guests. Most wedding venues consider themselves 'small' if they host days with fewer than 50-60 people.
If you have a lot of mutual friends with your partner so you're only really inviting family and a small group of mates, a small wedding might be perfect for you.
Many wedding packages start from a minimum of 40 day guests, so you're likely to get a great deal on your wedding if you aim for a small guest list.
Ideas: An orangery in the spring or summer; a manor with bedrooms for all your guests; a pub or restaurant; a tipi or yurt; a chapel or church;
Medium Wedding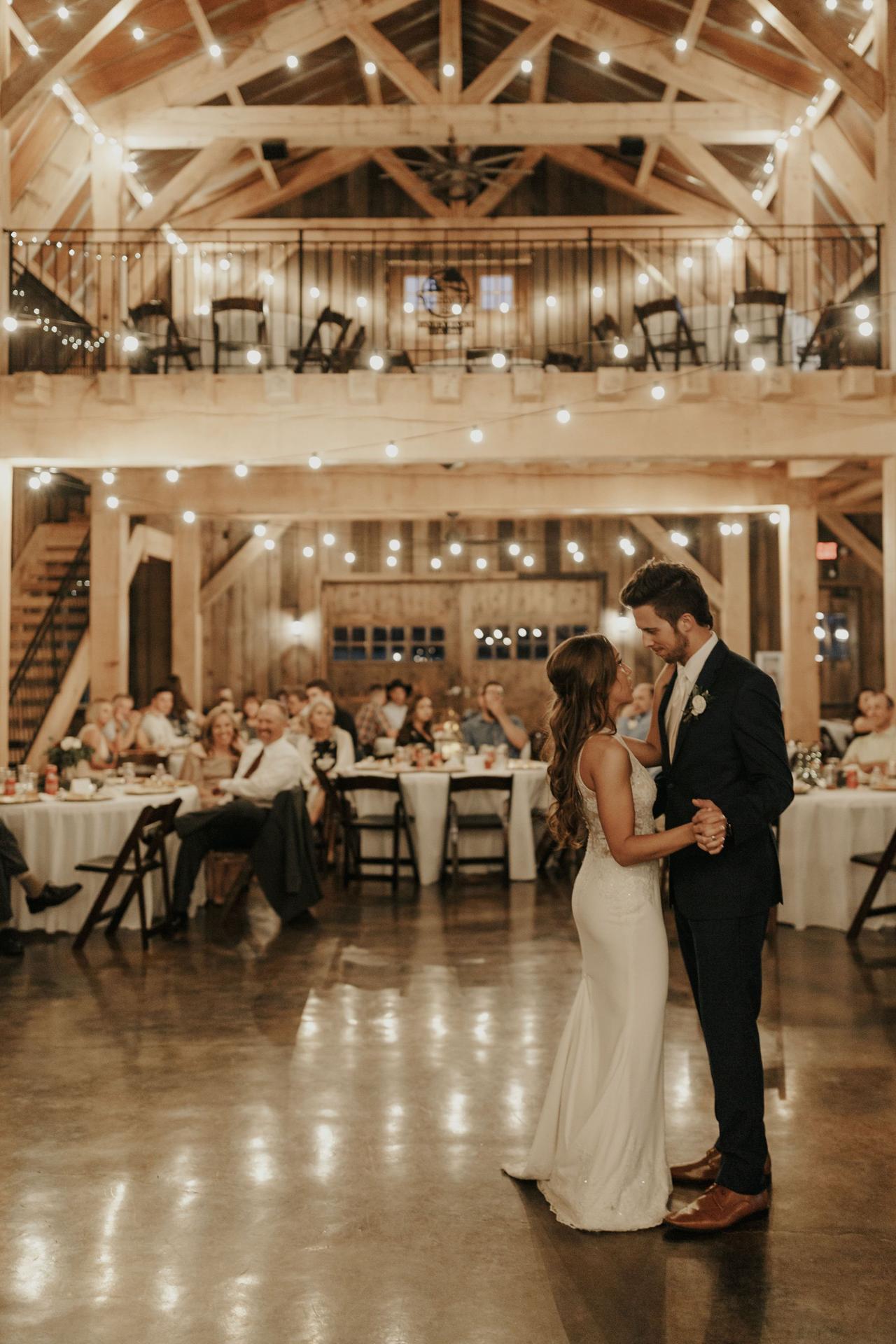 A medium wedding will have between 60 and 150 guests. Whether that's a big or small wedding for you will completely depend on your perspective.
The average UK wedding has 82 day guests and 103 evening guests so most wedding fall in this category. This size is the "average" benchmark for most wedding planners, but all will be able to adapt for weddings of every size.
Ideas: A rustic barn or farm; walled garden; festival-style tipis for dinner and dancing; a marquee with a view; large country house, castle, hotel or theatre; or you could take over a whole glamping or cabin site and have an outdoor wedding weekend with loved ones
Large Wedding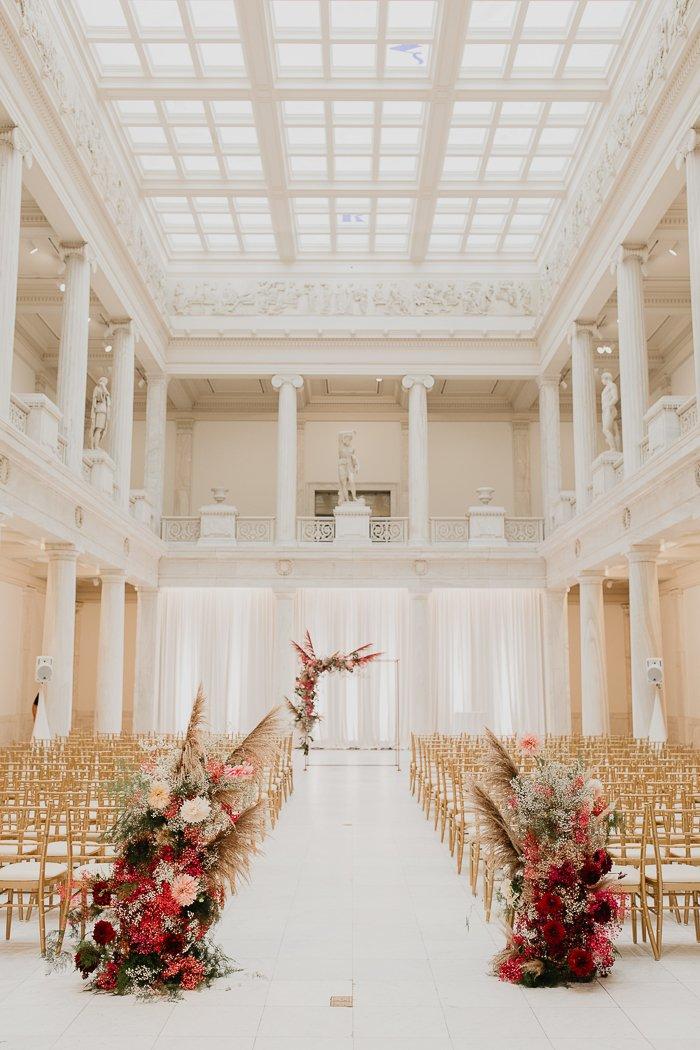 A large wedding is anything from 150 guests and up. We typically think of a large wedding as having around 250-300 guests but in some cultures, it's normal to have anything from 500-1,000 people popping in to celebrate your day with you. Naturally you'll need a large wedding venue for this; there's lots of options but for really large guest lists you're likely to be limited to dedicated event spaces.
With so many people, you need to think carefully about catering; guests remember if they went hungry at a wedding!
Ideas: A museum; brewery; banqueting hall; warehouse; events space; large hotel; studio; a palm house or botanic garden.
Adults-Only Wedding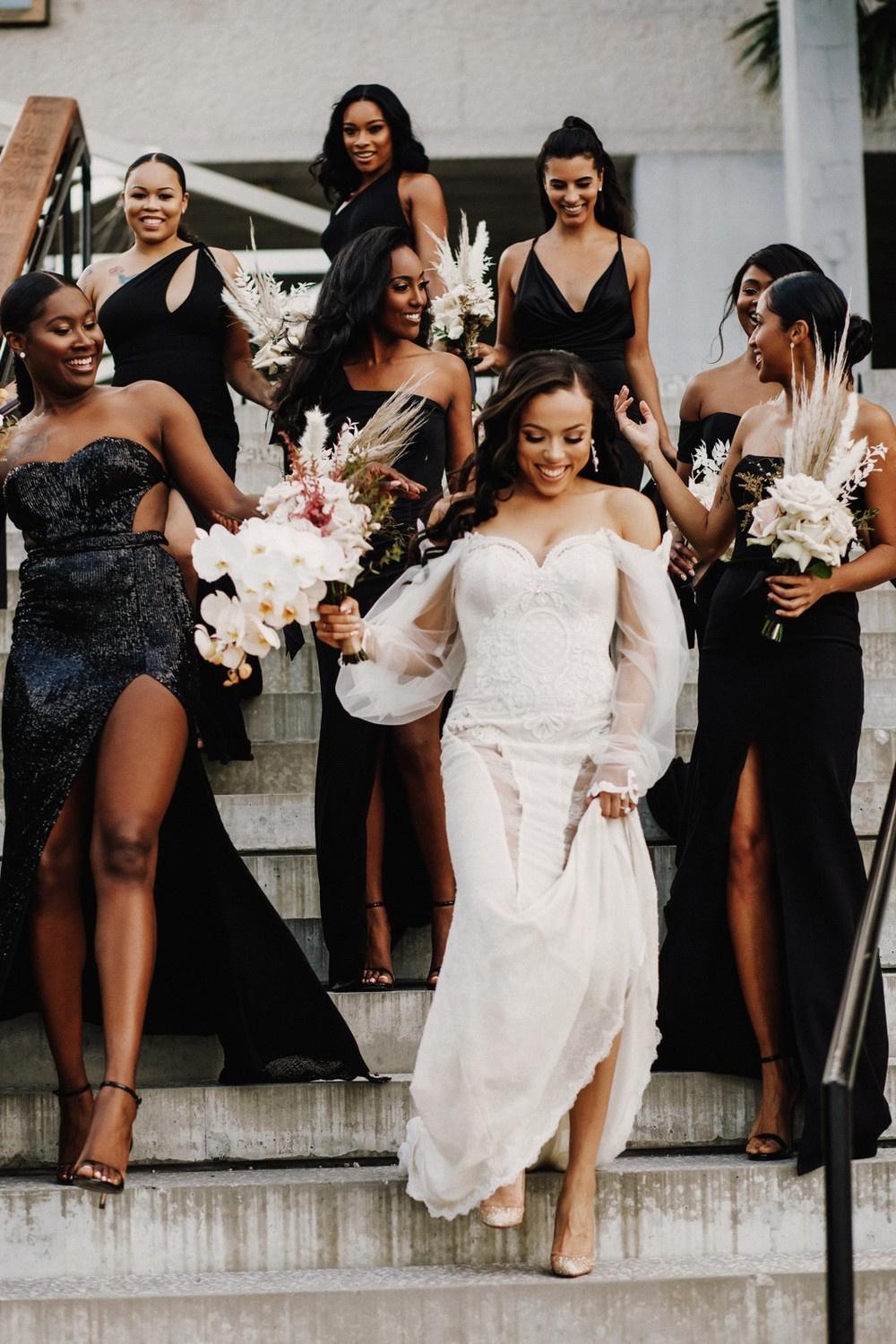 Not everyone wants children at their wedding. It's an understandable argument that you might not want your ceremony or reception interrupted by a crying baby or fidgeting children. It's also a very long day for kids, and their parents may have to leave early to take them home, missing out on some of your celebrations. Some venues as well are simply not ideal for children to run around in.
It is a big decision to have an adults-only day as it can be difficult for some of your guests, however, if that's what you want, it's a perfectly common and acceptable choice.
Ideas: A museum or country house where adults can appreciate delicate exhibits and antiques; a drinking-orientated venue like a vineyard, brewery or wine bar.
How to Determine the Right Size Wedding for You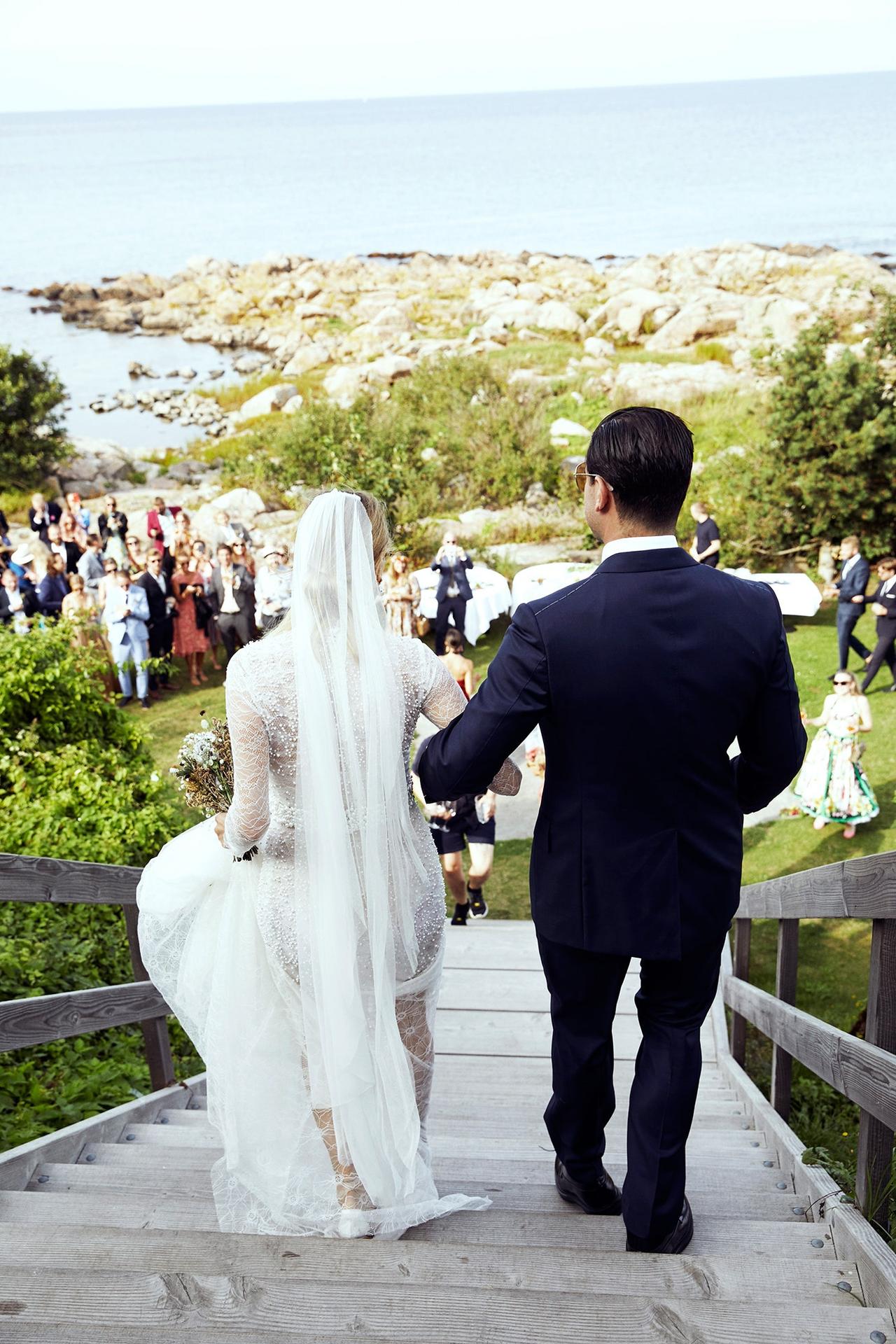 1. How Important Is It to Have All Your Family and Friends With You on the Day?
Whether it's a cultural or a personal choice, some couples will adore having everyone they know at their wedding. For others, they know they can celebrate with them any time and the wedding day itself will be a small affair with just immediate family.
It really is up to you and often you'll have a gut instinct about whether big or small is the way your guest list will go. There's always going to be a little fear about being the centre of attention: you need to put that to one side if you know that having all your friends at your wedding is a priority, but you should also listen to that if you think it will make you uncomfortable and anxious on the day.
Listen to what your heart is telling you and weigh it up with what is important to you and your partner. Elopements, small wedding and big weddings are all amazing and each come with their own kind of joy.
2. Have You Got a Large Family, Especially Lots of Child Guests?
If you've got a large family that you're close to, you're going to have a medium to large guest list. It's just a fact.
Should you need to cut that down due to budget/size constraints, there are a few ways:
1) Not everyone needs to come to the ceremony, you can send evening-only invites too; 2) Not every guest needs a plus-one if you don't know their partner, you only need to invite the people you know and love; and 3) ask is that person's presence important to me or is it important to my parents/grandparents etc?
An adults-only wedding is a good way to cut down your guest list if there'll be a large group of children on it. Be aware that this may mean some of your family can't come. From breastfeeding to a lack of alternative childcare, parents often need to bring their children with them, and will have to bow out if they can't.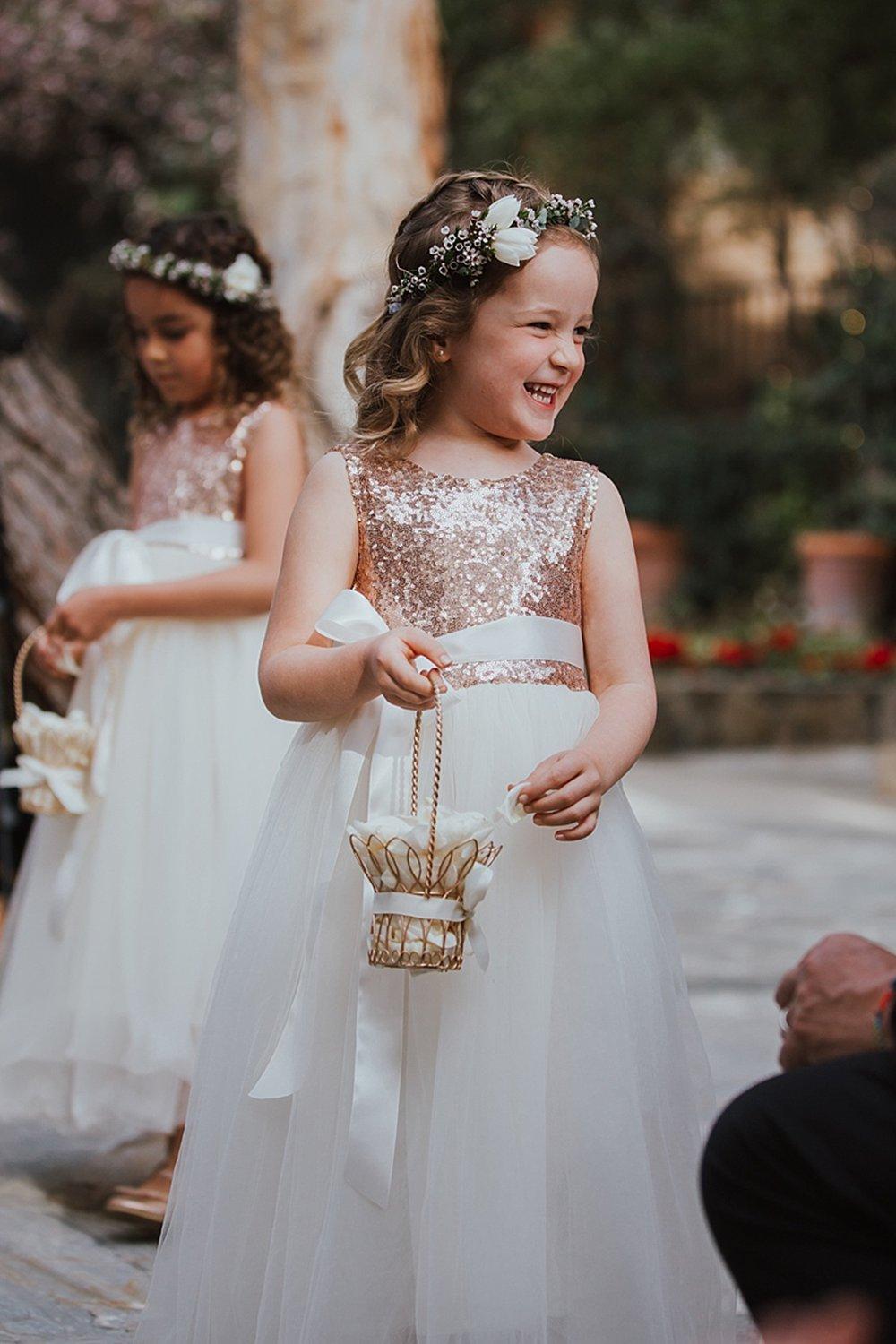 3. Would Your Family and Friends Be Angry If They Weren't Invited? Would You Be Able to Cope With That?
With the Covid restrictions on weddings, many couples have reassessed their wedding size. We've heard from lots of couples that the majority of their guests have been very understanding and accepted that they can no longer attend the wedding with grace. After all, they're still happy you're getting married whether they're there to see it or not. However, that sentiment may not continue for all of them once weddings return to normal.
We have to acknowledge that not getting an invite can be seen as a snub by some people. You can either choose to avoid any arguments by having a bigger guest list or have a smaller list and accept the fallout. That choice will be up to you and your partner as you know your family best.
Do not be afraid to be honest about how Covid has affected your situation. From having lost a loved one to having lost your job, many people's situation have changed. The wedding they thought they wanted may not be the one they plan anymore.
4. How Big Is Your Budget?
Ultimately, your budget is going to key to your decision. Venue hire is the biggest chunk of your budget and costs on average £5,406. Bear in mind you have the outfits, catering, alcohol, hen/stag party, decorations, flowers, accessories, honeymoon and more on top of that, and it's no surprise the average wedding of 82 day guests and 103 evening guests comes to just under £32,000.
If that amount is way more than you planned, you won't be able to have as big a guest list. If you're lucky enough to have a bigger budget, you can invite more people.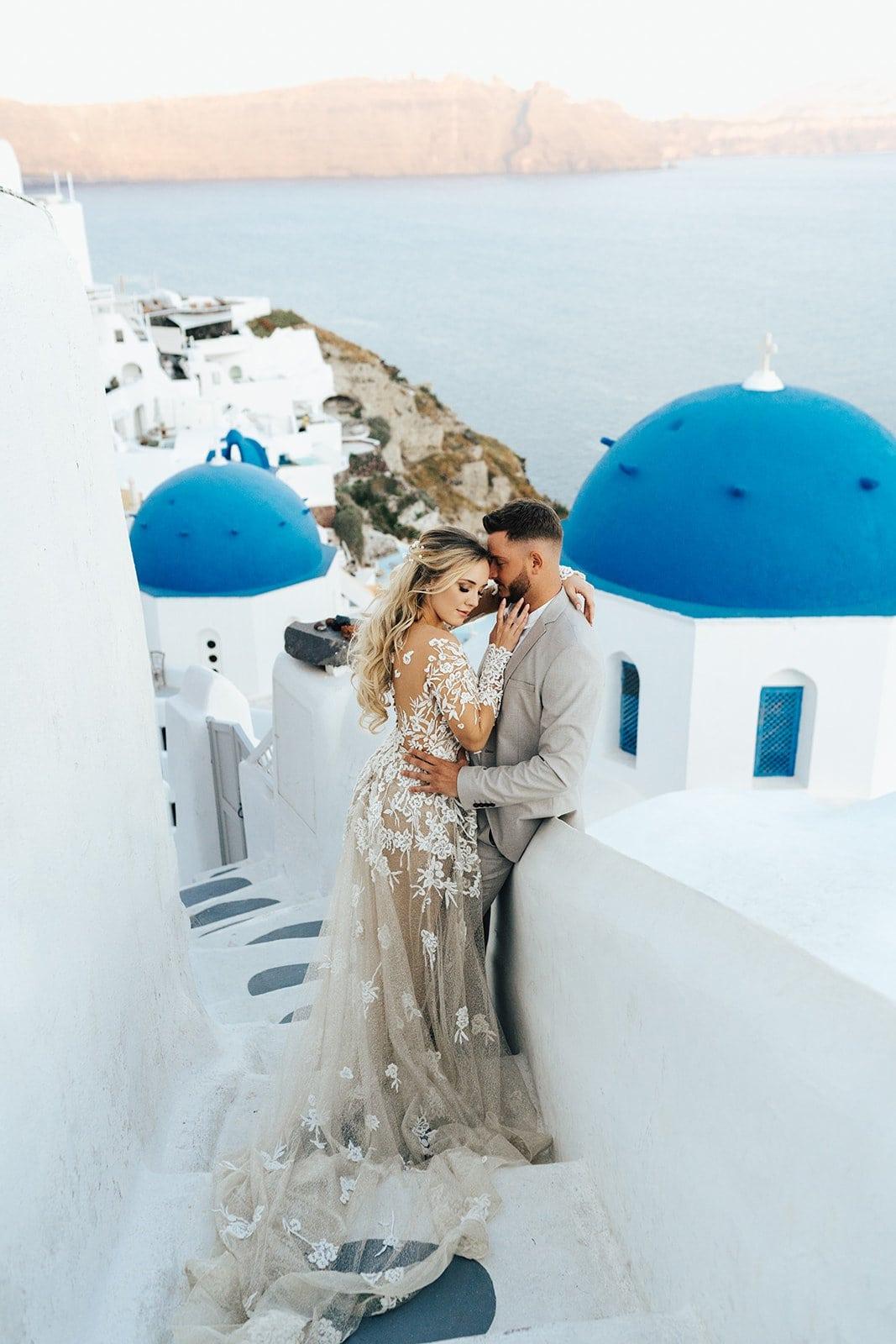 5. Do You Want to Get Married Near Where you Live or Further Away, Perhaps Even a Destination Wedding?
A destination wedding abroad is a big undertaking and limits the number of people who will be able to attend: it's expensive for guests and it can be difficult to take time off work.
Similarly, a wedding in a different part of the country to where you, your family or your friends live can make travel difficult. If you have elderly relatives, consider how easily they're able to travel and stay away from home overnight.
The choice to have a wedding near home or far away is going to depend on those loved ones you couldn't bear not to have there as much as your wedding vision.
6. What Are Your Priorities?
Don't forget that just because your budget can cover 80 day guests, it doesn't have to.
Couples are choosing to prioritise the guest experience and spending more money on fewer guests. This gives you the option to splash your cash on what really matters to you. It could be flying 15 people to a hot country for a destination wedding; hiring a live band, string quarter, DJ and saxophonist to soundtrack your day; ordering catering from a Michelin star restaurant and serving the finest Champagne. It could be having a small wedding of 30 at a venue you could never afford with 100 people.
Sit down with your partner and work out what you want to prioritise, then work out if you can make it work with your rough guest list and adjust accordingly.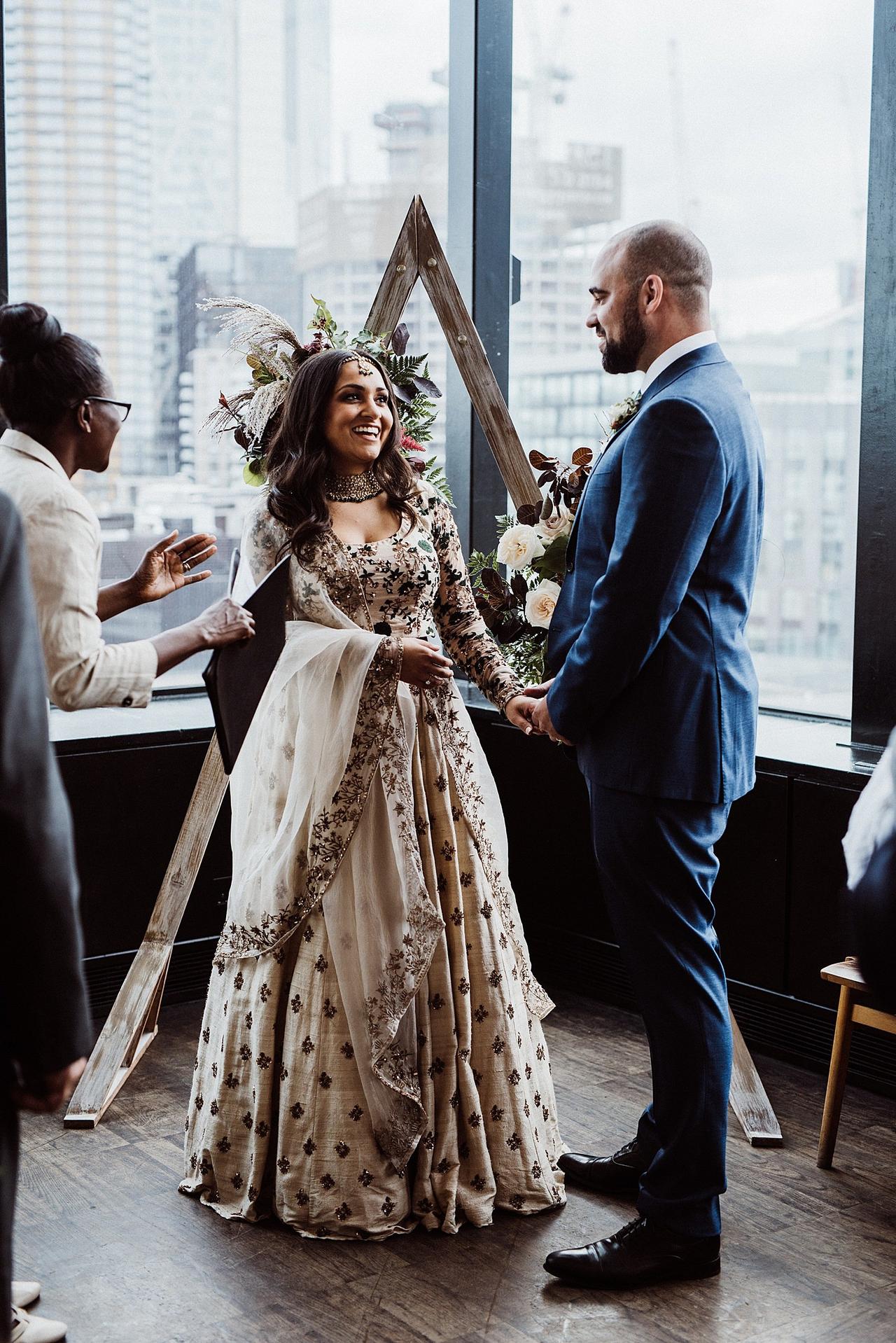 Hopefully our questions have sparked a conversation between you and your partner about what the best size wedding is for you. We know weddings are a balancing act between keeping family happy and ensuring the day is what you want too. Wedding planning always involves a little bit of compromise, but honestly, on the day, none of those things will matter.
Once you've decided what the vibe of your wedding will be, it's time to find the venue. Use Hitched's directory to find venues in your area and budget easily.