Your Essential Post Wedding To Do List: 17 Important Tasks
Your to do lists don't stop with the wedding - find out what you need to do after the big day with our essential post-wedding to do list
We have included third party products to help you navigate and enjoy life's biggest moments. Purchases made through links on this page may earn us a commission.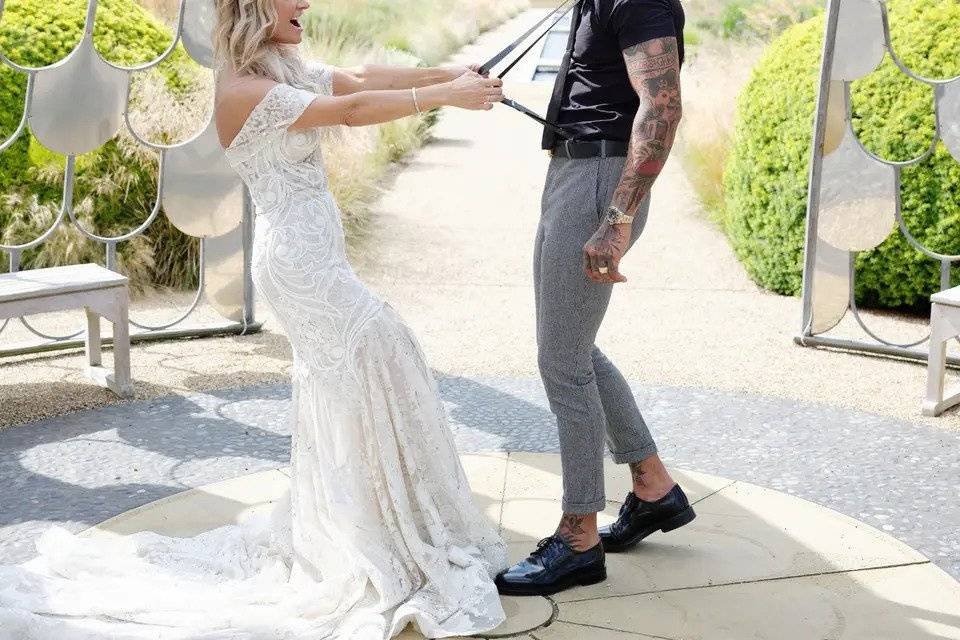 Congratulations - you're married! After all that wedding planning, we're afraid we have to say, the wedmin doesn't actually stop there. Introducing: the after wedding checklist. This comprehensive list contains everything you need to do after the wedding. Once you've said 'I do', there's a whole new list of 'to do'. Congrats again, though!
It's important to take some time post-wedding to really savour the moment and enjoy that 'just married' feeling - going on a romantic mini-moon in the UK can be the perfect way to do this if you're not planning to honeymoon right away. But there are some essential things you must do fairly soon after the wedding so make sure you read on and take note of all the things you and your partner need to check off your after wedding checklist. We'll help you as much as we can!
From
changing your name after the wedding
to having your dress cleaned, we've compiled the ultimate post wedding to do list of all the essential tasks to keep you busy after you've said 'I do'.
Your Ultimate After Wedding Checklist: 17 Things to Do After 'I Do'
1. Make Sure You Haven't Left Anything at the Venue
In all the flurry and excitement of getting married it's worth checking with your wedding venue that you didn't forget anything. Don't forget to thank them for an amazing day too - lots of people will have worked hard to make your day perfect. Consider leaving reviews of your venue and vendors too - it'll really help them out.
2. Pack for Your Honeymoon
If you consult our handy honeymoon checklist then this part will be easy! If you need time to save up for the honeymoon, because let's face it the wedding alone is expensive enough, then you could start researching places you want to go with your partner - we've got the best honeymoon destinations in the world right here.
3. Have Your Wedding Dress/Suit Cleaned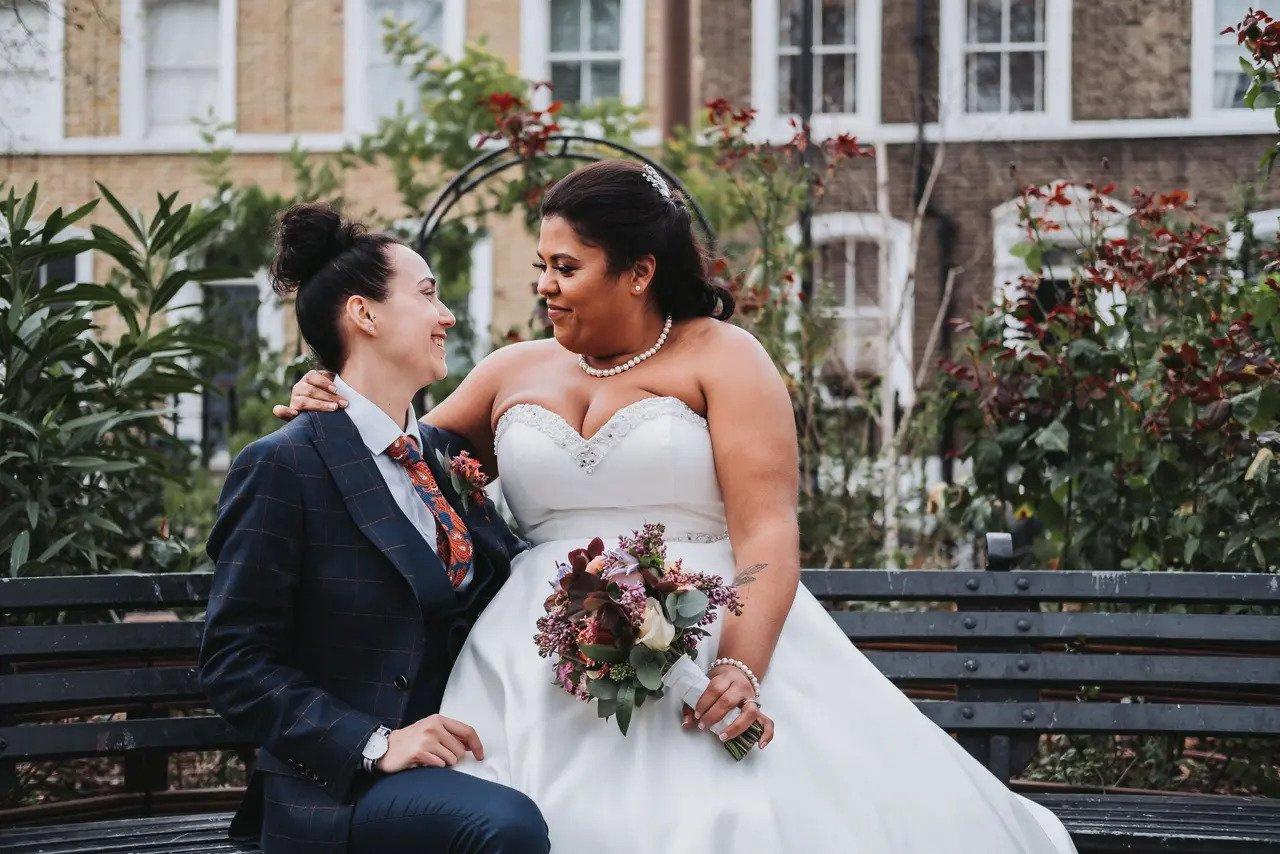 If you want to keep your wedding dress or suit for sentimental reasons or plan to pass it on to someone else when they get married, then it's best to get it professionally cleaned as soon as possible. No matter how hard you try to keep it alcohol, food and makeup free on the day, sometimes it's inevitable it'll get a little dirty!
4. Preserve Your Dress/Suit
Once your wedding attire is cleaned and back to its original glory, then it's important to store it properly and keep it free from dust. Put it in a clothes bag and keep it somewhere safe where it won't get crumpled or squashed. If your dress is heavily embellished or has a lot of detail, try to hang it up if you can. We've got a guide to preserving and storing your wedding dress here to help you make sure it stays in perfect condition for as long as possible.
5. Write Your Thank You Notes
We know that this can be a pretty time consuming task, but just remember that your guests have put in time and effort to come to your wedding so it's important to make them feel appreciated! Our guide to writing wedding thank you cards has some top tips for getting you started.
6. Legally Change Your Name (If You Want To)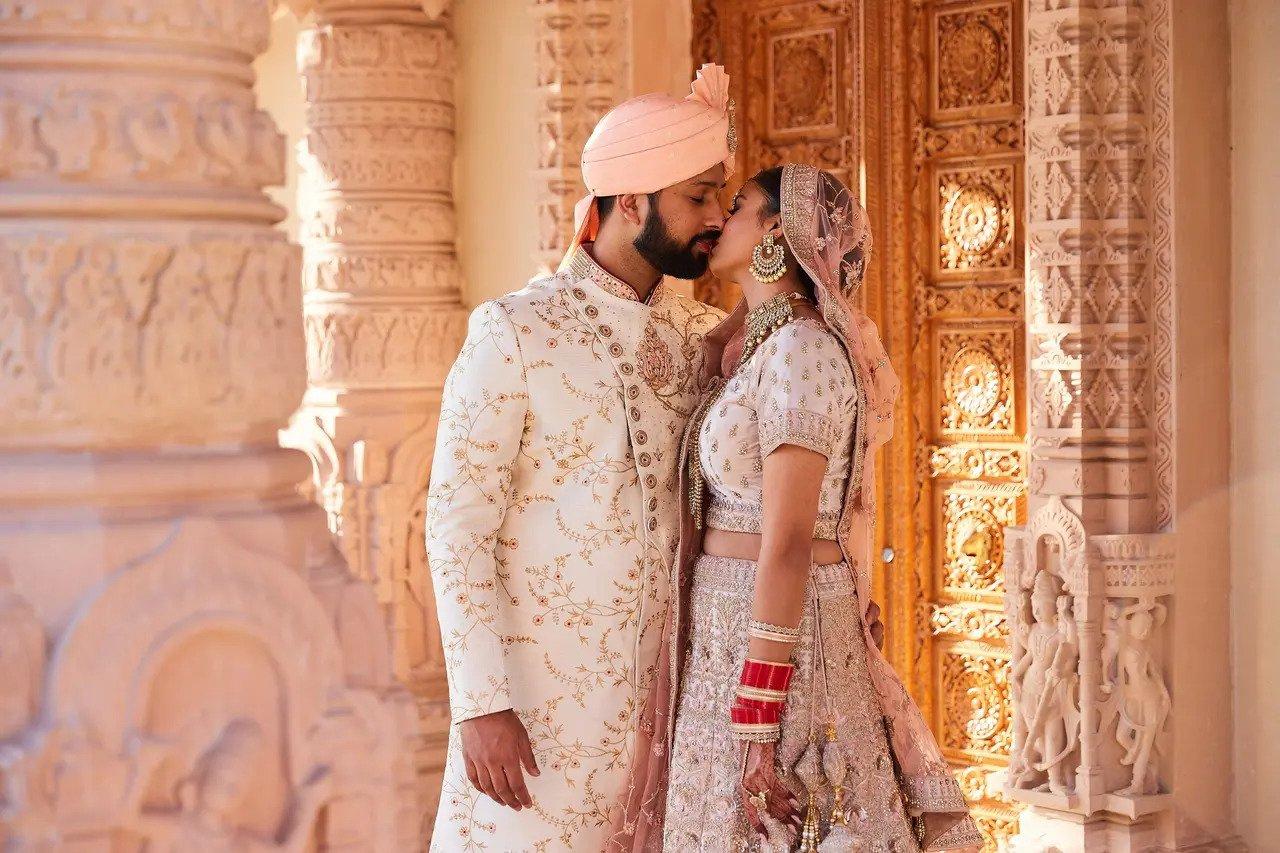 It's up to you if you want to follow the wedding tradition of changing your name. Our National Wedding Survey revealed that in 2021, 20% of couples chose not to follow this tradition. You can choose to take your partner's surname, double-barrel it with your own or just keep your own last name – it's up to you!
Some couples choose to blend their last names to create a whole new one, or you could each add the other's last name as a middle name. The options are actually pretty endless! Our guide to changing your last name will help you if you're planning to do anything other than keep your own name.
7. Notify the Appropriate Places
If you are changing your name then it's a good idea to make a list of all the places you'll need to notify. Your place of work, HM Revenue and Customs, the DVLA and your doctor are some of the main places that will need informing of the name change. You'll also need to think about your passport - will you change your name on that before you travel post-wedding? If not, make sure you book any travel tickets in the name that is in your passport!
Once you've taken care of the important details then you could also change your email address and social media names - lots of platforms have the option of including your former name too so people can still find you.
8. Assess Your Will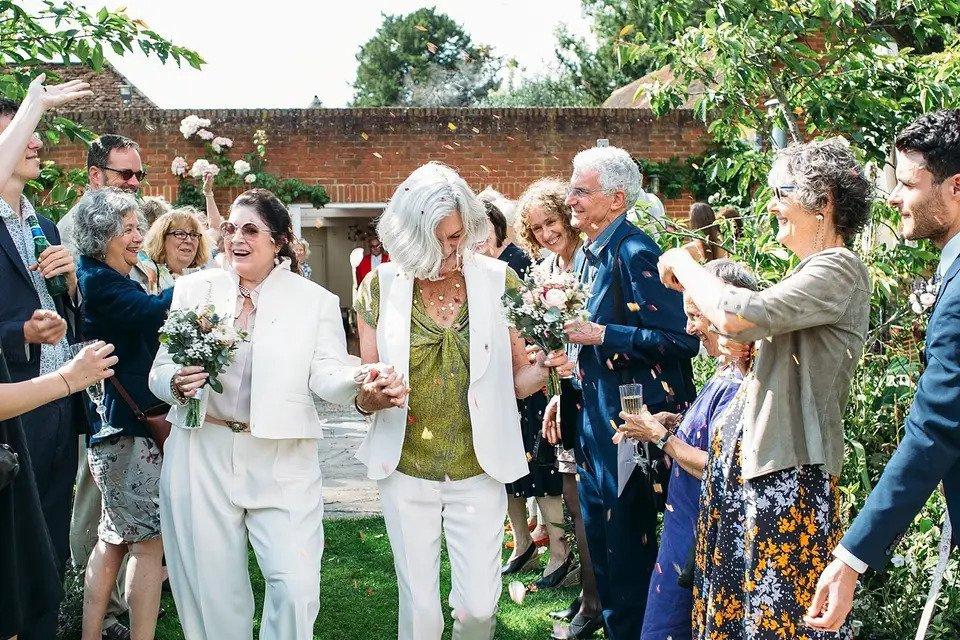 Once your marital status has changed, you should update your wills. Other things you may wish to do are set up a joint bank account, especially if you have a house and mortgage together. If you're not sure how to proceed with any of these things then there are professionals who can advise you on what to do.
9. Update Numbers and Addresses
If you have just bought a new home with your new husband or wife, then keep everyone in the loop by sending out change of address cards. As for the two of you, get super organised and make a combined book of addresses and numbers and leave it by your phone.
10. Take on a New Challenge to Stop Post Wedding Blues
The journey of planning your wedding is an exciting and emotional one, building up to the big day itself where you reach the climax of all your hard work and finally get hitched. However, coming down from this high can sometimes be tough, so it's important to keep busy with social activities, a hobby or a new project to get your mind focused on the next challenge and prevent those post wedding blues.
11. Make a Wedding Album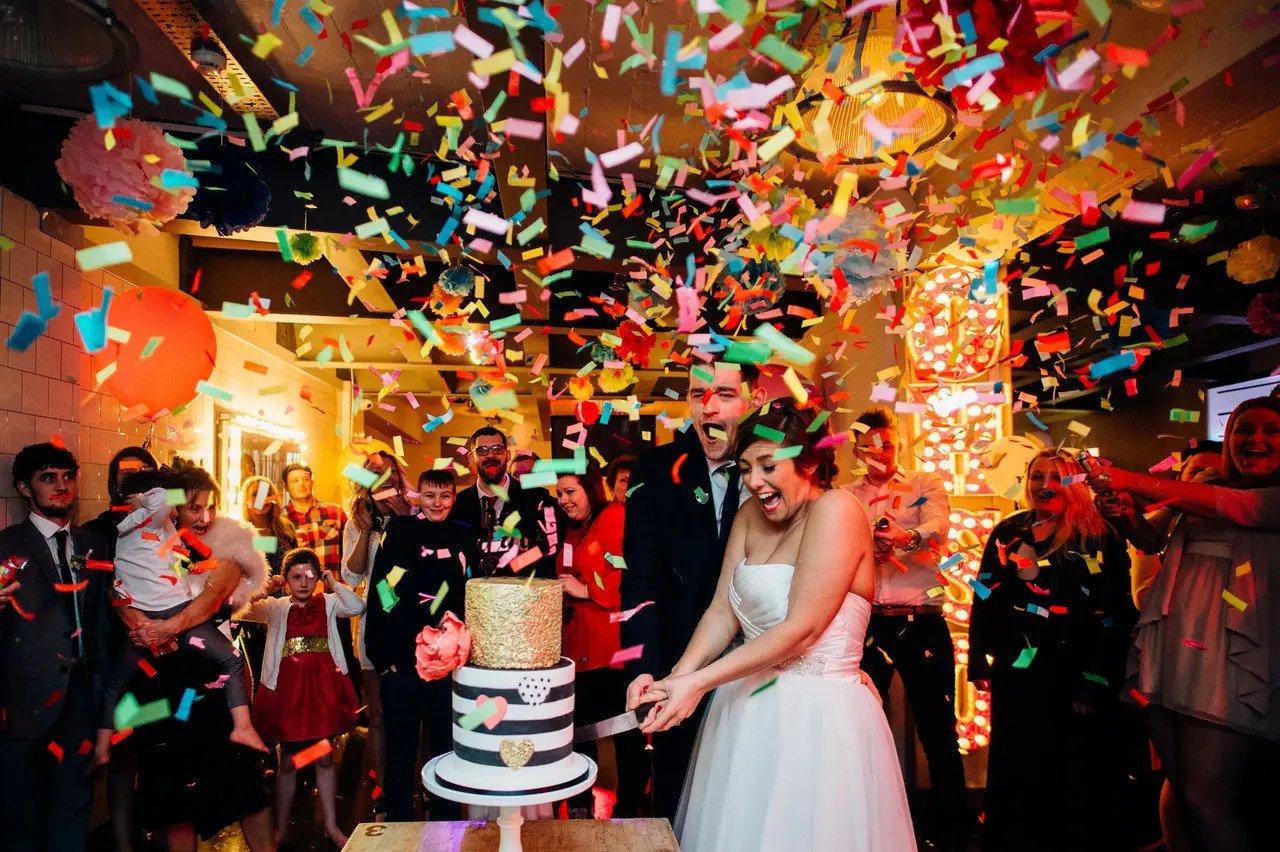 You'll probably find you have endless photos to go through from your special day, so after the wedding it's time to figure out what to do with them. Once you've posted an extensive wedding album to Facebook it's a good idea to go old school and make an actual photo album! If it's not included in your photography package, buy a beautiful one - we've rounded up the best wedding photo albums available to shop now here.
12. Return or Exchange Unwanted Gifts
We know, this is a slightly awkward part of the to do list but one that needs doing nevertheless! Even if you put together a gift list, you may receive some presents that aren't quite your thing or that are duplicates of what someone else has got you. Return or exchange as soon as possible before it's too late to do so. You can discover the weirdest wedding gifts ever received here, if you need a bit of a laugh...
13. Figure out What to do With Your Décor
Once the wedding is over you may be left with an abundance of tealight holders, confetti, flowers and goodness knows what other wedding décor! Give any unwanted items to charity shops and sell the more expensive pieces at car boot sales and on sites like eBay. Or if you just can't bear to part with any of it, see our next point on the to do list.
14. Buy a Keepsake Box
A great way to keep yourself busy post wedding is by making a wedding memory box - you can put special things in it like your wedding invitations, items of décor and anything that reminds you of special moments on the day. It'll be incredible to share it with future generations.
15. Take Down Your Wedding Website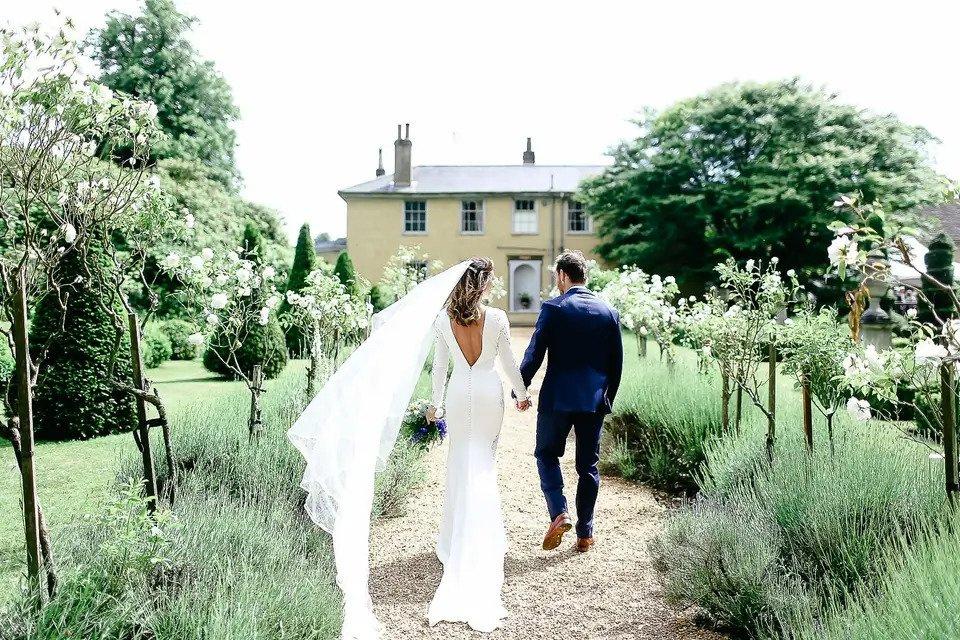 If you and your partner chose to set up a wedding website to keep everyone in the loop, then you may want to take it down straight after the big day if you're paying to use it. If your guests can pay you money or send gifts through the site then you may want to keep it up for a couple of months in case some still want to give you something.
16. Recommend Your Suppliers
If you and your partner have been particularly impressed with any of your wedding suppliers, then make sure they know how pleased you are and leave them a glowing review on their Hitched listing, their Google reviews page and on social media too. Trust us, you can't tell them enough how much you value their work!
17. Enjoy Some Quality Time With Your New Husband or Wife
The stress and hard work of wedding planning is over, so relax and soak up that newlywed bliss with your partner! If you're back at work, have conflicting schedules or have children to look after, it's important to set aside some time each week for just the two of you - why not browse our edit of the best hot tub breaks in the UK if you fancy a little romantic getaway?
Printable After Wedding Checklist
Click here to print your post wedding to-do list!
Although you still have an exciting first year of marriage ahead of you, it may be worth thinking ahead about what you could get your partner for your first wedding anniversary!