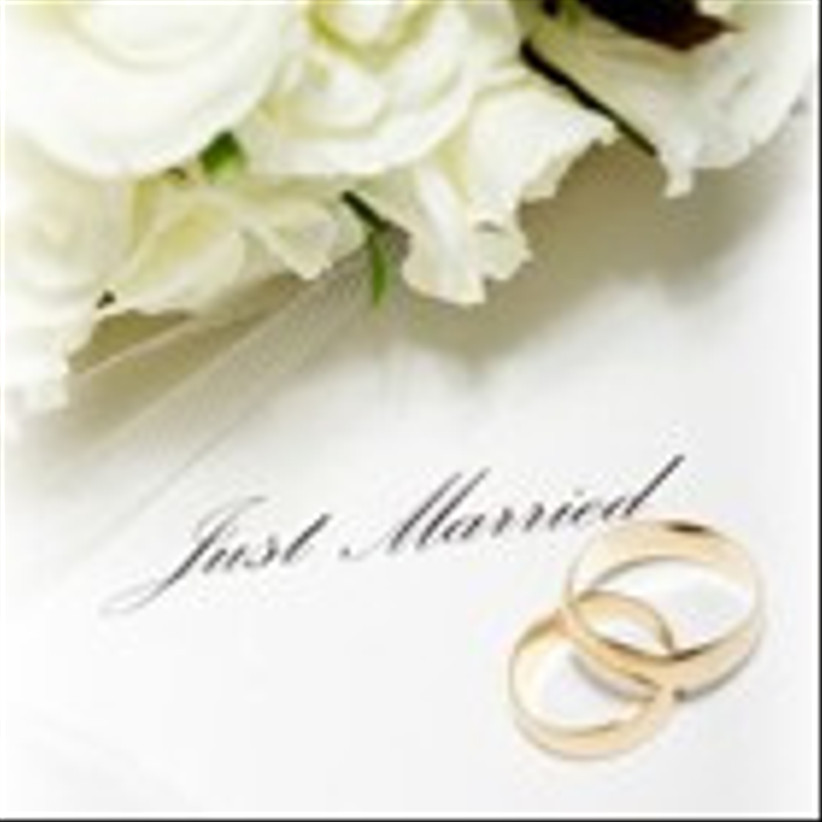 Your wedding is one of the most special days of your life, so you'll want to remember it forever. Creating a wedding memory box is a great way to have a permanent reminder of your wedding day that you can take out and look at whenever you want.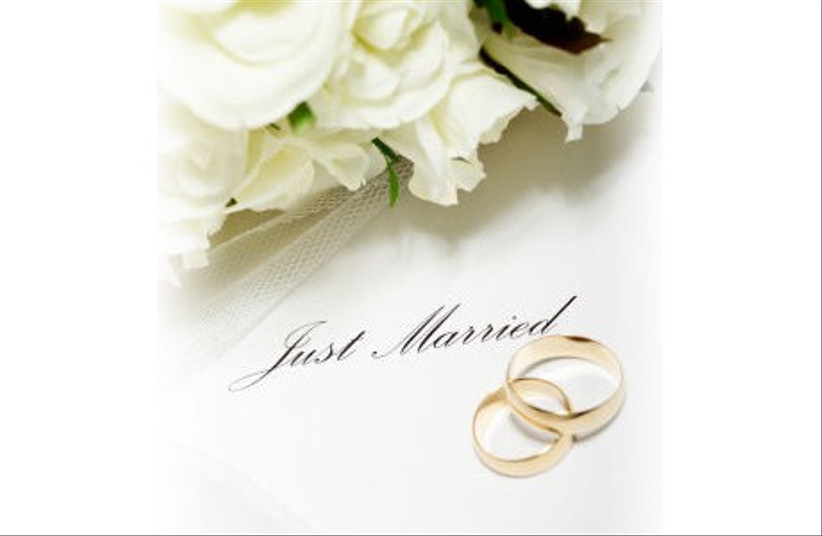 Start your wedding memory box with a reminder of your engagement — maybe you have a photo of the two of you after you got engaged, or a snapshot of the place where he popped the question. You could even write a diary style piece about it, where you were, how he asked and what music was playing, so you'll always have a crystal clear reminder of that special moment. The newspaper or a receipt from the champagne you bought after you got engaged could also be a nice inclusion to your wedding memory box.
Keep a venue brochure from your wedding venue, so you've got a reminder of where you were married and what was involved in your wedding package. Also, hold on to a sample invitation and other items of wedding stationery including your menu and your bride and groom place cards.
Get the groom's buttonhole pressed or freeze-dried so you can store it in your memory box forever, alongside a flower or some petals from your bouquet. If you can salvage any confetti, scatter some of this into the box too. Include photos of your wedding décor, and a CD of your wedding playlist, as well as the lyrics to your first dance song and a copy of any readings that you may have had during the wedding ceremony.
Keep a picture of your dress in there too — you may keep your dress but you'll never have your wedding day in it again, as well as a photo of your bouquet, bridesmaids and flower girls. You may have a wedding album, but storing copies of important photos in your wedding memory box is a good idea too. It may get passed on to children or grandchildren one day, and photos alongside the physical mementoes give a good indication of how it all looked at the time.
Keep any special cards from your guests, and take copies of any sentimental messages in your guest book too. You could ask certain guests to write on the back of meaningful photos after the wedding, and store them in your wedding memory box. If you wore any wedding accessories that you're not likely to wear again, stash them in the box for safe keeping and so all your special memories are kept together or why not include your 'something old, something new, and something blue', assuming you have returned your 'something borrowed' back to its owner.
During your honeymoon, collect shells, pebbles or a small jar of sand from your destination to keep in your memory box, alongside special photos. Take a keepsake from your hotel or a bar or restaurant you particularly enjoyed, such as a napkin, box of matches, a bar coaster or drinks stirrer.
This box of memories will serve as a physical reminder of your wedding day for years to come. You could revisit it each anniversary, and add something new for each year of married life, or treat it as a time capsule and only open it on a certain date. It will become something you will always treasure and can pass down to family members so they too can share the happiness from your special day.