Leslie Choucard Photography & Videography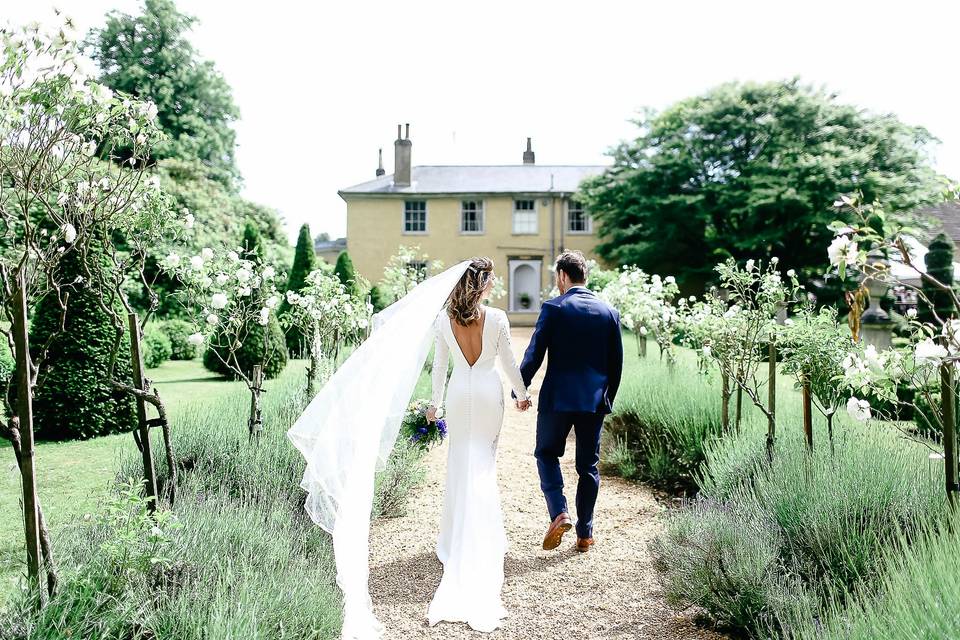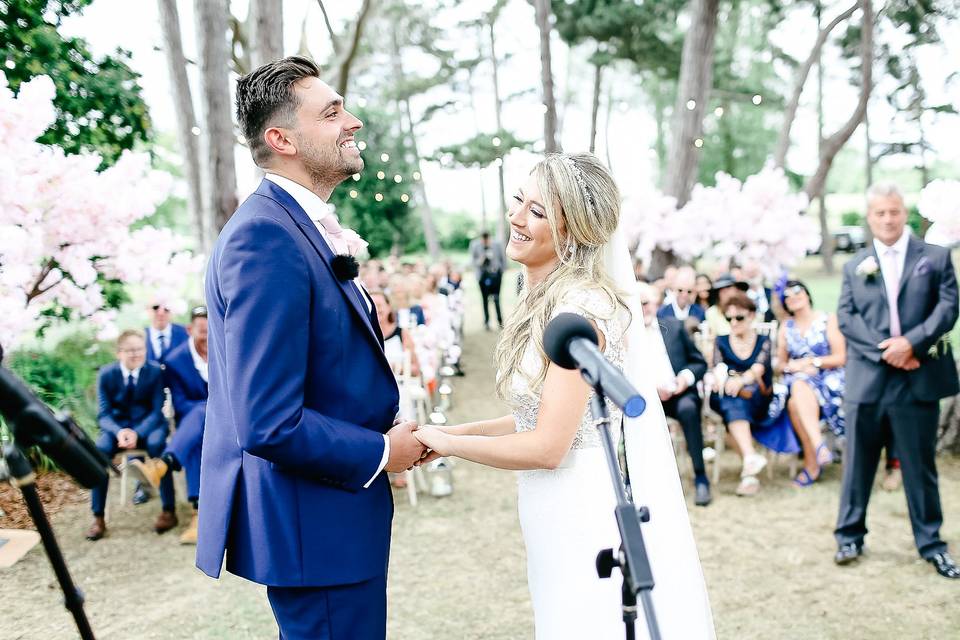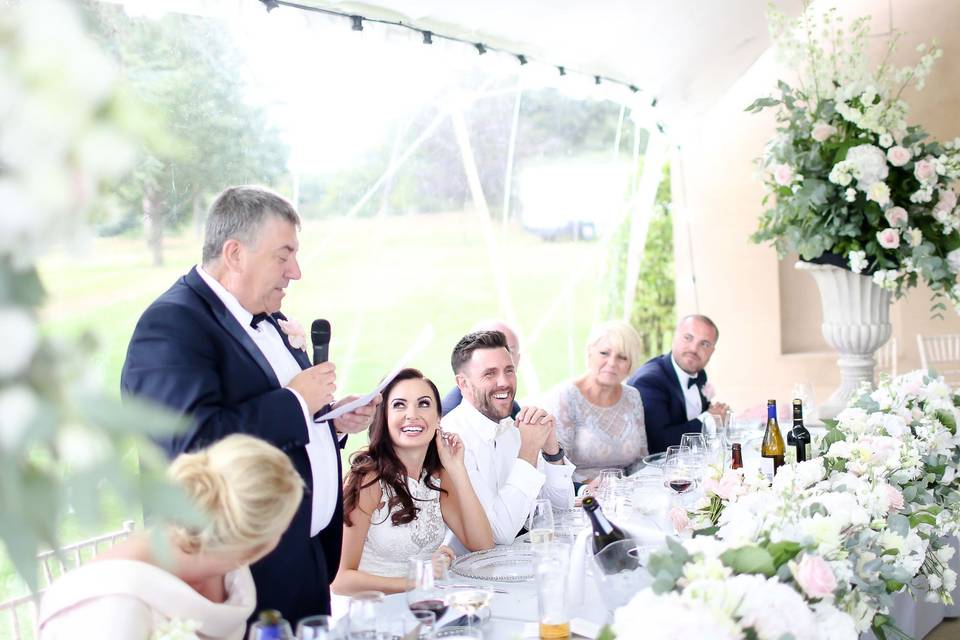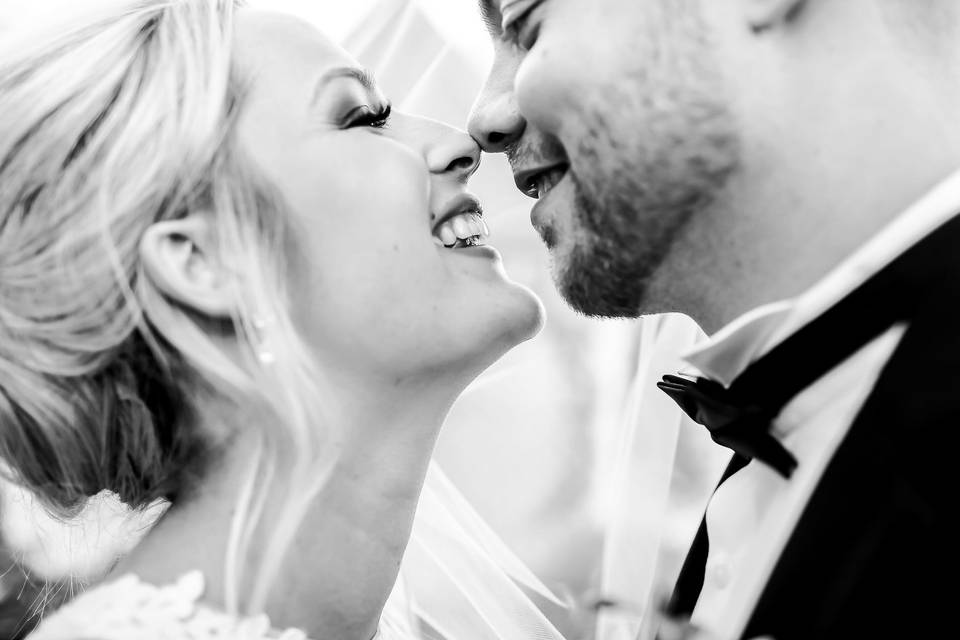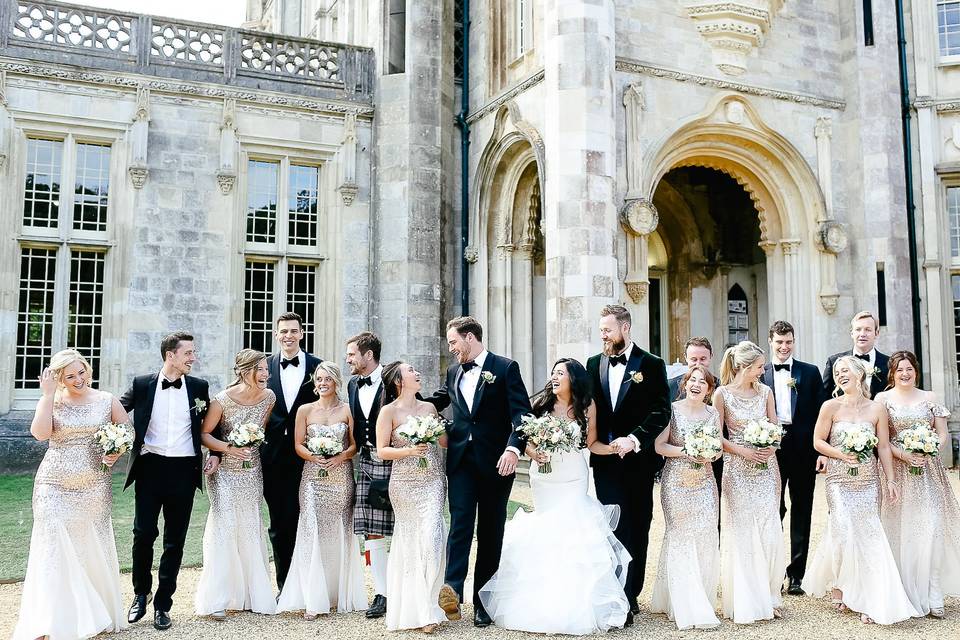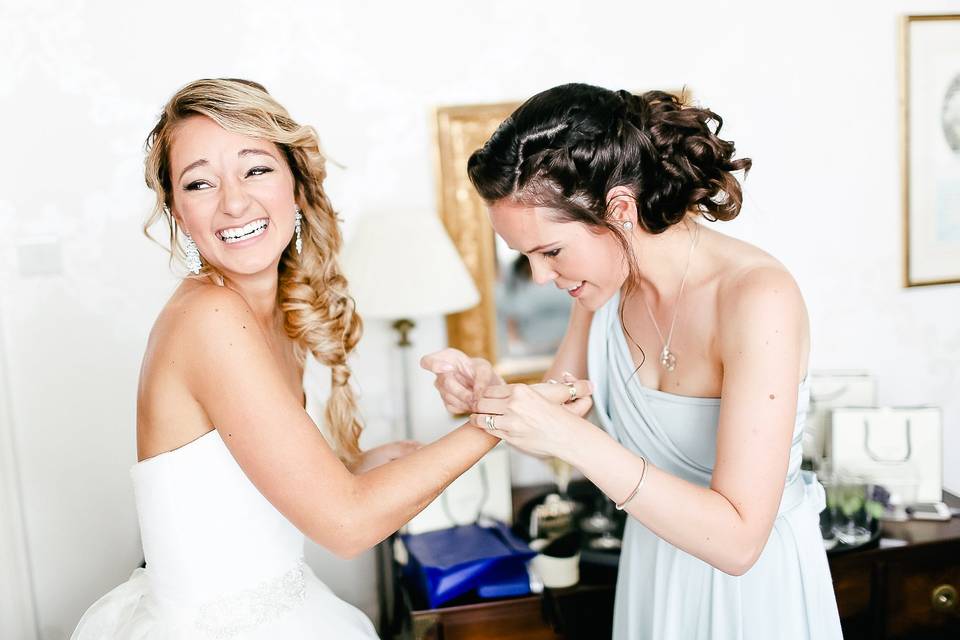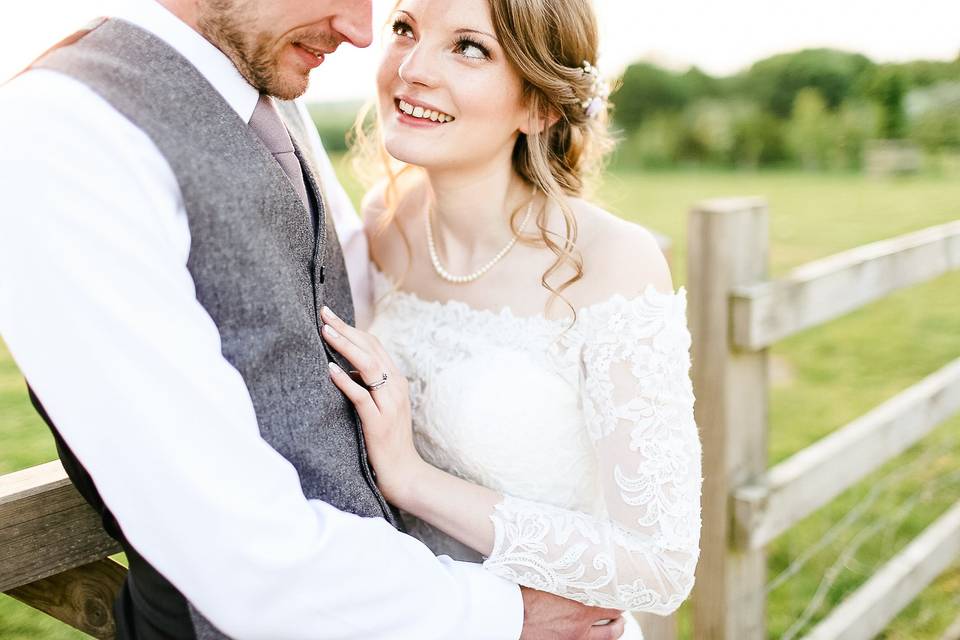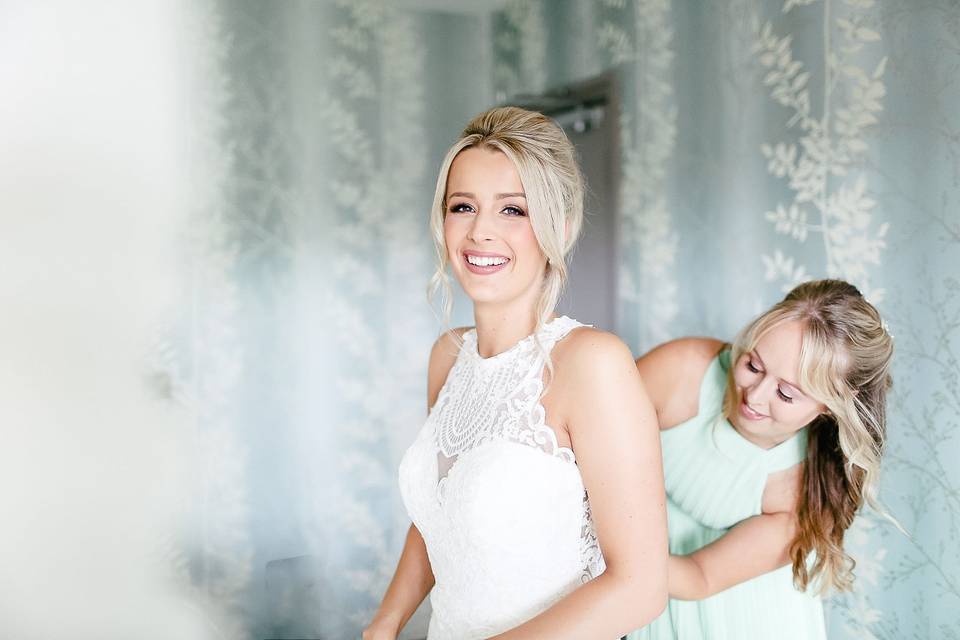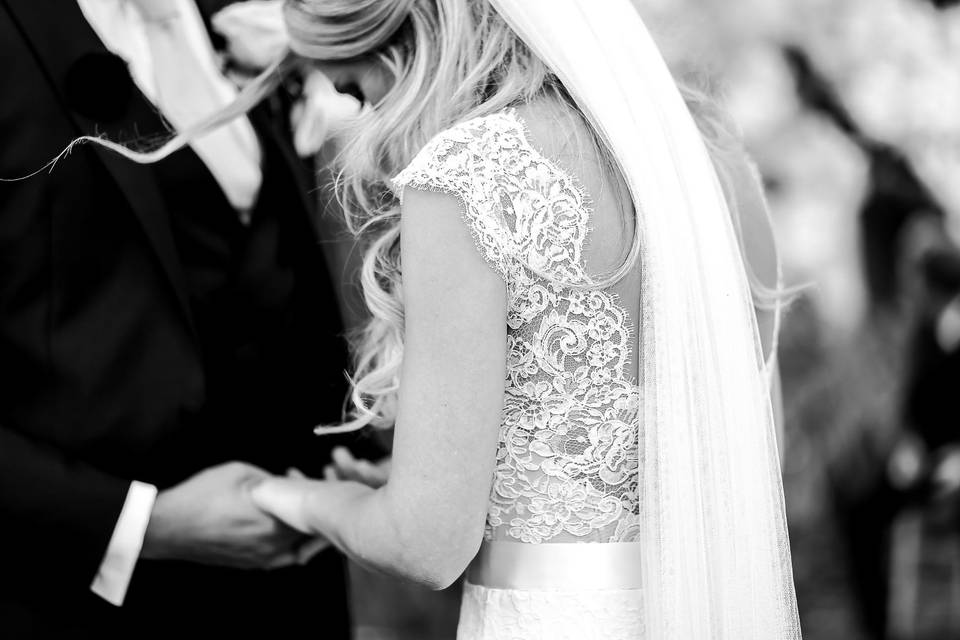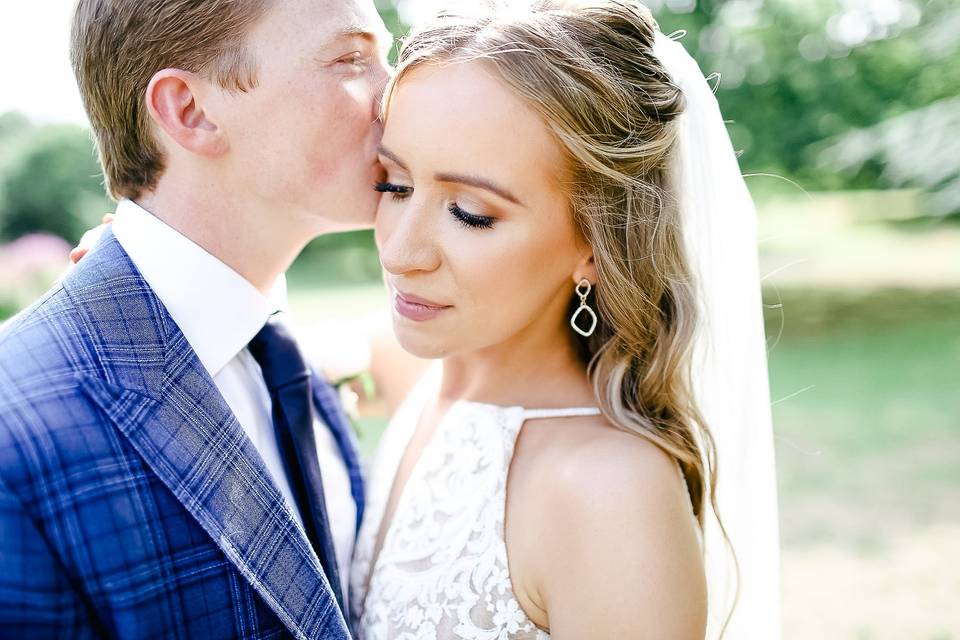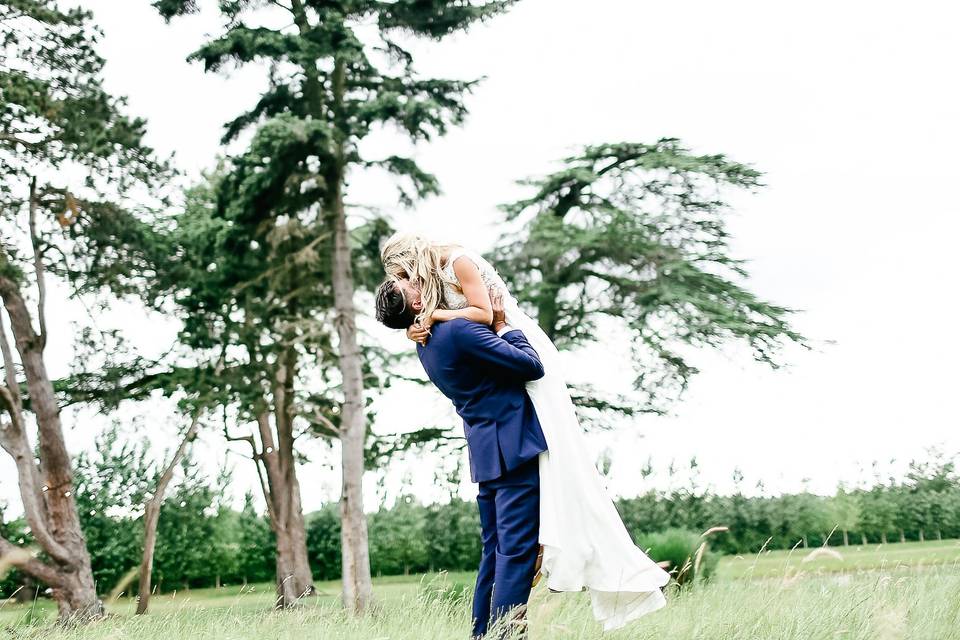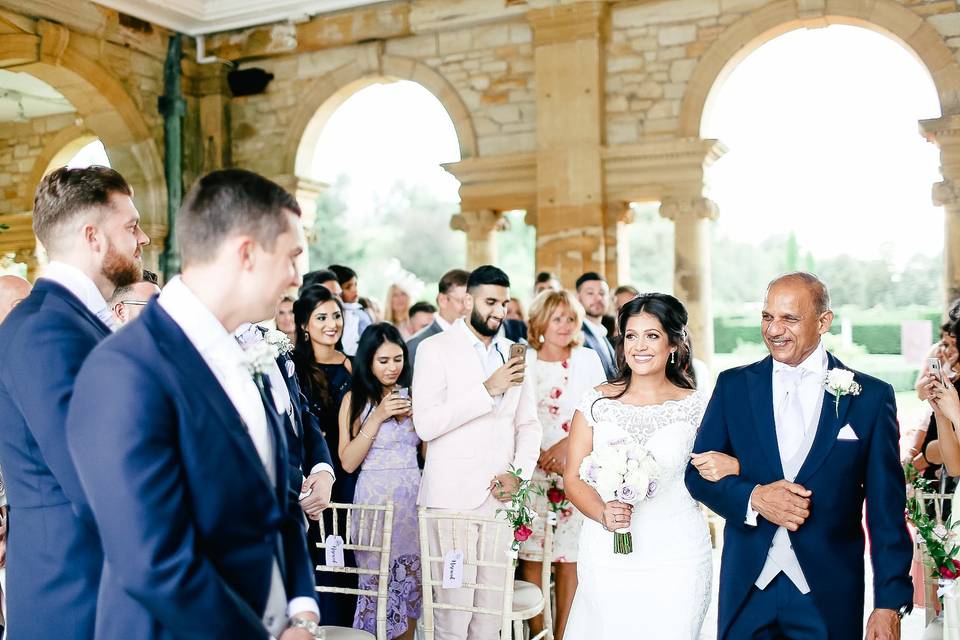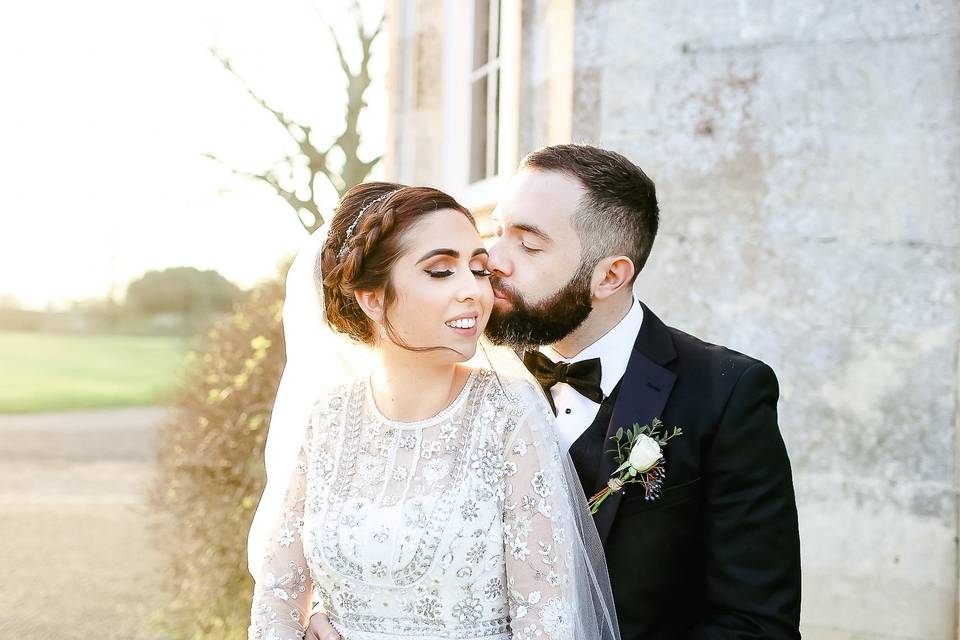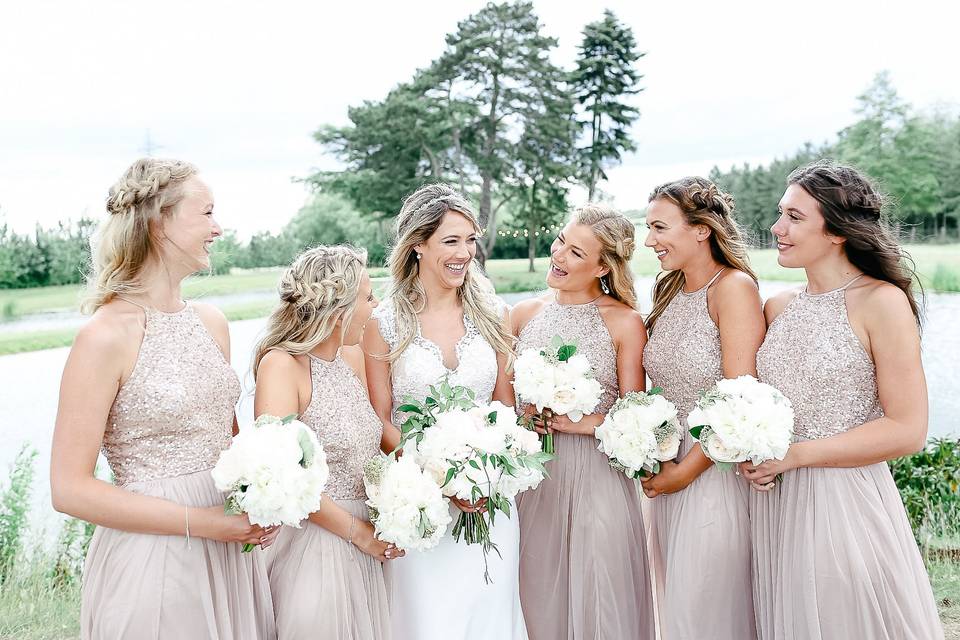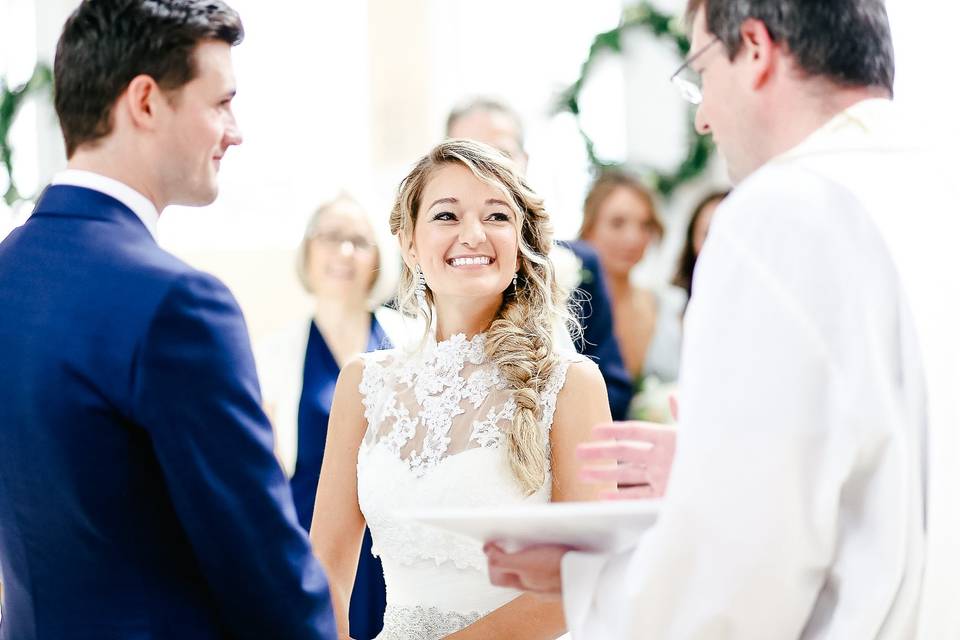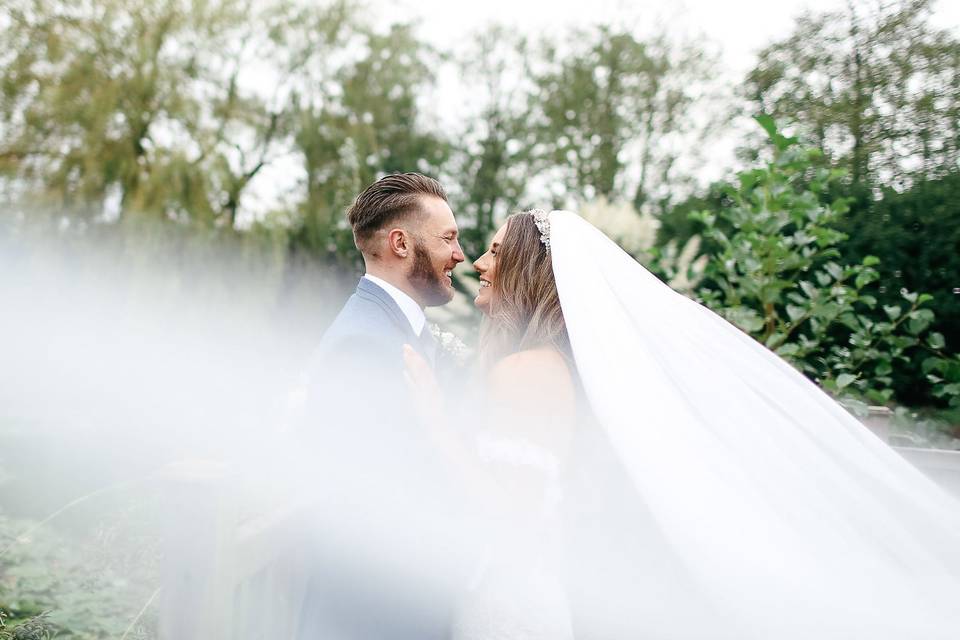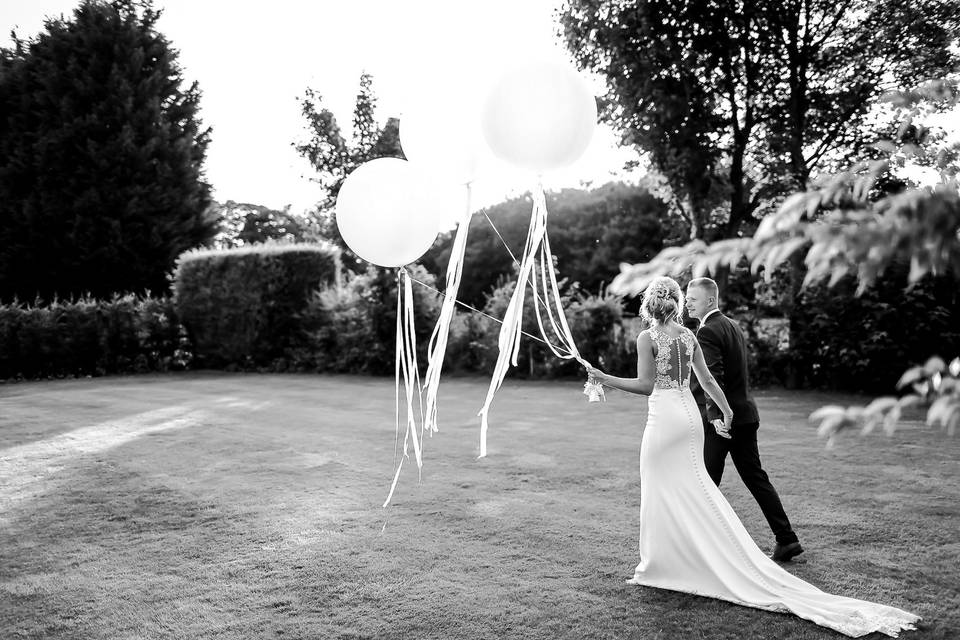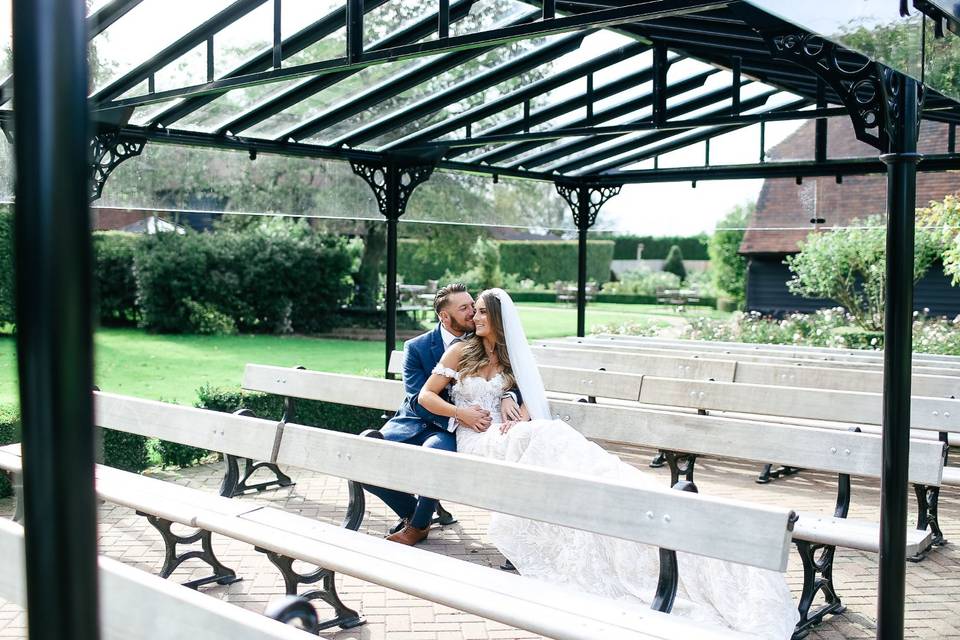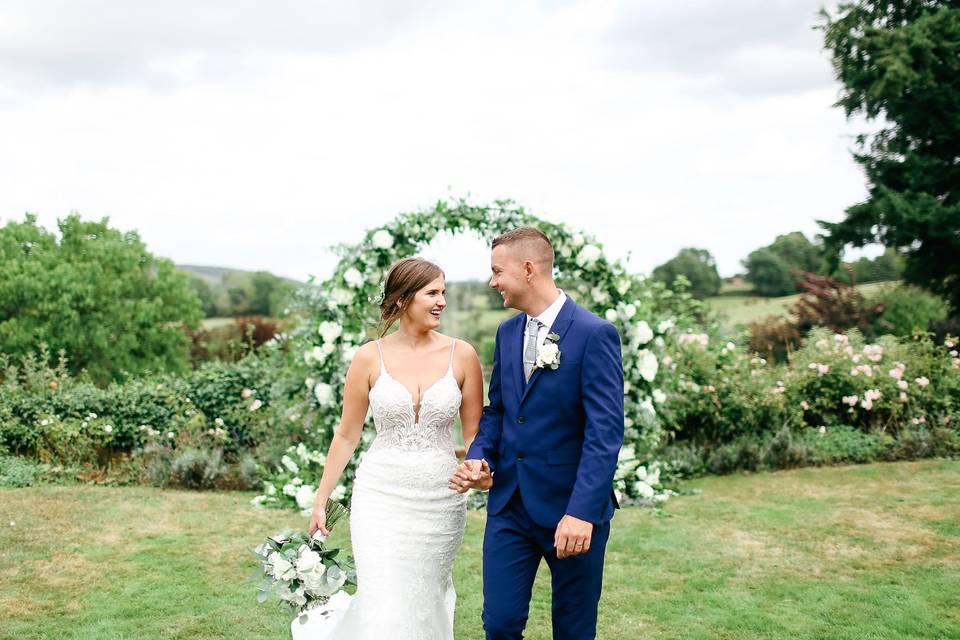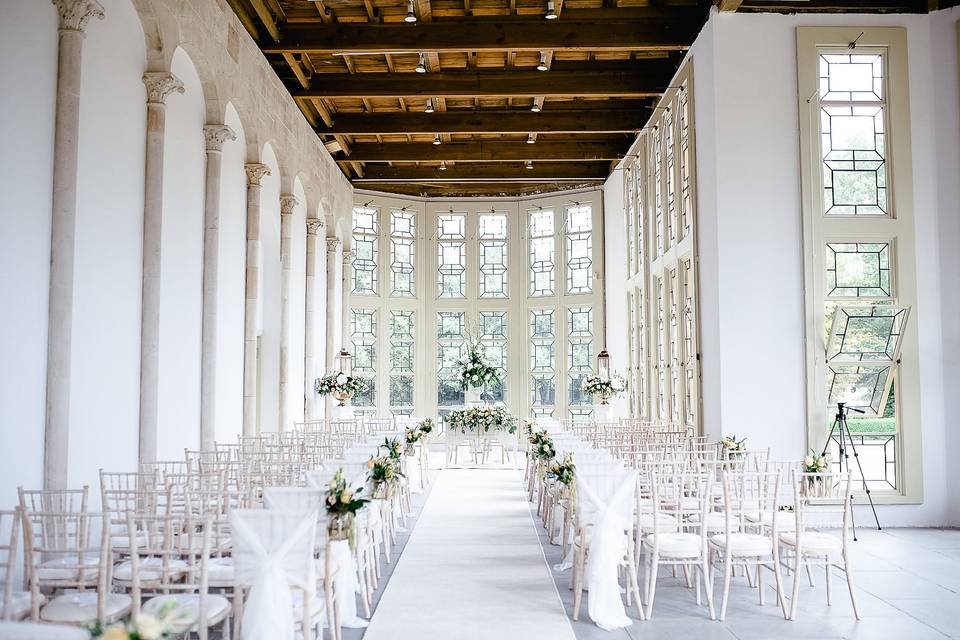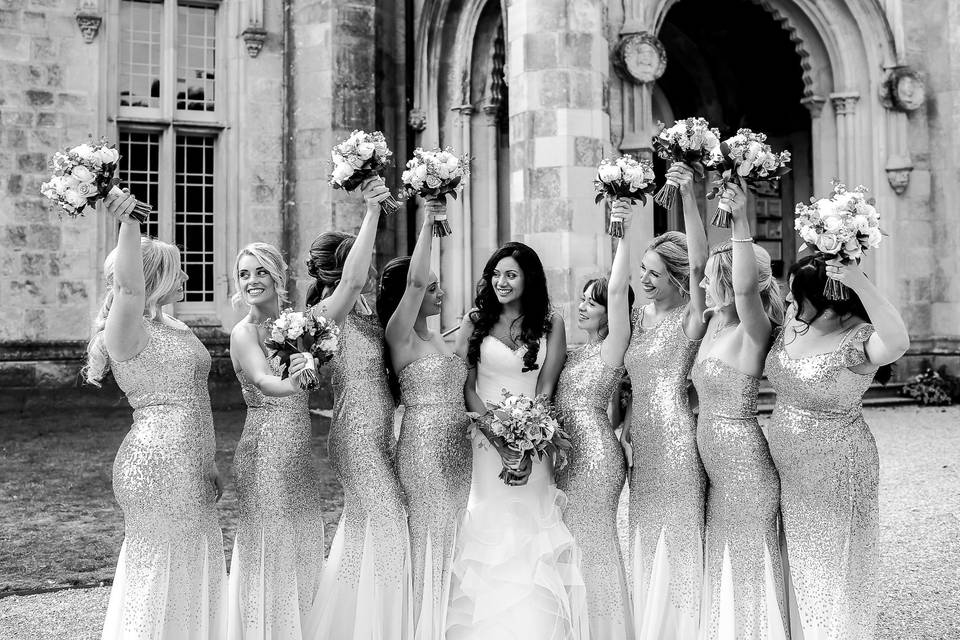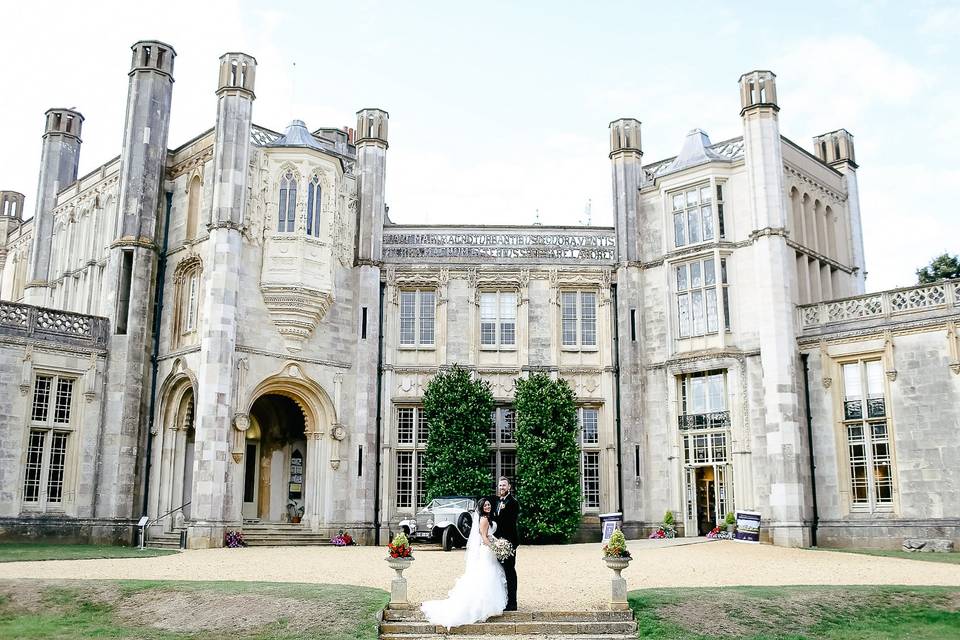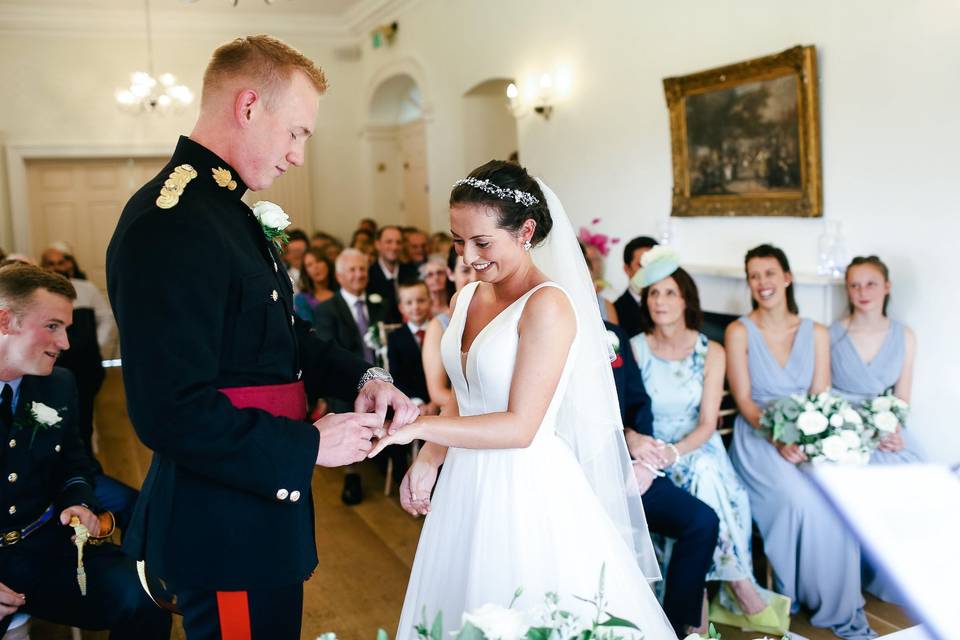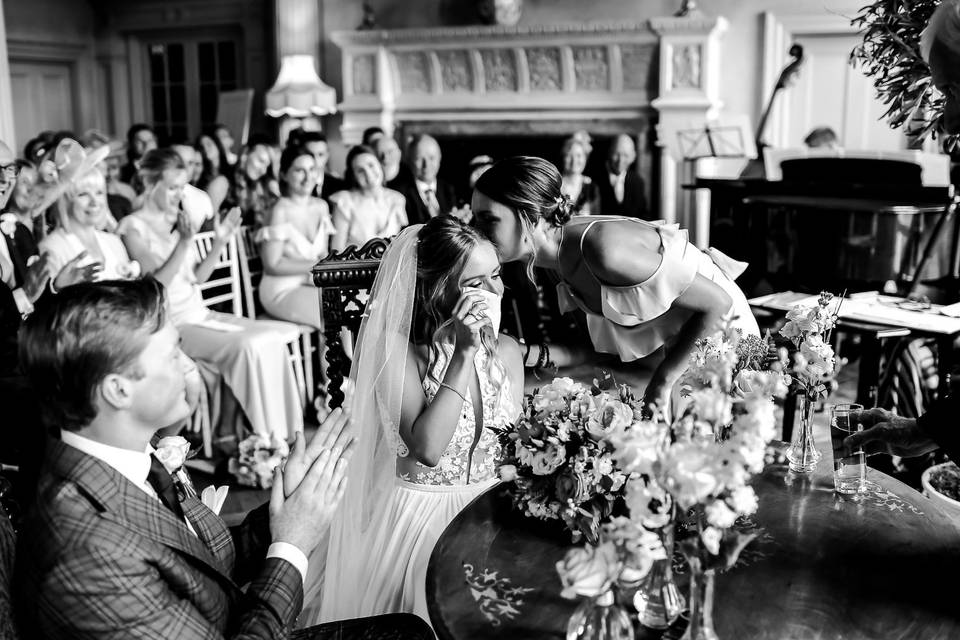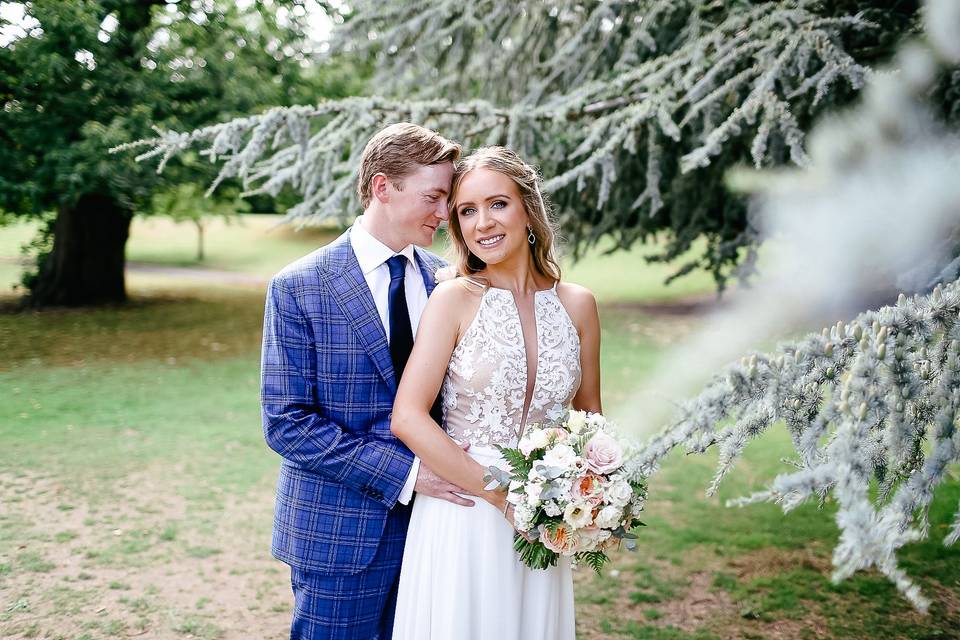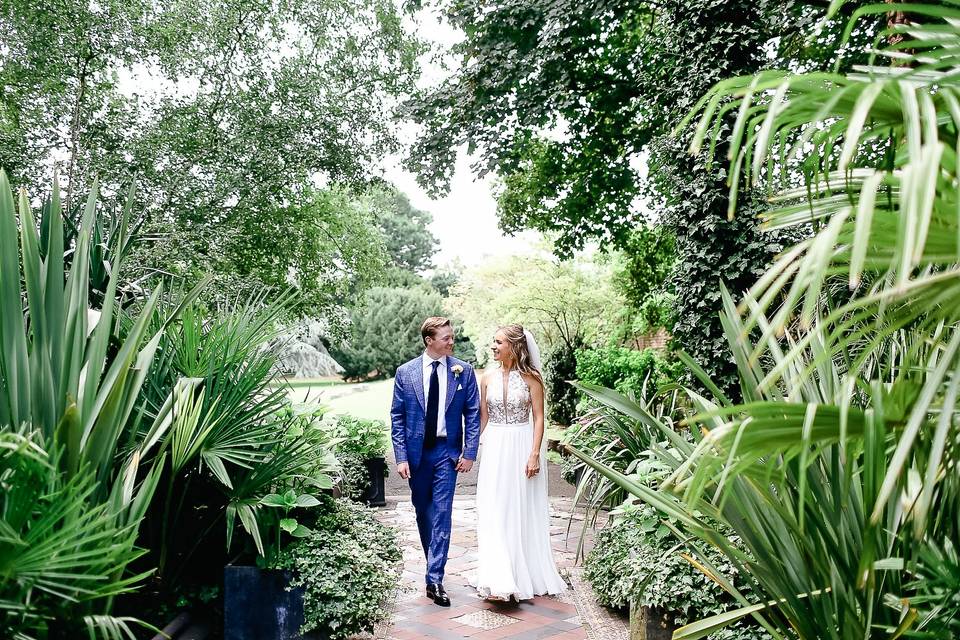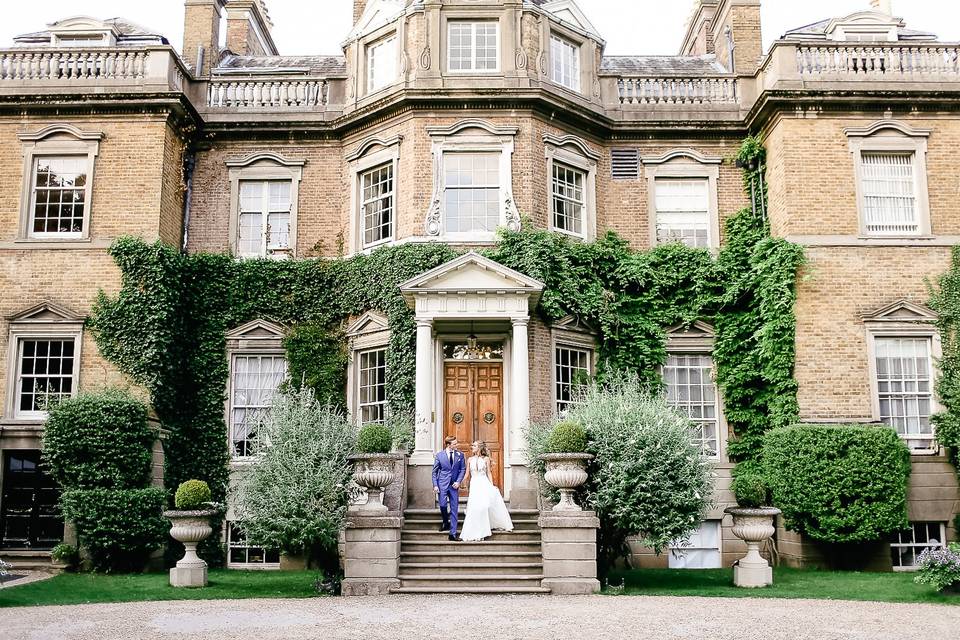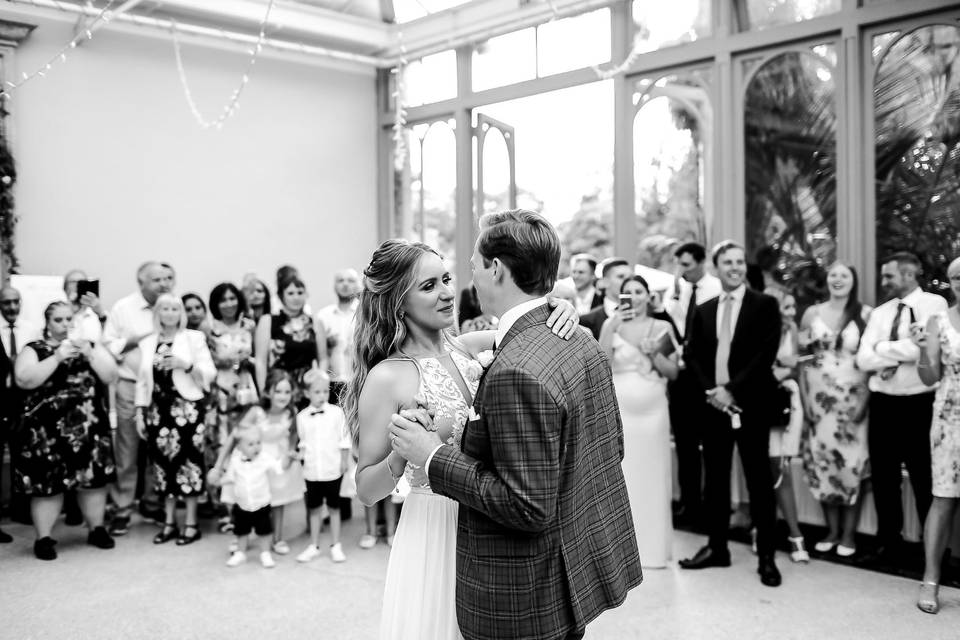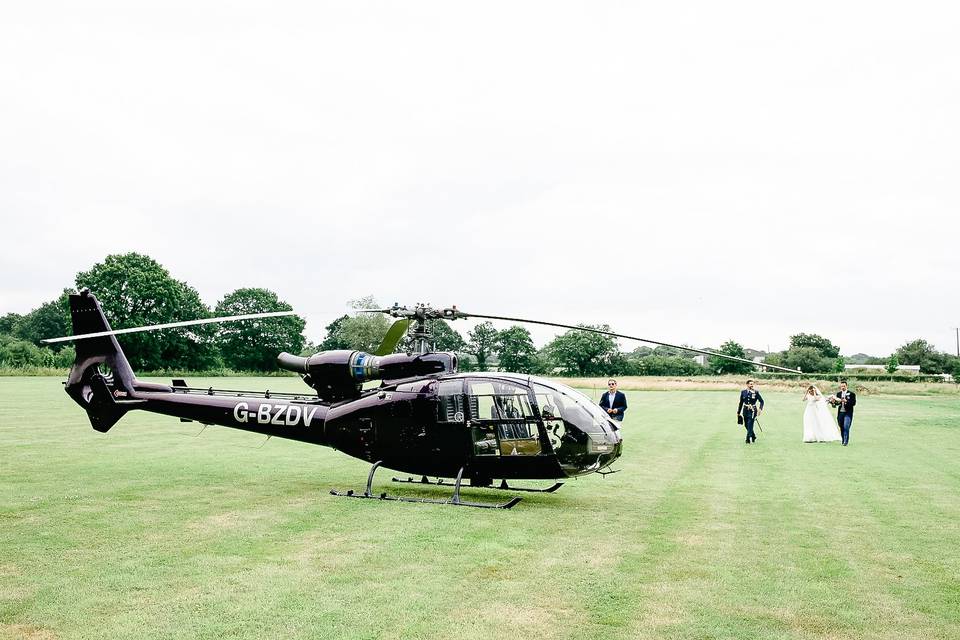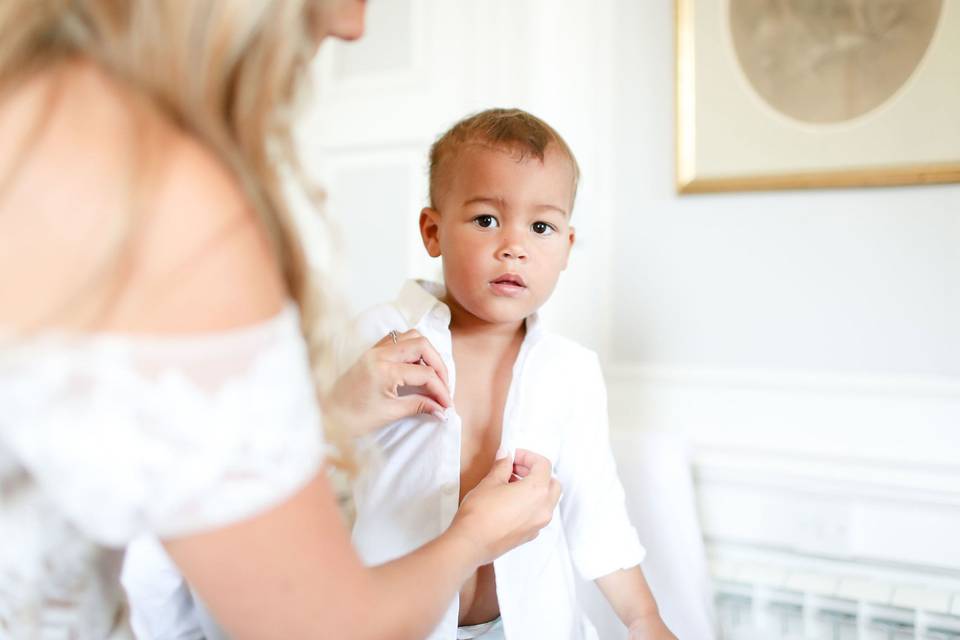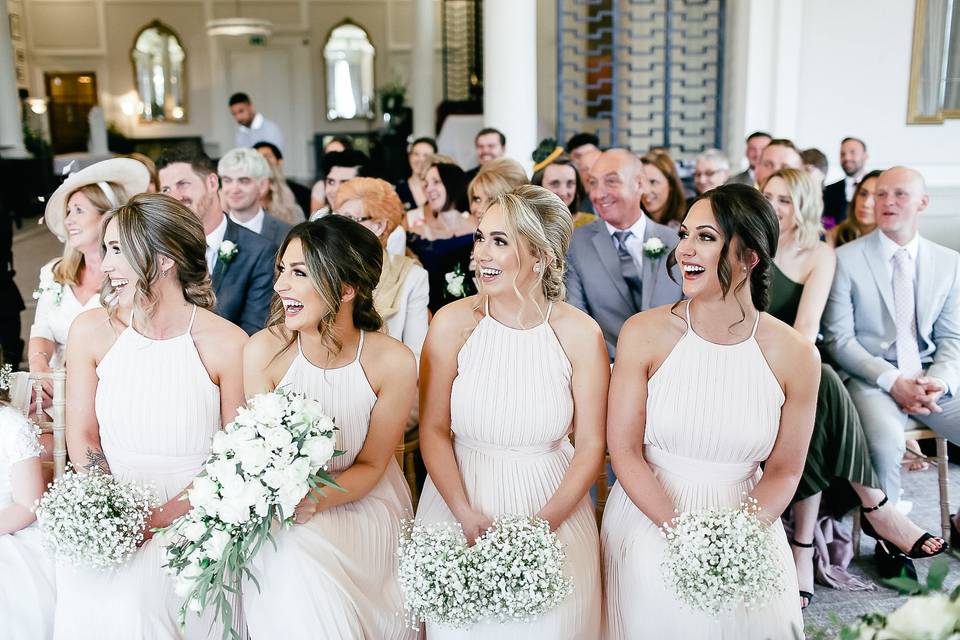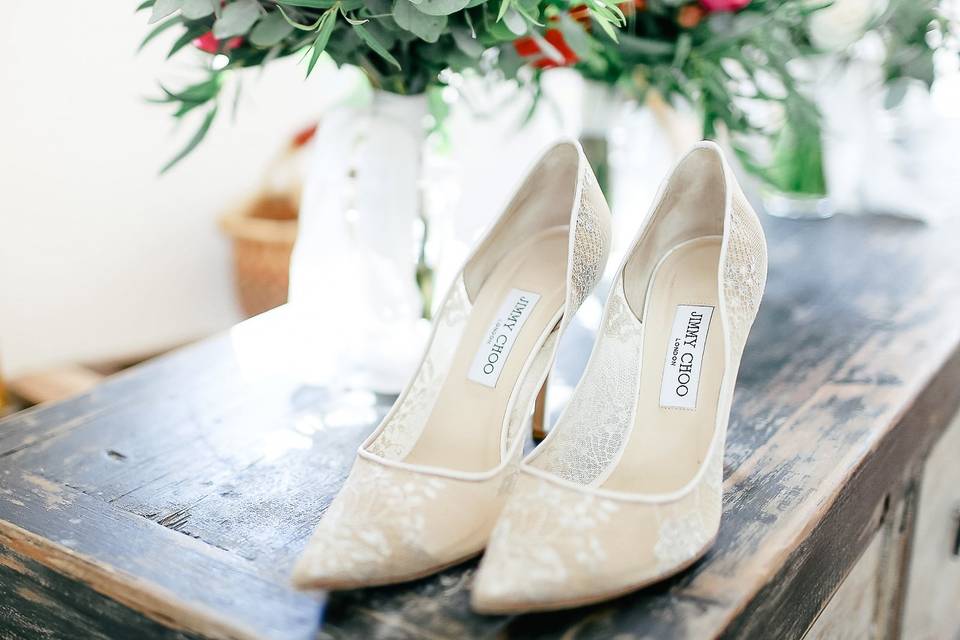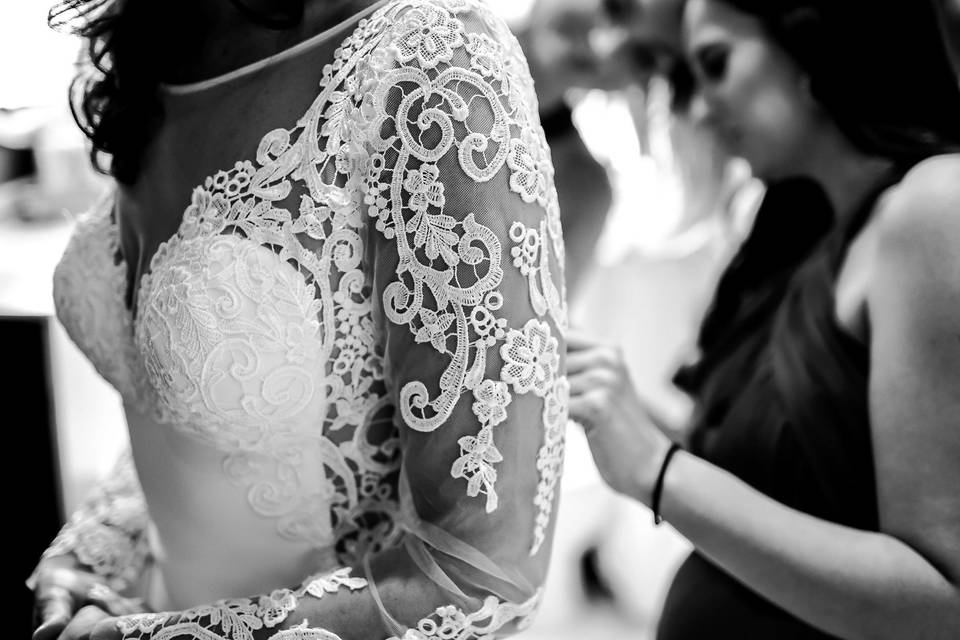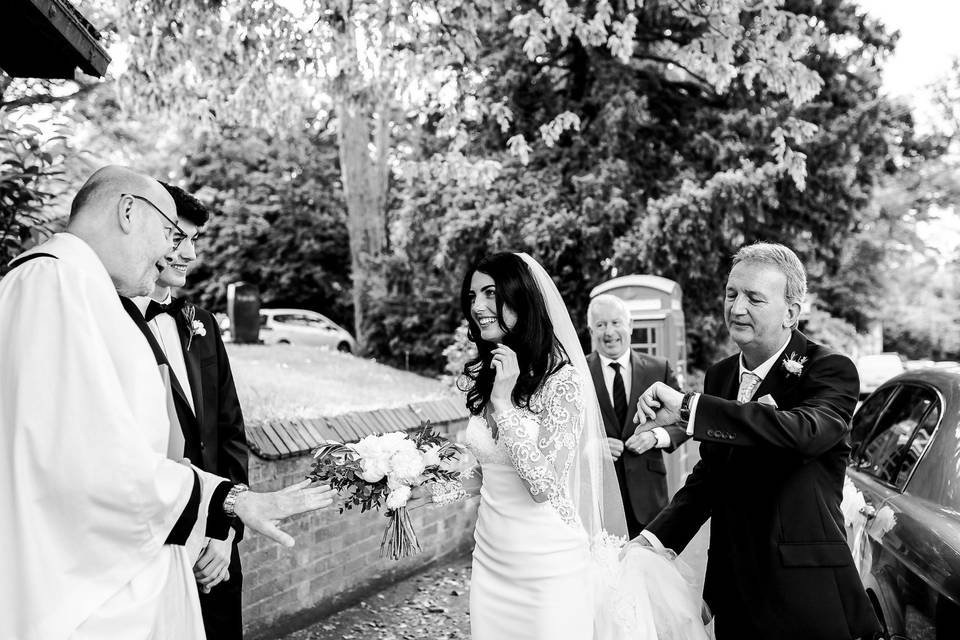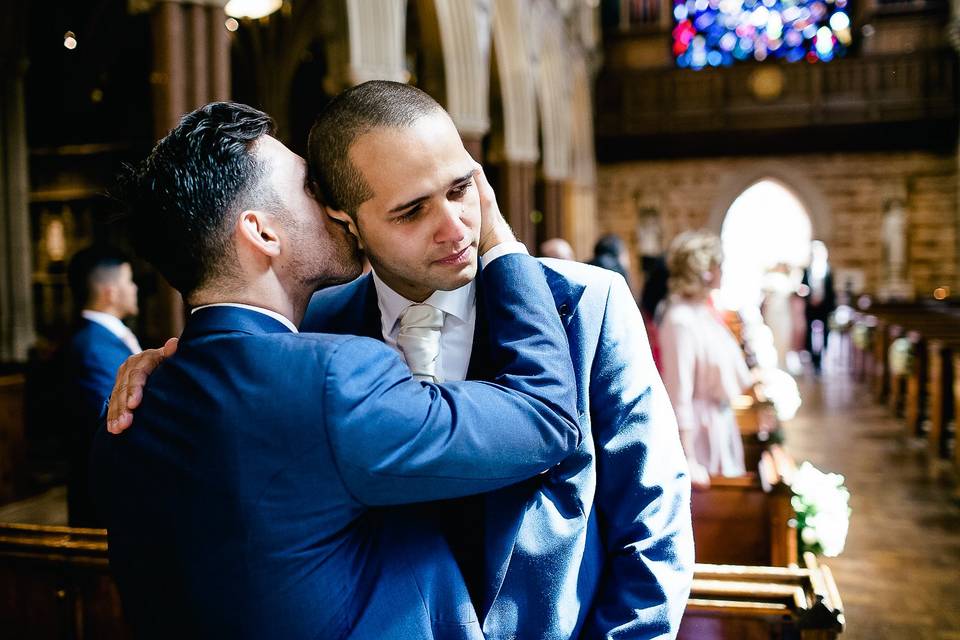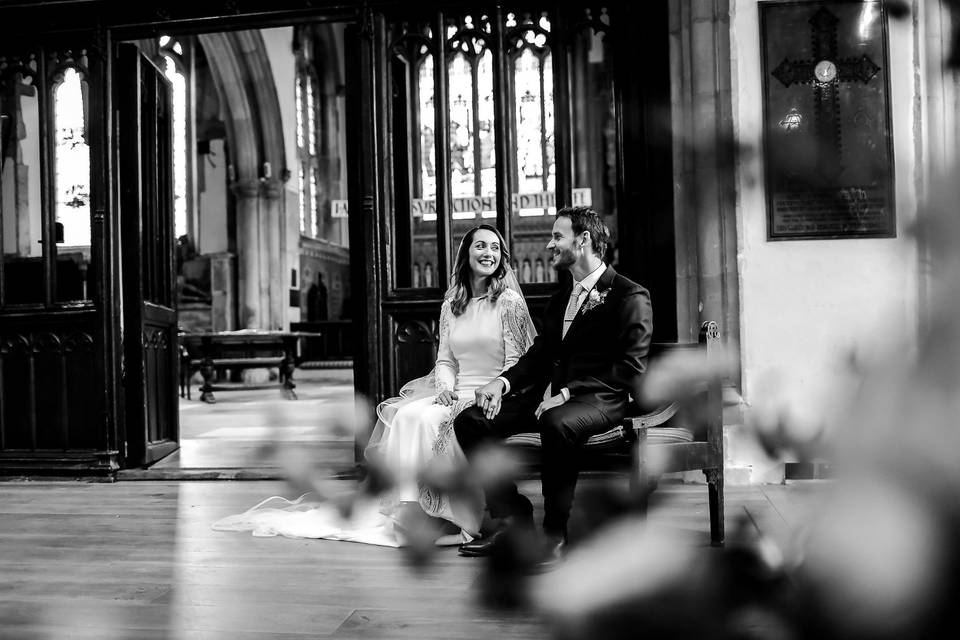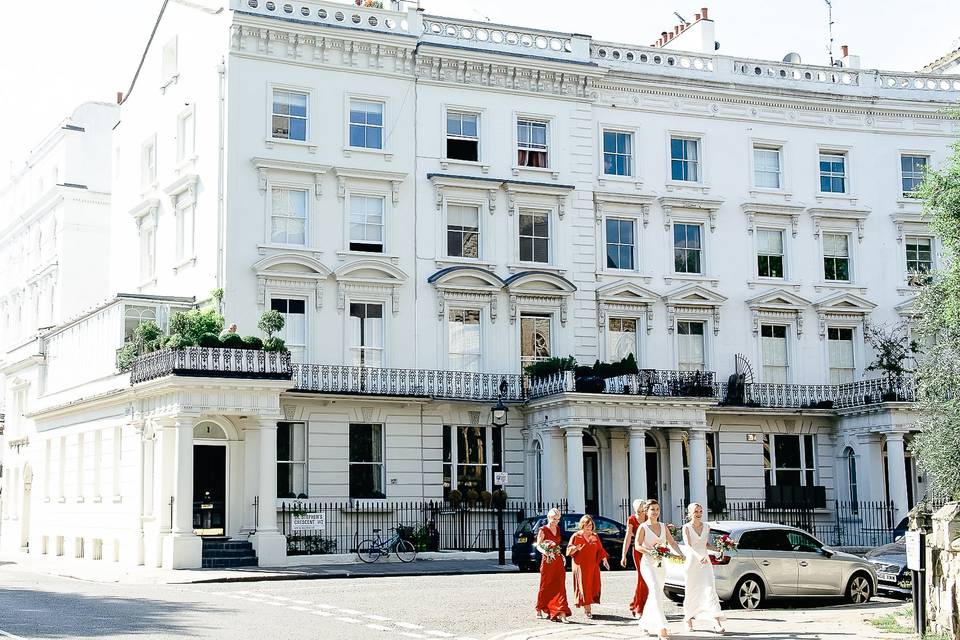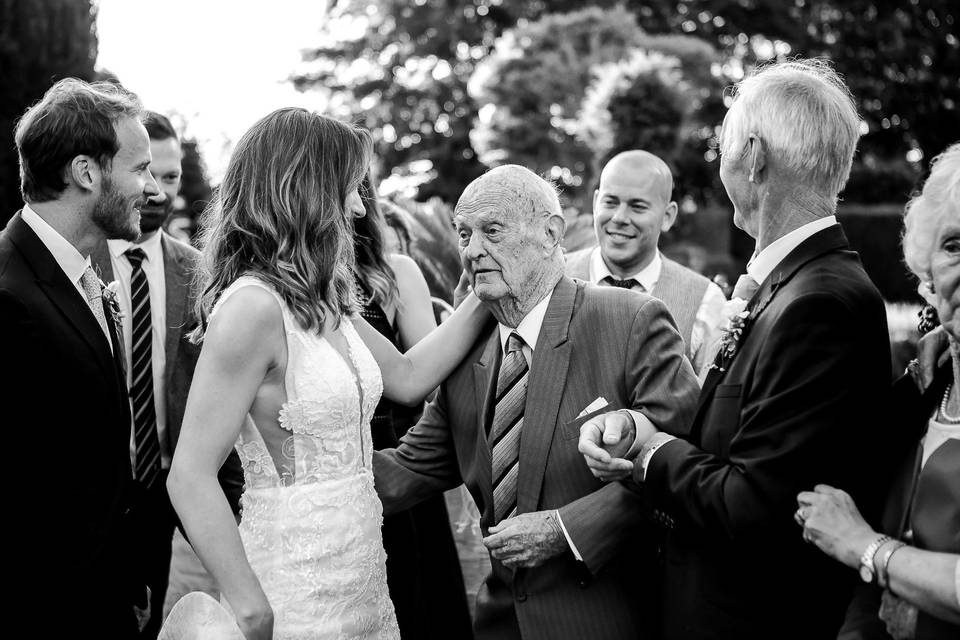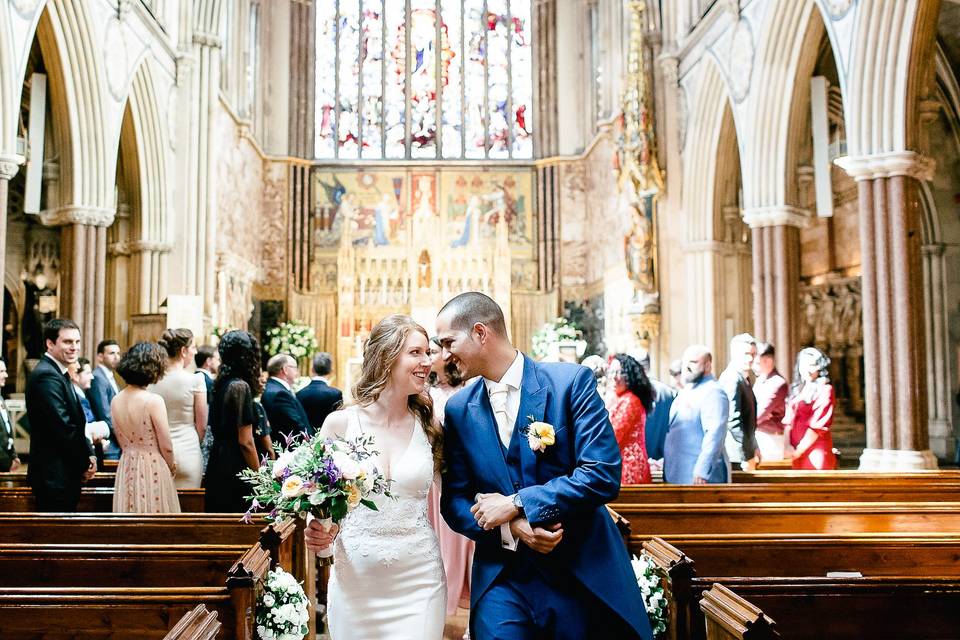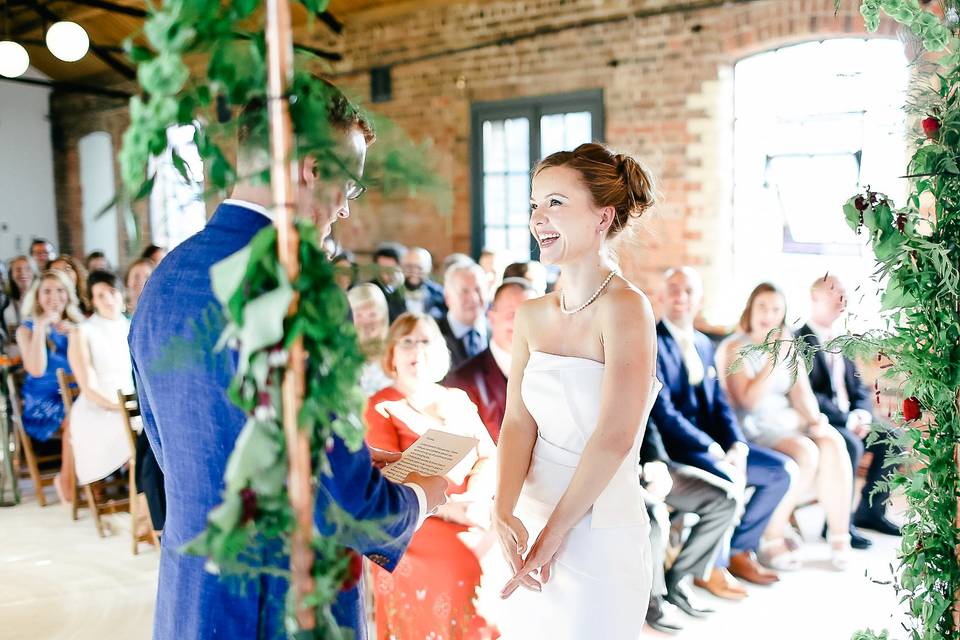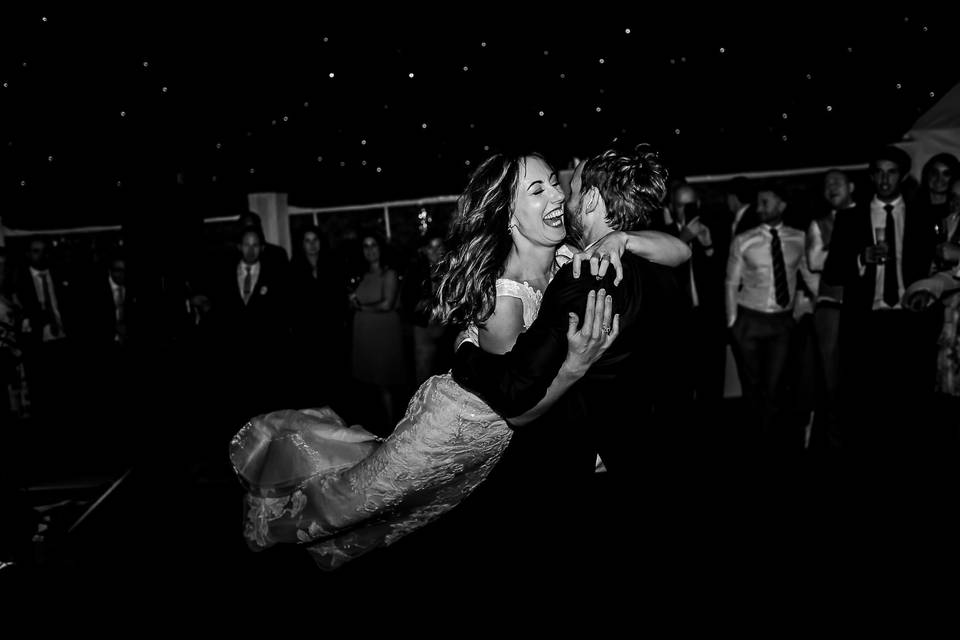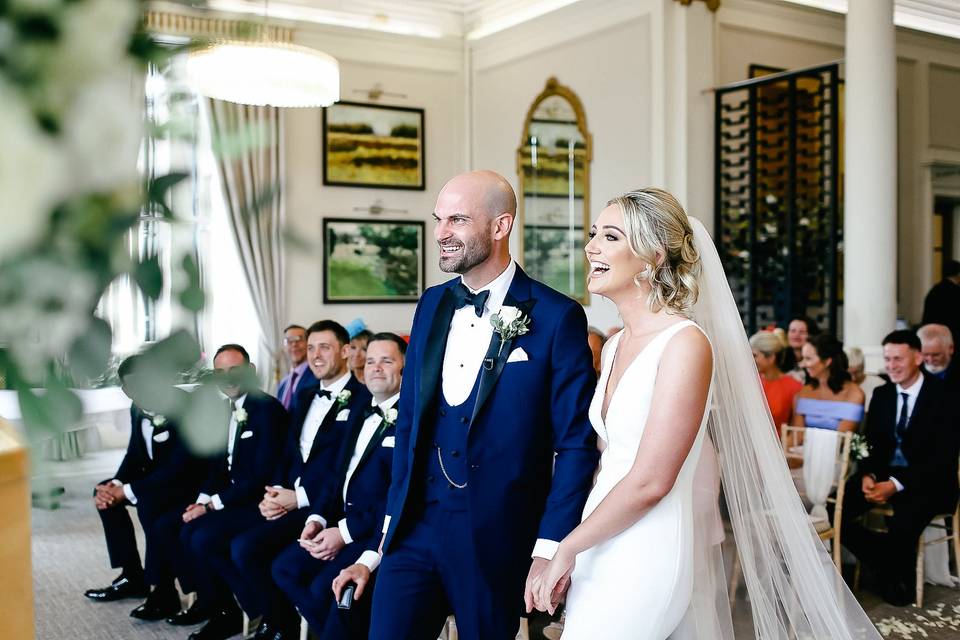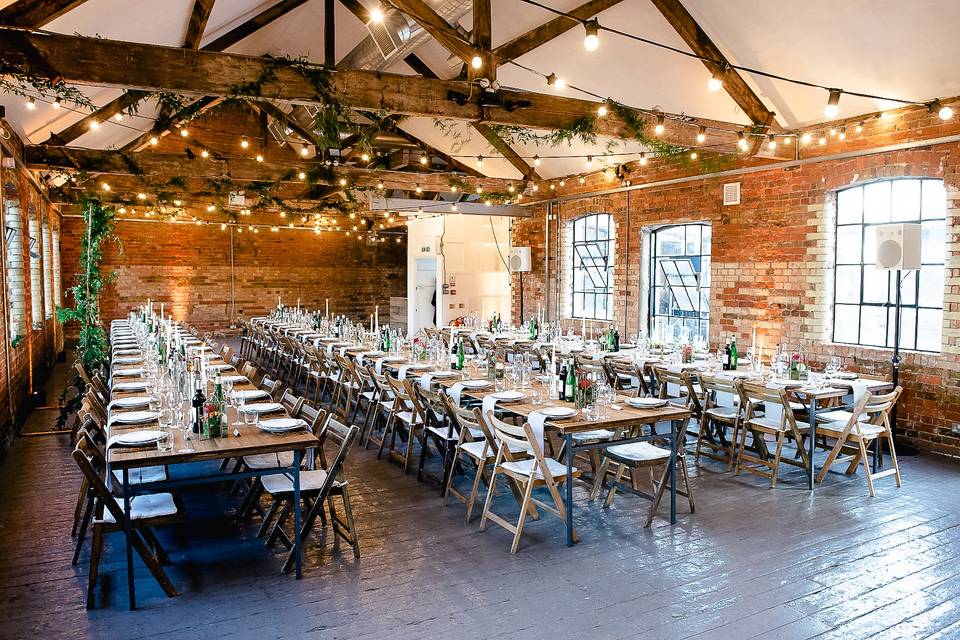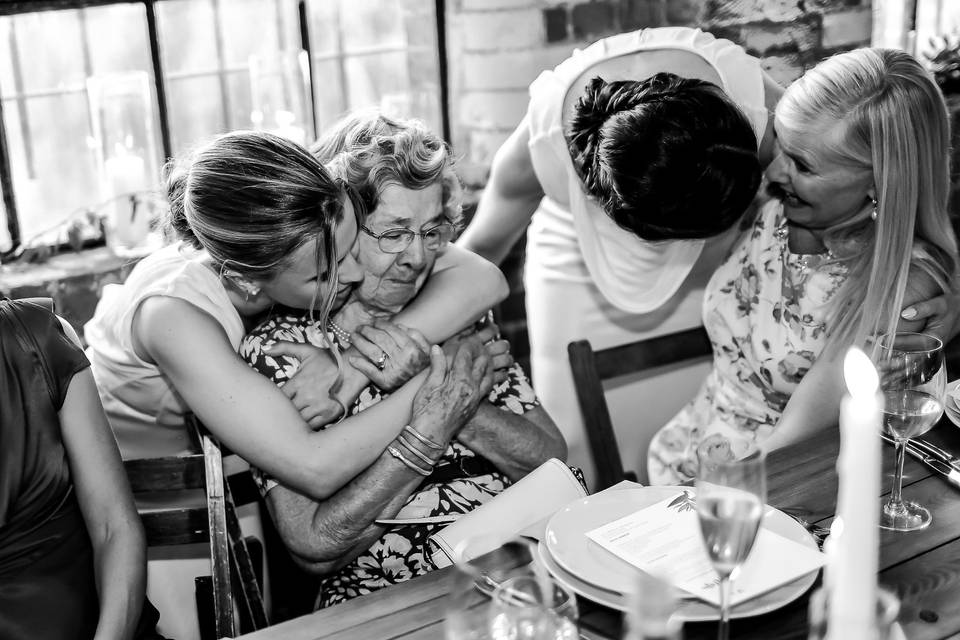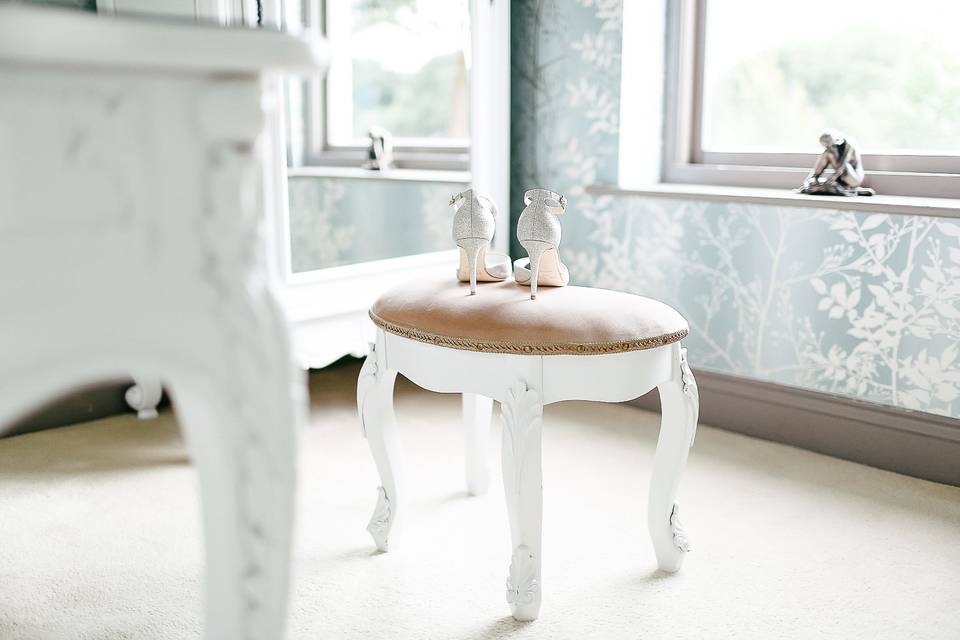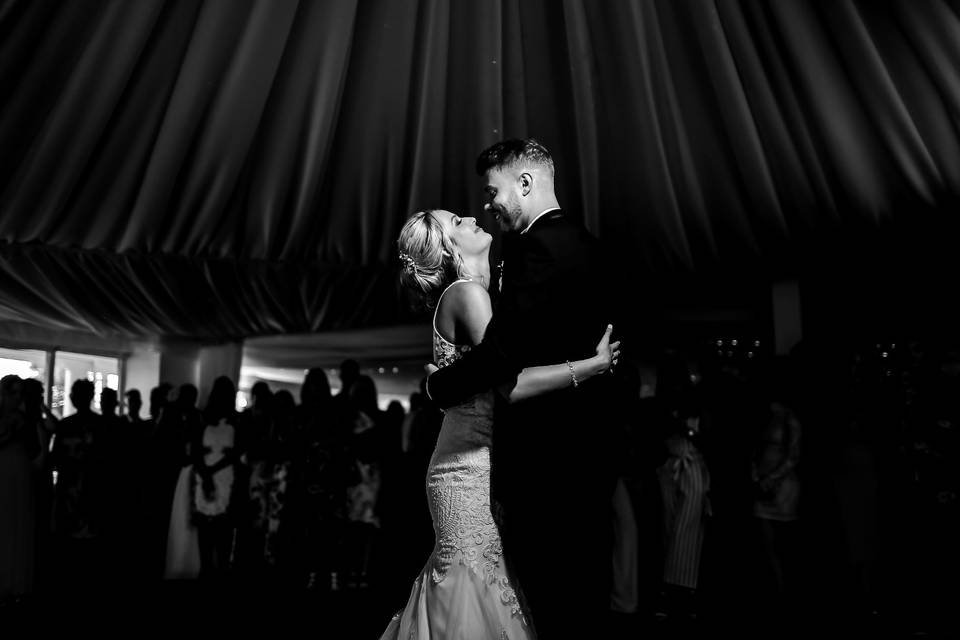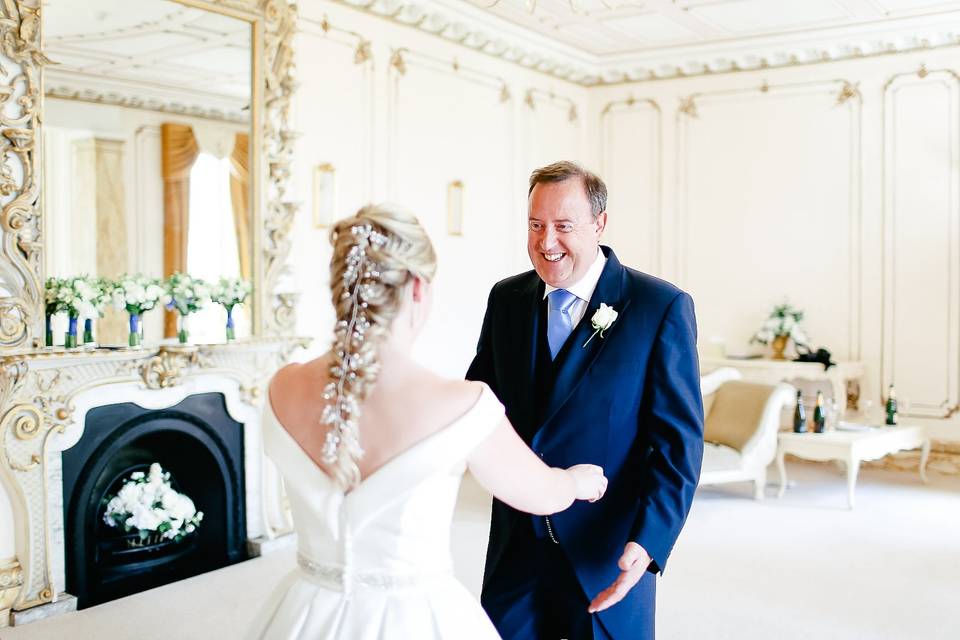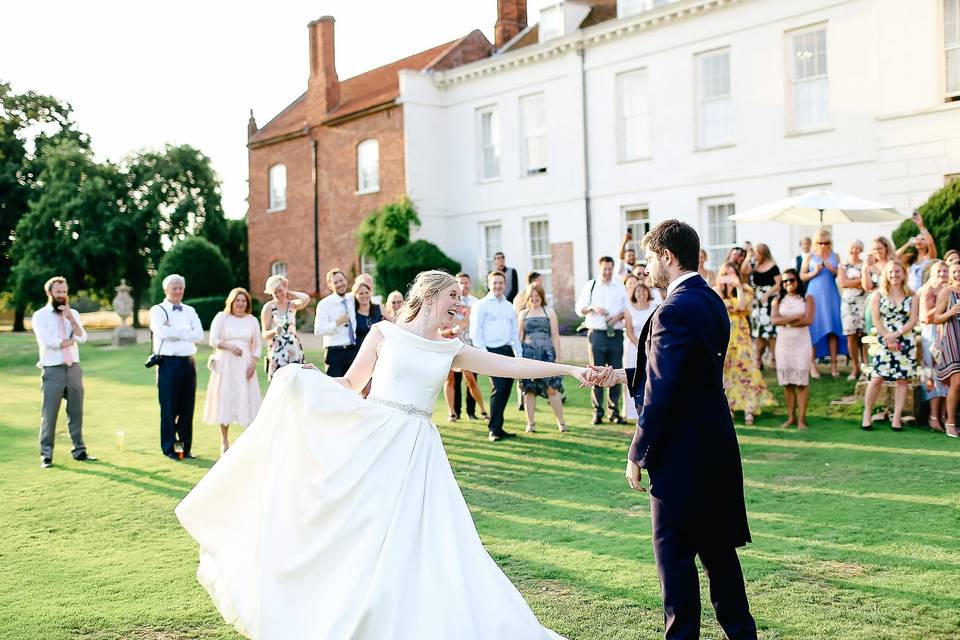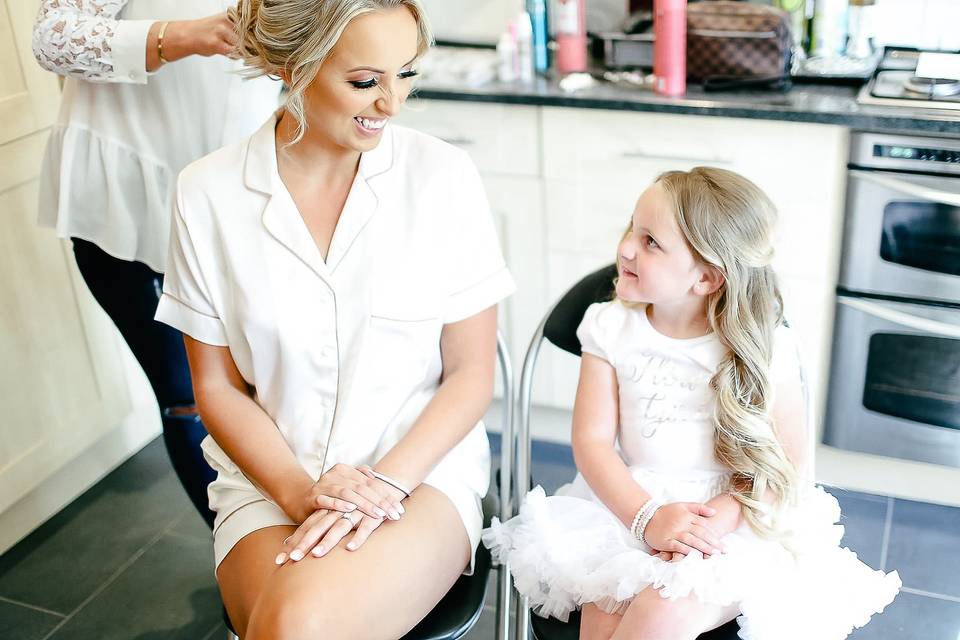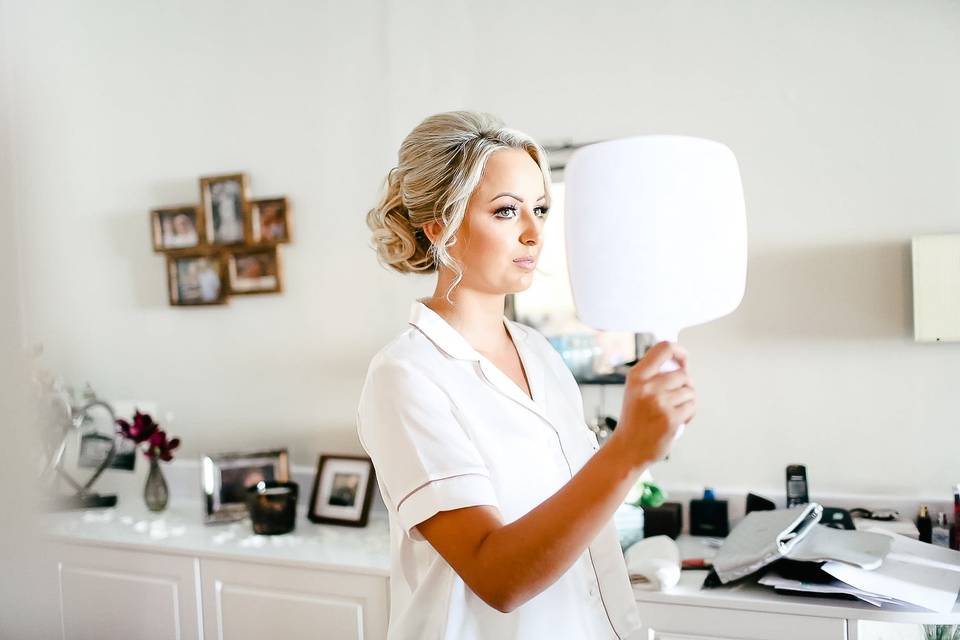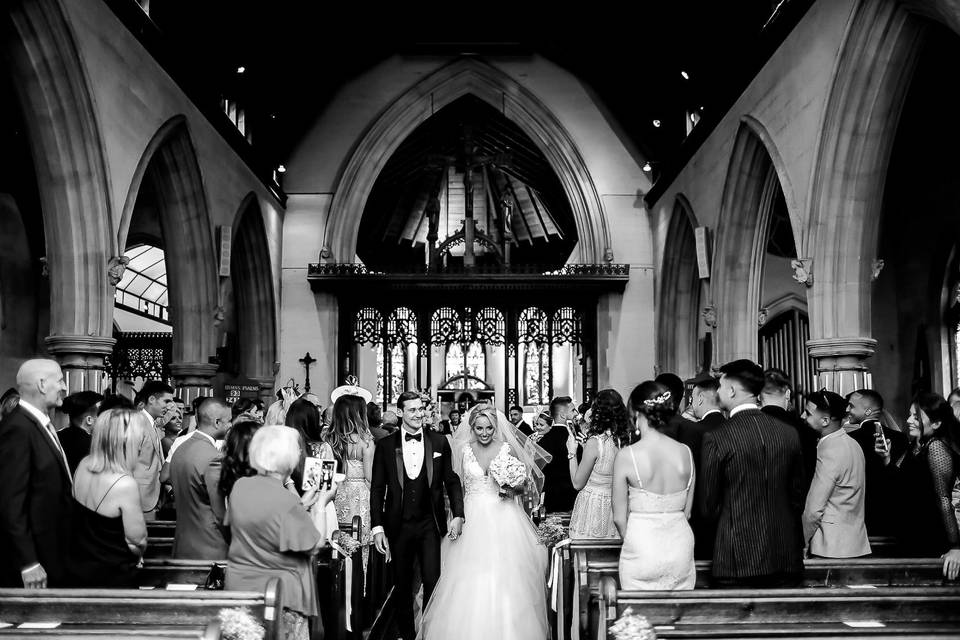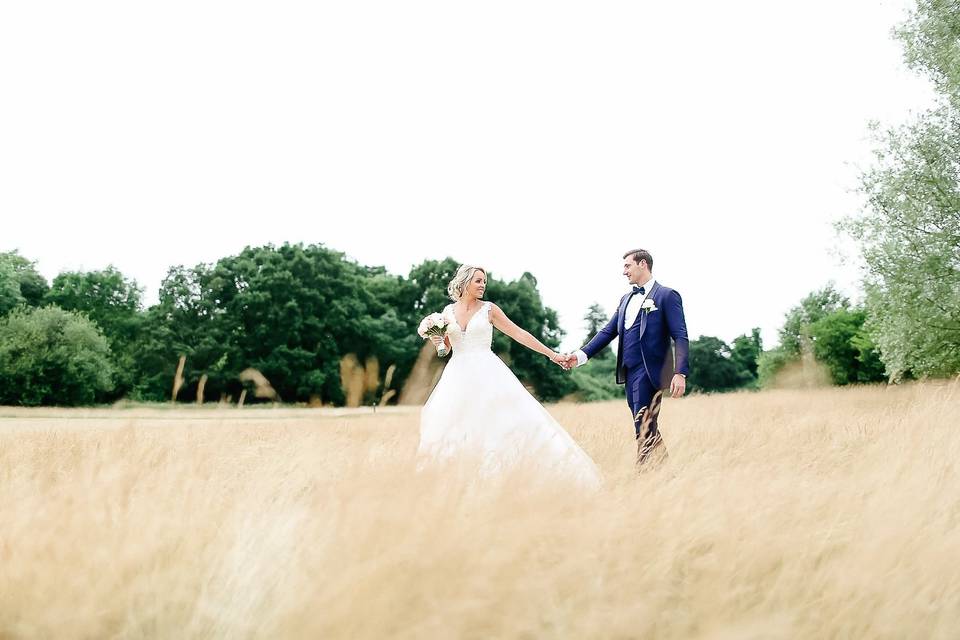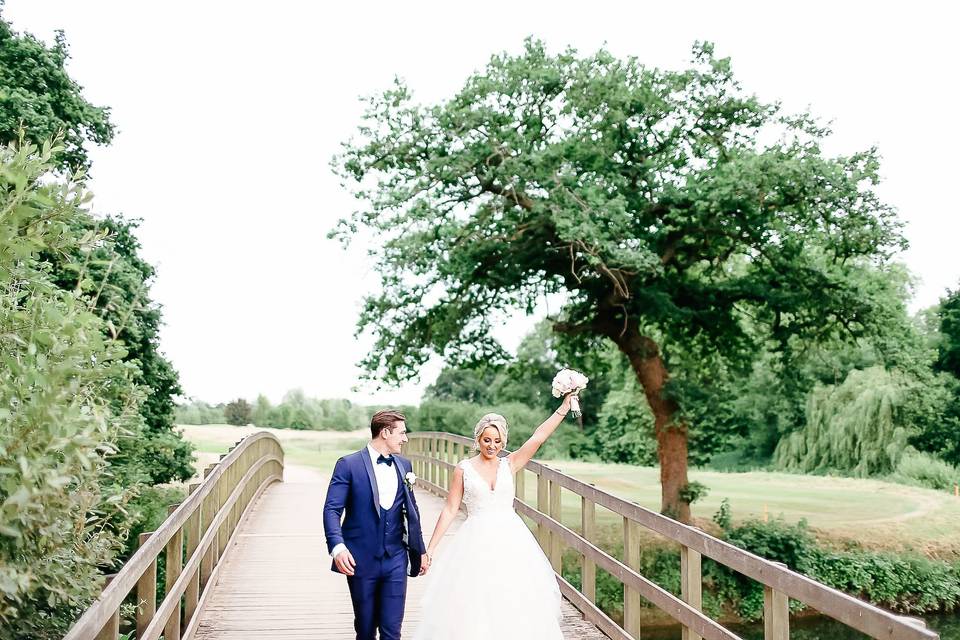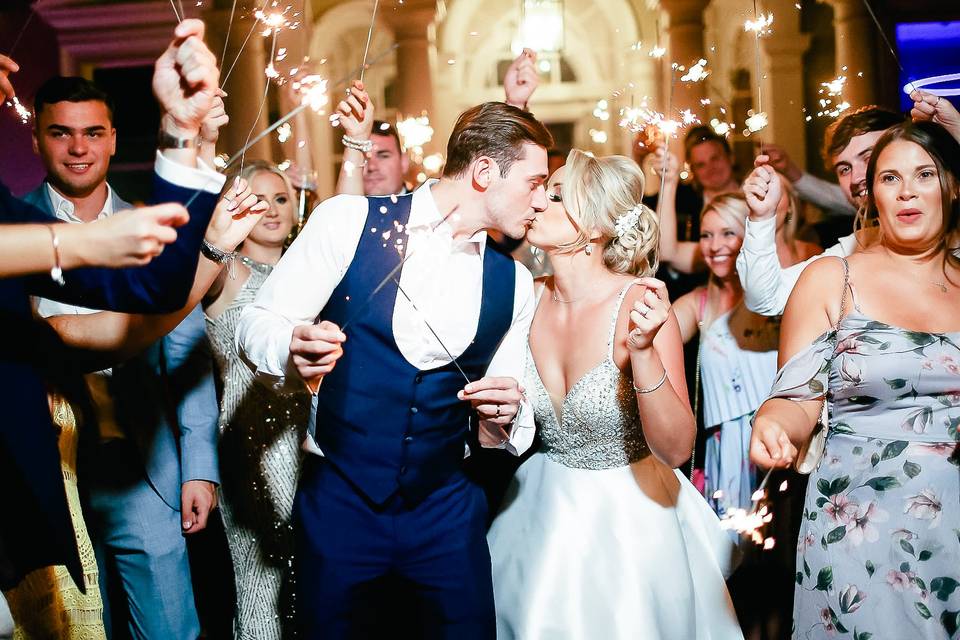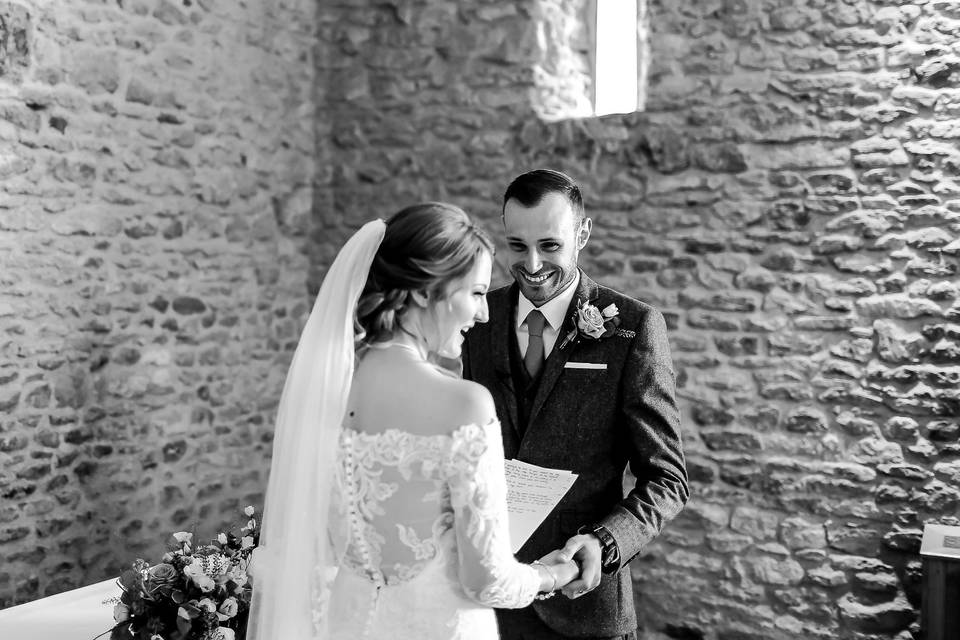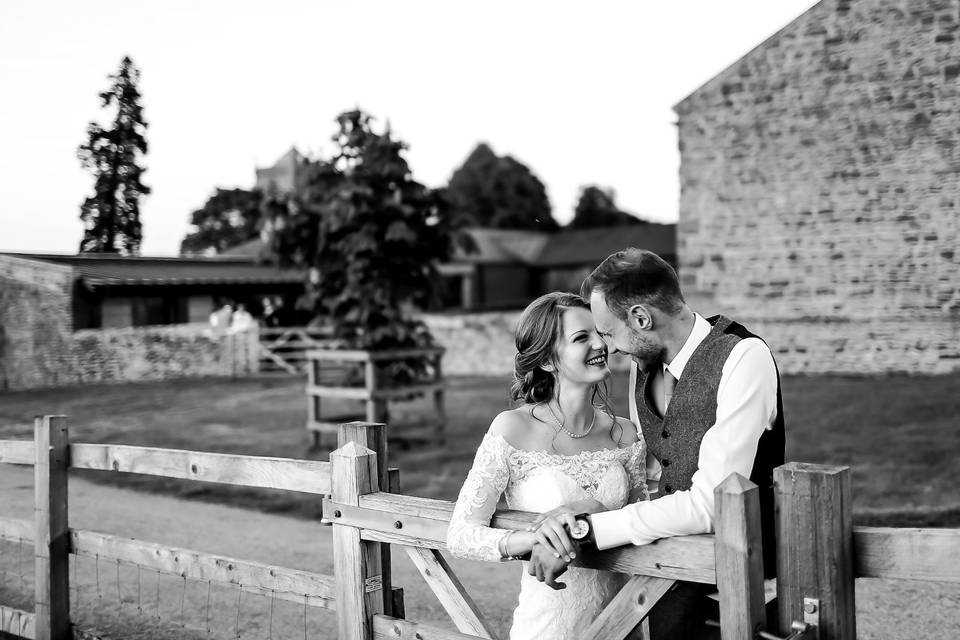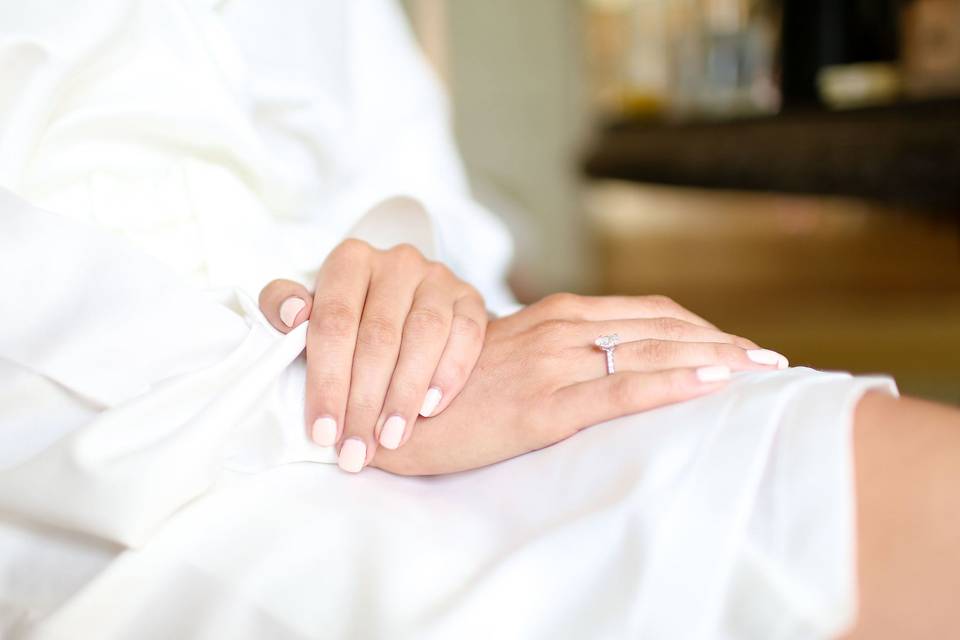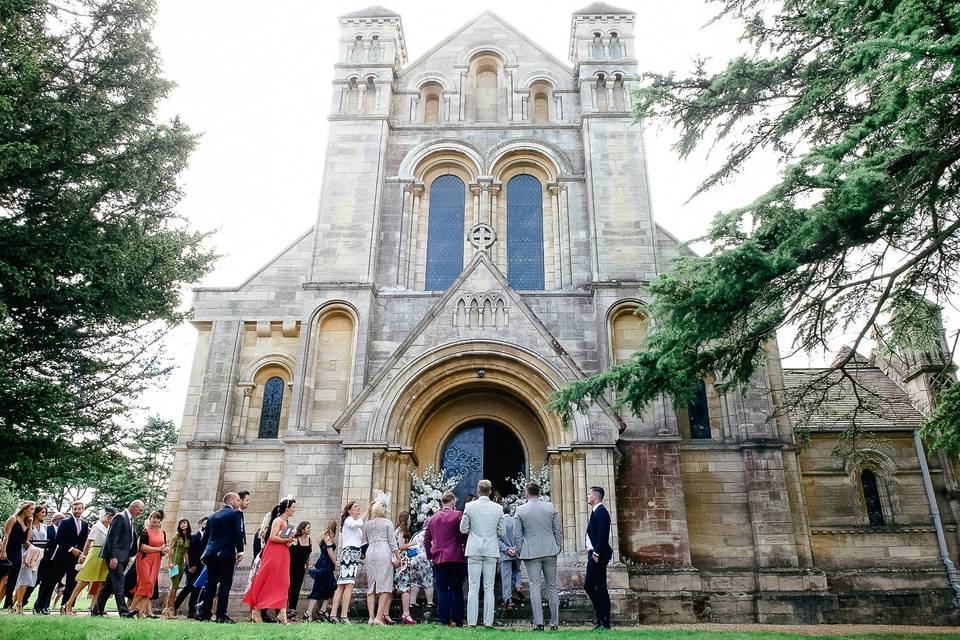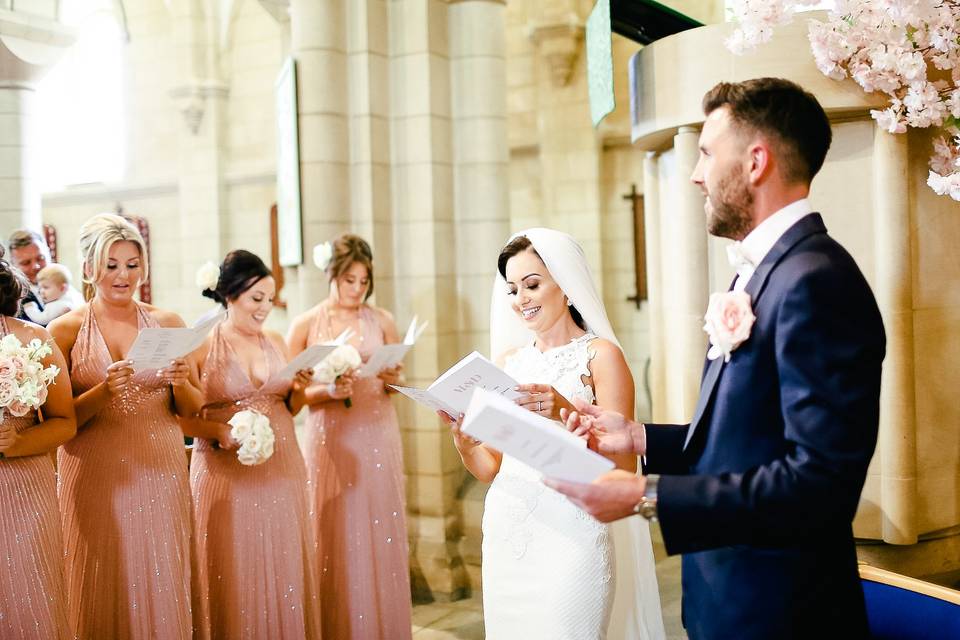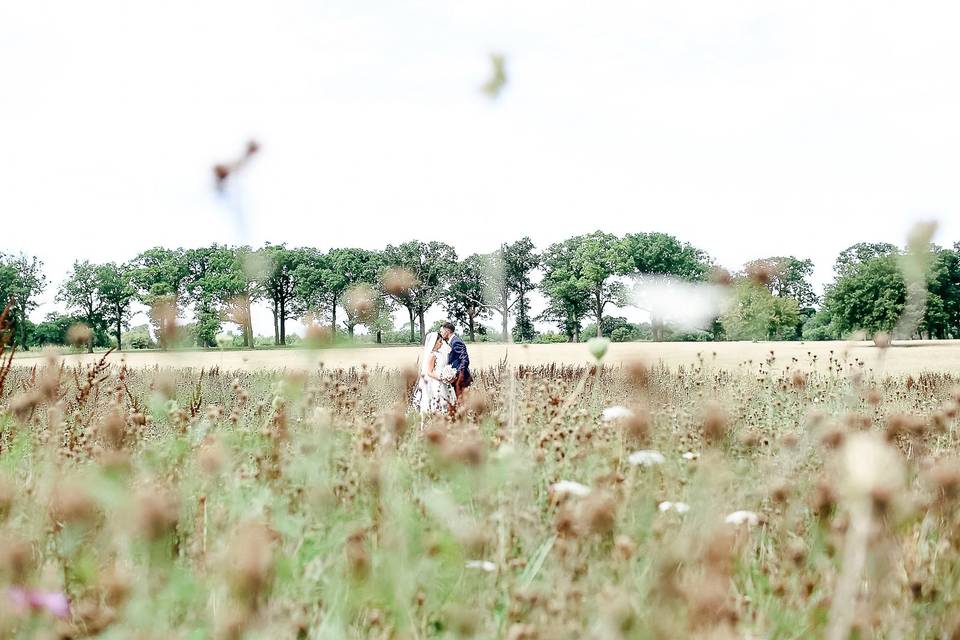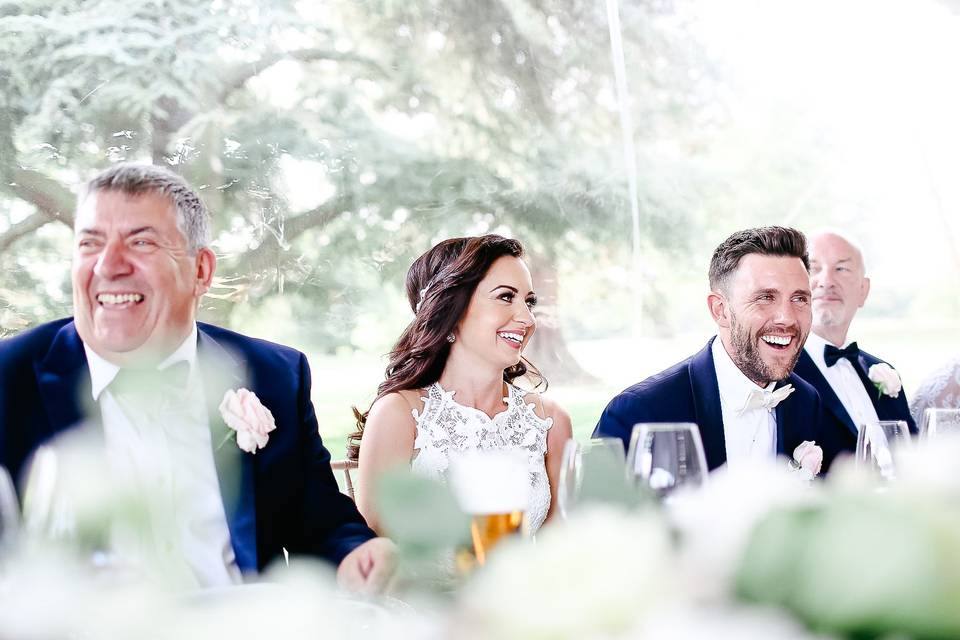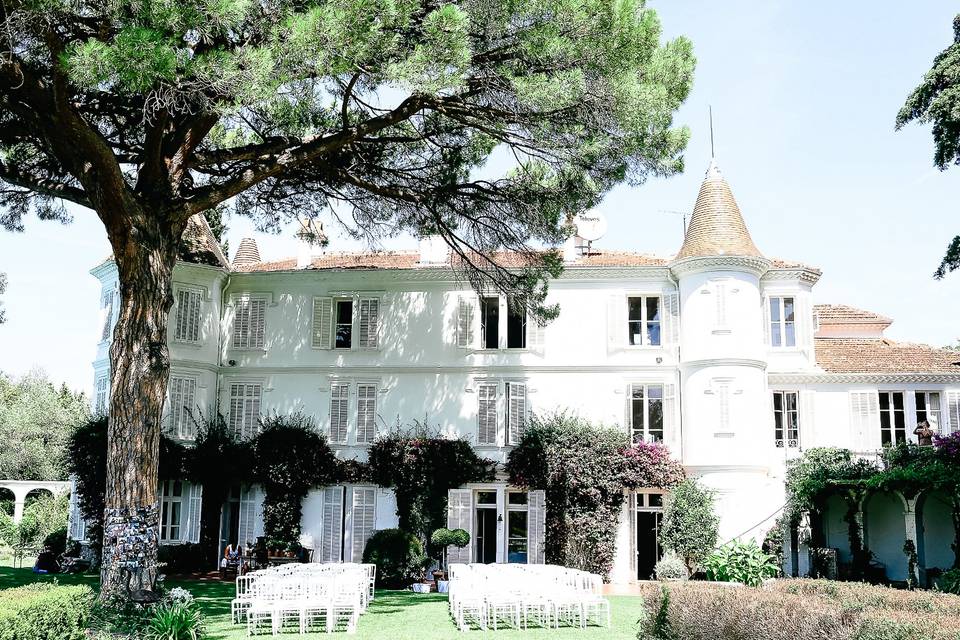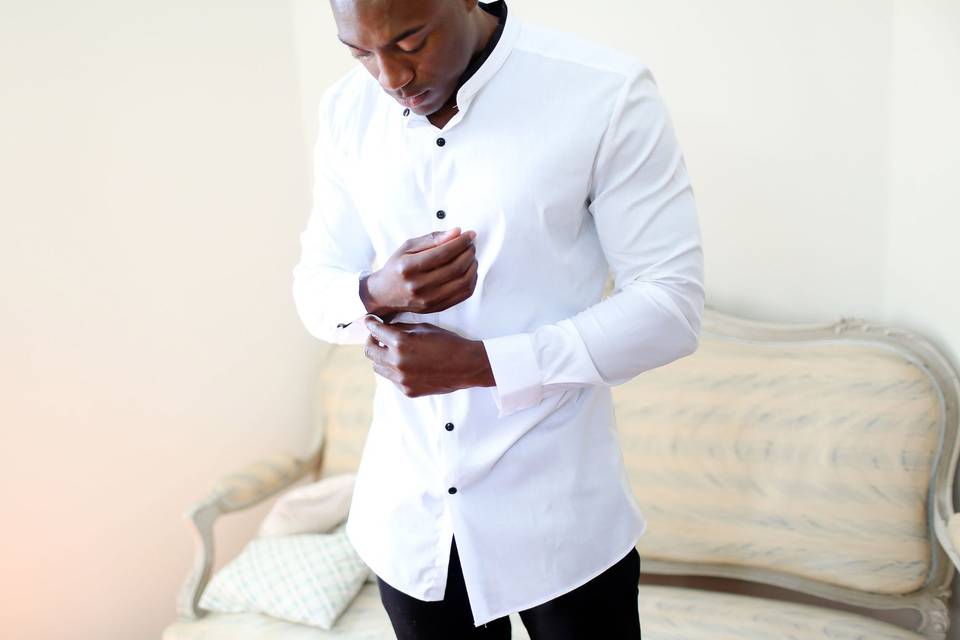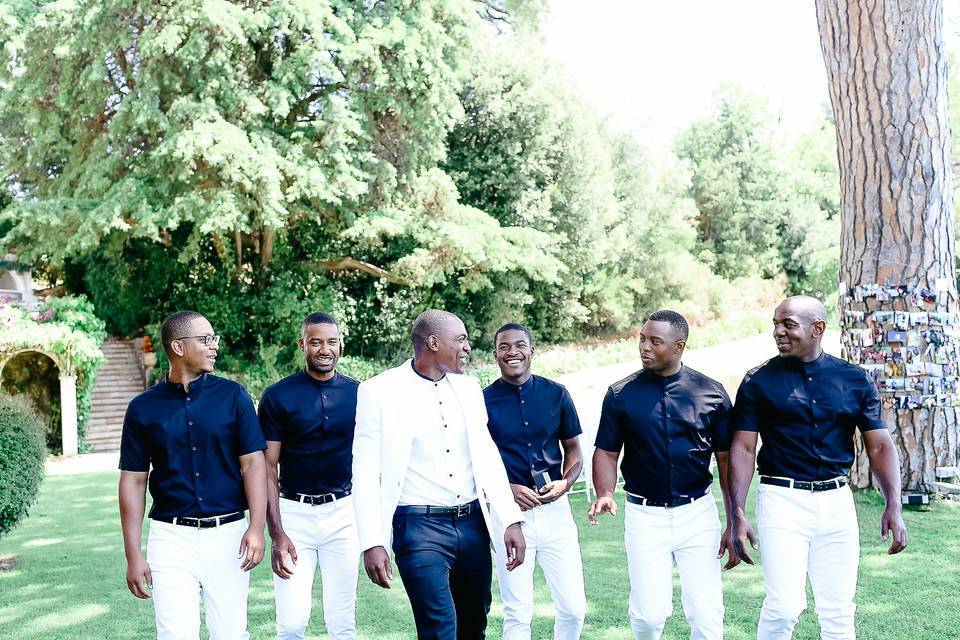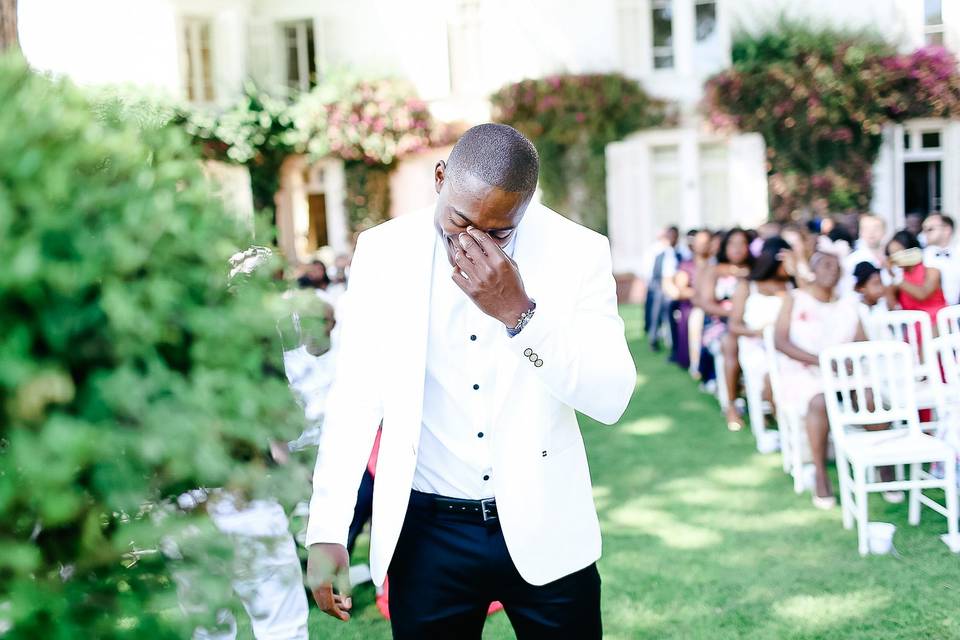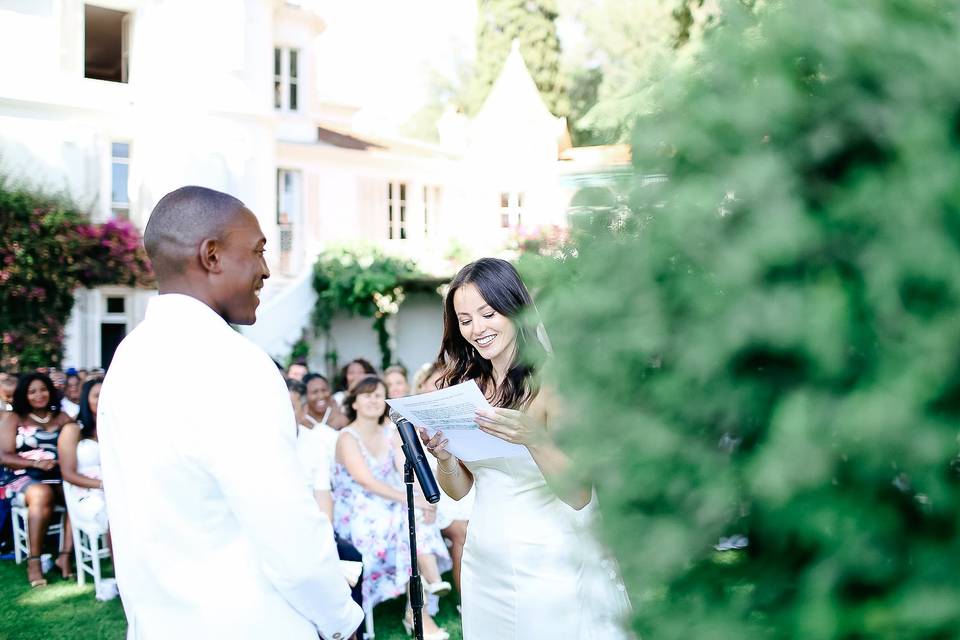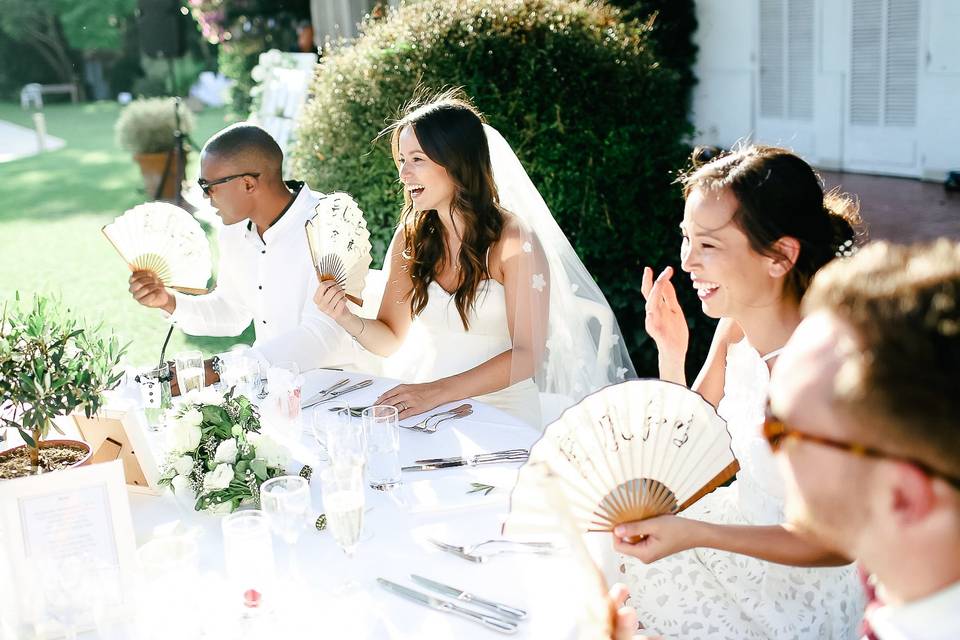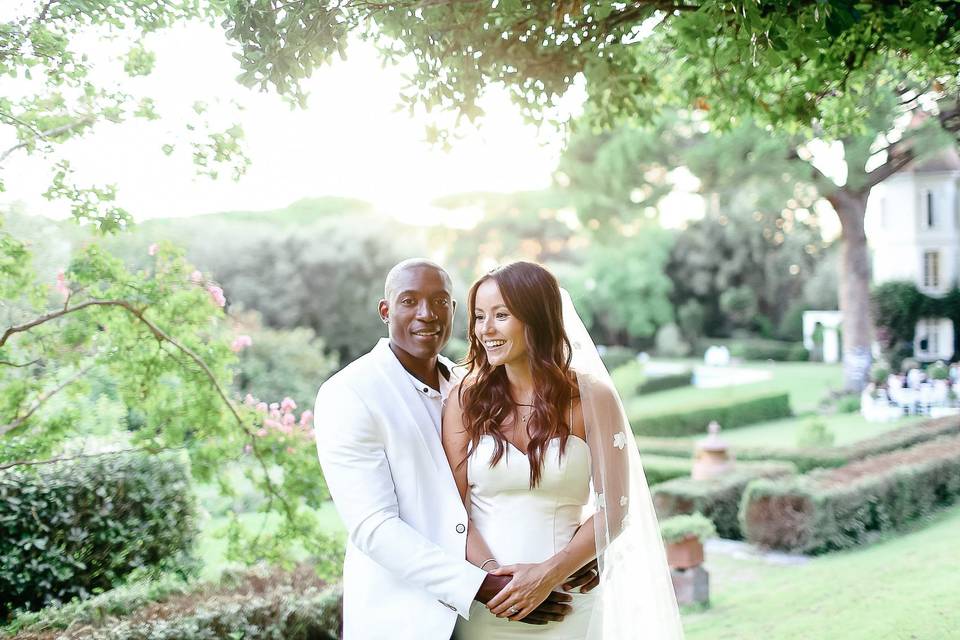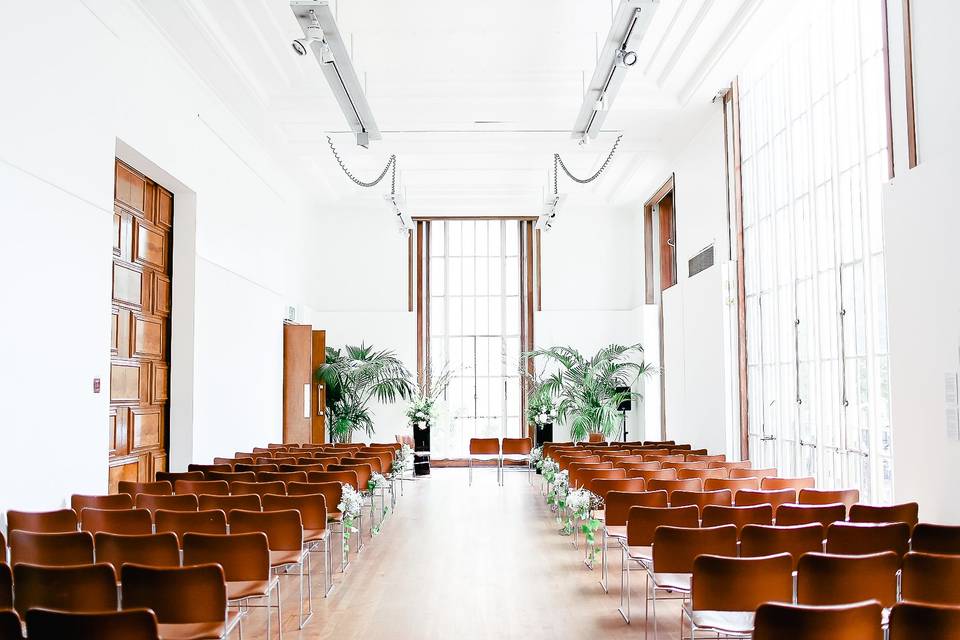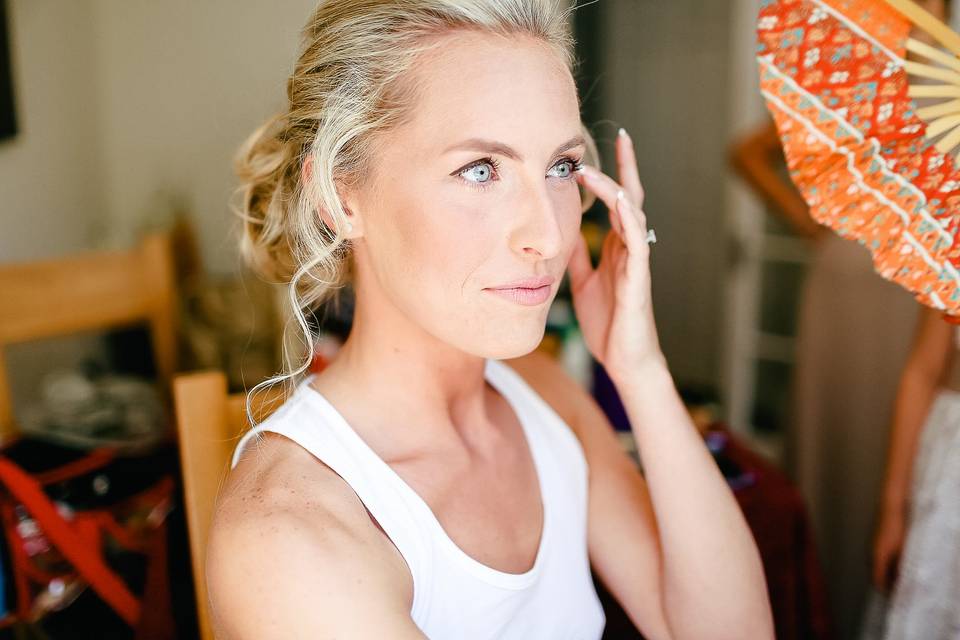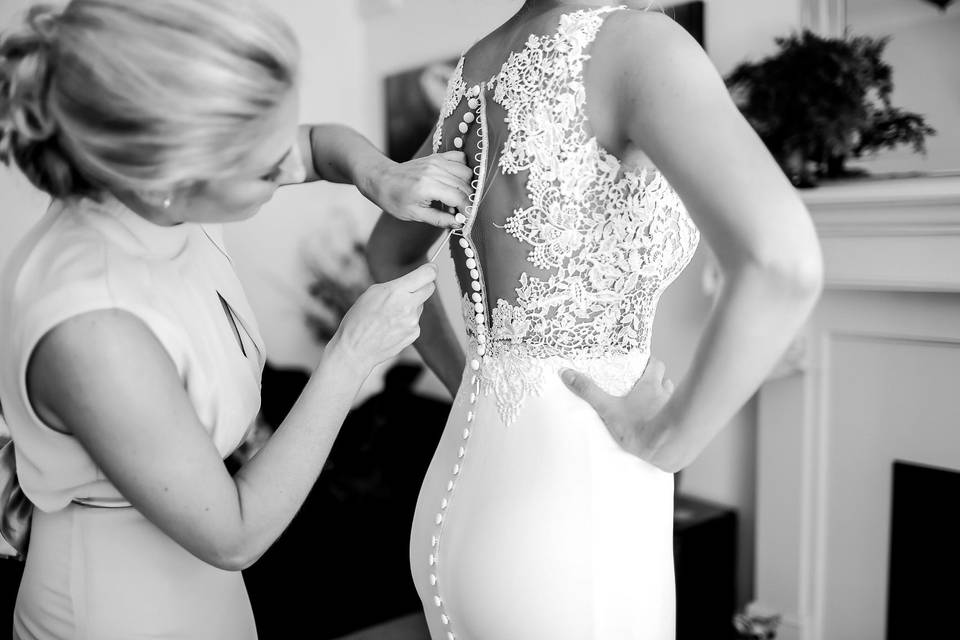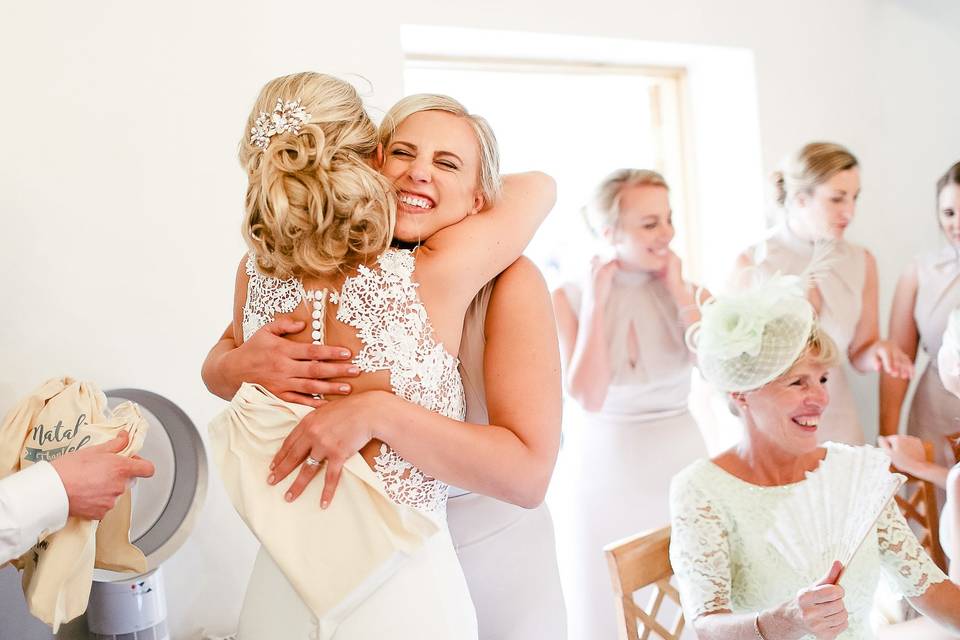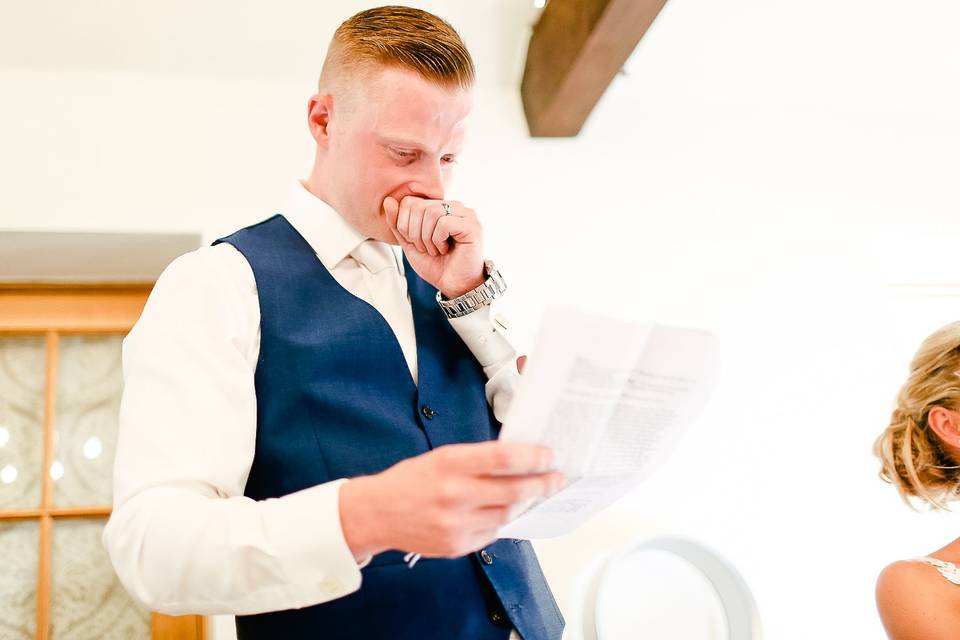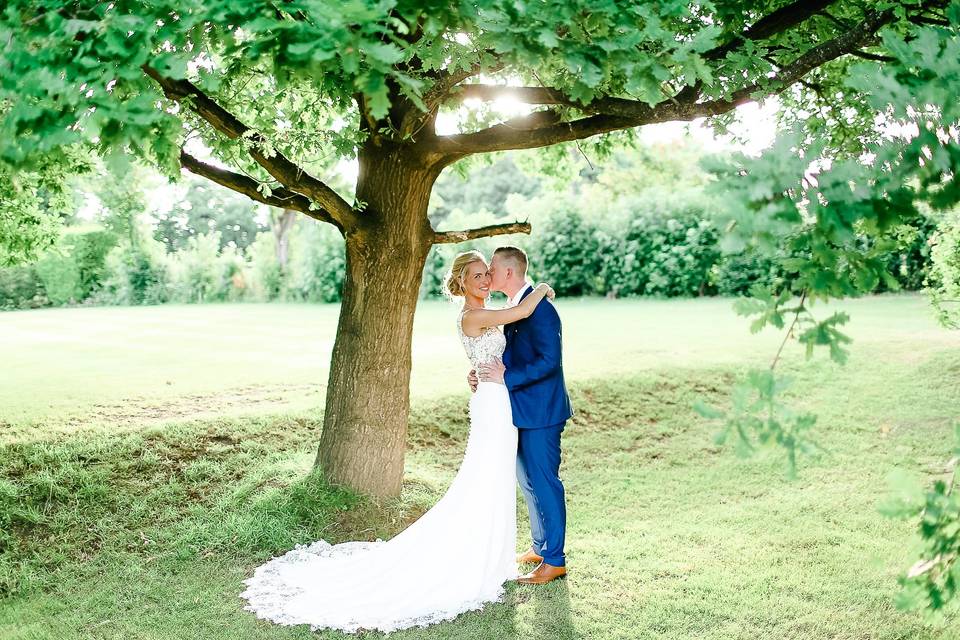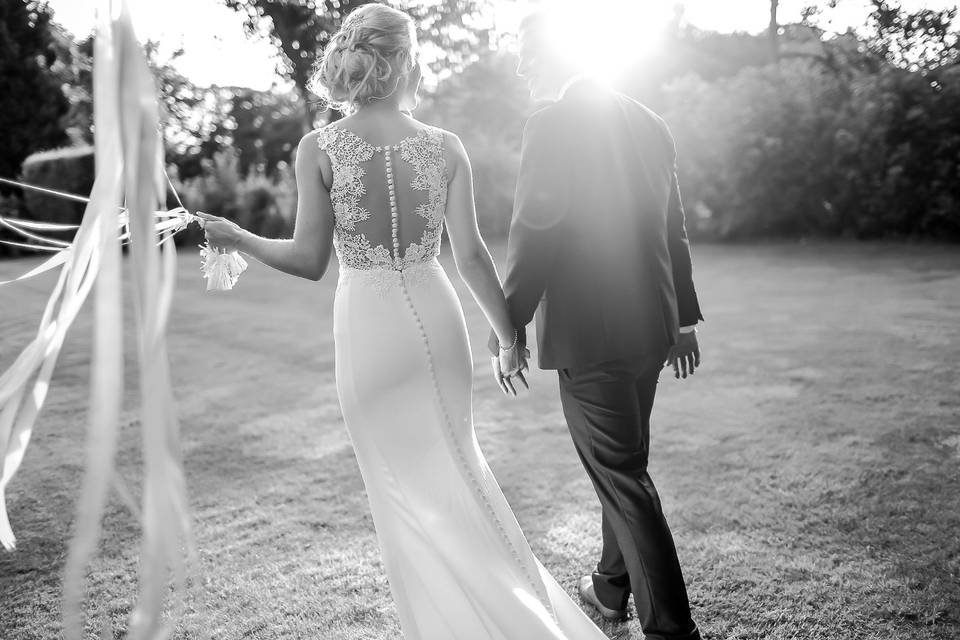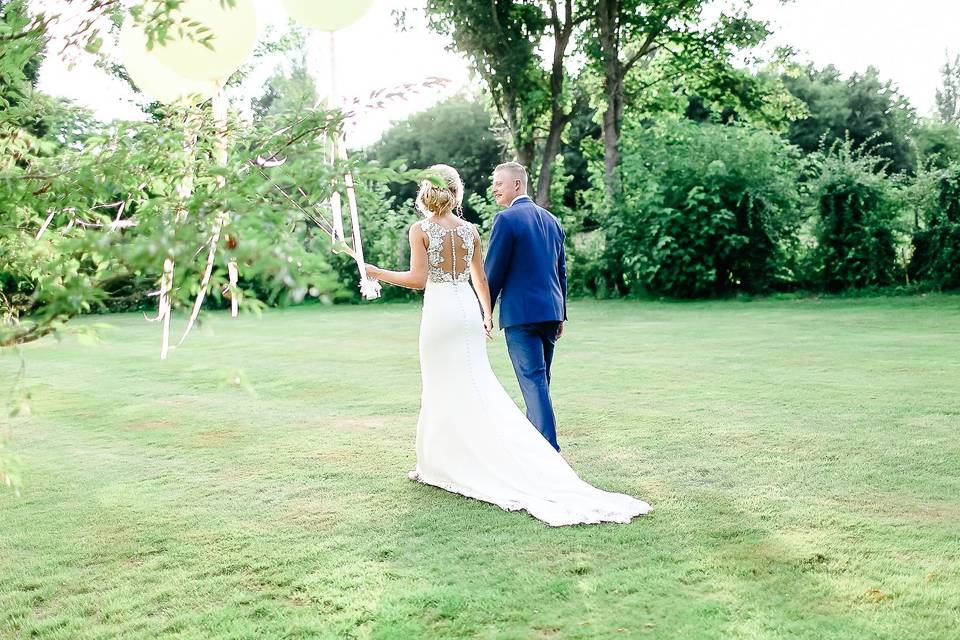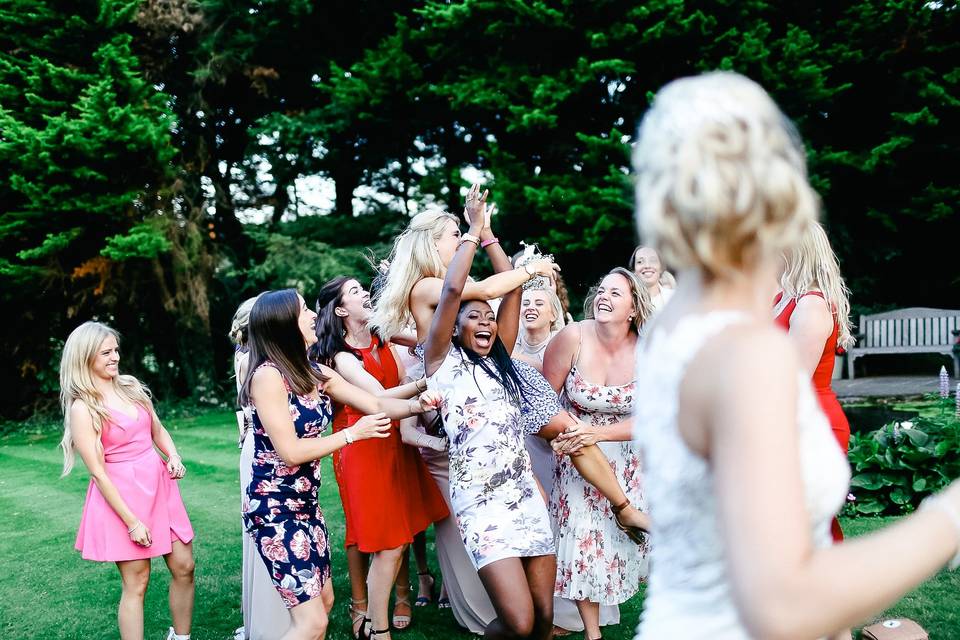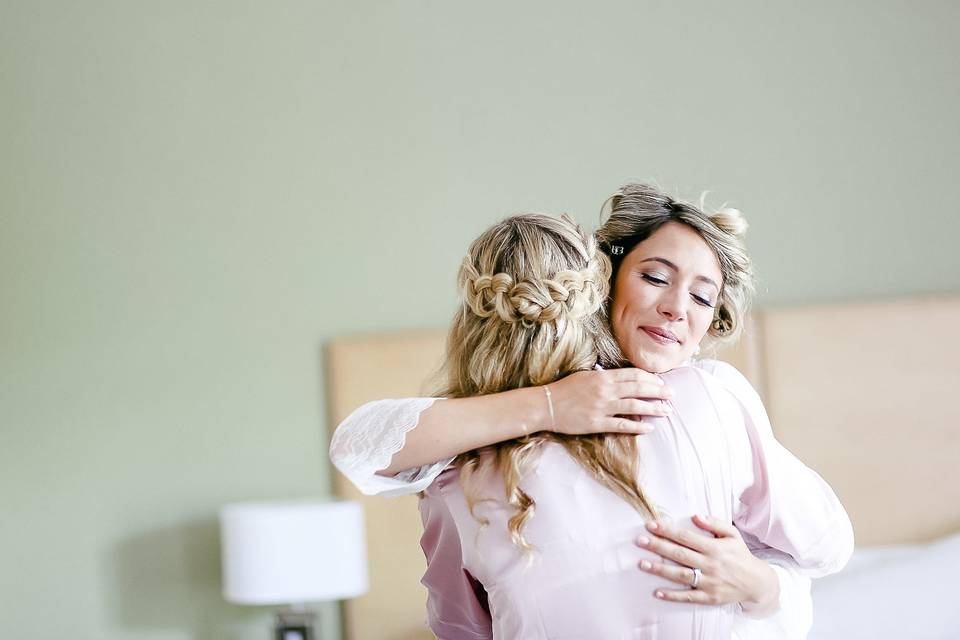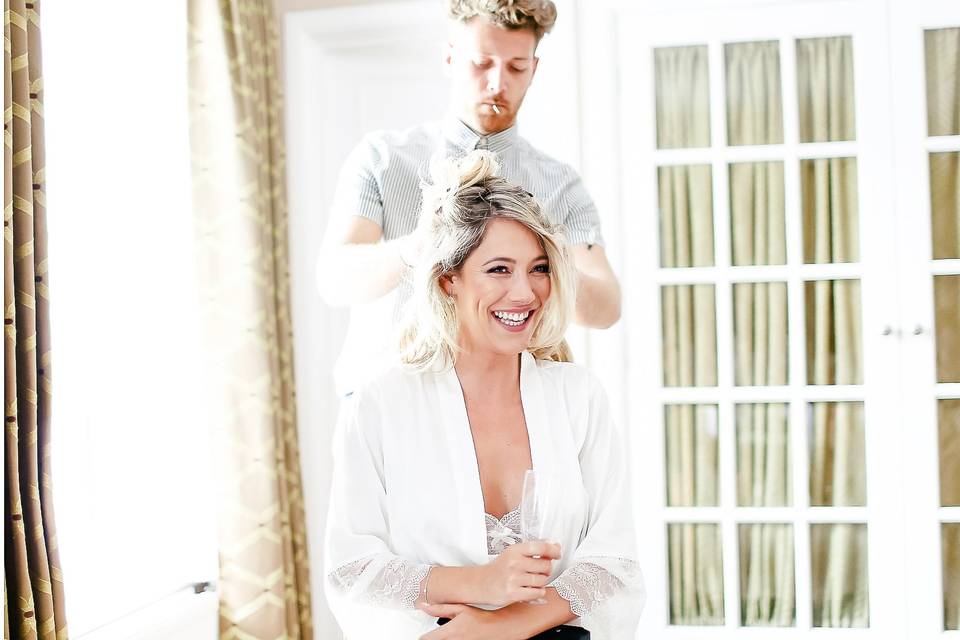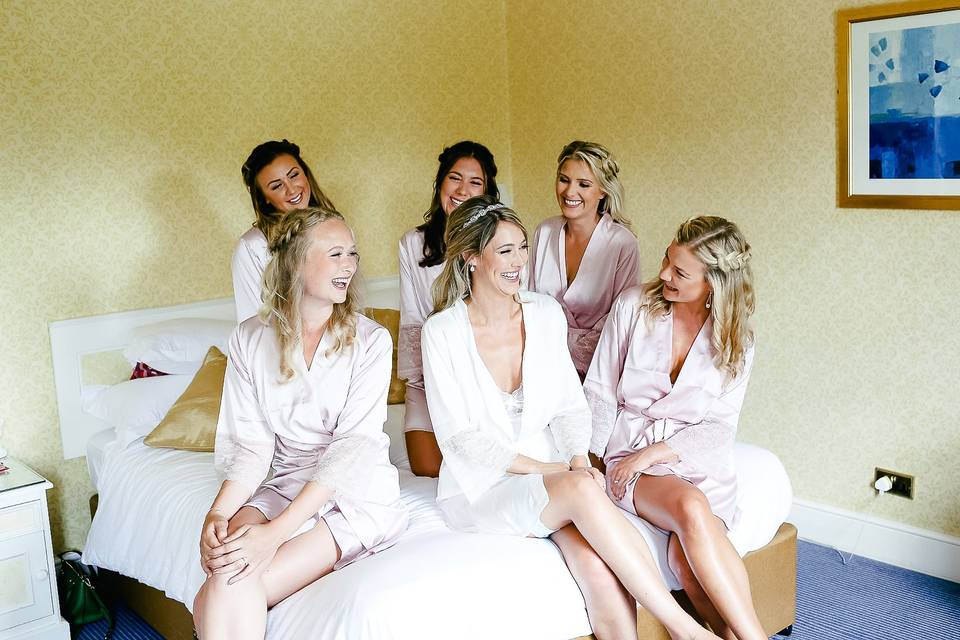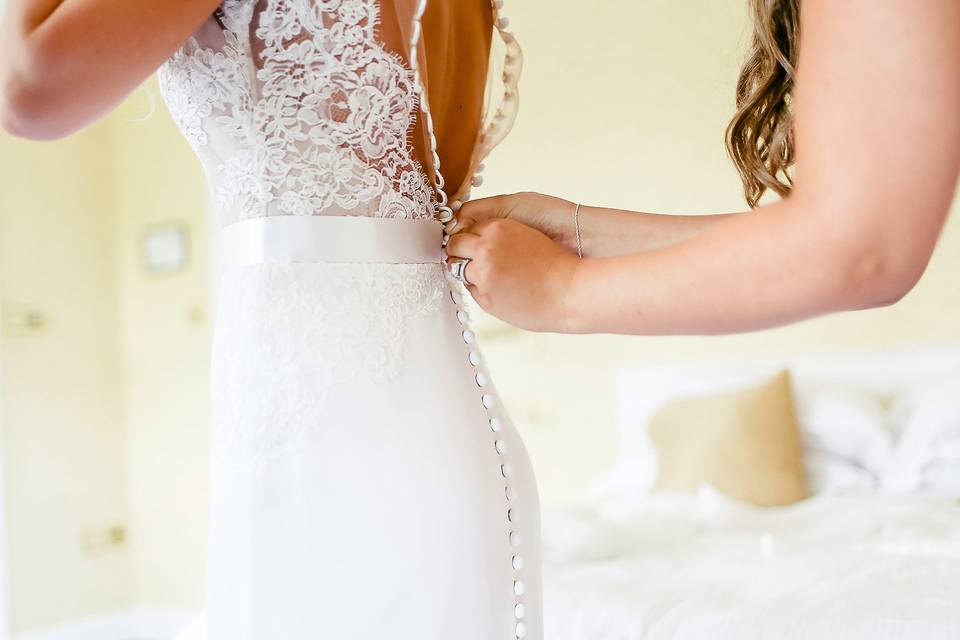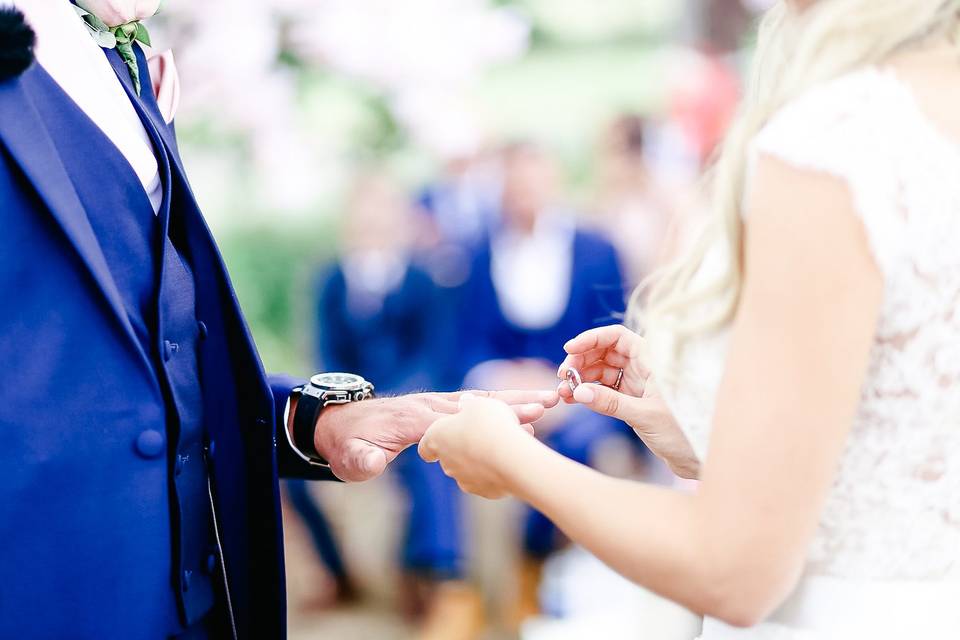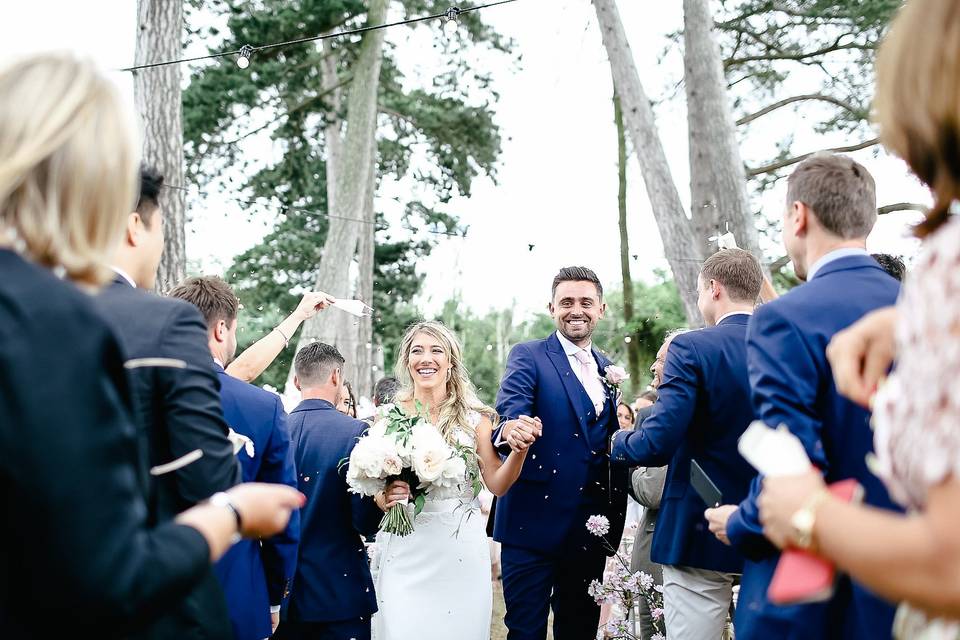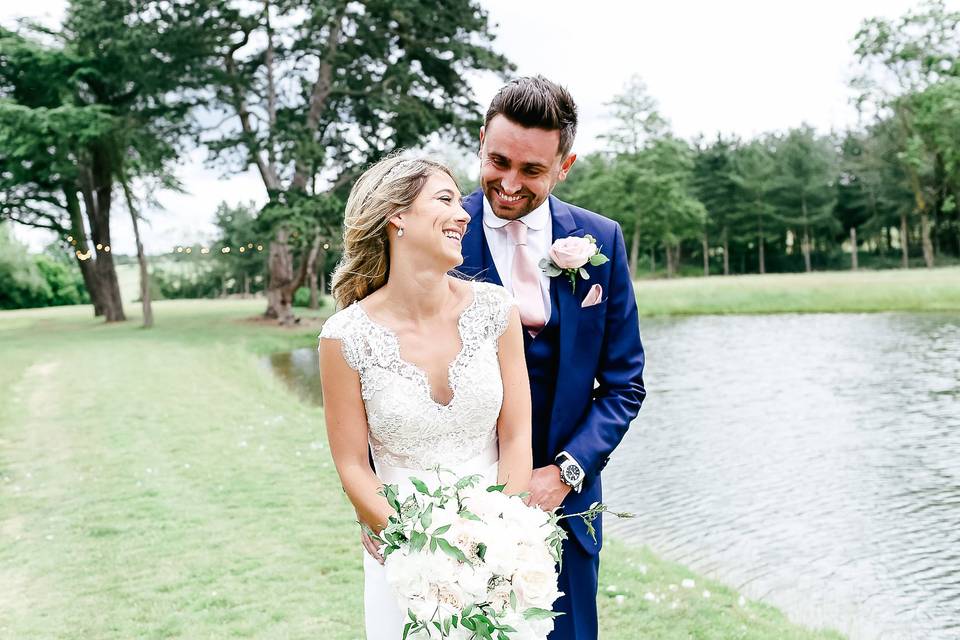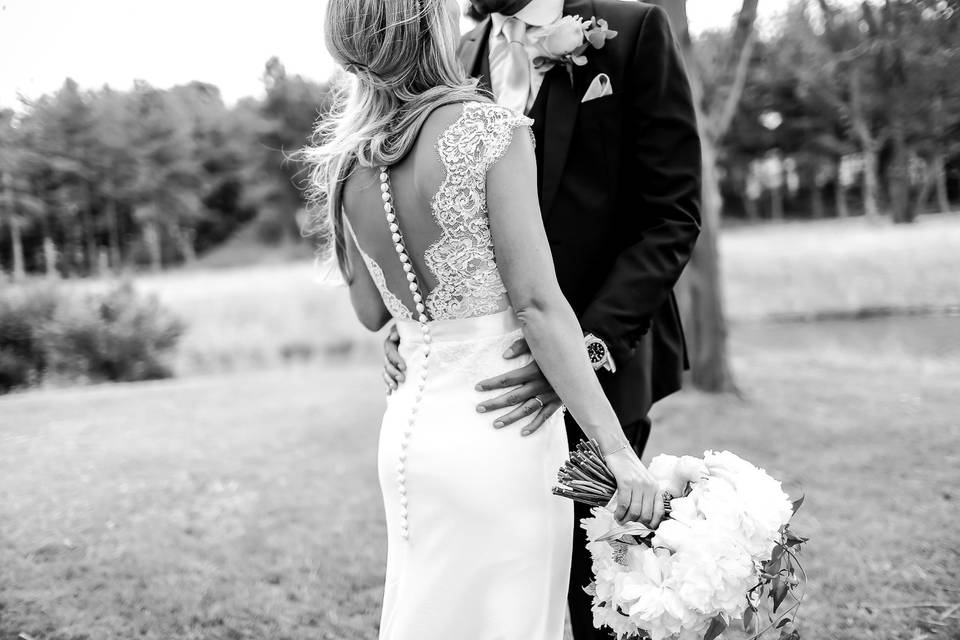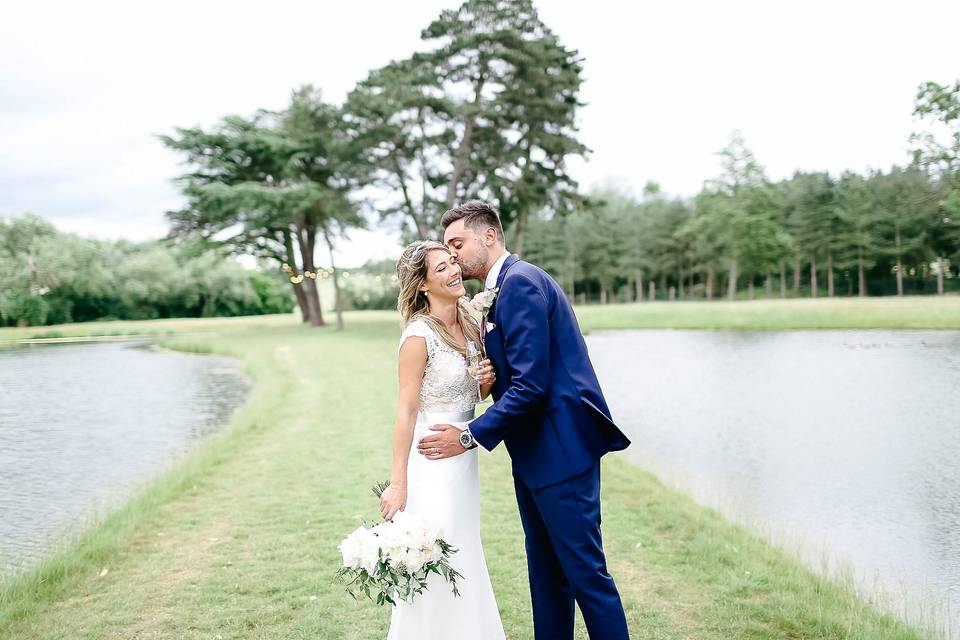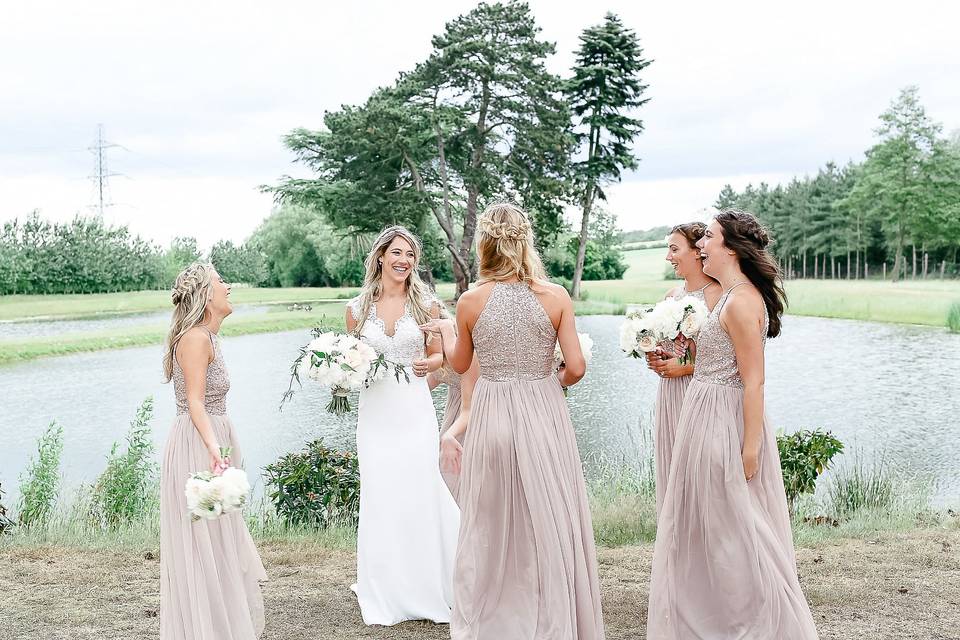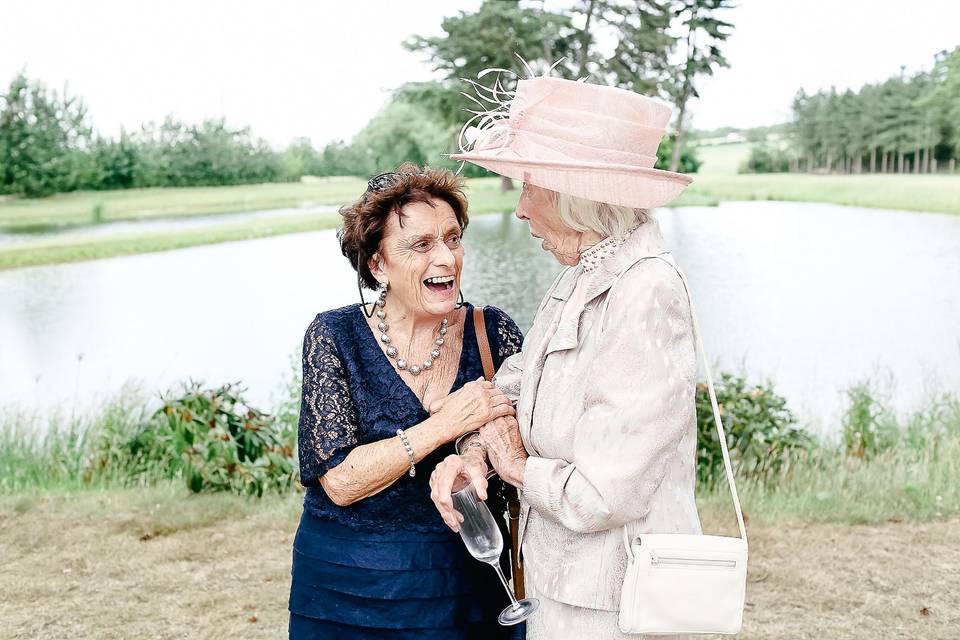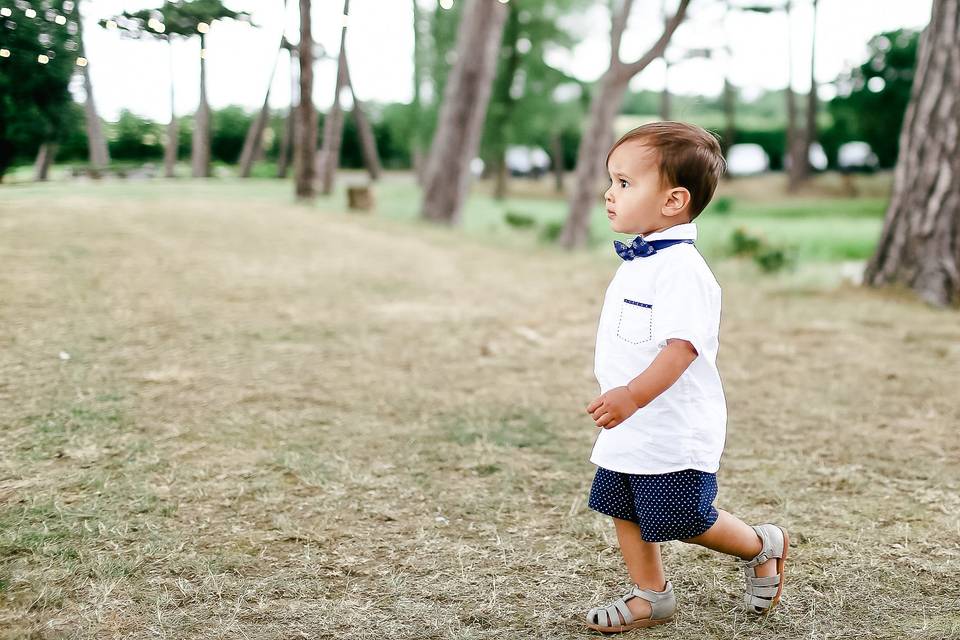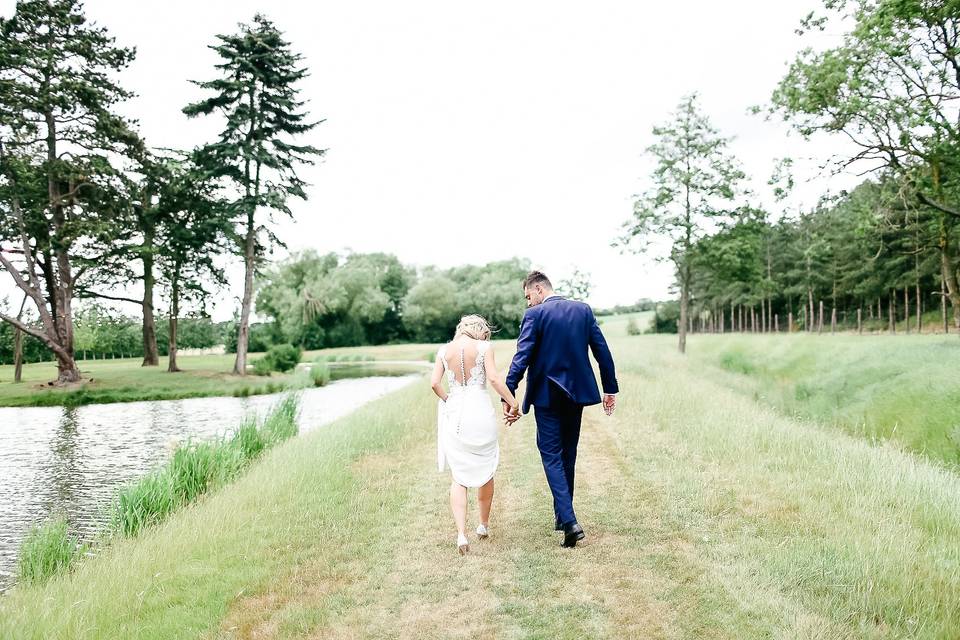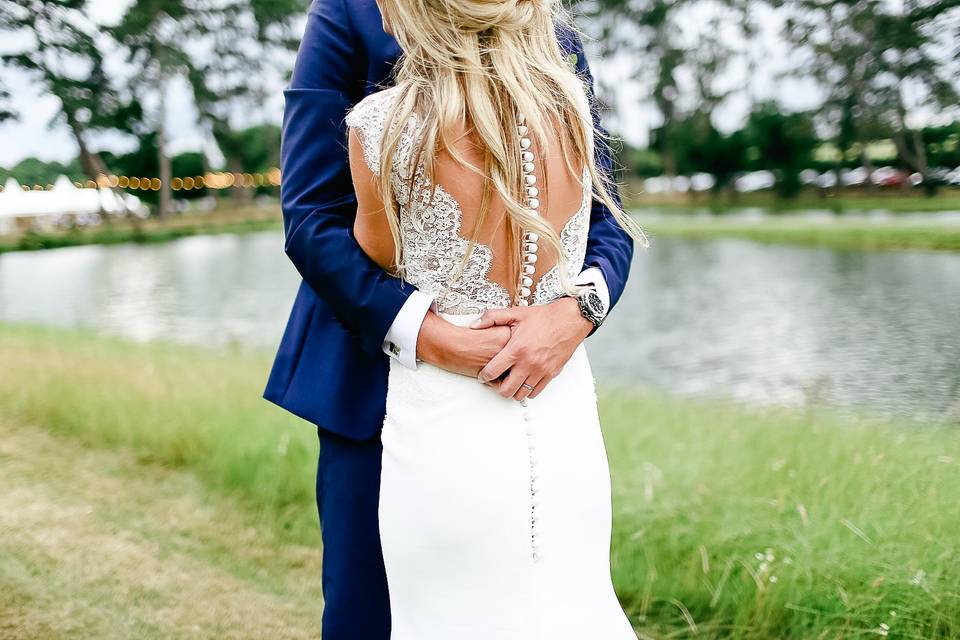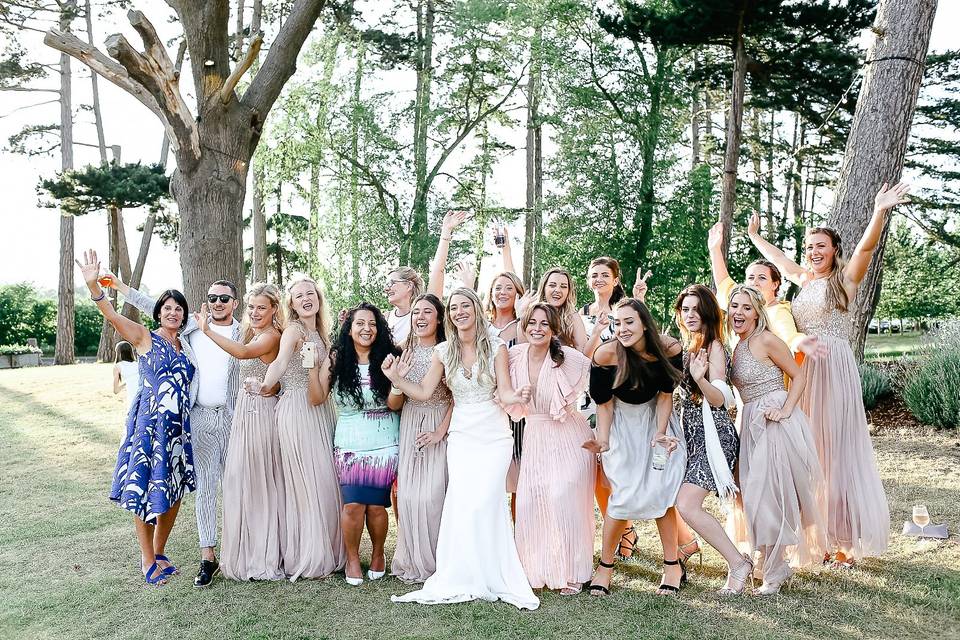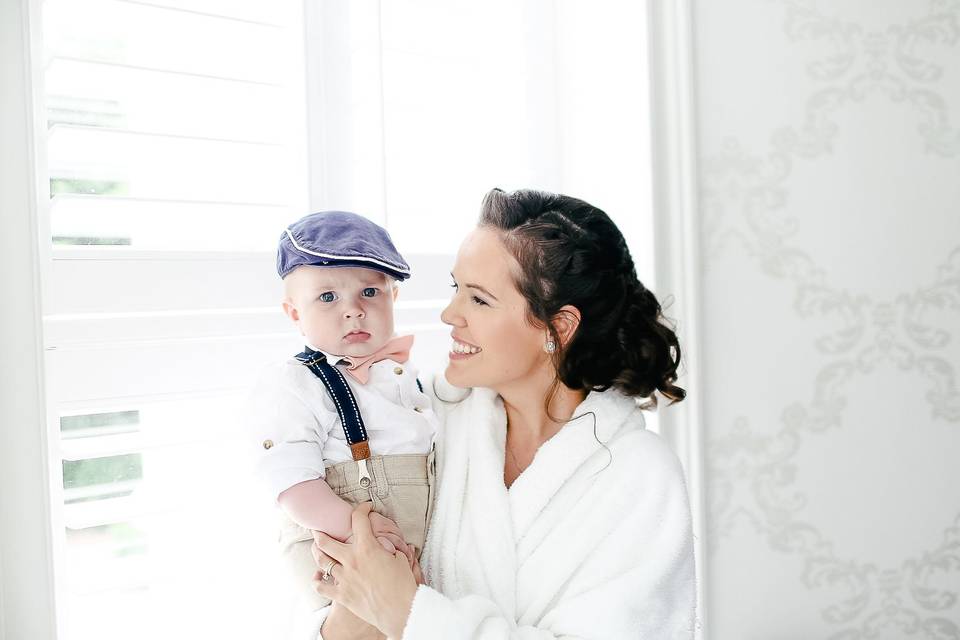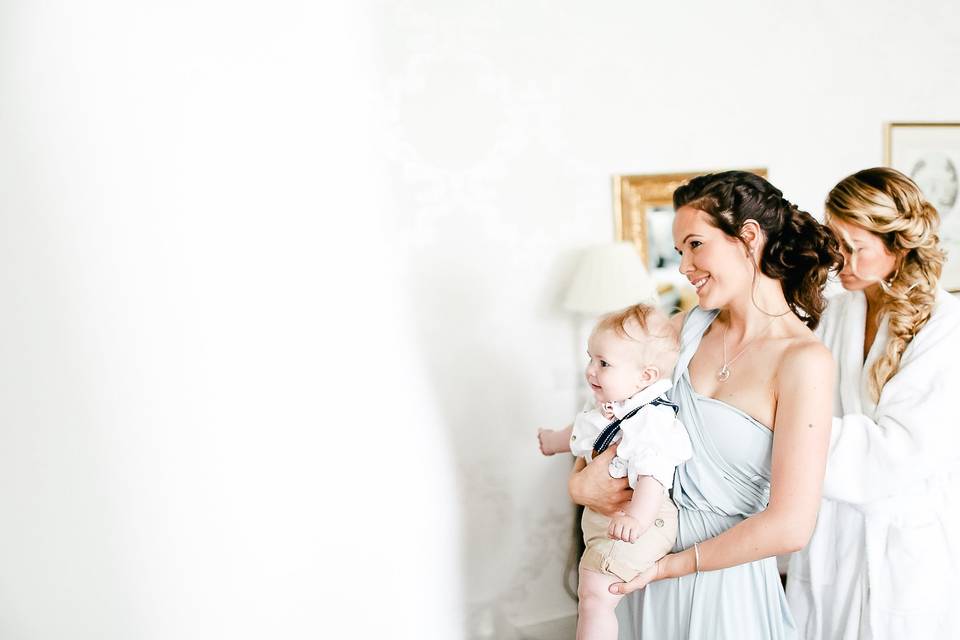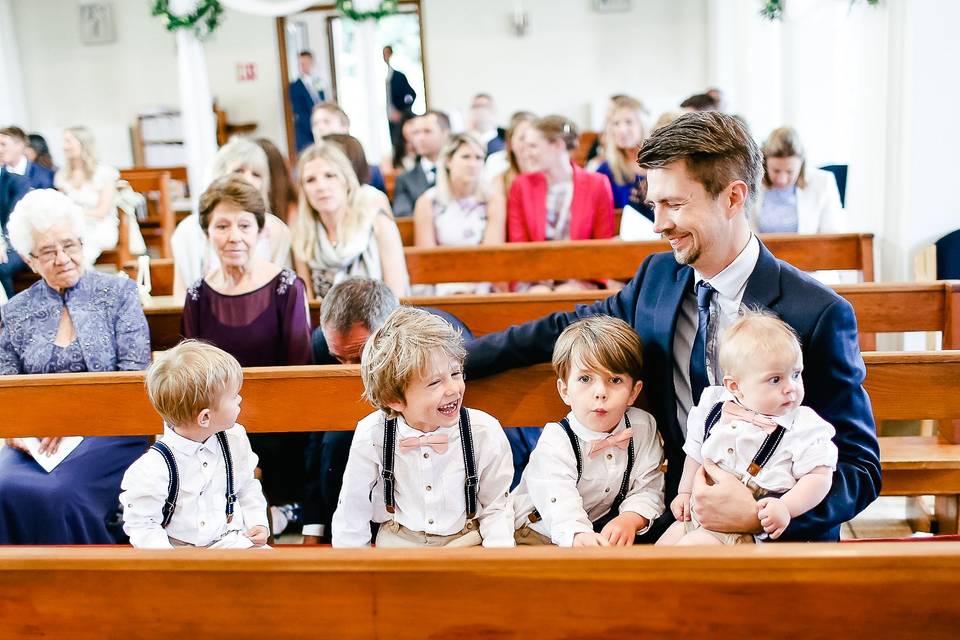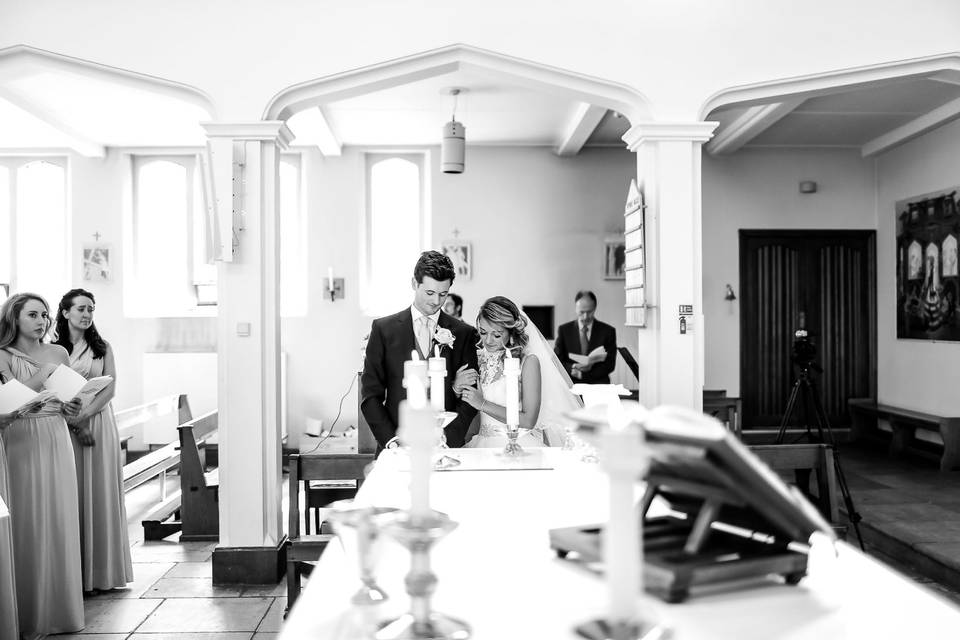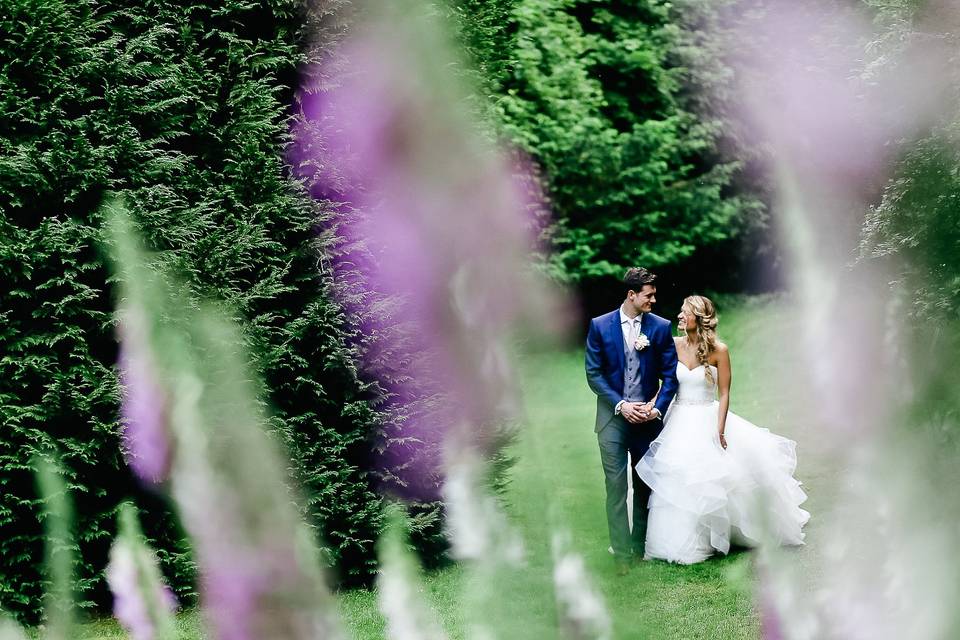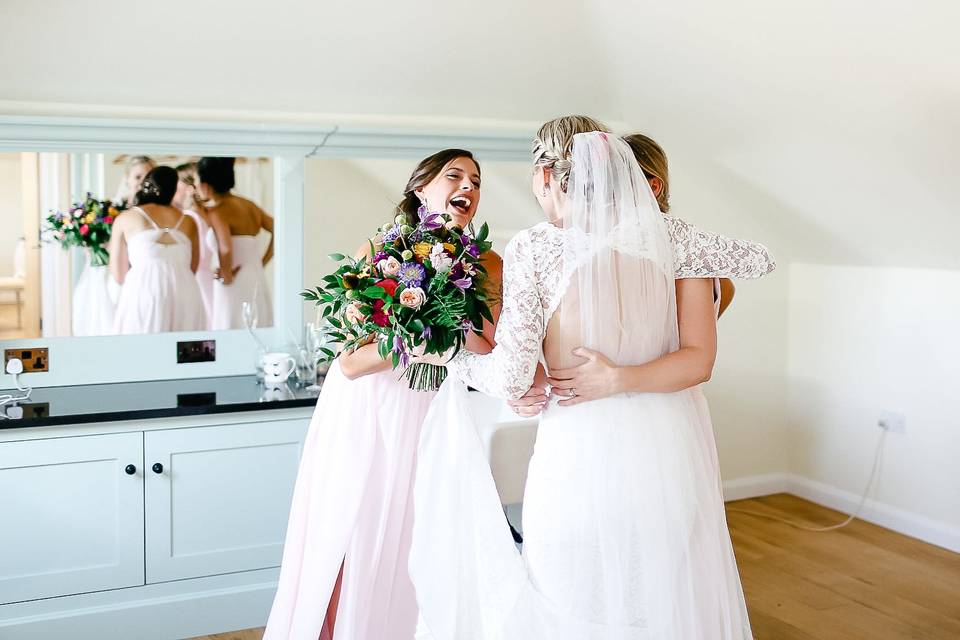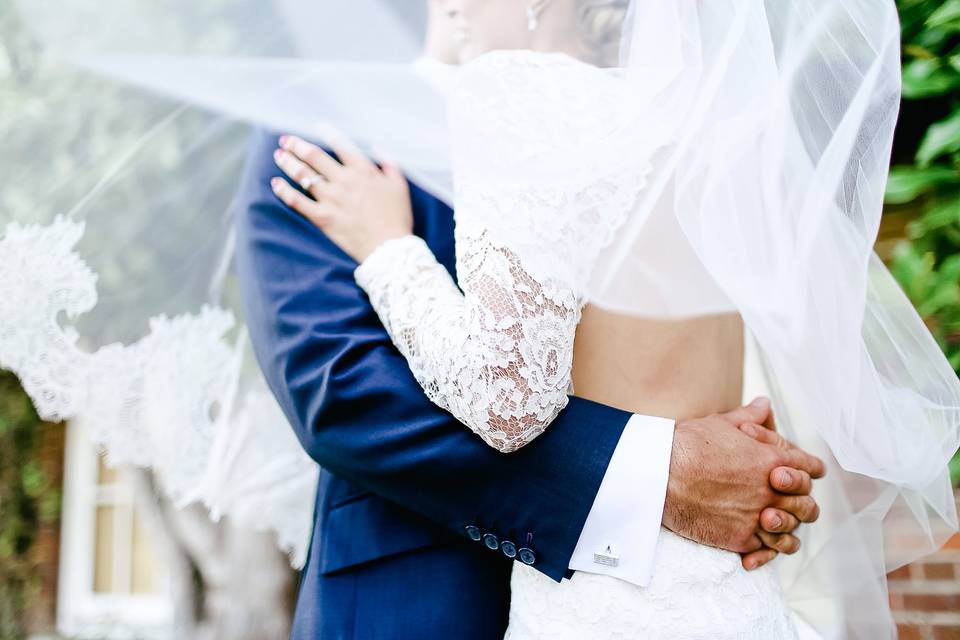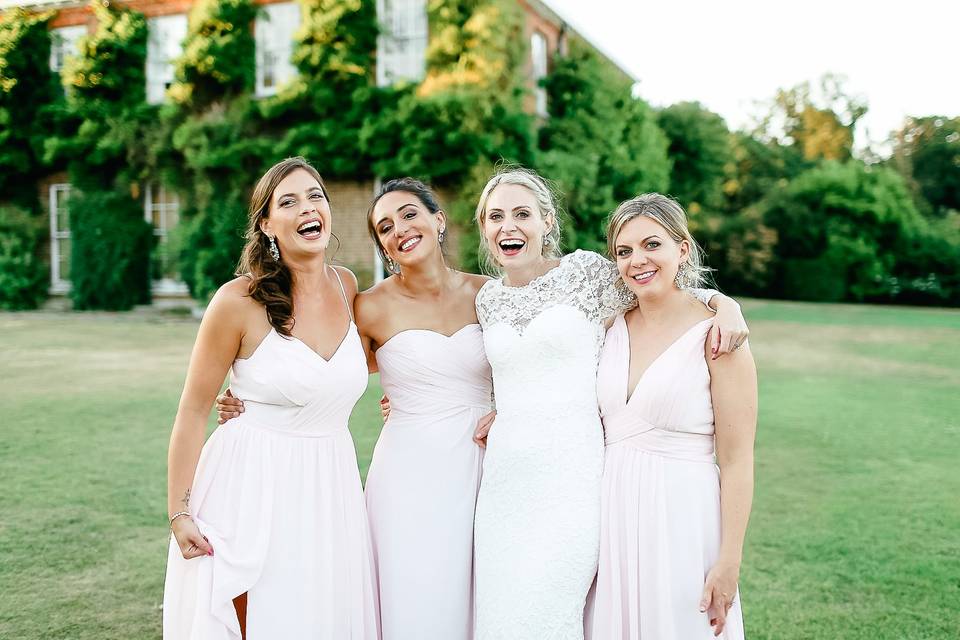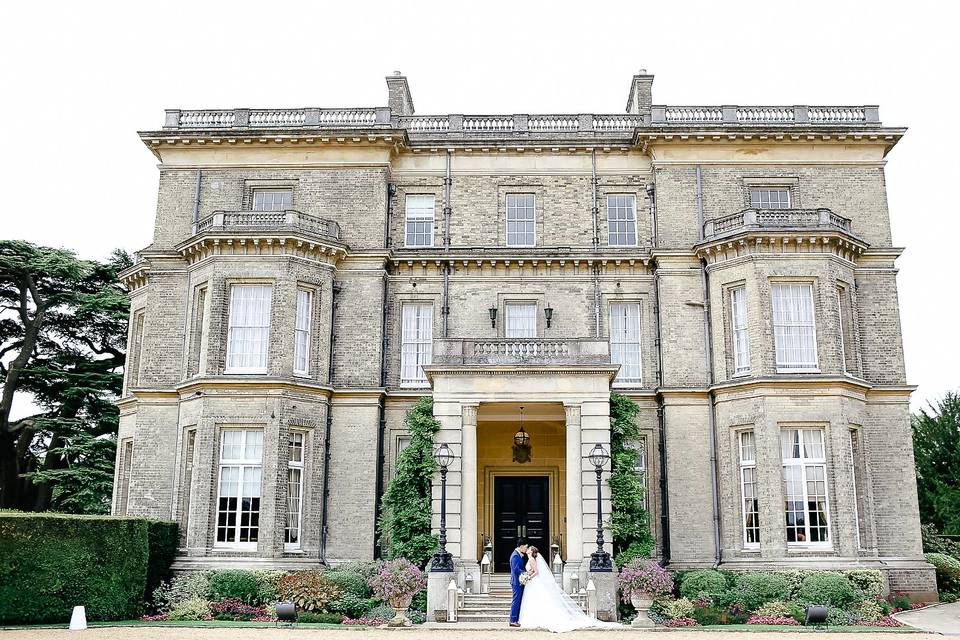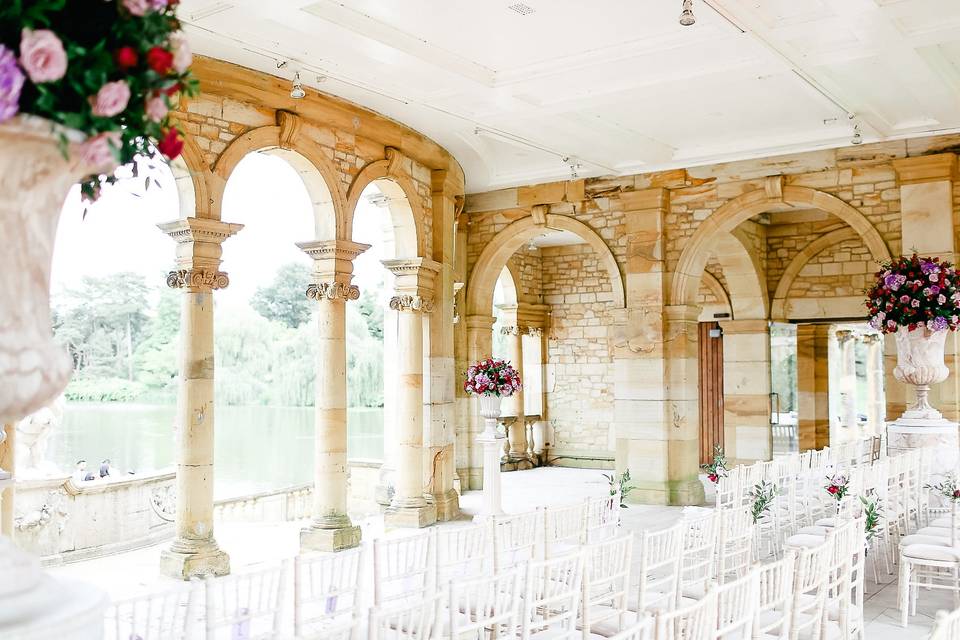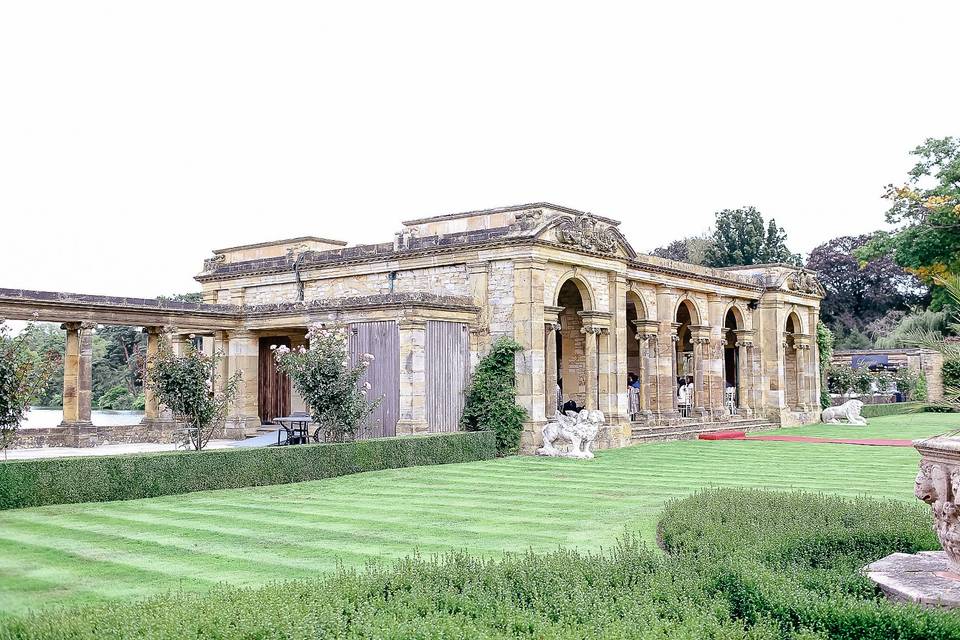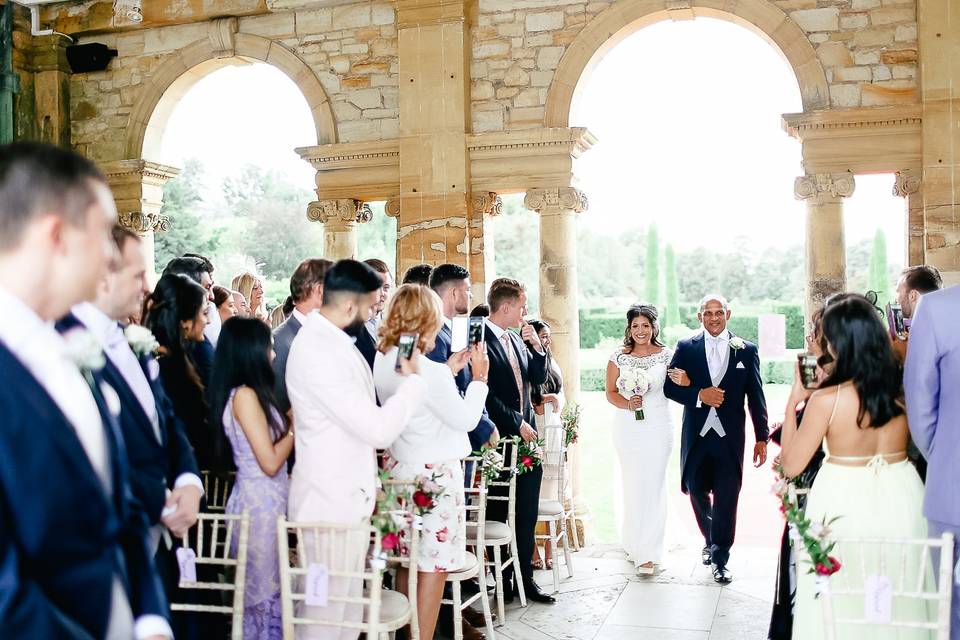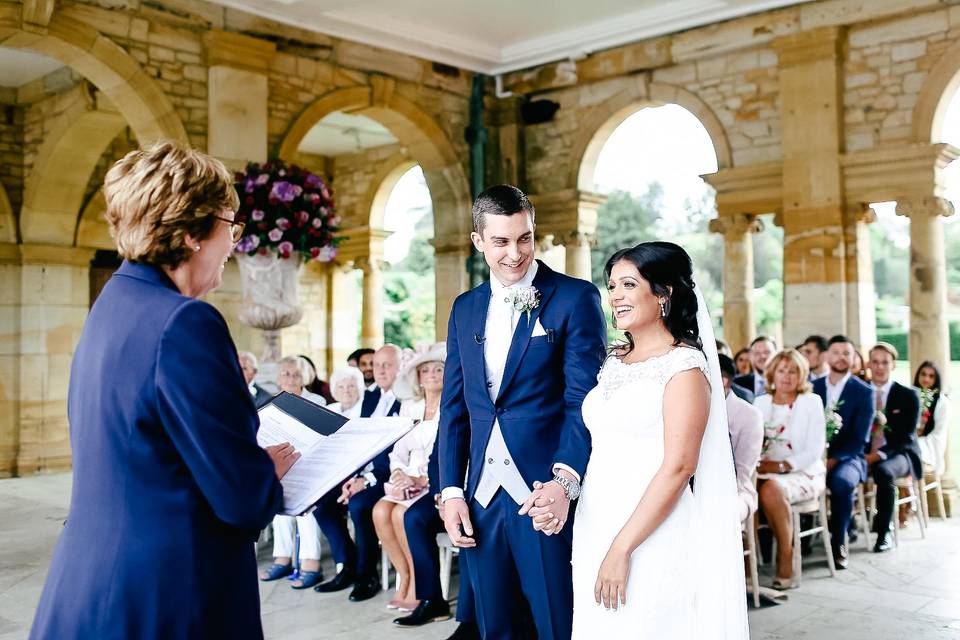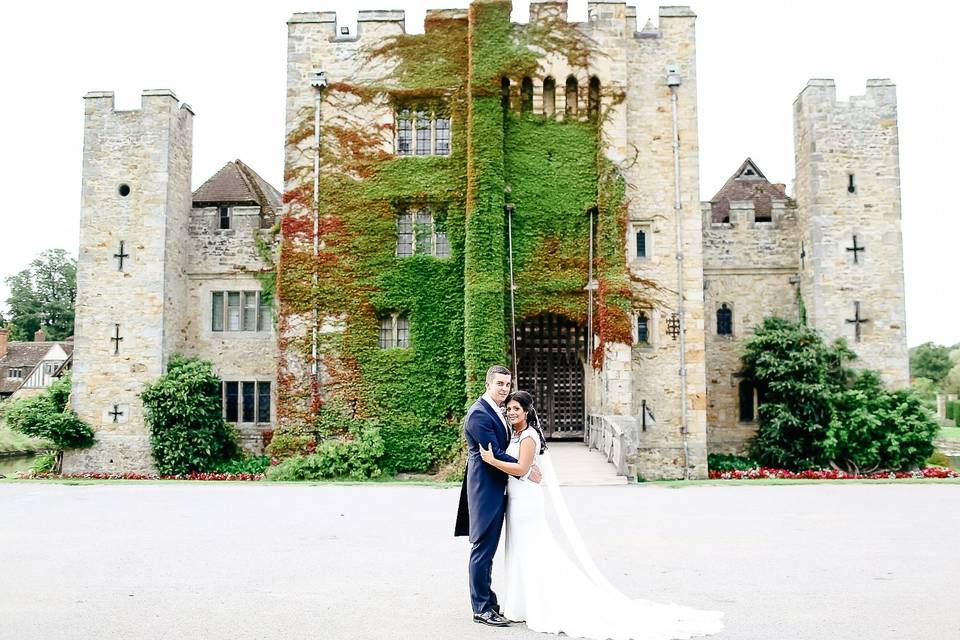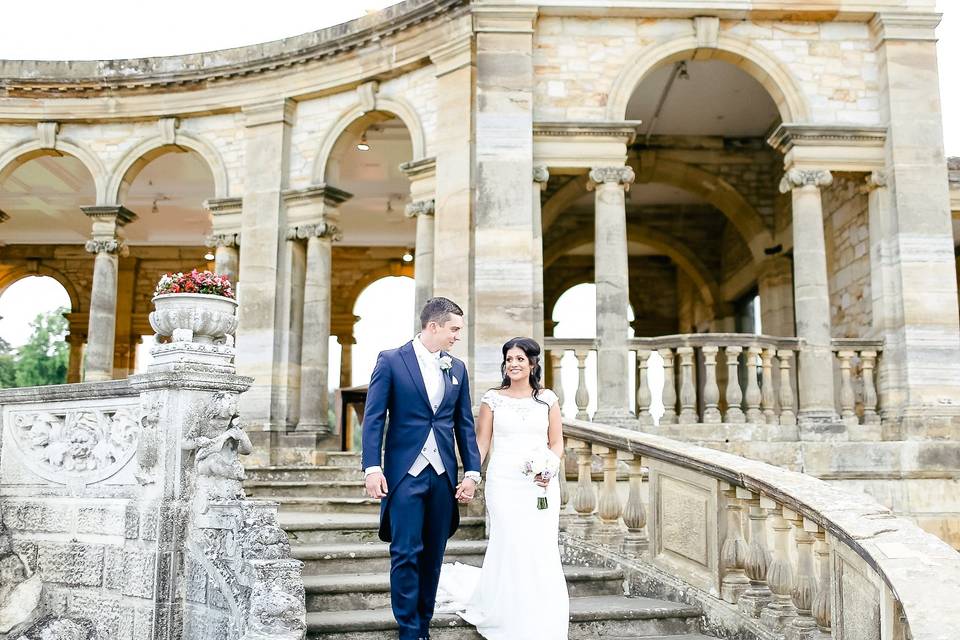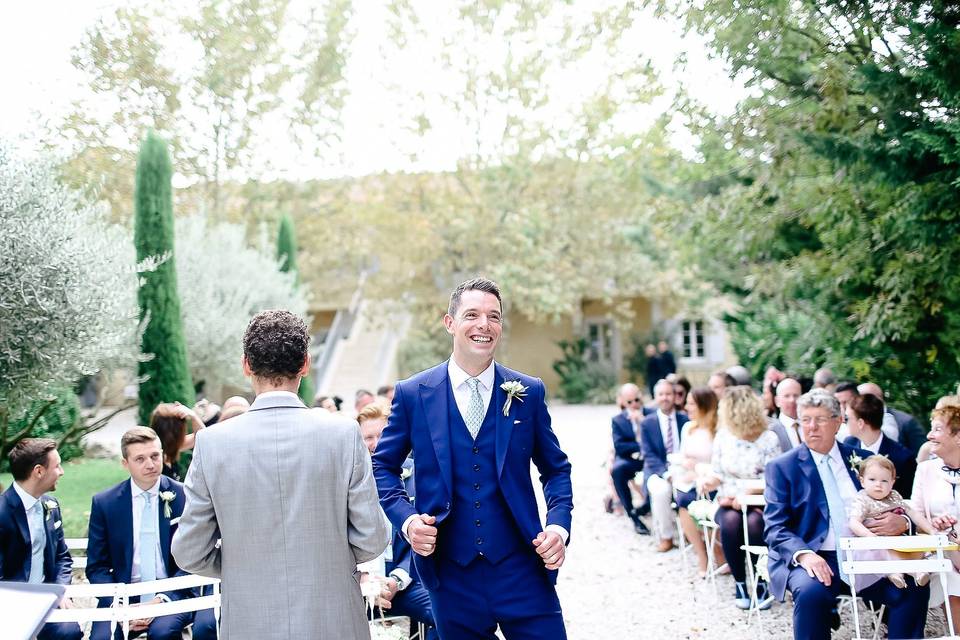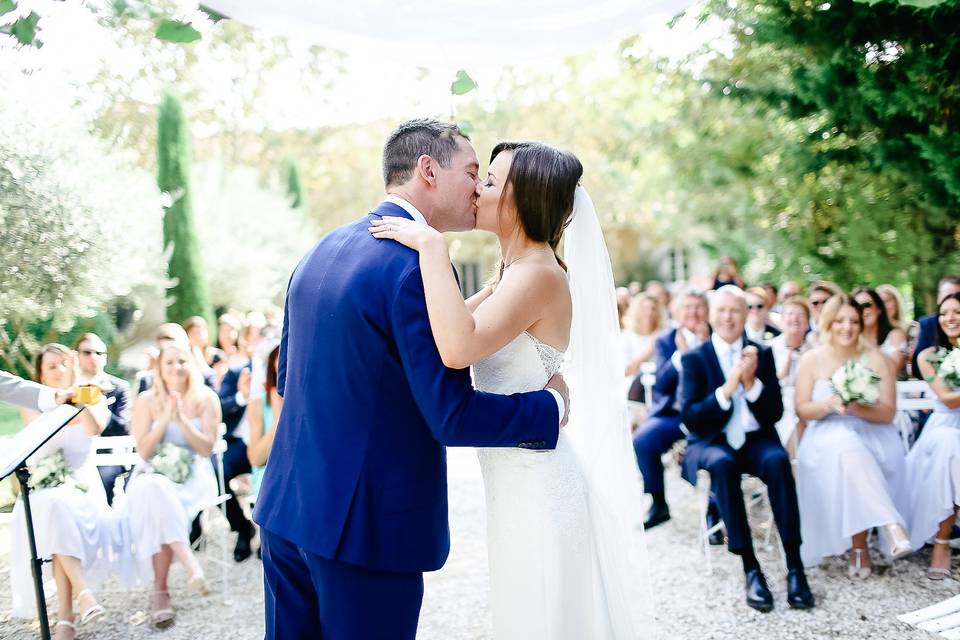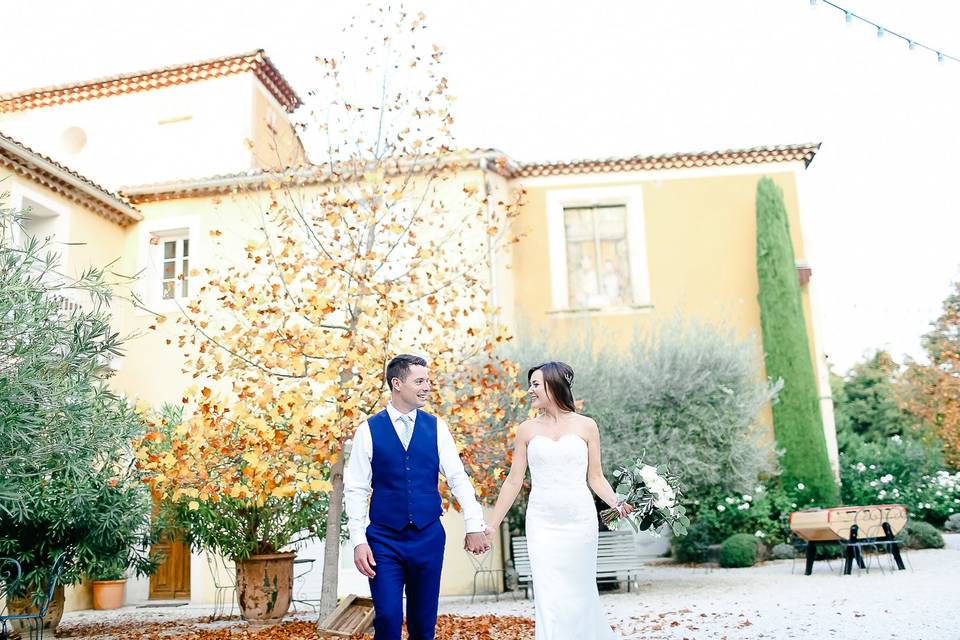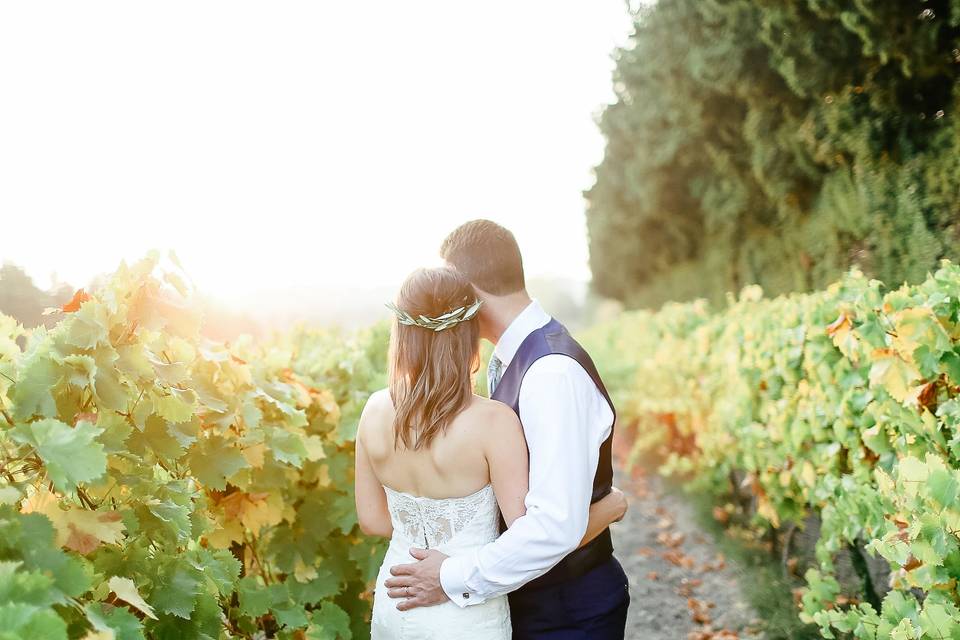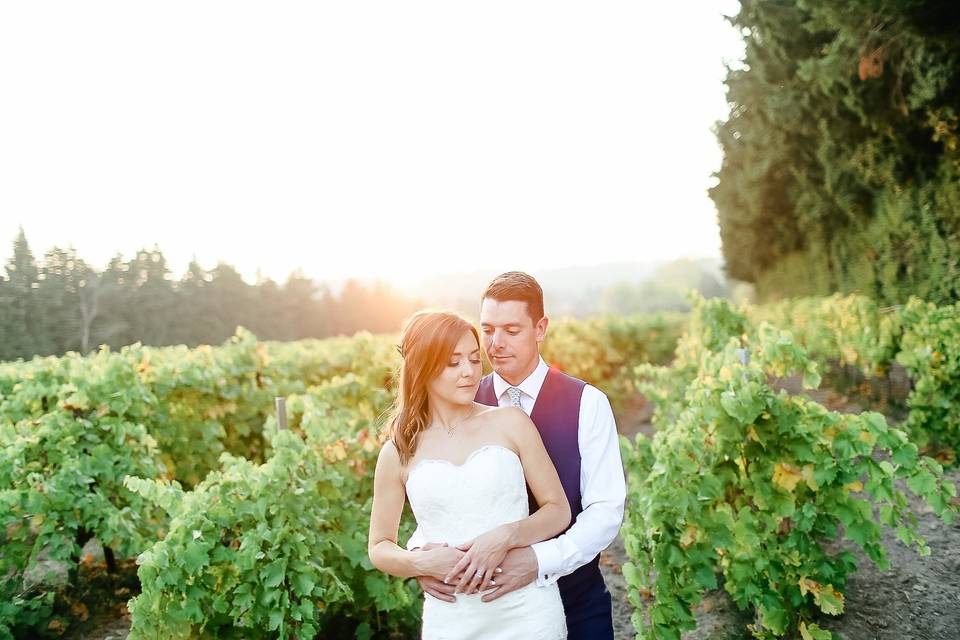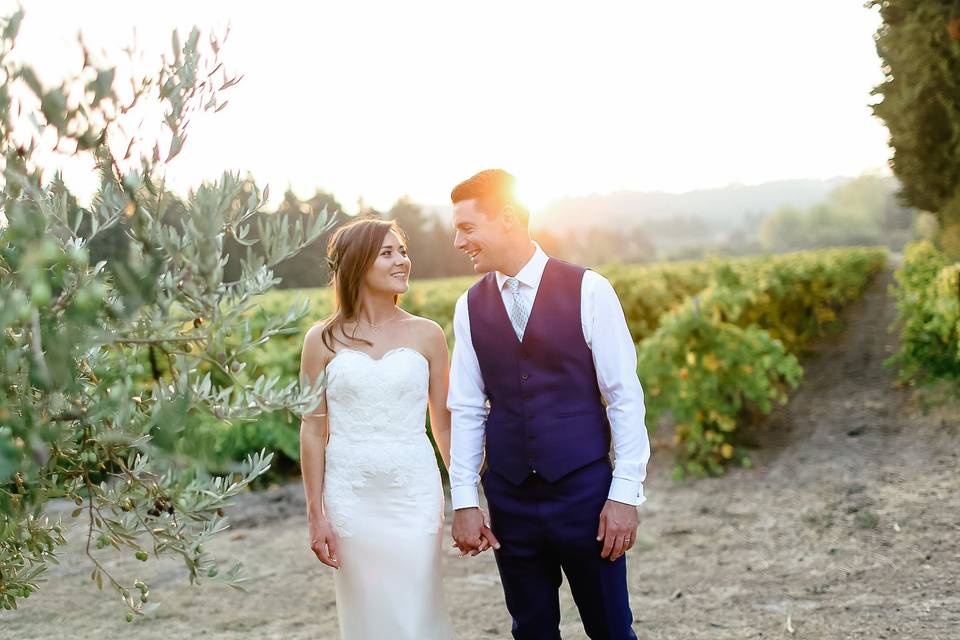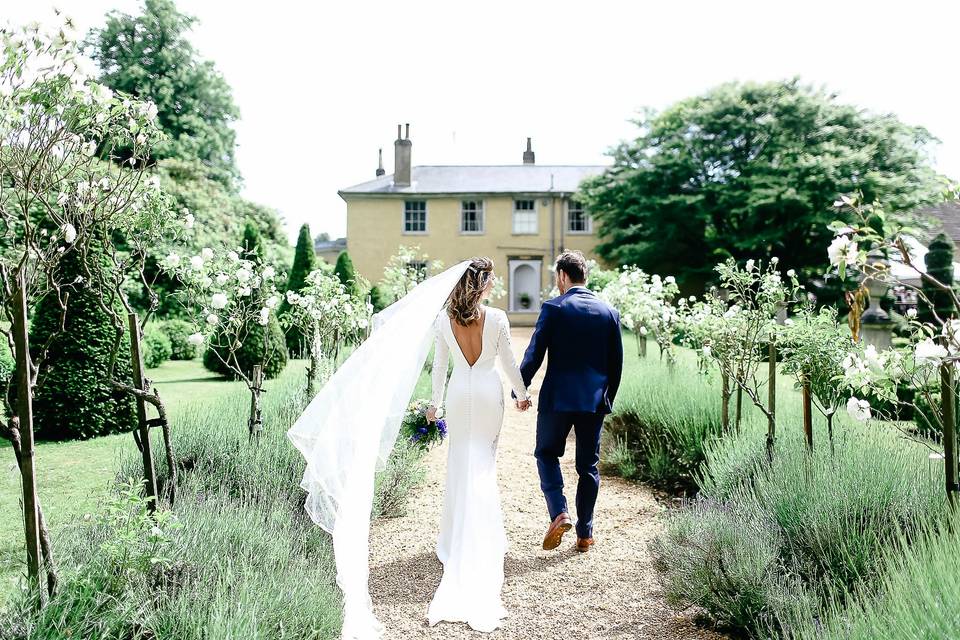 About
Leslie Choucard Photography & Videography are a wedding photography company based in Weybridge, England. Owner Leslie is passionate about her craft, not least because it has given her the opportunity to visit so many wonderful places and meet so many amazing people. Leslie can't wait to hear your story and discuss your plans for your big day. She wants you to enjoy your celebration, confident in the knowledge that she will be there to capture all the love and laughter, the moments of joy and those beautiful moments that take your breath away.
Services Offered
Leslie Choucard Photography & Videography are looking forward to your big day. Leslie covers events throughout the United Kingdom and abroad. She offers bespoke collections designed to meet the needs of each client. Videography services are also available.
Highlights
Served in
Berkshire, Buckinghamshire, Devon, East Sussex, Essex, Gloucestershire, Hampshire, Hertfordshire, Kent, Oxfordshire, South West London, Surrey and West Sussex
Recommended by 96% of couples
Quality of the Service

5 out of 5 rating

Response time

5 out of 5 rating

Professionalism

5 out of 5 rating

Value for Money

5 out of 5 rating

Flexibility

5 out of 5 rating
Kirsty B.

Married on 02/08/2019

We highly recommend Leslie and her team!

Leslie and her team captured our wedding in August 2019 and were wonderful from start to finish. I saw Leslie's work on Instagram and instantly loved the beautiful but informal style and we are so pleased with our photos and videos from the day!

We also had an engagement shoot with Leslie which I would really recommend, she made us feel so at ease as we both are awkward in front of the camera!

Thanks again Leslie! xx

Chloe

Married on 14/07/2018

We love every photo

Hi Leslie!

Oh my goodness your photography of our day is outstanding!!!!

You truly captured every special moment which made it so enjoyable for us the re-live.

We absolutely love every photo that you have taken of us and our family and friends and I cannot wait to share these with them.

I just wanted to let you know that we have had so many compliments about you, especially when we couldn't get my dress buttoned up!! You really got stuck in and it is so so appreciated.

We loved our 'twist and turn' moments and had a great time on the day taking the photographs with you, you truly made us feel at ease and we had a great time.

You are so so talented and I couldn't recommend you enough to anyone who is choosing a wedding photographer for their day!

You are the best and we will be forever thankful to you for capturing our day to beautifully.

We hope to stay in touch.

All thats best,

Chloe and Stu x

Elisa M.

Married on 05/06/2014

We highly recommend Leslie and her team!

Leslie and her team captured our wedding in August 2019 and were wonderful from start to finish. I saw Leslie's work on Instagram and instantly loved the beautiful but informal style and we are so pleased with our photos and videos from the day!

We also had an engagement shoot with Leslie which I would really recommend, she made us feel so at ease as we both are awkward in front of the camera!

Thanks again Leslie! xx

Did the reviews win you over?

Send a message

Sophie

Married on 24/08/2018

You only get one chance to capture your wedding day, choose Leslie and her team!

We found Leslie and her team at The Wedding Show London, and we just fell in love with her portfolio of work and how they captured perfect moments naturally and loved to use lots of gorgeous light. We knew then that we wanted her to shoot our wedding and booked her 2 years in advance.

In the lead up to the wedding she kept in touch and on the day they were amazing at fading into the background and capturing shots we had no idea about until we looked at our album.

The video was so beautiful I shed a tear!

You only get one chance to capture your wedding day and choice of photographer/videographer is so important, I couldn't be happier we had Leslie and her team there to shoot our perfect day.

Thank you Leslie,

Sophie & Tom x

Candice

Married on 12/05/2018

Where do I actually start!

Hello Leslie!

Where do I actually start! I I have not stopped with happy emotional tears all afternoon.
I absolutely adore every single photograph you captured. Just such precious memories and you literally covered every single aspect of the day to have it there always and for that I am eternally grateful. I cannot tell you how happy it makes me to have my children on camera with Sam getting ready for the day. I am such a sentimental person and to have these to keep looking over when I am old and grey makes me so impossibly happy!!

Then the video. Oh my gosh I can't stop playing it. I have the goofiest smile on my face every time I see it. I am in love with it. It's had me in tears so many times! You couldn't of captured anymore of the emotions that were shown on the day. You literally managed to cover all elements into a 5 minute film which I never thought possible. I felt Nicole Sam's mums presence so much in the film too and for that I thank you so, so much.

I hope you get a well deserved break after the crazy summer of weddings and get to spend some precious time with your daughter capturing your own memories too over the Summer. You are one talented lady and I am forever in your debt for these stunning memories you've captured.

Thank you!

Candice xxx

An amazing photographer

Leslie was our photographer for our wedding at The Goring Hotel in London a month ago. We were very impressed with the shots we had seen of hers online and we were beyond impressed and so very happy with the shots from our wedding.

Extremely talented photographer and created some beautiful images for us to remember our day with. Leslie also was very discreet when taking photos and some how captured so much of the day without intruding on any of it.

We would recommend her highly to anyone wishing for a fantastic service for a fantastic value.

Lucie

Married on 11/07/2015

Leslie exceeded our high expectations!

Leslie photographed our central London wedding last July and we absolutely loved working with her from start to finish. She was early on the day, had already coordinated with the venue so that she knew where she could go for the photos and where she could take us. We barely noticed her during the whole day and when we saw the pictures we couldn't believe it as it seemed she was actually everywhere. Our pictures are unbelievale and we just received the albums we ordered and the quality of them are excellent. We are so happy with her services, you can tell she has lived in America when it comes to her customer service. She exceeded our high expectations and that is hard to do! If anyone is hesitant in booking her I would be happy to answer further questions. Lucie

Carole

Married on 12/06/2015

Leslie is incredibly talented!

I takes a special person to be able to photograph the two most camera shy people of all times! Leslie is incredibly talented at dealing with people and taking the most fabulous photos at the same time. Although we had seen her portfolio she exceeded our expectations. I have always told myself I was not photogenic but for the first time I love the way I look on my photos. We have photos of people laughing, kids playing, me crying... Now I know we will be able to cherish every moment of our wedding day. Thank you so so much Leslie! Cx

Jennifer

Married on 15/05/2015

Stunning candid photography

We got married a few weeks ago in Richmond, London and Leslie was our wedding photographer. We loved everything about Leslie - she made everyone feel so comfortable and her work is simply stunning. My husband and I are camera shy and when it came to the couple photos she knew just the right things to say to catch those real candid moments. Not once did she say "smile"! Our photos came early which was an even better surprise and when I looked at them (over and over again) I kept thinking how did she catch that moment, I didn't even see her there! Leslie is so talented and her candid style of photography means we can truly relive our day exactly the way it was - the cries, the laughs, the love, the craziness.... Thank you so much Leslie!

Jessica

Married on 08/05/2015

Oh so happy!

We received our wedding photos about a month ago and now our albums. Every time we look at them they bring tears to my eyes. We are so happy with the results. It was exactly what we were looking for but better! Candid photography is exactly what she delivers. Oh and we made a friend along the way. Thank you so much Leslie :)

Amelia

Married on 26/11/2014

Everyone loved her!

Leslie worked with Julian and I on our wedding day in late November, and we cannot recommend her highly enough. We are both incredibly camera shy and didn't want a photo shoot (or over-posing relatives) to take away from what was to be a nerve filled, yet incredibly special day, but we also wanted to make sure we captured everything and everyone as well. Leslie managed to do just that, helping us decide on format and groupings and guiding us as to what was available, and on the day she gently directed us all, making sure she was there to take a shot, but not in any way obtrusive. To be honest she was hardly noticeable which I think is part of her gift as a wedding photographer. All our guests felt at ease with her empathetic way of maneuvering people into their right light, and the end result was an amazing collection of photos which have received a constant supply of gushing and nostalgic misty eyed moments.. Weddings can be stressful enough, you need a solid, experienced and calm photographer to make all the stress disappear when you record your special moment. Thank you so much Leslie!

Laurie

Married on 18/10/2014

Cannot recommend Leslie highly enough!

Leslie was referred to us by a friend. She has done our engagement shoot, our wedding day and just recently a newborn shoot for our first baby. We could not imagine working with any other photographer. She is truly talented and such a wonderful person. Book her now!

Brittany

Married on 26/09/2014

We LOVE Leslie!

We love Leslie! We discovered her through the Anna Maria Island Wedding Festival and scheduled her for our engagement photos. She willingly met us in Tampa (we live in Orlando) and picked the perfect spot. We had such a blast taking them, and they turned out fabulous! Leslie has such a creative eye, she captured amazing shots and had great ideas for cute poses. The shoot was full of laughs and she was a good sport when we all (and her camera) got pooped on by a bird! Unforgettably hilarious! For our wedding, things did not go as planned but Leslie was super helpful and brought umbrellas for the inclement weather that surfaced 15 minutes before our ceremony. The pictures were great and portrayed all of the fun that was our wedding reception. We have many, many candids that are priceless. Luckily, we were able to get our first look and bridal party photos done before the rain came and we will cherish them forever!! There are many things I would have planned out differently for our wedding day but choosing Leslie was definitely not one of them!!!! Thank you for capturing the best parts of our special day!!! We will definitely be asking Leslie to do any and all photo shoots for us in the future!

Elisa

Married on 05/06/2014

Absolutely brilliant!

Thank you Leslie so much for all your brilliant photos. We couldn't be happier with all the photos you took and the ones we decided to have printed. Your hard work throughout the whole process was much appreciated and we knew you would be a star when we first met you to plan our day. We sat down with our family the other night to look through all the photos together and everyone was amazed. We are so much in love and your photos capture that so well. You were a pleasure to deal with and we never felt bad about giving you a quick call or sending an email to ask a question as we knew we would get a quick reply. Thanks for all your wonderful work, we have already recommended you to our friends! Thanks!

Marie

Married on 21/04/2014

Thank you so so much

We could not have asked for a better photographer for our April 2014 wedding.There is not one single photo I would change that you took. The light was perfect. You got every moment. Every family member we asked for. Every group photo and so much more. We met with several photographers and we are now so glad we chose you. It's been a pleasure to have you there to give us advice about how to plan the day in order to get the best photos. And our pre-wedding shoot was great as well and we both had fun on the shoot. We will pass on your details to others and have plenty of great examples to show them. Take care and thank you again Leslie!!!!!!!
Leslie Choucard Photography & Videography Real Weddings
Kara & Stewart

24 photos · 10/10/2020

Hannah & Paul

24 photos · 22/08/2020

Charlene & Andre

58 photos · 17/08/2017
Deals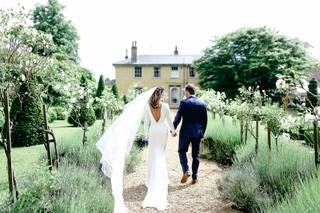 Discount
Lucky winner, every month!
*** One lucky couple will be drawn out EVERY month to win 15% off the full day of coverage collection.***
To enter just send click on "email supplier" and enter your wedding details. Good luck!*Winner will be contacted on the 1st of the next month and will have 7 days to redeem the offer before it is re-drawn