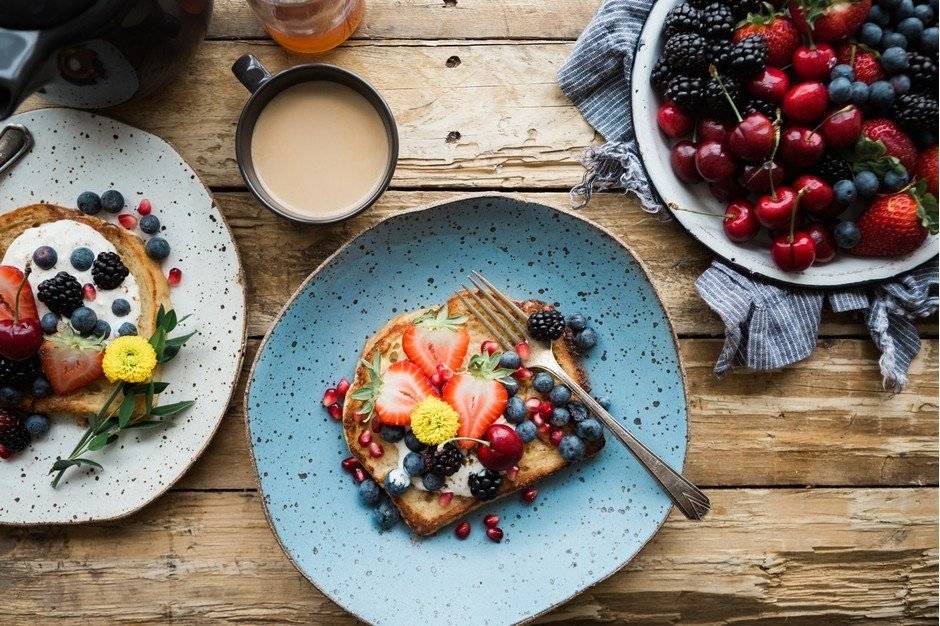 We expect so much from our honeymoons — it should be a holiday of a lifetime with your new spouse and, after the stress of organising a wedding, a welcome break from it all.
But as on any holiday, things can go wrong. The best way to prevent this is plenty of forward planning and some common sense — precautions which will help ensure that the honeymoon is a dream come true and not a living nightmare.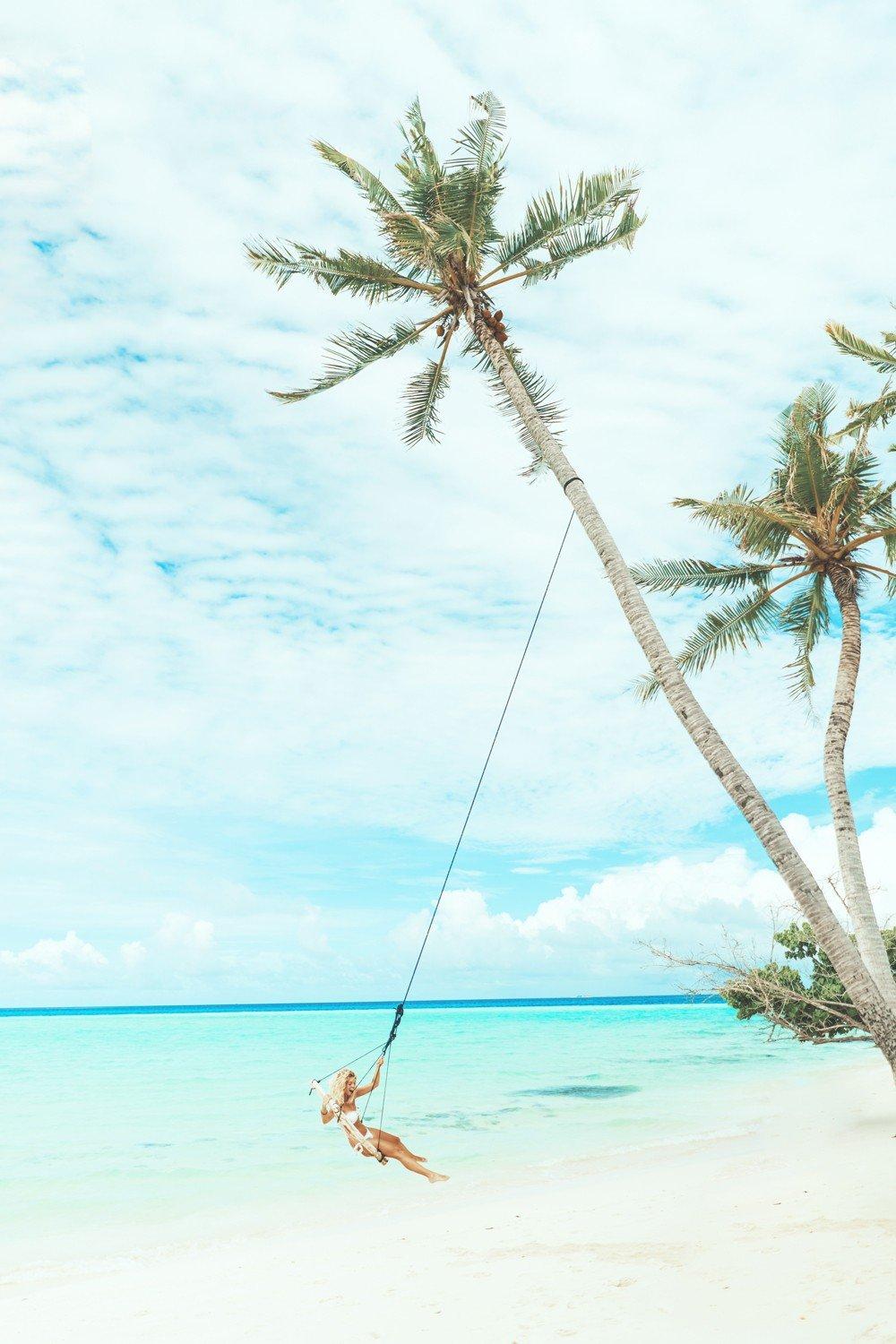 The first thing you should recognise is that no honeymoon goes without a hitch and that you will need time to adjust to the circumstances. Often, the biggest problem is that it could be the first time some couples have spent such a long time alone together.
"Being together like that can put pressure on a relationship," says clinical psychologist Leonard Kristal, who specialises in marital and sexual relationships.
According to Dr Kristal, the new situation can make things awkward on a honeymoon, even if the couple has a long-standing relationship. In a strange hotel room, surrounded by unfamiliar faces, people feel inhibited — just the opposite of how it should be.
"Couples have to start by facing the reality that no holiday will come off without a hitch — and the honeymoon is no exception," says Dr Kristal.
"Expectations have to be realistic — it's not the ideal you read about in books or see on TV."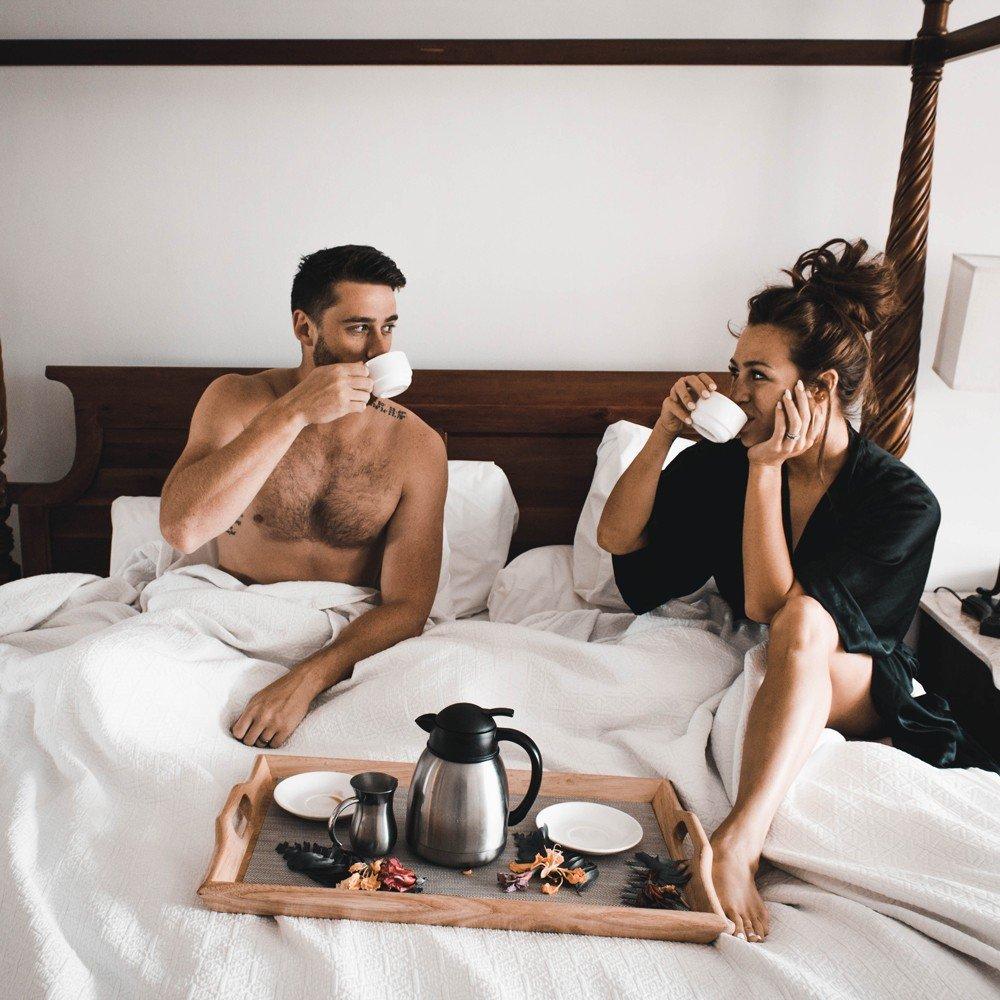 Once you've got your emotional state right, it's time to concentrate on the practicalities — first, by making sure you are not caught out in the old names-on-passport conundrum.
If you are a woman and changing your name when you get married, your passport is the one document you can get changed up to three months before you get married to show your new name.
However, your new passport will only be valid from the date of your wedding since it will be post-dated. Also, if the country you are visiting requires a visa, check with your travel agent (or the country's embassy) to ensure that a visa can be stamped in a post-dated passport.
If a visa cannot be stamped in your post-dated passport, you will need to travel using a passport in your maiden name. As a precaution, take your marriage certificate with you if the tickets are booked in your married name.
You should also be aware that some countries will not accept a passport which has not been amended (i.e. it is still in your maiden name), even if you carry your marriage certificate with you. Therefore, you must arrange to have a post-dated passport issued in your married name. Again, clarify this with your travel agent.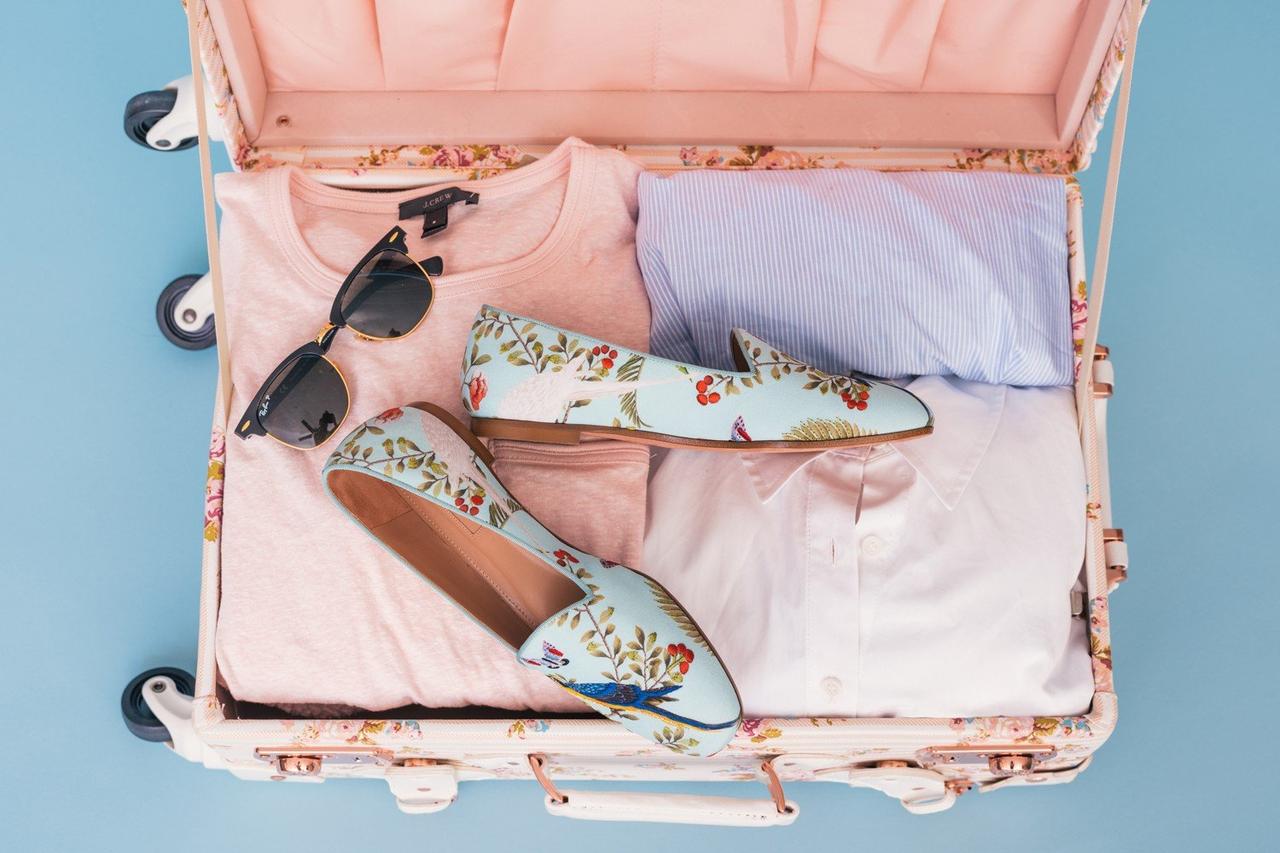 Packing comes next. In the run-up to the wedding, your honeymoon clothes may be the last things on your mind, so the sooner you get them out of the way, the better.
Organised couples — those who remember to cancel milk and newspapers — will stow things away through the week. But most hurl their luggage together the night before.
Remember to pack some of your clothes in each other's luggage, just in case one of your suitcases goes missing. Also, put a few essential items — underwear, some toiletries and valuables — in your hand luggage, in case all your other luggage goes missing.
If travelling abroad, you should leave home with passport, E111 medical card, full medical and travel insurance, relevant inoculations, some minor first aid items, travel kettle, plus a plug to fit the local sockets.
You should also have boned up on your destination either by buying or borrowing maps, a Rough Guide, or other informative guides.
The Rough Guide series, detailed and informal, conveys a strong sense of portraying things — warts and all.
Take some cash for when you first arrive at your destination, but also remember to order travellers cheques well in advance.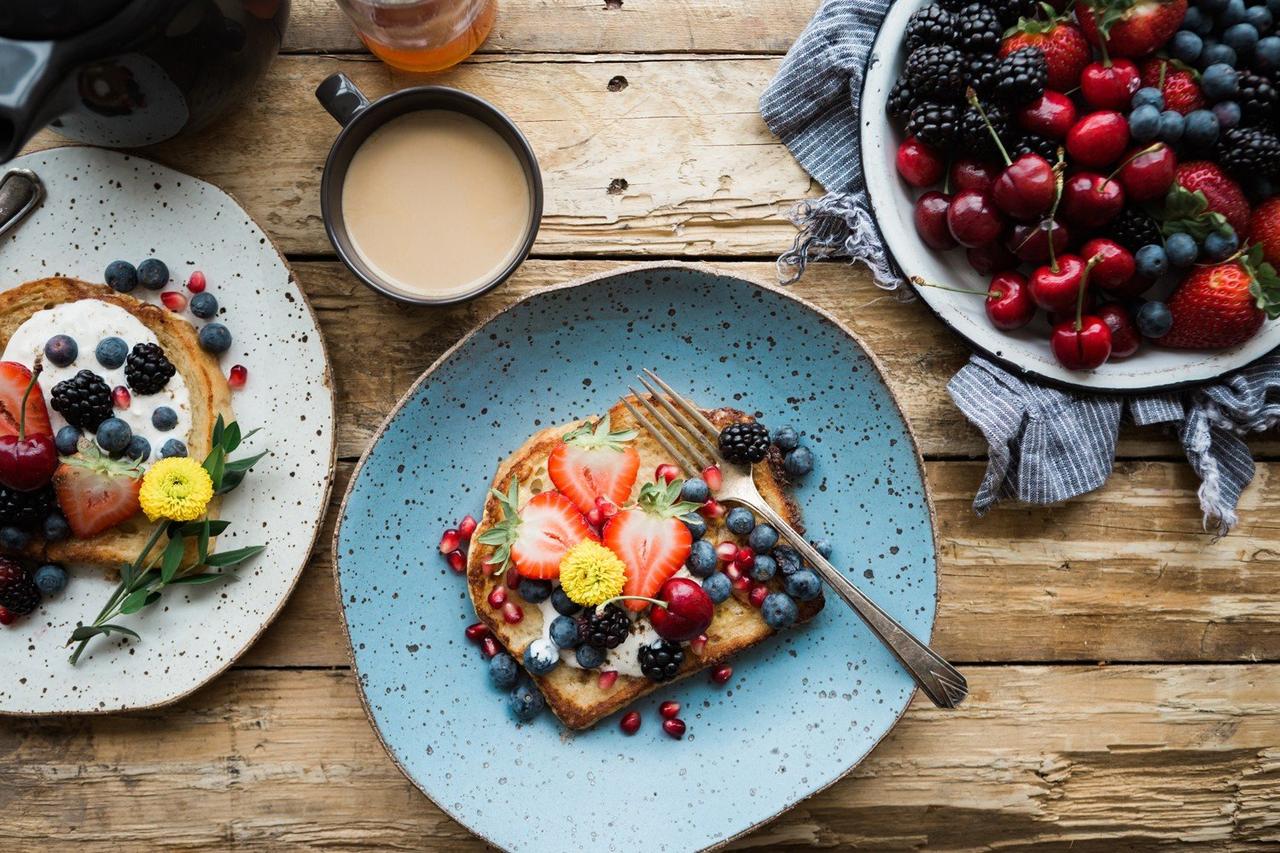 Once you get to your destination, it will hopefully be a matter of just relaxing and enjoying yourself, but to avoid an upset stomach, you should always ask for SEALED bottles of water. Also, make sure you peel any fruit before eating it and beware of ice cubes — they may be made with tap water that your tummy won't like.
Some honeymooners fail to get the proper immunisation jabs before leaving home, a fact which has caused concern among doctors who fear that British tourists are putting themselves at risk from diseases such as malaria and yellow fever.
Tropical destinations, while attractive to honeymooners, also carry greater risks of disease with malaria, typhoid and yellow fever endemic in many of these countries.
Thomson Prentice, editor of the World Health Report for WHO, says there is evidence that immunisation scare stories and a basic ignorance of health issues in developing countries has resulted in people failing to get immunised.
"Many travellers believe that as long as they are staying in a nice resort they will be free from risk, which sadly is not the case," he says.
"Many of these diseases can be contracted from person to person and it is not enough just to say, 'Well, I'm not intending to wade through a swamp, so I will be OK'."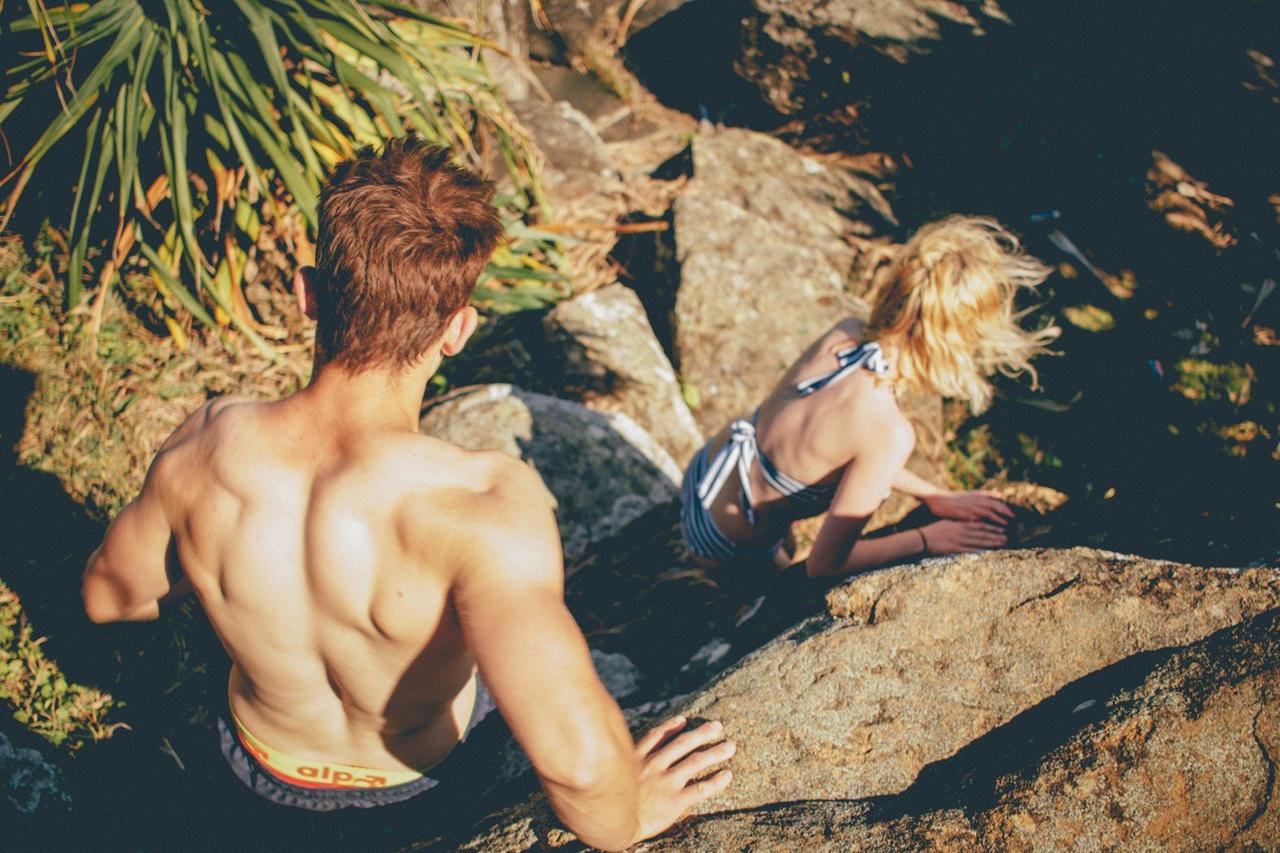 GPs need to be contacted up to three weeks before departure, depending on your honeymoon destination. Immunisation prescriptions such as hepatitis A, polio and typhoid will usually be kept in the surgery but others, such as anti-malaria tablets and yellow fever immunisation, may need to be ordered.
Anti-malaria tablets will also need to be taken for approximately one week before departure to make the treatment effective, so don't leave the doctor's visit until the last minute.
Most doctors will not charge for immunisation when the disease is a contagious one, for example hepatitis A or typhoid, but may make a small charge for anti-malarial treatments.
What You Need:
Caribbean (including Antigua, Jamaica, Barbados, Virgin Islands, Trinidad and Tobago, and Cayman Islands) — hepatitis A, polio and typhoid immunisation recommended. Couples travelling to the Dominican Republic are also strongly recommended to undergo a course of anti-malaria tablets.
Africa (including Kenya, Cameroon, Democratic Republic of Congo, Central African Republic, Chad, Gambia, Ivory Coast, Kenya and Tanzania) — hepatitis A, polio, typhoid, yellow fever, malaria and meningitis are recommended. Honeymooners travelling to South Africa and Namibia are advised to be immunised against all except meningitis.
Egypt, Morocco and Tunisia — hepatitis A, polio and typhoid recommended.
Asia (including Indonesia, Malaysia, Vietnam, Sri Lanka and China) — hepatitis A, polio, typhoid and malaria recommended. Newlyweds travelling to India, Nepal, and Pakistan are also advised to have meningitis immunisation, while travellers to Thailand should be protected against yellow fever.
Couples honeymooning in Hong Kong, Singapore, Japan and Korea require hepatitis A, polio, and typhoid only.
South America (including Brazil, Bolivia, Colombia, Ecuador, Peru and Venezuela) — hepatitis A, polio, typhoid, malaria and yellow fever strongly recommended.
For further travel health advice, or for information on countries not listed, visit the MASTA website — the Medical Advisory Service for Travellers Abroad — at www.masta.org