Honeymoon Gift Lists: The Ultimate Guide For Couples
Having a honeymoon gift list means one less thing to pay for and one extra amazing holiday that you get to go on - sounds good, right!?
We have included third party products to help you navigate and enjoy life's biggest moments. Purchases made through links on this page may earn us a commission.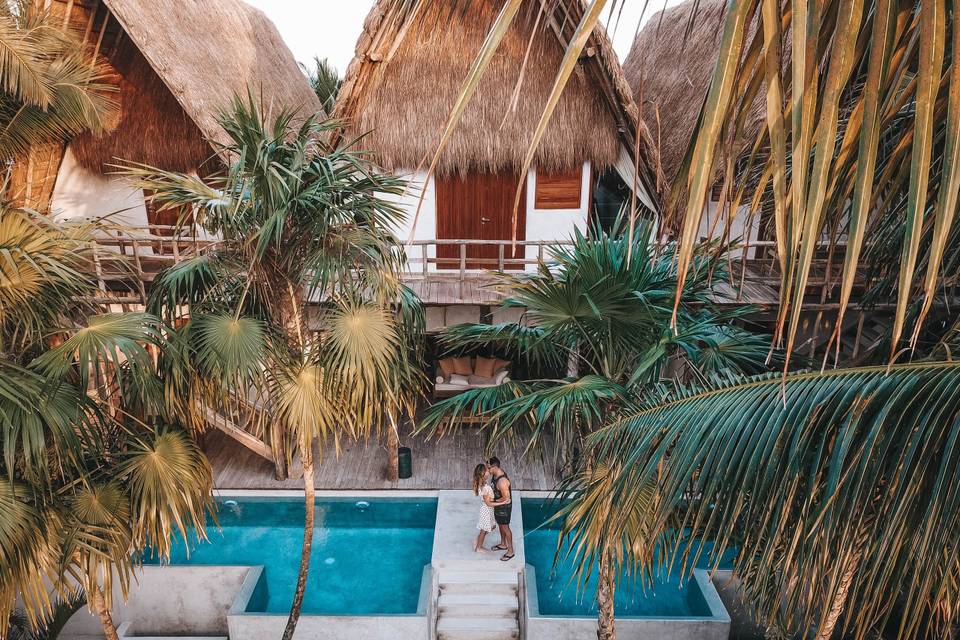 After conducting our National Wedding Survey and finding out that the average wedding cost in the UK is £17,300, it's no surprise that more and more couples are opting for a honeymoon gift list. After all that wedding spending, it seems many are - quite rightly - only too happy to receive a little help with the honeymoon!
Add to that the fact that lots of couples already have everything they need in the way of traditional wedding gifts (we're all set for a toaster, thanks) and honeymoon gift lists have taken over as one of the most popular choices when it comes to wedding gifting.
There are lots of different styles of wedding gift lists on the market and it can be tricky knowing which to pick. To help you out, we've rounded up our favourite providers and all of the features that make their honeymoon gift lists special… prepare to be amazed!
1. The Wedding Shop Gift List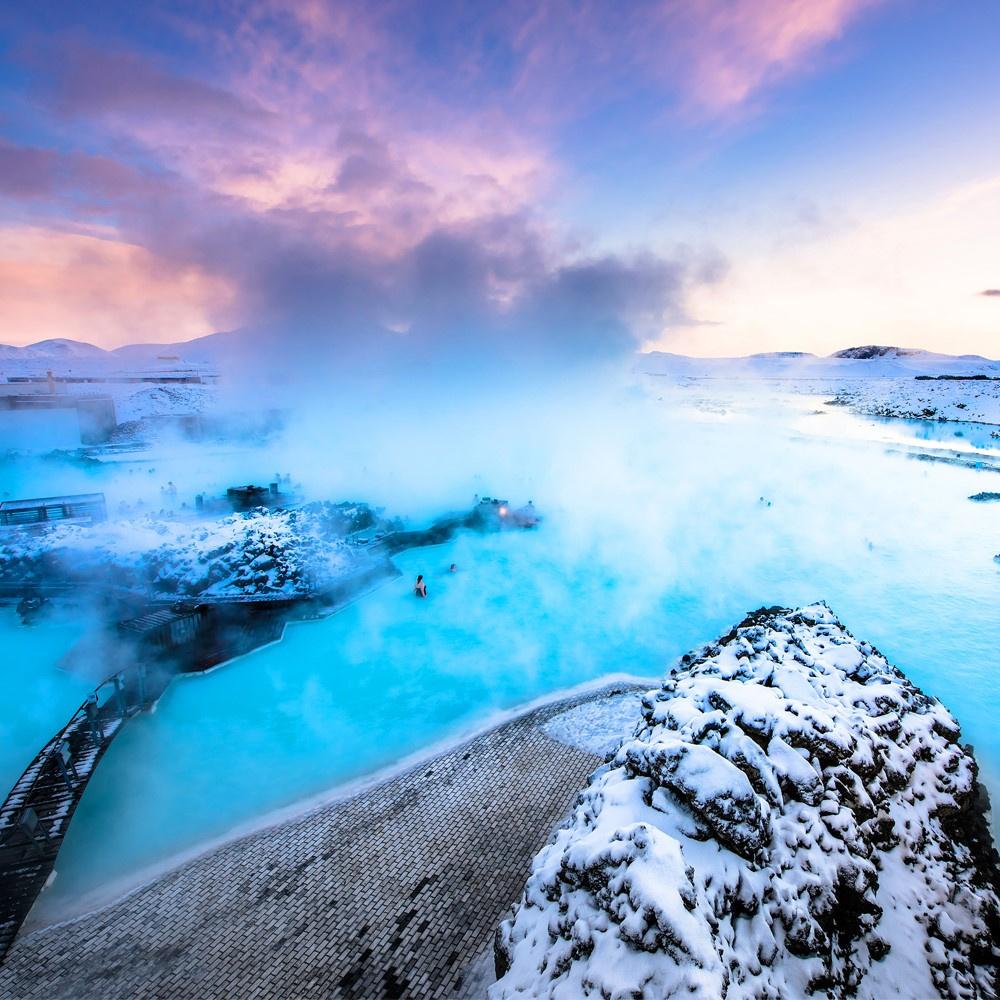 The Wedding Shop is one of the top wedding gift list providers in the UK thanks to their remarkable, award-winning service to couples. They have a massive 30 years of experience in providing first-rate gift lists that include everything from products for the home to once in a lifetime experiences. With The Wedding Shop, you can ask your guests to make a honeymoon or minimoon donation via your list. You can remotely control your gift list online and your guests can personalise their gifts with notes to make it extra special.
Partnering with travel and experience specialists Mr & Mrs Smith, Truly Experiences, Original Travel and Wild Frontiers, The Wedding Shop Honeymoon Gift List allows you to add everything from a Blue Lagoon getaway in Iceland to a picturesque escape to Bruges to your list. Plus, guests can also utilise the physical gift options and give something such as a multi-photo frame to store your honeymoon memories in or some crystal Champagne glasses to toast them with!
If you're giving the traditional honeymoon a miss or fancy heading off on a minimoon first, The Wedding Shop also offer a range of minimoon gifting options including ultra-romantic hideaway stays at Port Lympne Hotel & Reserve.
2. Prezola Honeymoon Gift List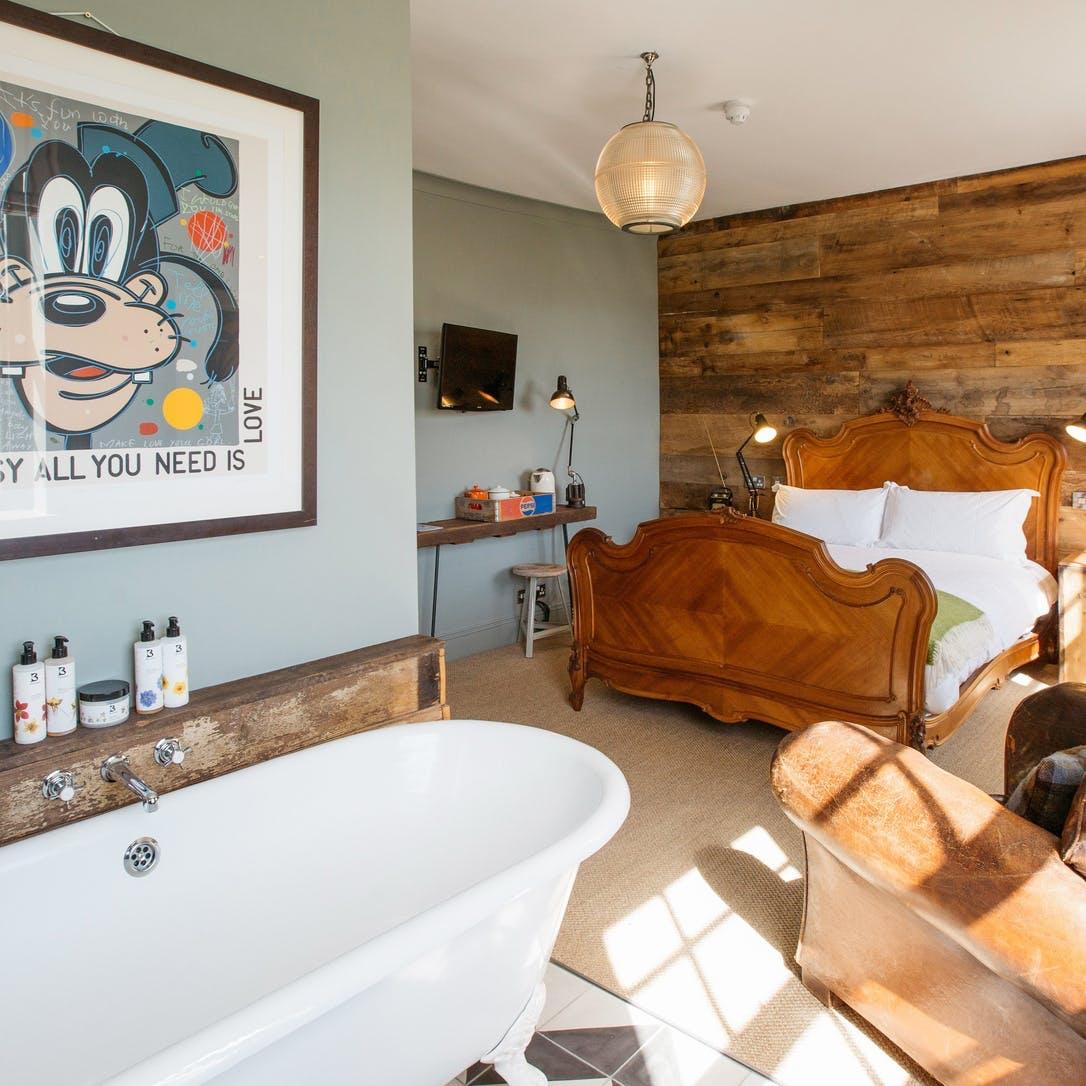 Prezola is a 6-time award-winning gift list service with an extremely high satisfaction rate amongst its users - both couples who have set up gift lists and their gift-giving guests. They have helped thousands of couples create their perfect wedding gift lists, so you're in great hands with Prezola.
As well as a huge range of hand-selected homeware, they offer a range of honeymoon donation options, from general honeymoon donations to gifts of snorkelling adventures, breakfast in bed, cocktails on the beach, room upgrades and more.
You can mix your honeymoon gift list up and have cash donations, physical gifts and charity donations which is great for couples who can't quite decide on one type of gift list. Couples can set up a list for free and Prezola will charge just 2% of any honeymoon funds or cash gifts received.
The website plays host to over 50,000 gifts from 500 brands which gives you plenty of choice to add some extra accessories that will make your honeymoon even better. Plus, if you change your mind about any of your chosen gifts, you can swap it for another item on the site or keep it as Prezola credit to spend later.
3. Buy Our Honeymoon Honeymoon Gift List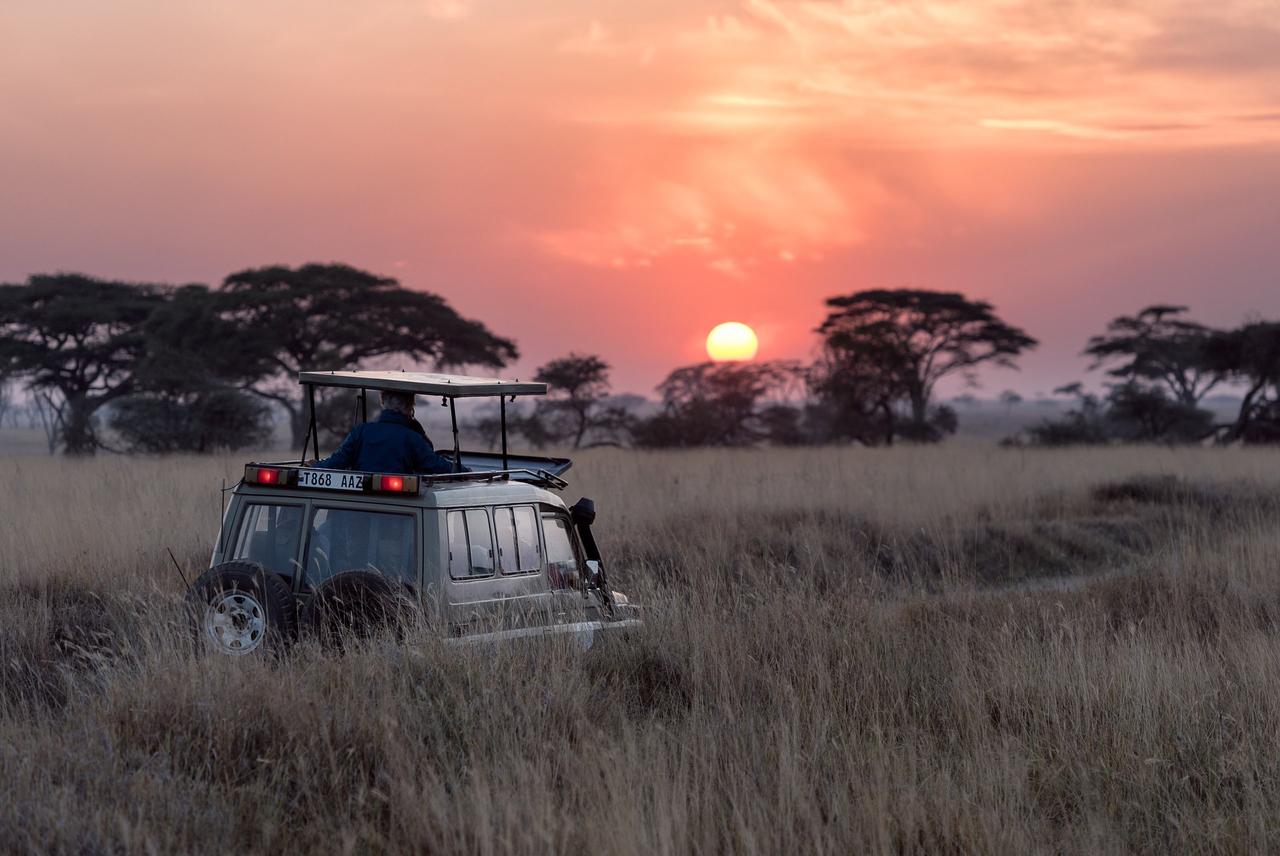 Buy Our Honeymoon does exactly what it says on the tin, it allows your friends and family to buy, or help contribute towards, your dream holiday – sounds good to us!
Their facilities enable you to use the website in conjunction with any travel operator and for any destination you like which means the possibilities are endless. You can mix your gifts up to include anything from airport parking at Heathrow to helicopter rides, breakfast in bed and unlimited use of your hotel minibar and make the list as detailed as you like. It can look seriously pretty too with the site's gorgeous variety of design themes - bonus!
The list on Buy Our Honeymoon can be divided up into different categories and custom selections that totally suit yours and your partner's choices and the order of gifts displayed can also be changed by you so you have complete control over what your guests are seeing.
When the fun of the honeymoon is all over, the gift list can be digitally downloaded with a full gift history which will make writing your thank you cards a dream. All this comes in at a rather thrifty £49, a one-time fee that ensures your gifts and your guests' money is safe from fees and charges.
4. Hitchd Gift List
6. The Turquoise Holiday Company Honeymoon Gift List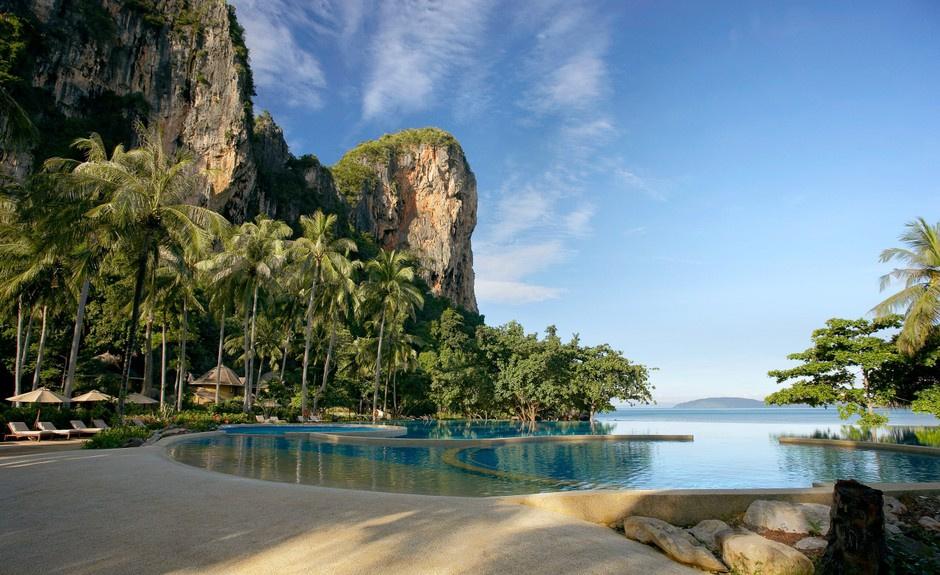 The Turquoise Holiday Company are luxury travel specialists who can create bespoke honeymoons tailor-made to your requirements. Their gift list is a complimentary service for all couples who book with them and so if you're already eyeing up a Turquoise trip, you're going to want to make the most of this fantastic service.
You'll get a dedicated honeymoon gift list coordinator (fancy!) who will act as the point of contact for the service. You'll also be able to tailor your gift list to your honeymoon itinerary and benefit from the knowledge of the Turquoise team who'll have plenty of gifting experience ideas.
If you fancy adding in a few household items or alternative gifts, that's no problem here and guests will be able to contribute over the phone, online or by cheque. Turquoise also make it super-easy for you to spread the word about your honeymoon gift list by giving you unlimited gift list cards to pop in your wedding invitations.
7. Honeyfund Honeymoon Gift List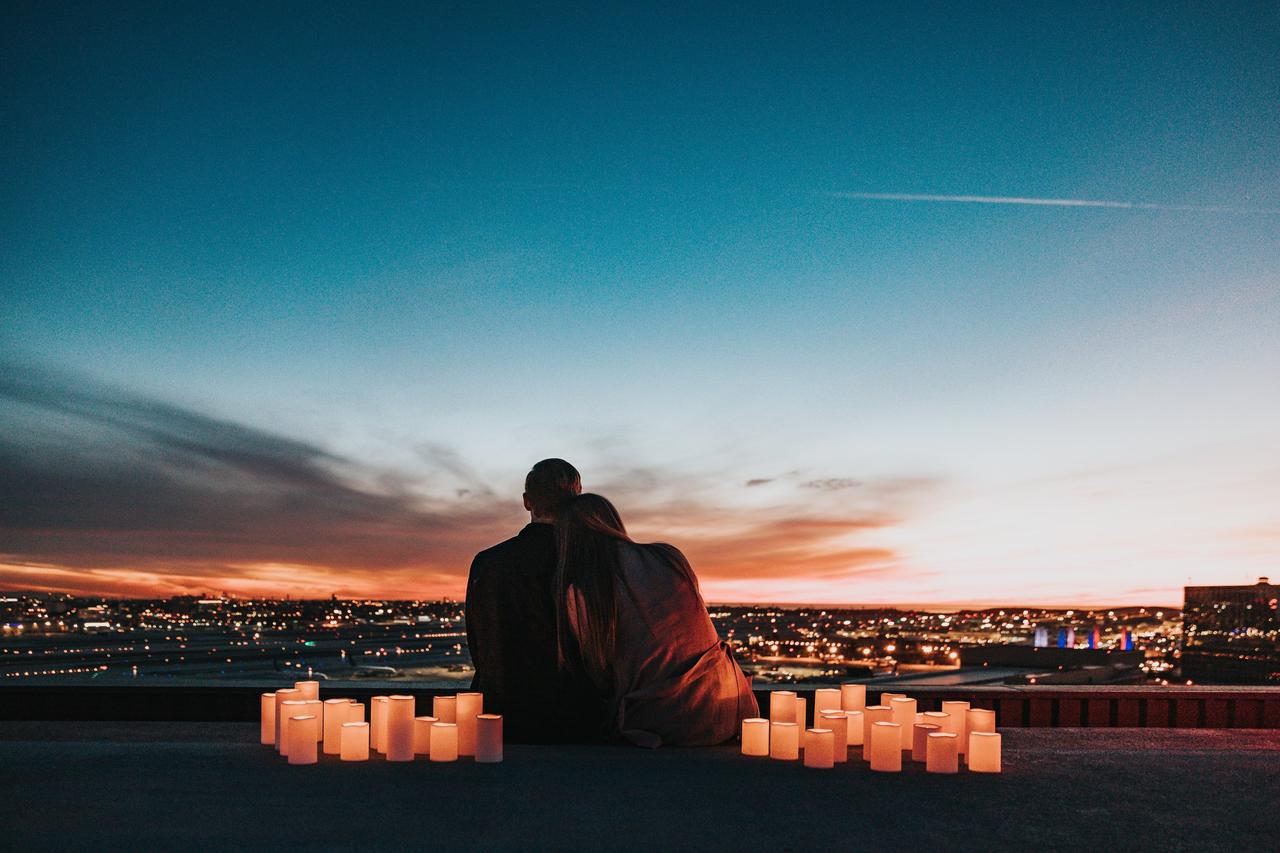 Free to create and with just a 3.4% charge on any bank account deposits – cash, cheque and custom payments are free – it's easy to see why so many couples choose Honeyfund.
You can use the site to create personalised gift options for your guests to choose and they can then gift them to you via your preferred method. Whether that's via your bank account or slotted into your wedding card, it's easy for both sides to organise and you're not tied to any tour operators or any particular method of payment.
To help inspire you, Honeyfund have also created gift lists based on their top five most popular destinations and more, allowing you to see the most exciting and in-demand experiences on offer wherever you're going.
Honeyfund allows you to design a beautiful site that's as stylish as it is easy to use and when you opt for Honeyfund Elite for £29.99, you can access even more design features including photo slideshows and a choice of design templates.
8. Kuoni Honeymoon Gift List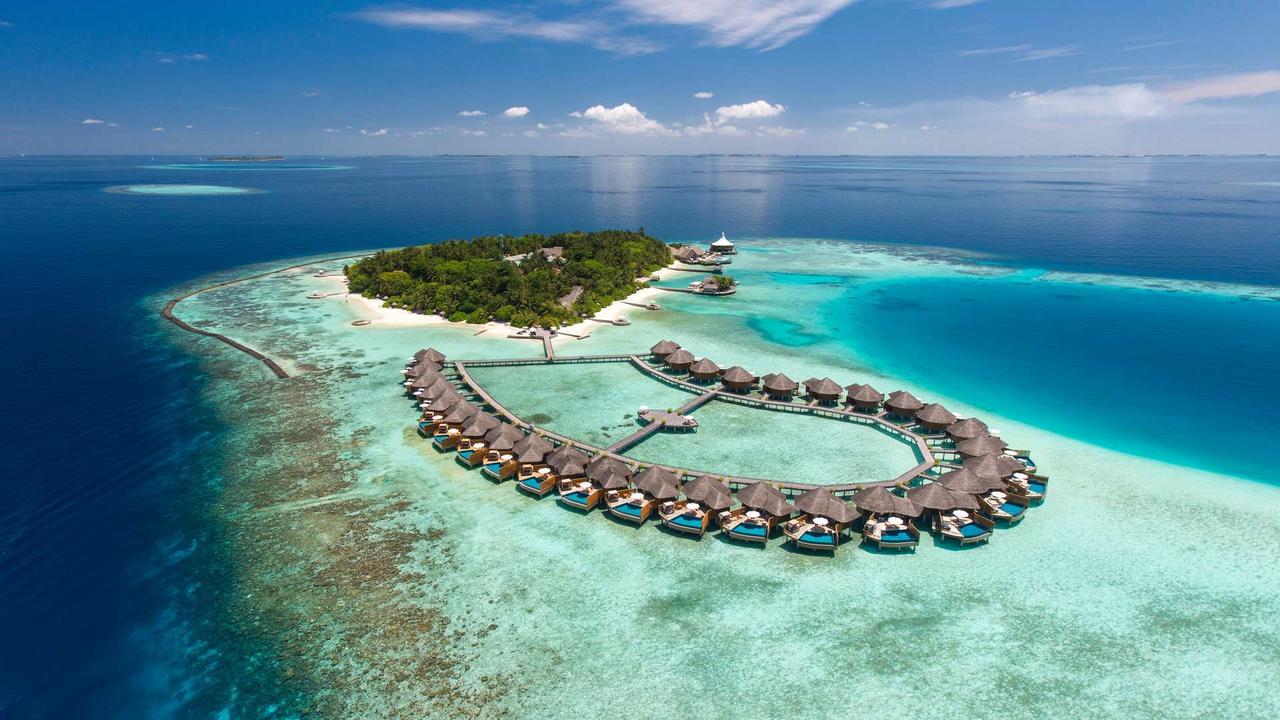 As the travel partner of high street faves John Lewis, it's easy to sort your honeymoon while shopping for wedding essentials at any one of the 18 stores with a Kuoni branch nestled inside! If that wasn't convenient enough, when you do book with Kuoni you'll also get a free honeymoon gift list.
When you book your honeymoon with Kuoni and register your Kuoni Gift List, you'll receive a welcome pack containing announcement cards with gift list details to slot into your wedding invitations. Your guests can then log in, make a contribution and leave a personal message.
Once your honeymoon balance is due, you can use your gifts to help pay for your holiday - sounds pretty awesome to us! You can also keep the gift list open for up to three weeks after the honeymoon happens for any late donations by forgetful guests and let's face it, there's always one….or two!
READ MORE: 5 Ways to Transform Your Home with a John Lewis & Partners Gift List
Before you take off on your honeymoon, make sure you check out our amazing honeymoon packing hacks – they will literally change your life!