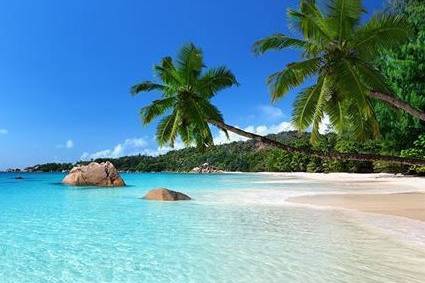 When it comes to jet setting across the world, celebrities know some of the best – and most luxurious – honeymoon destinations across the world. If you want to honeymoon like an A-lister then you're in luck – we talked to the honeymoon experts at 101 honeymoons as they shared their top celebrity honeymoon destinations.
A Honeymoon in Ireland
Honeymoon Destination for Kim Kardashian & Kanye West
With their combined wealth and fame, Kimye could have gone anywhere for their honeymoon – so it speaks volumes that they chose Ireland. After the city style of Dublin and second city Cork, which is less well-known but equally great to explore, you have some amazing countryside right on the doorstep. This is the perfect place to retreat to a luxurious historic country house hotel, to get outside for walking, mountain biking and canoeing, or simply eating, drinking and soaking up the culture.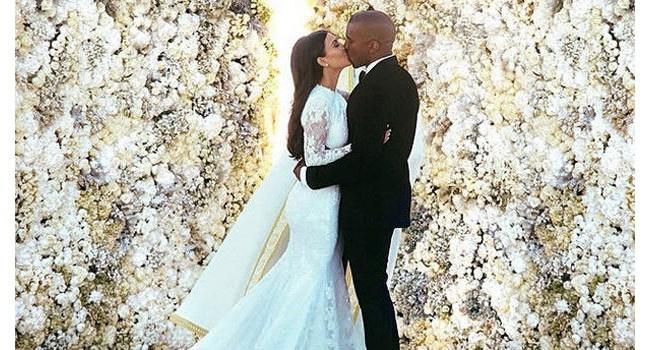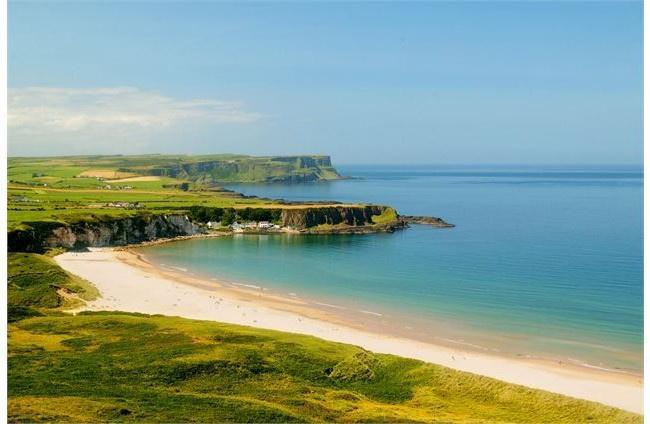 A Honeymoon in the Seychelles
Honeymoon Destination for The Duke & Duchess of Cambridge and George & Amal Clooney
You might think there's not much to choose between the Indian Ocean islands, and it's true that the Seychelles has the idyllic beaches and bays you'd expect. But there's more variety here when it comes to places to stay: barefoot luxury and boutique hotels, the five-star facilities of the bigger chains and private island hideaways. The world's second largest coral atoll is in the isolated Aldabra islands too, which makes it a wonderful place for snorkelling and diving as well.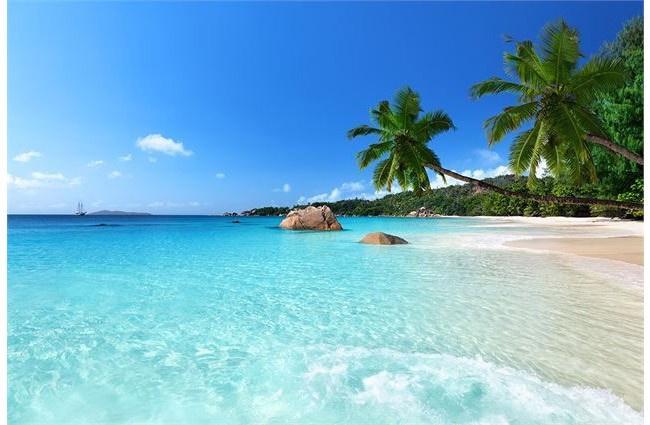 A Honeymoon in France
Honeymoon Destination for Anne Hathaway & Adam Schulman and Alicia Keys & Swizz Beats
When you think of the world's most romantic destinations, Paris always comes near the top and for good reason. Whether you're wandering the Left Bank hand in hand, cruising along the Seine, eyeing up the Eiffel Tower at sunset, or eating, drinking, shopping and exploring the museums, this is the city for lovers. There are hotels for every budget too – even if you don't have a celebrity sized bank account. And it's easy to team your trip to the capital with some sun on the Cote d'Azur: high-speed trains will whisk you to the south coast in around five to six hours.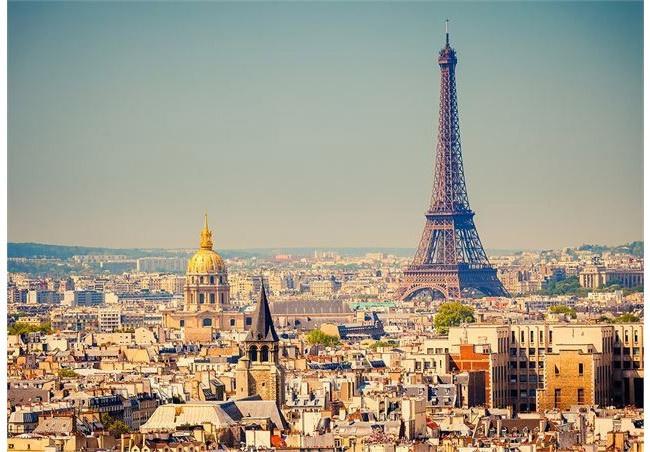 A Honeymoon in the Maldives
Honeymoon Destination for Mark Wright & Michelle Keegan
It's no surprise the Maldives are hugely popular – those stunning white sand beaches and unbelievable clear turquoise waters equal the ultimate honeymoon paradise. This is one destination where it's worth going all-inclusive, even if you wouldn't normally, as there's rarely much option outside private island resorts. Besides, with so many luxury overwater villas, you won't want to drag yourself away.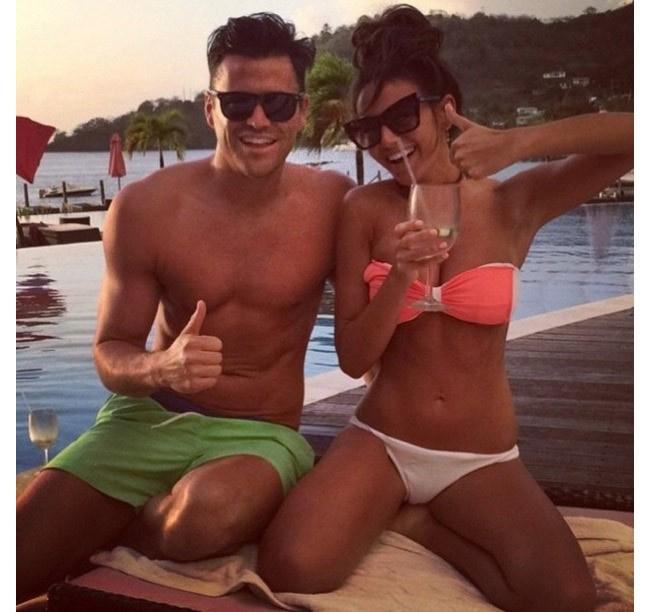 A Honeymoon in Brazil
Honeymoon Destination for Solange Knowles & Alan Ferguson
One of the world's largest countries, Brazil is hard to beat if you can't decide what kind of honeymoon you want. For city, there's the incomparable Rio de Janeiro with its cocktails, Copacabana and cool rhythms. For spectacular scenery, head north to the Amazon rainforest, or south to Parana, where you'll find the dramatic Iguazu Falls and less -visited Pantanal wetlands, home to jaguars. And for the beach, there's nowhere better than Bahia, with African-influenced Salvador and trendy Trancoso, plus a coastline that's a mix of laid-back coves, colonial towns, surf spots and ultra-chic resorts.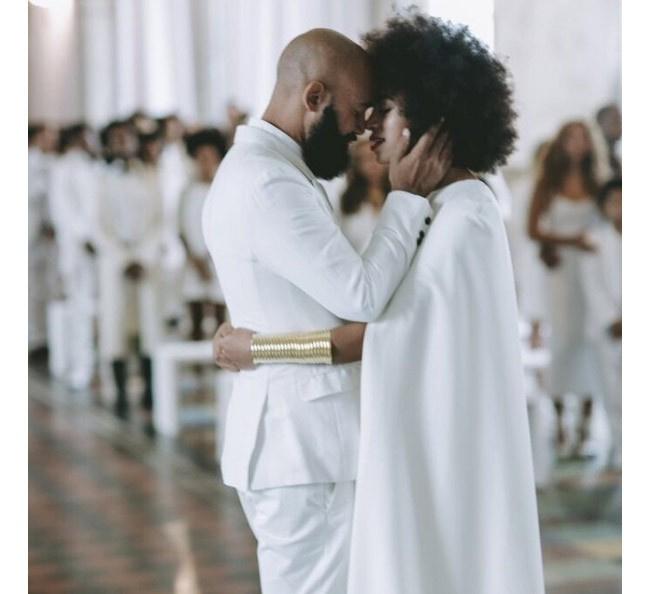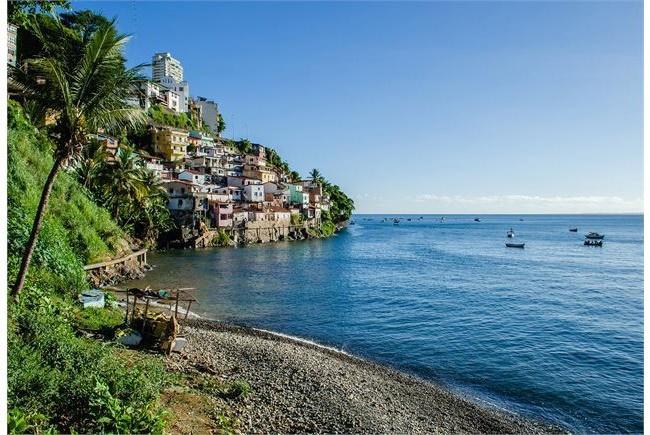 A Honeymoon in Bali
Honeymoon Destination for Channing Tatum & Jenna Dewan-Tatum
When a destination is known as the Island of the Gods, you can't help but be tempted to visit. And Bali is perfect for a chilled-out and spiritual break or a hedonistic honeymoon. Explore temples and lush green rice paddies, surf and party all night long, or escape to the unspoiled Gili islands where no cars are allowed. Ubud is the cultural heart, Seminyak is best if you want nightlife with style, and there are so many spa resorts, you can't help but be pampered.
A Honeymoon in Italy
Honeymoon Destination for Lauren Conrad & William Tell and John Legend & Chrissy Teigen
There's a good reason the stars flock to Italy, with more than a few marrying and honeymooning here. The trickiest bit is where to start? With the historic cities, from Venice and Florence to Rome and Naples, the beautiful coastline of Amalfi and the Cinque Terre, the stunning lakes of the north, the timeless scenery of Tuscany, or the islands of the south, including chic Capri and sunkissed Sicily, you could visit time and again. Wherever you go, you're guaranteed mouthwatering food and wine.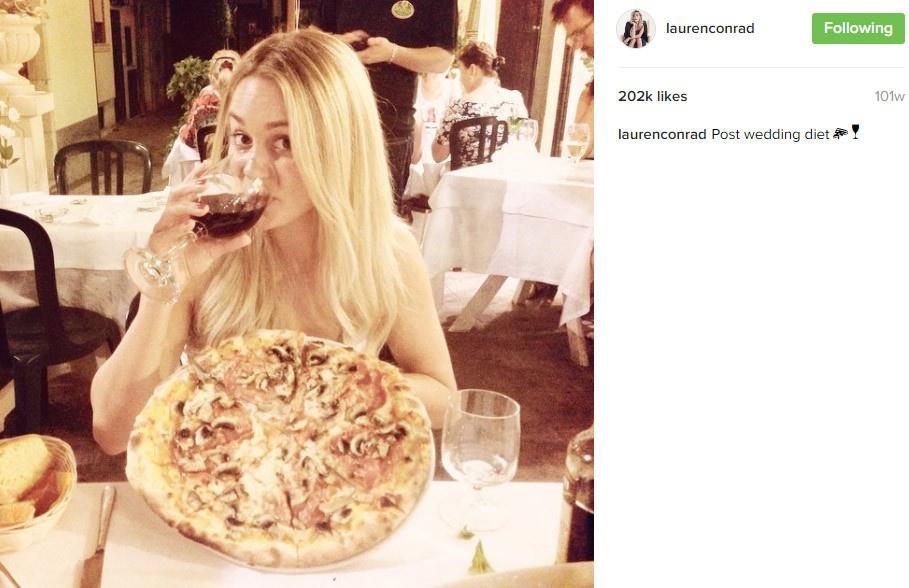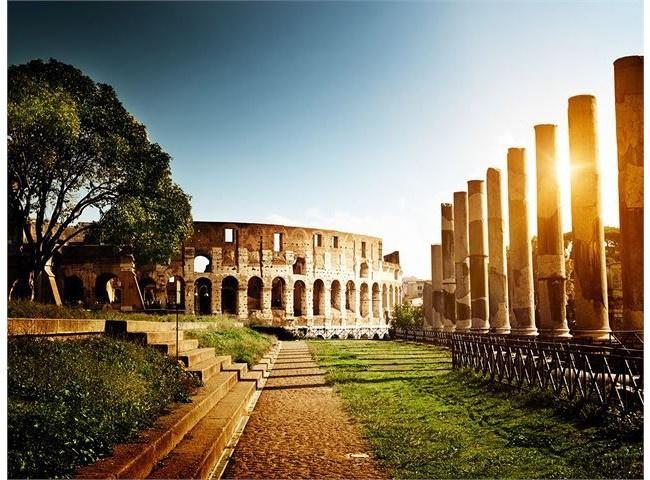 A Honeymoon in Hawaii
Honeymoon Destination for Megan Fox & Brian Austin Green
The key to the perfect Hawaii honeymoon is picking the right island – or islands, as the South Pacific chain is ideal for a multi-destination trip. O'ahu is the most buzzing, with Waikiki Beach and more than a few Hollywood locations, or the Big Island is great for a different kind of excitement, with one of the world's most active volcanoes. Kaua'i is for nature lovers with jungle and beaches, while Moloka'i is the most laidback place to get away from it all.
A Honeymoon in Africa
Honeymoon Destination for Blake Lively & Ryan Reynolds
When your honeymoon is a once-in-a-lifetime holiday, you need a once-in-a-lifetime experience as well – and a safari honeymoon is one of the most memorable around, staying in luxurious lodges while spotting animals in their natural habitat. Add a bespoke element as well, whether that's discovering the thundering Victoria Falls in Zimbabwe or Zambia, watching the great migration in Tanzania or Kenya, relaxing on the beaches of Zanzibar and Mozambique, or mixing the wine, wildlife and wonderful views of Cape Town.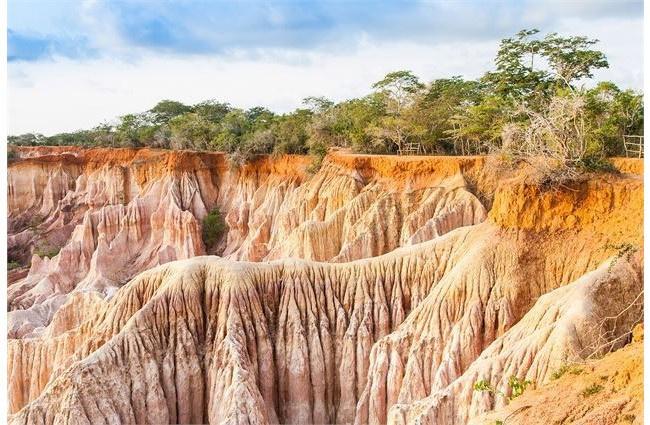 A Honeymoon in Disneyland
Honeymoon Destination for Kaley Cuoco and Ryan Sweeting
You're going to be on top of the world anyway, so where better to honeymoon than the 'happiest place on earth' – aka Disneyland. Start by picking up one of the 'Just Married' badges from City Hall, and you're pretty much guaranteed congratulations from everyone you meet… and maybe a few perks if you're lucky. If you're planning a longer trip, Los Angeles and San Diego are on the doorstep, or you could also team Mickey Mouse with a road trip up to San Francisco along the famous Pacific Coast Highway and Big Sur for some of the world's best scenery.
A Honeymoon in Mexico
Honeymoon Destination for Adam Brody and Leighton Meester
It's the Yucatan and Riviera Maya on the Caribbean coast that tempts most UK couples, thanks to the mix of ancient temples and beautiful white sand beaches. Look further west and you can discover even more reasons to visit Mexico though: the celebs flock to Cabo on the Pacific, while Puerto Vallarta is another fabulous spot for romance. The 60-mile long Banderas bay has everything from isolated beach shaded by jungle-covered mountains to stylish resorts, you can go scuba diving around the Marieta islands, plus there's whale watching.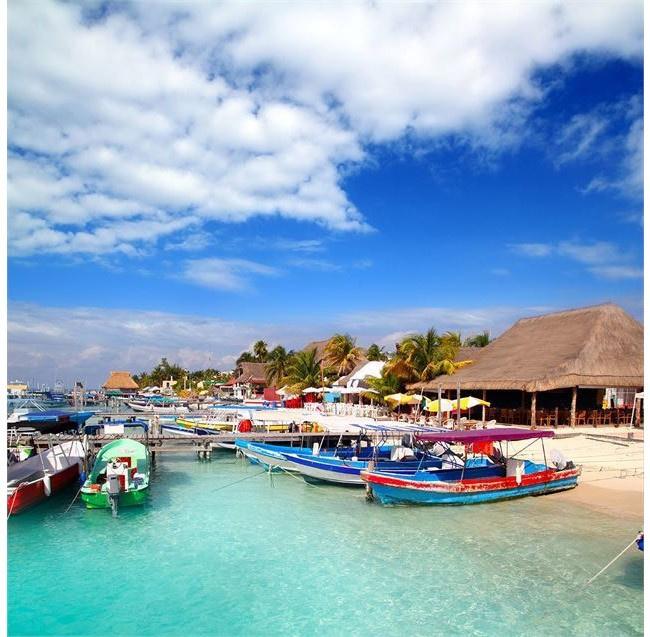 For more A-list wedding style, browse some of our favourite celebrity wedding dresses.