The 13 Honeymoon Mistakes You Need to Avoid
You've been waiting forever for your honeymoon - make sure you don't ruin it with these 13 silly mistakes!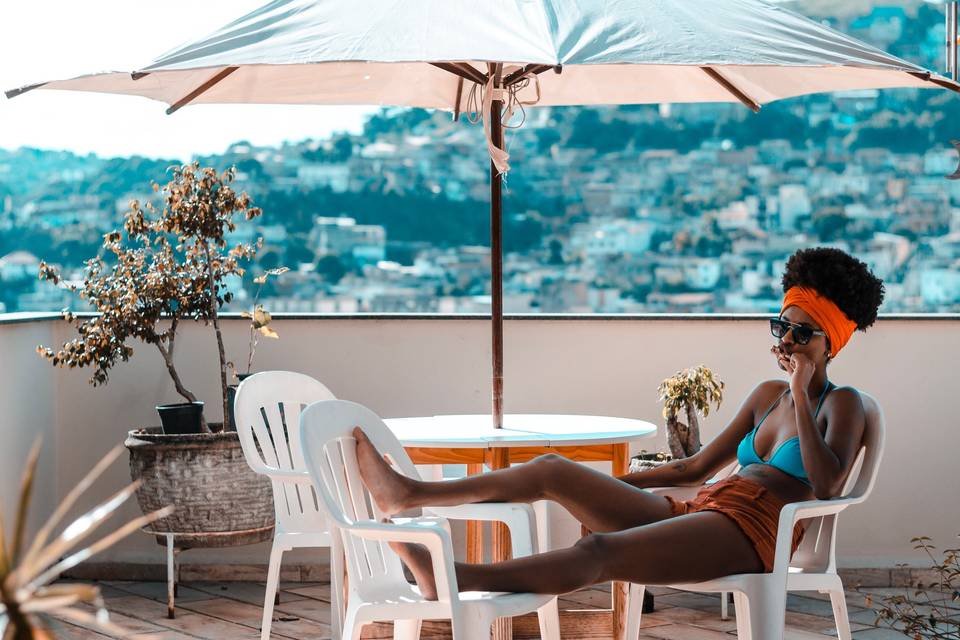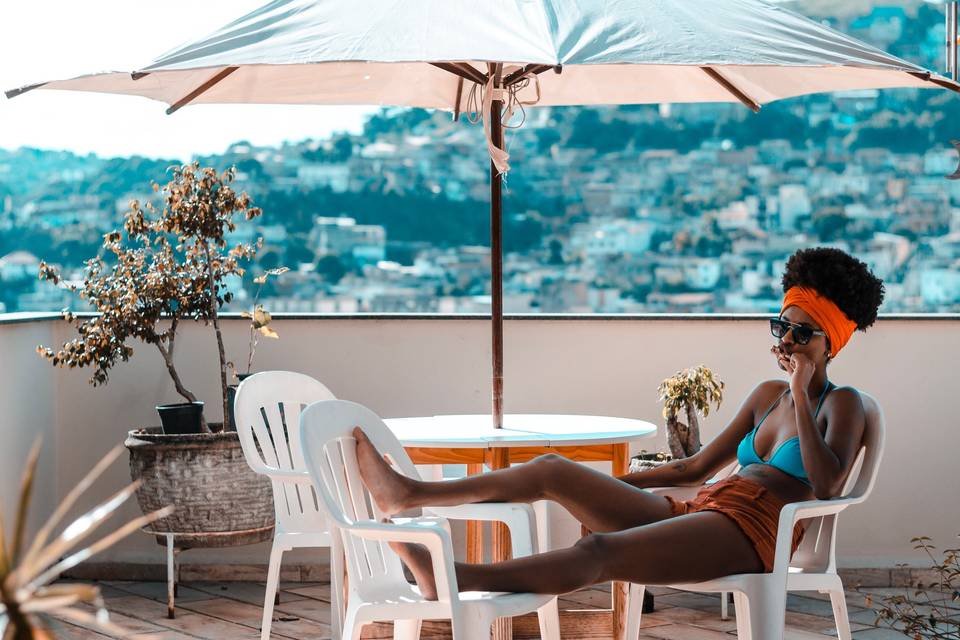 Your honeymoon truly is the trip of a lifetime, so you want to make sure you get the most out of it. After everything you've gone through in planning your wedding, you want your honeymoon to be a blissful break where you can relax and unwind.
Whether you're planning on a romantic mini-moon or jetting off on a once-in-a-lifetime honeymoon, there are a few mistakes you're going to want to avoid, to make sure your trip is everything it should be.
Here are the things you should never do on your honeymoon - make sure you follow this list to ensure your honeymoon is perfect!
The 13 Mistakes Not to Make on Your Honeymoon
1. Booking Without Checking the Season
You might have always dreamed of going to a particular destination for your honeymoon, and if that's the case make sure you think about when is the best time to travel there when planning your wedding and honeymoon.
You don't want to accidentally end up booking a visit in monsoon season - you might want to consider planning your wedding date around the right season for your honeymoon plans, or pushing back your honeymoon.
Our guide to the best honeymoon destinations by month will help you pick the right one for you!
2. Skipping Over the Health Guidelines
It's more crucial than ever to pay attention to the health advice where you're going. Do you need specific jabs to travel? Do they have any guidance in place at the moment? Do your research to make sure you're safe and healthy.
3. Failing to Make a Proper Travel Plan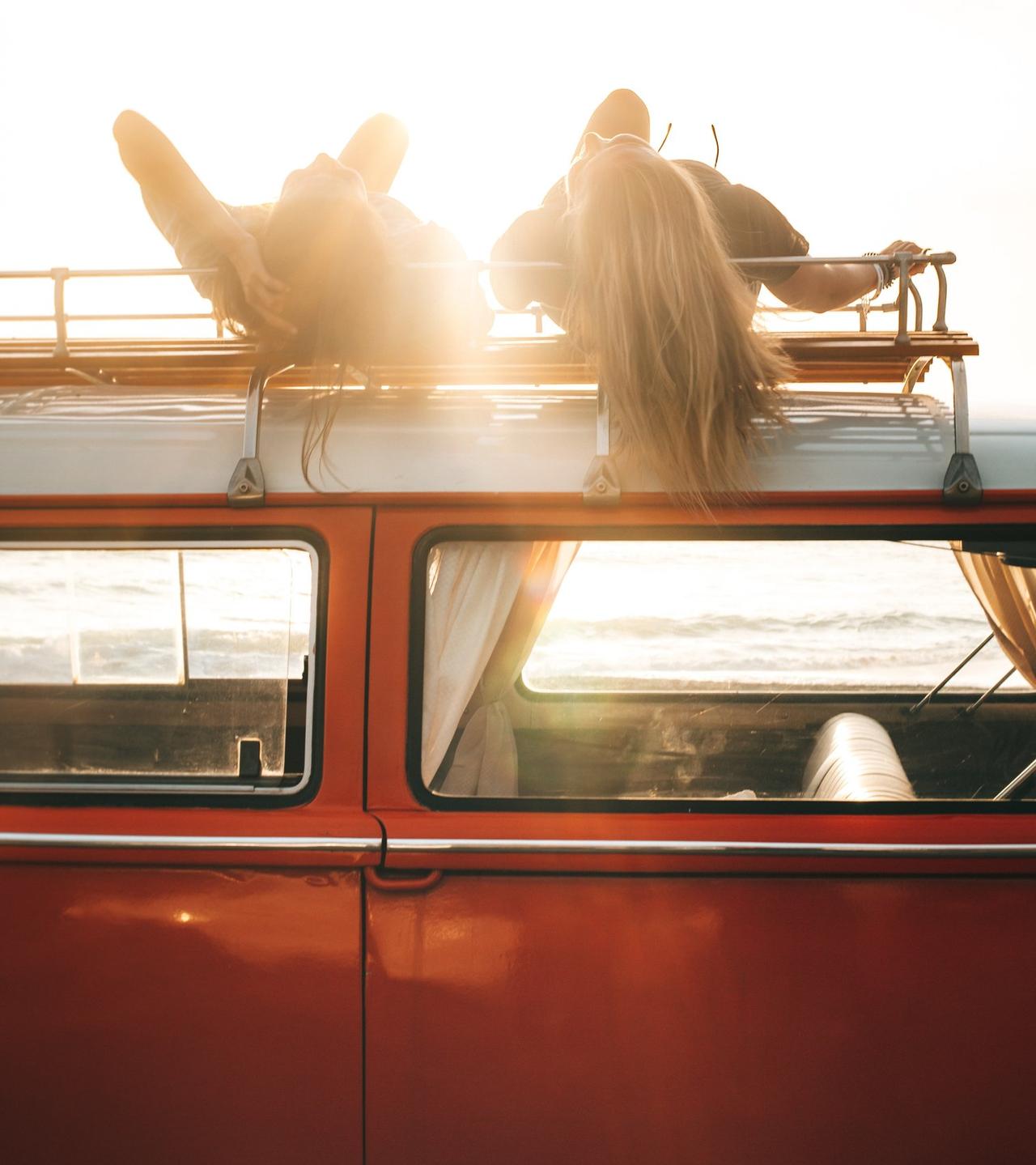 This is essential if you're going to be catching multiple flights. Do you really have enough time between your changeovers? How far apart are your terminals? (This is written by a person who once had to sprint from one side of Melbourne airport to the other after an internal fight, and beg to be fast-tracked through the visa queue to make the flight back to the UK. Don't be like that person.)
Walk yourself through the journey you're going to need to take and make sure it's all doable. Also, be considerate of your plans - do you really want to be on a 7am flight the day after your wedding? Remember flight times are not airport arrival times.
If you plan on going on a road trip for your honeymoon, factor in journey times and the need for pitstops during your route.
Here are some long-haul flight essentials to help you while you travel.
4. Spending All Your Time on Social Media
Really make the most of your honeymoon as a chance to spend quality time with your new spouse! Stay off social media, and don't try and view your activities or experiences as a social media update.
This can be hard as we've become conditioned to thinking about how we display our lives on social media - but give your phone a break and live in the moment!
5. Not Leaving Your Bedroom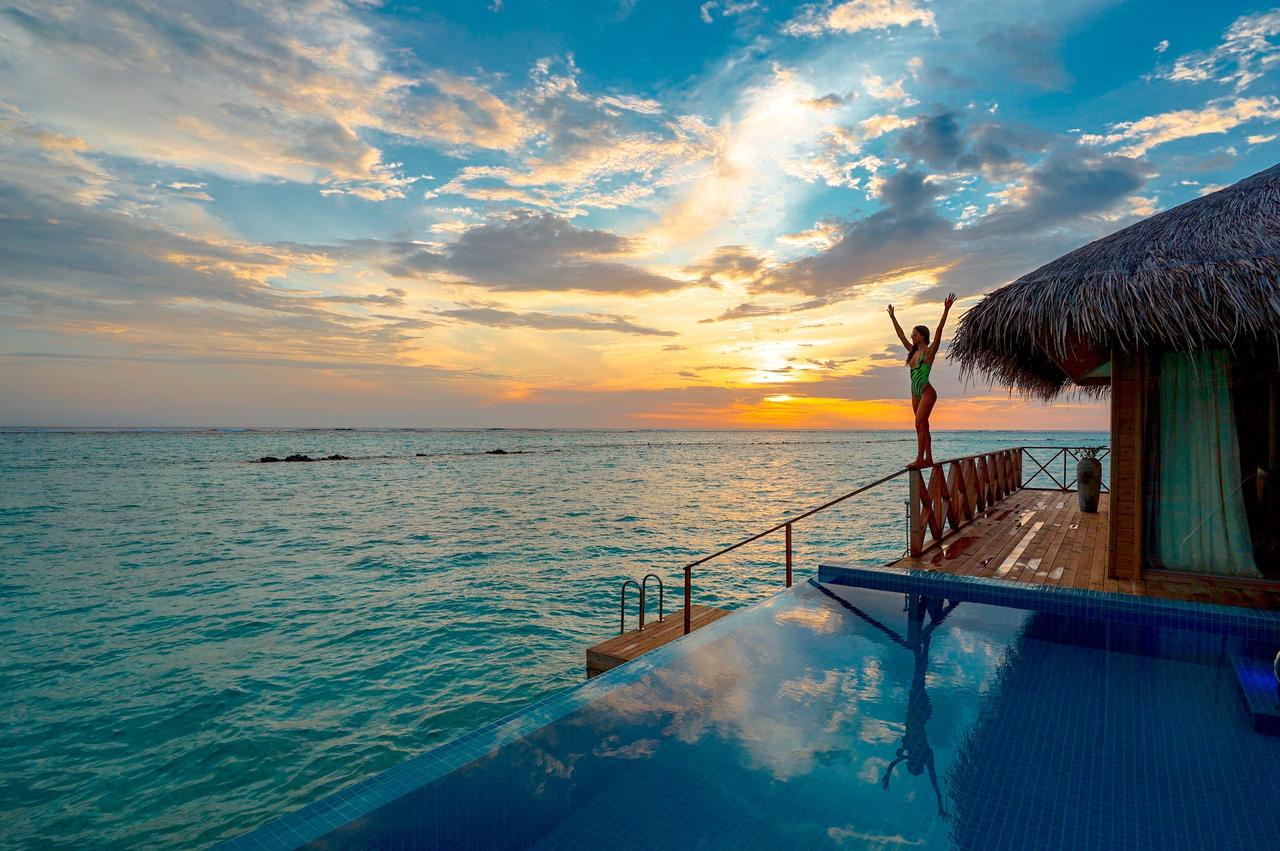 Well, feel free to spend plenty of time in bed - it is your honeymoon, after all (and you might want to browse our edit of the best sex toys for couples to really spice it up?). But make sure you're still devoting time to getting out and about.
Pick a day to go and see a sunrise, then treat yourself to a lie-in the next day.
6. Spending Too Much Time in the Sun
It can be tempting to want to spend all day lying down in the sun, but it's so bad for you! You don't want to take a nasty sunburn home as a honeymoon souvenir.
Use sunscreen, stay hydrated and remember to seek shade in the hottest times of the day. No one wants sunstroke on their honeymoon.
7. Not Being Cautious with Food & Drink
Depending on where you're going for your honeymoon, you might need to be cautious about what you eat and where, particularly if you know you have a sensitive stomach. Stick to bottled water if you're unsure, and ask your hotel staff or locals you meet for recommendations of great places to eat!
8. Not Budgeting Properly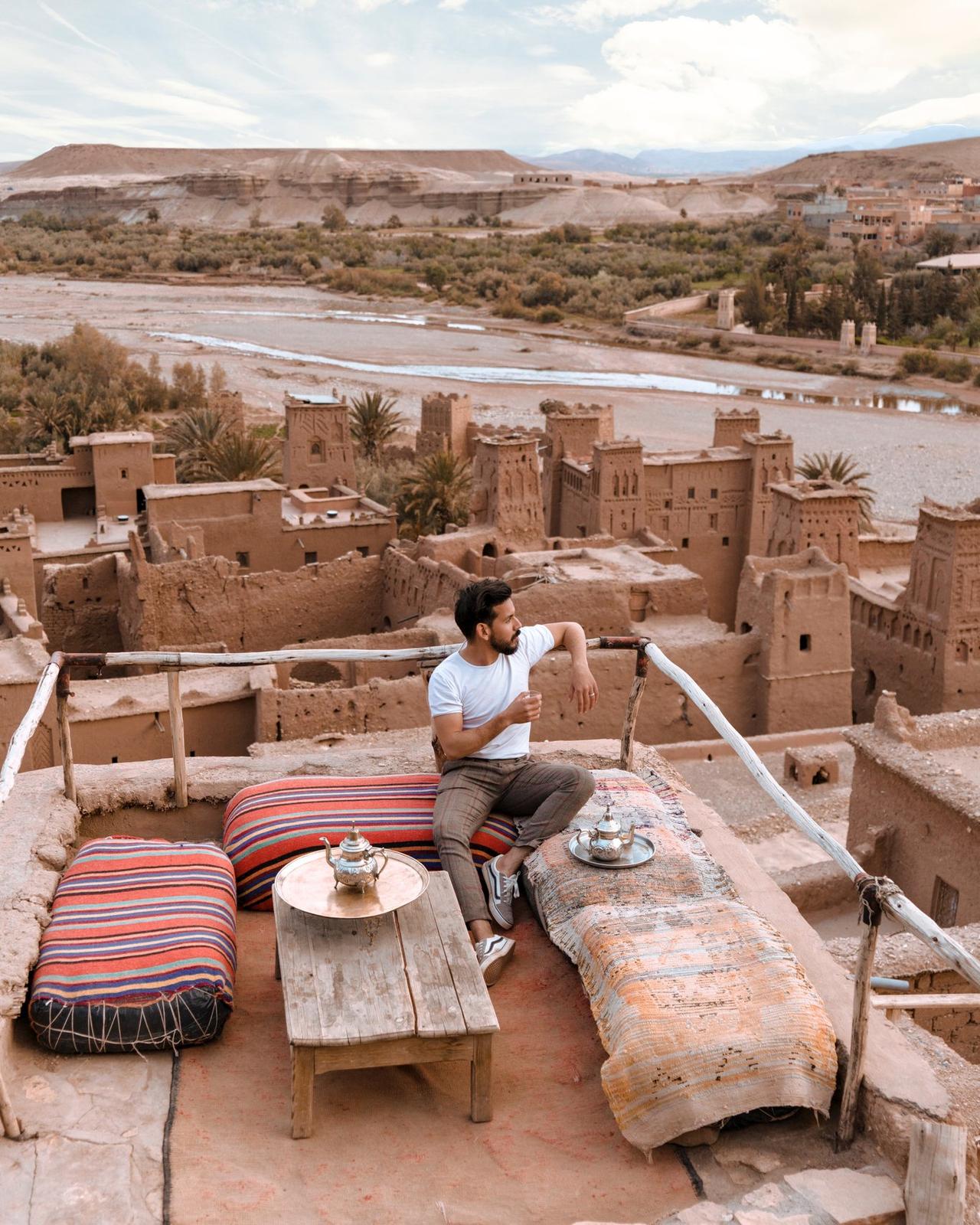 You want your honeymoon to be incredible, of course, but you need to make sure you don't blow all your savings on your trip. Make a proper budget for your wedding and honeymoon to ensure you know how much you have to spend.
If you're likely to want to blow the budget on day one, make sure you set a budget for your honeymoon too, and stick to it! Allocate funds for trips, fancy meals and other experiences to make sure you can afford it all and you're not left disappointed.
Why not consider a honeymoon gift list to make sure you can afford to do everything you're dreaming of?
9. Failing to Research the Paperwork You Need
Do you need a visa for where you want to travel? What documentation do you need for your trip? How long do you need on your passport before it expires? Read up on this with plenty of time to go and make sure you have everything you need, plus copies just in case!
And remember - if you're changing your name when you get married, you need to make sure your name on your tickets for travel matches the name in your passport.
10. Making a Crazy-Busy Itinerary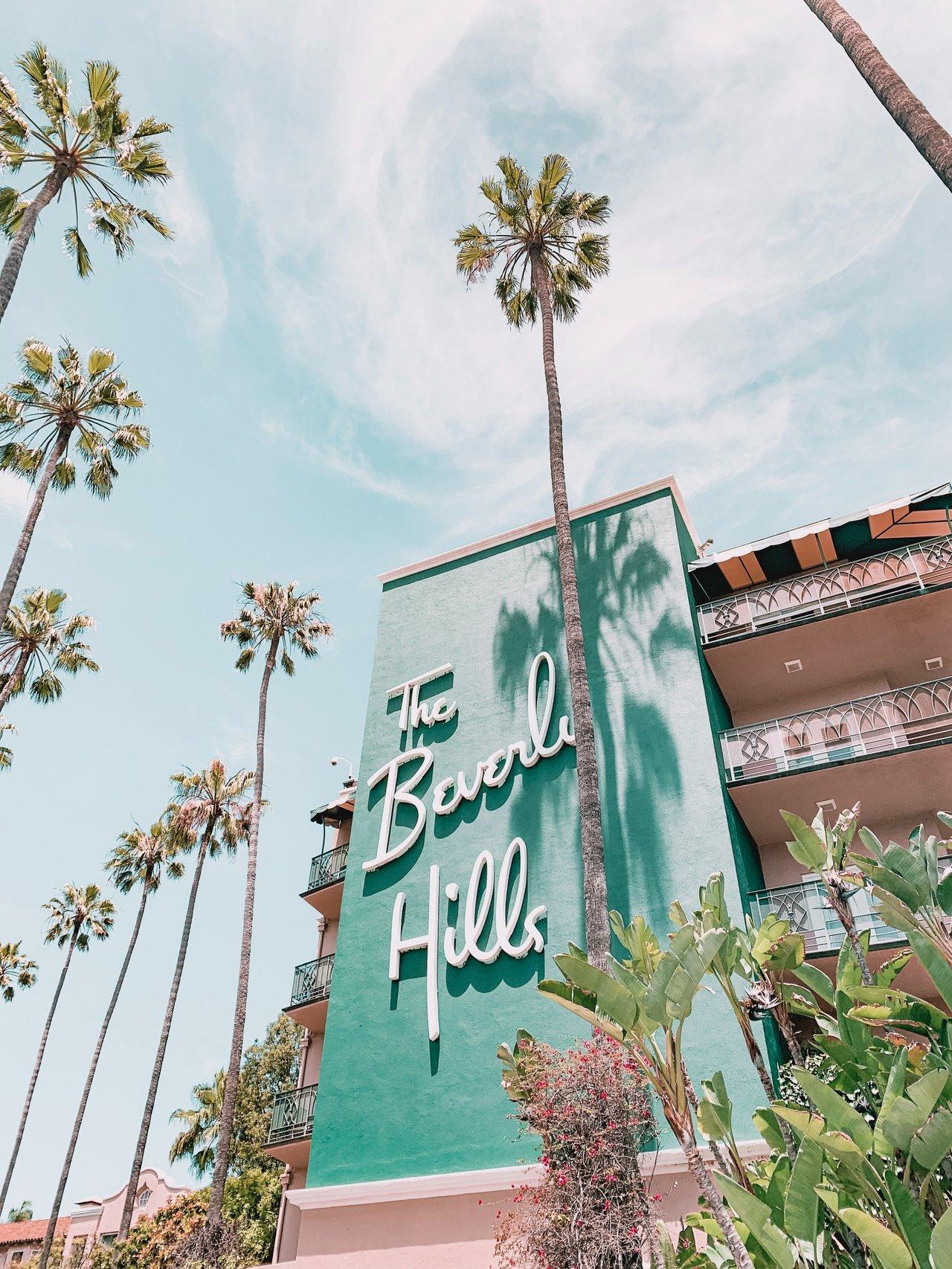 It's a good idea to have an itinerary for your honeymoon so you can allow enough time to do the things you really want to do - but don't create too strict of a schedule. Allow yourself some time to do some discovering and have a few spontaneous experiences too!
11. Not Packing Carefully
Don't pack for your honeymoon in a rush! Make sure you have the travel adaptors you need, that you've checked the local currency, you've got enough chargers and anything else you might need for your travels. We've got a honeymoon packing checklist to help you.
This is where a rough itinerary will help you, as you'll know what kind of clothing to bring and what you can leave behind too. Our honeymoon packing hacks will help you get even more into your case.
12. Not Doing Your Research
You might have picked your amazing honeymoon destination based on seeing it on Instagram, perhaps it was a celebrity honeymoon destination or you read about it in one of our many honeymoon articles! But how much research have you actually done?
Look into what you can do there, and read up on reviews of experiences others' have had. You want this to be something you remember for years to come, so don't just expect to wing it when you get there.
13. Failing to Respect the Area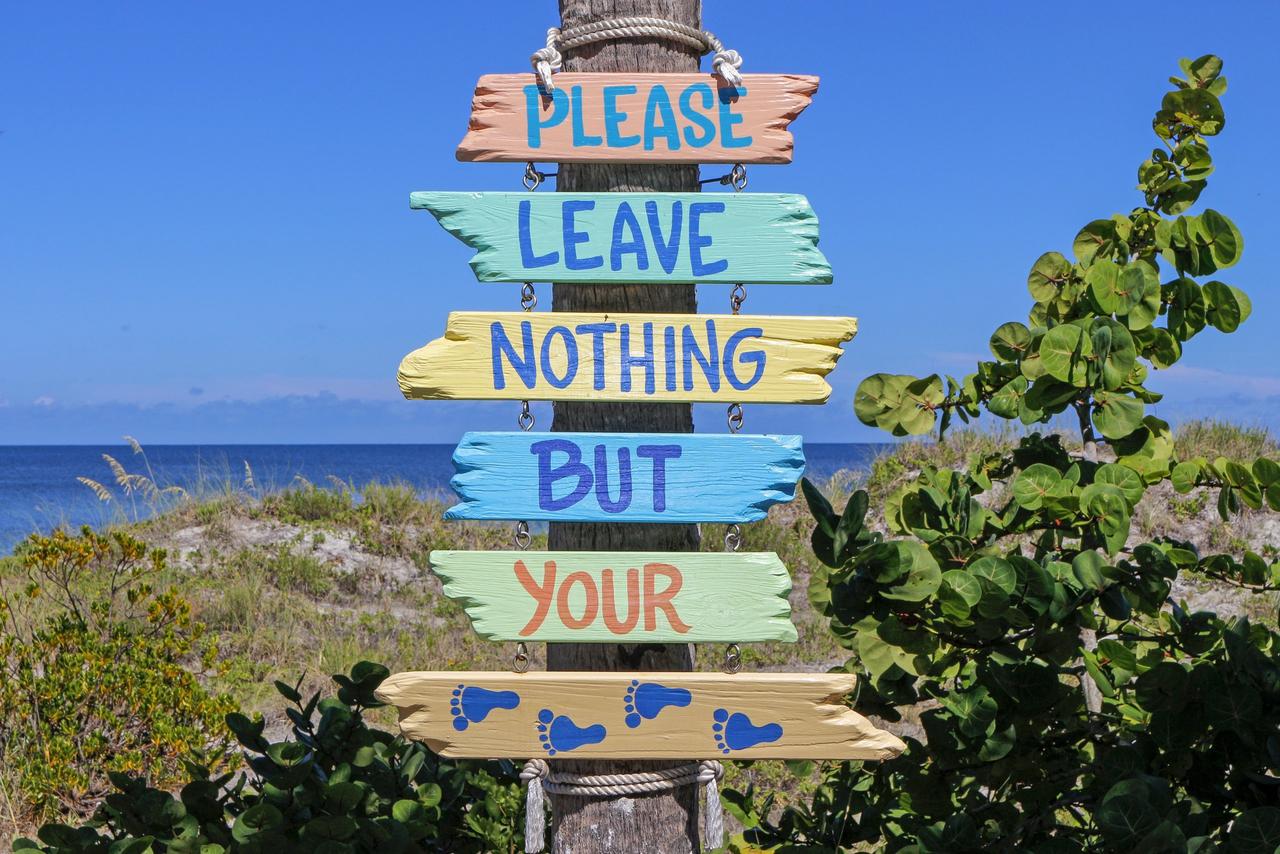 Make sure you take the time to understand the culture of the place you're visiting, and that you're respectful of it. It's also important to consider the environmental impact your visit will have - make sure you leave everything as you found it, and that you don't cause offence or get in trouble by failing to respect local rules, beliefs and traditions.
Feeling hyped for your honeymoon now you know the honeymoon mistakes to avoid? We're jealous! Why not browse our edit of the best honeymoon suites around the world to really kickstart your honeymoon planning?