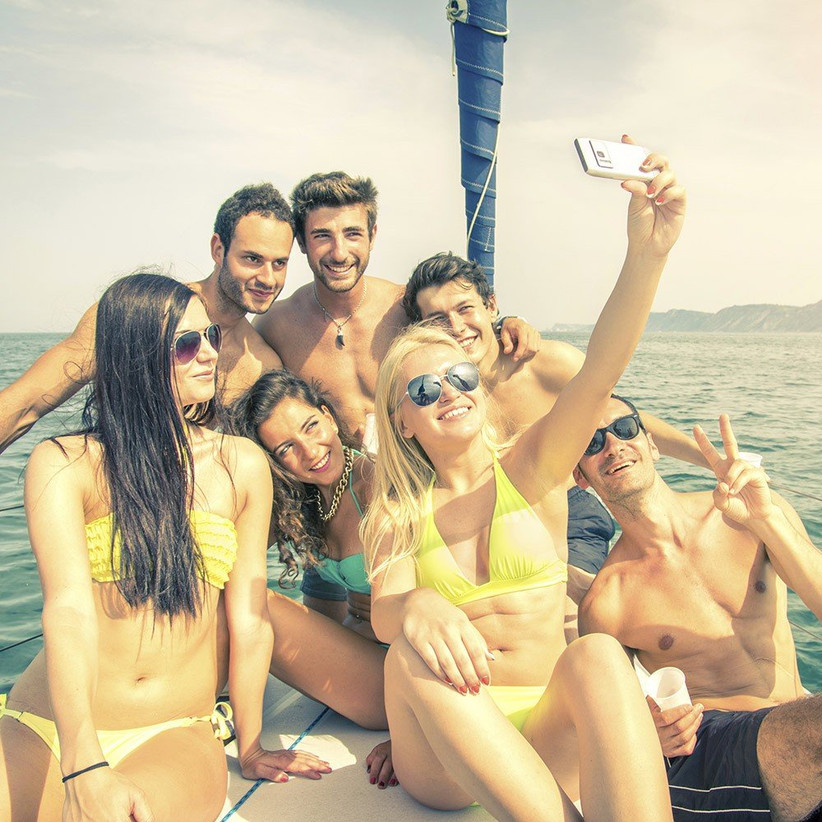 Not every couple want to throw separate hen and stag parties, if you are getting married and have a lot of friends of the opposite sex then a hag do could be the perfect option for you. Whether you are planning a hag do for yourselves or for your close friends, take a look at our ultimate guide.
What is a hag do?
A hag do is a combine hen and stag do – the bride and groom can both attend, as well as both male and female guests. It can also be referred to as a sten do.
Why choose a hag do instead of traditional hen and stag dos?
If you have a lot of friends of the opposite sex, it can feel a shame to miss out on celebrating with them. A hag do is a perfect way to include all your friends and celebrate your up-coming nuptials.
What type of activities make the perfect hag do?
Traditionally, more popular activities for hen dos are cocktail making, chocolate tasting and spa days, while stag dos opt for whiskey tasting, paint-balling and general embarrassment of the groom. So when it comes to picking an activity for a hag do you have to get a bit more creative.
We take a look at hen and stag planning experts Red7 and see what activities they offer for the perfect hag do:
Throw a Boat Party to Remember
A boat party is something that everyone can enjoy and it also adds a feeling of luxury to your special day. If you are having a hag party abroad then a boat party in the sun could be perfect, just make sure you have lots of drinks, some delicious canapés and your sun cream!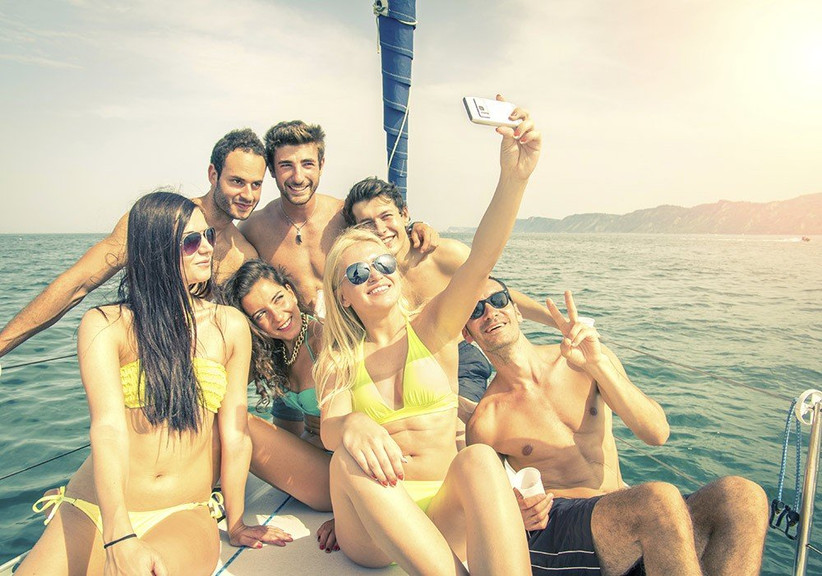 Hire a Beer Bike
A trip round your chosen city on a beer bike will be a fun start to your day. You can get the drinks flowing, work together as a team and explore your surroundings.
Clay Pigeon Shooting
Clay pigeon shooting is a great activity to get you all outside and working as a team. Some people will be a natural and others will miss every single time! But that's all part of the fun.
A Comedy Club
A visit to a comedy club will be a fun start to a night out, it's a great icebreaker and gets everyone into a fun mood ready for going out.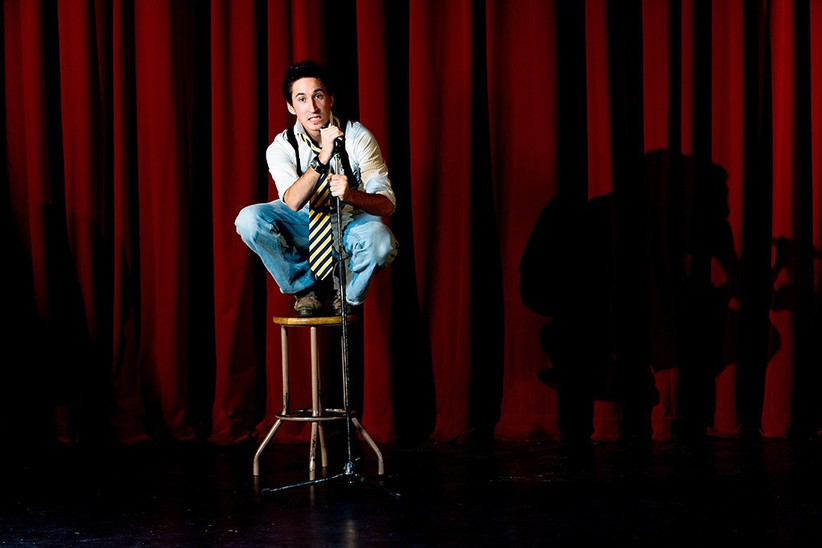 Dodgeball
Who did love dodgeball at school? Re-live your childhood with this classic game. If the bride and groom met at school then it could even be a cute reminder of where they first met!
Escape Room
This might sound like something straight out of Saw but Escape Room is actually a test of your problem solving skills. You have one hour to work together, solve clues and puzzles to beat the clock.
Pizza Making
Who doesn't love pizza? If you are looking for a fun lunchtime activity then a pizza making class where you learn to make your very own gourmet pizza can be a fun day out.
Zorbing
If you have an adventurous group to cater for then a day of zorbing will get everyone's adrenaline pumping, ready for a fun night out later in the day.
Beyonce Dance Class
Want to learn to dance like Beyonce? Attend a bootylicious dance class and learn the routine, then you can have the perfect dance to show off on your night out!
An Assault Course
If you have a fairly active group then an assault course can be a great way to get your group bonding – you could even make it hens vs stags or team bride vs. team groom to get some light hearted rivalry started.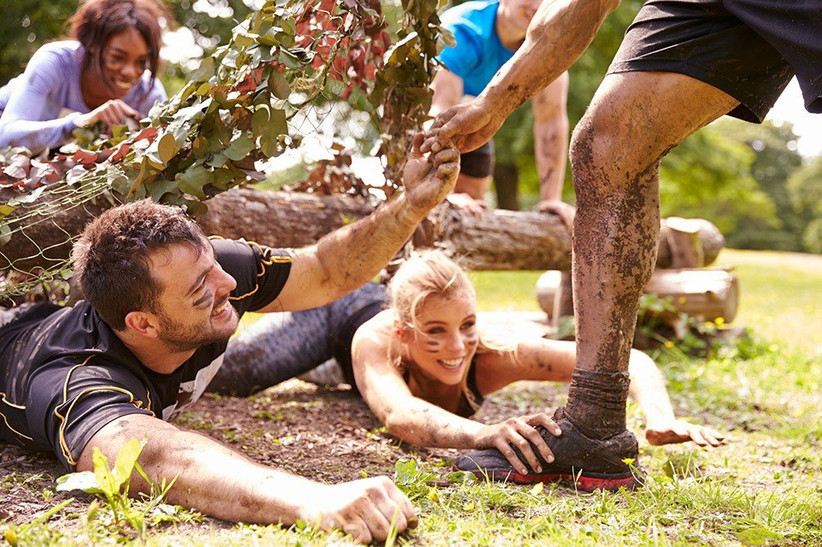 Top Tips for Planning the Perfect Hag Do
Think About Your Activities
Some hag dos will have separate hen and stag activities in the day and then meet up for a combined night out together. This will take a little more organising but means you can have the best of both worlds.
Decide Your Teams
Are you going to treat the hag do as hens vs stags? Or team bride vs team groom? Think about the dynamics of the group and see which will give you evenly balanced teams.
Think About Sleeping Arrangements
If you are staying in a rented house or hotel then think about rooms – do you have couples that will want to share a room during the hag do?
Don't Forget Some Traditions
Even though you are opting from a non-traditional pre-wedding celebration don't forgot some traditions like a veil for the bride and a few pranks for the groom. You can also have lots of fun doing a Mr & Mrs Quiz!