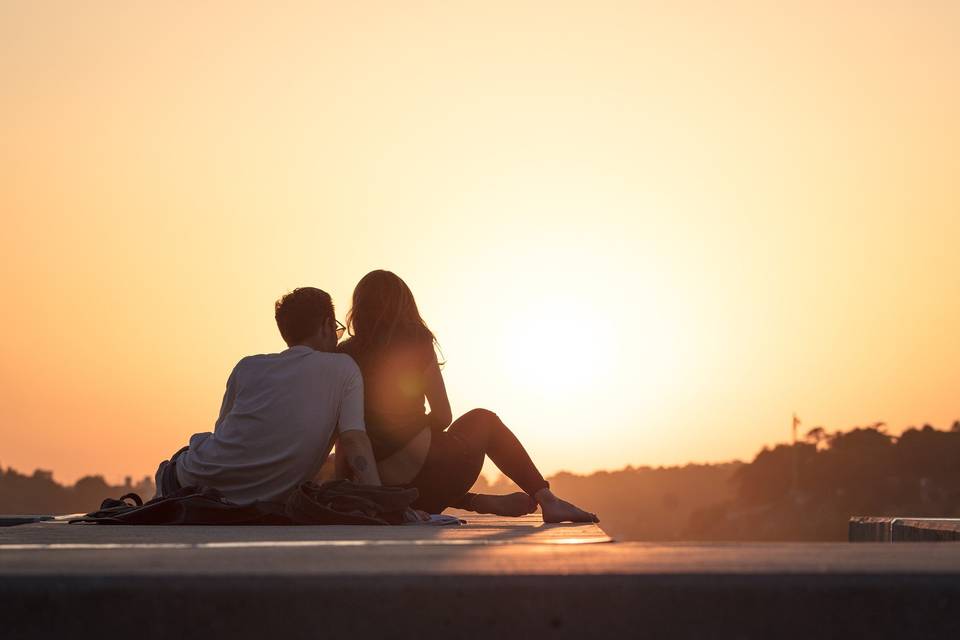 A honeymoon is an intimate time to spend with your new partner after your marriage that no one can ever replace. Whether you have £1000 or £15,000 to spend, your budget should not tie you down. No matter how extravagant a destination you choose, it does not mean to say that you have to spend a fortune to have an amazing time.
By planning ahead and being smart with your decisions you can easily end up saving money on your honeymoon and still having a fantastic time.
Below are 8 great tips honeymoon saving ideas:
Try not to travel during a school holiday. Prices are usually much more expensive during this time, and availability will not be as easy to secure.
Shop around for a good deal. Your local travel agent might be where you book every other holiday, but many larger branded travel agents specialize in honeymoon bookings, and might be able to offer you special rates, deals or discounts.
Do your homework. Occasionally a country will introduce a new visa on arrival policy or an airport tax that is not necessarily pre-paid. If you know this in advance you can include this fee in your budget before you travel.
Compromise and upgrade half way. If you are planning to upgrade your seats on the plane it could be cost effective to just fly business class on the journey out, rather than both.
Down grade your room. The majority of your honeymoon will be spent exploring exotic places, walking along sandy beaches, and having romantic dinners under palm trees. Even though the bedroom is important, to save a few pennies you don't have to go for the biggest suite in the whole hotel. You could choose a magnificent hotel, but perhaps opt for the standard room rather than the most extravagant. The service should still be the same, and you can still have the luxury of saying you stayed in an amazing hotel.
Book early. Most travel agents are able to secure flight seats up to 11 months in advance, and not only does this guarantee your availability, but you also have a ton of time to really shop around for deals on hotels, excursions, packages, and even save that little bit of extra cash.
Booking online can often save you money because you are in effect doing the work yourself. Travel agents, even though they are full of knowledge, also tend to charge that little bit extra for their time. Use them for their information, but if you are able to book it online you will probably save yourself at least a nights worth of hotel costs.
Be sure to ask about breakfast or all inclusive offers. Sometimes for a little bit more money the breakfast can be included or even an all inclusive offer might be available. This could end up saving you a lot of money depending on your destination.
In terms of location, there is no distance that is necessarily cheaper than the next. You could end up spending four times as much at a hotel in Europe which is only a few hours away, compared to a top hotel in Thailand which has a twelve hour flight and should seem like it costs the earth. It's all down to your own preference. Make sure you discuss all your options and go down every avenue to make sure that your honeymoon suits both your needs and aspirations. After all, a honeymoon should only ever happen once in your lifetime, so make it as special as the two of you are.