The Top 20 Names of Men and Women Who Make the Best Husbands and Wives
Tired of trying to convince your partner that you're the best husband or wife? Well now we have the proof (if your name's on the list!)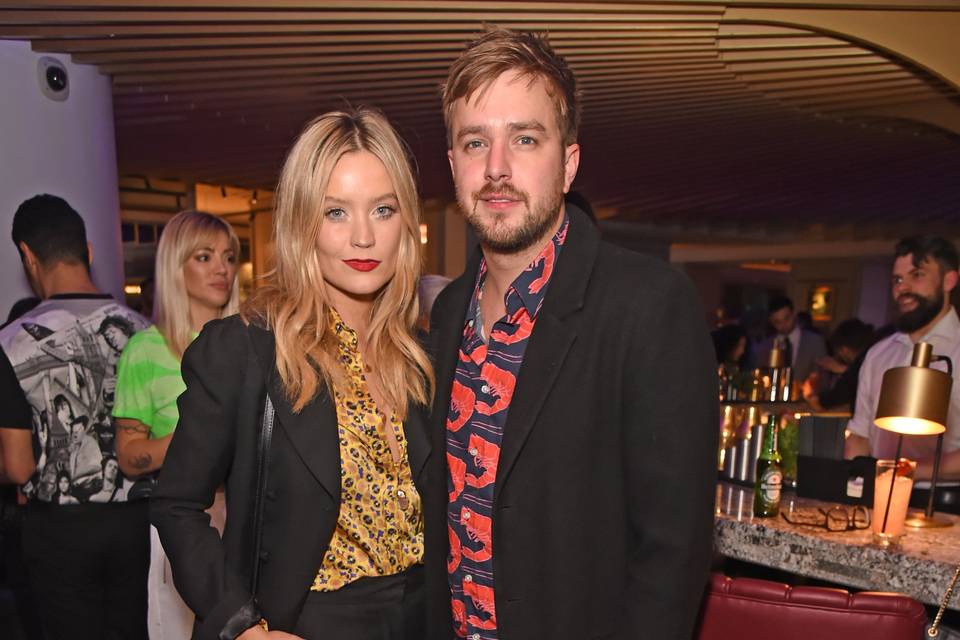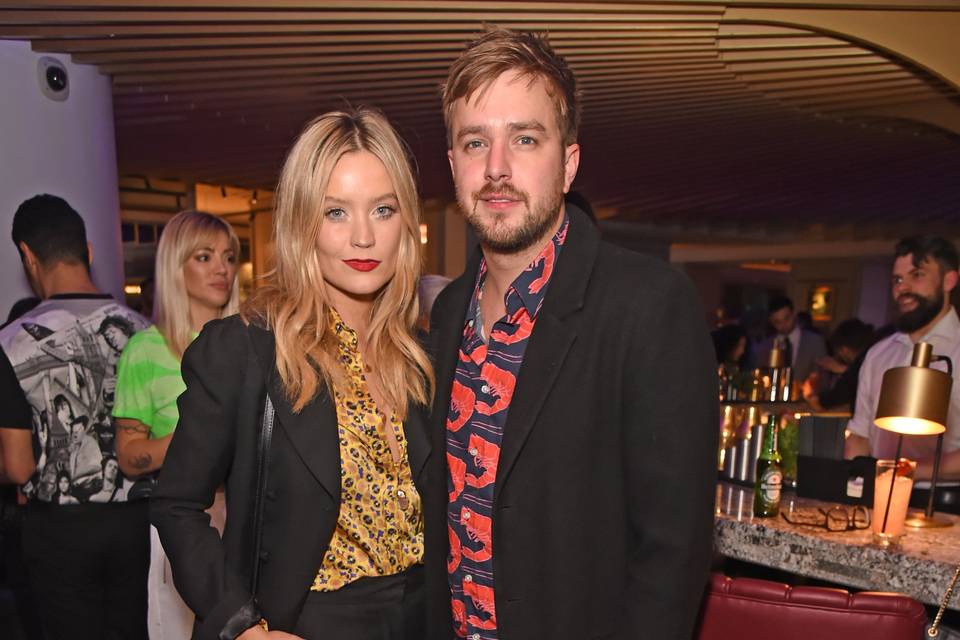 You might think you're the best husband or wife out there... but what if you could prove it? Using the latest UK marriage data from the Office of National Statistics (ONS), we've been able to look into which names really are marriage material.
Of course, it takes much more than just a name to truly be the best husband or wife to your partner, but if you have one of the names listed below, you might be off to a more auspicious start. If you want to really cement your place as a top spouse, make sure you read our relationship advice, which includes tips from real-life couples as well as relationship experts. This way you can be extra sure that you're the best of the best, whatever your name might be.
So, is your name in our list? Read on to discover if you are true marriage material, or if you've landed on your feet with a partner who is…
10 Names of Men Who Make the Best Husbands
The average age of men getting married for the first time is at 38.1 years for heterosexual marriages, and 40.4 years for same-sex marriages, so with this info to hand, we assessed which names are at the top when it comes to marriage material.
1. Christopher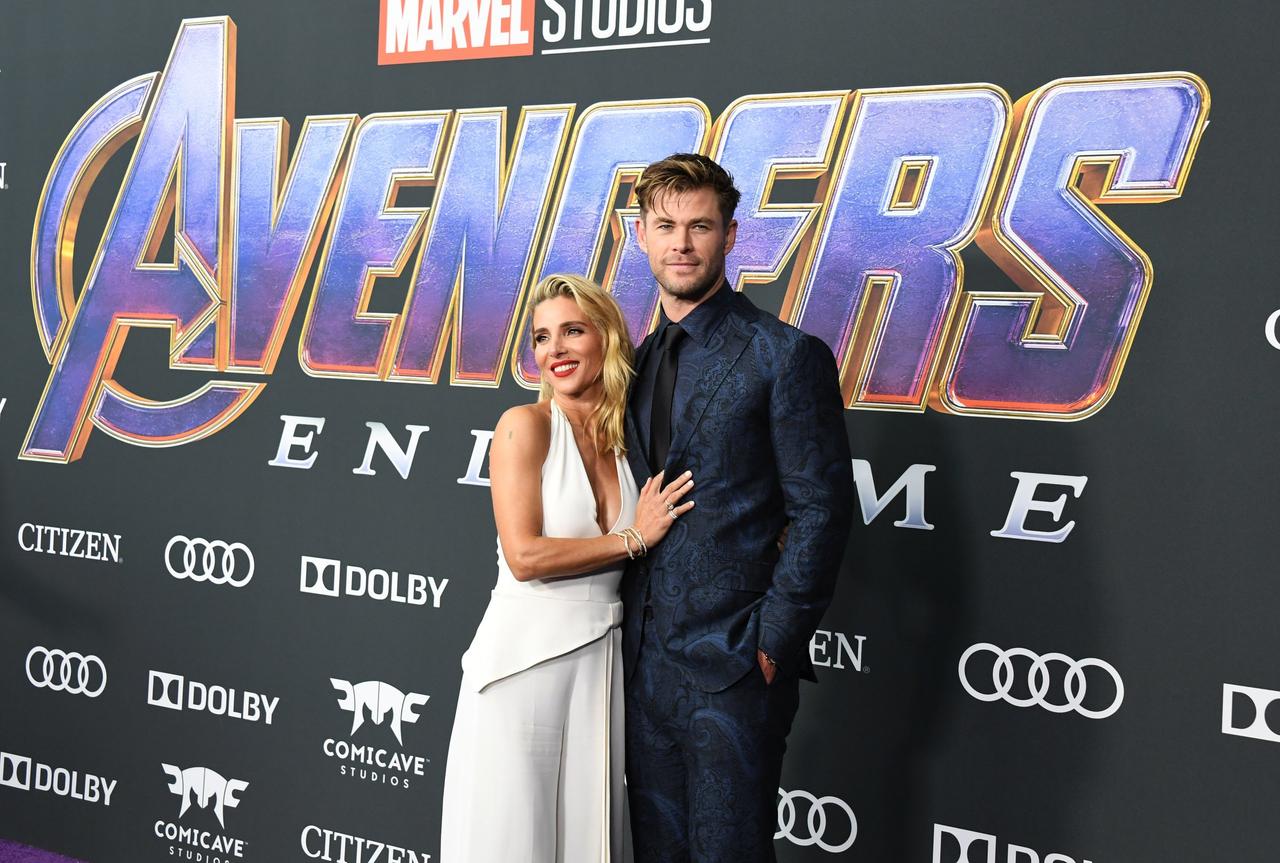 Christopher holds the top spot when it comes to names of men who make the best husbands - just like he did when we ran this study three years ago. It's clear Christophers tend to put the effort in and aren't afraid of a bit of hard work to ensure they remain the very best they can be! Australian actor Chris Hemsworth is a fine example of a Chris nailing his husband duties - he's been married to Elsa Pataky for 11 years now, and the couple share three children.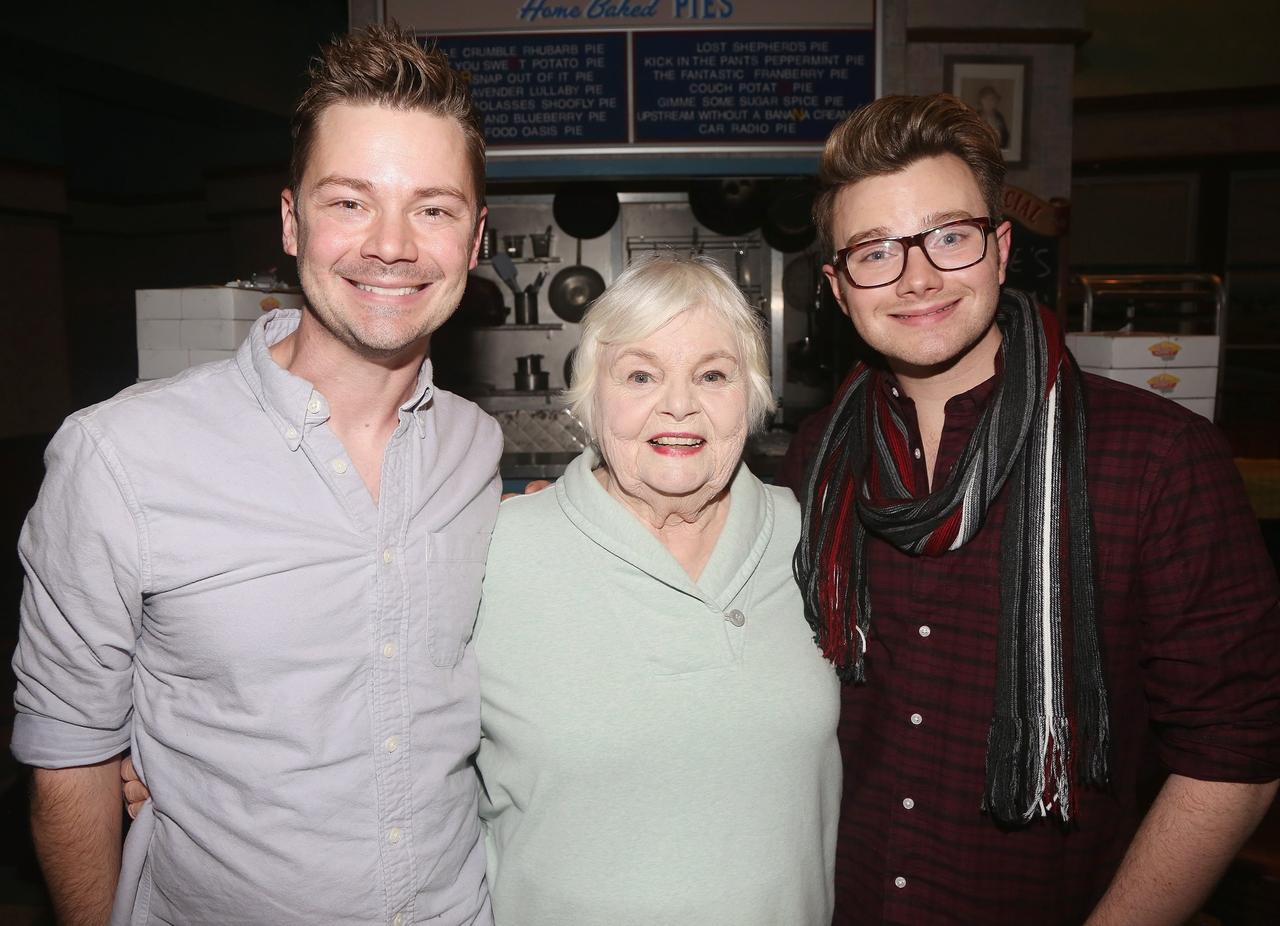 We're also keeping a close eye on Glee alumni Chris Colfer - he's been with his partner Will Sherrod since 2013, so surely he's ready for a new role as a husband? He's guaranteed to ace it - it's all in the name!
2. James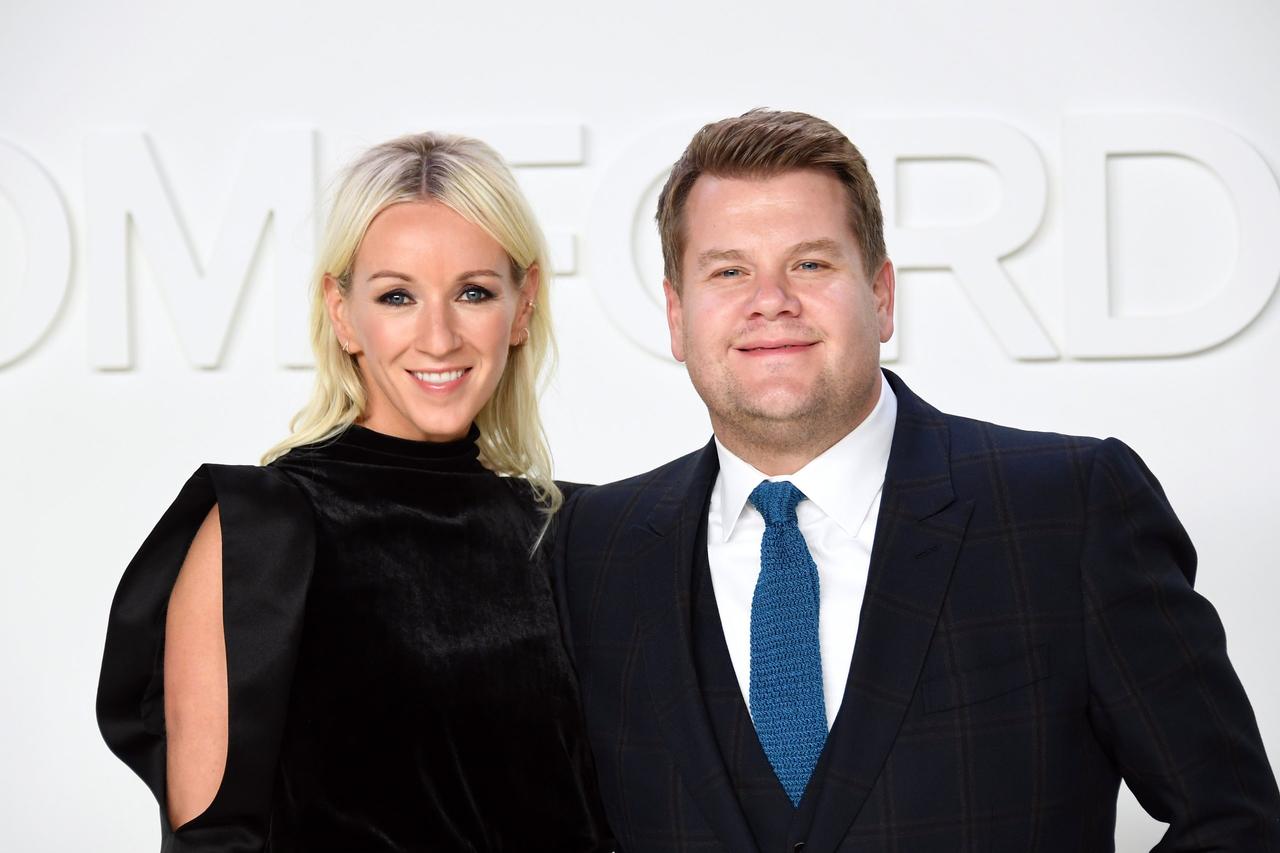 No one knows a bad James, do they? James is reliable, funny and decent, so it's no surprise that men called James are number two on the list of men who make the best husbands! Famous chaps called James include funny man James Corden, who married his wife Julia in 2012 (you can see their wedding venue here!).
3. David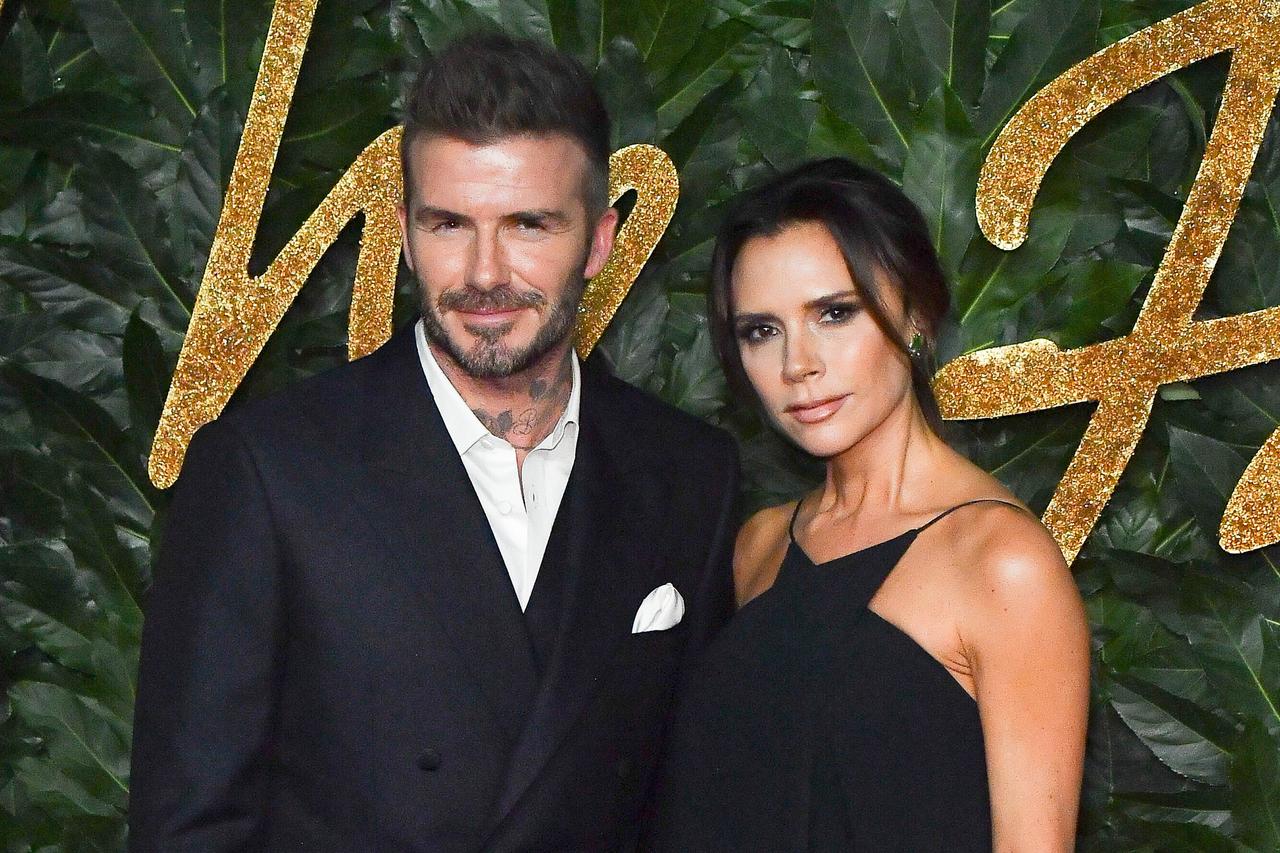 It's true that everyone knows a Dave, so it's not surprising that David is third place on our list of men who make the best husbands. There are a fair few famous Davids leading the way out there - how does yours compare? David Beckham immediately springs to mind - he and Victoria Beckham have an iconic marriage that spans two decades.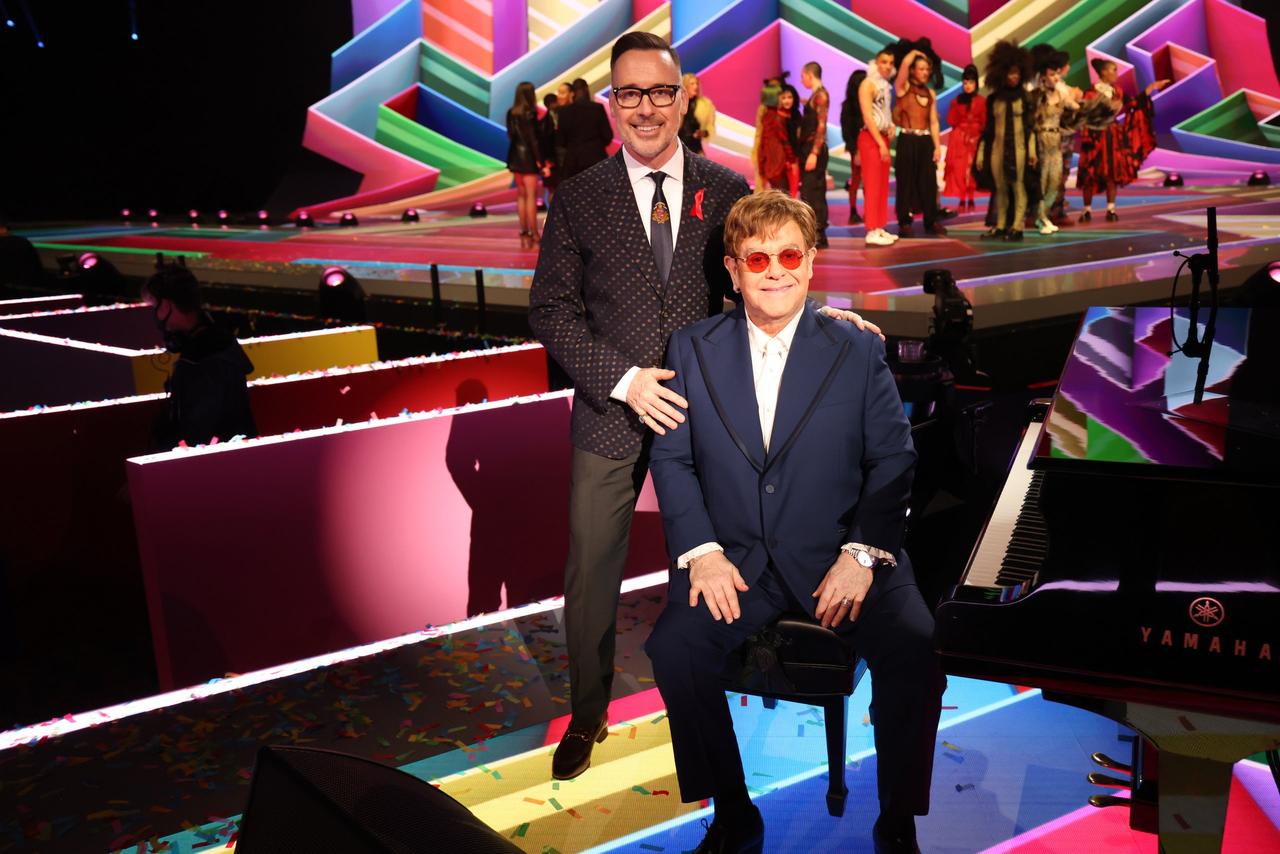 We also can't list rock-solid husbands called David without referring to Elton John's husband, David Furnish. They had a civil partnership in 2005, before marrying in 2014.
4. Daniel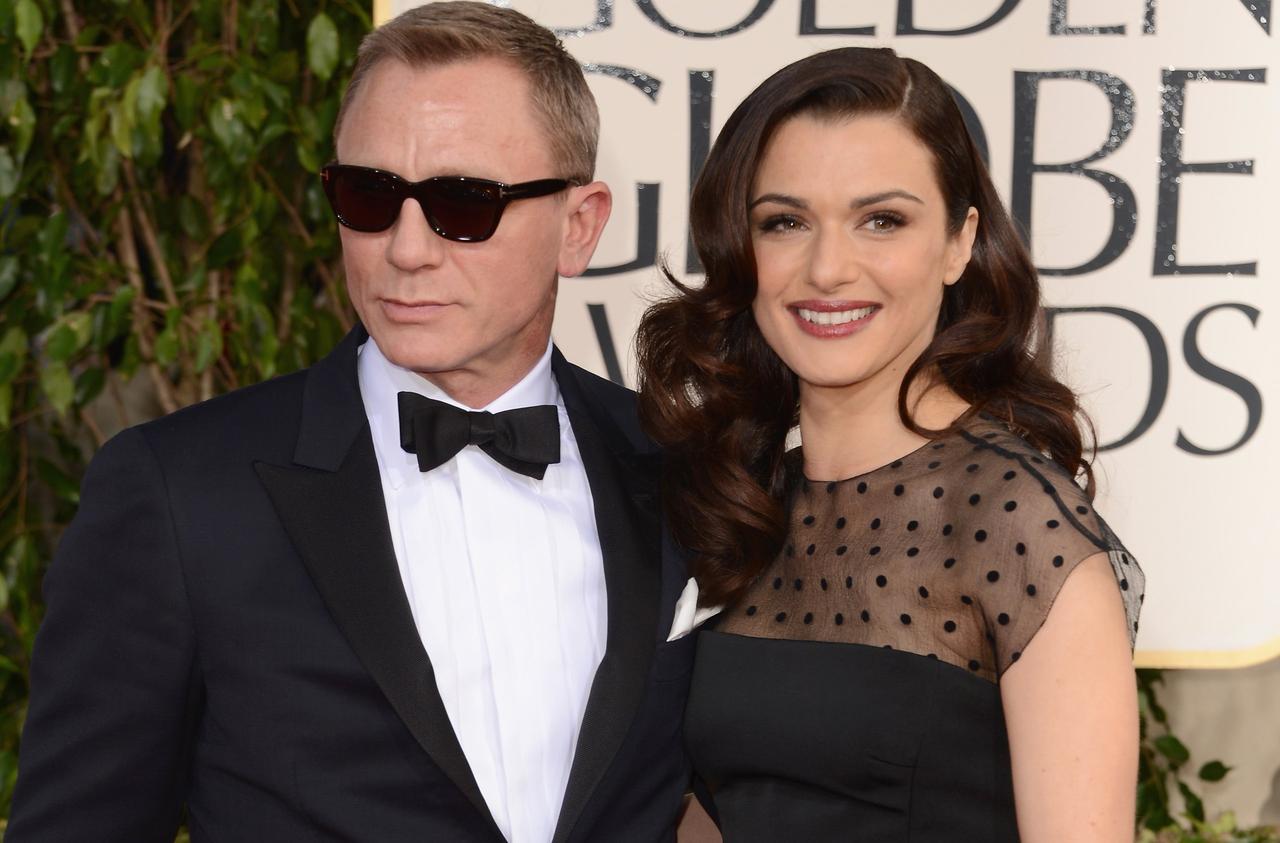 Daniel comes in at number four on the list of men who make great husbands. Whether you're a Dan, Danny or a Daniel, or you're marrying one, well done you for making it into the top five!
James Bond actor Daniel Craig has been married to wife Rachel Weisz since 2012 - we assume Daniel follows the example of all the other Daniels who have earned their place in this list, as his alter-ego James Bond definitely does not...
5. Michael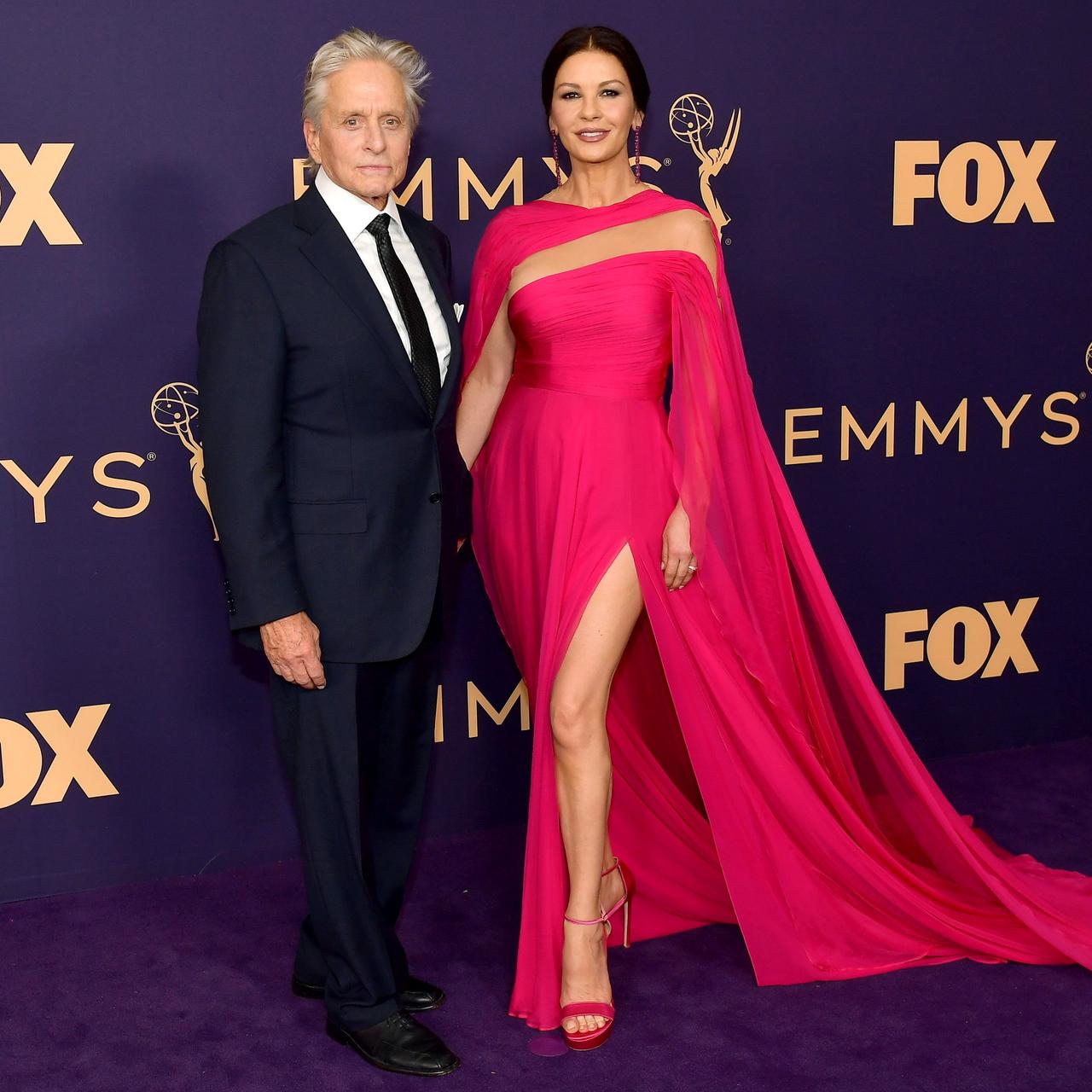 Michael comes in at number five in our top 10, and he's in good company. The name Michael means 'gift from God', so it shouldn't be all that surprising he's made the cut, should it? Michael Douglas clearly knows a thing or two about being a great husband, as he's been married to actress Catherine Zeta Jones for more than two decades now.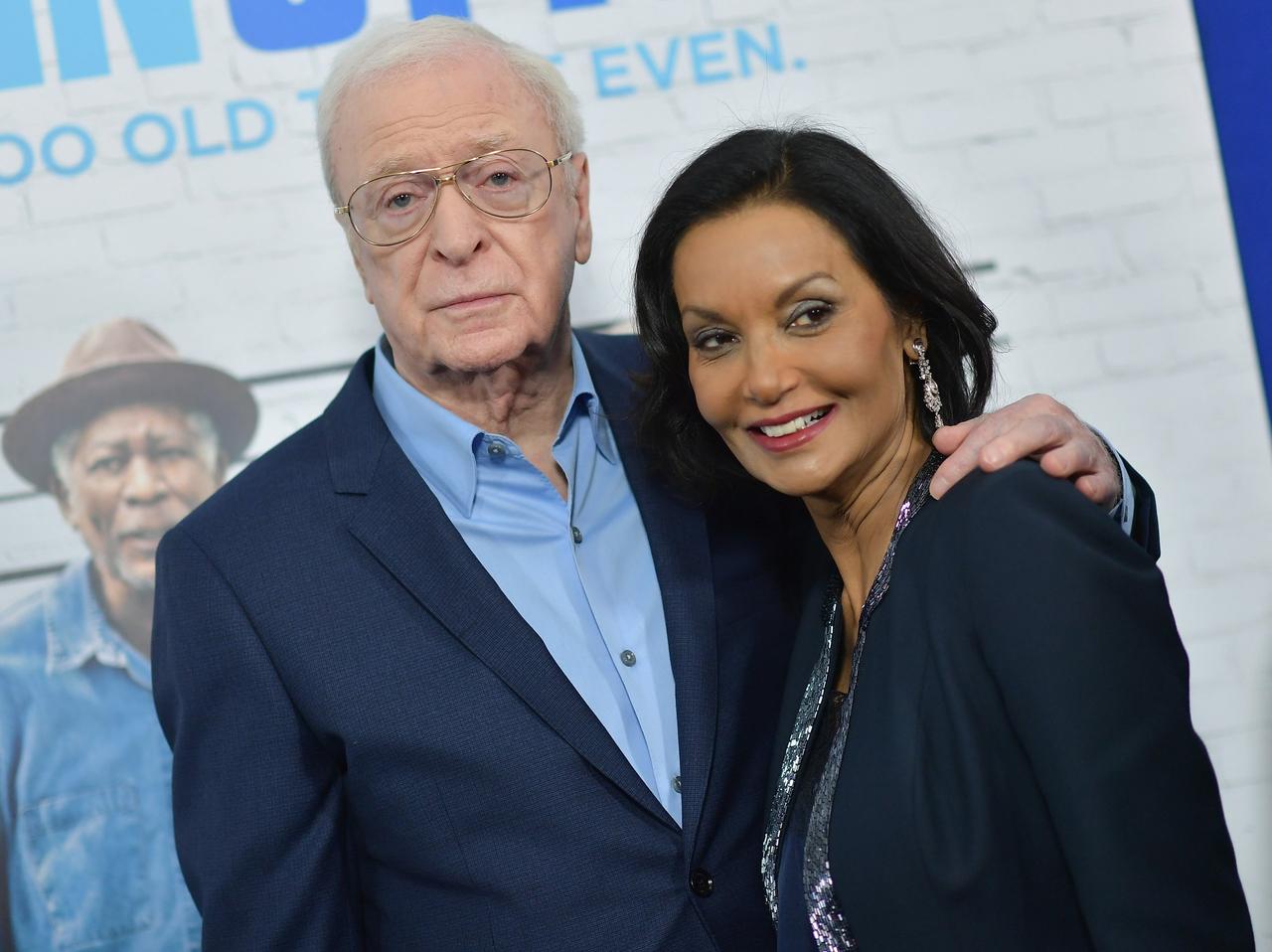 There's also veteran actor Michael Caine, who has been married to Shakira Bakish since 1973. That's longer than most of the Michaels we know have even been alive!
6. Matthew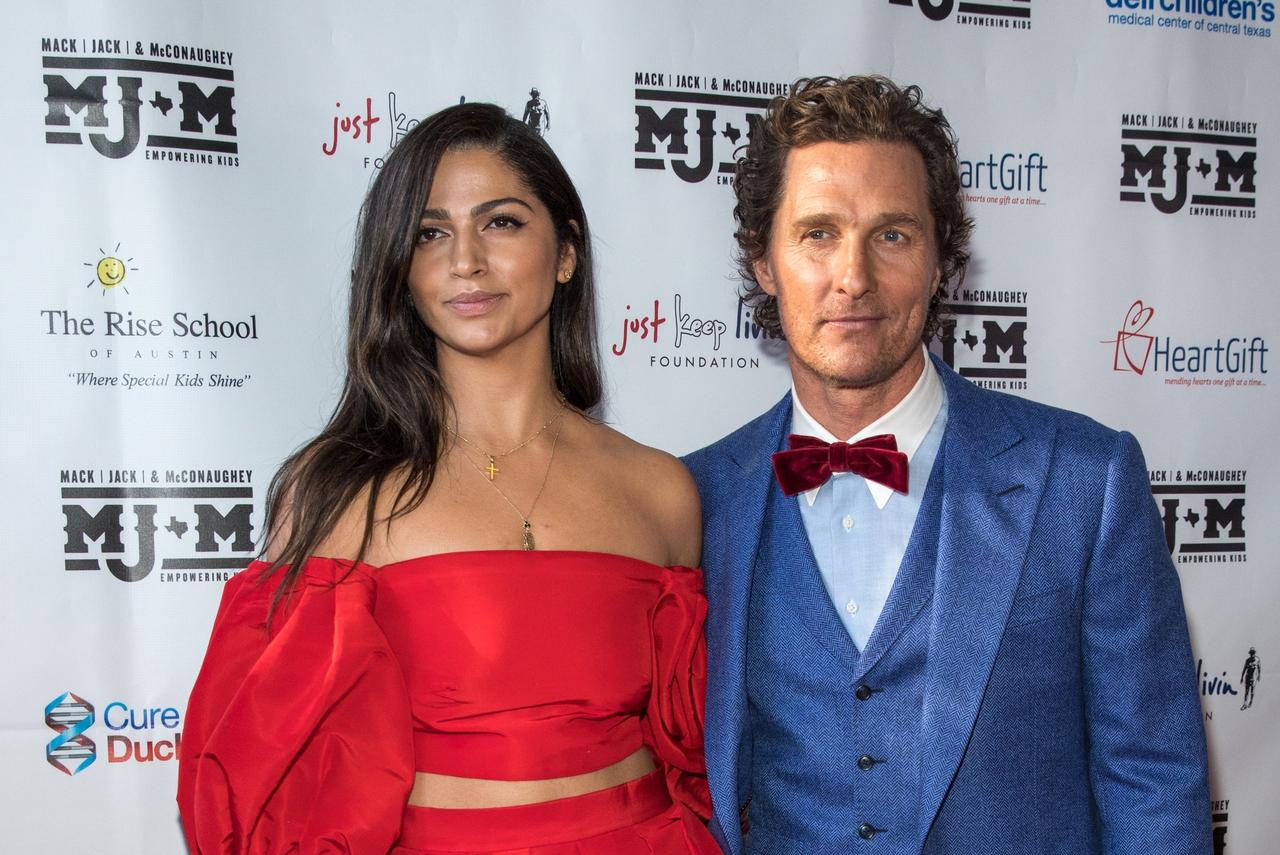 The name Matthew means 'gift', so you're probably feeling pretty blessed if you are a Matthew or are marrying one! If you're looking for some husband role models named Matthew, how about Matthew McConaughey? The actor has been married to Camila Alves since 2012, and you can see her incredible engagement ring here.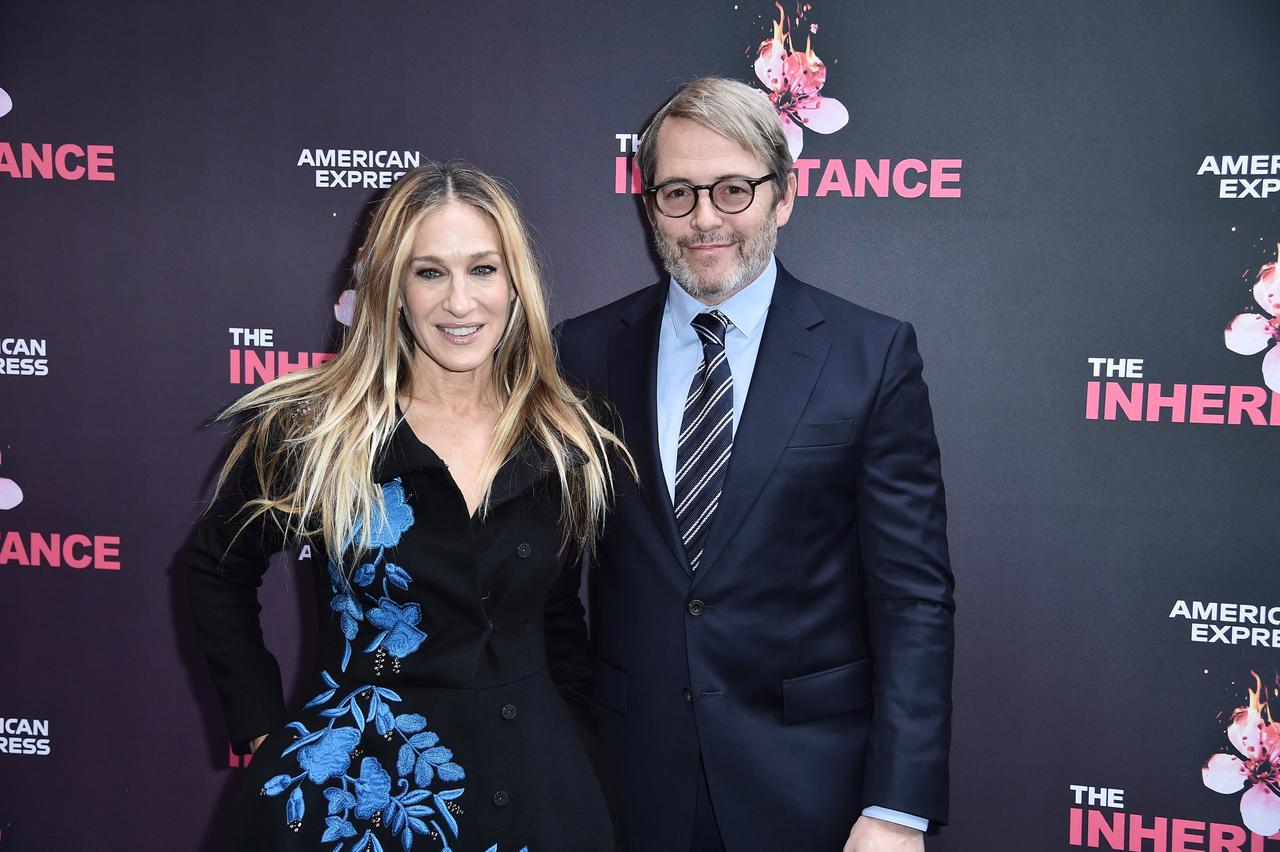 And we can't forget Matthew Broderick! The actor (who was the voice of Simba in the animated Lion King, FYI trivia fans), has been married to Sex and the City star Sarah Jessica Parker since 1997 - and you can see the non-traditional wedding dress she wore here.
7. Andrew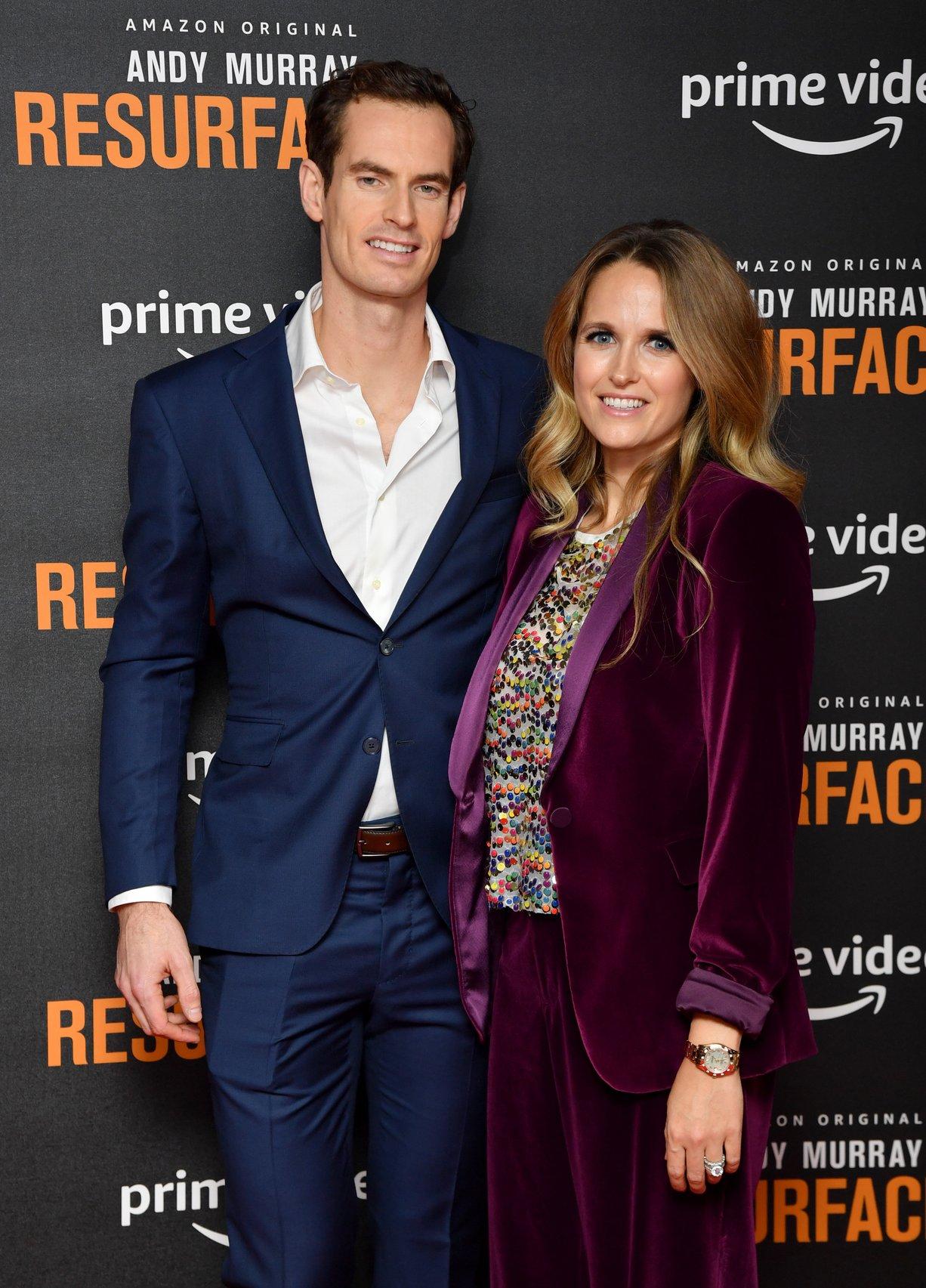 Is it just us or do Andrews seem to be earnest, honest and ambitious? You'll know, if you're an Andy or if you're married to one, that these are great qualities in a husband!
Andy Murray is just one example of such a husband - the serious tennis pro has been married to artist Kim Sears since 2015.
8. Richard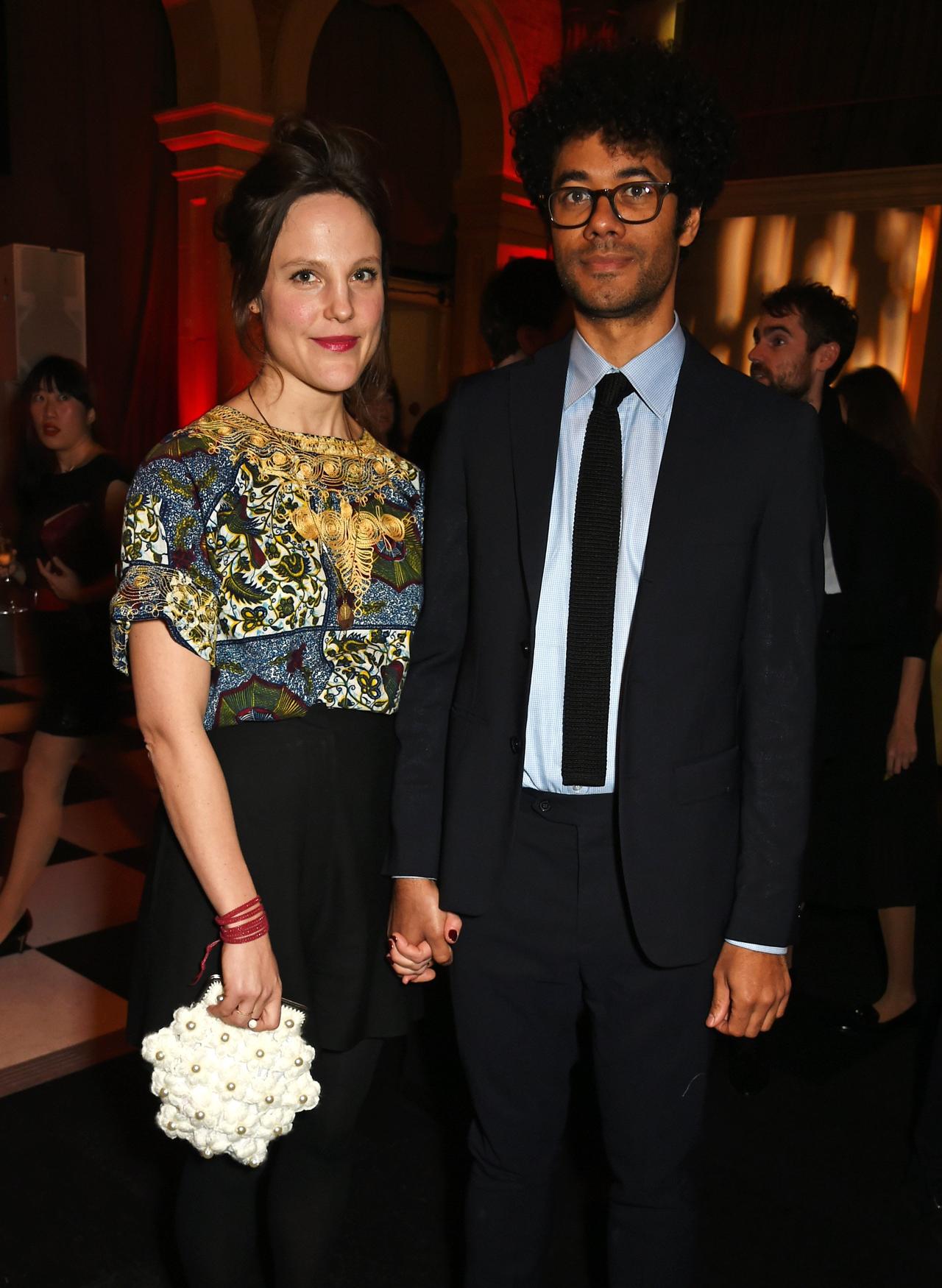 The name Richard means 'powerful leader', and we've got to say, we've always left feeling inspired after meeting a Richard!
Comedic actor and TV presenter Richard Ayoade is a great example of a rock-solid husband named Richard - he's been married to wife Lydia since 2007.
9. Paul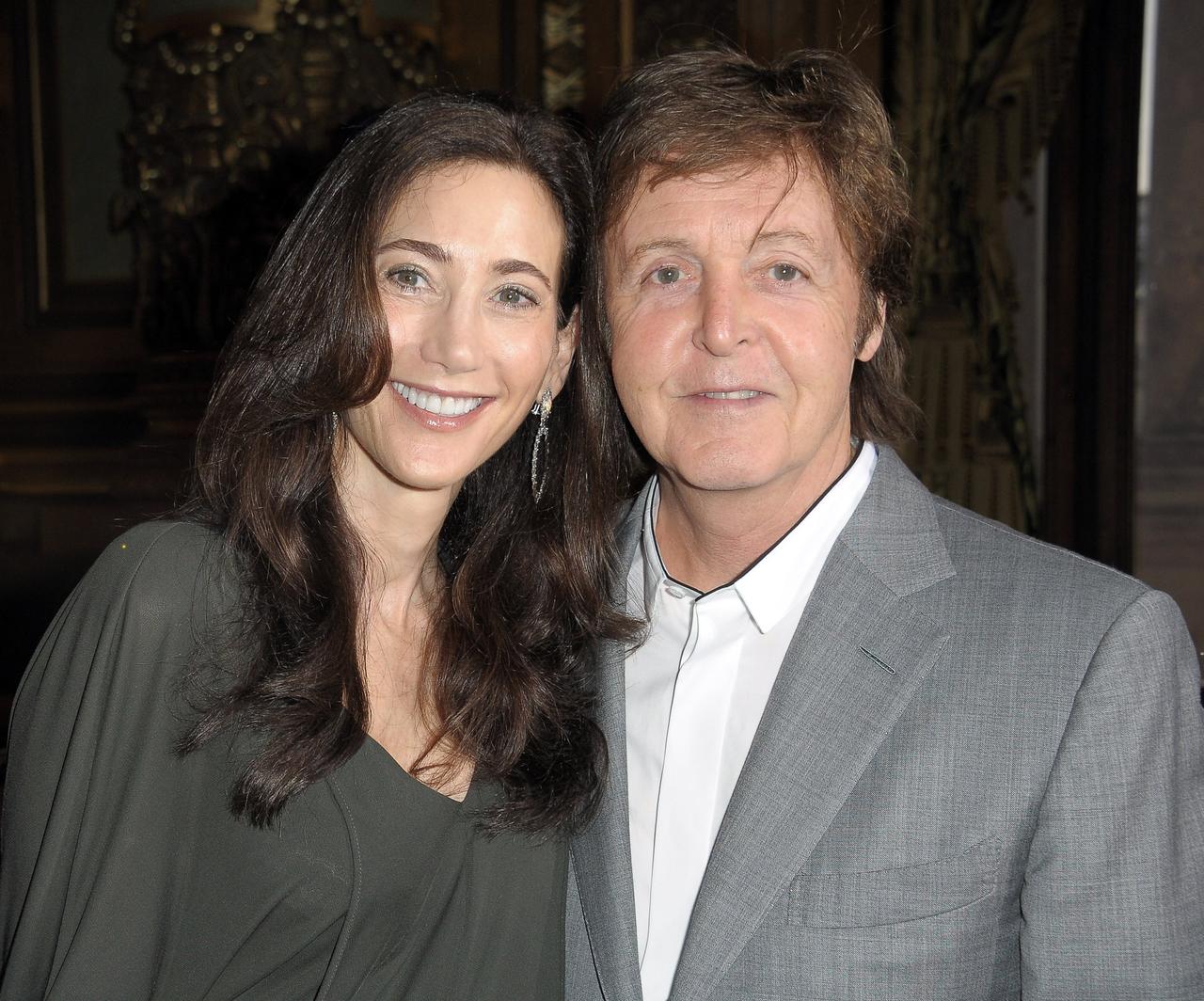 If you need any convincing that Paul belongs in the top 10, may we bring to your attention Paul McCartney? Arguably the most famous Paul in the world, the Beatle was devoted to first wife Linda until her untimely death, and has now been married to his third wife Nancy Shevell since 2011.
10. Mark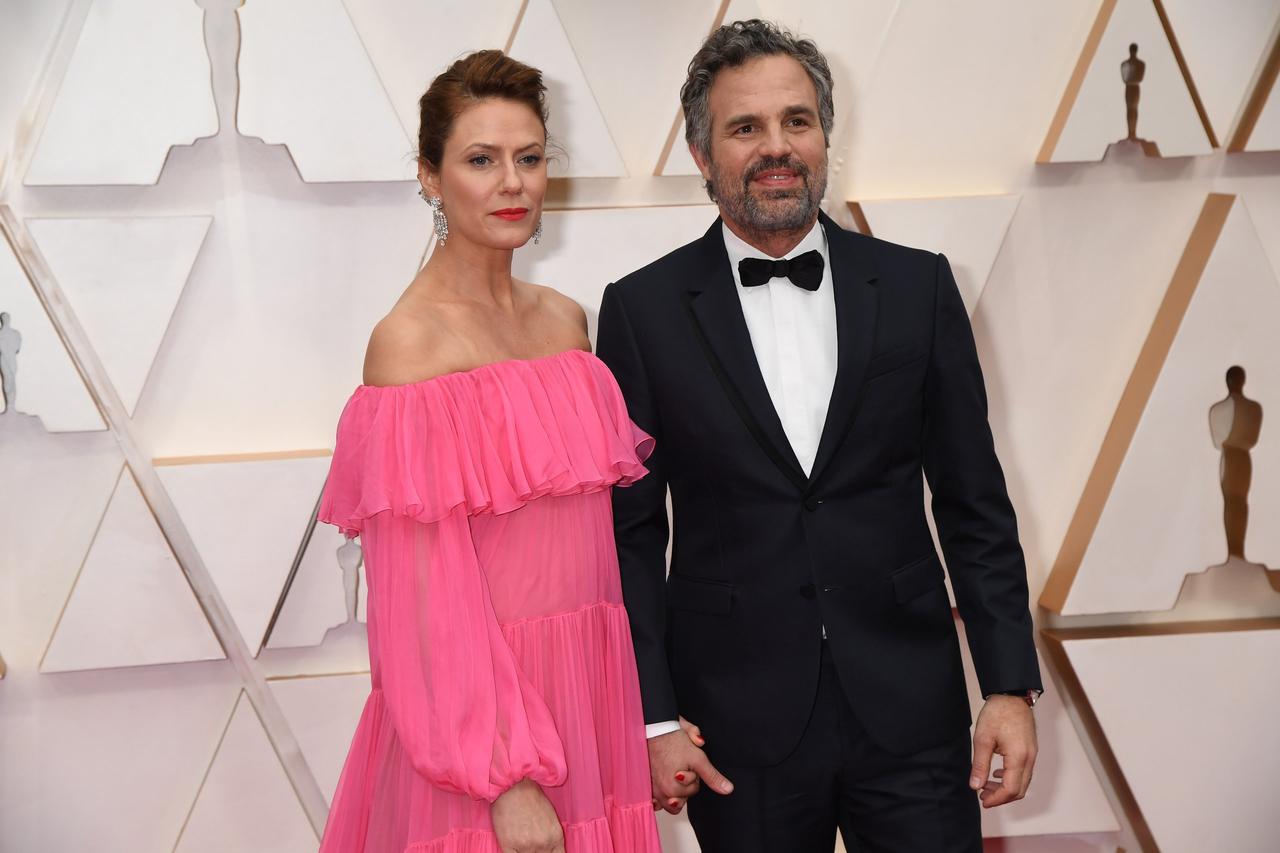 Last but not least, Mark comes in at number 10. Our Mark case study has to be everyone's favourite Mark in the world - don't even think to disagree - it's Mark Ruffalo, who has been married to his wonderfully named wife, Sunrise Coigney, for more than two decades.
Names of Women Who Are Marriage Material
So now we know the names of men who make the best husbands - how about the best wives? With the average age of women being 35.8 years old for heterosexual marriages and 36.9 for same sex marriages, we were able to bring you the top ten names of women who make the best wives.
1. Sarah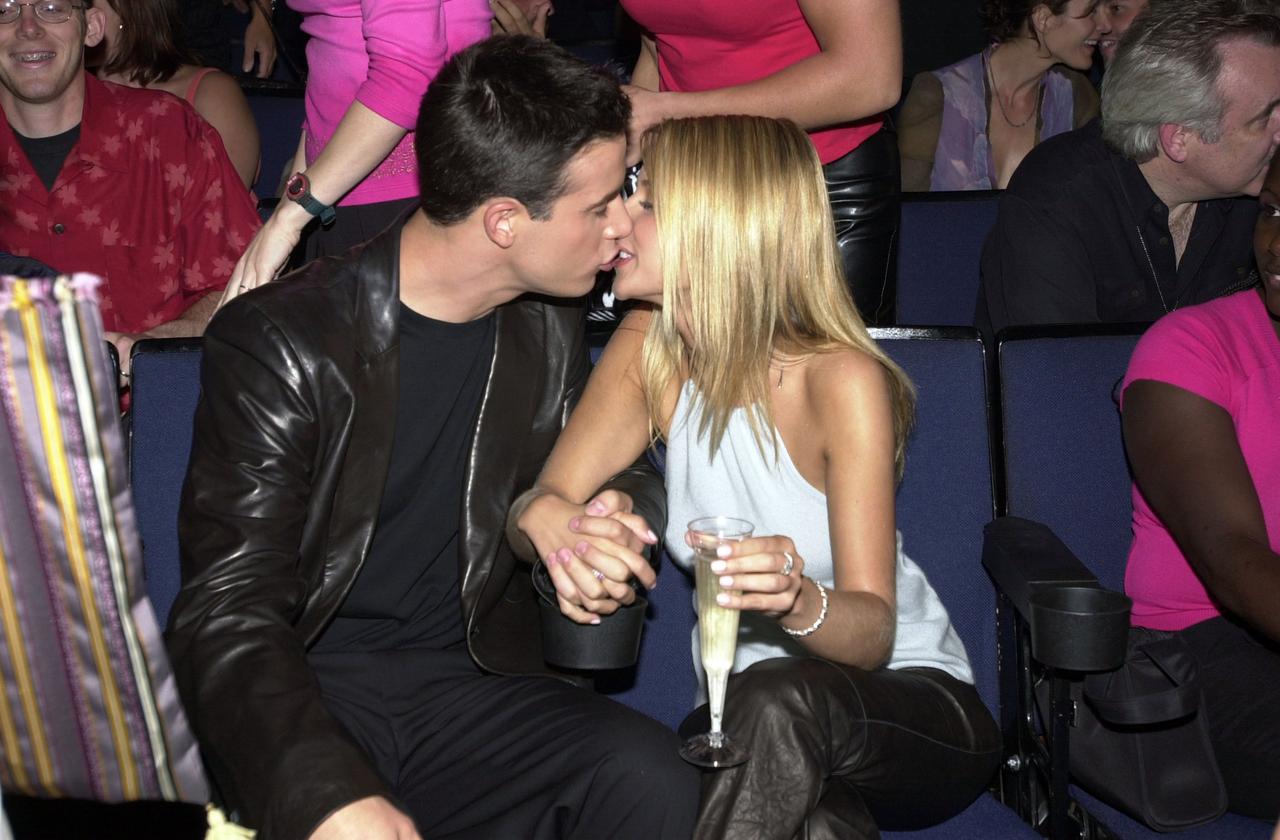 Straight in at number one, it's Sarah. The reward for being one of several in your class is that you get to top the list when it comes to who is marriage material, and that's a fair trade off as far as we're concerned.
Actress Sarah Michelle Gellar is a perfect example (as well as Sarah Jessica Parker, featured above!) - she clearly is used to having to use a middle name too to help her stand out in a sea of Sarahs, but she's also been married to Freddie Prinze Jr (feeling nostalgic yet?) since 2002! If that's got you thinking about years gone by, make sure you read our edit of celebrity couples you forgot were once engaged...
2. Laura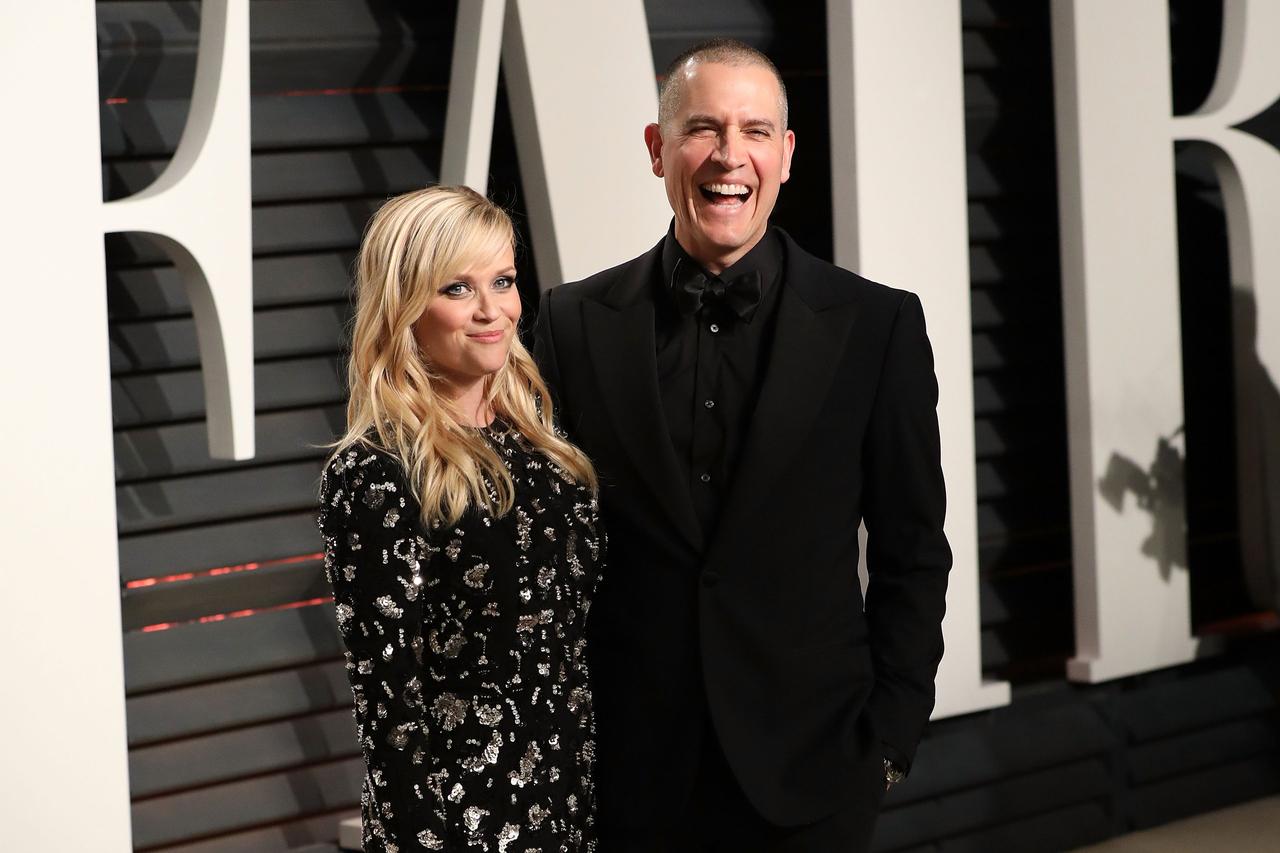 Lauras are always so capable and reliable aren't they? The name is said to represent victory and strength, and if you're a Laura, or you're marrying one, you'll probably feel quite victorious and strong about coming in at number two on this list. You're in great company too - Reese Witherspoon, whose real name is Laura, earns serious wife points for being married to Jim Toth for over a decade now.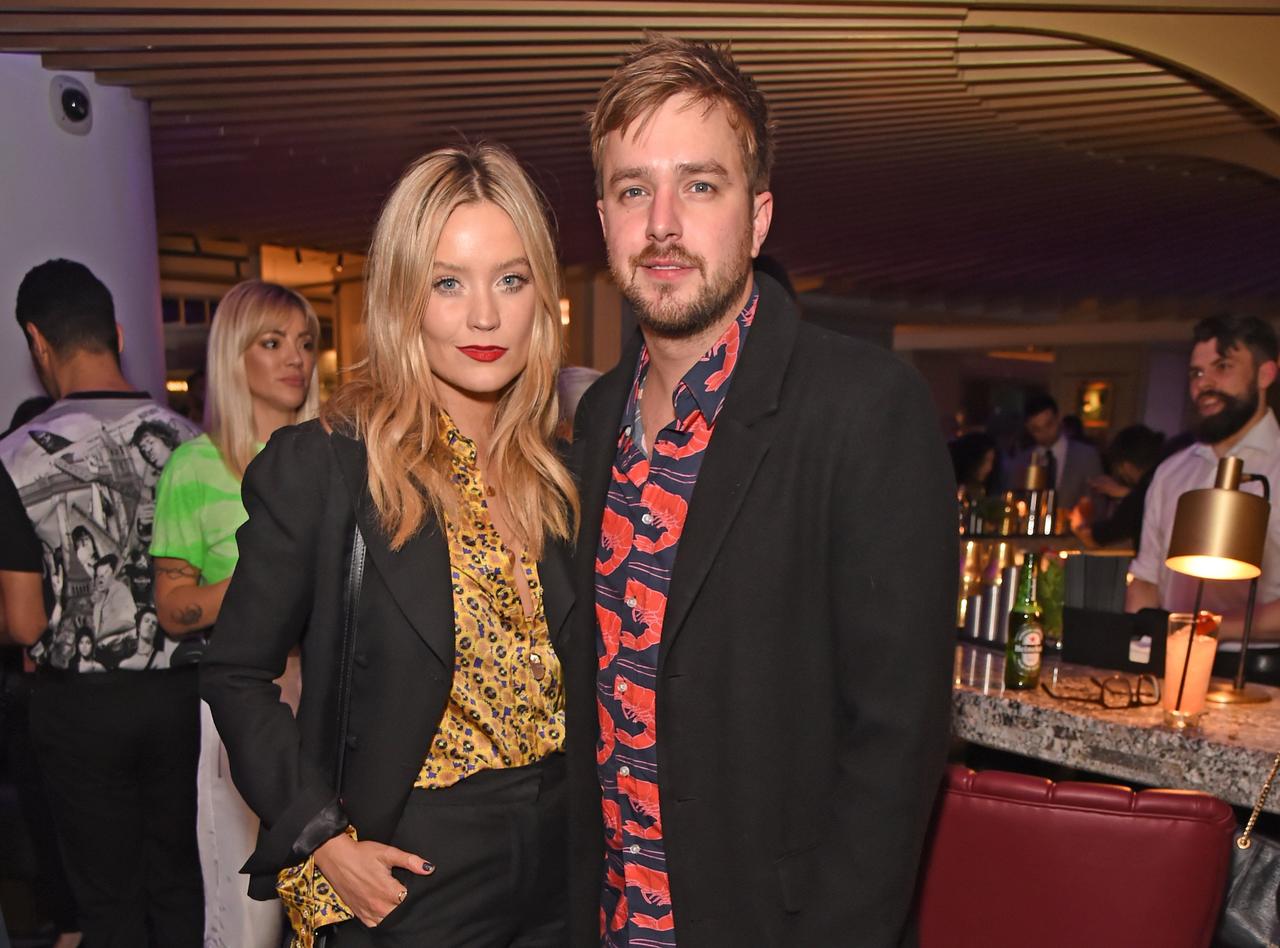 You can also join the cool company of Laura Whitmore and Iain Stirling - the face and voice of Love Island respectively - who married in a secret ceremony in 2020.
3. Gemma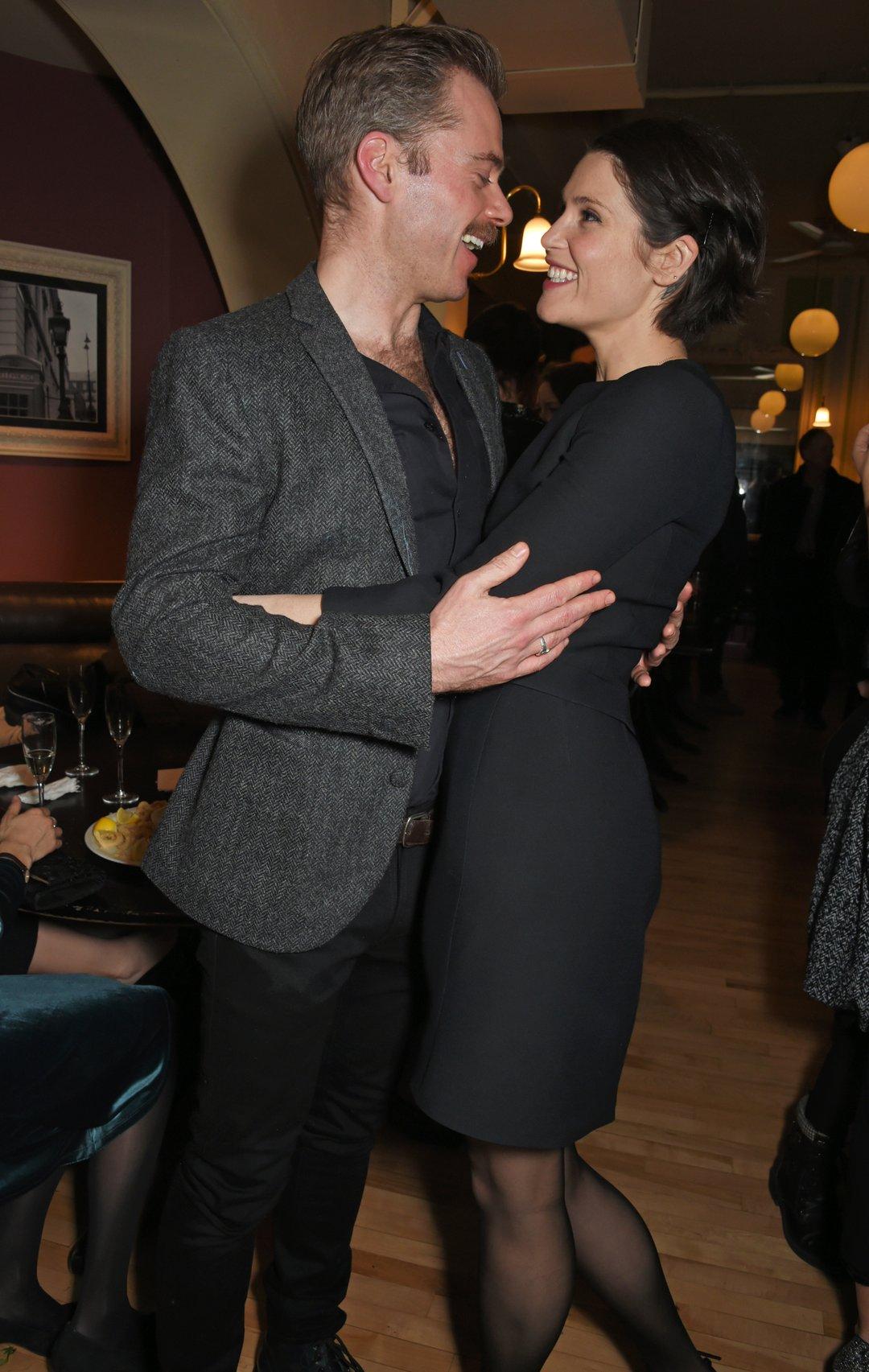 Gemma was a hugely popular name in the 1980s - its meaning comes from 'gem' or 'gemstone', and it's safe to say that we all probably know a Gemma who is a total gem! Actress Gemma Arterton is a great example of a Gemma that is total wife material - just look at that picture of her, all loved-up with husband Rory Keenan, who she married in 2019.
4. Emma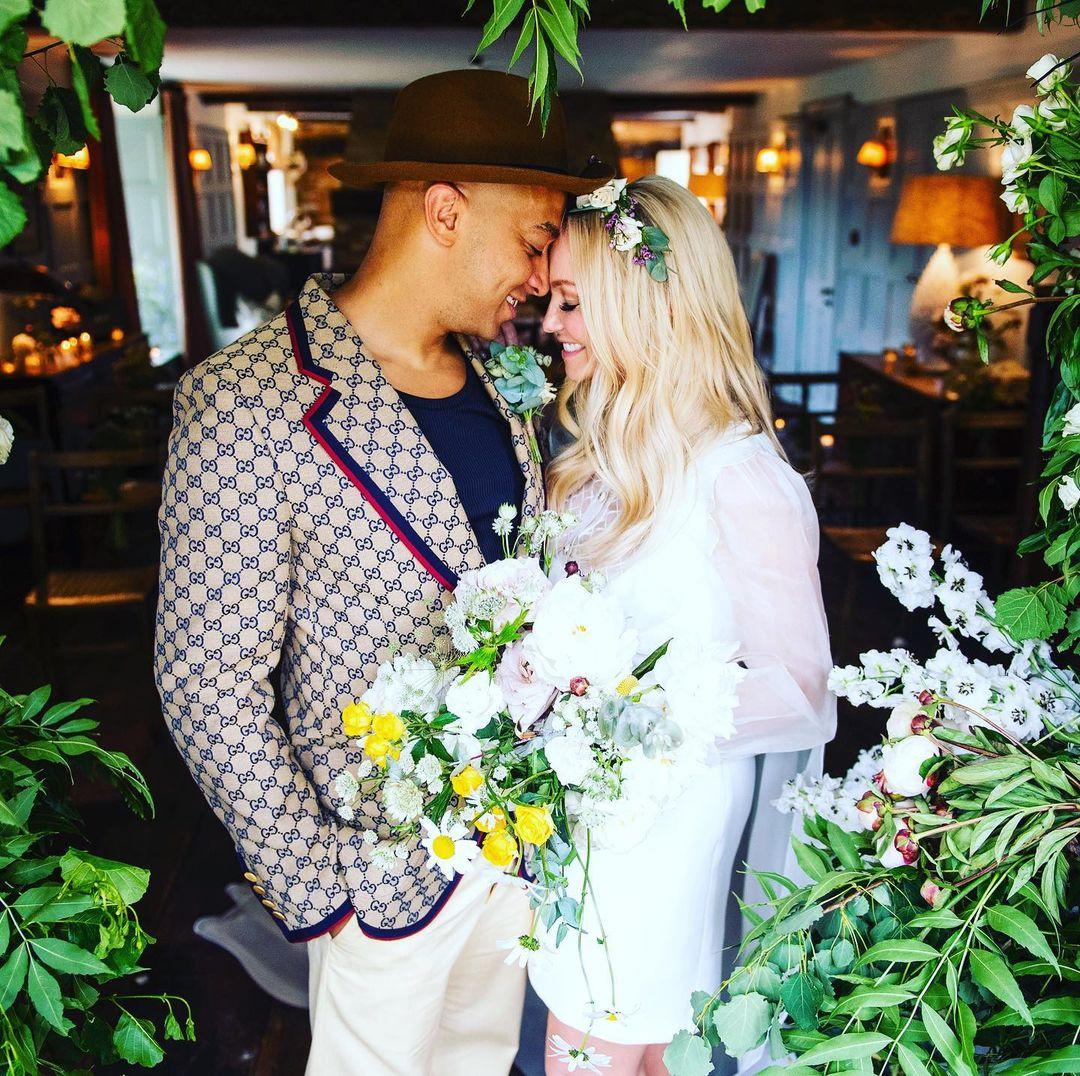 Hot on the heels of Gemma, at number four on our list we have Emma. There are so many famous Emmas loving married life - Emma Stone, Emma Thompson, Emma Willis, but we're giving a shout out to Spice Girl Emma Bunton, who married long-term partner Jade Jones in one of the coolest weddings we've ever seen earlier in 2021.
5. Rebecca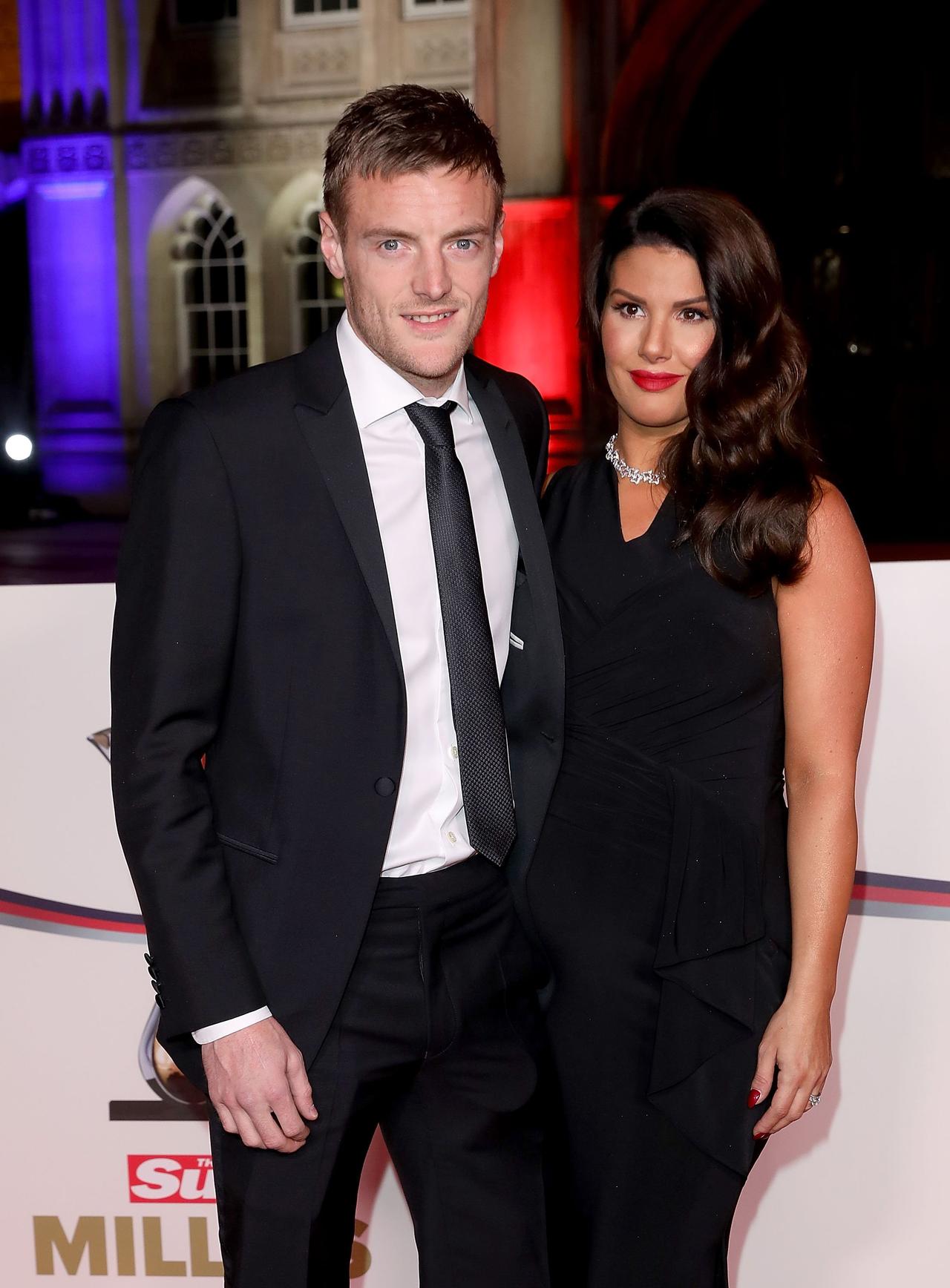 The name Rebecca means 'to tie firmly', and what better metaphor is there for marriage? Whether you're a Rebecca, or you're firmly tied to one, you'll know you're on to a good thing. We might be taking slight liberties with the spelling, but look to Rebekah Vardy, who has been married to Jamie Vardy since 2016, as our case study!
6. Claire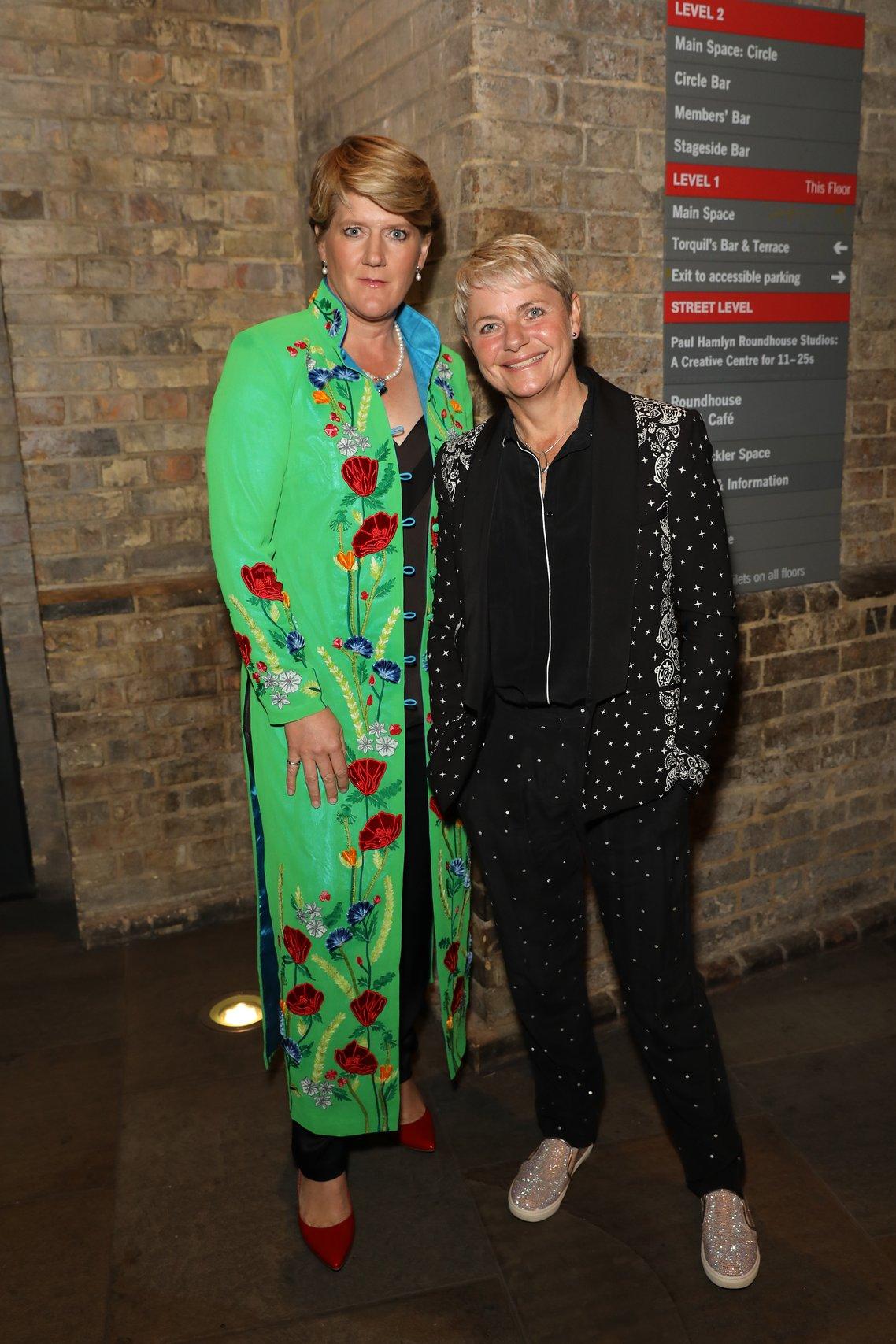 The meaning of the name Claire is 'bright and clear'. It was a super popular name in the 80s, and it's not surprising to see it in the top 10 names for the best wives. We're looking to TV presenter Clare Balding on this one, who has been married to her wife Alice Arnold since 2015.
6. Victoria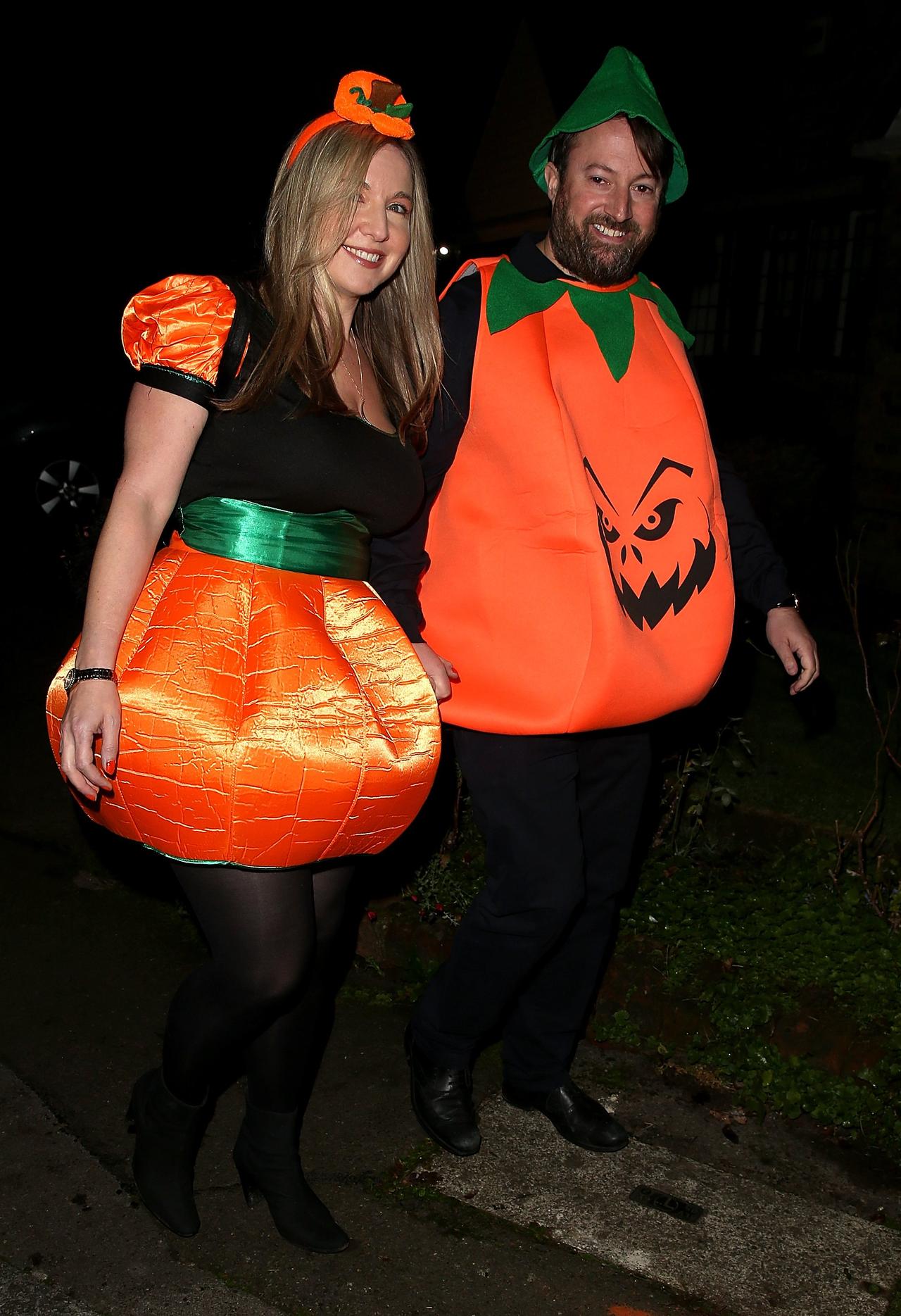 Victoria is such a timeless name, and Queen Victoria herself was part of one of the most famous marriages of all time, to Prince Albert - his early death left her in mourning for the rest of her life. You can also look to Victoria Beckham, who featured earlier on in this list as her husband, David, has a best husband name too - what a couple. There's another Victoria with a husband named David though, professional poker player and TV presenter Victoria Coren Mitchell has been married to Peep Show star and regular TV panellist David Mitchell since 2012 and they're always a delight to see together - check out their adorable couple's Halloween costumes!
8. Samantha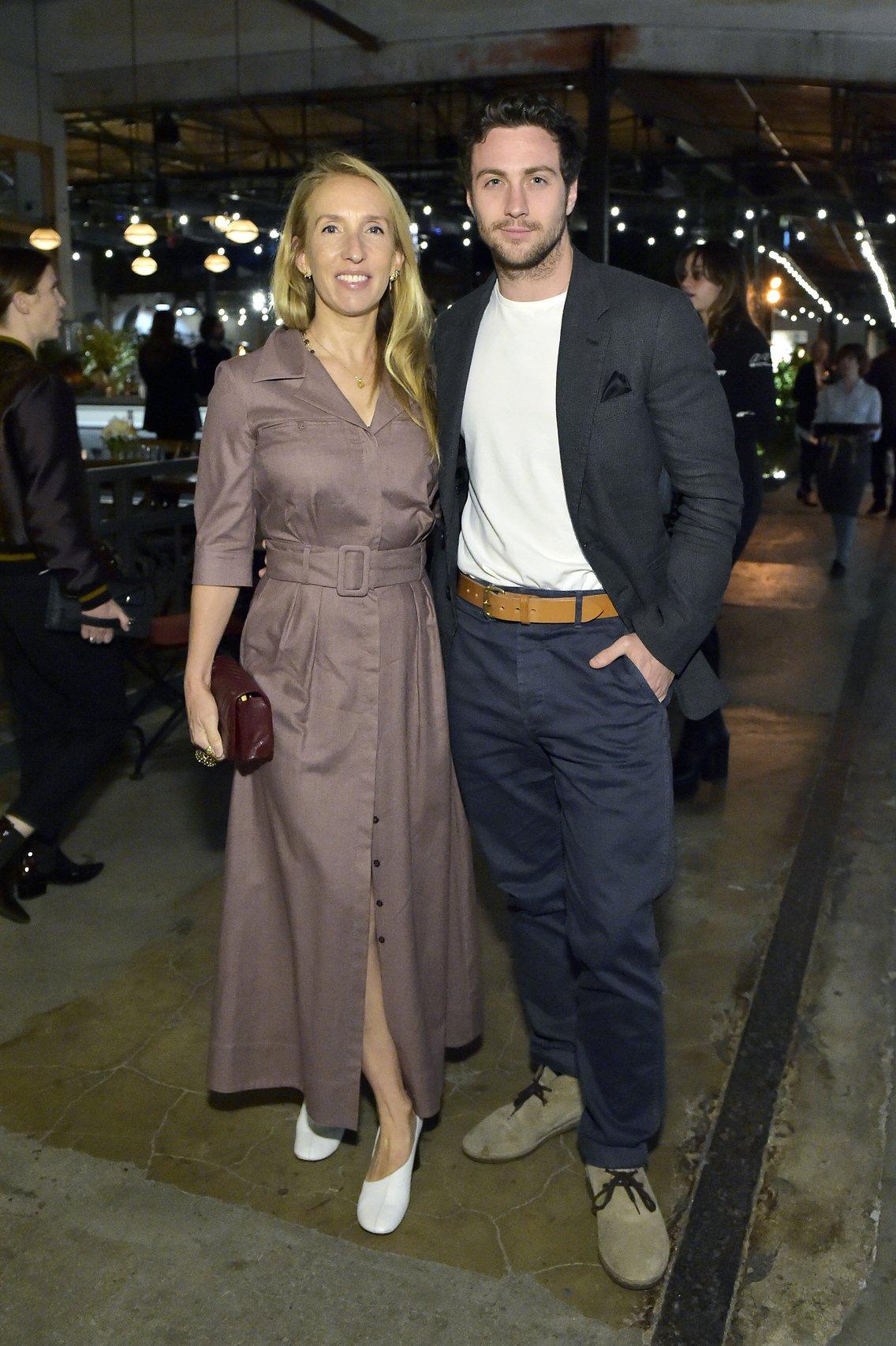 The name Samantha might conjure up the ultimate anti-wife - Sex and the City's Samantha Jones. But we're here to remind you that's not real life, and Samantha is actually very deserving of her place in the list of best wives. Sam Taylor-Johnson is one of the most famous Samanthas in the world, and the filmmaker has been married to Aaron Taylor-Johnson (yes, they took each other's names!) since 2012. The pair hit headlines when they first got together due to their 23-year age gap, but they've definitely gone on to prove that age is just a number and that Samanthas are perfect marriage material.
9. Rachel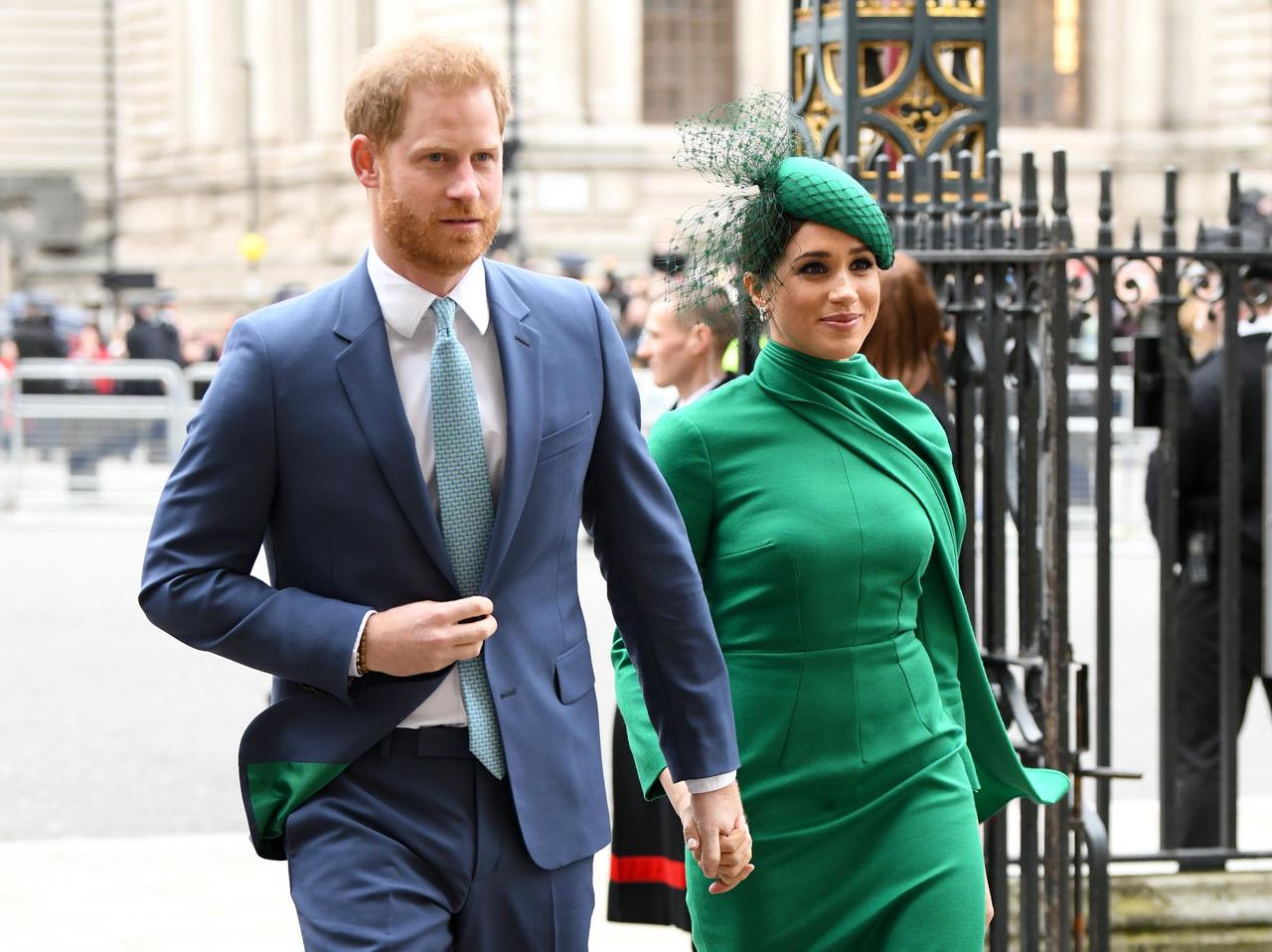 If we're going to get biblical about it (bear with us here), Rachel was the wife that Jacob loved the most, so the name already sets a pretty high standard. But there are some way more contemporary examples of Rachel being a top name for a wife too - let's consider one of the most famous Rachels in the world, who you may not even know is a Rachel - Meghan Markle!
Her first name is actually Rachel, but she goes by her middle name Meghan. She married Prince Harry in 2018, in one of the most famous weddings in the world.
10. Amy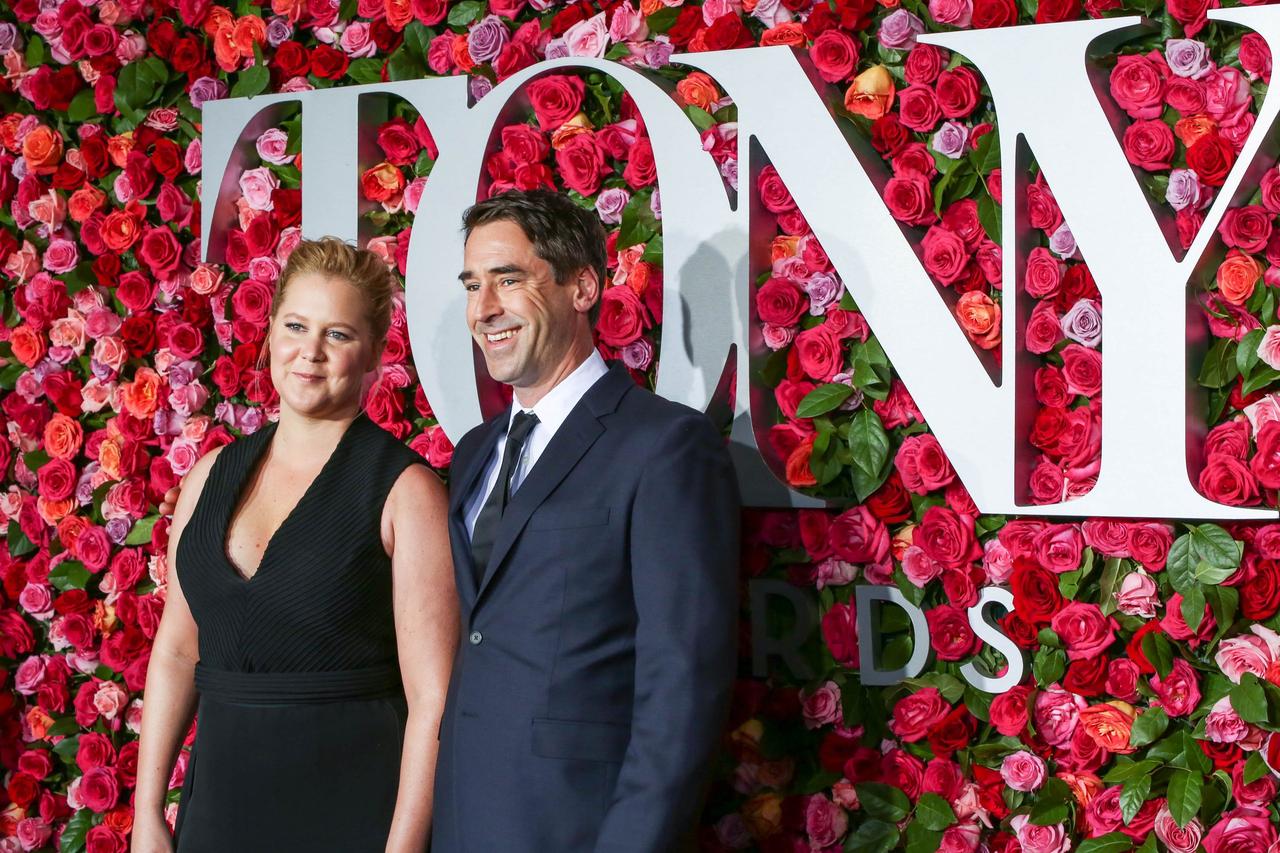 Comedian Amy Schumer is a great example of an Amy everyone would love to have as a wife! She's hilarious, she's real and she's super likeable. She married her husband Chris (who is the proud owner of the best husband name!) in 2018.
Is your name in the top 10? Not to worry if it's not - there's more to being a great spouse than the name your parents gave you, so don't start thinking about changing your name...