The 10 Most Popular Wedding Themes on Pinterest Revealed
Looking for wedding theme inspiration? Discover the most popular wedding themes on Pinterest - the perfect theme for your big day could be right here!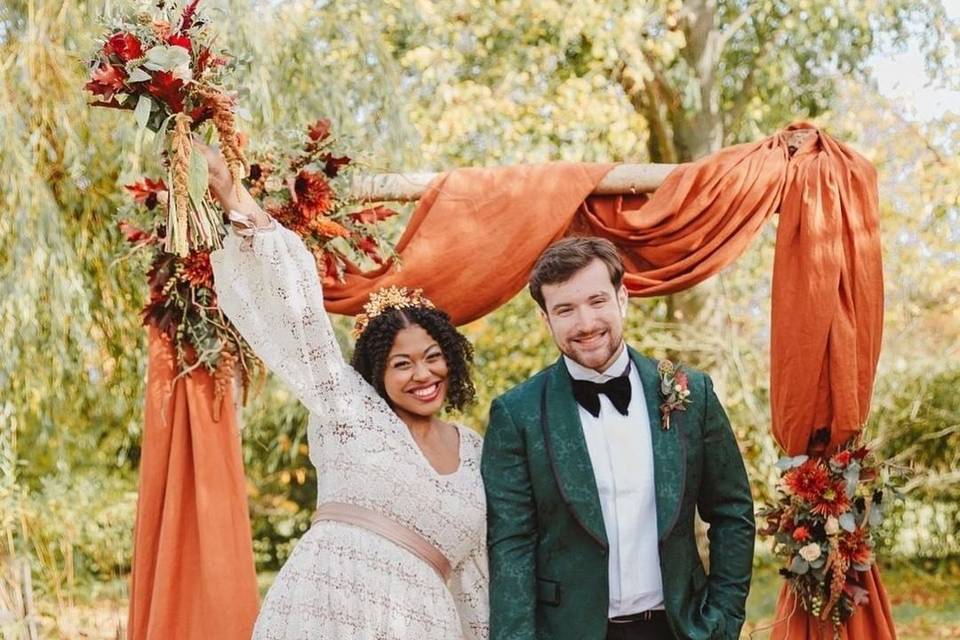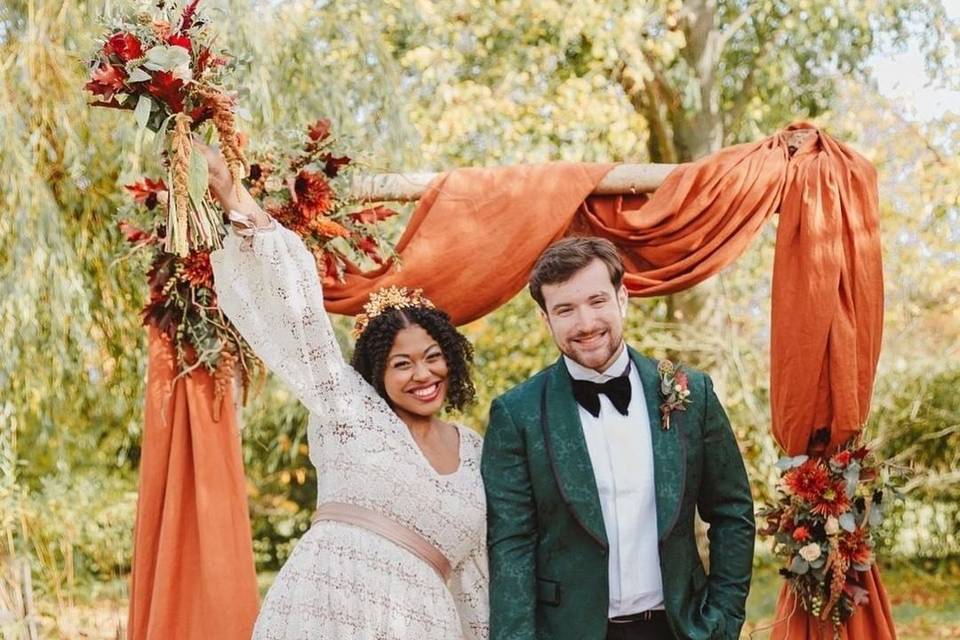 Still trying to find the perfect wedding theme for your big day? If you're stuck for inspiration, Pinterest has revealed the most popular wedding themes - and we think you might be quite surprised by what's at number one!
The 10 Most Popular Wedding Themes on Pinterest
1. Harry Potter Wedding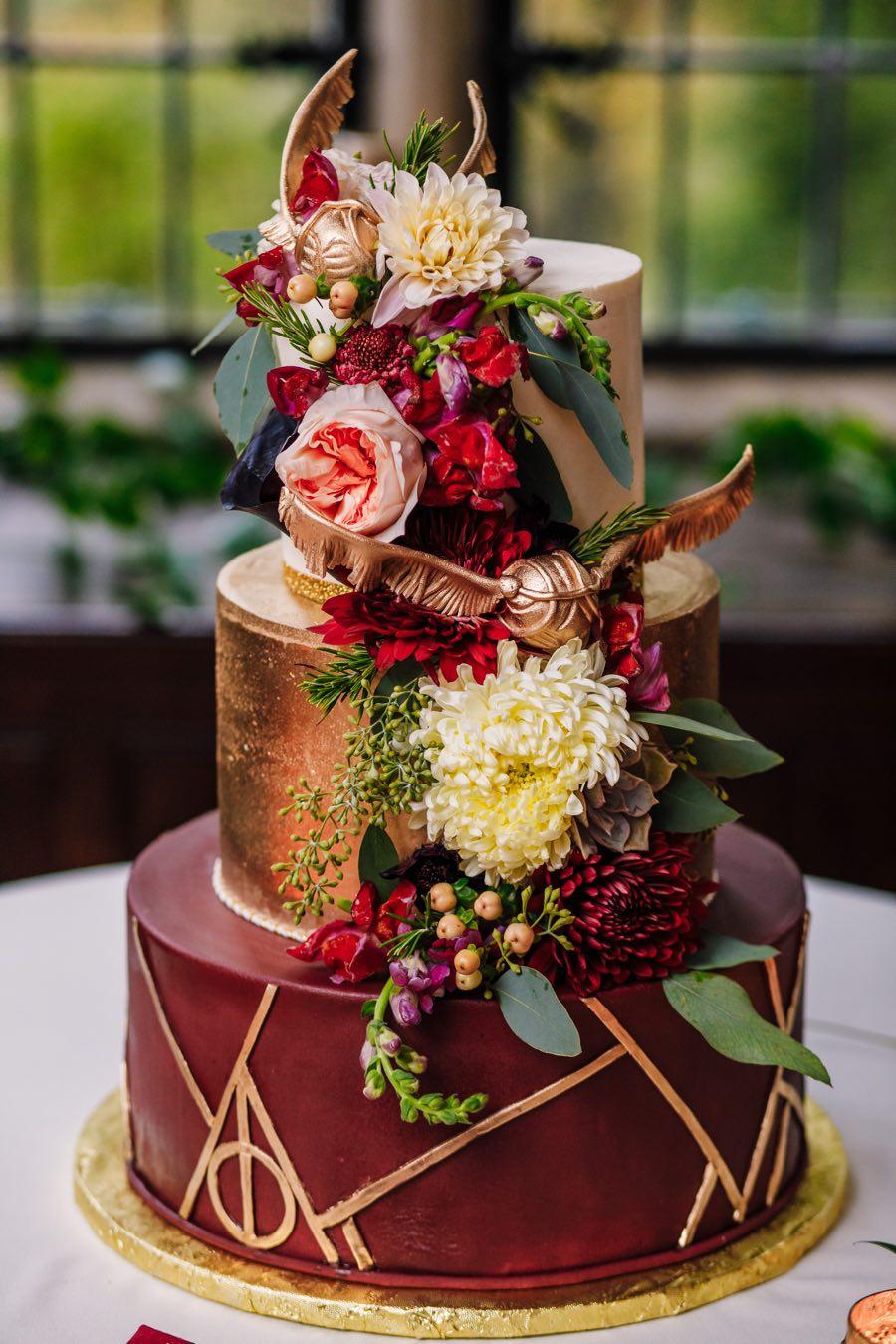 There are 1,016 Pinterest boards devoted to the idea of a Harry Potter wedding theme! It might sound surprising, but it's a lovely way to add a little magic to your wedding day. Think cocktails in cauldrons, a Sorting Hat for your photo booth and an epic battle scene in your photos complete with wedding sparklers.
READ MORE: The best Harry Potter love quotes for your wedding
2. Vintage Wedding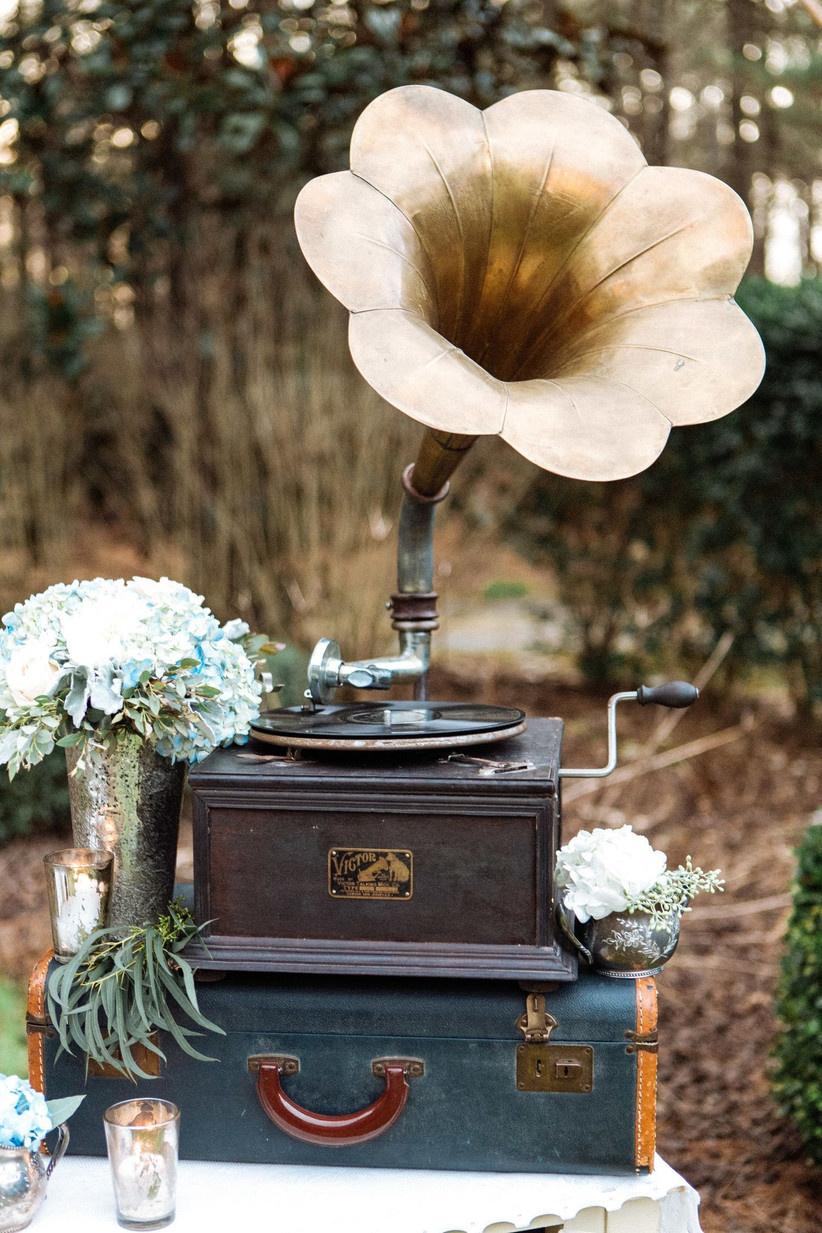 Vintage weddings are a timeless classic and will forever be popular! 1,009 boards devoted to vintage wedding themes exist on Pinterest - will you be creating one too? Make sure you read our vintage wedding decor ideas guide for more inspiration.
3. Earthy Wedding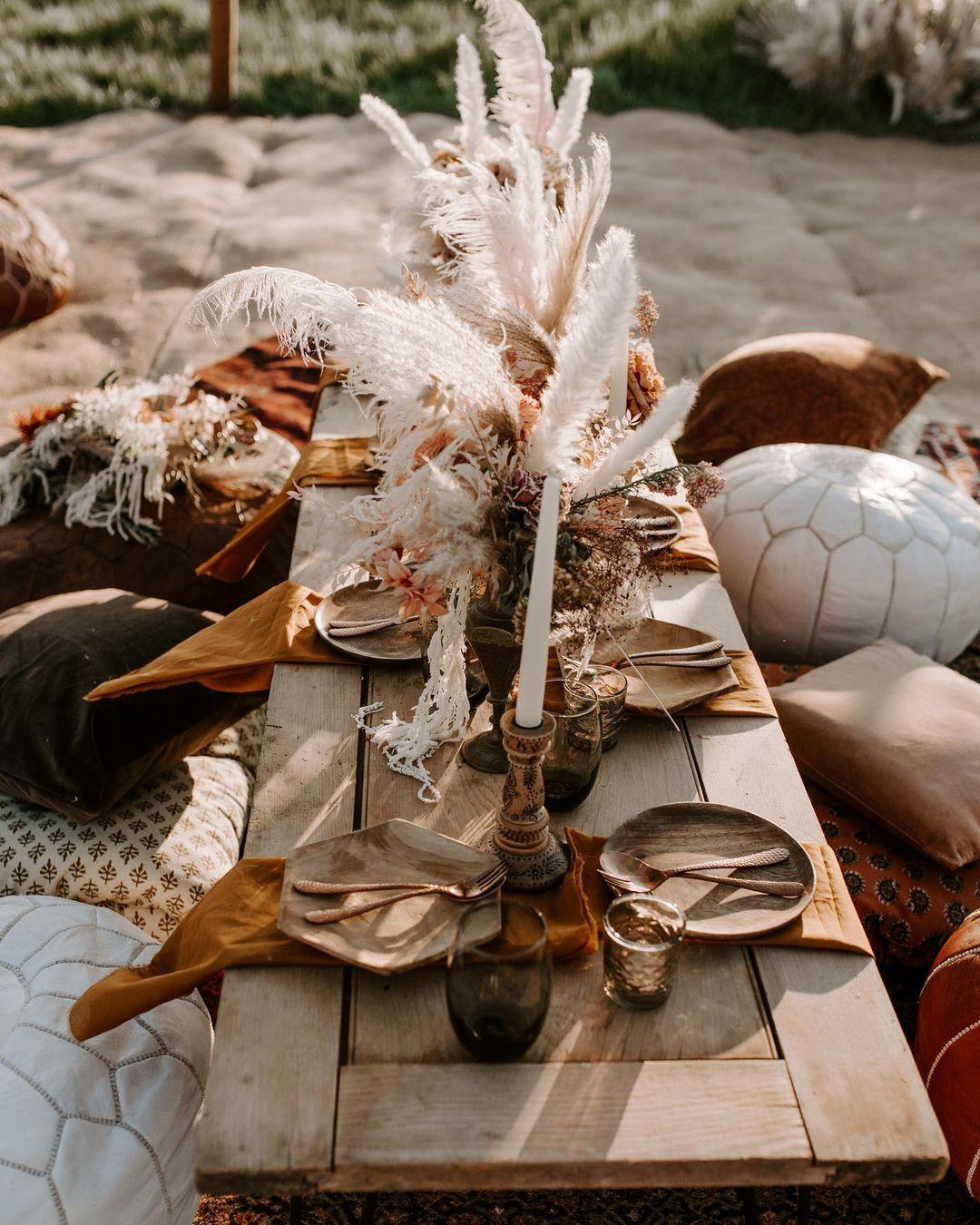 We have to say - this one did surprise us, but once we looked into it we totally got it. Think neutral colour palettes with warm rust and terracotta hues, boho vibes and lots of nature. 1,008 pinners have boards devoted to this vision.
4. Natural Wedding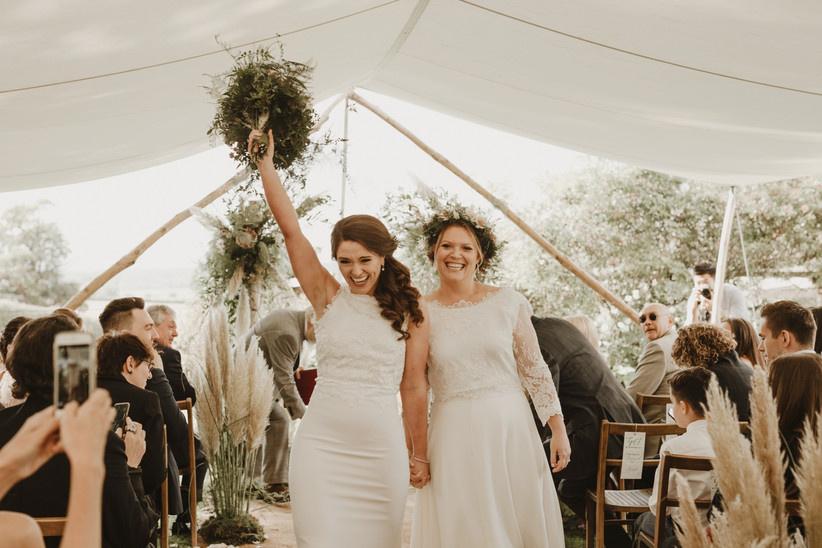 Fresh botanicals and lots of greenery light up Pinterest boards devoted to natural wedding themes. What could be more refreshing than decorating your wedding with lots of natural elements, especially if you're planning an outdoor wedding? 1,006 Pinterest boards are in favour of the idea.
5. Farm Wedding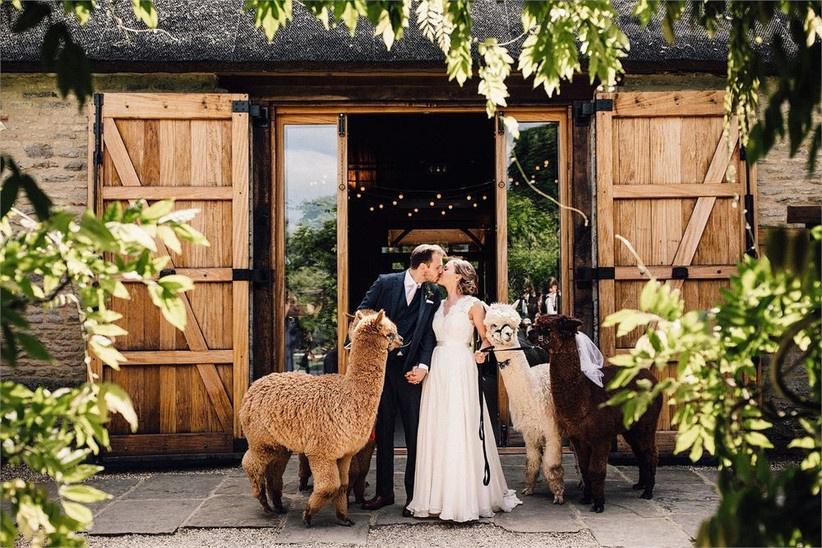 What could be more fun than a farm wedding? 1,004 pinners are planning their farm themed weddings - hay bales and llamas in flower crowns, count us in!
6. 1920s Wedding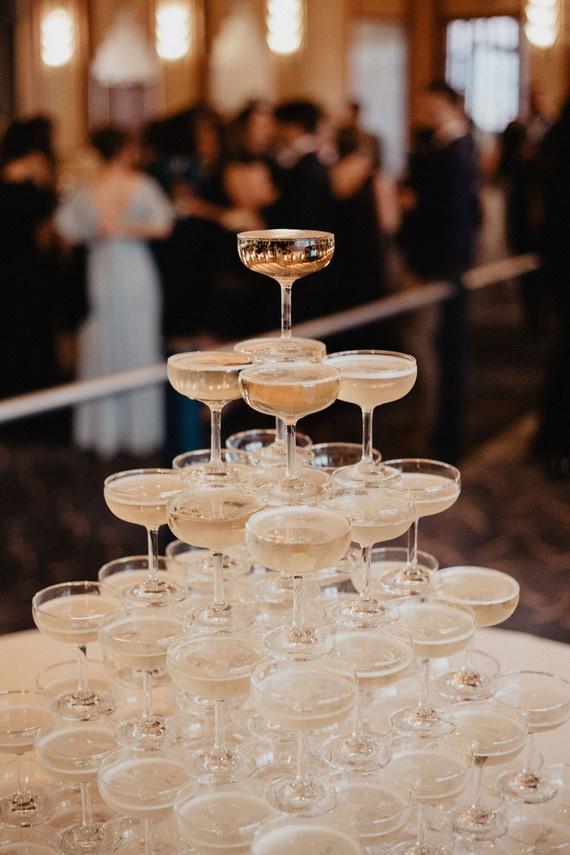 We're in the roaring 20s again, so it's only right that we see 20s themed weddings having a resurgence, with 1,003 boards devoted to the theme. Go luxe with glittering gold, champagne saucers and party like it's 1921.
7. Garden Party Wedding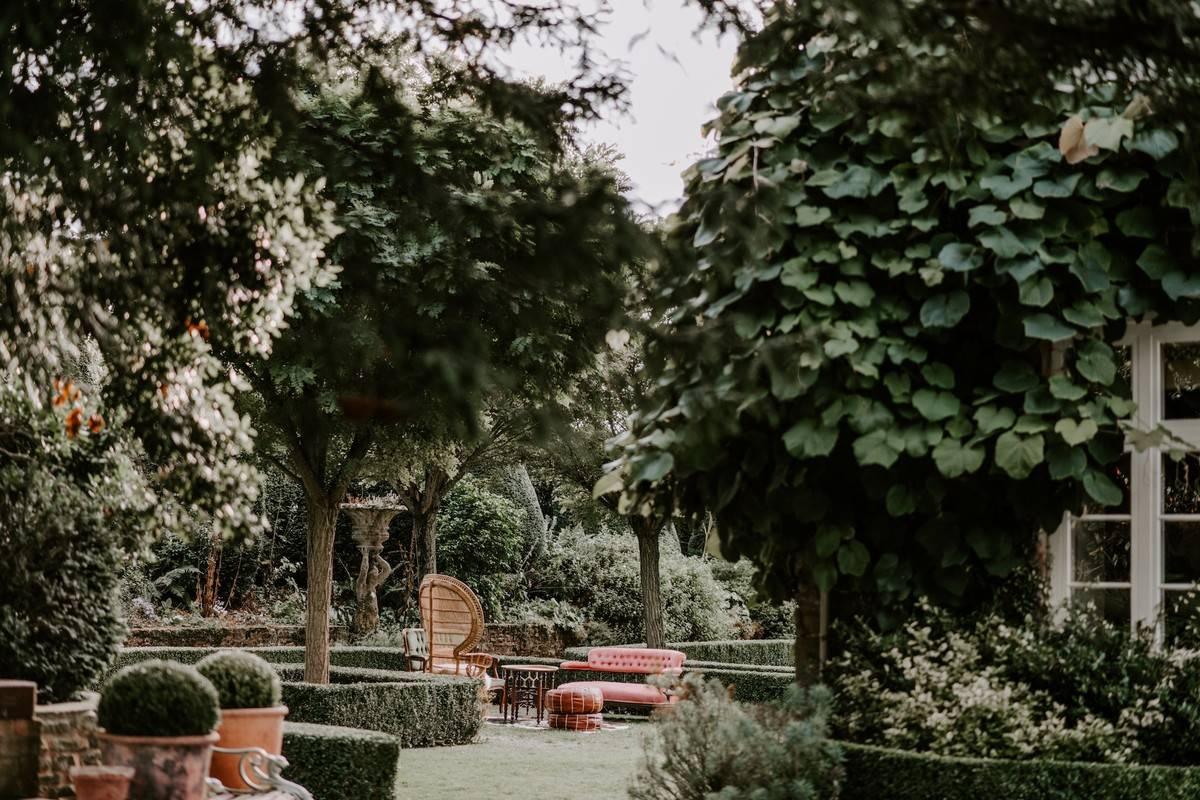 With the pandemic still lumbering on, it's not surprising that 1,002 pinners have made boards devoted to garden party wedding ideas! Celebrating outdoors is a safer way to celebrate and garden party weddings are simply beautiful.
READ MORE: The best garden party wedding venues
8. Beach Wedding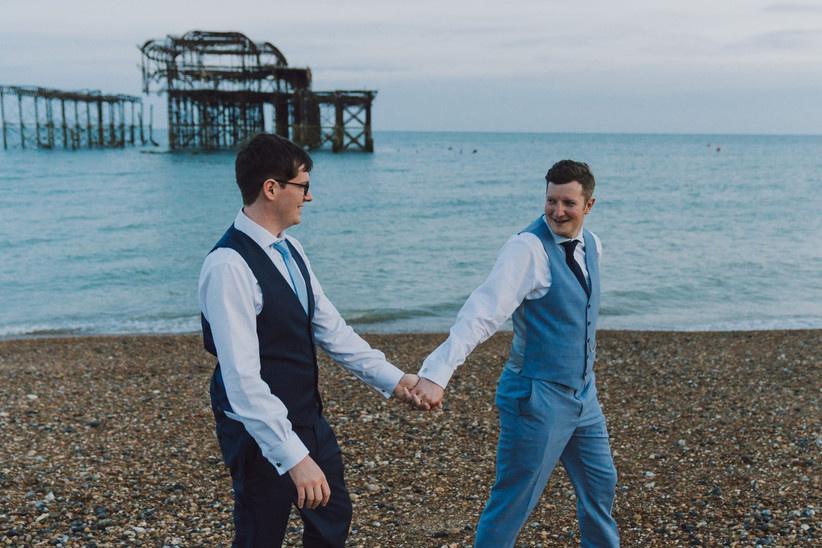 Just as the weather is finally ramping up, we're seeing beach themed weddings grow in popularity! 1,002 Pinterest boards are devoted to beach wedding themes - browse our edit of beautiful beach wedding dresses if it appeals to you.
9. Autumn Wedding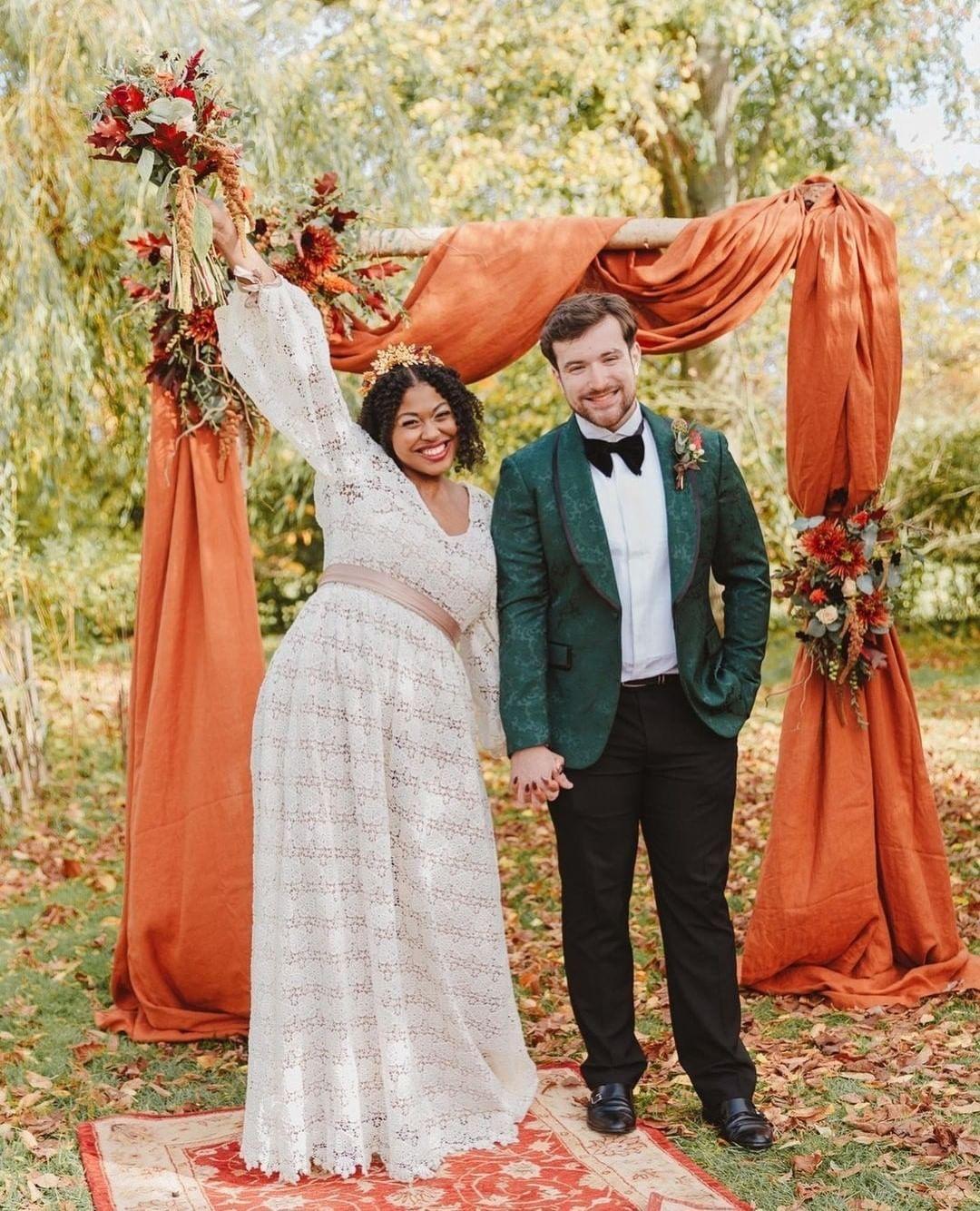 Lots of couples pushed their wedding dates back - leading to a new most popular wedding date in 2021! With more weddings being held in autumn, you can browse 1,002 Pinterest boards devoted to beautiful autumn themed weddings.
10. Marquee Wedding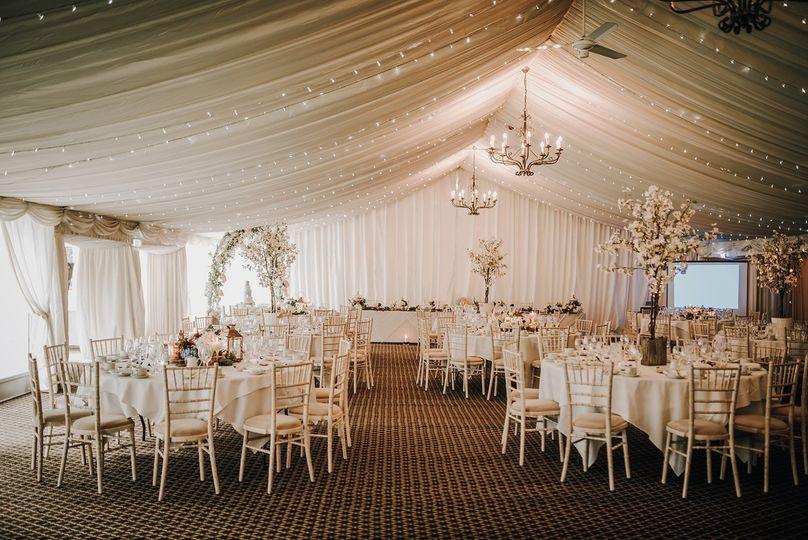 1,002 pinners have been busy creating boards devoted to marquee weddings. Marquees provide a beautiful blank canvas for your big day, and they provide easy ventilation options - a must when planning in the pandemic. If you're considering a marquee wedding, check out our edit of the best marquee wedding venues.