Everything We Know About Olivia Attwood & Bradley Dack - Including Their Wedding Details!
The pair tied the knot in a romantic London ceremony - but is that the only wedding plans they have up their sleeve?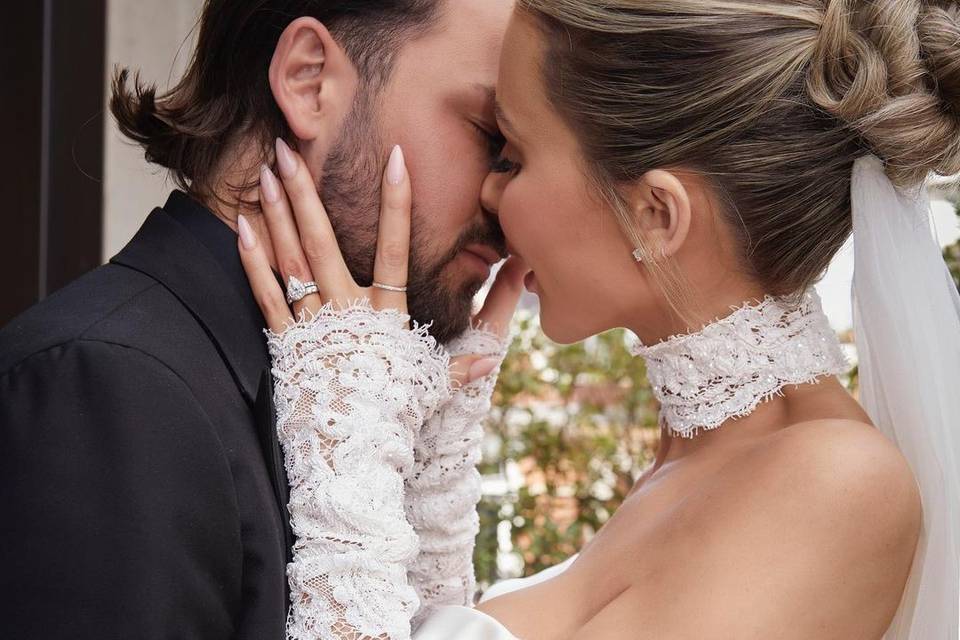 Ever since her debut on Love Island, we've been glued to watching the life of Olivia Attwood unfold, and the most exciting chapter has just happened. Olivia Attwood and boyfriend Bradley Dack tied the knot in June this year, and we have all the details you need to know right here.
We've taken some time to get to know the reality star and her footballer boyfriend-turned-husband better. Read on to find out how and when Olivia and Bradley met, how long they've been together and details on their 2023 celebrity wedding plans.
Olivia Attwood Marries Footballer Boyfriend Bradley Dack
Join us as we take a closer look at the whirlwind journey this pair have been on, including near break-ups, their history before Love Island and the fact that Bradley was technically famous before Olivia was! Who'd have thought it?
Olivia Attwood & Bradley Dack's Wedding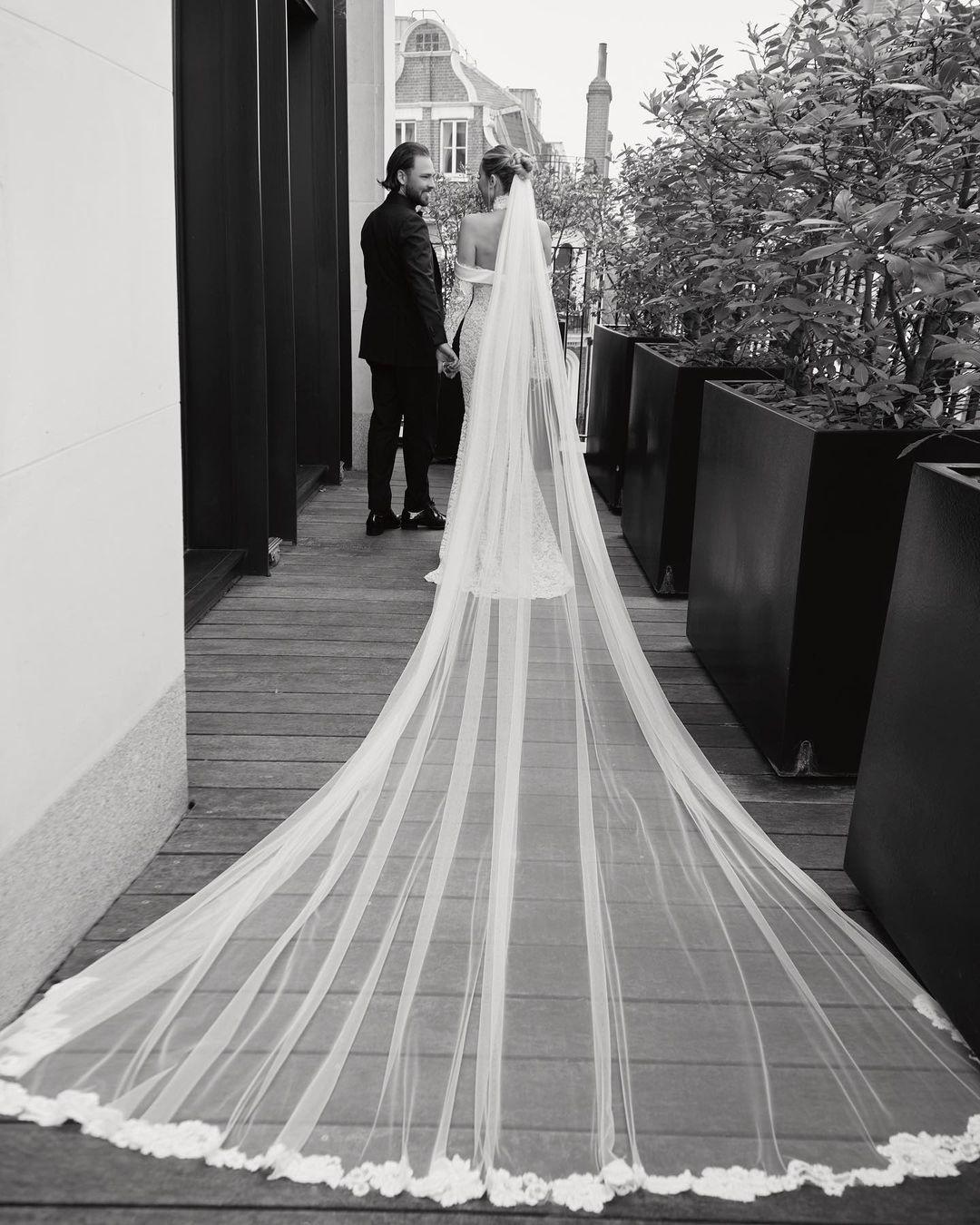 Olivia Attwood and Bradley Dack are finally married! After years of wedding planning and postponements, the couple tied the knot in a London wedding ceremony on 3rd June 2023. The happy couple announced the news in a joint Instagram post a few days after the wedding, with the caption, "London, 03.06.23 🌹"
Though many details about their wedding have yet to be aired, there are a few things we can assume from the tags...
Olivia's Wedding Look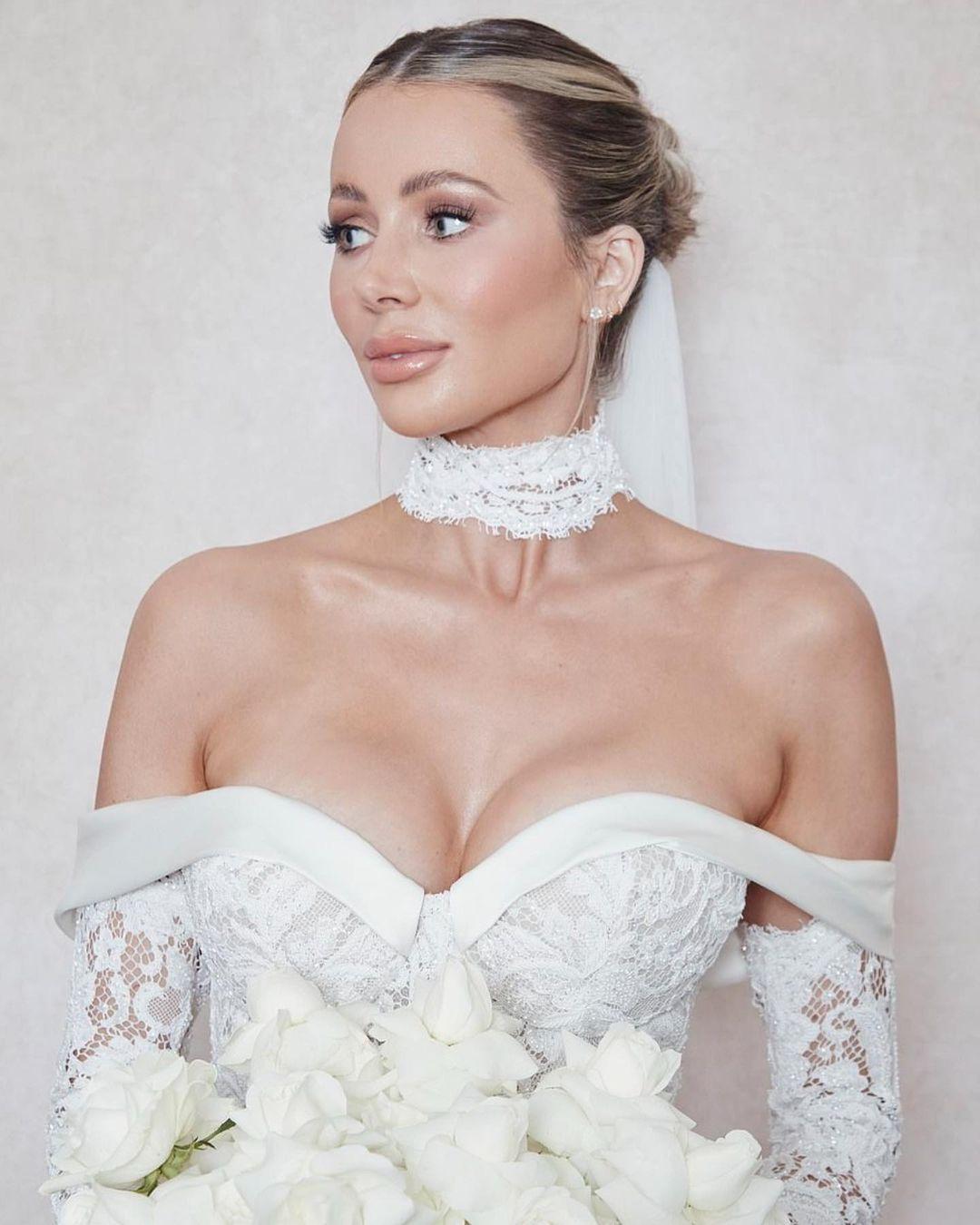 Olivia wore a Galia Lahav wedding dress - exquisite taste as always Liv! The off the shoulder lace wedding dress featured elongated sleeves, pearl embellishment, a statement folded collar and a lace choker which matched the lace on her dress. Her celebrity wedding dress look gave us Britney vibes with the choker, and a bit of Naomi Biden with the long lace sleeves. Just stunning.
She bought the dress from Browns Bride, an exclusive boutique in London. Her glam was done by none other than Makeup by Mikey, a big name in the makeup industry, and he very much lived up to his reputation with her look. Olivia donned natural, glowy skin, a nude gloss lip and shimmering eye with neutral tones.
Bradley looked pretty smart himself, wearing a bespoke wedding suit made by Charles Campbell Tailors, who have boutique stores in both Lancashire and London.
The wedding was shot by wedding photographer Karis Kennedy, who has shot the likes of Alesha Dixon, Rochelle Humes and Abbey Clancy, as well as campaigns for big brands such as Supreme, Lipsy and Victoria's Secret.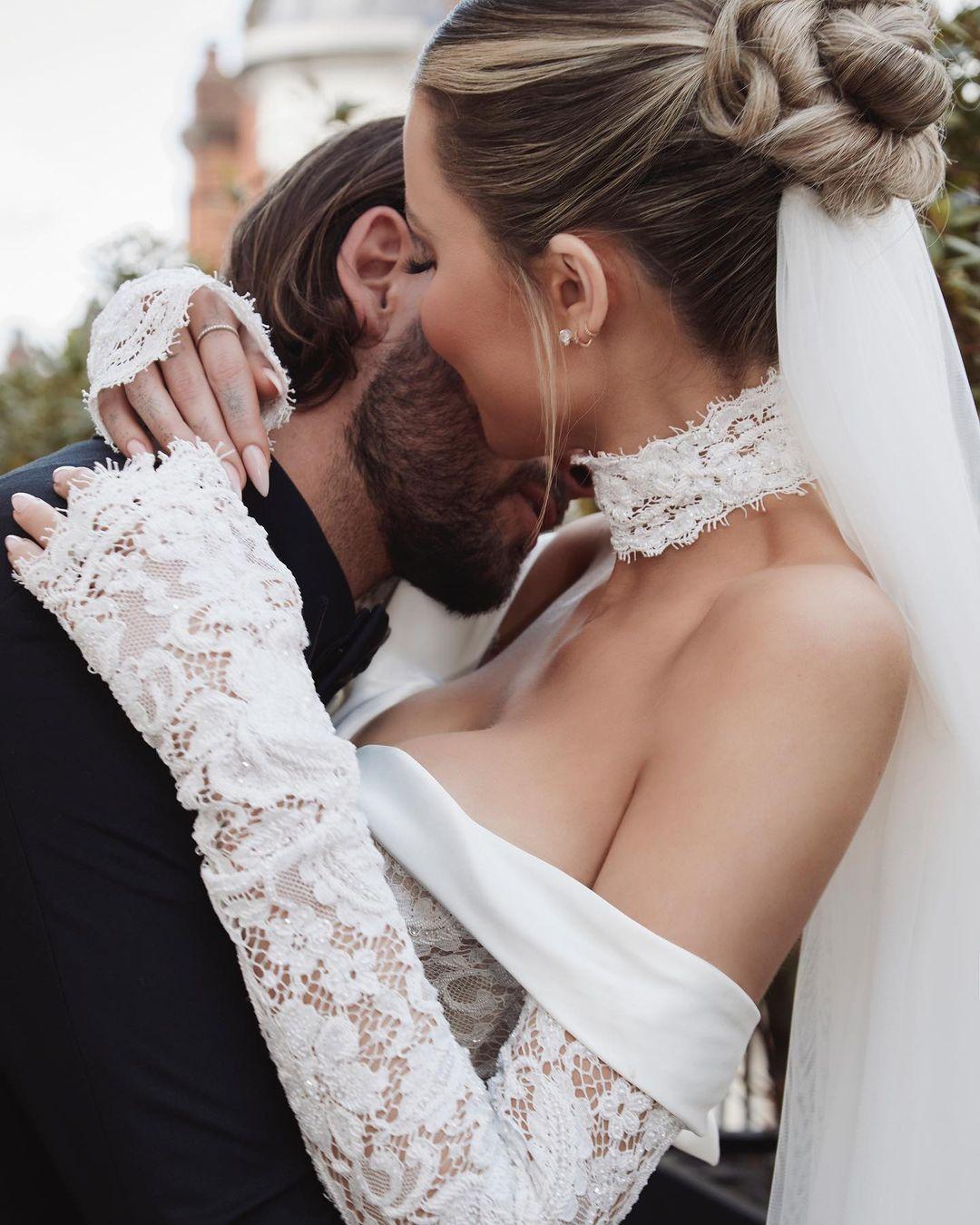 Though just a few images have been released so far, we're hoping there's more to come. Olivia has mentioned eloping quite a few times, so we're wondering if there's a message behind the couple's chosen caption. Are we calling this wedding 'London' because there's another one coming? Could we be looking at a Jamie Laing and Sophie Habboo wedding vibe?
Olivia & Bradley's Wedding Planning Journey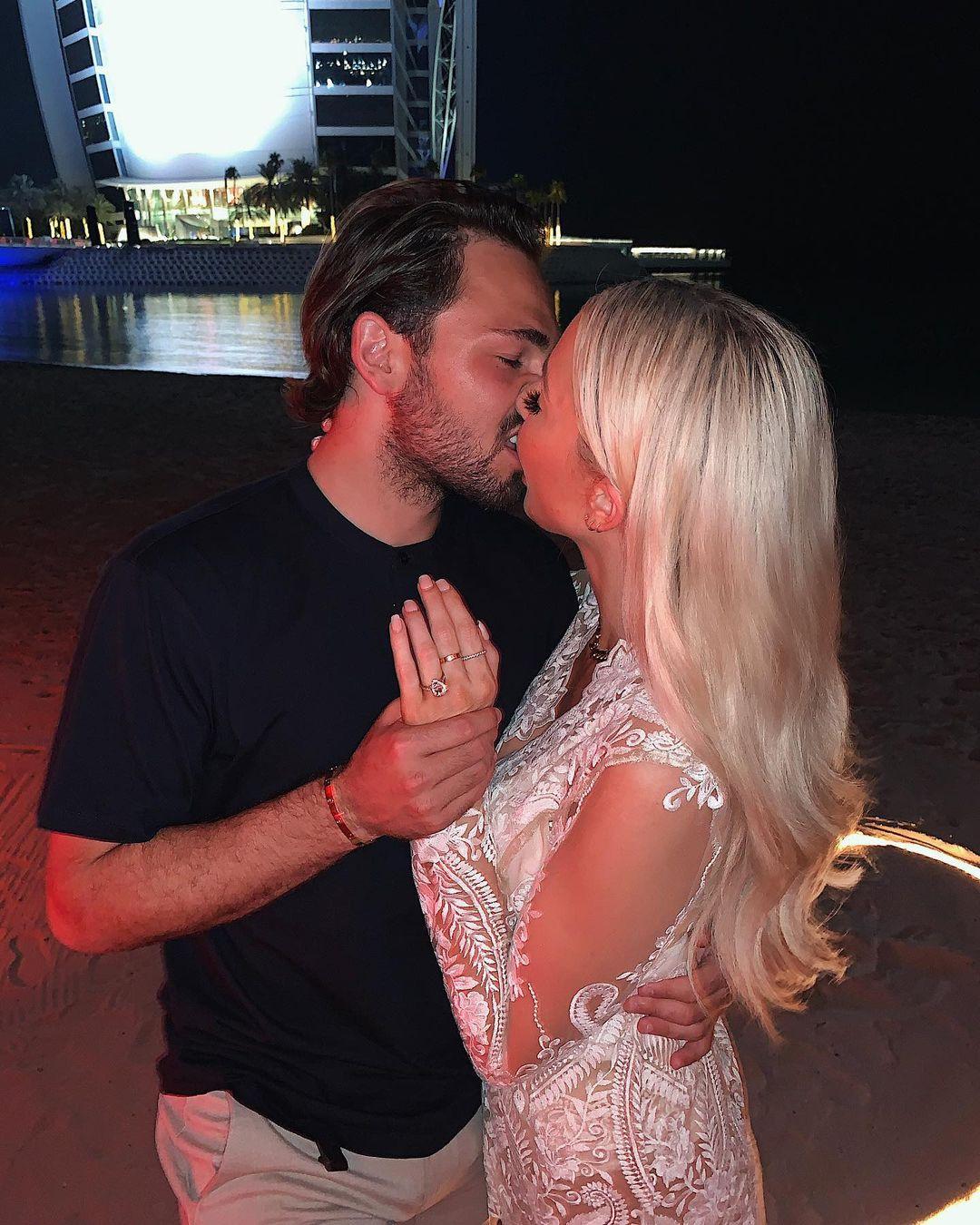 After getting engaged in October 2019, their original plan was to tie the knot a year later. Then came the pandemic, you know, that thing that put all of the world's plans on hold.
After postponing the wedding until 2022, Olivia and Bradley announced a further postponement, this time due to their busy schedules. The couple then announced they were planning to get married in 2023, and that's exactly what they did.
Speaking to Hot TV, Olivia detailed her reasons for postponing her wedding during the pandemic. "I don't want to get married, hopefully once in my life, with reduced numbers, social distancing, not having a hen do. I'd rather just wait."
Though their wedding was put on hold a number of times, Olivia shared key details with her 1.9million followers during the wedding planning journey. During an Instagram Q&A session, Olivia revealed tradition really isn't for her.
"I want to elope and get married in Vegas, but Brad doesn't want to. He wants to have the traditional wedding. He thinks I would regret it in the future, which maybe I would. I'm just not really a wedding girl. I never dreamt about getting married when I was younger."
As well as speaking out on her and Brad's opposing visions for the wedding, Olivia praised her wedding planners calling them 'the best in the whole world'. For someone who isn't a 'wedding person' Olivia made great progress with hers and Bradley's wedding planning and planned a stunning do in London.
Who is Olivia Attwood?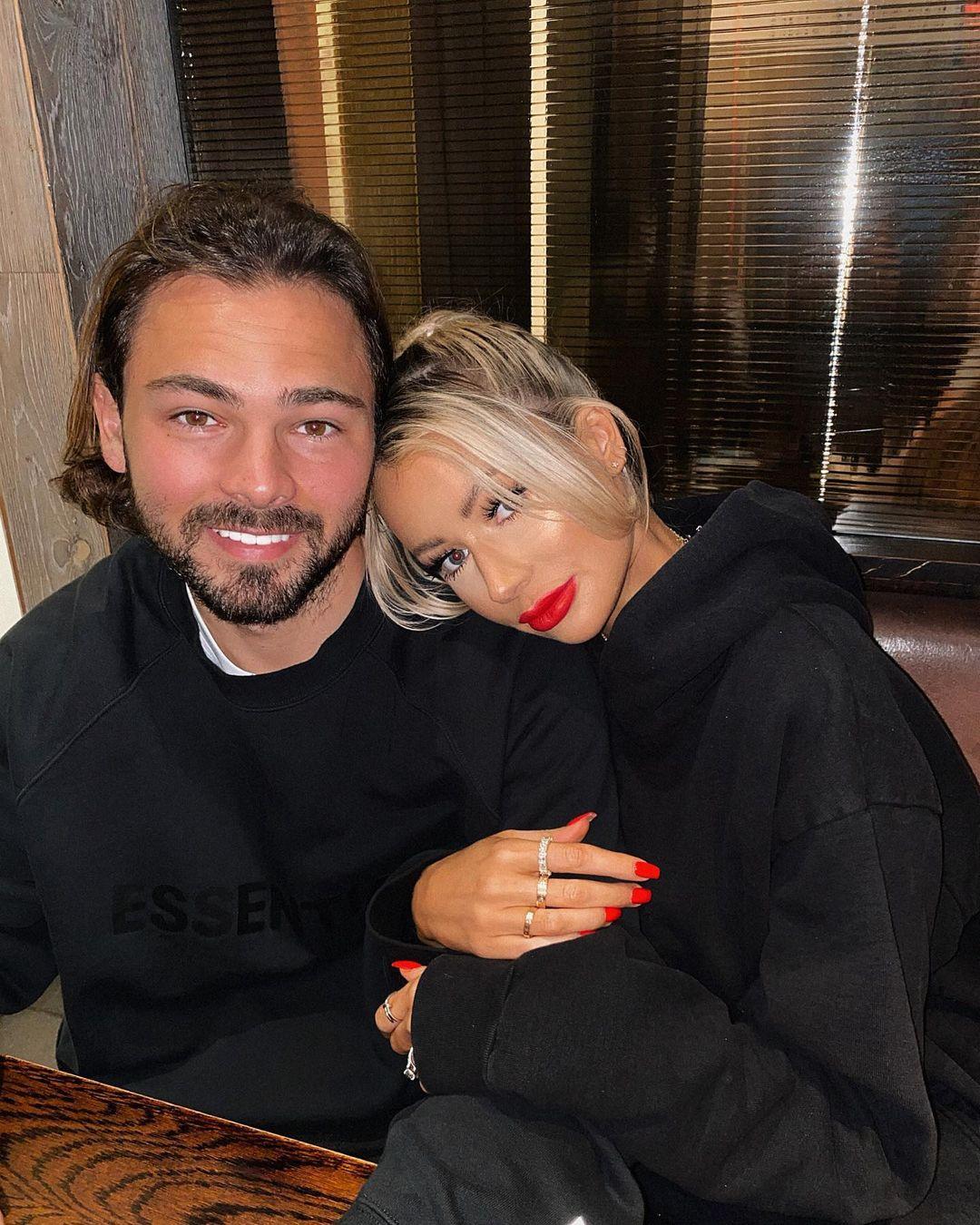 Olivia Attwood is a reality TV star and presenter who rose to fame on Season 3 of Love Island in 2017. Before arriving at the villa, Olivia worked as a model and grid girl for motorsport events. On the show, fans fell in love with her outspoken personality and hilariously honest comments.
Olivia did find love in the villa with then-boyfriend Chris Hughes - the couple finished in third place behind Alex Bowen and Olivia Buckland, a Love Island couple who are still together, and Kem Cetinay and Amber Davies who split up shortly after the show aired.
Though Olivia and Chris also parted ways, Olivia's career saw her appear on a number of other reality TV shows including TOWIE, Celebs Go Dating, The Real Housewives of Cheshire, Getting Filthy Rich (which she presented), Lorraine and Loose Women - not to mention her own reality TV show, but we'll get onto that later…
READ MORE: Love Island Winners Share Secret to a Successful Marriage
Who is Bradley Dack?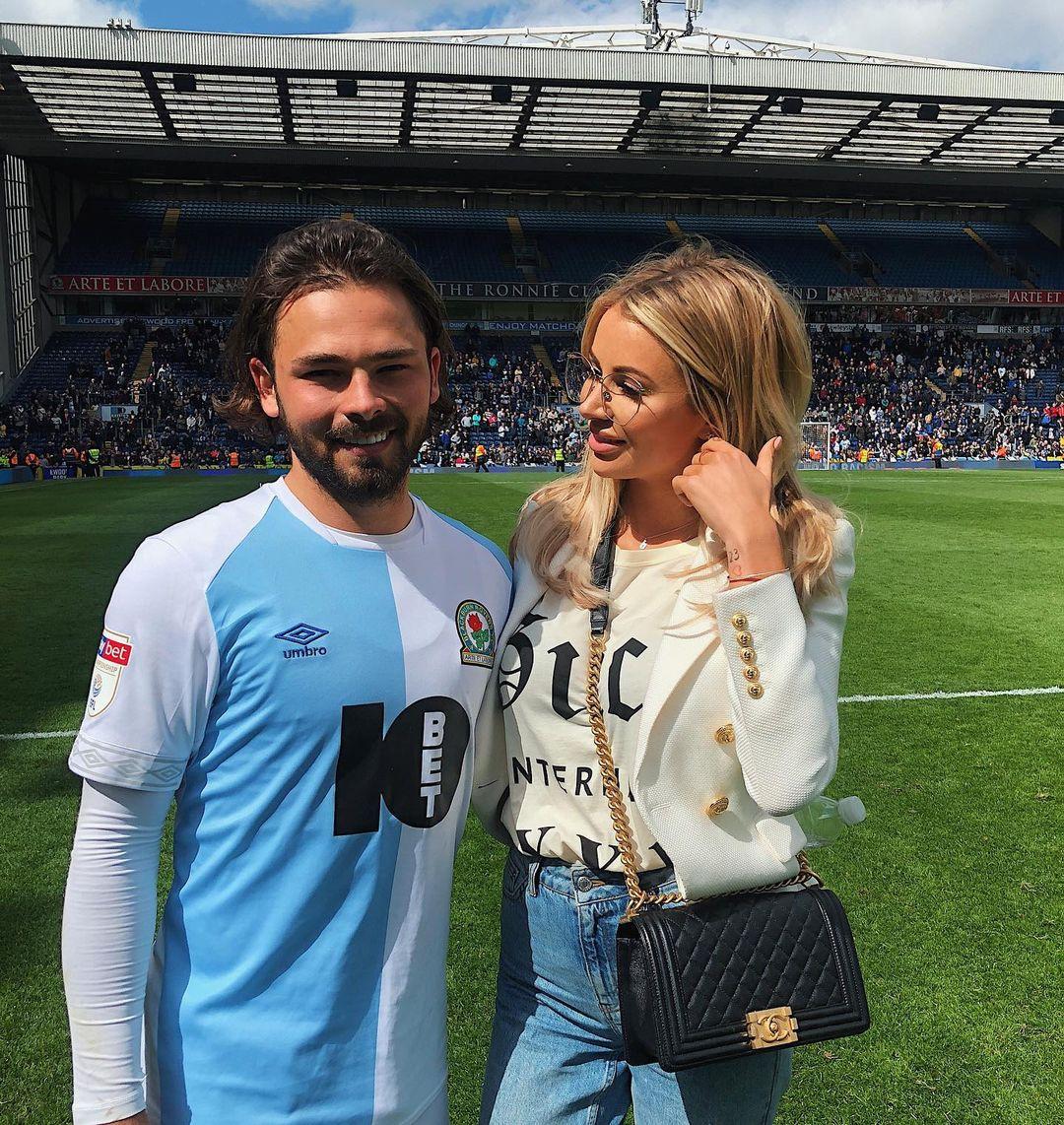 Bradley Dack is a professional footballer who rose through the ranks from Charlton Athletic and signed his first professional contract with Gillingham in May 2012 and was named young player of the year shortly after. After two years at the club, Bradley signed with Blackburn Rovers and has remained there ever since.
Though he's been playing professional football for more than a decade, Bradley wasn't widely known by the British public until he reunited with ex-girlfriend Olivia after she left the Love Island villa.
READ MORE: Reality TV Couples who Are *Still * Together
How Long Have Olivia Attwood and Bradley Dack Been Together?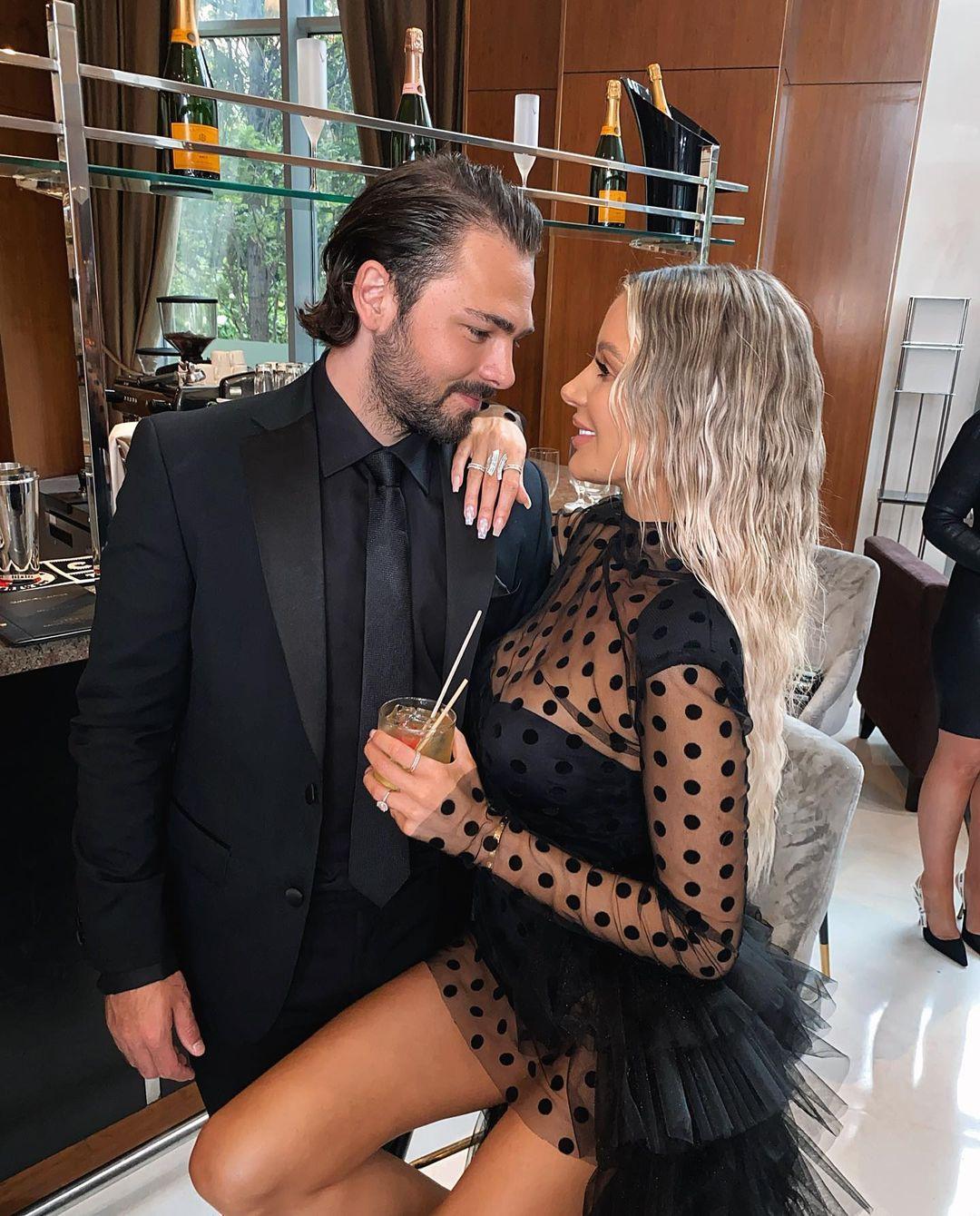 With a fair few break-ups and make-ups, it's hard to quantify the exact length of Olivia and Bradley Dack's relationship.
Before her stint on Love Island in 2017, Bradley and Olivia dated on and off for a few months after being introduced by mutual friends at a nightclub in London's West End. She'd previously said that she joined the show because the footballer "just wouldn't commit" - oh, how things change!
Whilst on the show, Olivia would reference her 'ex-boyfriend' in conversations with partner Chris Hughes and other contestants - but it wasn't until she left the villa that she confirmed she was referring to Bradley.
Olivia and Chris officially split in February 2018, and it wasn't long before we saw the 'return of the Dack'. A year and a half later, Bradley proposed to Olivia in October 2019 whilst on a romantic holiday in Dubai.
Yes, Olivia Attwood and Bradley Dack are still together. Their relationship has been aired on their ITV show Olivia Meets Her Match which has allowed fans to get a glimpse into their hilarious and fiery relationship.
Though the couple are still very much an item - now married, in fact - Olivia has always been open about their rocky moments. In a string of hilarious posts on Valentine's day this year, Olivia jokingly urged fans to 'stay single' after Brad had begun turning their home into a 'youth hostel' by hanging up dart boards.
Olivia and Bradley have starred in two seasons of Olivia Meets Her Match which details their wedding planning journey, busy schedules and the ups and downs of their relationship.
Whilst we wait for more pictures of Olivia Attwood and Bradley Dack's wedding to emerge, take a look at our roundup of the best celebrity wedding venues you can get married at, too, and if that isn't enough, here are our favourite celebrity weddings of all time. Is your fave on the list?