Best Eyelash Growth Serums for Longer Lashes Ahead of Your Wedding
Because who doesn't want full, fluttery lashes for their wedding? We look at what eyelash serums do, as well as which ones are the best for long lashes in time for W-day!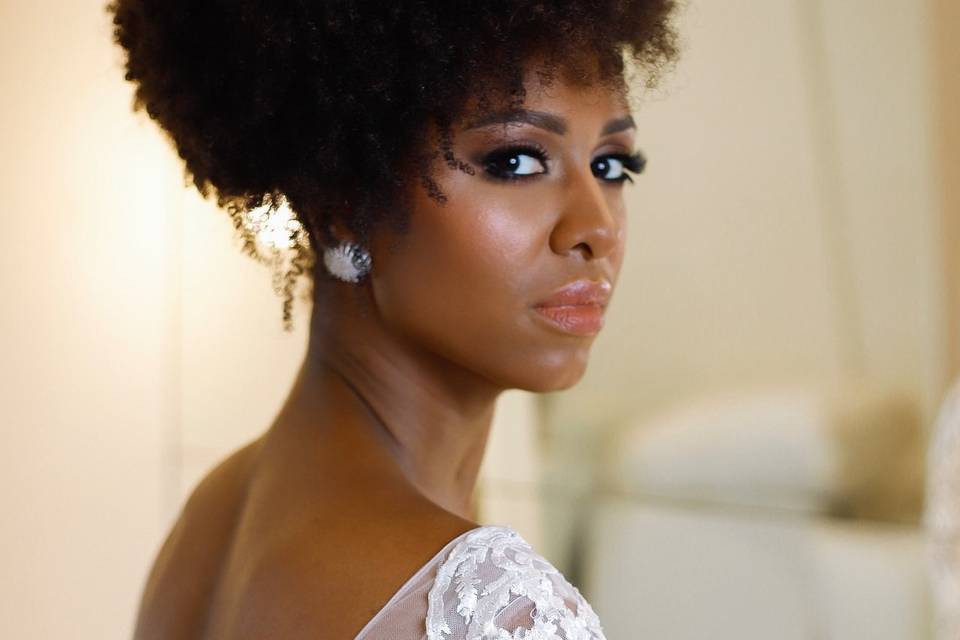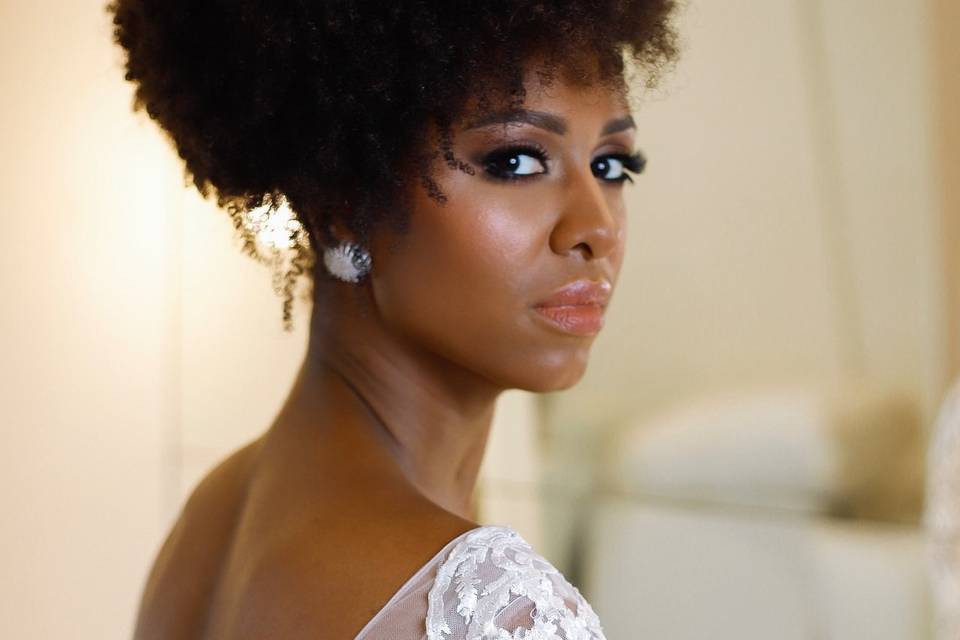 There's something ever-so glamorous about long, fluttery eyelashes - especially peeping out from under a veil! - but if you can't deal with the fuss of falsies or don't fancy wearing eyelash extensions on your big day, there's an easy route to long, thick lashes ahead of your wedding. Enter lash growth serums.
These simple-to-use wonder potions can transform the most sparse of lash lines into lashes Bambi would be proud of, making your natural lashes thick and strong for a doe-eyed look on the big day. Read on to learn everything you need to know about lash growth serums and why they should become a pre-wedding beauty habit. We answer all your lash growth questions, including how soon to start using a lash growth serum before your wedding, as well as listing the best, beauty editor-approved lash growth serums to buy now.
How Do Lash Growth Serums Work?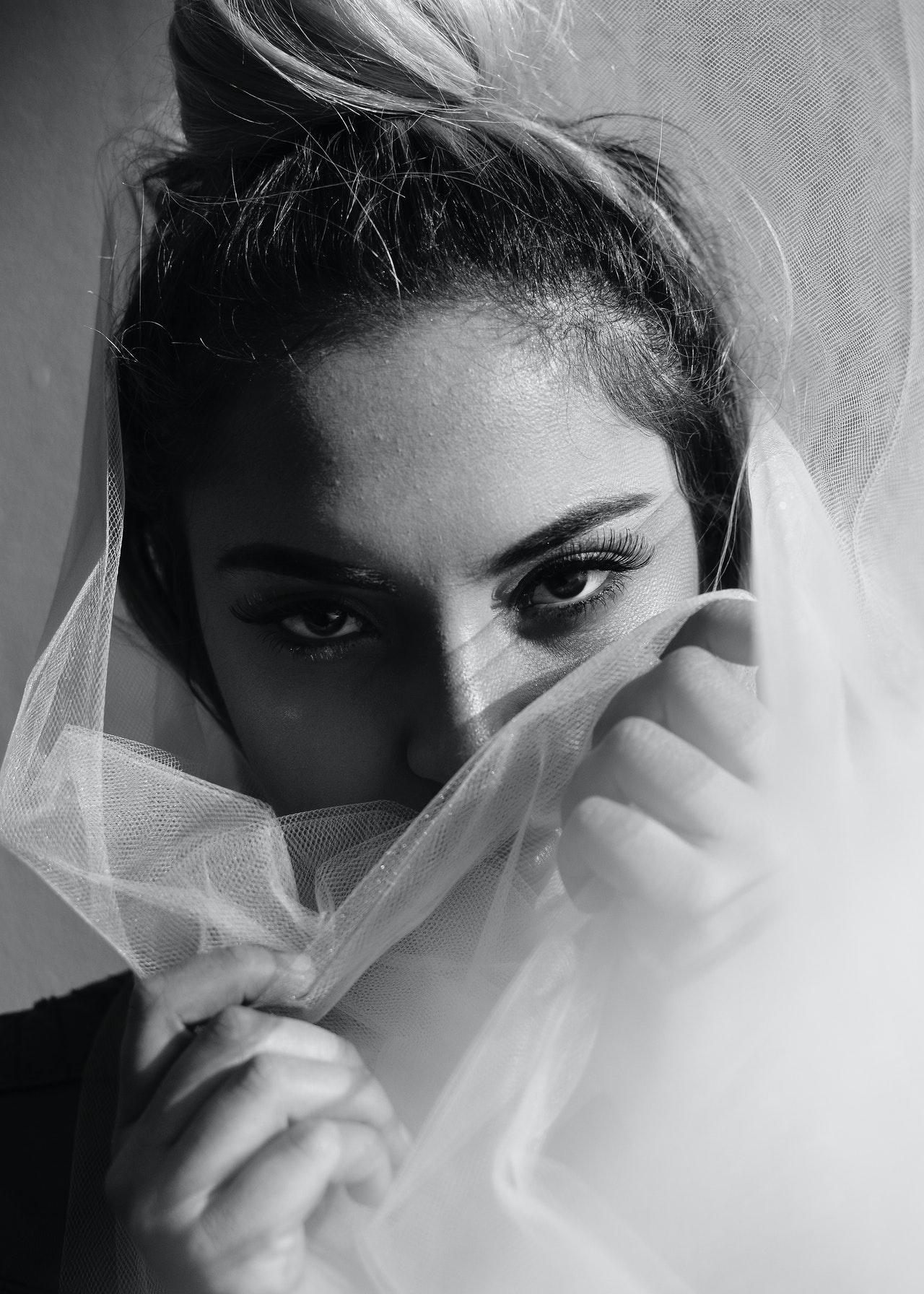 "Eyelash growth serums help to maximise your natural lash growth potential," explains Angela Thiagarajah, head of product for Nouveau Lashes, who specialise in lash care.
Lash growth serums work in a variety of ways, depending on their ingredients. Certain formulas keep your lashes in the growth phase for longer, resulting in thicker-looking, fluffier lashes - these lash growth serums tend to be on the pricier end of the spectrum.
Other lash growth serums work by improving the condition of your lashes with nourishing oils, making them appear glossier and healthier.
Another way that lash serums work is by infusing your lashes with peptides that stimulate growth.
READ MORE: The Key Questions to Ask Your Wedding Makeup Artist
What Makes A Good Lash Growth Serum?
"Often a lack of key nutrients in the diet can prevent lashes from naturally reaching their maximum potential," explains Angela. With this in mind she advises looking for ingredients to help improve lash length, strength and volume such as vitamins A, B8, E, F and H.
It's not all about vitamins though. You need to look for lash conditioning ingredients too. "I recommend a lash growth serum packed with rosemary oil which has been known for centuries to aid hair growth," adds Jaimineey Patel, head of training and education at Blink Brow Bar.
"To improve the general condition of your lashes, be on the lookout for natural oils, such as jojoba oil, apricot kernel and bamboo oil, which all help to moisturise, condition and add shine."
Peptides, which you'll recognise if you're a skincare buff, send messages in the body to instruct it to do everything from produce more collagen, or in the case of lash growth serum peptides, stimulate growth within the hair follicle.
How To Apply Lash Growth Serum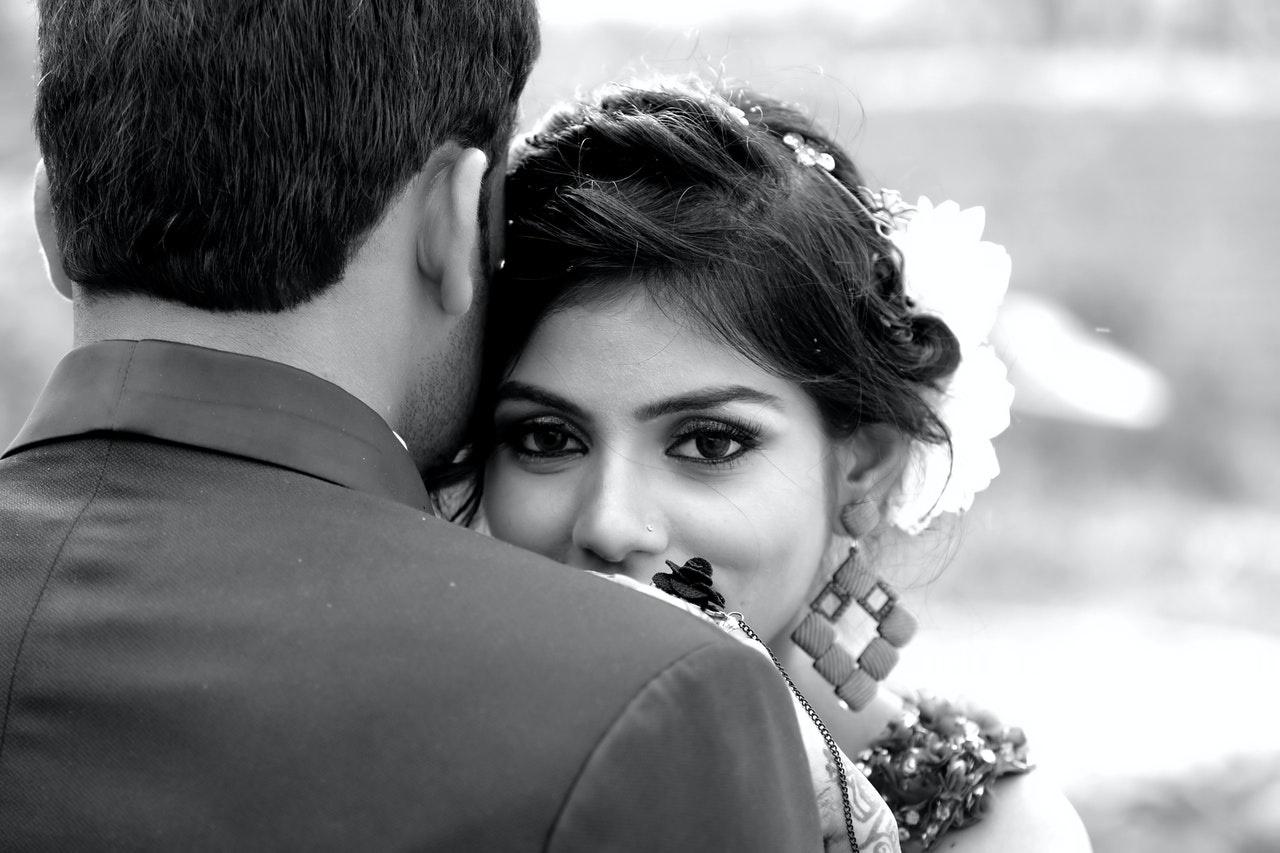 If you've been following a pre-wedding beauty routine, you might have found certain aspects fairly fiddly. Applying fake tan, for one. You'll be pleased to know that using eyelash growth serums is a walk in the park.
It depends on the applicator, but typically the brush is applied along the lash line, to target the root/follicle area of the lash, to help support long, strong, voluminous lash growth. "Apply to the base of the lashes (as you would an eyeliner), starting at the inner corner," advises Angela.
If your lash growth serum looks like a mascara brush, apply it as you would a mascara, coating through the lashes so they're all given their dose of the potion.
When To Apply Lash Serum
We recommend applying your lash serum every night before bed.
Depending on the formula, you can apply it in the morning too, though if you've opted for an oil-based lash growth serum, makeup might not sit so well on top of it.
How Long Do Lash Growth Serums Take To Work?
If you're after a magic fix, you're better off booking in for extensions or shopping for false eyelashes. Lash growth serums will take a while to notice the impact - though it's more than worth the wait.
Lash growth serums normally start to work within about 30 days, though Jaimineey points out: "There is no set timeline in terms of seeing lash growth. This is subject to each individual's lash hair cycle.
"You should start using the lash oil every night as part of your skin care routine as they not only aid growth, but keep the lashes conditioned and strengthened to promote healthy lashes," she continues.
If you're still eager to know exactly when you'll see results from your lash growth serum you might be interested to know that Nouveau Lashes conducted consumer trials on their lash growth serum, which revealed a noticeable improvement in lash length, strength and volume in as little as 30 days, with significant perceived improvements after 12 weeks.
That said, if it's just a few weeks before your wedding, it's still worth adding a lash serum to your beauty routine, as Jaimineey explains: "You will find that your lashes appear shinier and hydrated almost immediately from the natural oils."
The Best Lash Growth Serums To Buy For Long Lashes
1. Triple Enhance Lash Serum by Nouveau Lashes, £28.95
Nouveau Lashes' lash growth offering contains vitamins and nutrients to help your lashes grow to the best of their potential. "It includes horse chestnut seed extract, aloe vera, camellia leaf extract, anti pollution ingredients and a Triple-Peptide-Complex to stimulate lash growth within the follicle," explains Angela.
If you're a stats fiend, you might be interested to know that 70% of people trialling the serum experienced longer-looking lashes, 76% felt lash volume had improved, and 74% stated their lashes looked fuller within 12 weeks.
It has an eyeliner style brush for application that you coat your lashes with and wiggle into your lashline.
2. BBB London Luscious Lash Oil, £22
For flexible, conditioned lashes that look immediately glossy and glorious, this is the lash buy to add to your basket. It blends jojoba and apricot oil with castor oil, which has long been praised for hair strengthening abilities.
This mascara-style brush on oil will make your lashes look and feel lovely in an instant, keeping them strong ahead of your big day.
3. RevitaLash Advanced Eyelash Conditioner, £89
Undeniably pricey, but universally loved by beauty editors, the ingredients of this lash booster reads like a check list of lash-loving must-haves, including peptides, biotin, ginseng extract and plant proteins. It helps lashes grow and stay strong and flexible, plus it was created by ophthalmologists, so you can trust it's safe on your peepers.
It's oil-free and safe to use if you wear eyelash extensions and want to nurse your natural lashes back to health ahead of your wedding.
4. RapidLash Eyelash Enhancing Serum, £31.99
Another lash-growth hero that beauty industry insiders sing the praises of, yet considerably more budget-friendly (which is exactly what you want when you're saving for a wedding!), RapidLash promises results in up to eight weeks, thanks to a blend of peptides, biotin and nourishing oils that come together into a powerhouse formula for strengthening weak, brittle and sparse lashes.
If you've damaged your natural lashes with extensions, use this daily to get them back to their best.
5. Maybelline Lash Sensational Mascara Serum, £14.99
If you're relatively content with your natural lashes, but just want to give them a glossy boost, this serum by household favourite Maybelline is a good bet. It's from the same family as the brand's cult Sky High mascara and has vitamin B5 in the mix to add suppleness to dry lashes. Don't expect your lashes to suddenly be super long, but to nourish and keep already healthy lashes in good condition, you can't go wrong.
Now you're well on your way to having full, fluttery lashes, make sure you read our round up of the best waterproof mascara in case you're worried about weeping on your wedding day.