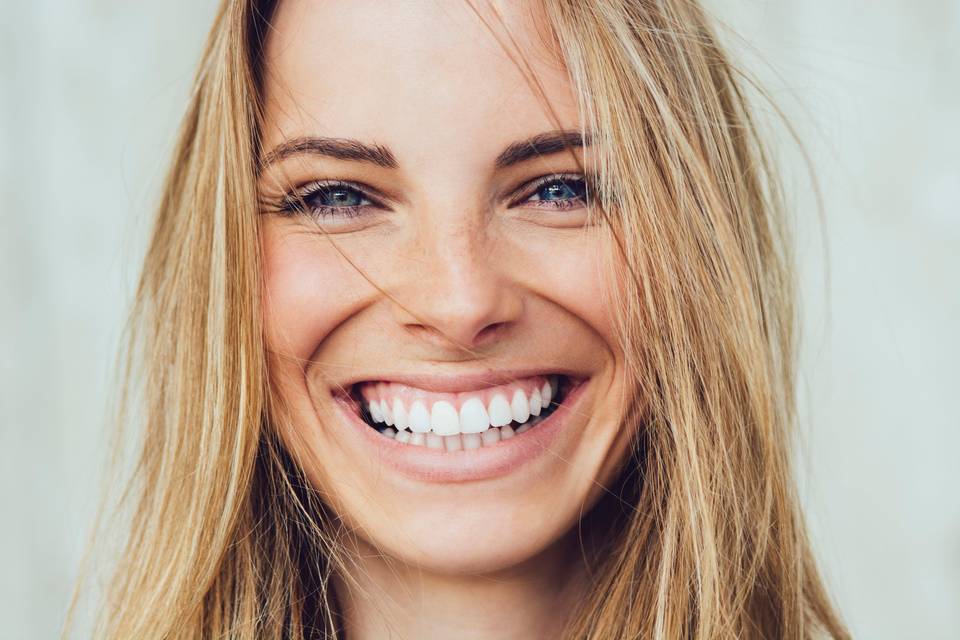 When all eyes are on you and the photos are going to last forever, naturally you want to look your very best on your wedding day.
We've got a full bridal beauty countdown of everything you possibly need to do beauty-wise from six months down to the big day.
But if that seems a little overwhelming, there are 15 easy beauty habits to start today that can transform your skin, face, hair and nails.
Just a little extra effort (and it's minimal, we promise!) will make you feel so much more confident and your body will thank you.
1. Cleanse Twice a Day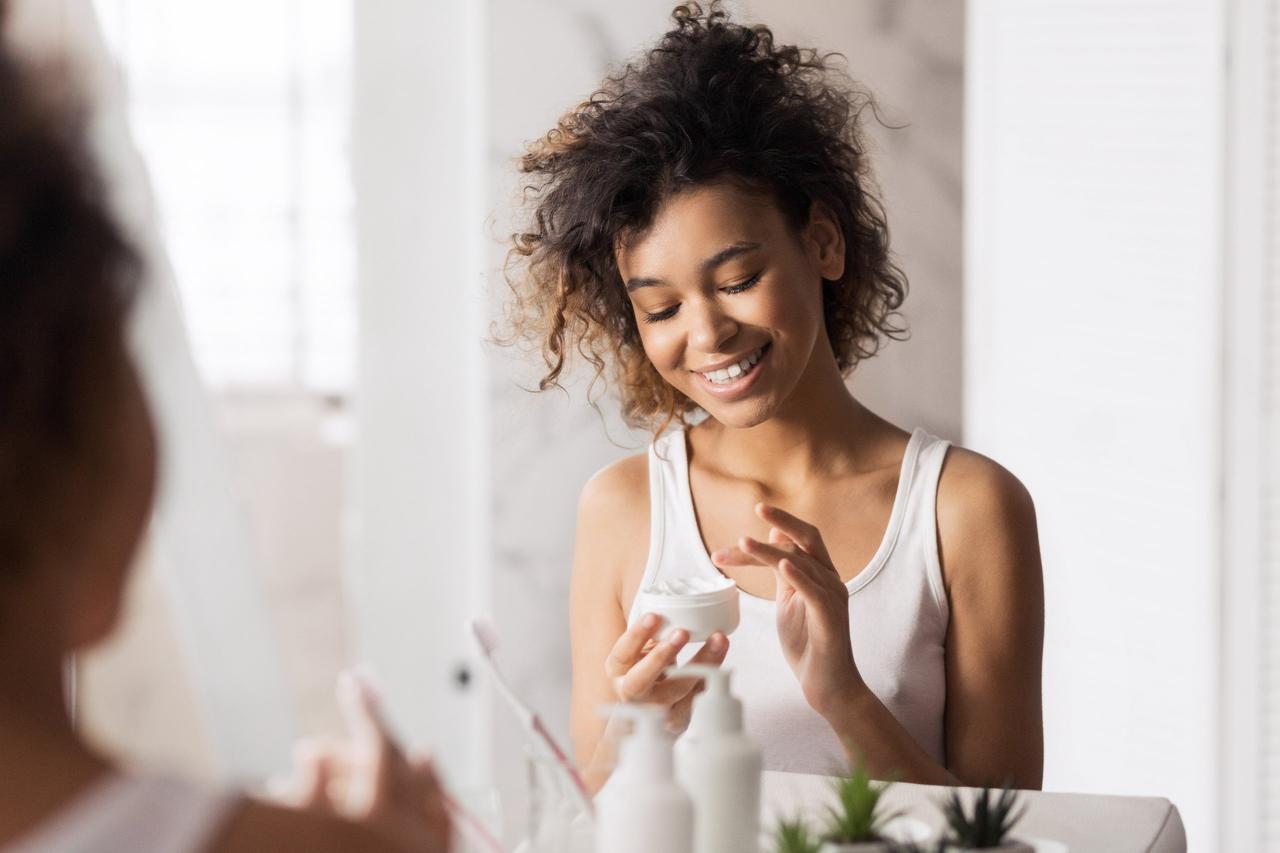 It goes without saying you should be removing your makeup every night before you go to bed (sometimes you're too drunk and tired, we get it). Did you know you should be cleansing every morning too?
Hot cloth cleansing is the best way to do this. Liz Earle Cleanse & Polish is our favourite – packed with eucalyptus oil, rosemary and cocoa butter, massage it into your skin and then wipe away with warm water and a muslin cloth. Give your face a sweep of micellar water in the morning if you need that extra five minutes in bed.
2. Wear SPF Daily
JVN reiterates this in every episode of Queer Eye and if he tells us to do something, we're sure as heck doing it. Even in cloudy weather your skin can get sun damage which will prematurely age you. It's easy to combine it with your moisturiser, like in this super-hydrating CeraVe SPF25 face cream or the slightly pricer Kiehl's Ultra Light Daily UV Defense SPF50. Wear alone or under makeup.
READ MORE: 37 Gorgeous Wedding Makeup Ideas
3. Start Using a Targeted Serum
Add a serum into your skincare routine after cleansing and before moisturising. Serums contain potent active ingredients that penetrate deep into the skin and target specific concerns like dryness, wrinkles and acne. Here's what to try:
4. Prioritise Your Beauty Sleep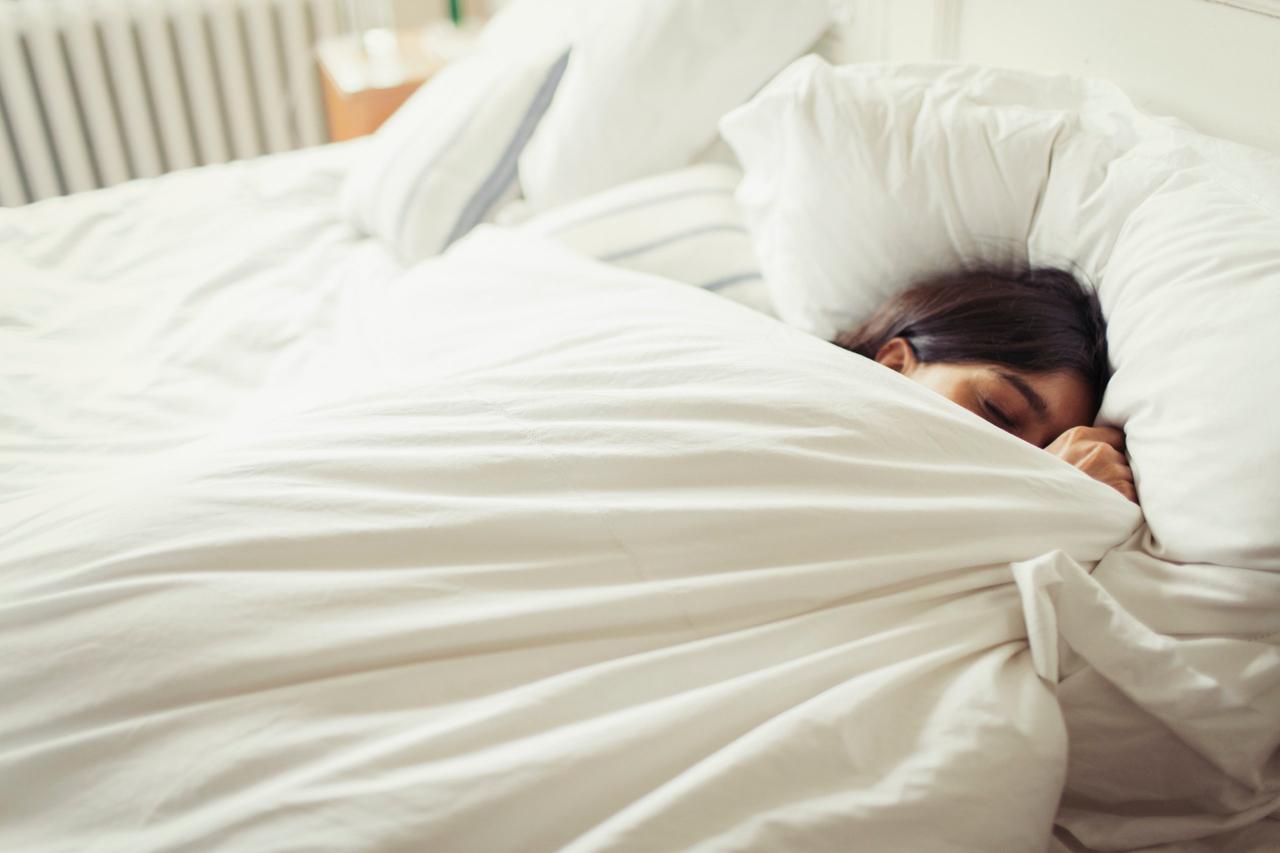 Sleep deprivation leads to elevated levels of the stress hormone cortisol in the body. Cortisol causes inflammation which will exacerbate skin conditions like ezcema, speed up the ageing process and cause you to crave sugar. Aim for eight hours a night to prevent eye bags, dull skin and wrinkles.
If you want to make your shut-eye work even harder for you, use a silk pillowcase. It helps skin retain moisture, reduces split ends and is a godsend for curly hair.
READ MORE: 11 of the Best Facial Cleansing Brushes
5. Be Nicer to Your Makeup
Wash your brushes on the reg. Replace your sponges once they get too scummy. Don't pump air into your mascara. Store your makeup in a cool, dry place. Toss something if it's past its prime.
It can be hard to throw away a product you love but if you've had it for a while it can be harbouring bacteria that leads to a breakout or eye infection. Treat your makeup and your brushes nicely and they'll be kind back.
6. Take Care of Your Insides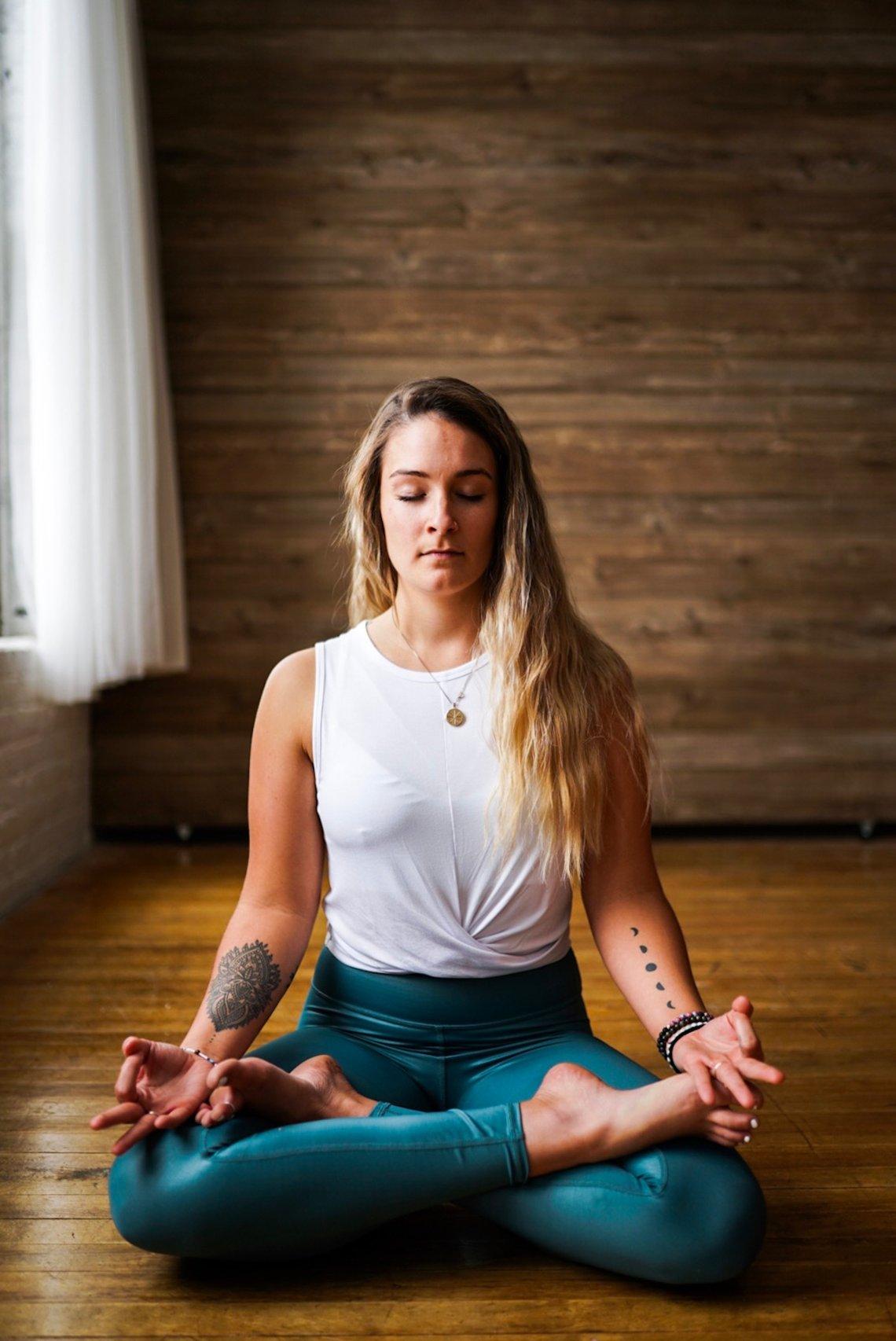 The best thing you can do for the outside of your body is look after the inside. Not only does that mean eating your five-a-day and drinking two litres of water, but focus on your head and your heart. Find healthy ways to deal with stress and anxiety like meditation, yoga or getting a sweat on in spin class. Detoxify your Instagram by deleting any accounts that doesn't make you feel good about yourself. Get lots of fresh air.
It's true that we look our best when we're confident in who we are. That's not always easy but a little bit of self care can do wonders for how we look and feel.
READ MORE: 11 Ways to Grow Your Hair Longer Faster
7. Don't Wash Your Hair Every Day
Daily washing dries out your scalp and makes your hair produce more natural oils so it gets greasier quicker. Plus, if you're getting your hair dyed, it'll fade your colour faster. Try washing every two to three days instead and keep it looking fresh with a little spritz of dry shampoo in between washes.
8. Get Your Eyebrows Professionally Shaped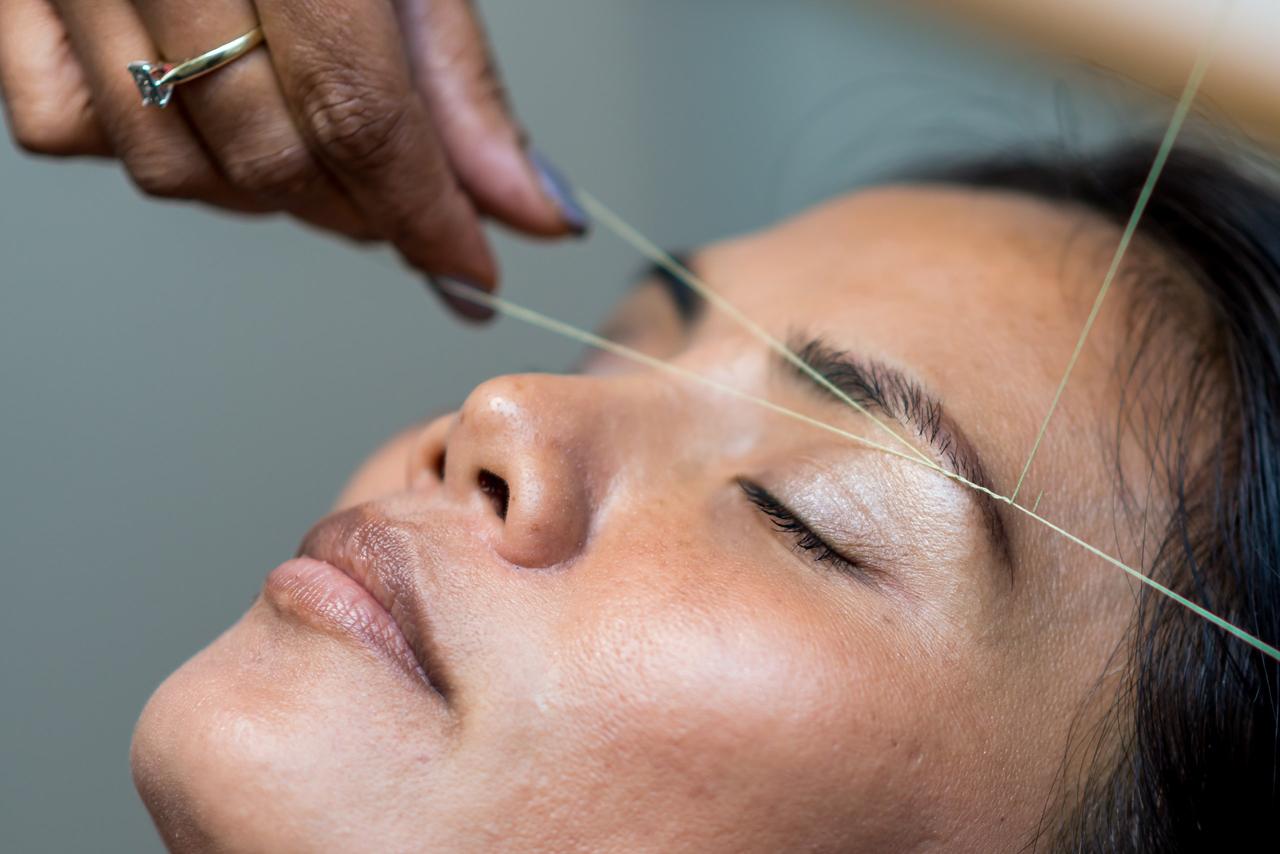 Your brows frame your face, emphasise your features and can even open up your eyes. Getting them shaped (and tinted) by a professional can make a huge difference – they'll know how to map your brows to complement your face shape. Then all you'll need to do is maintain them with a little tweezing.
READ MORE: 15 of the Best Primers for Flawless Makeup
9. Use a Primer
Primers make your foundation work harder and last longer. They'll give you a more even texture, minimise pores, reduce shine and blur fine lines. Can we get a round of applause for the real MVP of your makeup bag?
10. Feed Your Nails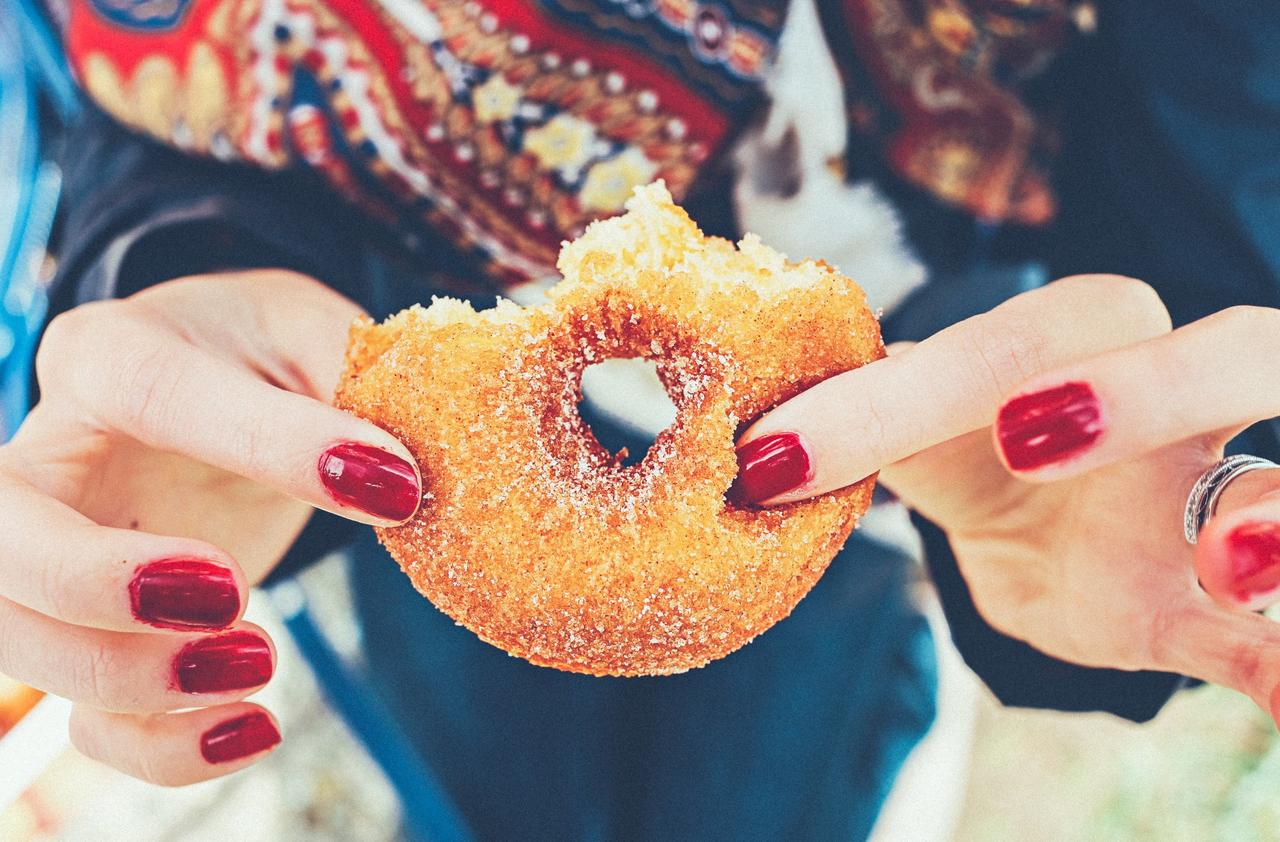 Nail health is super important to avoid flaky, weak nails. That means massaging vitamin E oil into your cuticles and nails before you sleep, and using a base coat under a manicure. We love Nails Inc's NailKale Superfood Base Coat.
READ MORE: 13 Nail Strengtheners That Actually Repair Nails
11. Exfoliate Once a Week
Cell turnover slows down as you get older, meaning there's a heavier build up of dead cells on your skin's surface that clogs pores and makes it look dull.
Fruit peels are the gold standard in at-home exfoliation without any harsh scrubbing required. Weekly, add a fruit acid mask into your routine like REN's Radiance Renewal Mask which is packed with papaya enzymes. Your serum will penetrate deeper and your wrinkles will be reduced.
12. Swap Powders for Creams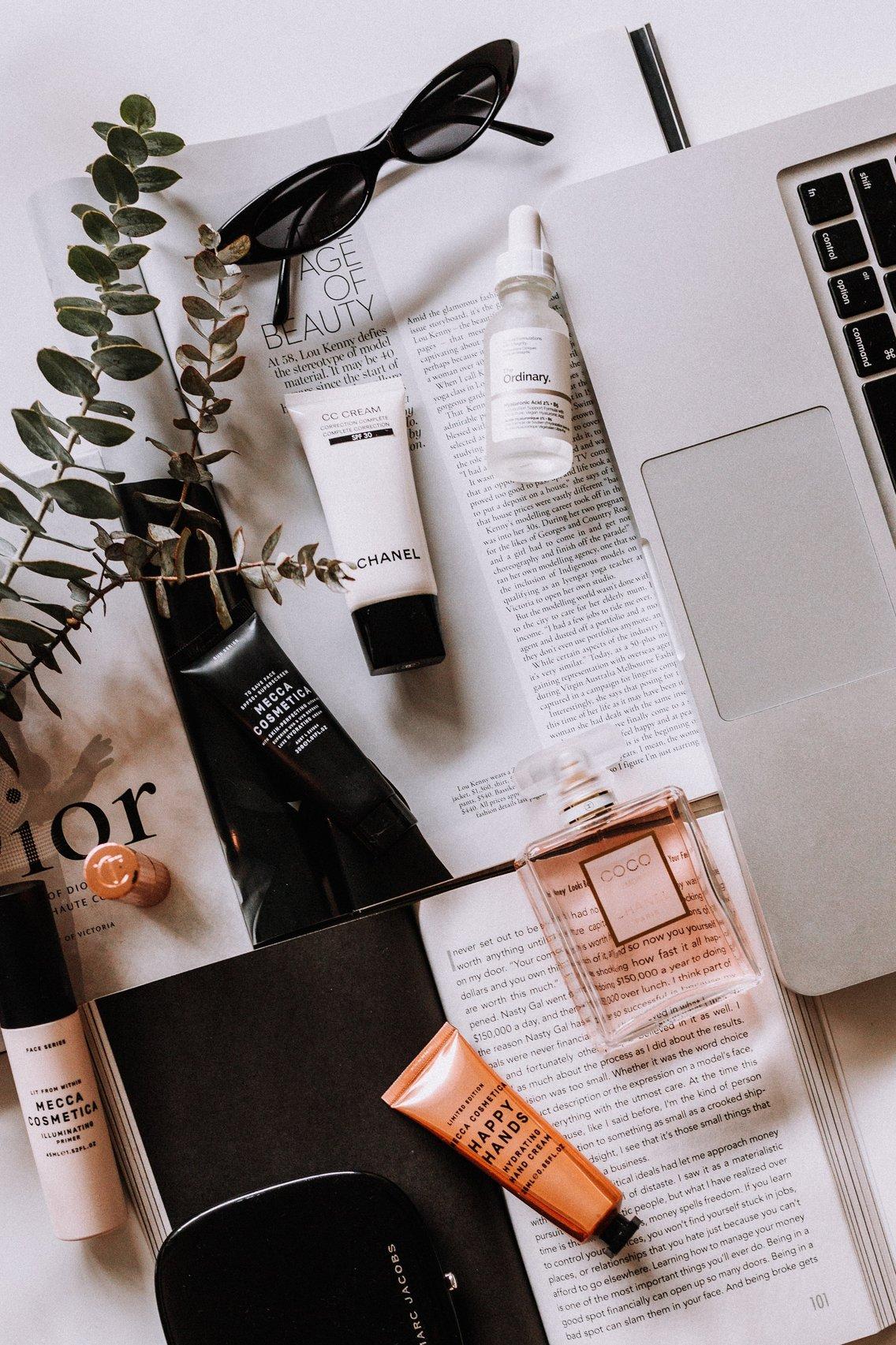 Powders can dry on your skin and look cakey, especially if they settle into the little fine lines you get with dehydrated or ageing skin. Replace with cream blusher, highlighter and foundation to keep skin looking bright and dewy.
READ MORE: 15 Essential Wedding Day Makeup Products
13. Wear a Sports Bra
Gravity is a cruel mistress. Boobs droop as we get older and it's made all the worse by letting your gals fly free when you exercise. A good sports bra can prevent damage to your breast tissue which over time will lead to stretch marks and sagginess. It can also stop your back and breasts hurting.
14. Pay As Much Attention to Your Body Skin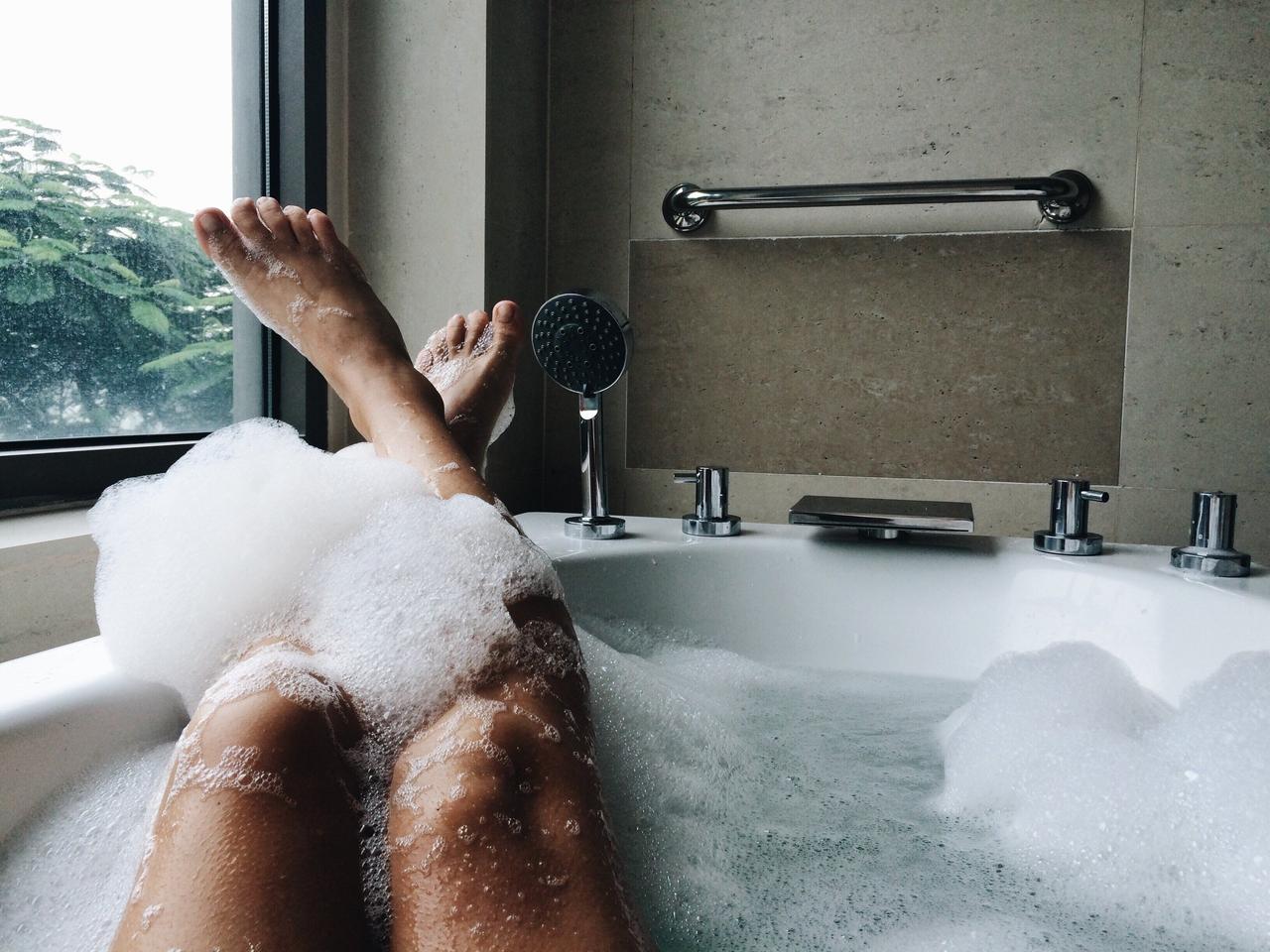 We can focus so much on our face we forget our skin is the biggest organ of the body. Body brushing buffs away dry skin, increases circulation, improves lymph node drainage and reduces the appearance of cellulite.

Try it 2-3 times a week, always brushing towards your heart, followed by a rich body butter or oil. The Body Shop's round body brush is just £9 and their vitamin E body butter is super nourishing.
15. Give Up on Fad Diets
Firstly, fad diets don't work. Secondly, limiting your calories and restricting food groups will lead to dull skin, dry hair, tiredness and muscle loss in the long term. If you want to improve your health, aim for three balanced meals and two snacks per day with lots of protein, wholegrains, fruit and veg.
READ MORE: 50 Best Spas in the UK to Treat Yourself
Honestly, if there's one beauty habit everyone should adopt, it's to stop comparing yourself to the FaceTuned beauty standards of Instagram. It's a huge issue when it comes to weddings that lots of brides feel an intense pressure to diet and slap on a mountain of makeup they'd never wear day-to-day. It's important to remember how loved you are, just as you are.
All these new beauty habits will only do good things for your skin and body, but if all you can manage right now is an extra glass of water and taking your makeup off every night, it's a great start. You got this.