The 8 Beauty Treatments to Avoid Before Your Wedding Day
It's tempting to try all the beauty treatments in the run up to your wedding, but there are some that you definitely need to avoid so you don't risk a cosmetic crisis on your big day!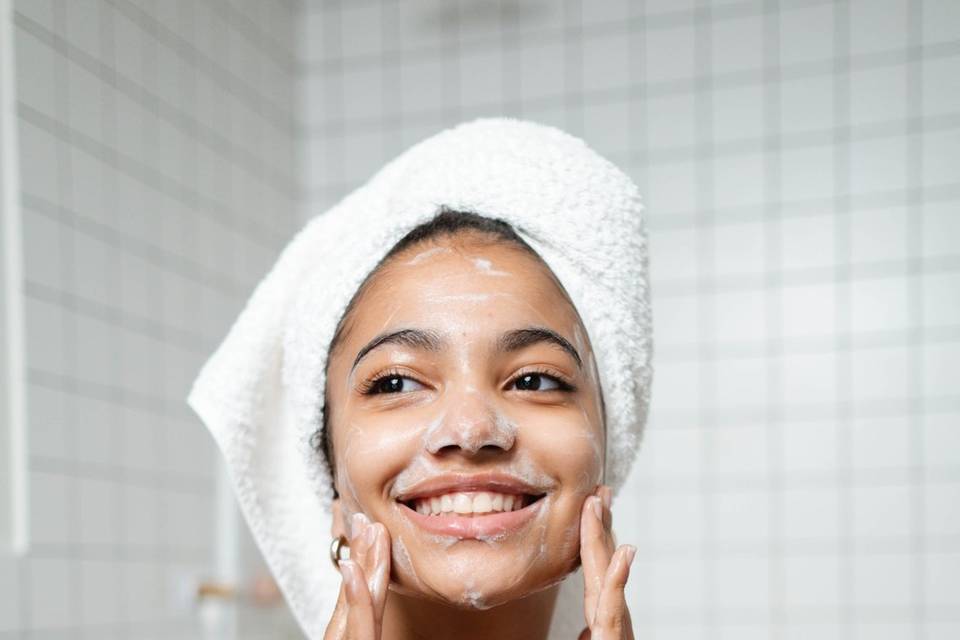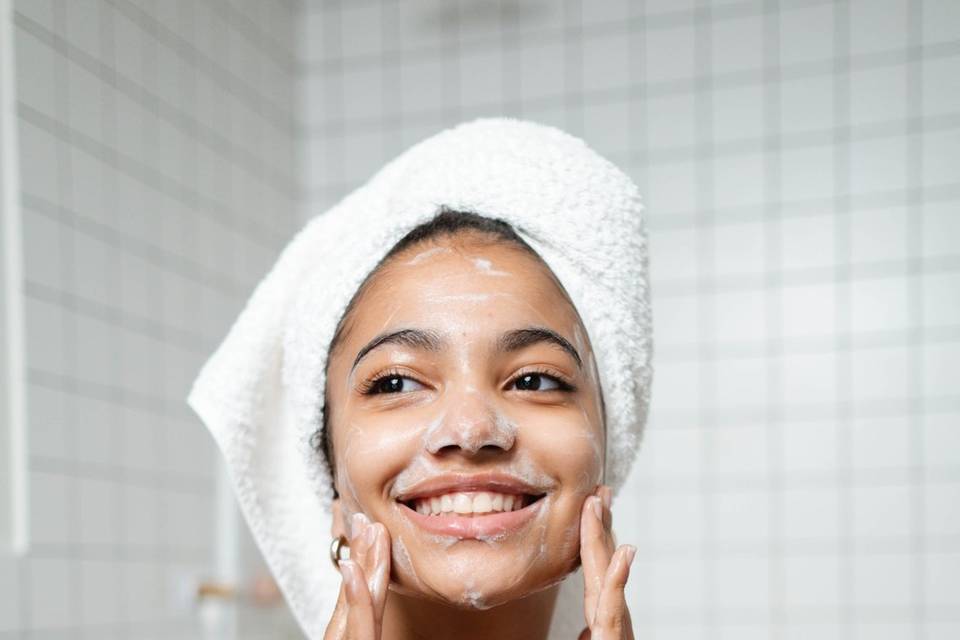 You want to look your absolute best on your wedding day, that's a given. But there are some beauty treatments that you really need to avoid ahead of your wedding day. From Botox to bleaching, here are some of the beauty treatments you mustn't try in the six months before your big day, even if you're looking to build a pre-wedding beauty regime.
If you are planning any major beauty treatments or changes to your normal beauty regime as your wedding day draws closer, make sure you're open and honest with the clinician or technician carrying them out - they will be able to advise you on how to proceed in line with when your wedding day is.
The 8 Beauty Treatments to Avoid in the Six Months Before Your Wedding
1. A Big Change to Your Hair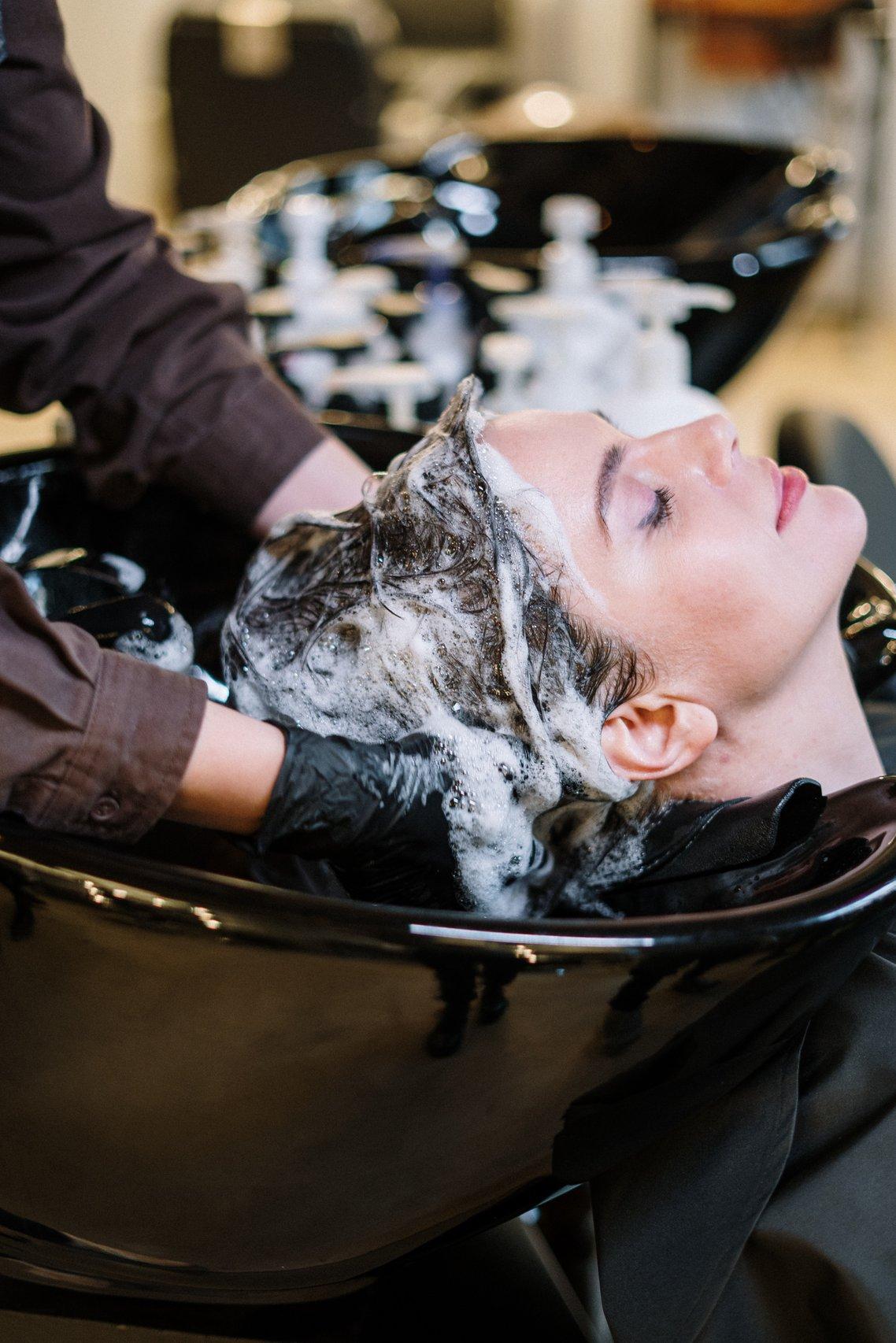 With just six months to go until your big day, it's wise to avoid any big changes to your hair as it can take so long to revert back if you don't like it! This means if you want to chop a lot of it off, bleach it or change the colour specifically for your wedding, it's better to do it a year or so in advance. If you love it, you can top it up nearer the time, but if you don't, then at least you've got a decent amount of time to grow it out or apply all the toner.
2. Botox
If you're already a seasoned pro at Botox, then don't worry too much. But if you're a total newbie, think twice about getting it for your wedding if it's less than six months away. A Botox shot lasts between 3-5 months, so if you don't like it, you won't be able to guarantee it's worn off in time for your wedding.
READ MORE: The Best At-Home Hair Removal Products
3. Tanning Beds
Whether your wedding is six months away or 600 years away, give tanning beds a miss! They are a real risk for skin cancer, and can cause premature ageing. Instead, opt for a spray tan. We'd recommend having a trial run a few months before your wedding so you can find the shade you like, and assess how long it lasts. Then you'll know when the perfect time to get one is ahead of your wedding - they often need to be applied around two days before, to give the tan time to develop.
4. Fillers
If you've never had fillers before, do not leave it to a few months before your wedding to try them out. Depending on the type of filler you have, it can last between six to 18 months before breaking down. You don't want to be going into your wedding with a face you don't feel comfortable with. You need to give yourself at least two years if you're planning to try this for your wedding.
5. Chemical Peel
We all remember the episode of Sex and the City where Samantha has a chemical peel, right? If you don't know what we're talking about, look it up - it's a cautionary tale if there ever was one. Chemical peels are basically exactly what they sound like - it peels off the layer of dead skin and cells to expose the fresh layer underneath. It can leave you looking youthful and refreshed, but you will have to endure some redness for a while. Try this one a year in advance so you can see how you react, before even thinking about booking one in for your big day.
READ MORE: The Best Teeth-Whitening Treatments for Your Wedding
6. Thermal Reconditioning
Thermal reconditioning - also known as Japanese hair straightening - is only worth doing if you want completely straight hair for your wedding day. If you think you might want a slight wave or a more boho style, avoid having this treatment done in the year leading up to your wedding, as it'll render your hair unable to hold any curl or wave.
If you want to straighten your hair, but still want to be able to try other styles around your wedding, consider a keratin treatment or a Brazilian blow-dry, as these don't last as long as they only work on the outside of your hair - meaning you can have straight locks in the run up to your wedding, but phase them out in time to add texture on your wedding day!
7. Microdermabrasion
Avoid having an intense facial treatment like microdermabrasion in the weeks before your wedding. Not only can it cause some irritation and redness, it can also cause your dead skin to shed over a period of weeks, which can affect makeup application. You do not want to be shedding dead skin on your wedding day. Try a facial cleansing brush instead for revived skin!
8. Microblading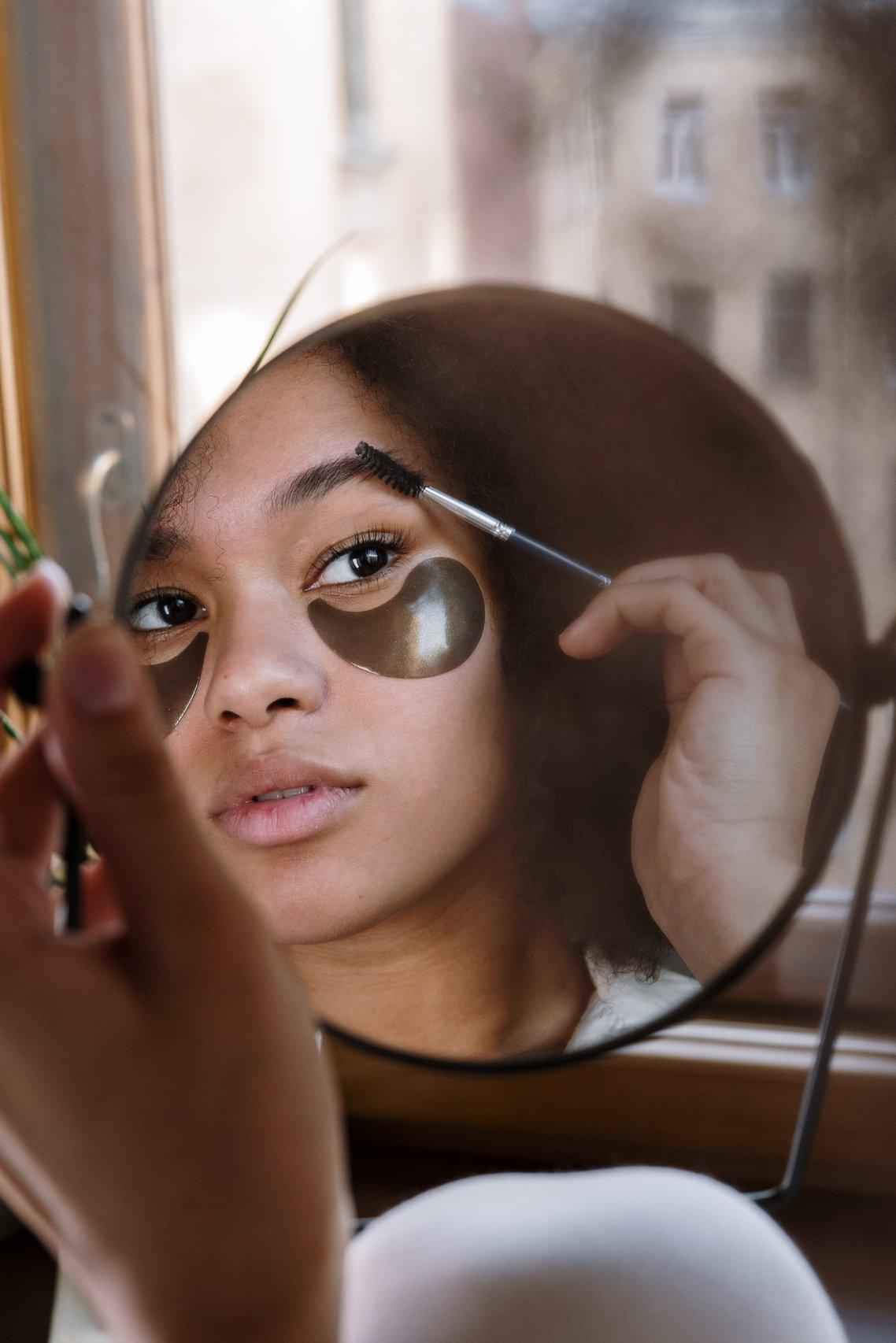 You probably want your brows to look their very best for your wedding day, but if you're considering microblading, you need to plan for it to be at least three months before your wedding day.
Microblading is essentially having your brows tattooed on, with a temporary ink that lasts between 12-18 months. You want to have your first appointment three months before (at least, although we'd say if it's a departure from your usual beauty routine, to allow even longer to make sure you like how they look!), and then you may need a top up appointment 4-6 weeks afterwards to make sure the shape and colour is right. They'll then need time to heal too.
Now you know what not to do, make sure you read up on the beauty habits you need to get into to ensure you're glowing on your wedding day!