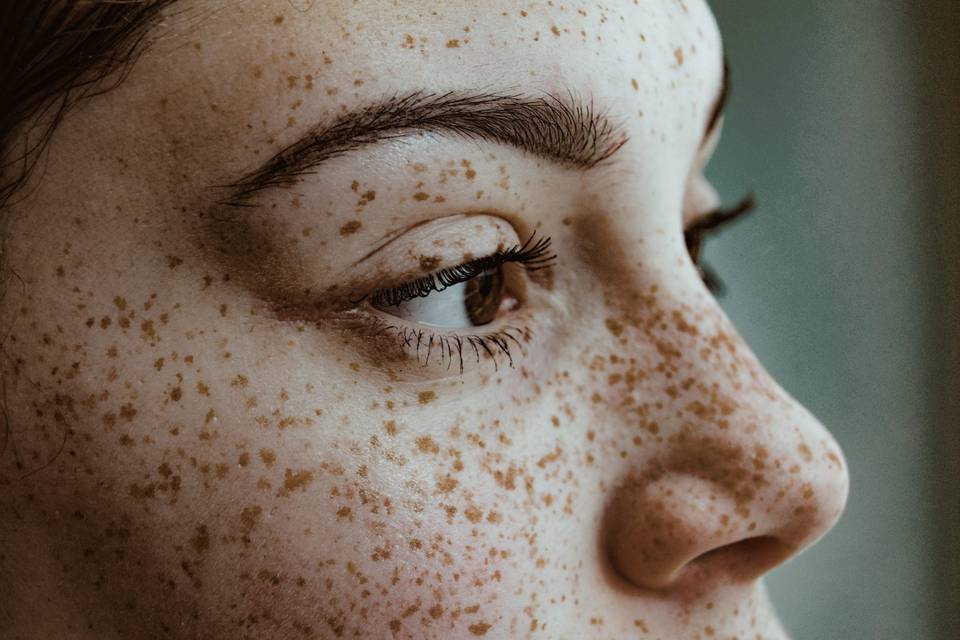 There was a time when sporting a unibrow was considered to be symbolic of female intelligence. If you couldn't grow a full Frida Kahlo for yourself, you might draw it in with kohl or fill the gap with goat's hair. We kid you not.
Thankfully, brow trends have since evolved, veering from the skinny, pristinely plucked pencil shapes of the 90s to the bushy brows that have made a certain contemporary supermodel a household name. Big brows are big business – according to analysis of 60 popular beauty treatments by Fragrance Direct, eyebrow services are the most in demand beauty treatments in the UK, with specialist services such as microblading and brow lamination proving to be especially sought-after and lucrative.
None of us are visiting a salon for the foreseeable but we definitely do not advocate tattooing on your own eyebrows, rather, the Coronavirus lockdown period presents the perfect window in which to 'grow your own'. Put the tweezers down and try these brow thickening tips instead.
1. Oil up
A nourishing oil can help to lock in moisture while the act of massaging an oil into eyebrows every evening will promote blood flow to your brow area, stimulating hair growth over time. It's not a quick fix, but it's a beauty ritual that's been practised for centuries, as Vanita Parti, CEO and founder of Blink Brow Bar, explains:
"Rosemary oil has been known to aid hair growth in particular. I included it in the formulation of BBB London Nourishing Brow Oil, £22, for this reason – it's blended with organic sweet almond oil to enhance hair growth and strengthen and condition new and existing brow hairs."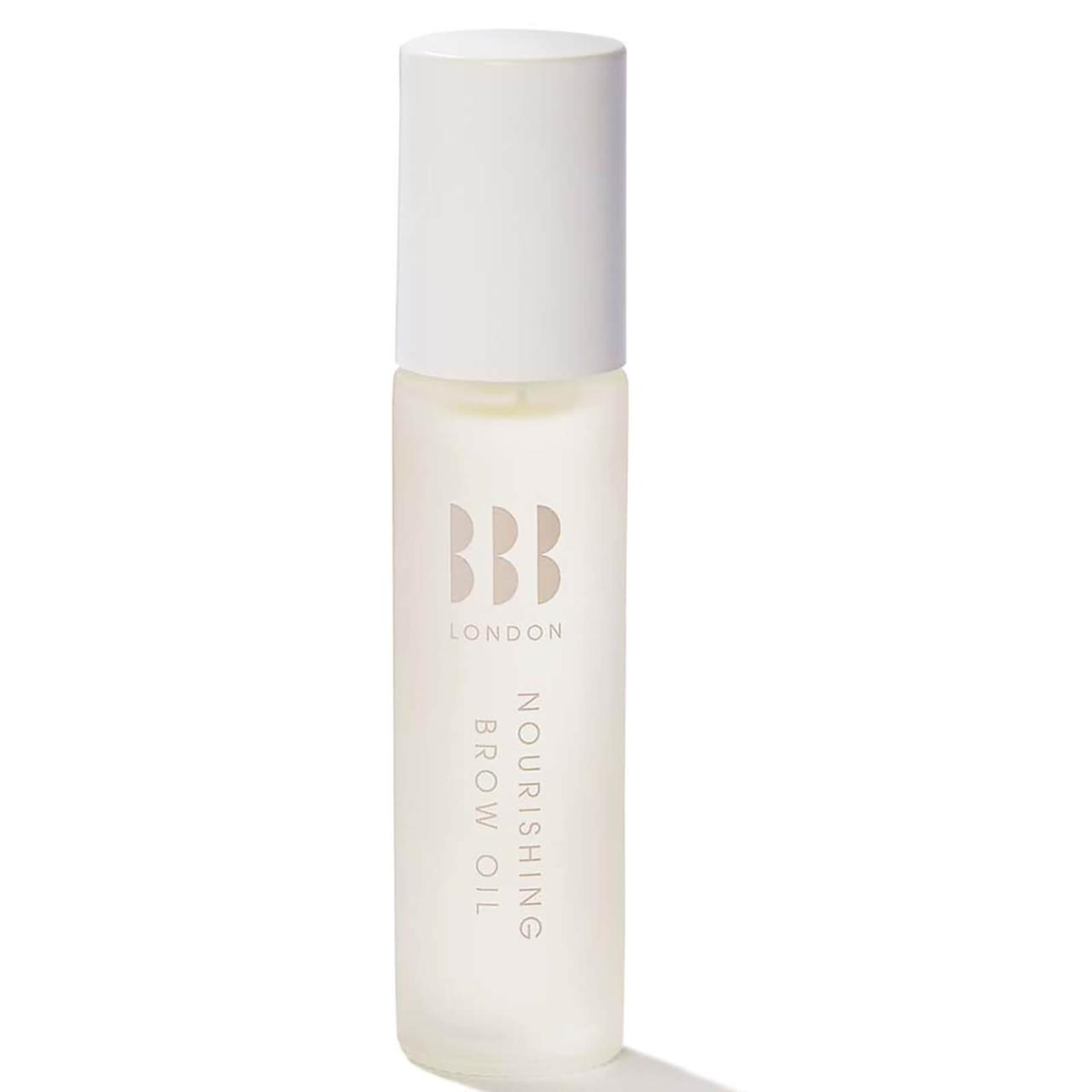 Meghan Markle's go-to London brow expert Sherille Riley meanwhile recommends working castor oil into brows before bed to encourage greater thickness, while even bog standard Vaseline will help to seal in moisture overnight.
READ MORE: 39 Bridal Beauty Hacks That'll Change Your Life
2. Invest in a Serum
A brow growth serum can offer targeted growth support if you've got surplus wedding budget – the big hitters don't come cheap. That said, results can be seen in eight weeks and a few have encouraging clinical studies backing up their growth potential.
Sherille favours RevitaBrow, £115, which contains a strengthening, hair follicle stimulating peptide complex combined with hydrating agents and protein rich plant extracts to foster brow growth from every angle.
To see a notable improvement in brow thickness you'll need to be disciplined on the application front – apply every night as part of your regular skincare routine and store it pride of place on your bathroom shelf so that you don't forget. It can also be used on beards, moustaches and sideburns if you know a groom keen to… groom… his facial hair to its fullest.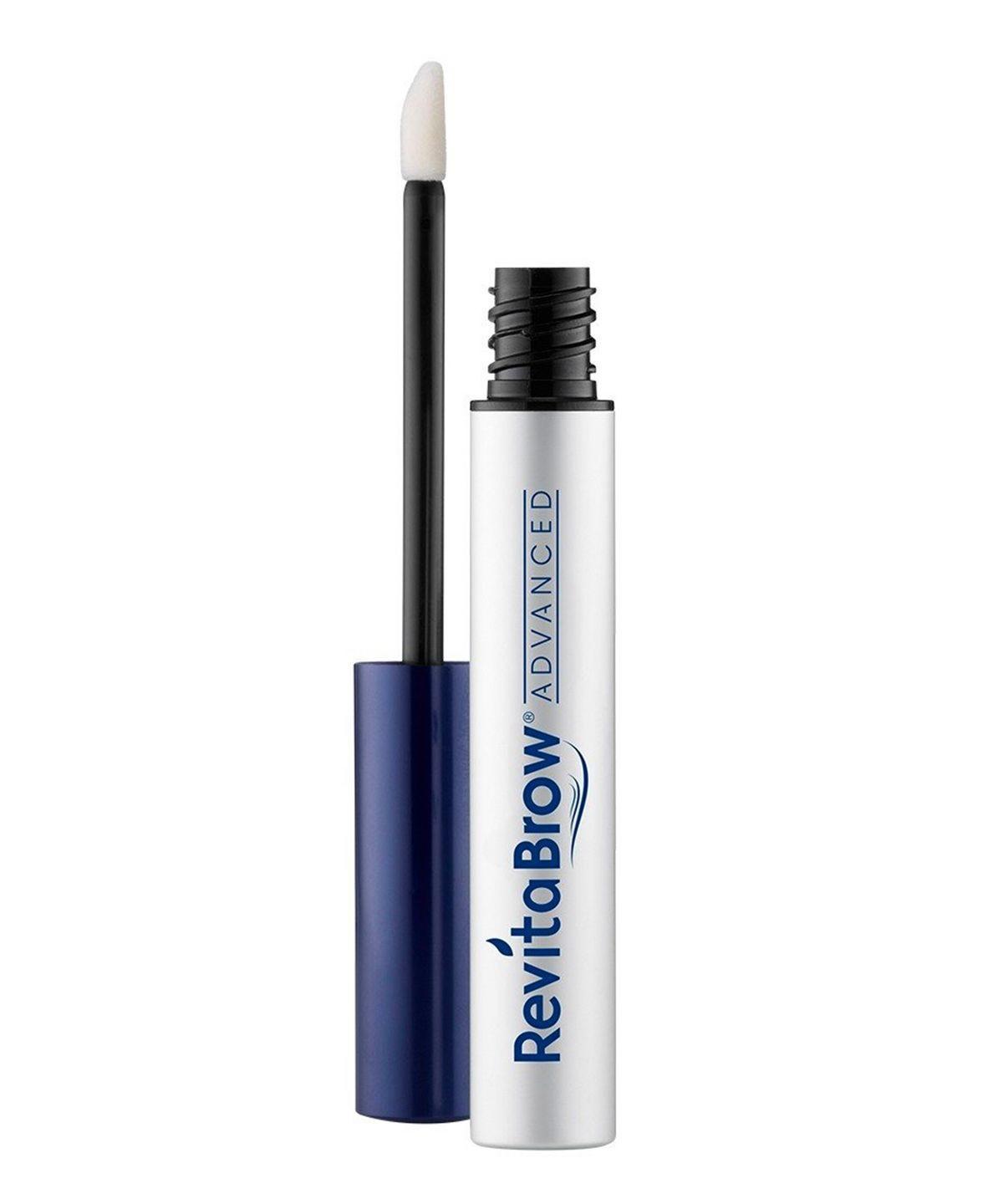 READ MORE: Grooming Tips for the Groom
3. Slather Your Brows in Skincare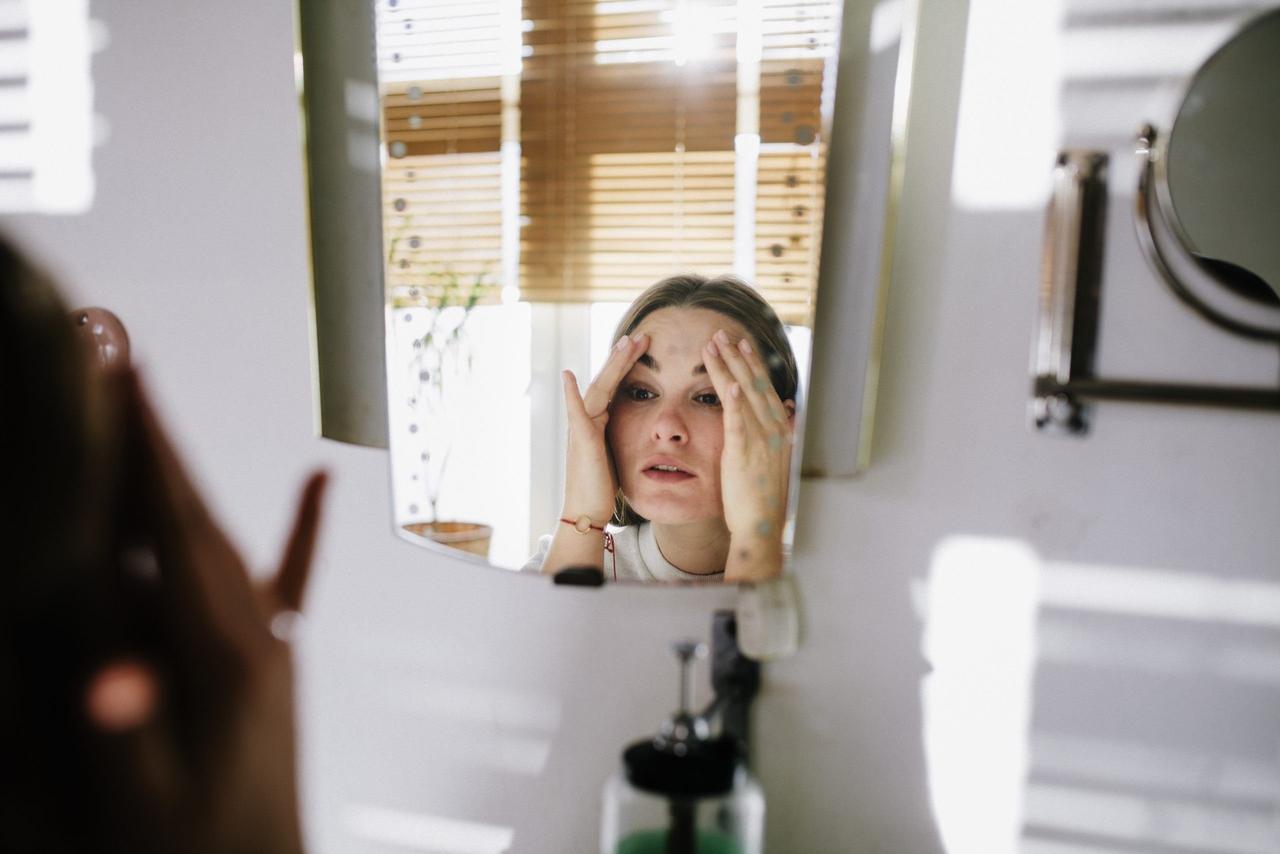 Sherille advocates gently exfoliating around the brow area to slough away dead skin cells, improve circulation and create a healthy environment for new hair growth – just take your regular chemical or physical exfoliator up around the brows.
Make-up artist Nikki Wolff, meanwhile, follows up by working her regular skincare serums and moisturisers into brows too to keep them thick and glossy. If you've instigated a pre-wedding skincare routine anyway, it's an affordable no-brainer for naturally soft and healthy eyebrows.
4. Let Them Grow Free
This one might seem a little obvious but it's surprisingly tricky to stick to if you're used to a more regimented brow routine. Leaving well alone for at least three months (your average hair growth cycle) is the best way to nurture new brow hairs, as Sherille confirms:
"Tempting as it might be to tweak, tweeze, trim or wax, this will only set you back. If you're unhappy with where your brows are at, choose daily styling over excessive plucking."
While Vanita shares the view that it's far too easy to get carried away when grooming brows at home, she does have one favoured method for a quick tidy-up:
"If you feel that your brows are looking a little messy, tweezing is the best option as it allows you to isolate rogue brow hairs, meaning that you retain the fullness and shape of your brows overall.
"Avoid plucking too close to your natural brow shape and stick to the stray hairs only. Try using a concealer pencil to mark where the boundaries are so that you don't get pluck happy."
5. Dim the Lights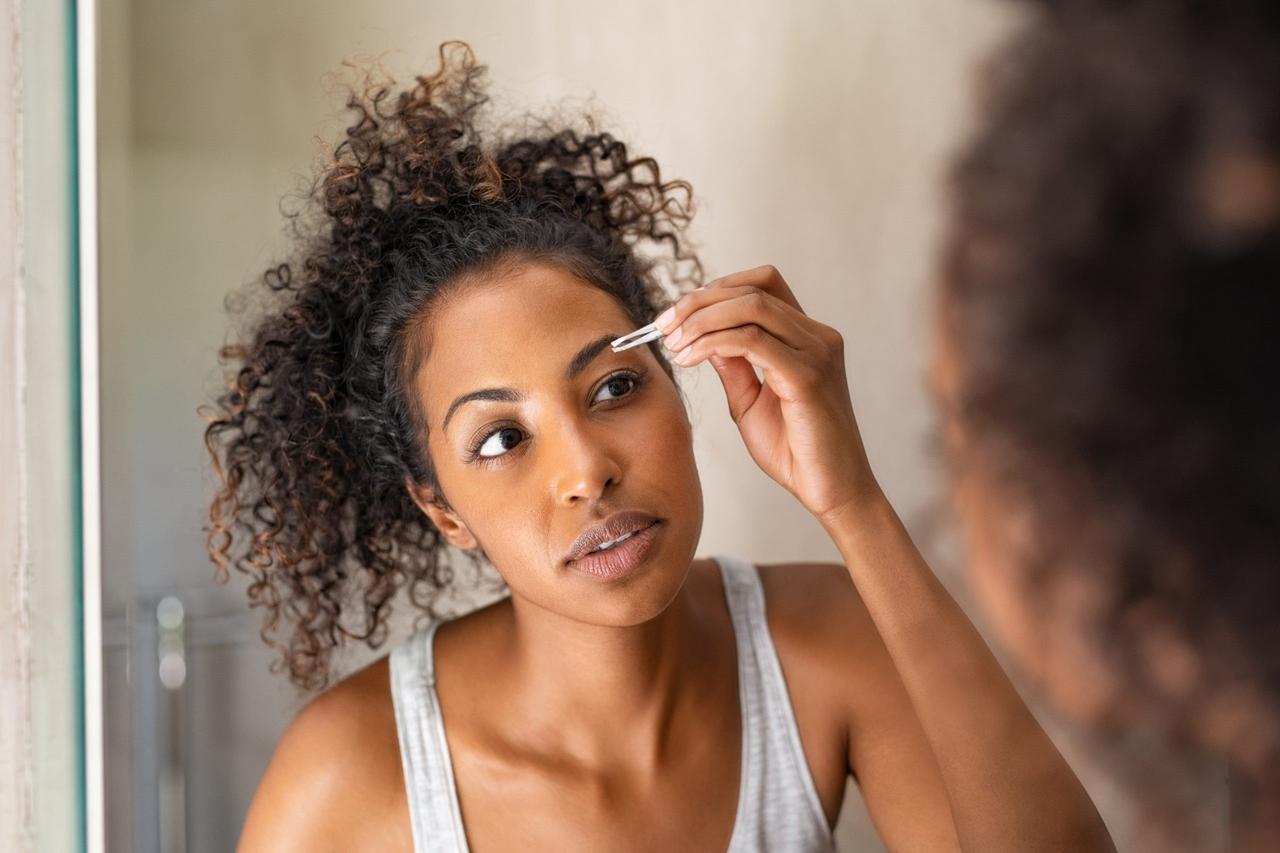 If you are going in for a speedy brow tidy, do so in moderately dim light rather than blazing sunshine. This will prevent you from going too gung-ho with the tweezers as you're more likely to stick to your natural brow shape and resist the urge to banish every "imperfect" straggler.
Clearly we're not promoting sticking sharp things near your eyes in the dark, but a little like getting obsessed with every.single.pore we see in a magnifying mirror, tweezing in bright daylight can result in you removing far more hair than you originally intended. Basically, introduce some mood lighting into your beauty routine for thicker brows in the long run.
READ MORE: How to Do Your Own Wedding Makeup
6. Fill Them In
Giving extra oomph to sparse eyebrows by way of tinted, volumising brow products can also remove the temptation to over pluck while getting you through the slightly tiresome growth phase.
Vanita recommends using a precise pencil to draw in hair like strokes (try BBB Ultra Slim Brow Definer, £17), building colour wherever your brows might be patchy. Finish by brushing through a body-building gel – BBB Brow Build Gel, £21, "is enriched with microfibres that coat tiny, 'baby' brow hairs to literally build up instant thickness".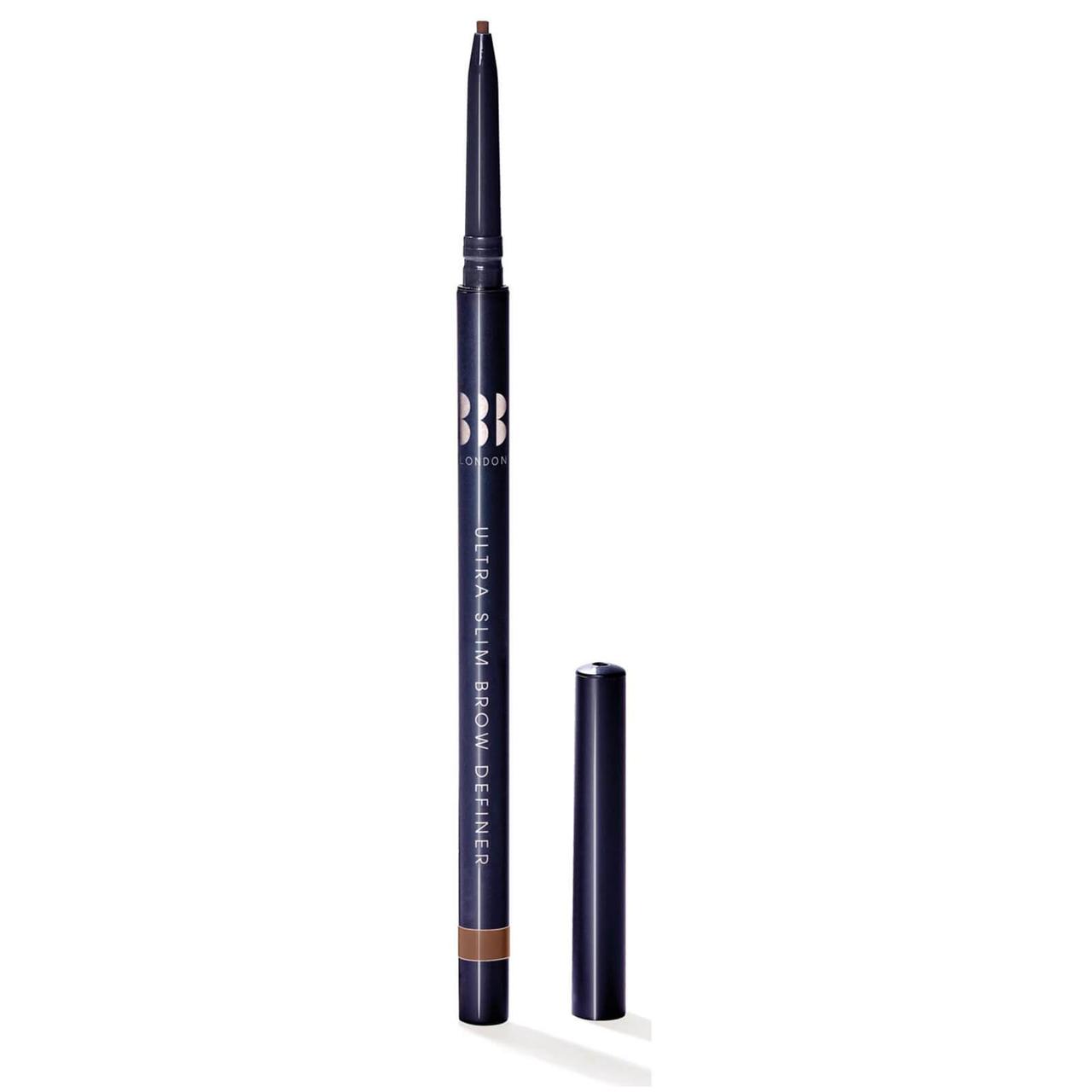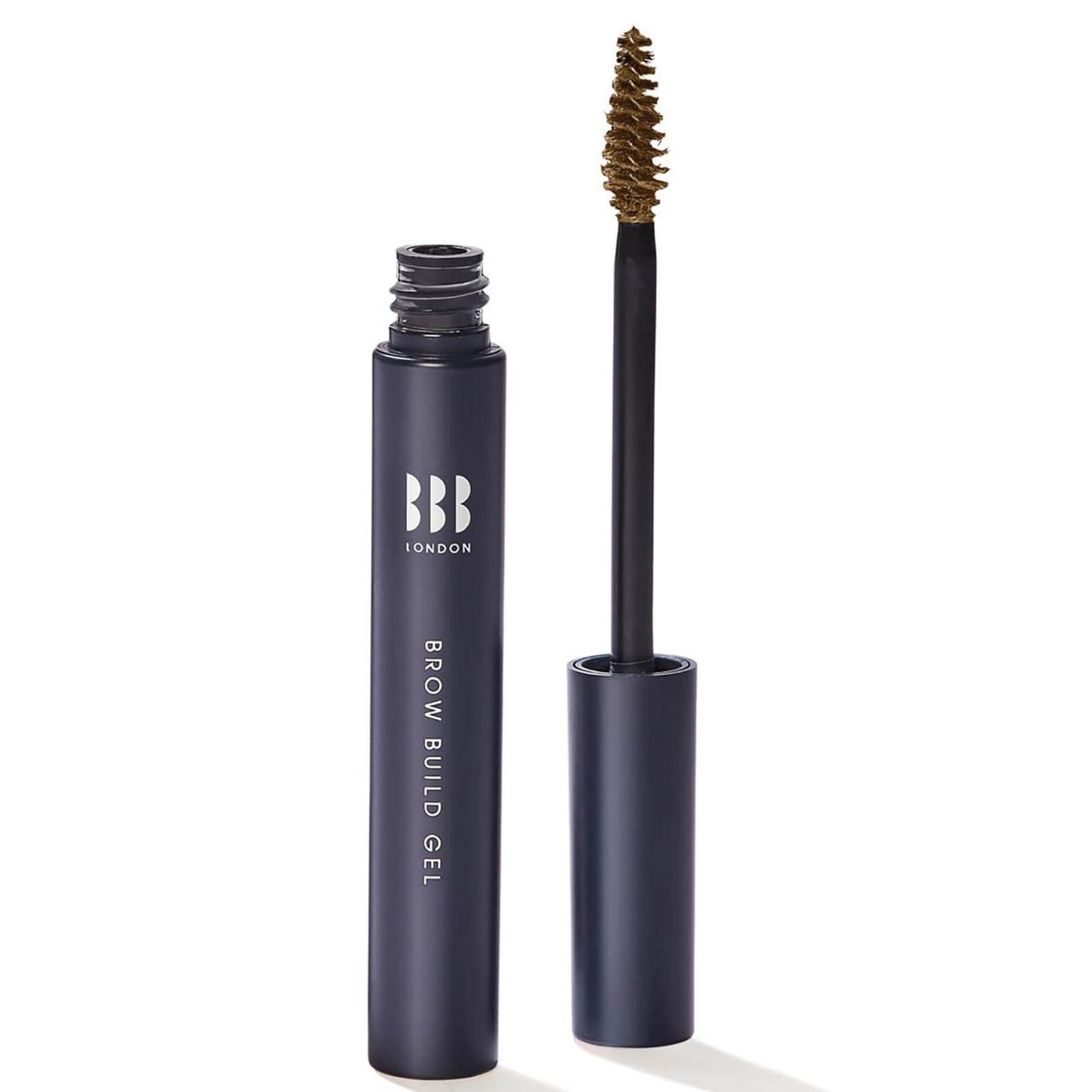 Other speedy brow builders to try include the cult Glossier Boy Brow, £14, and bestselling Benefit Gimme Brow+, £22.50. For a budget temporary brow boost, Lottie London Arch Rival Microblade, £6.95, creates a realistic hair like effect thanks to four ultra-fine applicator tips. It also grooms hair as it goes, so it's as time efficient as it is visually effective. Round your brow thickening efforts off with Beauty Edit Mayfair Brow Setter, £25, to keep both colour and shape in place all day.
If, on the other hand, makeup is all a bit much RN, running a dry spoolie through brows will coax them into shape just fine.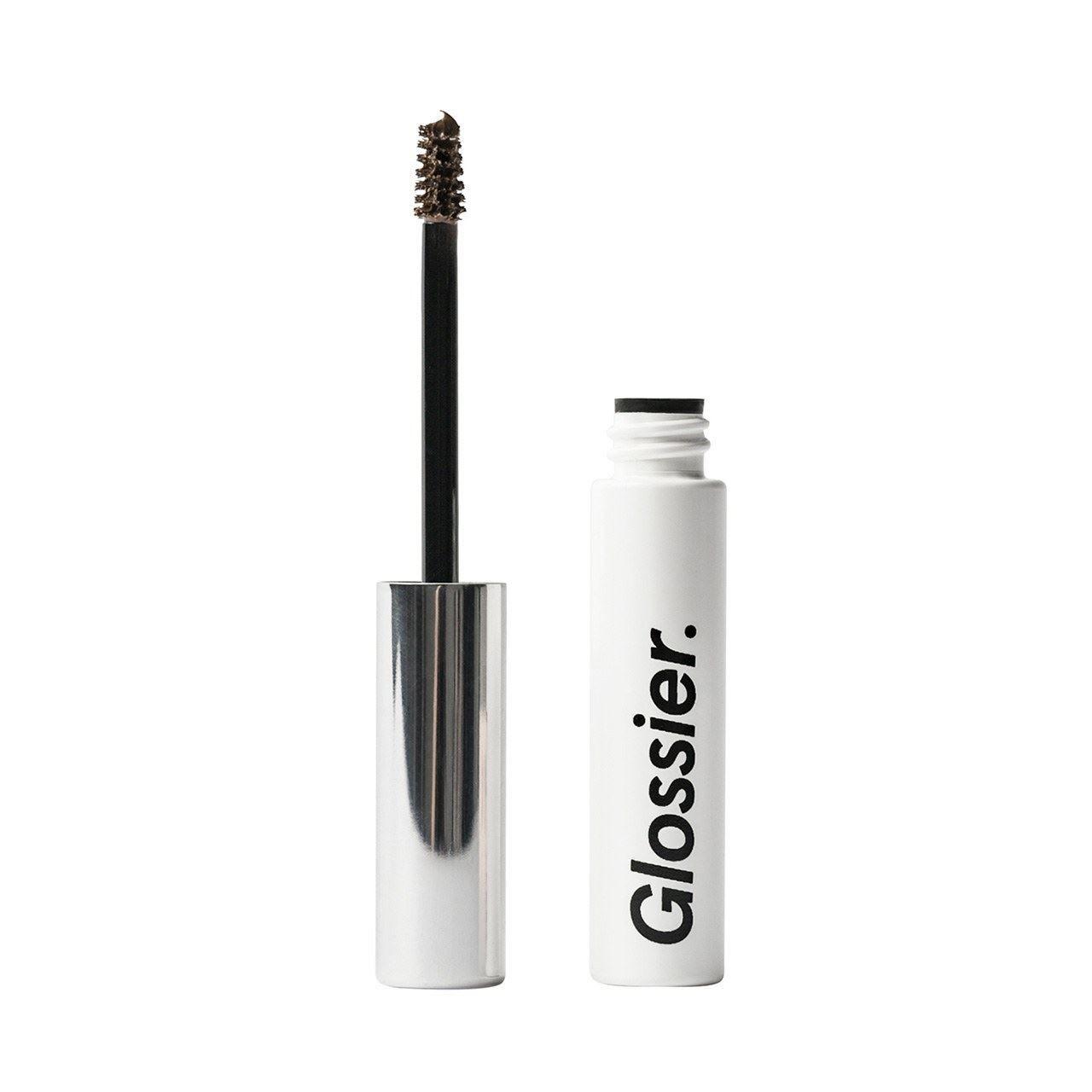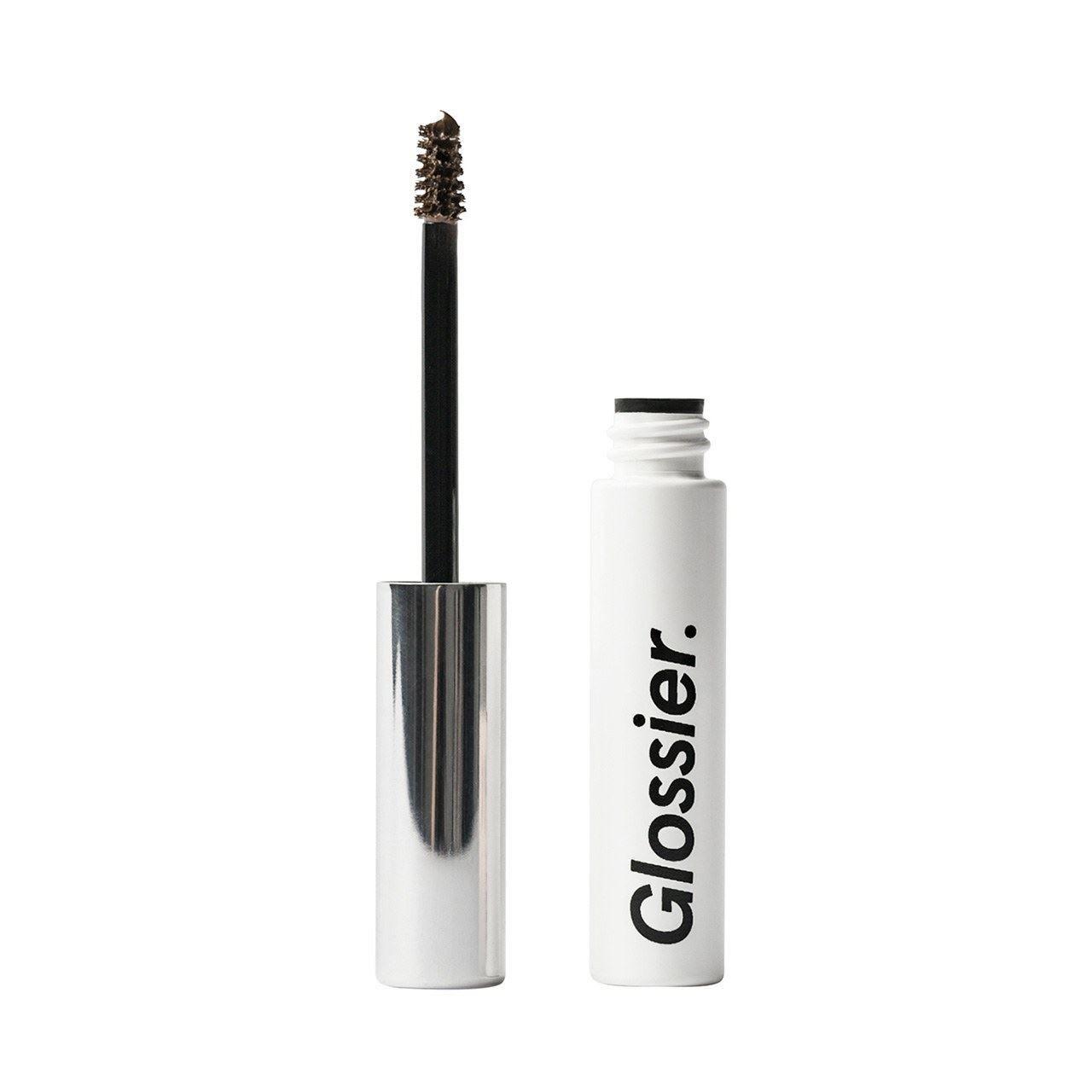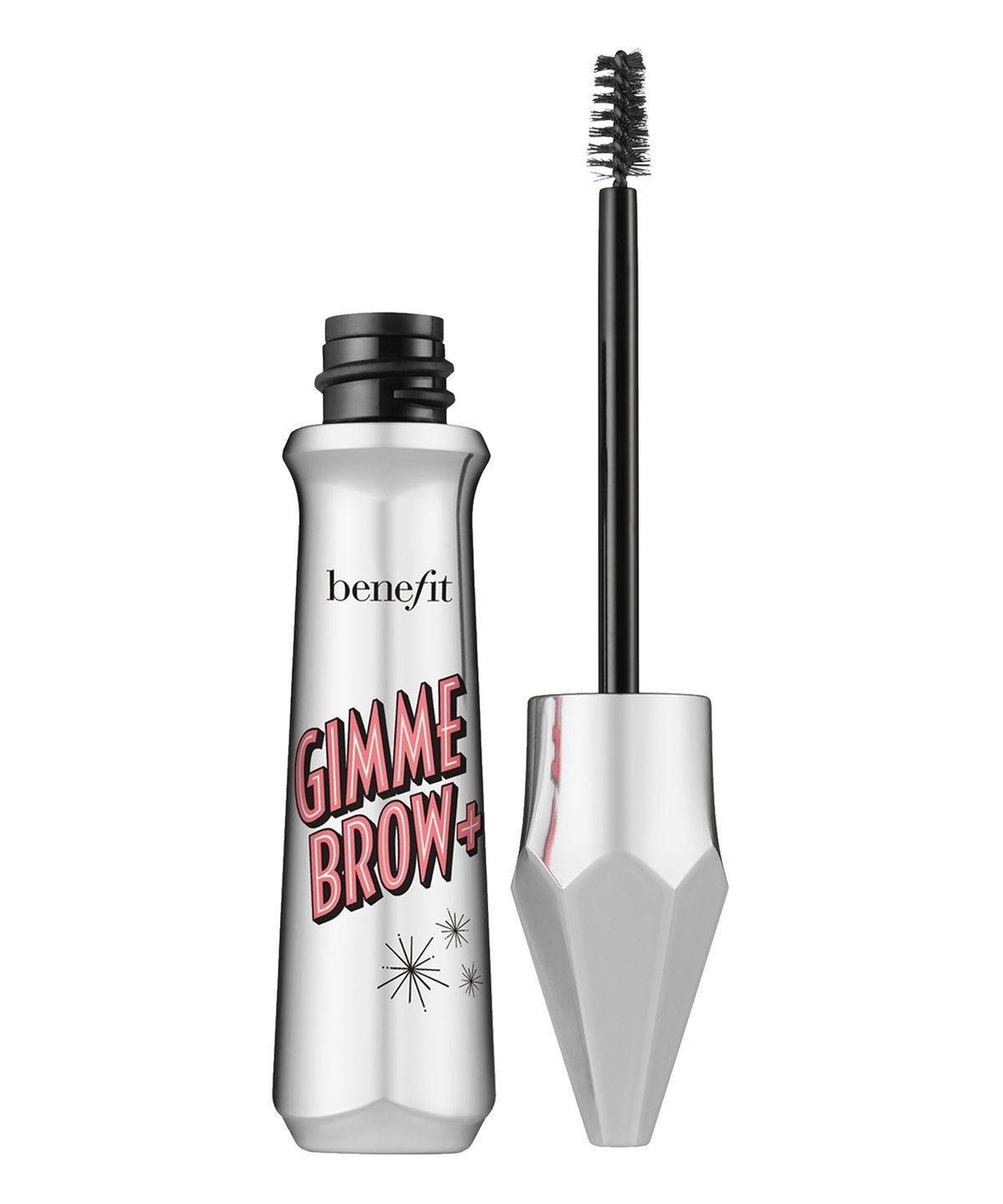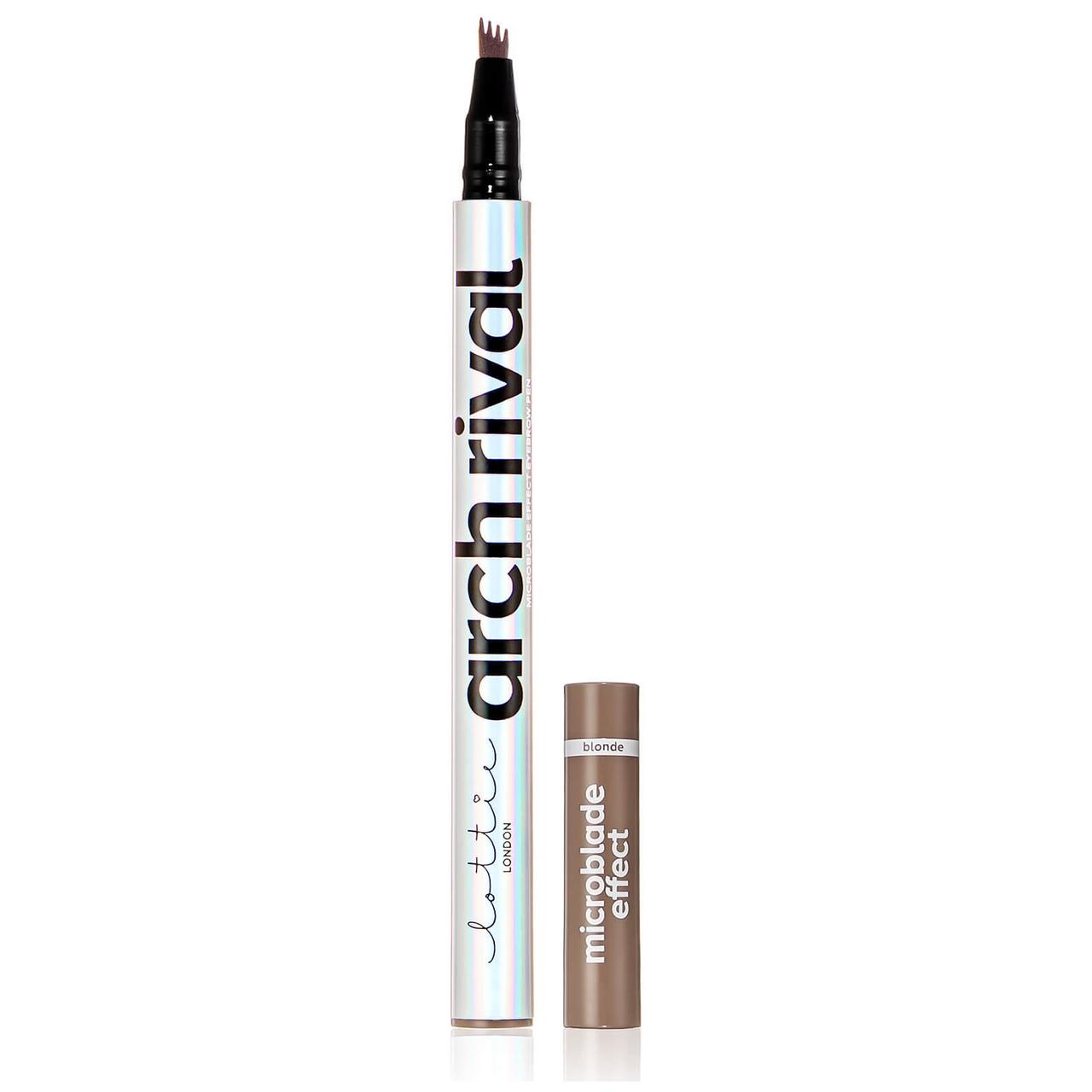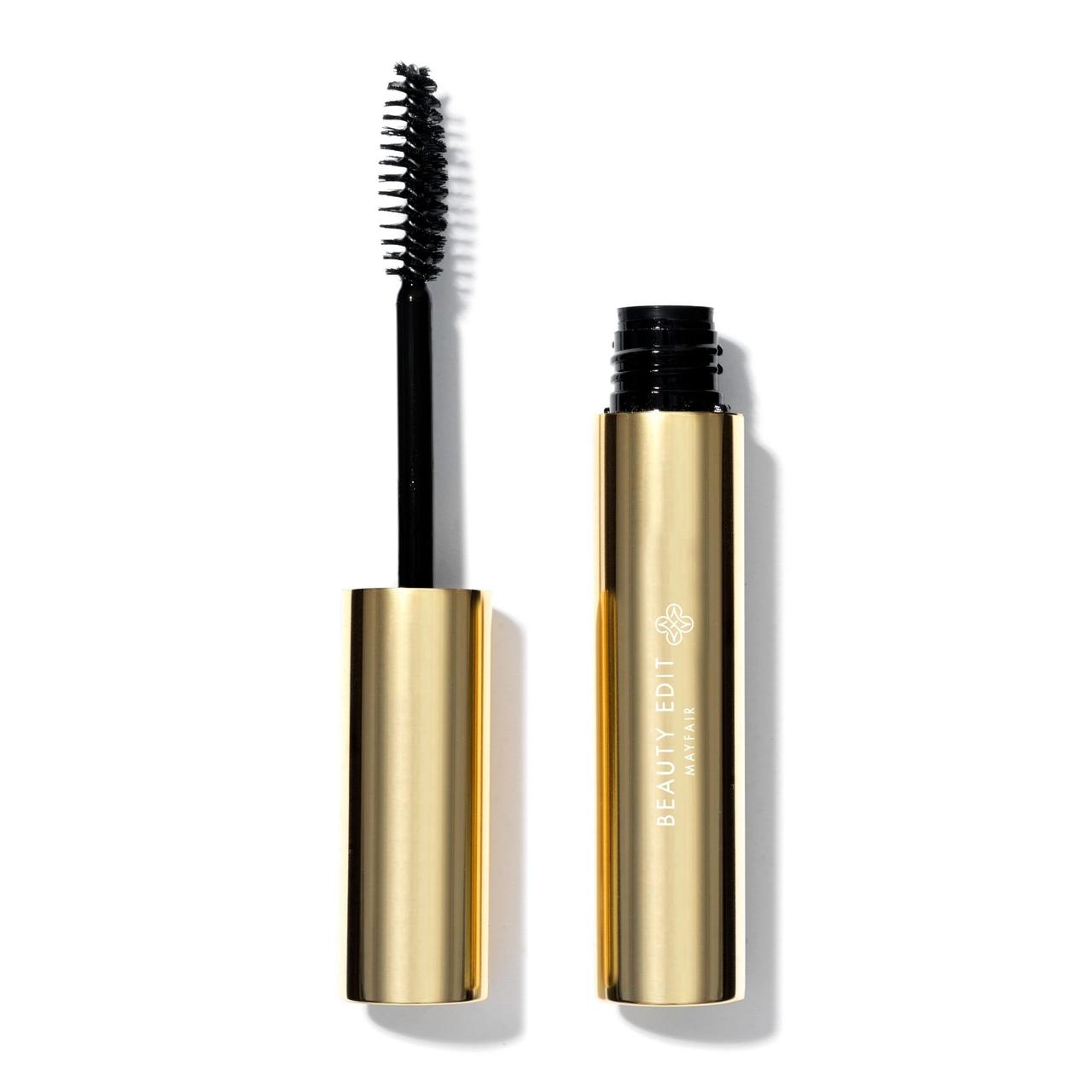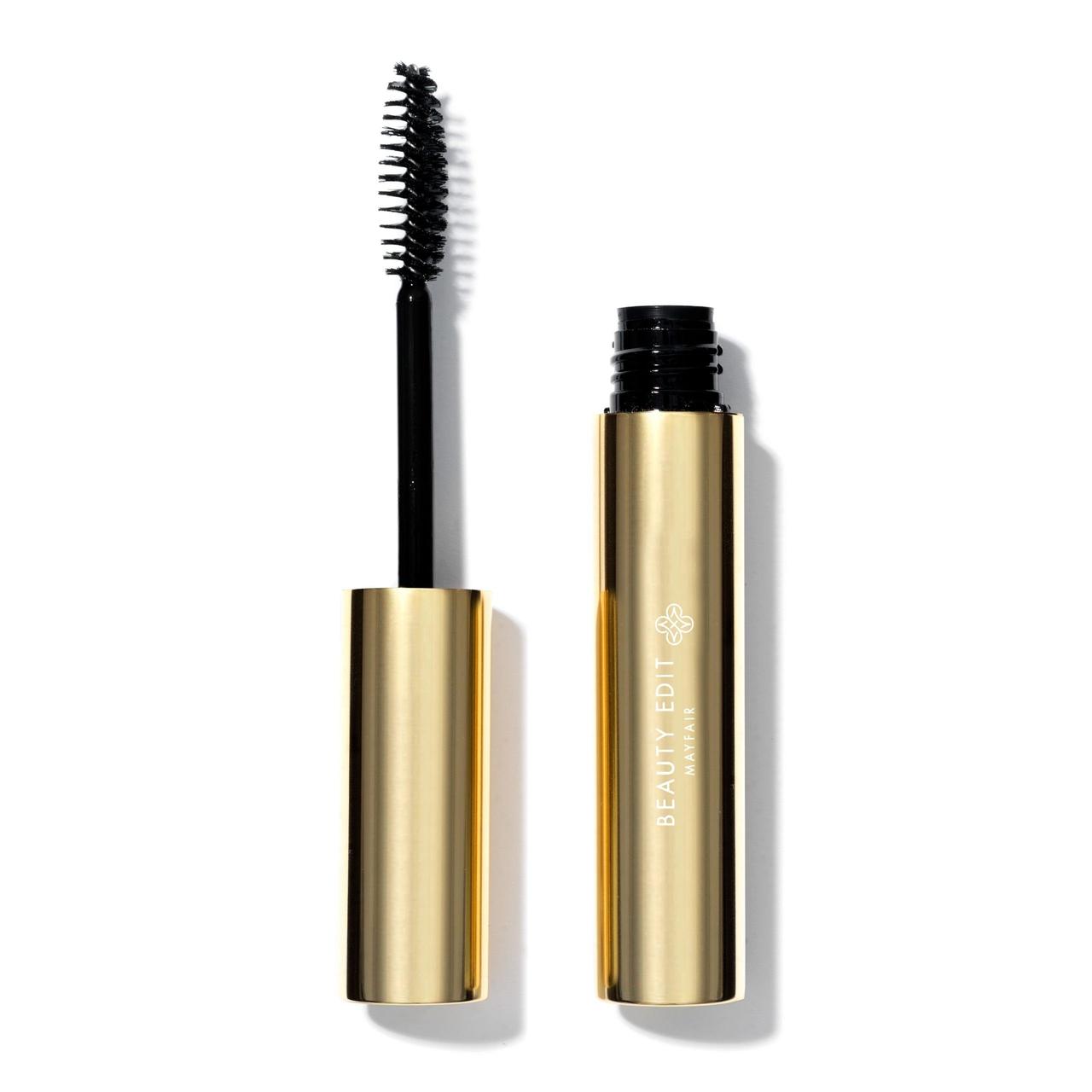 7. Hit the Bar
When it's safe to venture out again, book in to see a pro before your wedding to finesse the shape and structure of your 'fresh from lockdown' brows. Bobbi Brown Brow How services, £17, will help you to establish a bridal brow plan from start to finish, but in the meantime tune in for live chat events from Bobbi Brown Pro Artists to pick up insider tips and tricks before your big day.
Blink Brow Bar and Nails & Brows Mayfair also offer up a vast menu of brow services on the high street, including threading, make-up masterclasses and microblading if your brow growth hasn't been quite as abundant as you'd hoped.
Lastly, if you've noticed particularly stark brow fallout and thinning, consider consulting your doctor to rule out any possible underlying medical conditions.
Brows sorted? Don't miss our guide to the best teeth whiteners!