Page Boy Duties Explained
If you are not sure what the role of the page boy is, what they should be doing or what they should wear, take a look at our guide which will give you all the answers...
We have included third party products to help you navigate and enjoy life's biggest moments. Purchases made through links on this page may earn us a commission.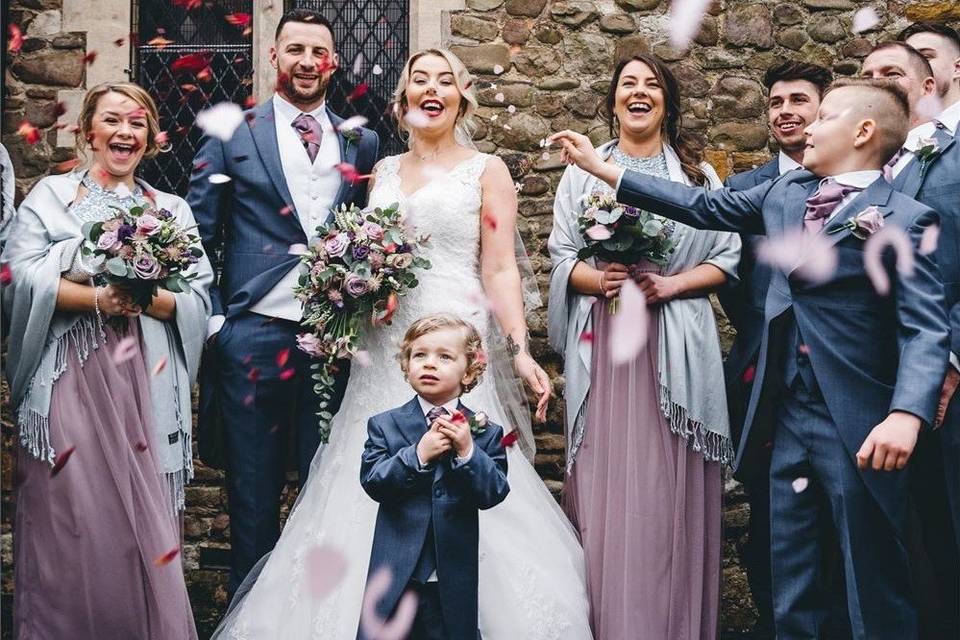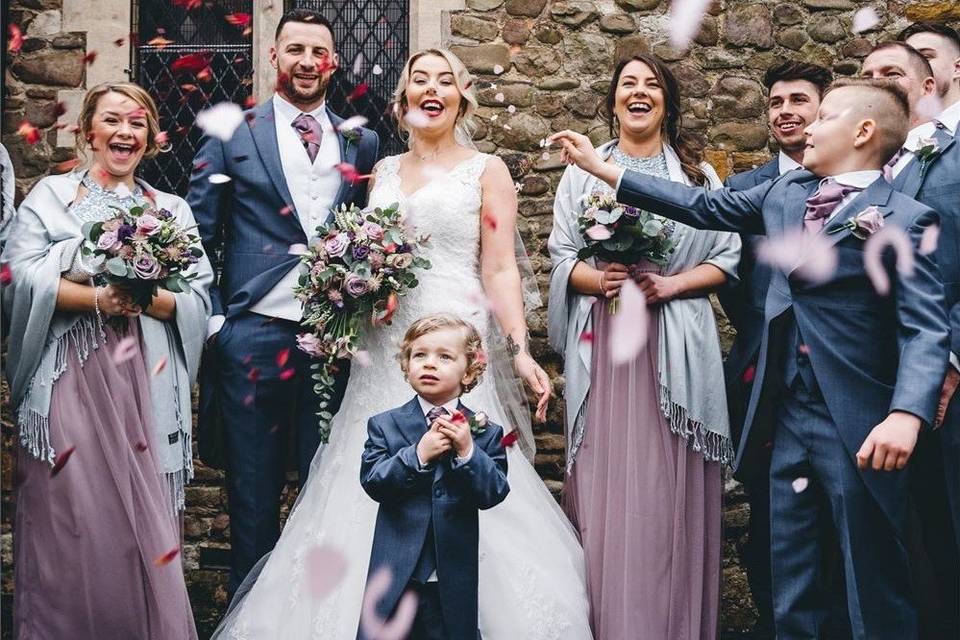 The role of the page boy is mostly just to look adorable walking down the aisle and in your wedding photos, and it's a lovely way to include children in your special day.
If you are looking for a way to include a younger boy in your family or a child of one of your close friends in your wedding but you are worried about giving them too much responsibility or stress on the day then the role of the page boy could be perfect for them.
Page boys are typically boys under the age of seven and they walk down the aisle either together if you are having more than one or with the flower girl or other bridesmaids.
READ MORE: Wedding Photo Checklist – 121 Must-Have Photos
What is the Difference Between a Page Boy and a Ring Bearer?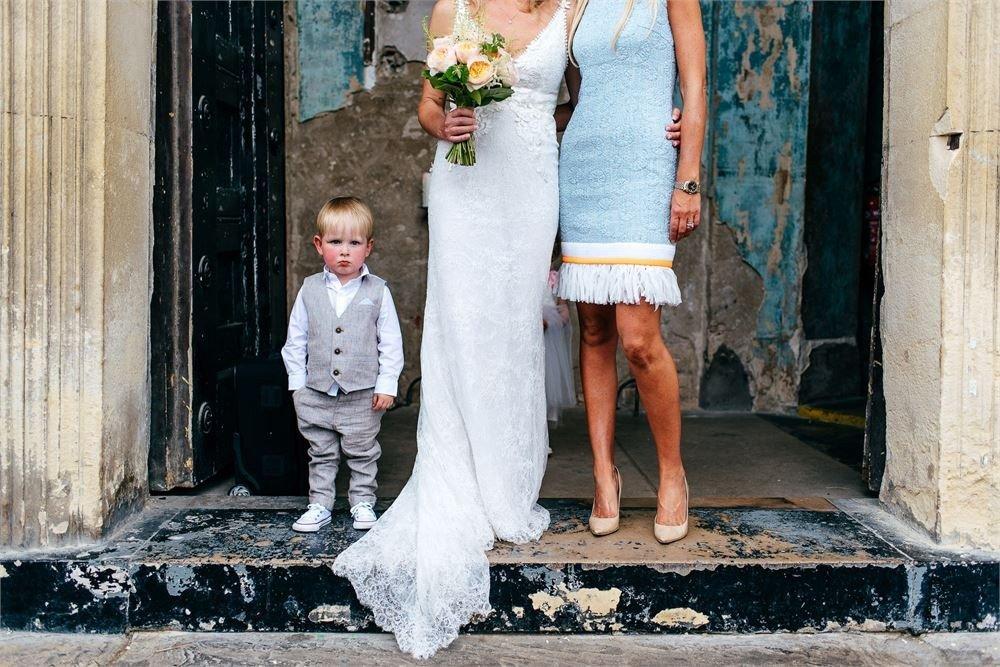 Image: Jordanna Marston
Some couples may choose to have both a page boy and a ring bearer – the ring bearer will be the one to carry the ring pillow and present the wedding rings to the couple.
The page boy will walk down the aisle but they don't need to hold anything and typically walk down holding hands with the flower girl.
The page boy tends to be between the ages of 3 and 10, and will often be of close relation to either the bride or the groom. It isn't compulsory that you have one – and it's important to remember that the younger the page boy, the more likely they are to throw a strop and not walk down the aisle at all!
READ MORE: 15 Beautiful Ring Bearer Pillows
What are the Page Boy's Duties?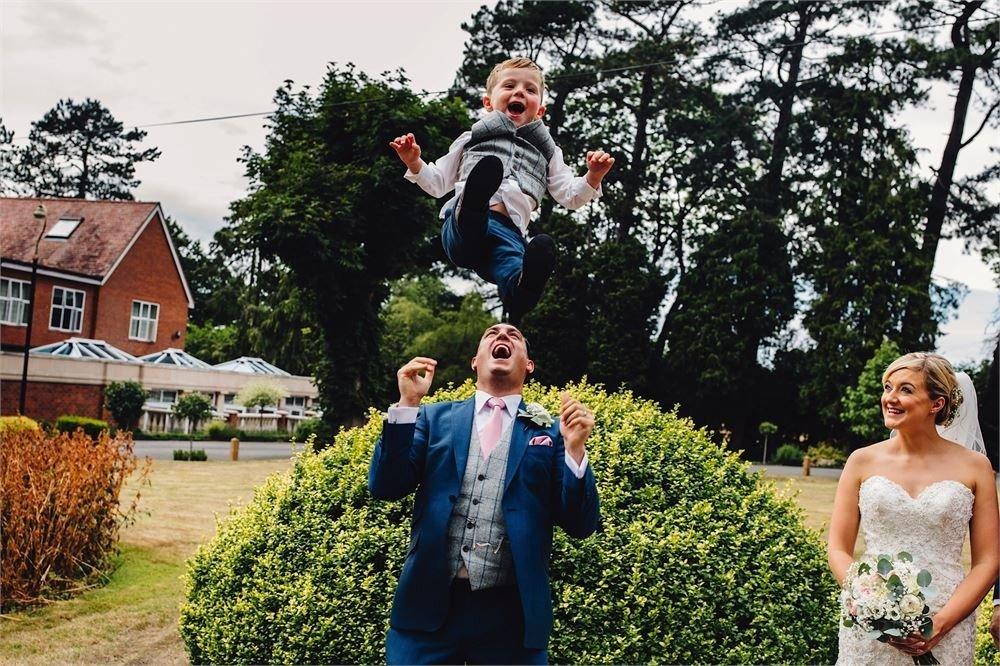 Image: J S Coates
Traditionally the page boy would hold the train of the bride's dress – however, nowadays it is more common for them to simply walk down the aisle with the flower girl or ahead of the bridesmaids.
If you are not having a seperate ring bearer then you might want your page boy to carry the wedding rings down the aisle, or you could choose for them to walk down with a cute sign.
What Does the Page Boy Wear?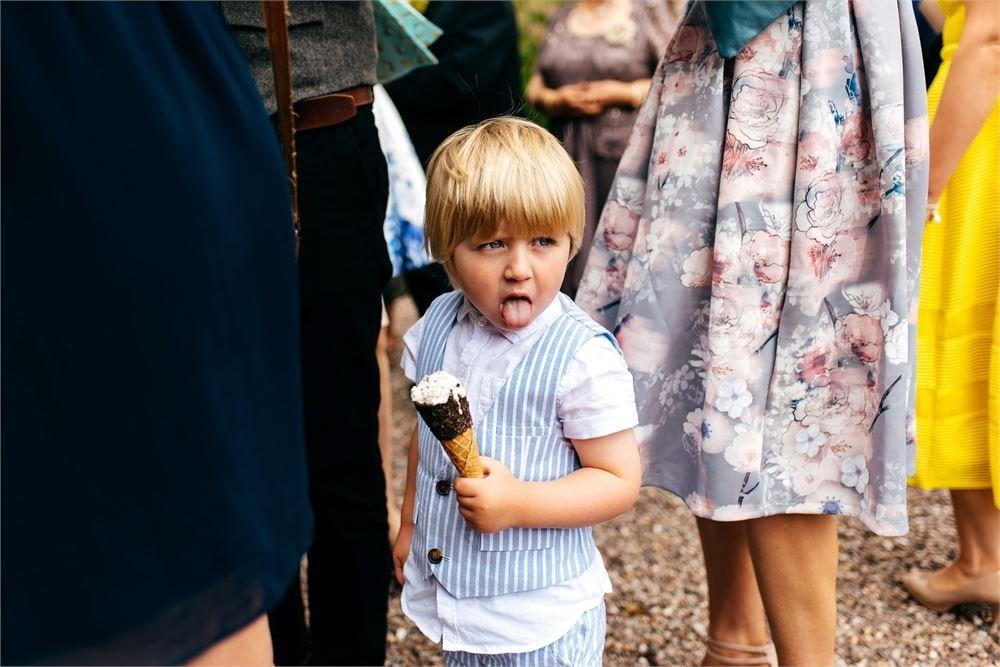 Image: Jordanna Marston
It's totally up to you what the page boy wears – you might need to consider their age and go from there.
If they are very young then they might want to wear soft super cute Prince George-inspired shorts and a shirt. Alternatively you could dress them in a mini-version of the suit worn by the groomsmen or a waistcoat and shorts.
READ MORE: Our Favourite Page Boy Outfits
What Does the Page Boy Do on the Morning of the Wedding?
Image: Page boy sign – Ginger Ray
This will completely depend on the page boy's age and temperament so be open to doing what you think will make him most comfortable. He may love getting ready with the groom, the best man and the ushers and you will get some lovely photos of everyone getting ready together.
Alternatively, if your page boy is very young then it may easier for your page boy to get ready with his parents and then arrive nearer the time of the ceremony. If you are feeling unsure at what to do then the parents of the page boy will be able to help you decide what would be best for them.
READ MORE: Flower Girl Duties Explained
Do We Buy the Page Boy a Gift?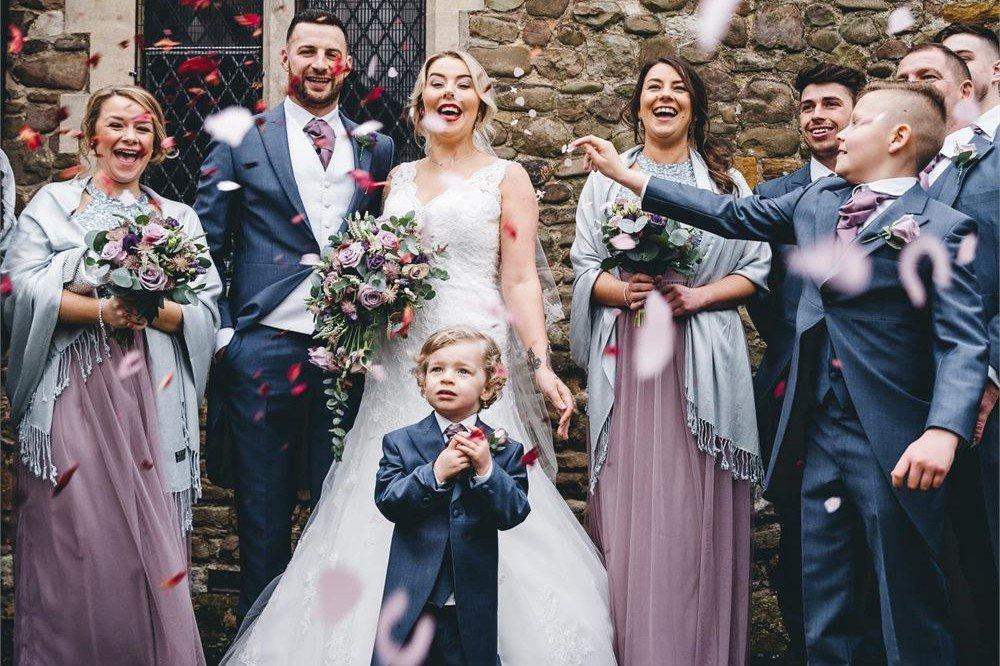 Image: Charlotte Mail
You may choose to buy your page boy a small gift to say thank you for doing such a great job. This could be a card, a fun print for their bedroom or a cute wooden sign.
READ MORE: Page Boy Gift Ideas: Extra Special Presents for Your Page Boy
If you are considering a page boy in your bridal party then start browsing some of our favourite page boy outfits.