How to Support Wedding Venues & Suppliers During COVID-19: 9 Ways You Can Help
This year hasn't been easy for the wedding industry, but the good news is there's plenty of ways we can help our amazing venues and suppliers - from sharing their work to indulging in an extra treat!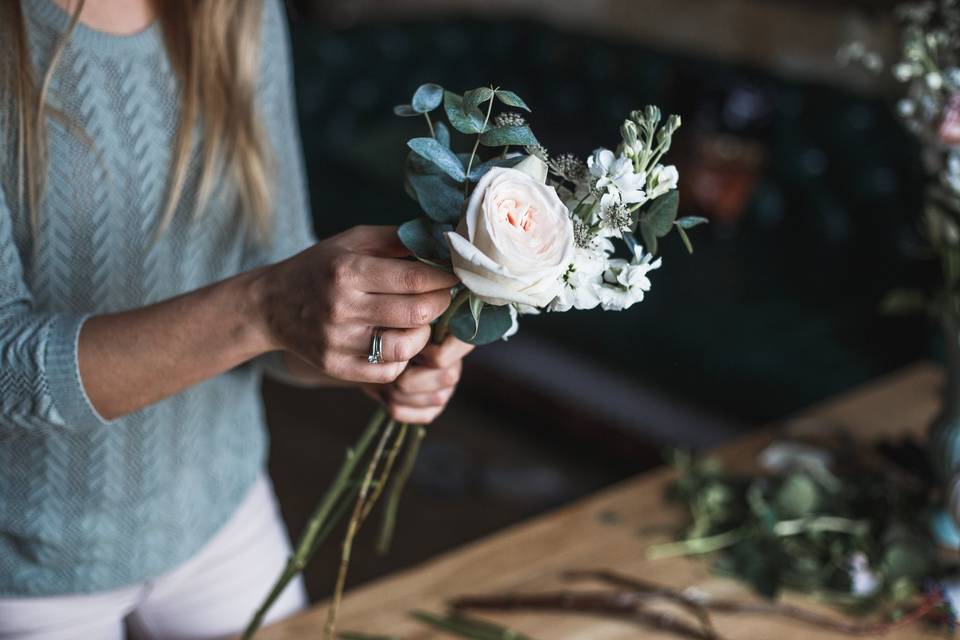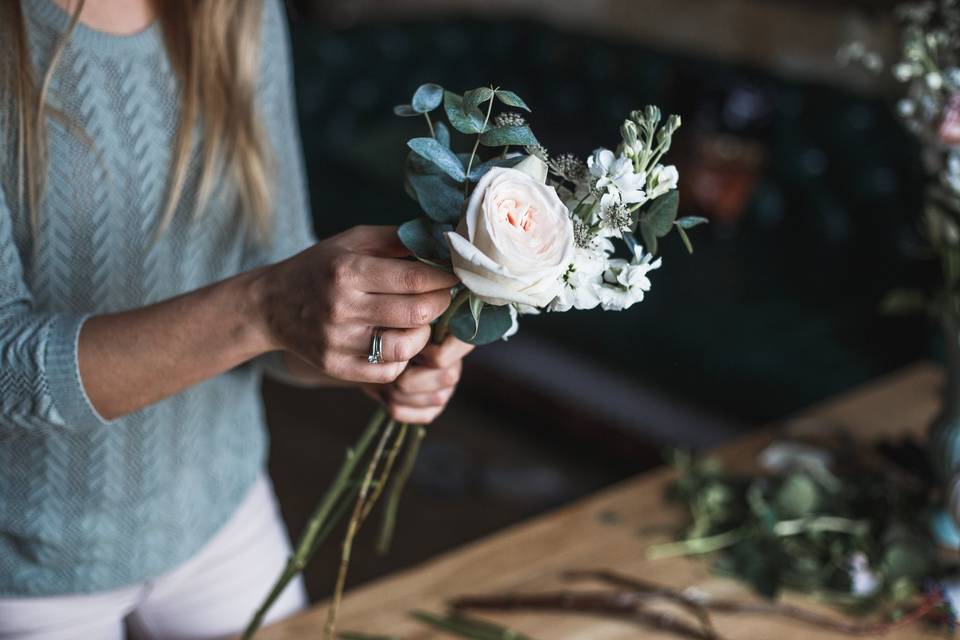 It's no secret that 2020 hasn't been the wonderful wedding-filled year we hoped it would be back in January.
The impact of Coronavirus has meant many heartbroken couples have been forced to switch loved-filled celebrations for lockdown, leaving their carefully laid plans in tatters and their nuptials on-hold.
But it isn't just brides and grooms that are finding 2020 tough: thousands of small wedding businesses and venues have lost the income stream on which they depend. Without these businesses, none of us would get to experience the fun, unique, creative and beautiful weddings we've come to enjoy, and so we reckon it's time to do our bit to help them out.
Whether you're yet to book a date, you've postponed until next year or you've planned a scaled-back 2020 wedding, there are plenty of ways you can help give your favourite suppliers a boost.
READ MORE:
1. Order a Bouquet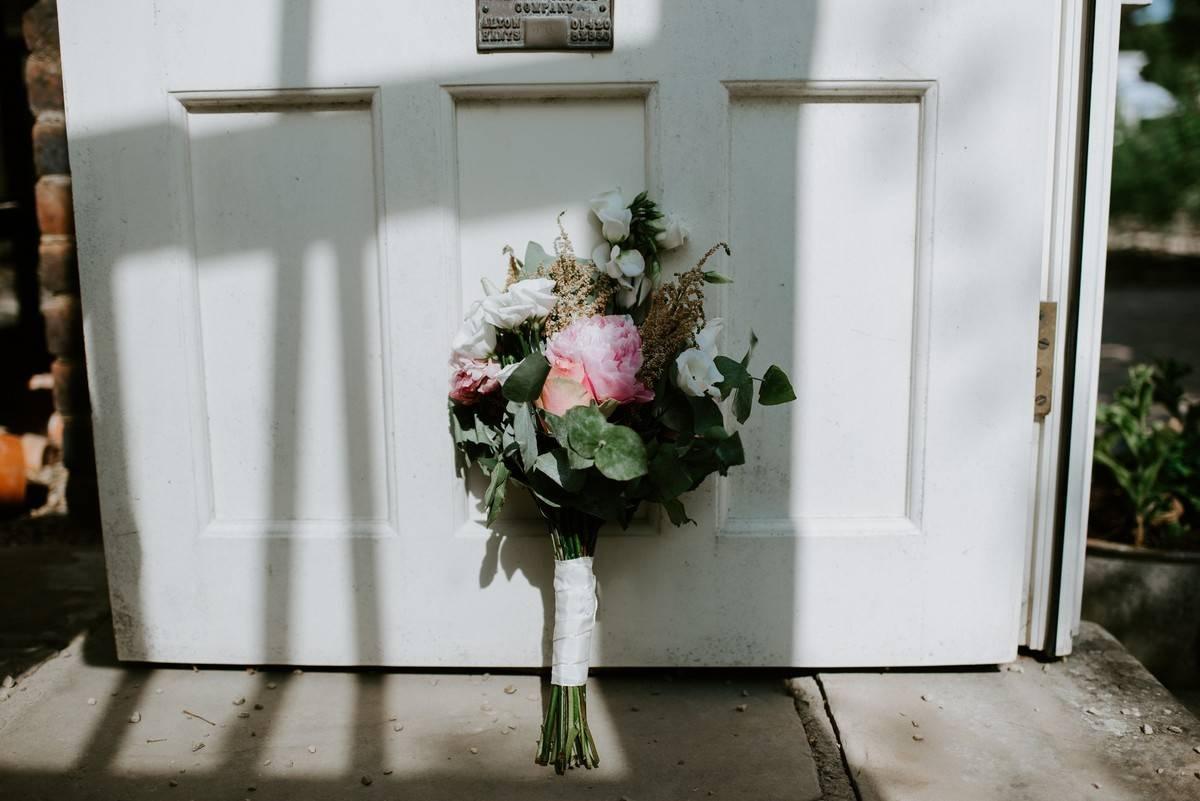 Ordering a bouquet from your wedding florist featuring some of the stems you plan to include in your bridal bouquet is a great way to mark your original wedding date – especially if you've moved your date to a different season. This way, you still get to enjoy the original blooms you selected.
You don't have to limit your bouquet buying to yourself – although obvs you deserve a treat – you can also support your florist over the coming months by buying birthday and Christmas gifts for friends and family. With events pretty much off for most of the year, florists will be relying on people giving flowers as gifts and, let's face it, who doesn't love receiving a bouquet?
2. Stay Over at Your Venue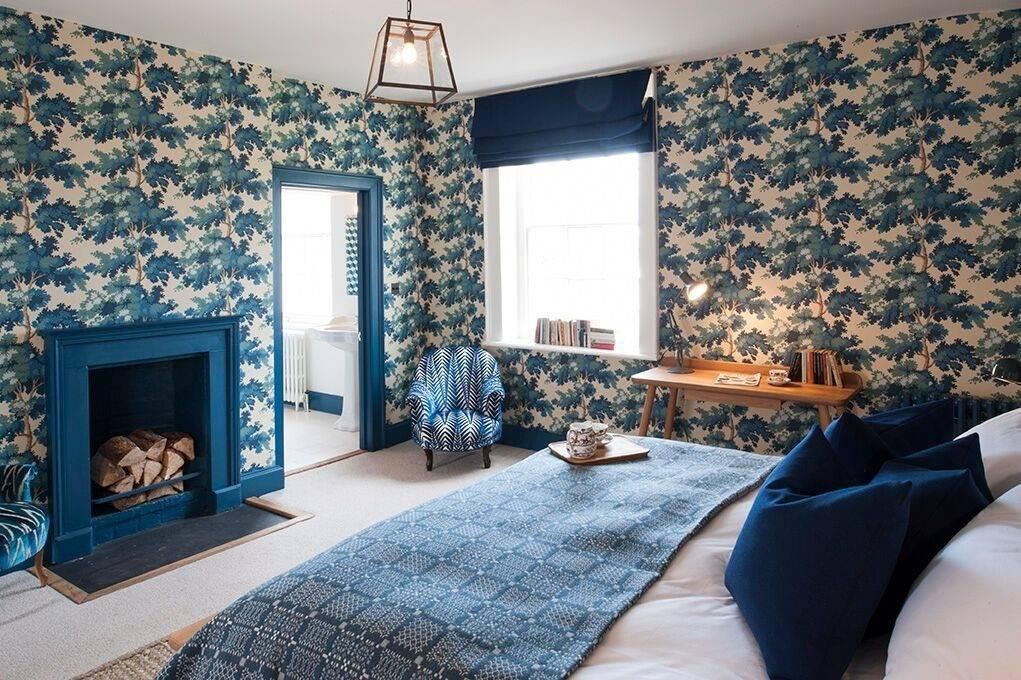 Venues are getting creative and looking at other ways to welcome guests through their doors, with many turning to dinners and overnight stays.
Iscoyd Park in Wrexham has teamed up with some of their suppliers to put on Christmas wreath-making workshops as well as afternoon teas and dinners, plus they're offering couples the chance to stay in the luxurious accommodation usually reserved for weddings.
We reckon dinner or an overnight stay is a great way to get to know a venue you're considering or relive happy memories if you got married there!
3. Buy a Cake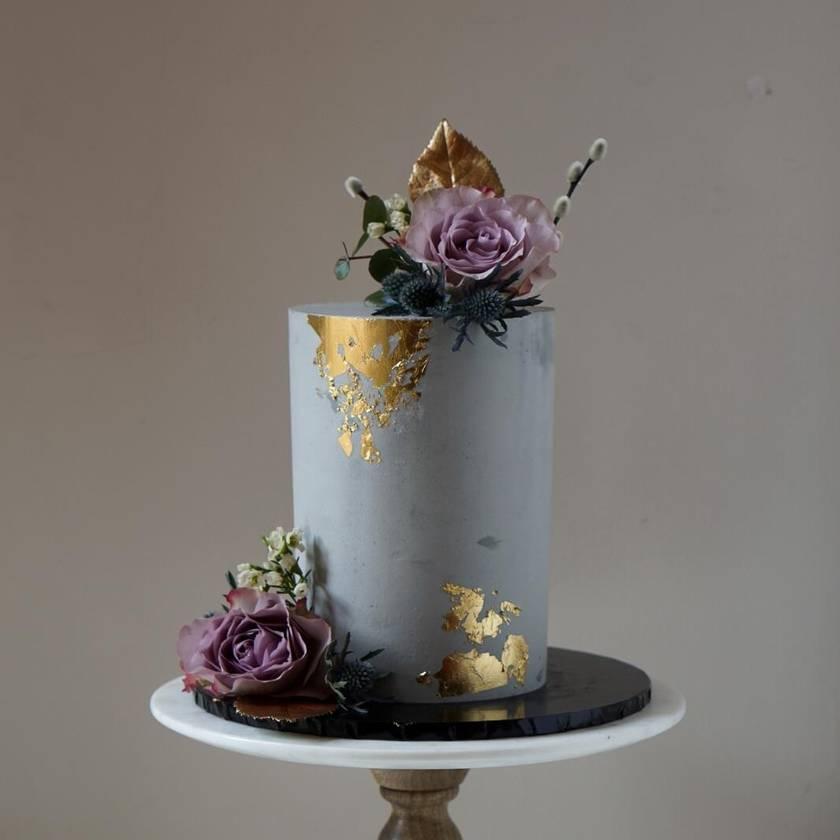 If you're now hosting a small wedding, you may be tempted to cancel your cake but consider asking for a smaller version of your original design instead.
There are plenty of small wedding cakes that are just as beautiful as their larger counterparts that offer you the chance to have the wedding reception centrepiece you've been dreaming of.
Plus, small wedding or not, we reckon all couples should get their photo-worthy cake cutting moment!
4. Order a Meal from Your Caterer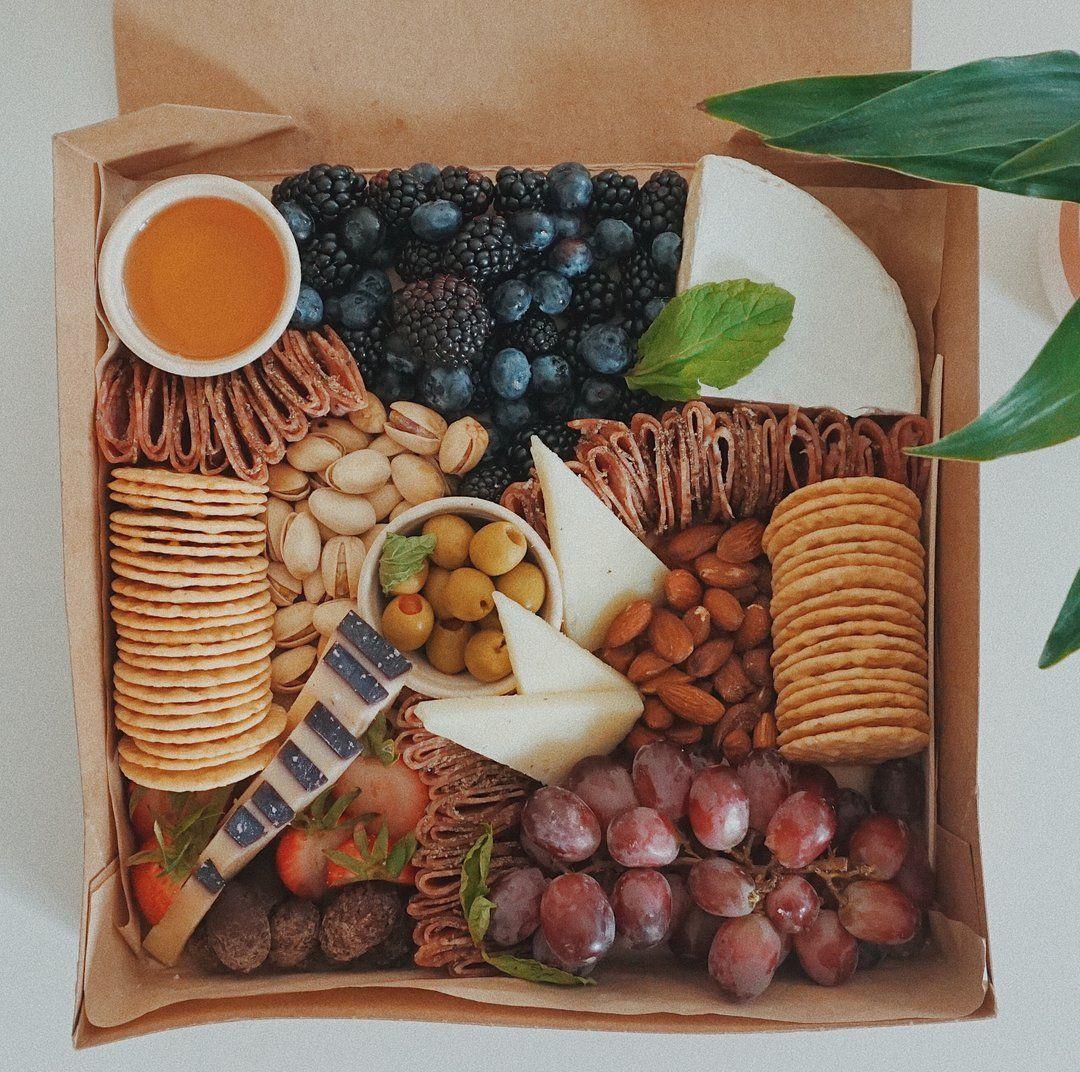 While weddings might make up the bulk of the work some caterers do, many offer home cooking and party services too. If your caterer is local to you, why not ask them to cook a meal for you on your original wedding date? You can sample your wedding menu or try another of their specialities.
Grazing boards have become increasingly popular recently and caterers such as This Little Piggy Catering Co. in Cambridge are offering a grazing box delivery service. Sounds like the recipe for a pretty heavenly night in to us!
READ MORE: Why You Should Consider a Minimony (& 12 Other Ways to Celebrate Your Original Wedding Date)
5. Utilise Your Stationer's Skills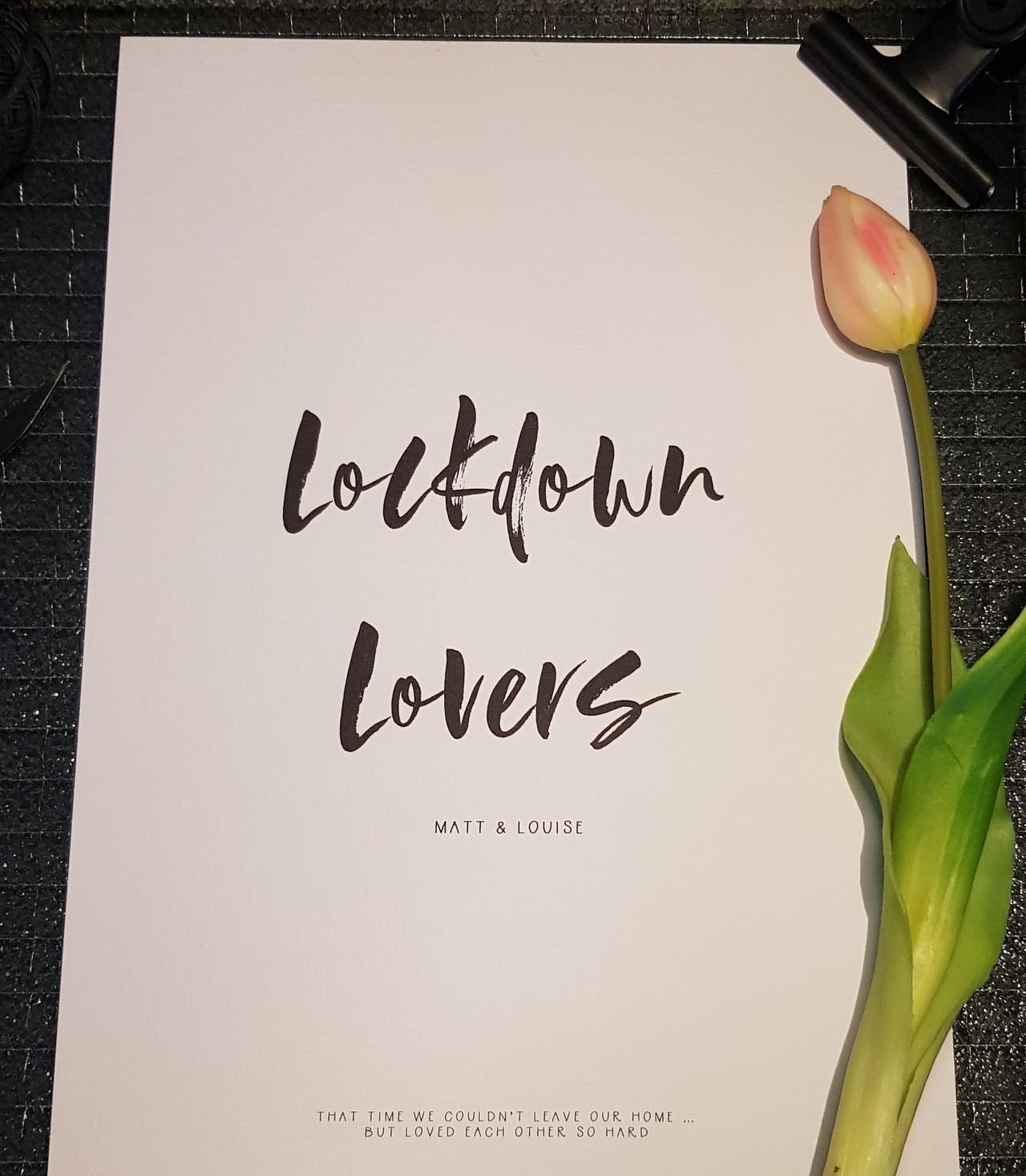 Stationery designers are crafty folk - not only can they make invitations and save the dates that get people excited to attend your nuptials, but they usually create a whole host of cards and gifts too.
Keep your stationer in mind when it comes to Christmas and birthday cards as well as unique, hand-crafted gifts. Junie Poonie offers bespoke cards and prints as well as some 2020-specific pieces that somehow turn this disaster of a year into a romantic moment to look back on – no easy feat!
6. Book a Makeup Masterclass or Treatment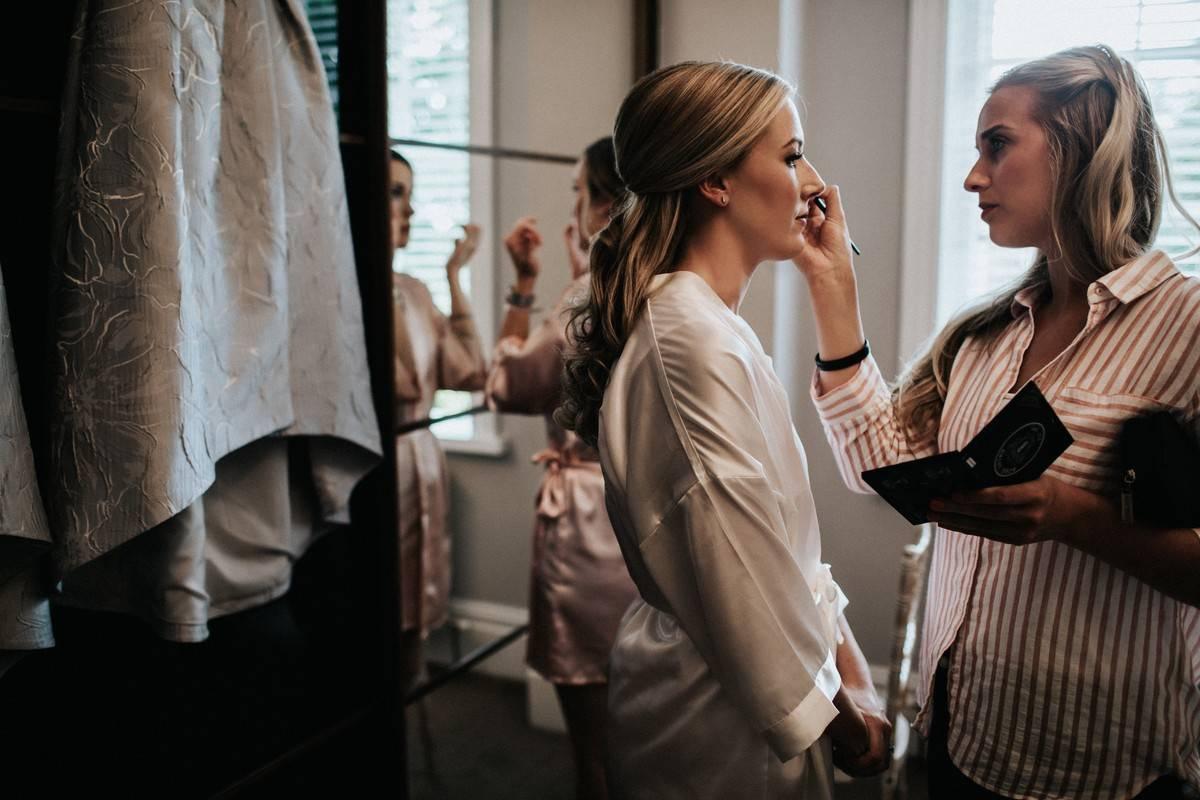 Makeup artists and beauticians are among those that have suffered the most this year, thanks to strict rules regarding social distancing and face masks. Facial treatments were one of the last things to return after the initial lockdown and so it's no wonder many artists have turned to technology to keep working.
Booking a Zoom makeup lesson with your wedding makeup artist – or buying one as a gift for someone else – is a great way to support them and pick up some new tricks. Whether you don't know your bronzer from your blusher and could do with learning the basics, or you're a makeup aficionado hoping to master a new trend, your makeup artist can help.
If your wedding makeup artist also offers facials and nail treatments, why not book one in? Beauty treatments are the ultimate act of self-care and if there's one thing 2020 brides and grooms need, it's self-care.
7. Book a Photoshoot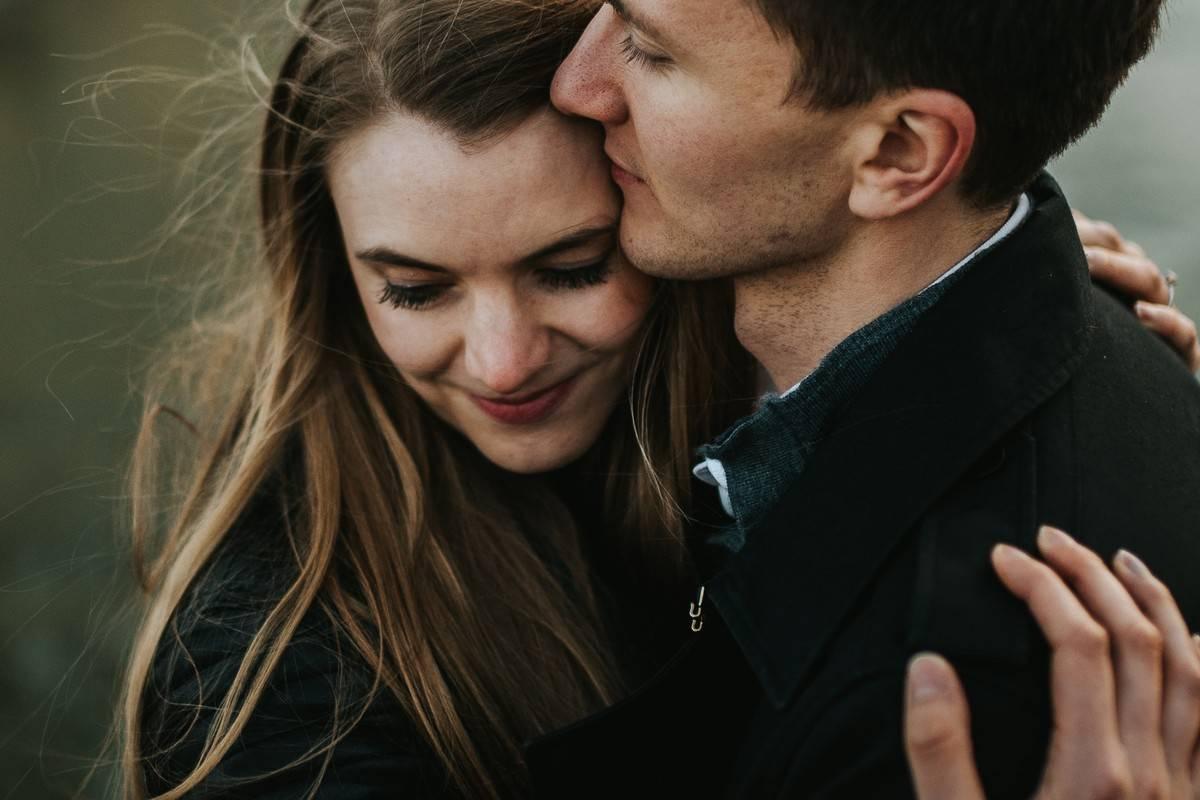 Booking an engagement shoot on your original wedding date is a great way to commemorate the day, plus it gives you the chance to get comfortable with your photographer and being in front of the lens.
If you've already had an engagement shoot, consider booking a family session or buying one for a loved one. With many families spending months apart this year, a set of professional photographs that they can share with loved ones from afar will mean more than ever before. Trust us.
READ MORE: 126 Amazing Black-Owned UK Wedding Suppliers to Follow and Support
8. Hire a Professional to Record Your Song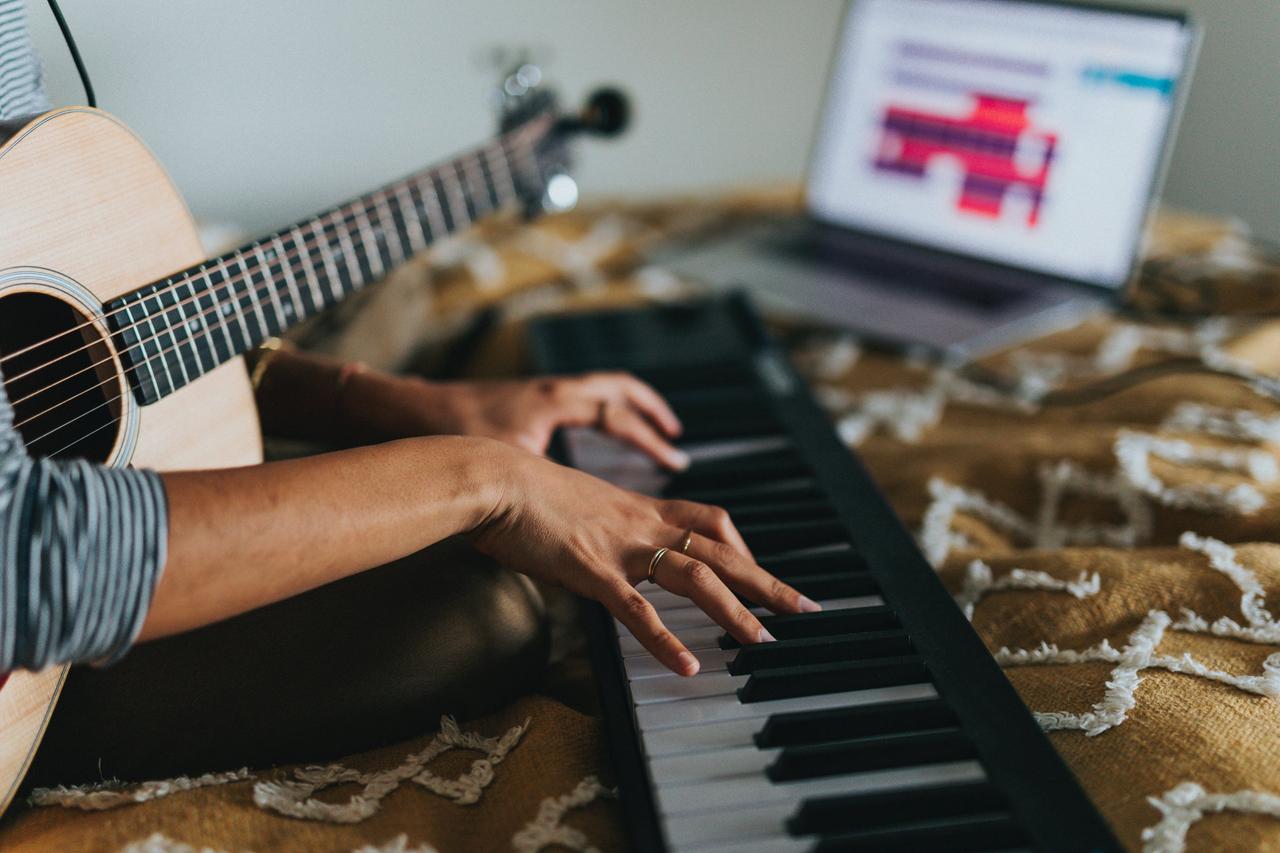 The entertainment industry has had an incredibly difficult year and with tight restrictions in place, many of them have been unable to do what they do best: keep guests entertained from the 'I dos' through to the final dance.
Asking your favourite band or musician to record your special song to play at your ceremony, reception or just whenever you fancy is a great way to incorporate a supplier you love without worrying about social distancing. If it's a DJ you love, ask them if they have any playlists online that you can share and listen to. Sharing upbeat playlists can lift the spirits of those around you and introduce some fun into their day - we've definitely found kitchen discos great for relieving 2020 stress!
9. Share the Love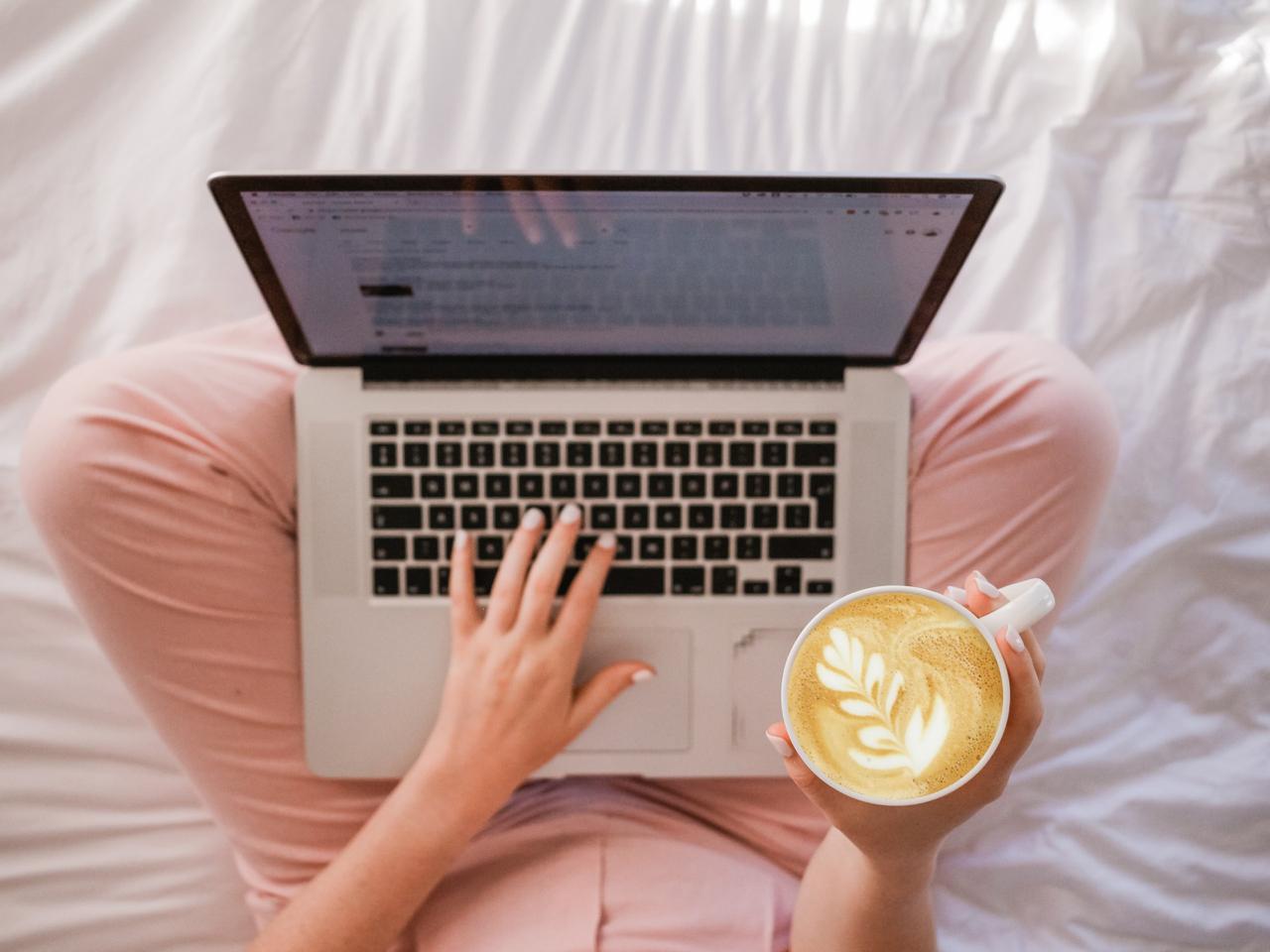 We get it, times are tough right now but even if you can't give a supplier more of your business, you can help spread the word so that others can. If you've seen a venue offering an amazing event you think your friends will love, share it with them. If your florist posts a picture of some stunning flowers, add it to your Instagram story. While it may not seem like much, a single share could end up earning your suppliers a new customer.
If you rate their service so far and you feel they've gone above and beyond to help you out with your postponed plans, consider writing an early review on Google, Facebook or Hitched! Positive reviews are a huge part of the reason couples choose their suppliers and so a good word from you could mean all the difference.
Confused about wedding planning during the COVID-19 pandemic? Find the latest advice here.