Be Inspired by a Fun, Bright & Bold Styled Wedding Shoot With Extra Special Details
Tutu Emmanuel, lead event planner at Prime Violet Events orchestrated the dreamiest styled shoot to inspire couples who want a bright and bold wedding theme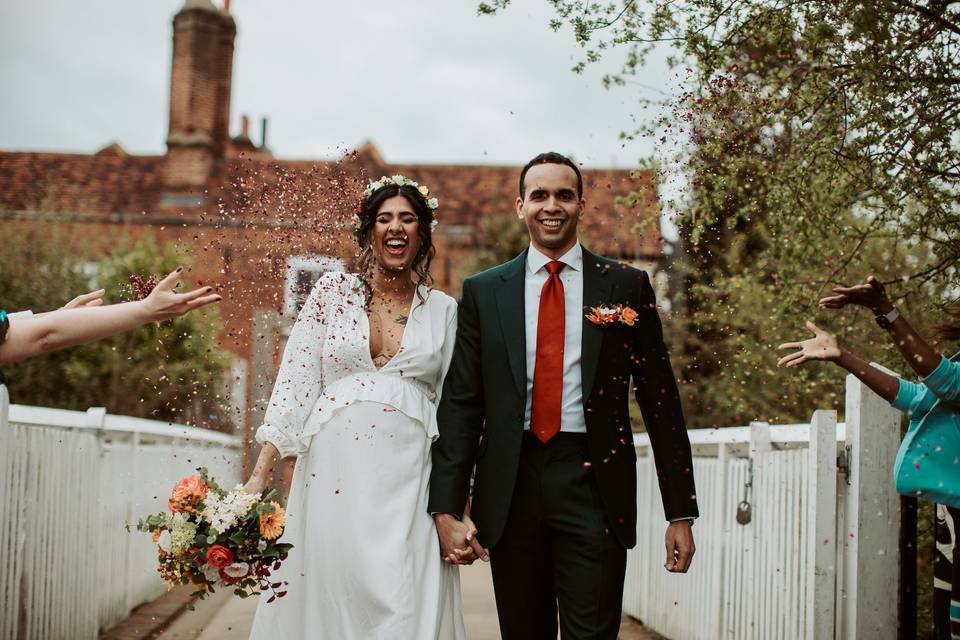 Together with a team of wedding suppliers and experts, Tutu Emmanuel, wedding planner at Prime Violet Events, put together the brightest, boldest styled wedding shoot.
With the aim to inspire couples when planning a wedding, Tutu wanted to create a styled wedding shoot that spoke to nearlyweds with bold visions for their own wedding day.
"The vision of this shoot was to create something that was fun, vibrant, bold, colourful, alive and compelling," says Tutu, "And as you'll see from the images, the result was a vibrant shoot full of fun."
Continuing to explain the vision, Tutu says, "This was a wedding shoot full of fun, and the idea was to tell the story of a real couple who are bold, edgy and like to have fun, and we wanted that to reflect what their wedding day could look like."
It wasn't that long ago that we wrote about the anti-wedding trend, and although that encompasses some quite alternative trends and ideas, we love that this shoot taps into that bold wedding vision that more and more couples are adopting nowadays.
A Ultra-Cool Theme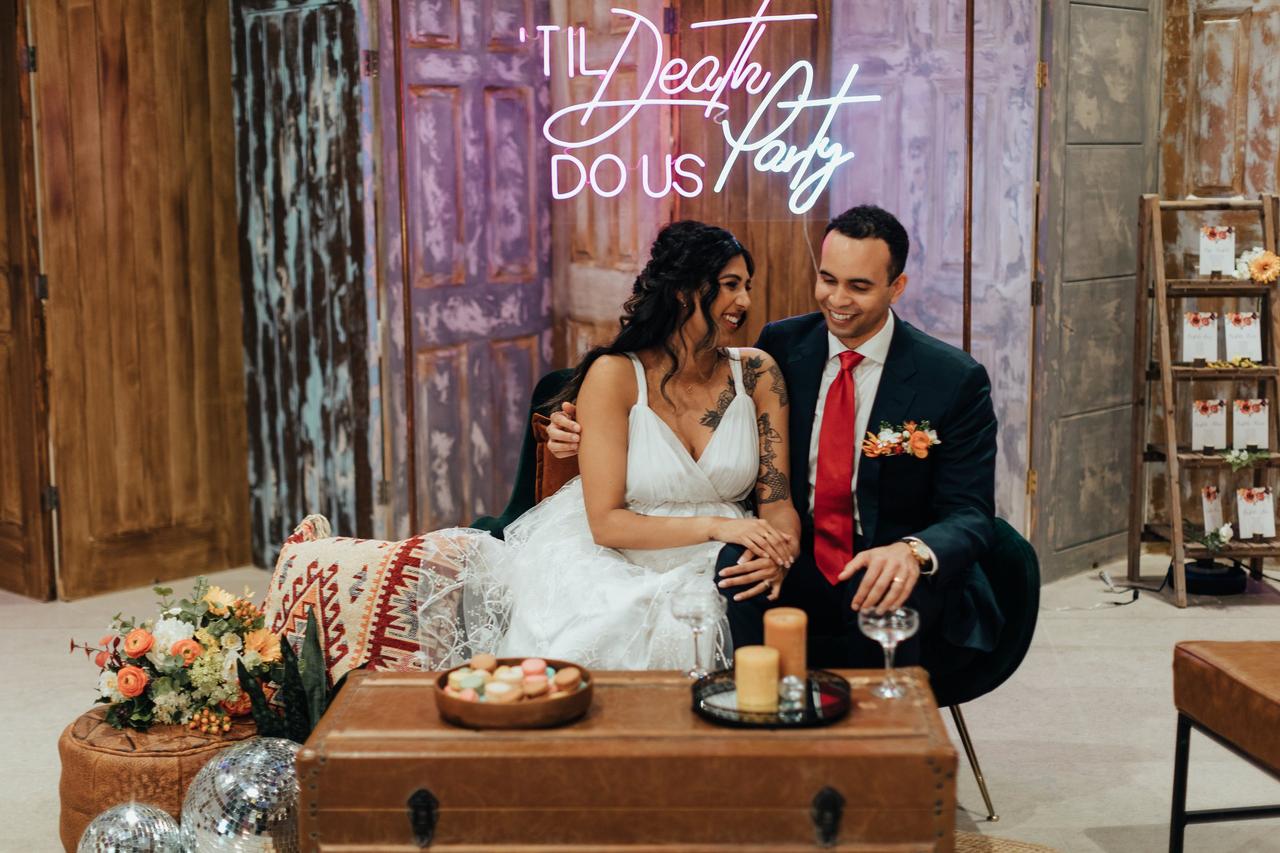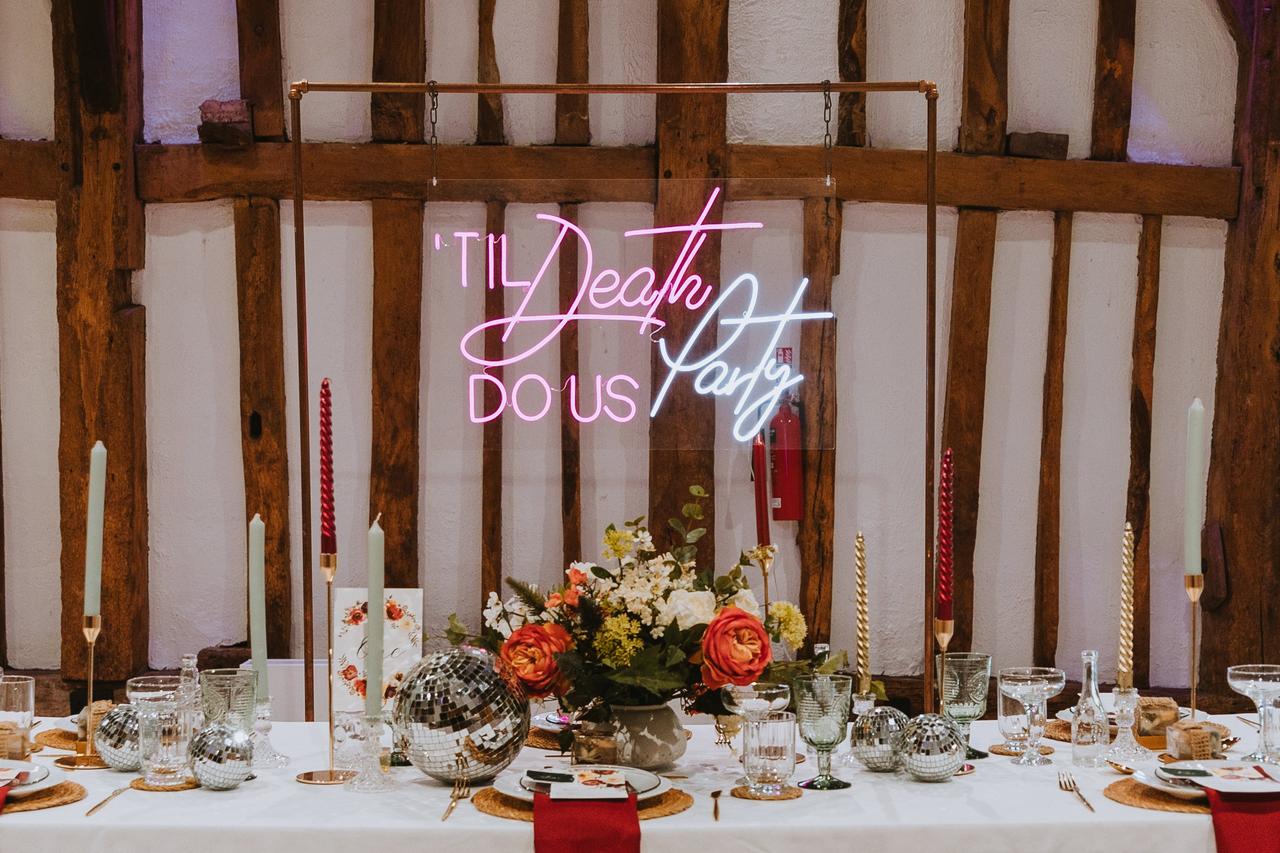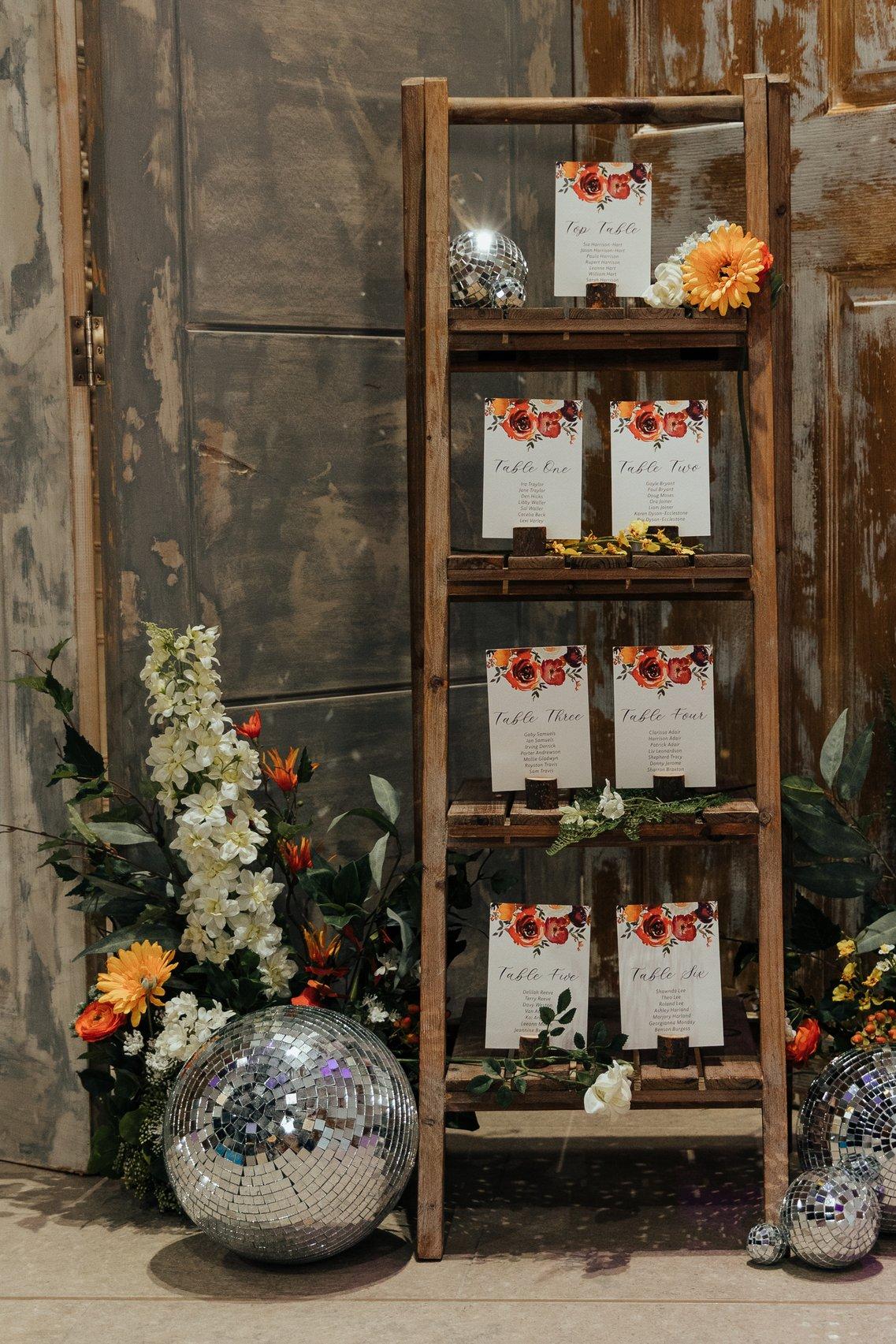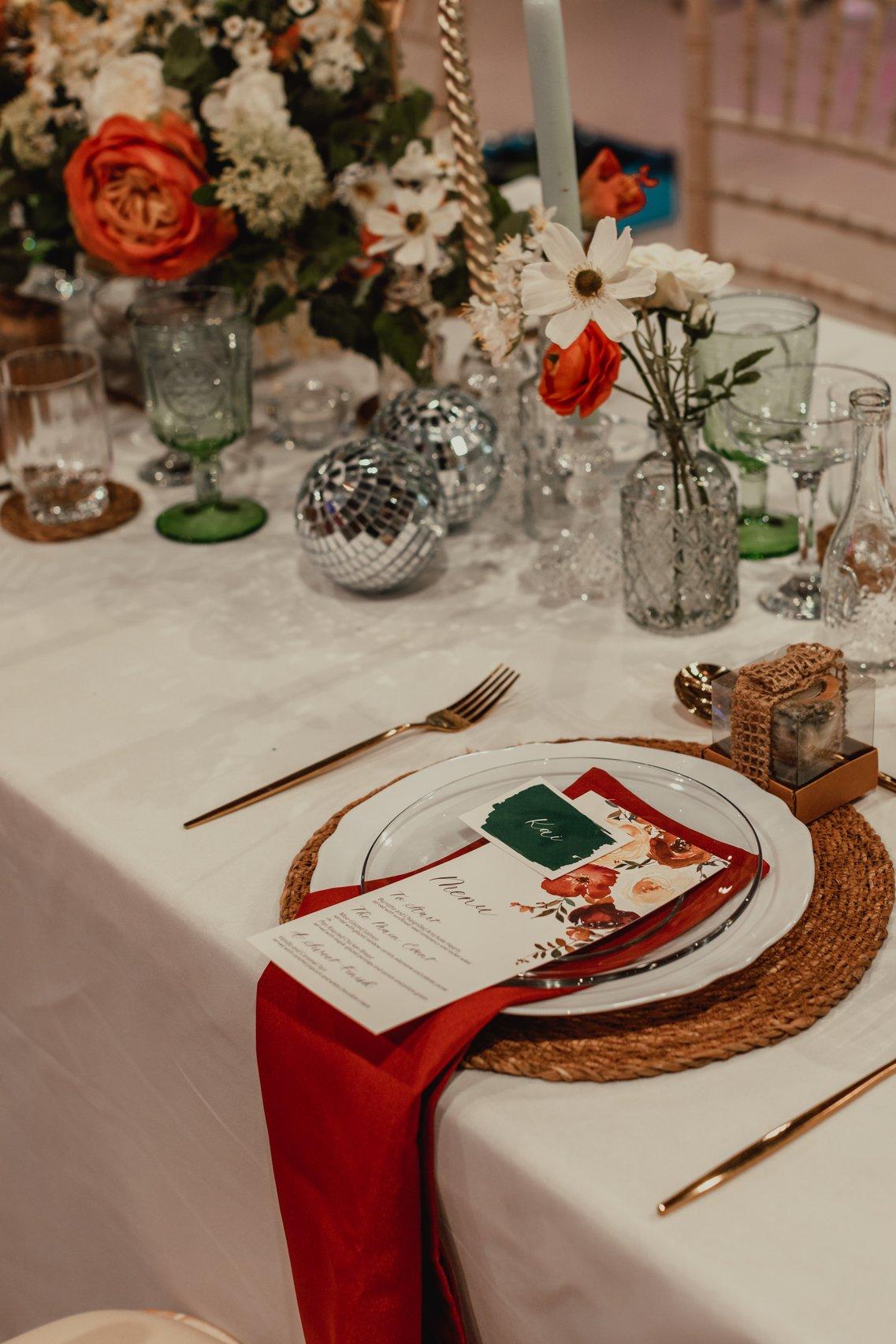 The theme for this shoot was so on-trend, meshing neutral rustic wedding ideas and bohemian vibes with modern decor in the form of neon lights and disco balls - yay!
The combination of dreamy florals and earthy colours gave this shoot such a cool vibe, and we're beyond obsessed with the 'Til Death Do Us Party' wedding sign.
Speaking about wedding themes, and how to choose yours, Tutu advises, "I love weddings that are a true reflection of who the couple are as people. You will never go wrong if you choose wedding themes that are original and authentic to you.
"There's no point having a day that looks or feels out of touch with who you are, or worse still, looks like someone else's - and the best way to avoid this is to start with the two of you. I always encourage couples to look around and find inspiration from the things in their lives.
"Creativity is also a big passion of mine so one thing about me is that I love to sprinkle a bit of vavavoom into a couple's big day - that's why no two weddings I do are the same."
Unique Wedding Suppliers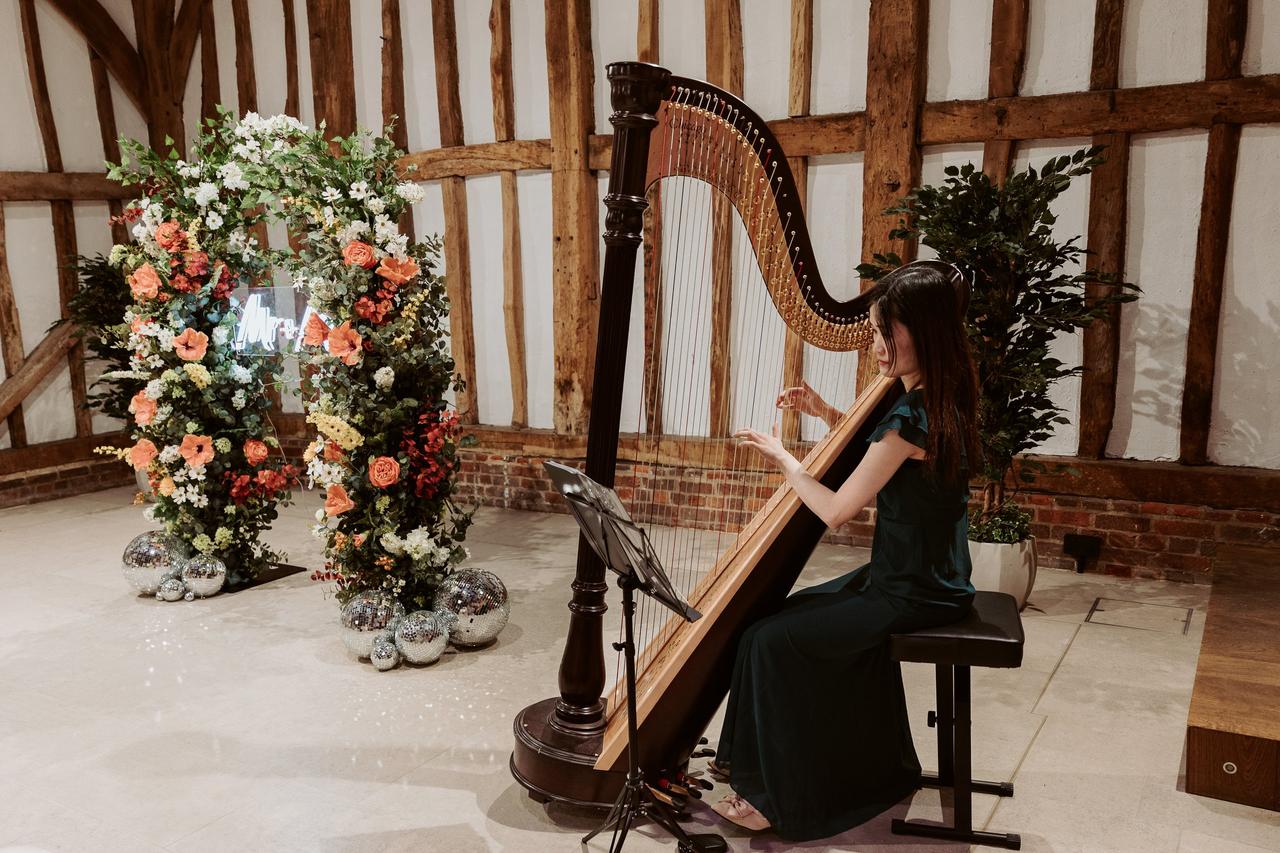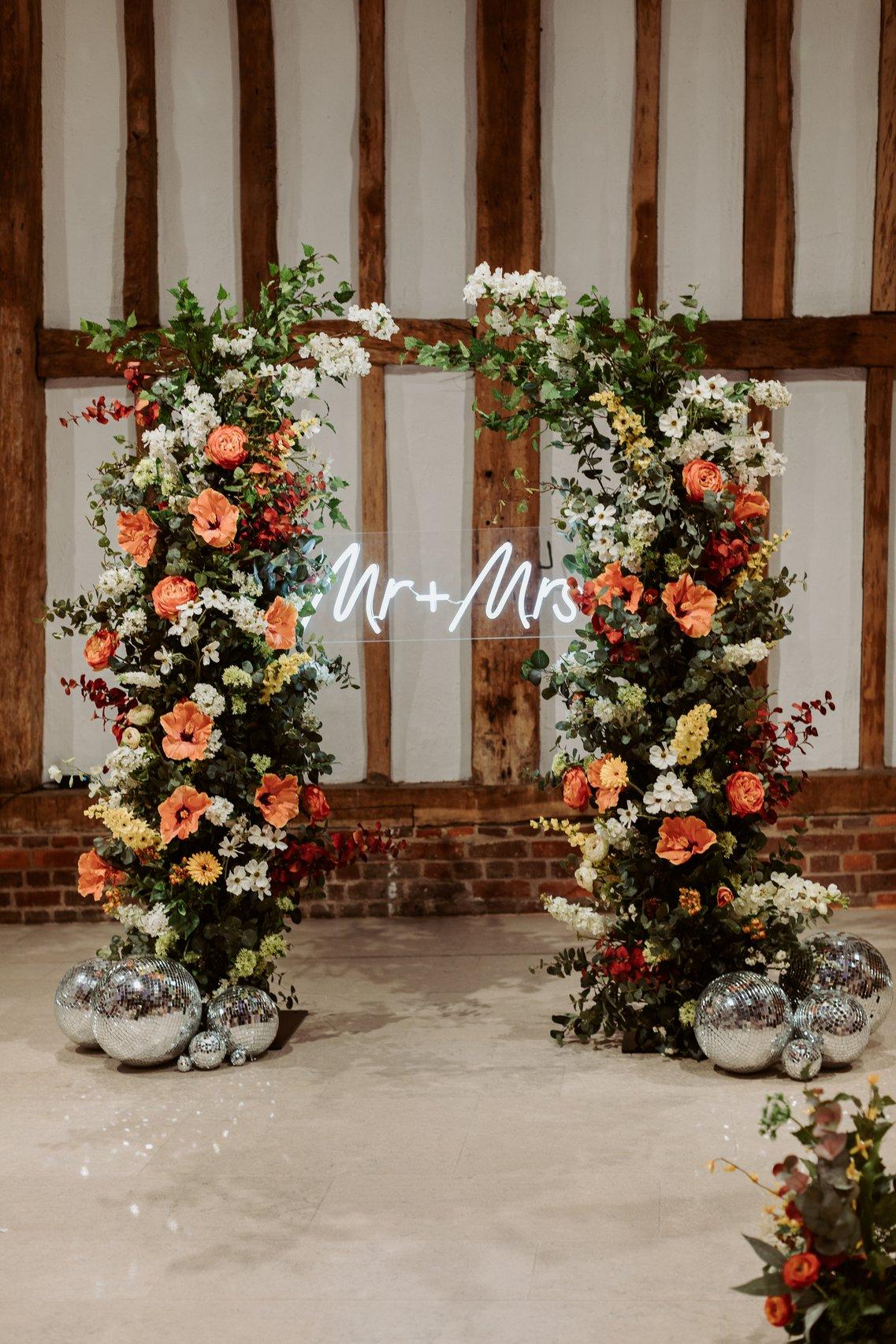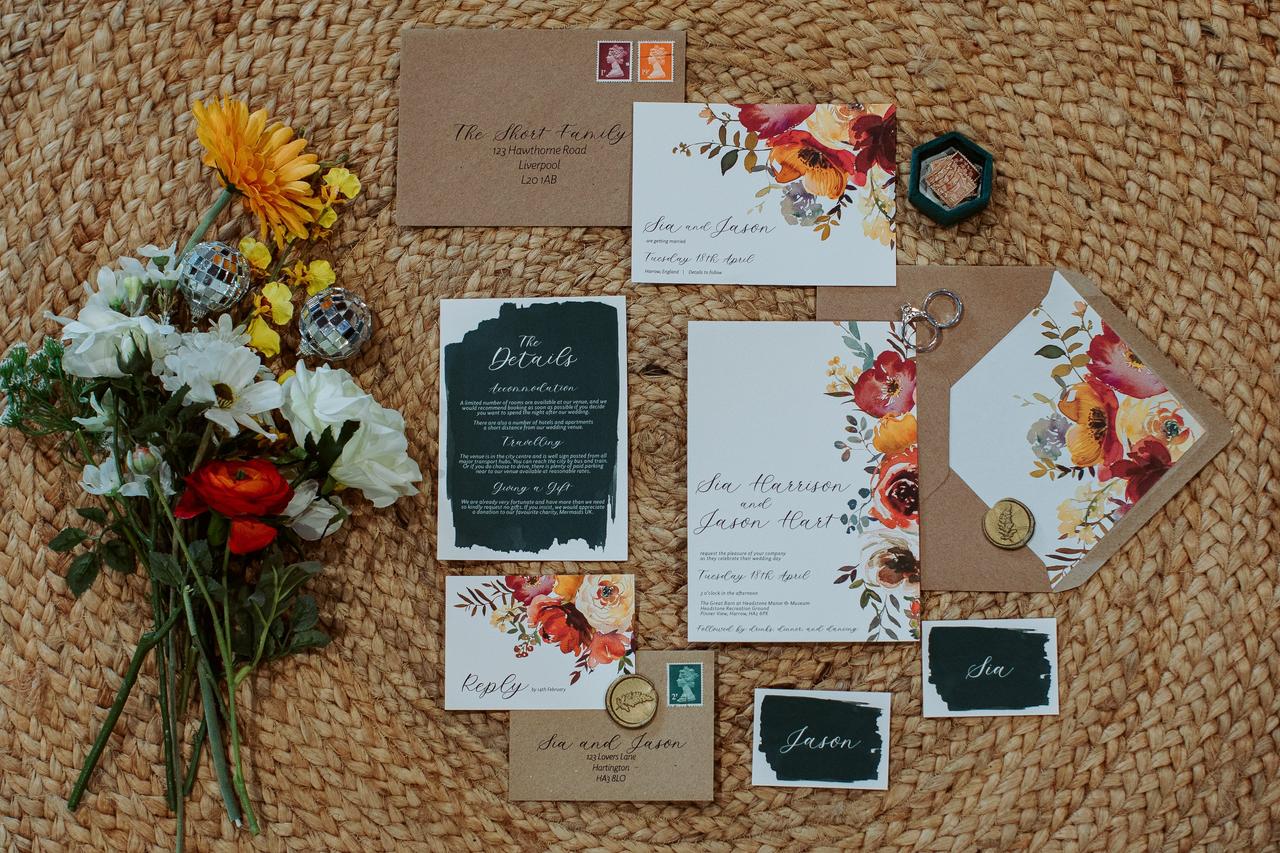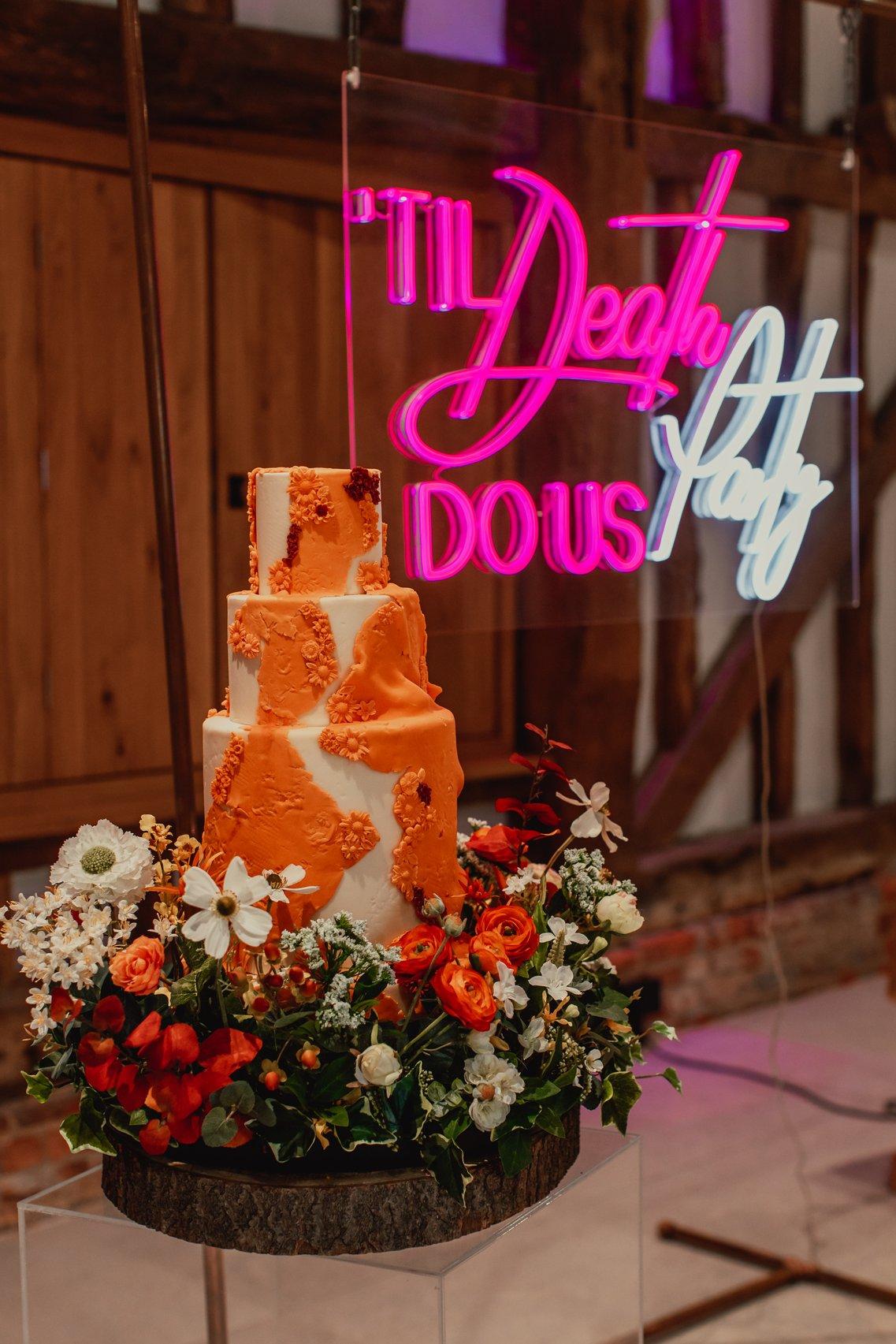 The dream team who put this styled shoot together worked alongside Tutu to combine their creative visions and create something truly fun.
"This shoot was an opportunity for suppliers to express their fun side," explains Tutu, "They got a chance to demonstrate their skills and creativity across everything from the stationery and cake to the music and decor. The suppliers selected were those who really understood the vision and were enthusiastic about collaborating to create a shoot that was out of the box, different and exciting."
Authentic Couple Shots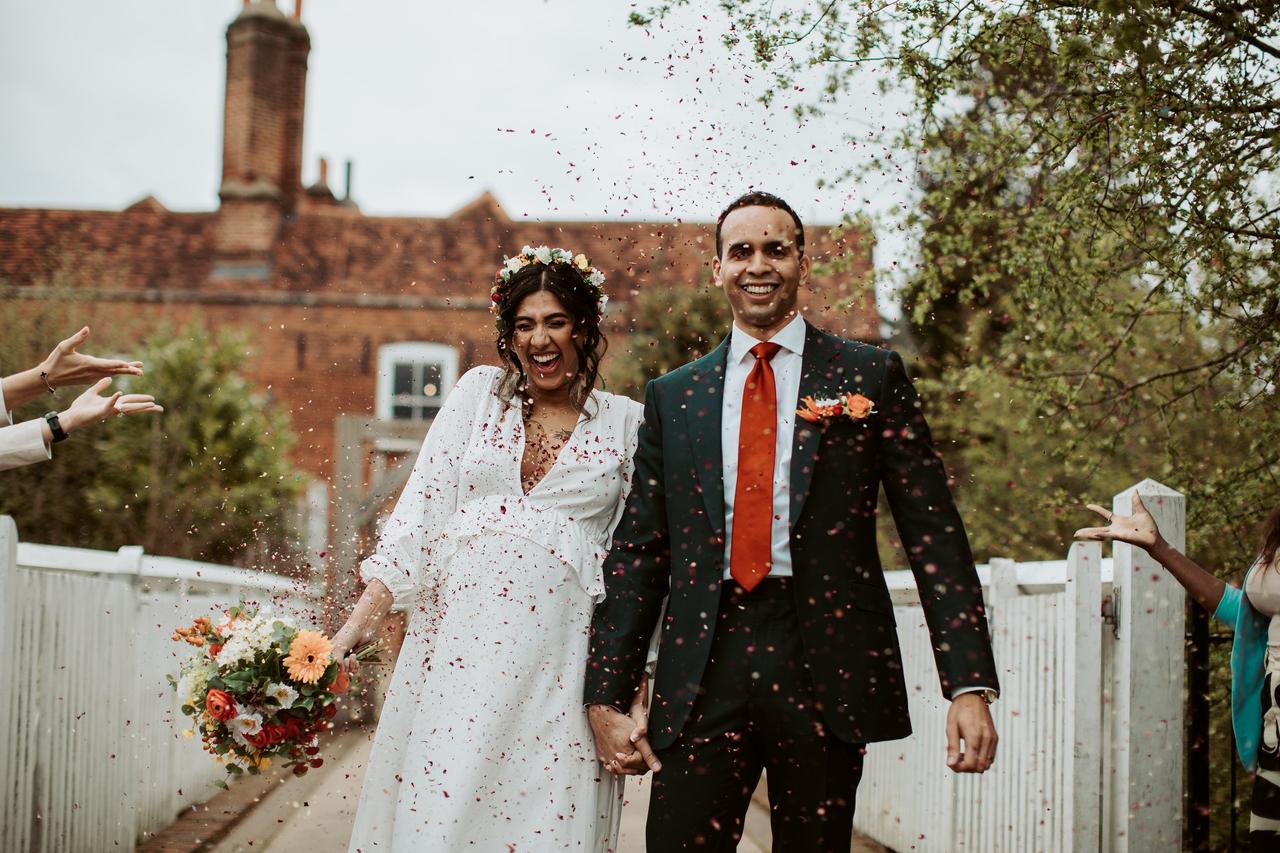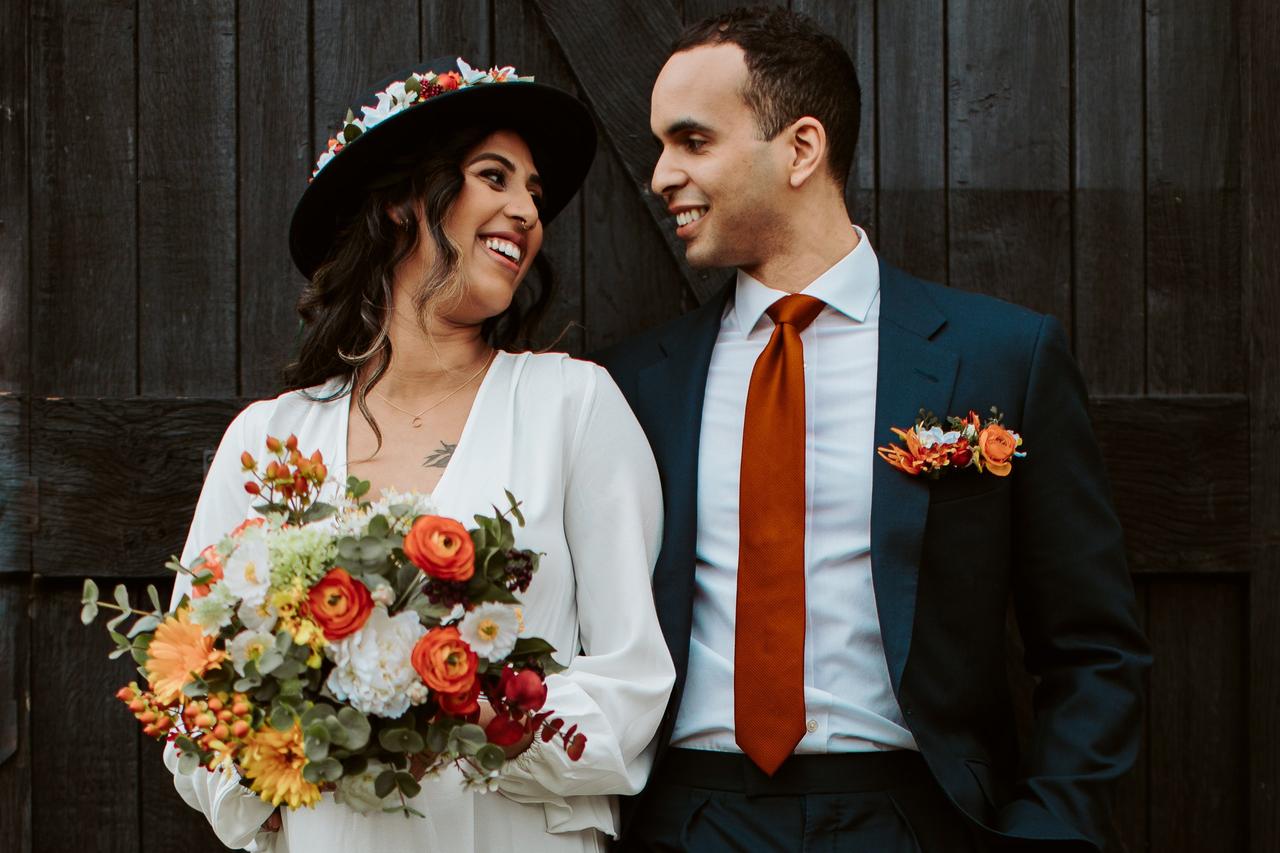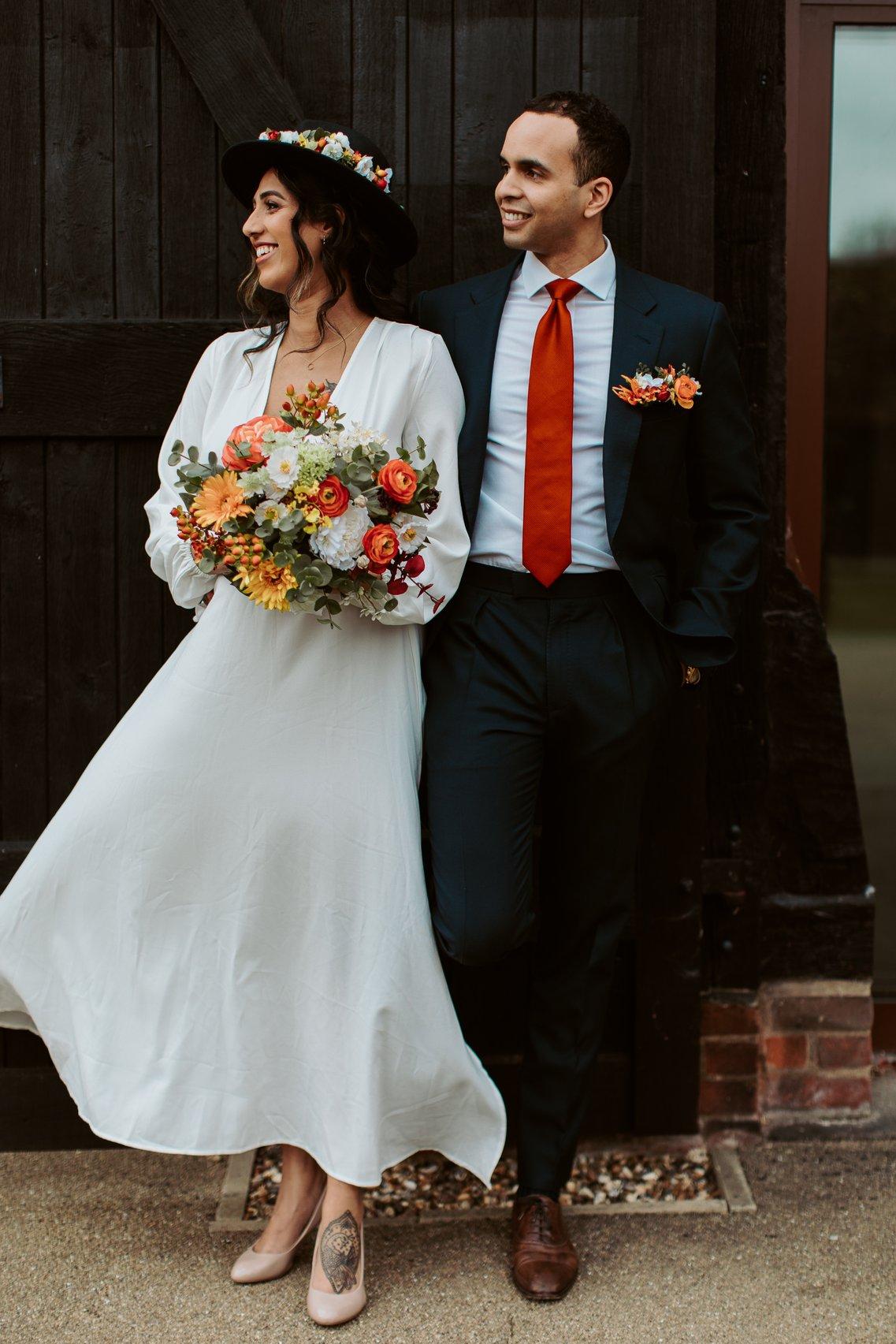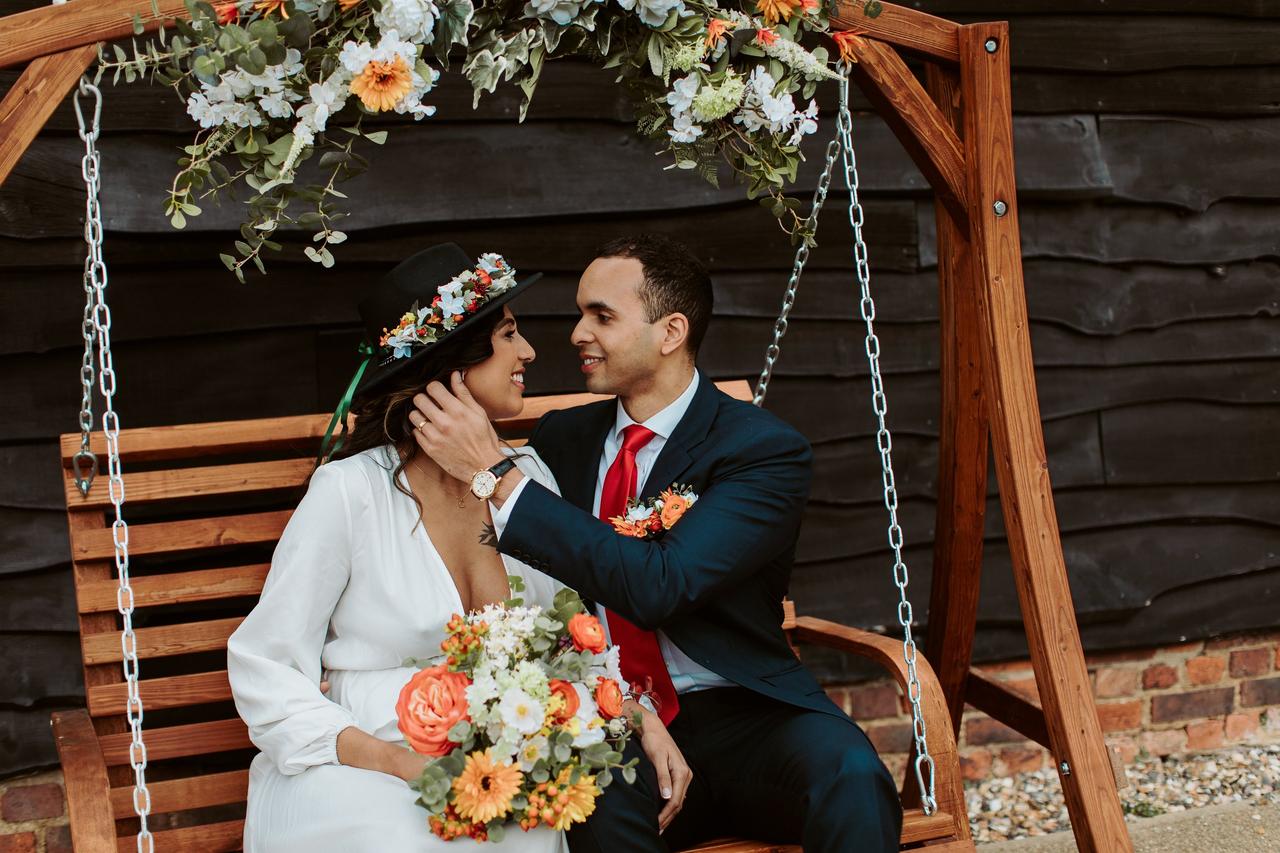 One of our favourite things about this styled shoot is the natural and authentic feel the couple shots had. The styling was really of-the-moment and had a cool subtlety to it that isn't always seen in wedding photographs.
They're the kind of pictures that can be used to inspire couples who want couple shots that are less traditional and posed, and more natural and relaxed.
Inclusive Wedding Beauty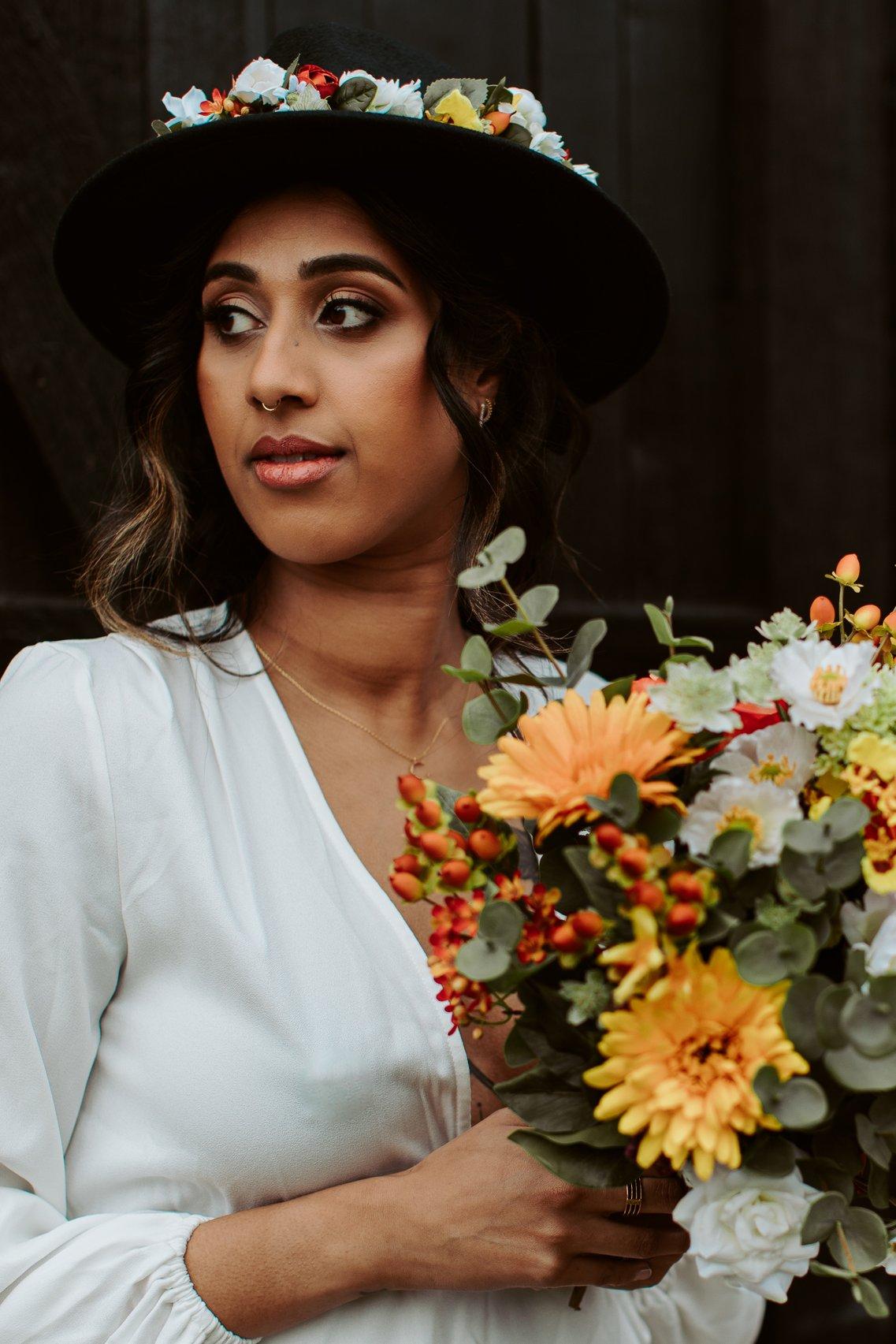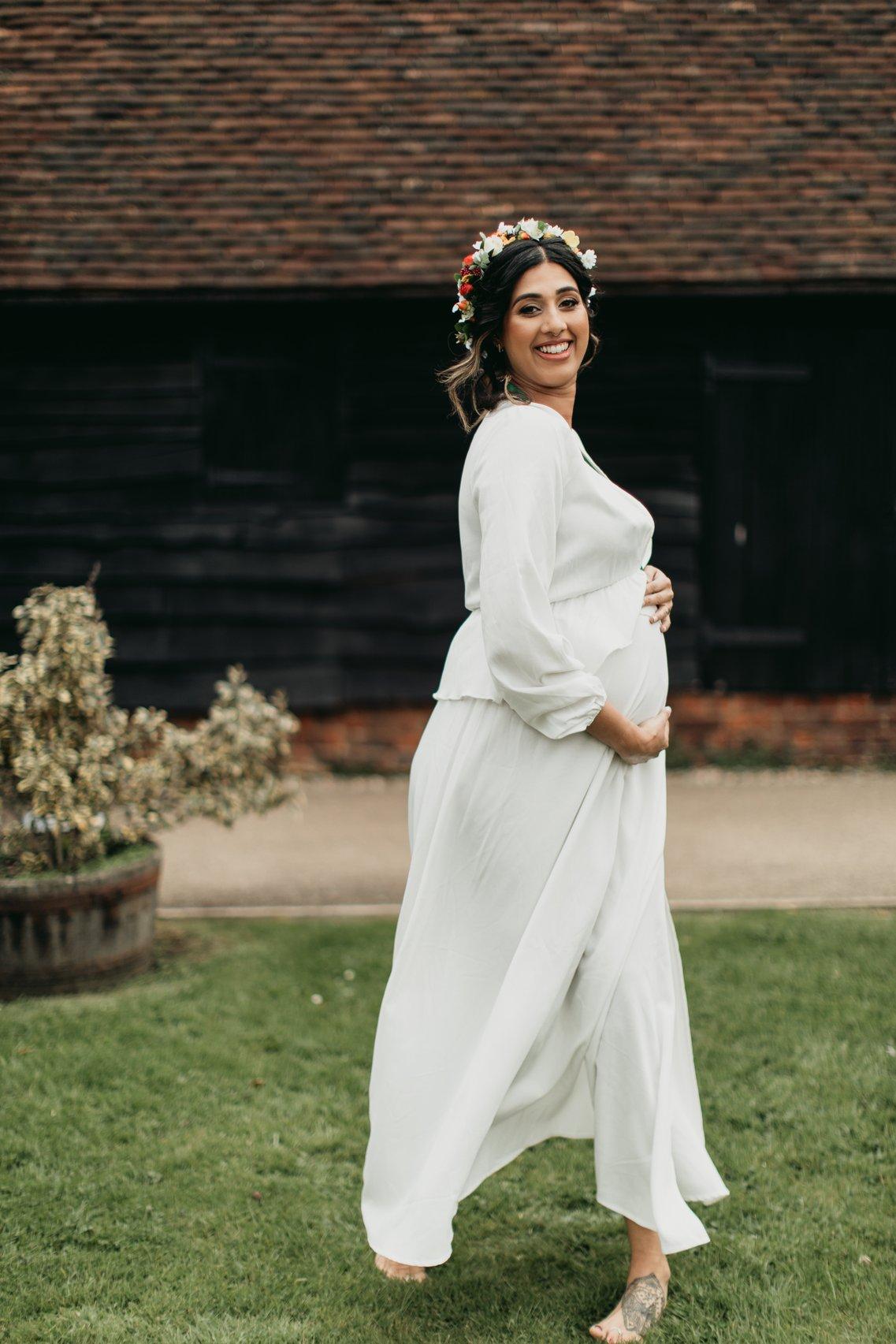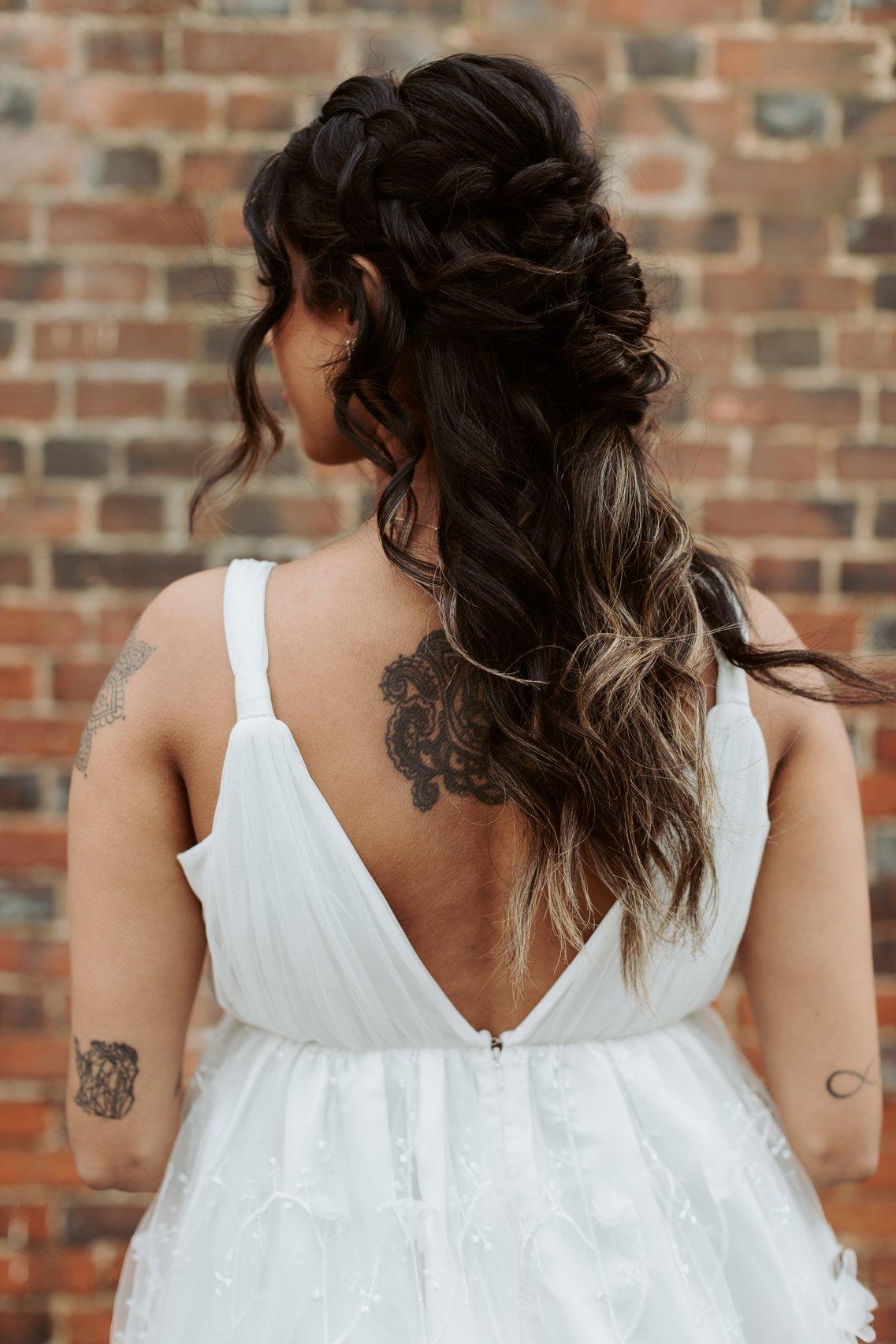 Explaining their choice of model, Tutu says, "We wanted to reflect something that is attainable and achievable for real couples, as well as shoot something that was inclusive for pregnant brides who aren't usually represented in wedding inspiration.
"Our goal was for the shoot to capture the vibrancy of the couple as well as the luxurious elements that could be incorporated into such a versatile space allowing couples flexible options in their wedding venue."
The bride-to-be, Sia, had a gorgeous on-the-day look which reflected the theme of the shoot, as Tutu outlines, "For Sia's wedding hair we created a pretty and modern look but with an edgy twist. The colours in her hair worked perfectly to show off the Dutch braids that came round both sides to meet in the middle.
"The inspiration for Sia's makeup was earthy tones to compliment the rust colour palette that ran through the table styling and florals. Warm, bronzes and burnt golds for Sia's eye makeup, natural skin with a flush and a nude lip to create a natural but pretty makeup look. A combination perfect for a wedding makeup look."
Supplier List
Wedding Planner & Stylist: Prime Violet Events
Wedding Harpist: Dorothy Harpist
Wedding Stationery: Hawthorne & Ivory
Wedding Venue: The Great Barn
BTS Wedding Content: BTS Maven
Wedding Makeup: Lara Brewster
Wedding Photographer: Hannah Richards Photography
Neon Lights: Lightbulb Moments
Wedding Florist: Unfauxgettable
Wedding Furniture & Props: Stories Event Hire
Wedding Cake & Desserts: Bal Cakery
Wedding Celebrant: Samantha Dobson
Wedding Hair: Ellie Laverty
Model Couple: Forever More Couple