Top 10 Destinations for Weddings Abroad
If you're thinking about getting married abroad, make sure you check out our top 10 destinations for a wedding overseas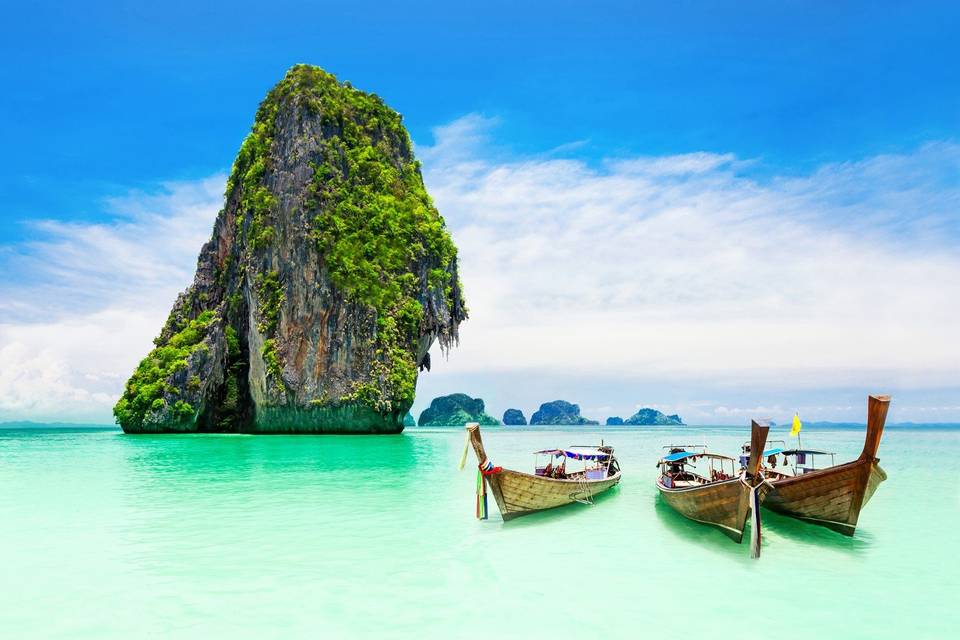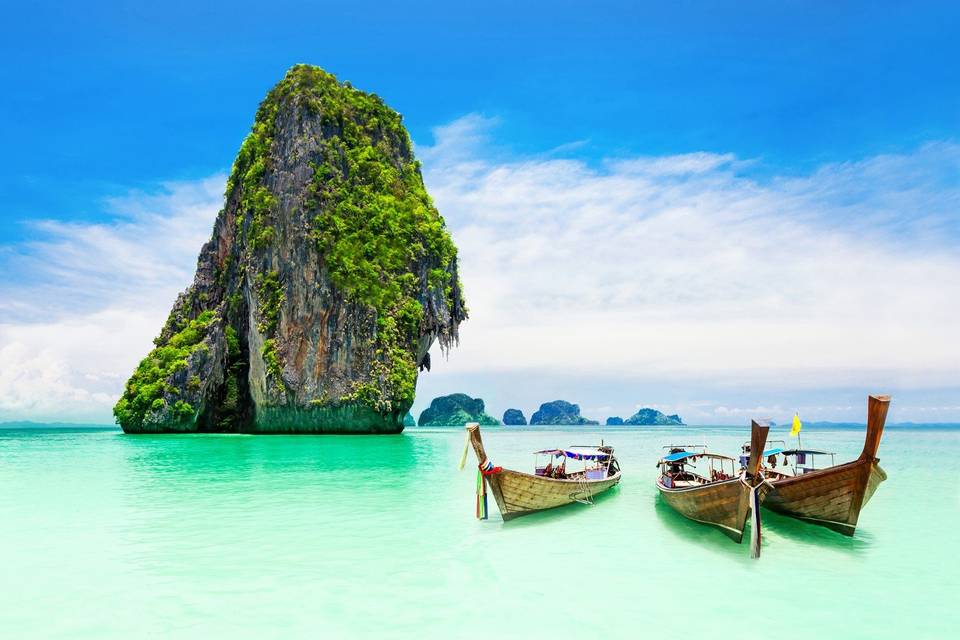 Whether you and your partner have decided to elope, or you want to celebrate with your nearest and dearest somewhere a little different, a destination wedding can open you up to an endless list of incredible locations to host your big day.
After speaking to more than 4,000 brides in our annual 21st Century Bride Survey, we've discovered the most popular destinations for weddings abroad, and why they're such good spots.
From the stunning setting of Ireland, to the tropical beaches of the Maldives, these are the top 10 most popular destinations. But which will you pick?
READ MORE: 21st Century Bride Survey Results
Italy
Getting married in Italy is a dream come true for many couples, and we can understand why. Italy is home to incredible cuisine, beautiful landscapes and (most importantly) some of the world's best wines!
Why not use a destination wedding tour operator, like The Wedding Travel Company who can offer you a variety of wedding packages in Italy, ranging from Sorrento, Amalfi Coast, Tuscany, Venice & more!
READ MORE: 17 Reasons to Get Married in Italy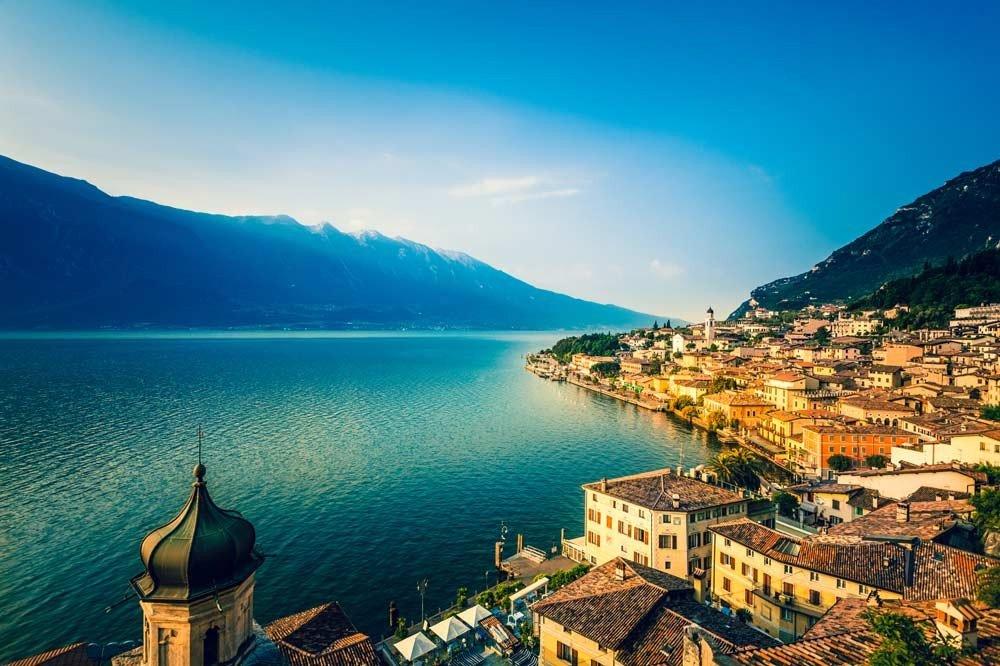 Italy is home to a number of beautiful wedding destinations, and there's something for every kind of couple. If you're looking for a luxurious wedding celebration, places like the Amalfi Coast and Puglia have everything you need and more.
Couples who want to be surrounded by culture and old Italian traditions will adore hosting their big day in Italy's old town of Sorrento, or even the historic and touristy Rome!
If you're on the hunt for a gorgeous wedding venue in one of Europe's most romantic countries, be sure to take a look at all of our Italian wedding venues.
Africa
Africa is home to 54 different countries, all of which have a unique and dreamy selling point when it comes to weddings.
SEE MORE: Weddings and Honeymoons in Kenya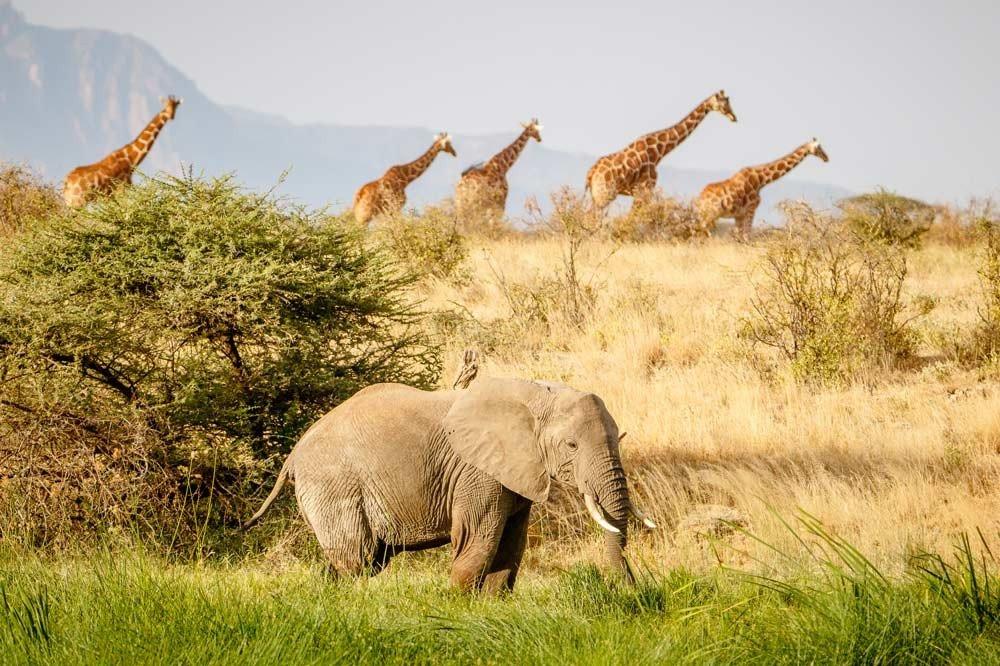 The majority of African countries are home to picturesque landscapes, interesting cultures and glorious climates that are just perfect for hosting a wedding abroad.
SEE MORE: Wedding Venues in South Africa
One type of celebration that can be held in Africa is a Safari wedding, which allows you to really make the most of the natural beauty and stunning surroundings this continent has to offer.
Greece
As well as the unbeatable cuisine and clear-blue seas, Greece has plenty to offer in the wedding department!
View The Wedding Travel Company and their vast range of wedding venues around the Greek Islands, Santorini, Rhodes, Zante, Crete & Skiathos to name a few.
SEE MORE: Weddings and Honeymoons in Greece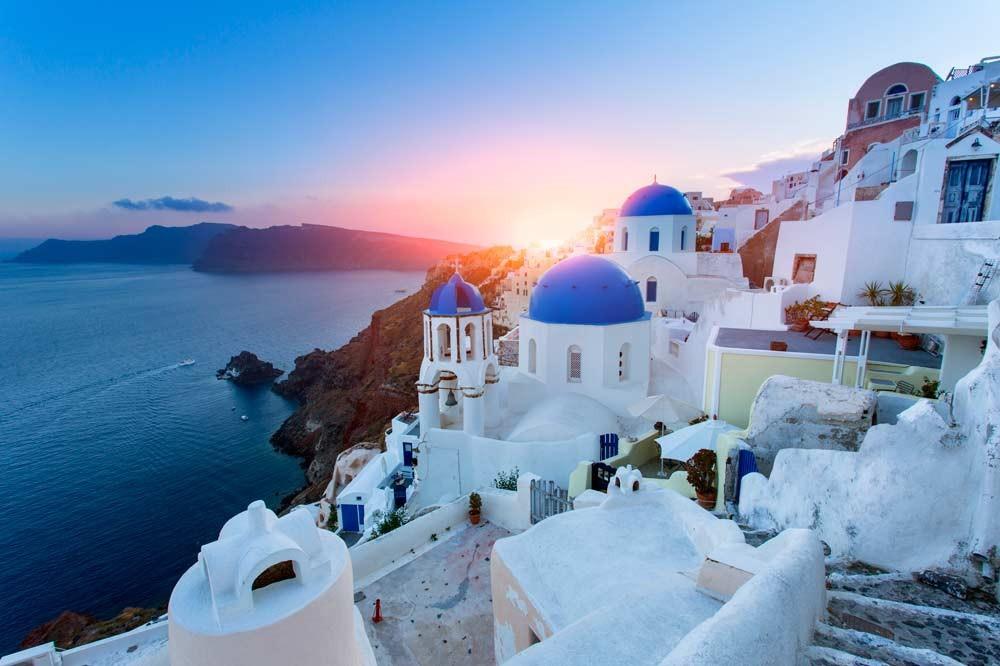 You and your partner can experience the ancient city of Athens, in a ceremony surrounded by culture, historical monuments and authentic Greek ambiance, or take to the dreamy setting of Santorini for a luxurious wedding amongst some of Greece's prettiest beaches.
SEE MORE: Historic Wedding Venues
Greece has countless spots which are ideal for a memorable wedding celebration, and it also offers your guests the opportunity to double up your big day as a holiday and explore what this wonderful country has to offer post-wedding.
North America
So many couples take to magnificent North America for their weddings and we can see why. The choice of locations alone is a selling point within itself.
READ MORE: Planning a Hen Party in Las Vegas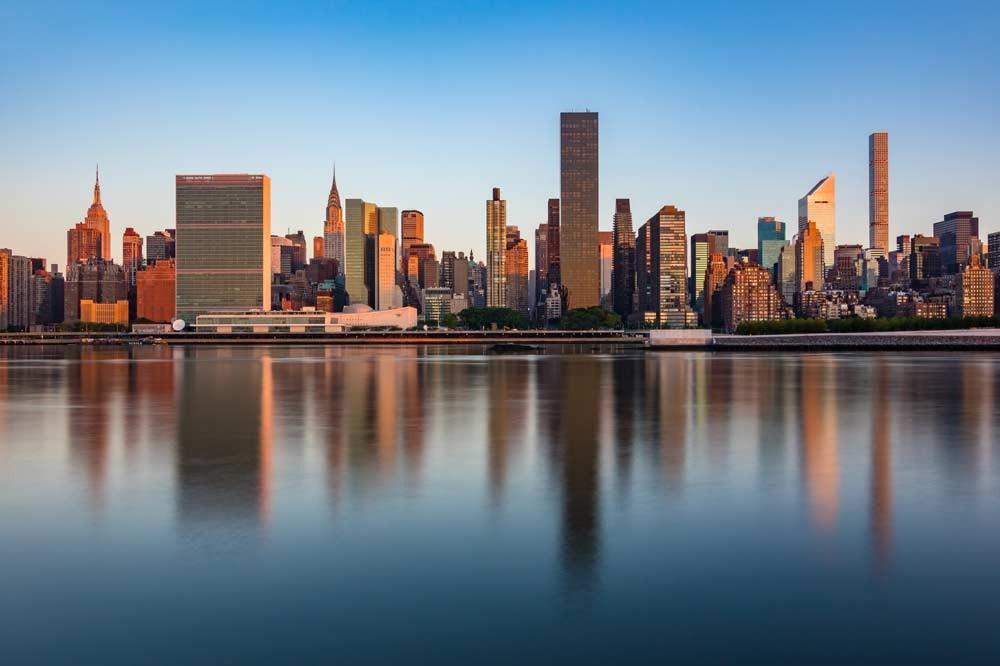 This modern part of the world offers phenomenal wedding locations such as Orlando's magical Disney World, the bright lights of Las Vegas and New York's famous landmarks.
READ MORE: Disney Wedding Venues You're Going to Love
It's a destination perfect for couples who want to push the boat out with their wedding and with so much choice, there's bound to be something that suits your tastes and ticks every box!
The Wedding Travel Company have an amazing choice of Wedding Venues at all the major chapels and hotels in and around the strip at Las Vegas.
Cyprus
Cyprus is blessed with an unrivalled amount of Mediterranean sun, making it a sought after spot for destination weddings.
The Wedding Travel Company are the UK's leading Cyprus destination wedding planner sending thousands of happy couples away each year.
READ MORE: Winter Sun Honeymoon Destinations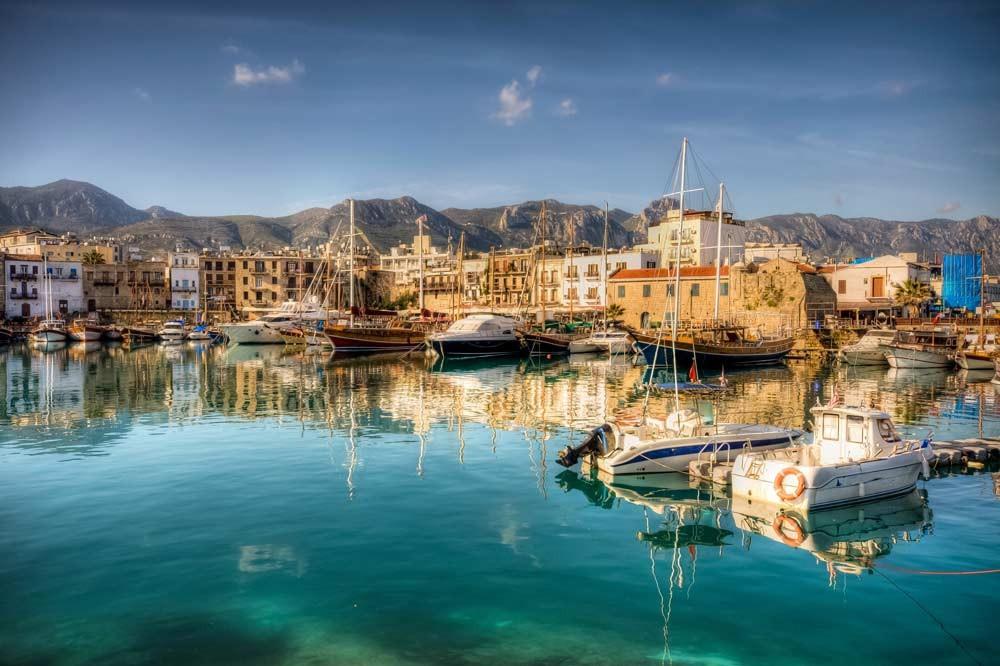 Couples dreaming of getting married in a romantic beach wedding, and partying the night away in a fun-filled wedding reception will find everything they've ever dreamed of and more in Cyprus.
READ MORE: Step by Step Tips for Planning a Hen Party
As well as being a beautiful wedding destination, Cyprus is also well-known for its fantastic night-life, so if a wedding abroad isn't quite what you had planned, why not try a holiday hen party and take the girls (or guys) away for a long weekend of entertainment?!
South America
Trade in the cold breeze of the UK for the sunny countries in South America. This continent is home to a variety of picturesque sceneries and tropical rainforests, giving you plenty of choice when it comes to a destination wedding location.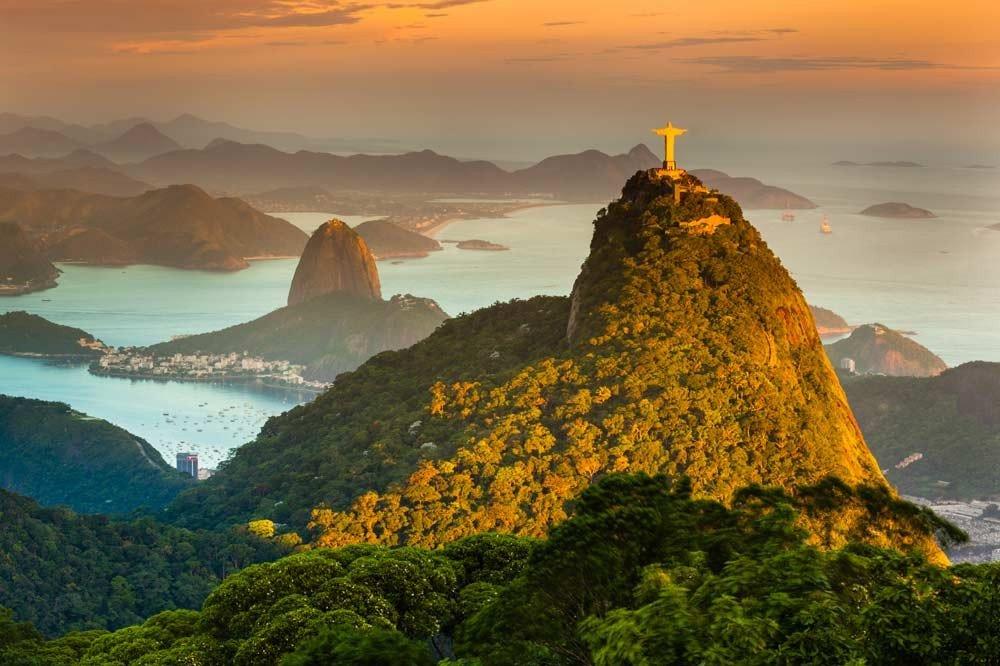 Some of the most beautiful South American countries to say 'I do' in are Brazil – the country famous for its vibrant carnival, Chile – home to part of the Andes mountain stretch and a stunning coastline, and Argentina – a country which houses a range of ancient buildings and glacial lakes.
Ireland
Couples who want a destination wedding that won't take you and your guests too far, should consider hosting their nuptials in Ireland.
SEE MORE: Irish Wedding Venues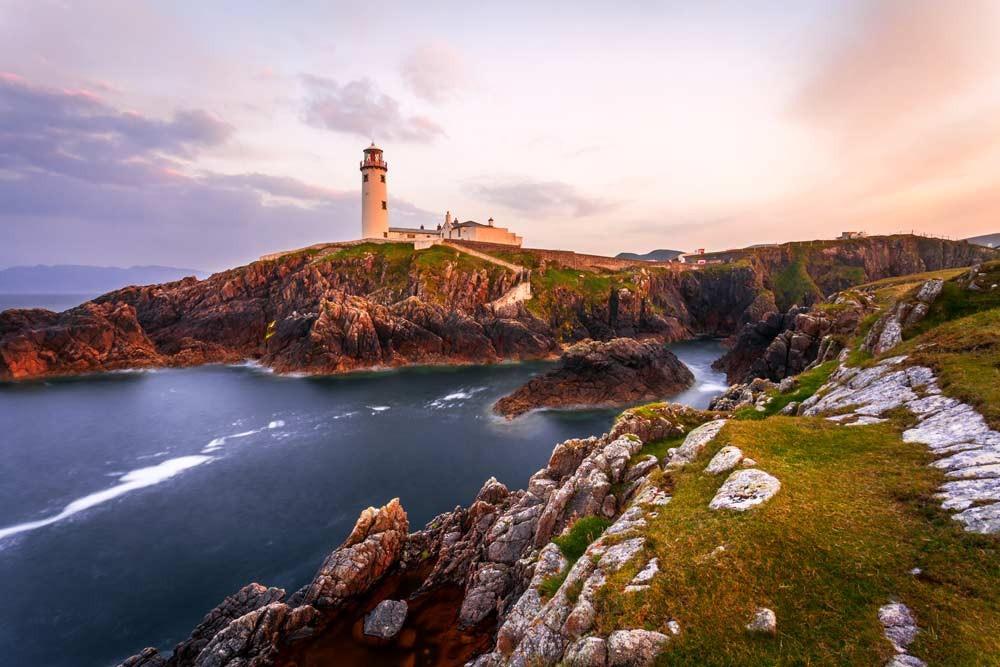 The picturesque, authentic Irish countryside is home to a number of gorgeous wedding venues, ideal for grand (said in an Irish accent) celebrations!
SEE MORE: Wedding Venues in Northern Ireland
As well as the rolling countryside, Ireland also has a number of city wedding venue locations to offer too.
You're guaranteed a good time when you visit Ireland – take our word for it!
Australia
From a destination in close proximity to the UK, to the furthest away you can possibly get… Australia!
SEE MORE: Wedding Venues in Australia
As well as being a super popular destination for people to travel and migrate to, it's also up there when it comes to wedding destinations.
SEE MORE: City Wedding Venues in Australia
Australia has five major cities – Sydney, Melbourne, Perth, Adelaide and Brisbane, which are all located on the coast.
The country has countless beach wedding locations, along with modern city venues with outdoor space that'll really allow you to make the most of that glorious weather.
Spain
Home to paella, sangria and some seriously incredible wedding venues is the fabulous Spain.
From ancient cathedrals to picture-perfect beaches, the potential a Spanish wedding has is beyond imagination.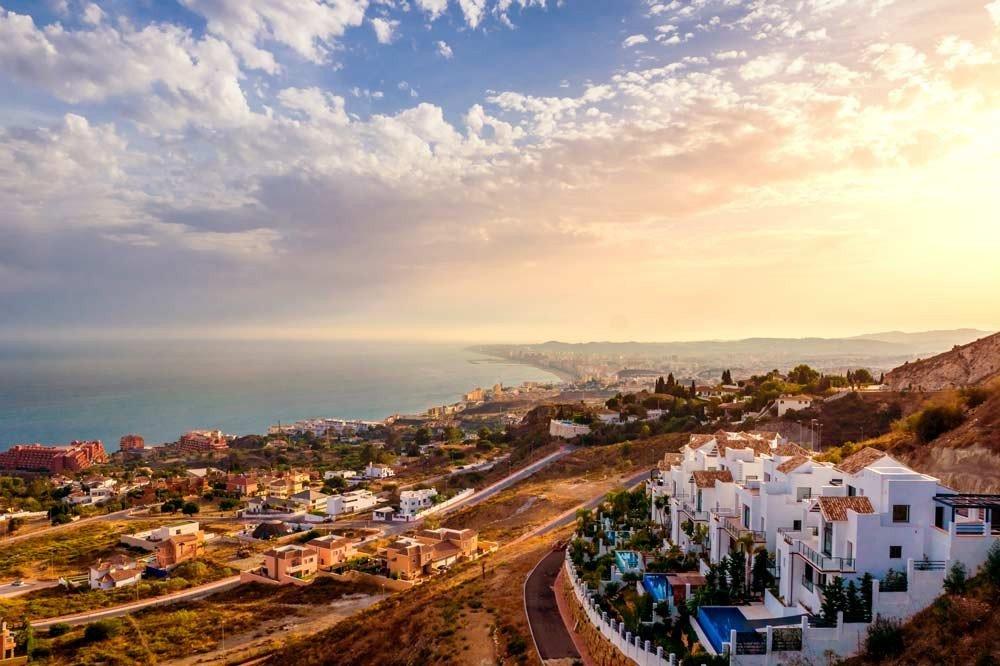 READ MORE: The Best Beach Wedding Destinations Around the World
Party-loving couples can celebrate in style in Spain's Ibiza scene, which is also perfect for hosting a hen or stag do, or even a hag do!
READ MORE: The Ultimate Guide to a Hen Party in Ibiza
With locations like Madrid, Barcelona, Majorca and Valencia under their belt, there's not much of an argument against hosting your wedding in true Spanish style.
Asia
With more and more couples seeking out unusual and far-flung wedding destinations, Asia really is the perfect place to host your big day.
READ MORE: Beautiful Beach Wedding Dresses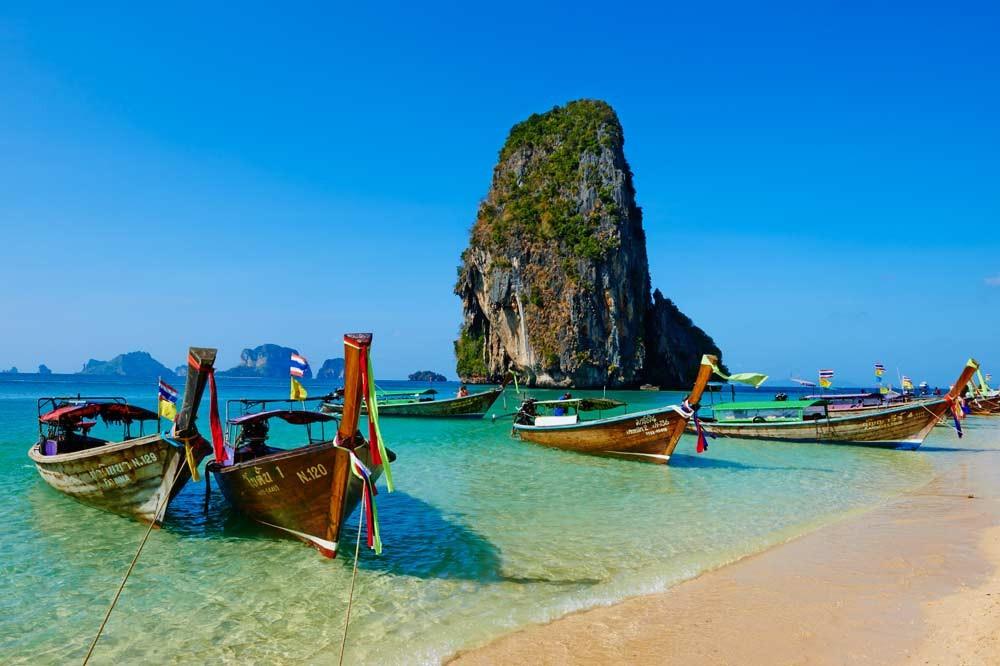 Say your vows in hidden gem locations within countries like Thailand, The Maldives, Vietnam and so many others.
READ MORE: Reasons Why You Should Visit the Maldives
These are the places where true paradise, clear seas and perfect weather all come together – and with so many incredible countries nearby, you can go straight on a travelling honeymoon once the wedding day is over!