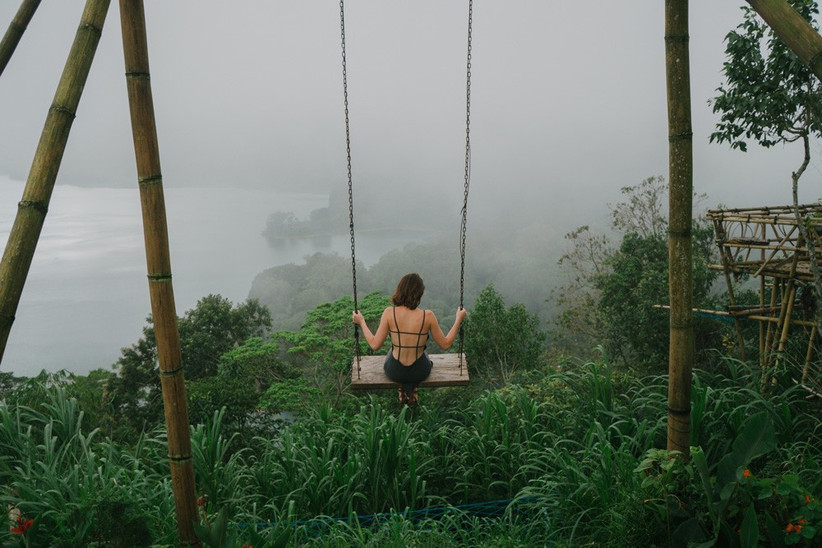 Our honeymoon destination guides are the secret weapon for planning your dream honeymoon. We've taken the most popular honeymoon destinations and created guides detailing where and when you should go, hot spots you should hit up and the hotels that you absolutely need to stay at.
So, if you want to know the best beach in Bali or ultimate snorkelling spot in the Seychelles, click on the destination below to discover everything you need to know about a honeymoon there. From the most romantic hotels to the unmissable activities and even the best time of year to travel, it's time to get inspired!
Caribbean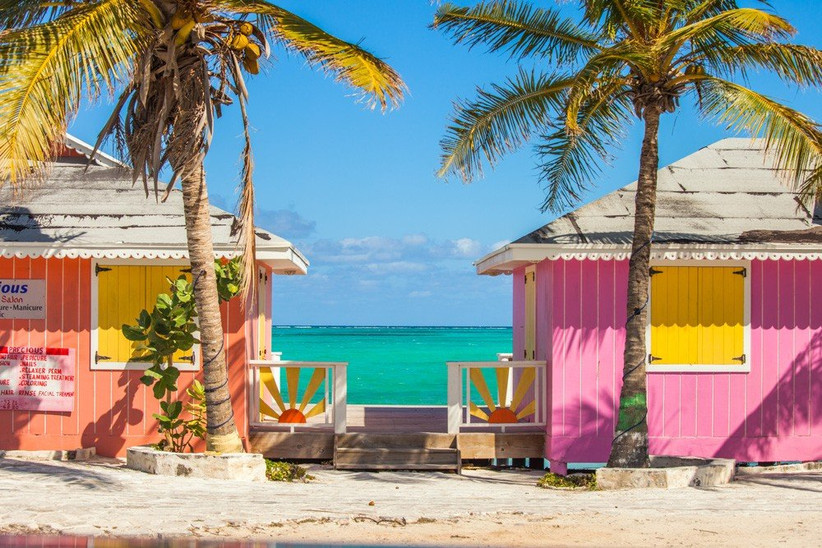 From the reggae beats of Jamaica to the cobbled streets and buzzing nightlife of Cuba's Havana and the designer boutiques of St Barts, there's a Caribbean destination for every honeymooner. With must-see attractions to the very best hotels, we've got your Caribbean honeymoon covered.
Maldives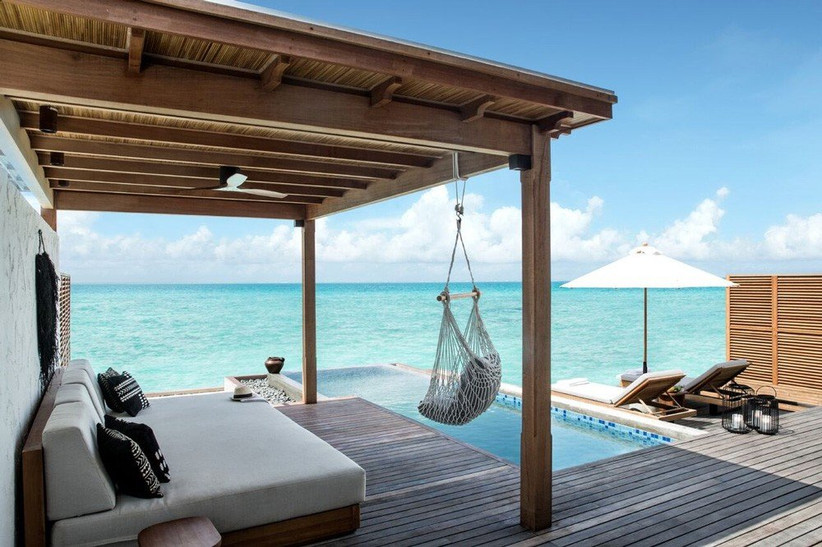 Looking to escape to paradise post-wedding? Look no further than the Maldives. With crystal clear waters, white sand and plenty of palms, you'll feel a million miles from planning stress and back-to-work blues. From how long it will take you to get there to the resorts you need to book, we tell you how to make the most of a honeymoon in the Maldives.
READ MORE: The World's Best Honeymoon Destinations By Month
Bali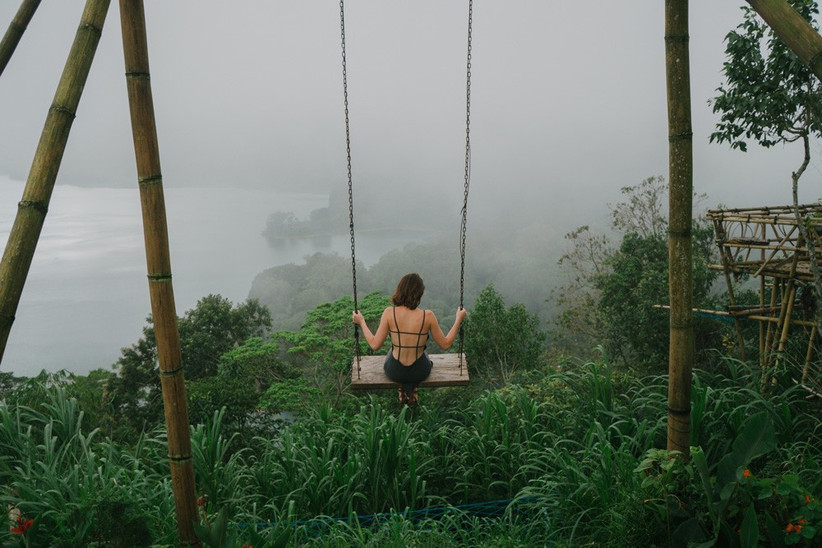 Bali immediately conjures up images of breathtaking temples, volcano-topped landscapes and lush green rice paddies and the truth is, the real thing is far more amazing than you can imagine. Whether you'd like to explore Ubud's spiritual centre and hang with the inhabitants of its Monkey Forest, kick back on the beaches of Seminyak, enjoy the surf at Canggu or all of the above, we can help you plan your trip to perfection.
Hawaii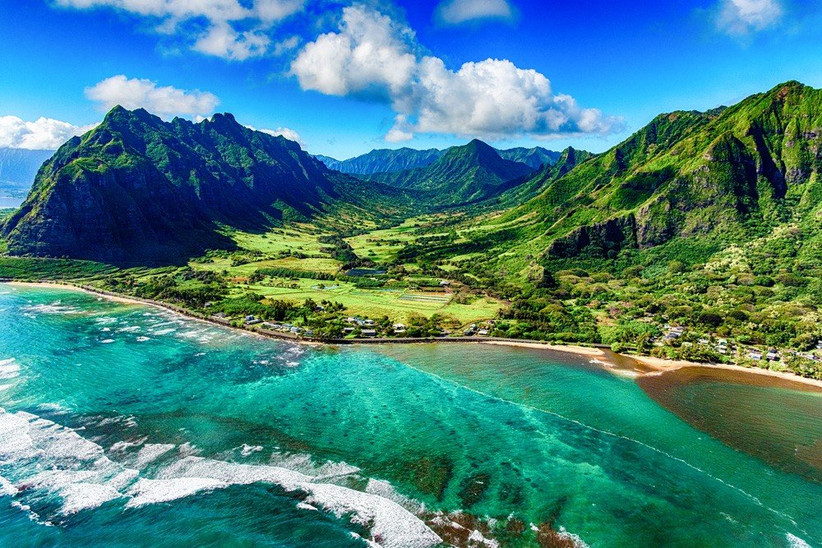 Fancy trying your hand at surfing, jet-skiing or wakeboarding? The action-packed shores of Hawaii and its eight main islands will be right up your street. Active couples will love getting the chance to swim with Manta rays off the coast of The Big Island or hike through Kauai's Napali Coast. If the thought of all this adventure has got you feeling exhausted before you've already begun, don't worry, our favourite Hawaiian resorts offer the perfect spots to chill out in too.
Italy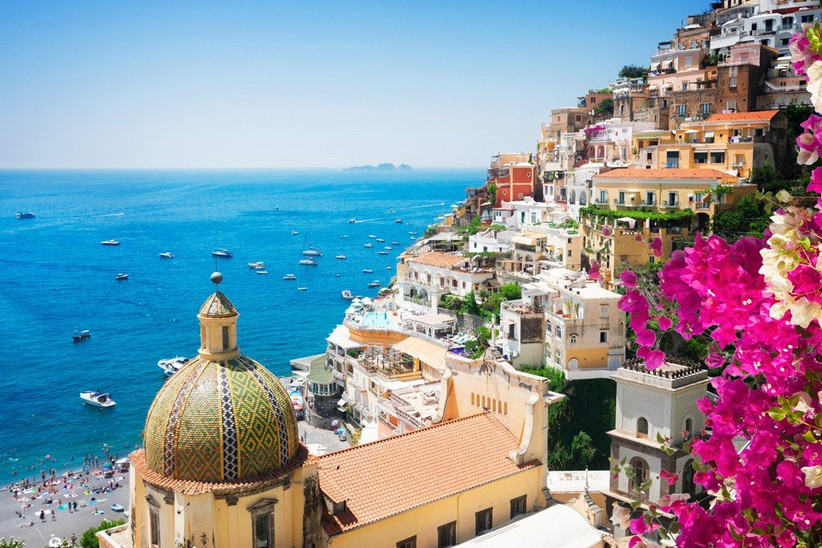 Who says you need to travel far away for a perfect honeymoon? Certainly not us! Thanks to the rich cultural scene, high-fashion hot spots, breathtaking landscapes and (seriously) delicious cuisine, Italy is a huge hit with honeymooners. Take a gastronomic tour through Naples, spend a lazy afternoon on the canals of Venice or explore the magnificent historical sites of Rome – just don't do it without reading our guide first!
Bora Bora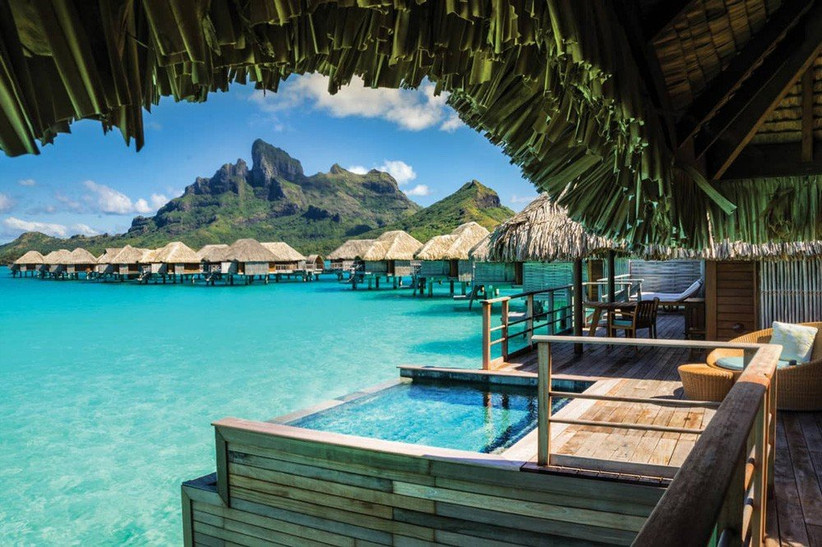 Situated in the middle of a lagoon and surrounded by a huge coral ring, Bora Bora sounds like a destination straight from the pages of Robinson Crusoe or Castaway. This collection of islands in French Polynesia boast lust-worthy hotels, crystal clear waters and views that will make you the envy of all on Instagram. Read our guide to find out how to get there and where to lay your head when you do.
READ MORE: The Best Honeymoon Hotels In The World
Mauritius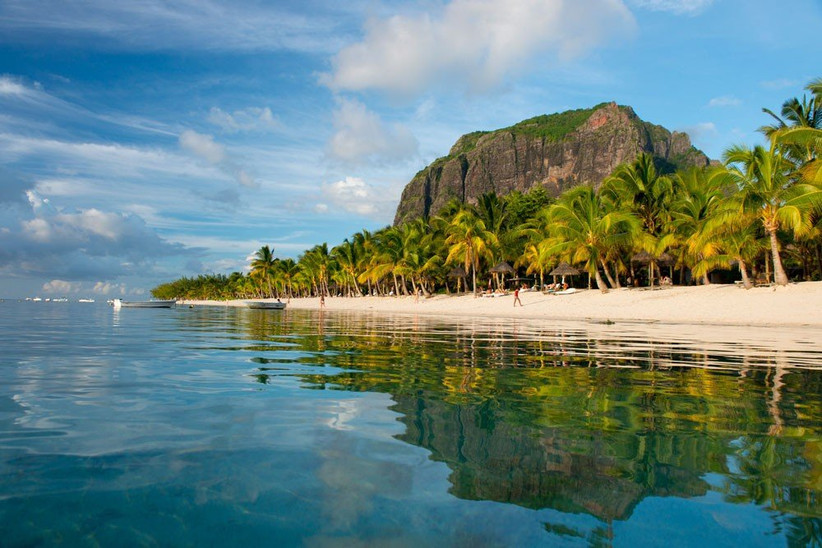 If the word 'honeymoon' is synonymous with 'relaxation' in your book, you're going to want to check out our Mauritius destination guide. This Indian Ocean island is famed for its luxury hotels and powder-white beaches, making it a great choice for couples wanting to spend their honeymoon sipping cocktails from sun loungers and enjoying fresh seafood from the comfort of five-star restaurants.
Sri Lanka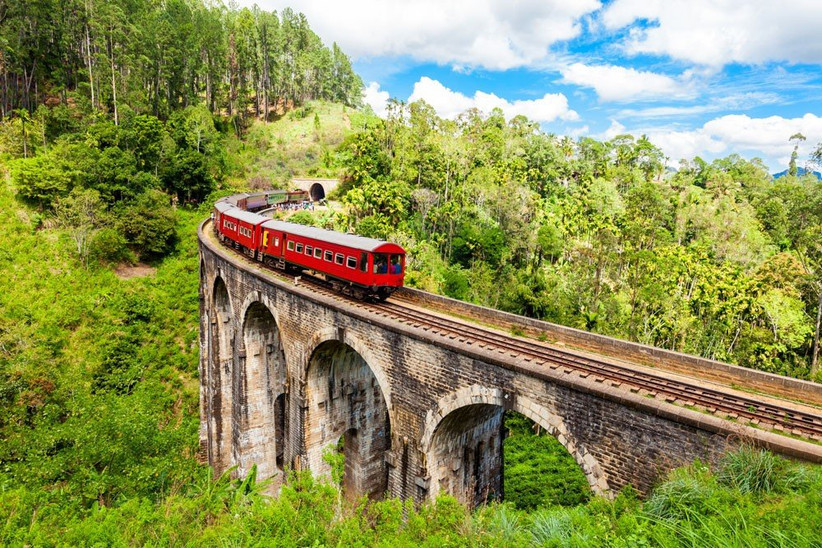 Go off the beaten track for your honeymoon and visit affordable and uncrowded Sri Lanka. This up and coming destination was named the best country in the world to visit by Lonely Planet in 2019 and with elephant sanctuaries, temple ruins, tea plantations and dozens of unspoilt beaches, it's easy to see why.
Thailand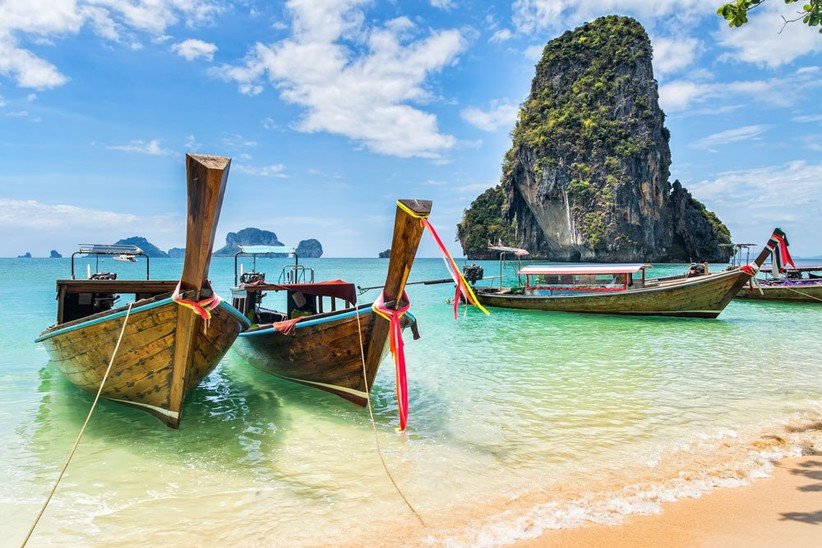 Banish all thoughts of backpackers and Full Moon parties, there's so much more to Thailand. From the neon lights of Bangkok to the cultural heritage of Chiang Mai and the chilled-out pace of Krabi, there's a piece of Thailand for every honeymooner and our guide will help you find the right spots for your trip of a lifetime.
READ MORE: Honeymoon Gift Lists: The Ultimate Guide For Couples
Seychelles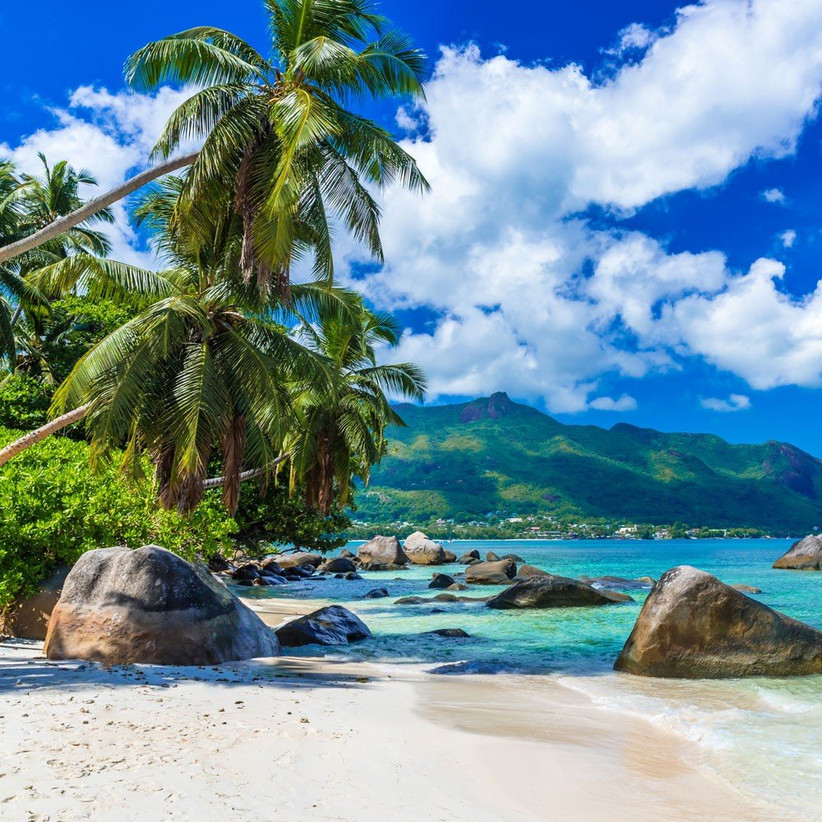 Make like the Duke and Duchess of Cambridge and jet off on a royally luxurious honeymoon in the Seychelles. Beaches are what this tropical archipelago do best and it's worth taking some of the many flights and ferry rides on offer to hop between islands and explore as many as you can. From the soft white sands of Mahé's Anse Takamaka to the breathtaking granite boulders of La Digue's Anse Source d'Argent, you'll want to sink your feet into the sand of all the paradise spots the Seychelles has to offer.
Greece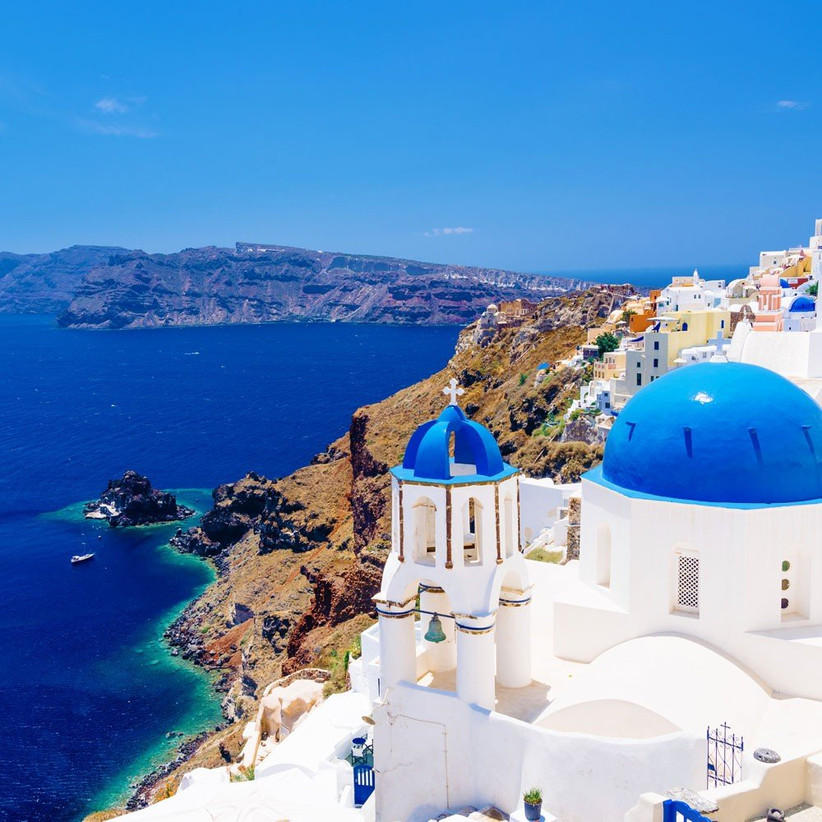 With a wealth of picturesque island choices, including the idyllic beaches of Zakynthos and the lush hills of Kefalonia, as well as the majestic mainland's historic Athens, Greece offers all the beauty and excitement of far-off shores just a short flight away. A-list favourite Mykonos and stunning Santorini are the most popular honeymoon spots but there's plenty more on offer if they don't tickle your fancy.
Mexico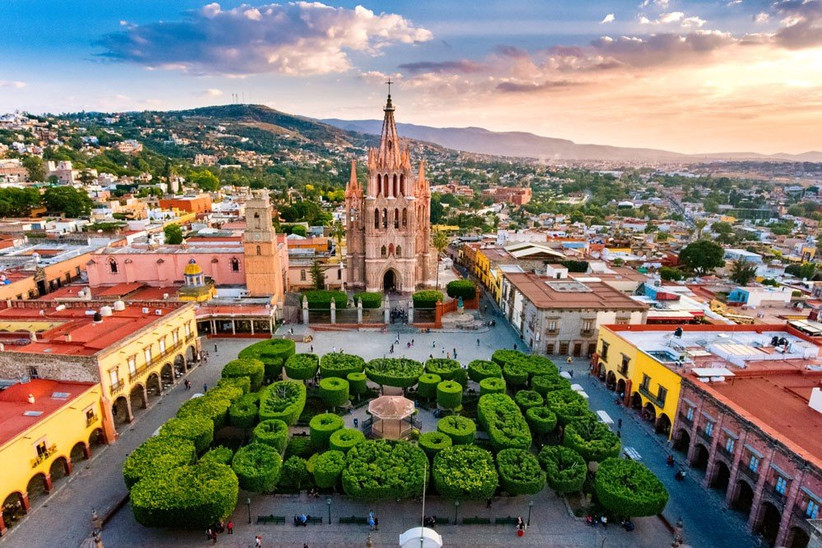 Mexico has one of the most diverse landscapes on the list with its snow-capped mountains, dense jungles and expansive deserts – not to mention its bustling cities. If you fancy a bit of everything then Mexico is the place to go. You could be kicking back on the beaches of the Oaxaca Coast, inhabited almost exclusively by nesting sea turtles, one day and enjoying authentic cuisine made by some of the best chefs in Latin America in bustling Mexico City the next.
Decided on a destination? Make sure you have everything you need to make the most of your trip with The Ultimate Honeymoon Checklist.