Sensational Spring Wedding Venues That You'll Adore
Getting married in the spring months means you need a venue that is perfectly pretty and full of character
We have included third party products to help you navigate and enjoy life's biggest moments. Purchases made through links on this page may earn us a commission.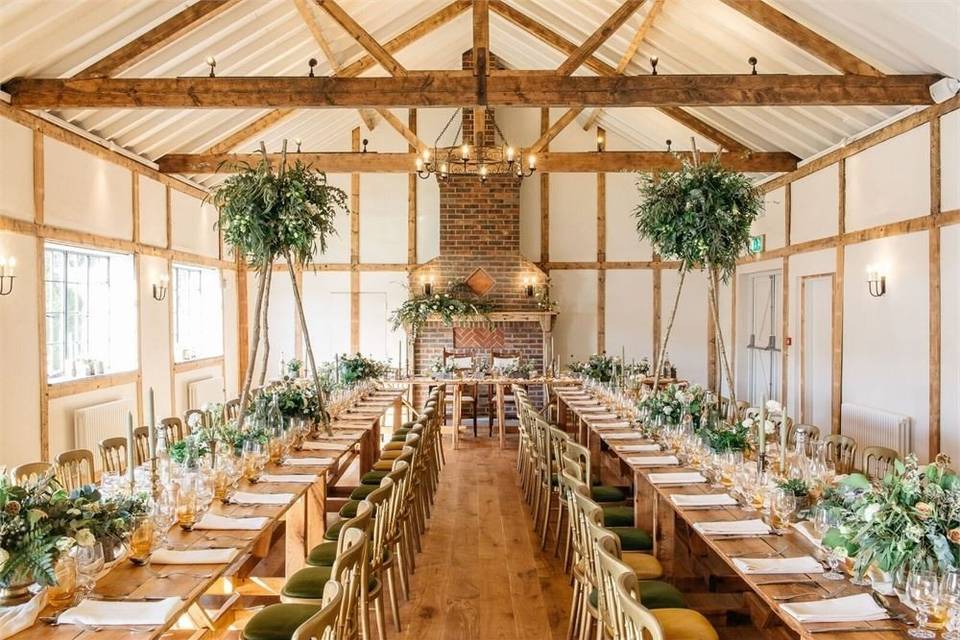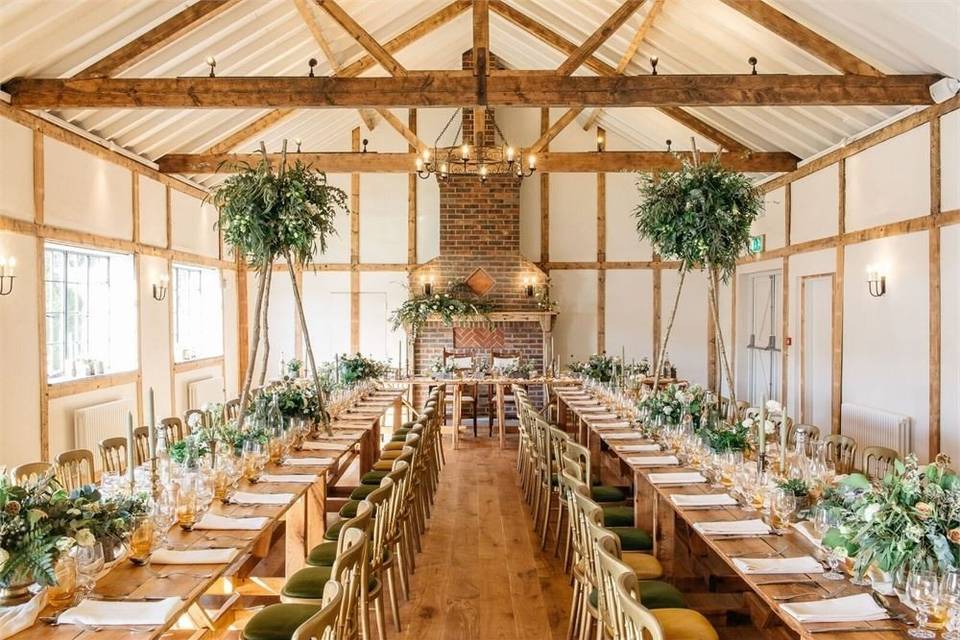 Spring weddings are all about florals, green surroundings and picturesque venues.
You need lots of outdoor charm and just as much indoor ambiance to create the spring feel and really do your wedding justice.
If you've always dreamt of saying your vows somewhere light, natural, and stunningly pretty, then look no further – we have you covered.
Botleys Mansion – Chertsey, Surrey
If 57 acres of breath-taking parkland can't sell you on Botleys Mansion, we don't know what will. It is rare to find a wedding venue which is so grand on the outside, and so delicate and pretty on the inside, and they can cater to weddings as big as 500 people. The décor in the reception rooms couldn't be more exquisite and we love the glass ceiling – it gives so much light.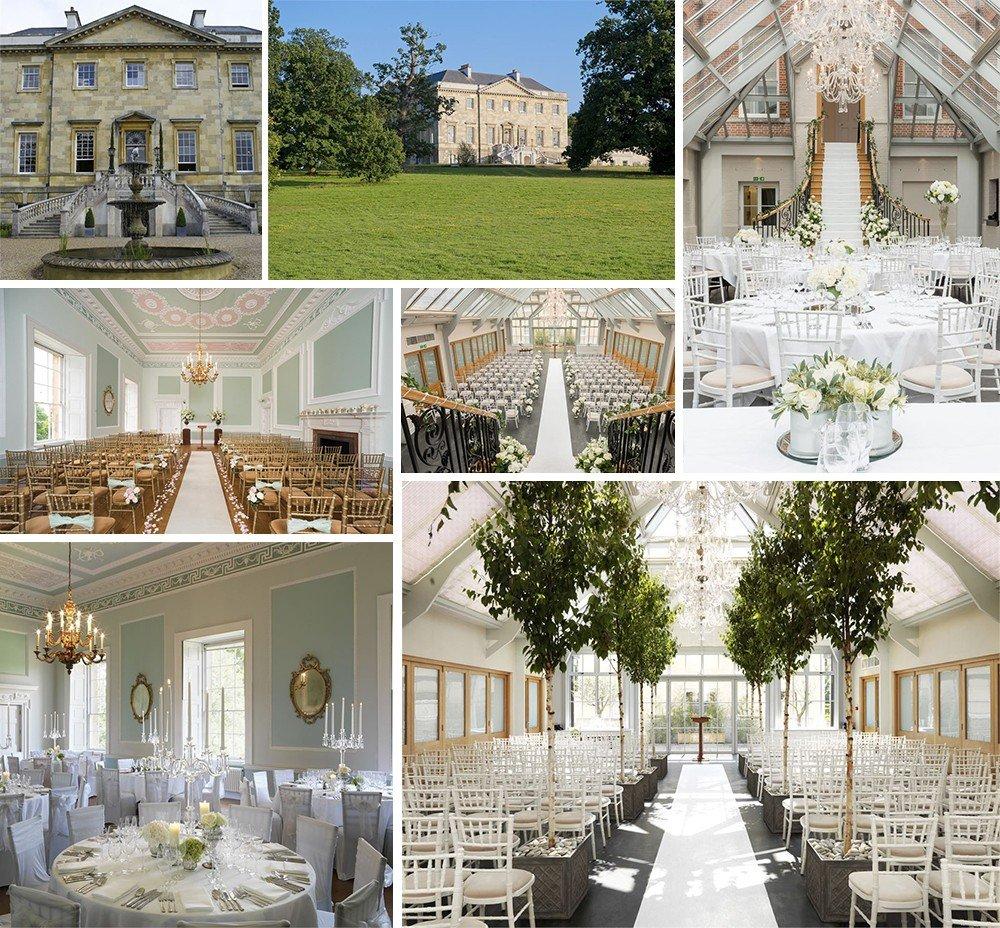 Camp Katur – Kirklington, North Yorkshire
Camp Katur is the perfect wedding venue for outdoorsy couples who want a mystical, mythical wedding day to remember. They offer both inside and outside areas for the day and you can have anything from a rustic barn wedding venue, to a pop up tipi. We think spring is the perfect time for you to say your vows in the company of your partner, and really tall pine trees.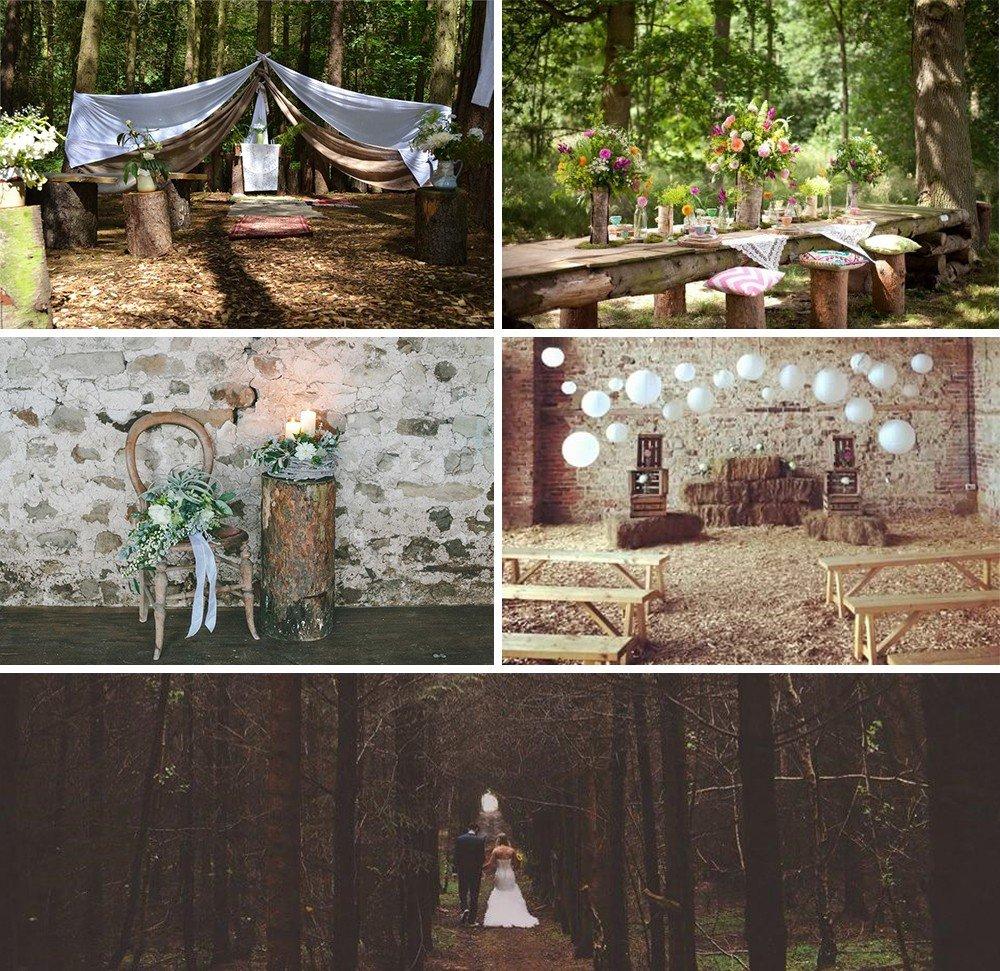 Castle Goring – Worthing, West Sussex
This 18th century venue is oozing with character and offers an impressive set of different locations to say your vows in, including the gorgeous west wing and it's double heighted ceilings, the state rooms in the main grand building, or even the south lawns where Castle Goring will be your back drop and you can fully make the most of the spring climate.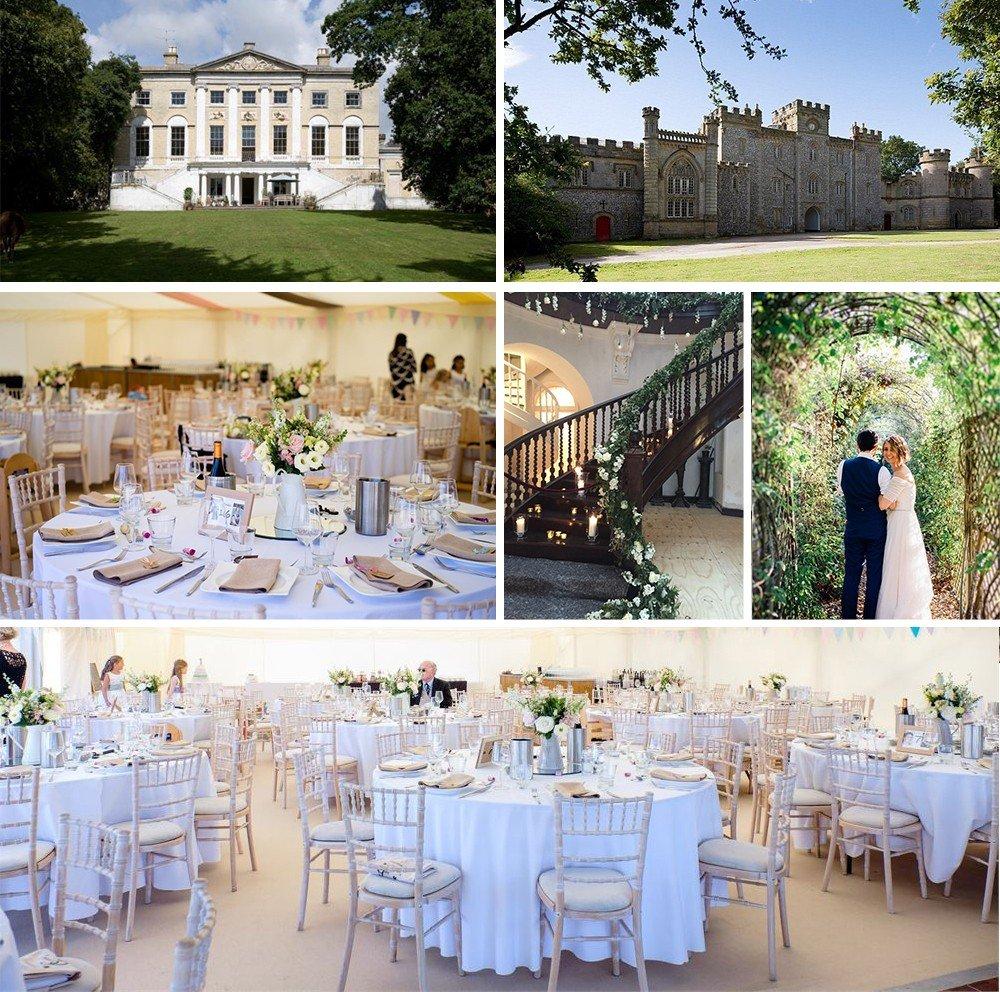 Burley Manor – Burley
Burley Manor dates back to 1852 and was previously a royal manor – we like the sound of that. The surroundings are beyond beautiful and would make the perfect woodland spring wedding. The rustic decoration inside is so fitting and they have newly refurbished the design this year so it is polished to perfection. They also have a 40 bedroom hotel that can hold plenty of your loved ones. Giant sleepover!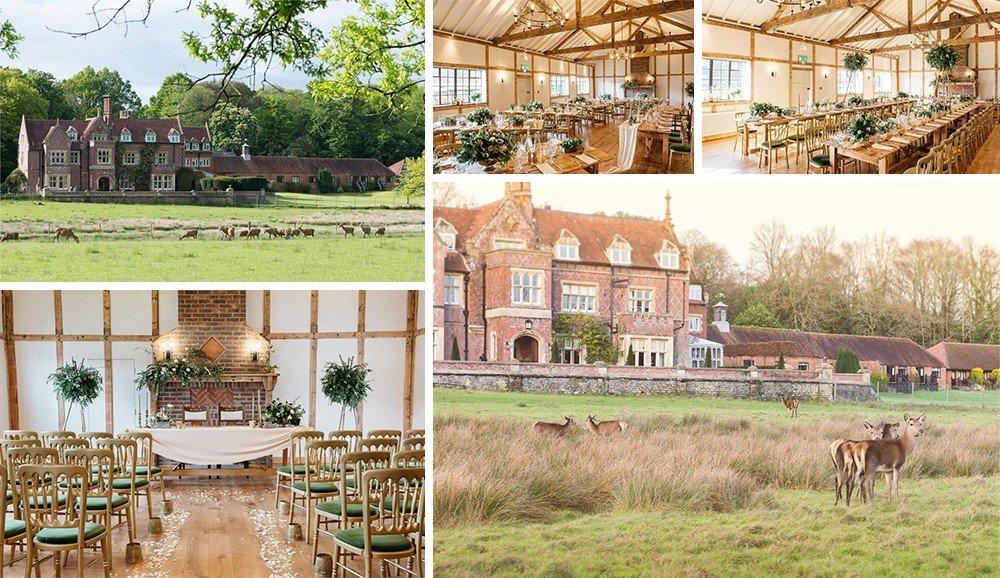 Cain Manor – Farnham, Surrey
Who wouldn't want to get married in an Elizabethan manor house? We sure would. Cain Manor is a stunning oak-framed venue in the beautiful Farnham area and overlooks Surrey's Golden Valley. There is no better place to have a spring country garden wedding than in the company of this tasteful venue which also offers a 5* banquet and breakfast for you and your overnight guests the next morning.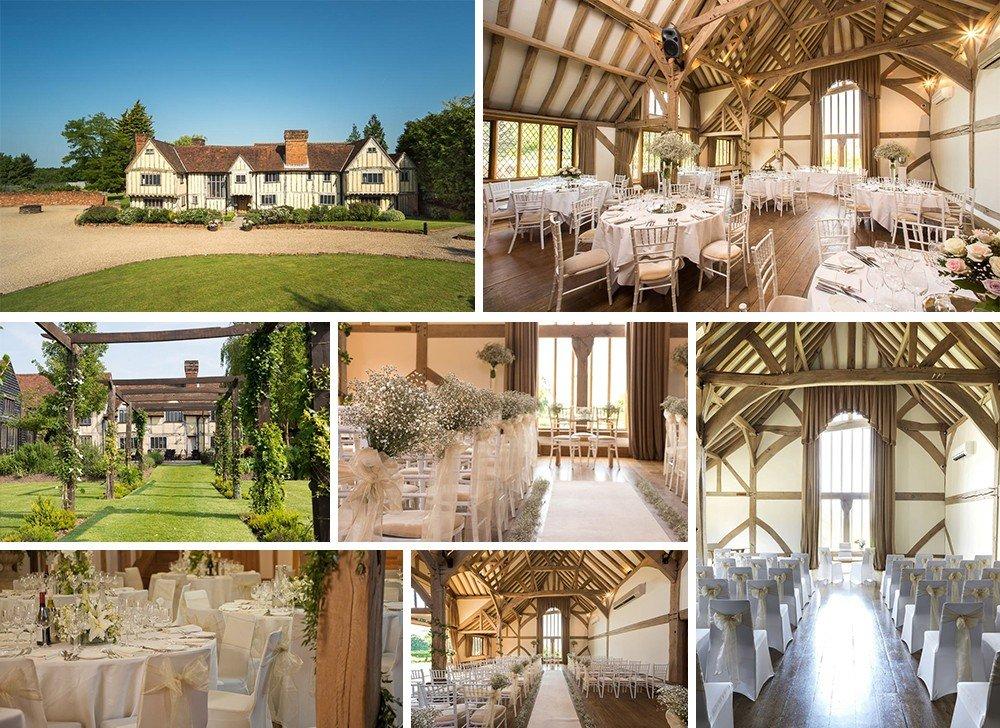 Cripps Barn – Cirencester, Gloucestershire
Cripps Barn has spring written all over it. We've been obsessing over the cute outdoorsy feel that exudes form it and the gorgeous ceremony room. It is a Cotswold stone barn wedding venue located in the stunning Gloucestershire countryside and the owners have had over 25 years' experience in hosting weddings which means you can sleep peacefully at night knowing they have everything under control.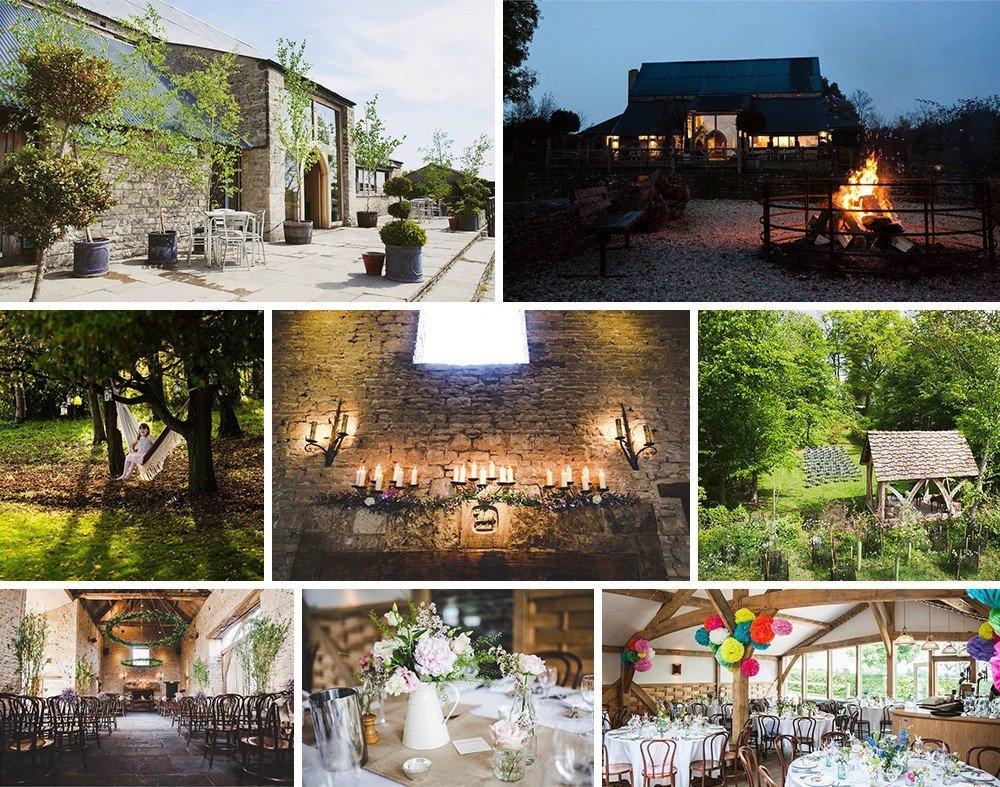 The Daffodil Hotel & Spa – Grasmere, Cumbria
This scenery is just stunning. The Daffodil Hotel & Spa brightens up the Lake District with its picturesque views and barrels of greenery. This is exactly what you need to embrace weddings in the spring and the building itself is just as gorgeous as the ground it's sat on. Your wedding pictures at this venue have the potential to be crazily pretty.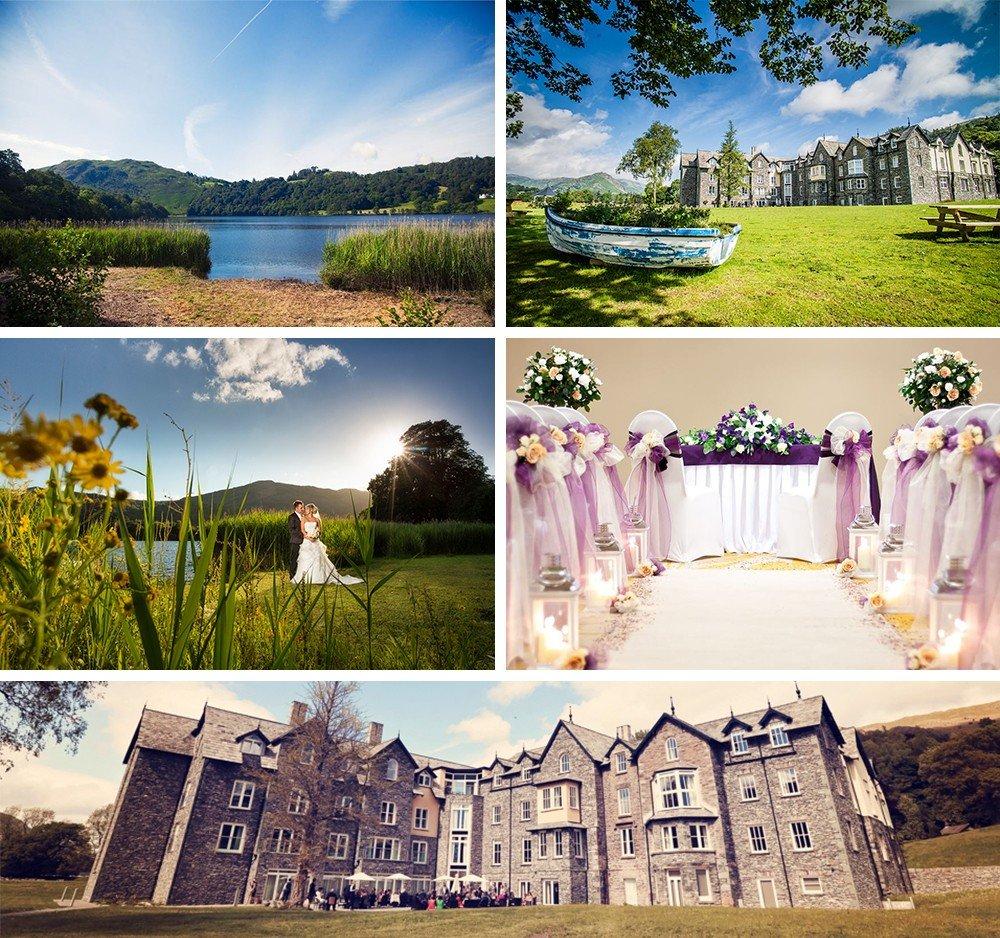 Dunwood Hall – Stone-on-Trent, Staffordshire
Dunwood Hall is luxurious, romantic and has stunning scenes of gothic architecture which gives it unique character compared to many other venues. The gardens are intimate and filled with shrubs and flowers that make it a photographic haven for any newly married couple.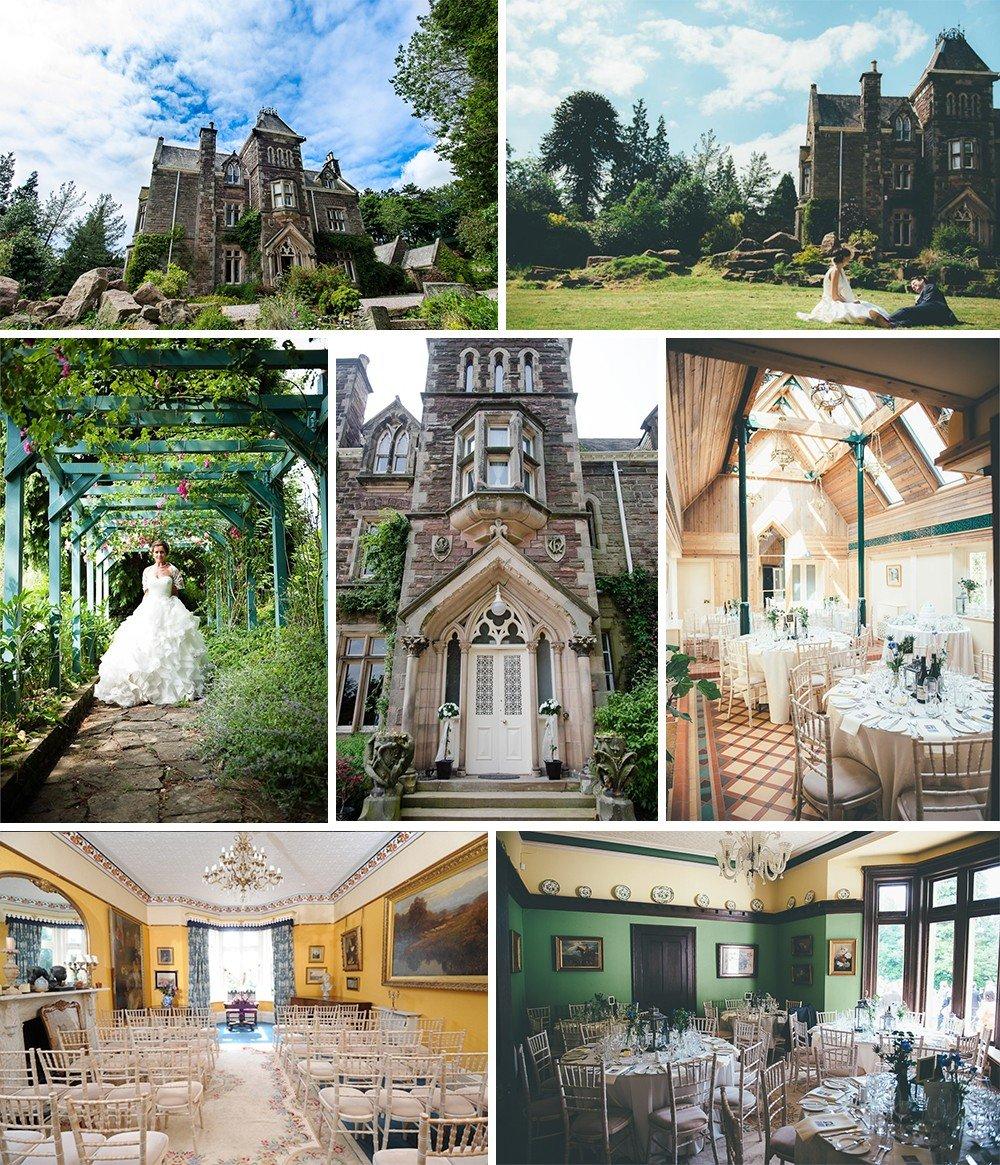 Gate Street Barn – Bramley, Surrey
Set on a working farm in the renowned Surrey Hills, Gate Street Barn is perfectly rural and was built from oak taken left by damaged trees in the 1987 hurricane. Venues with a story are usually good at telling someone else's and we are slightly obsessing over the rustic decor in their barn – so perfect for a spring wedding breakfast.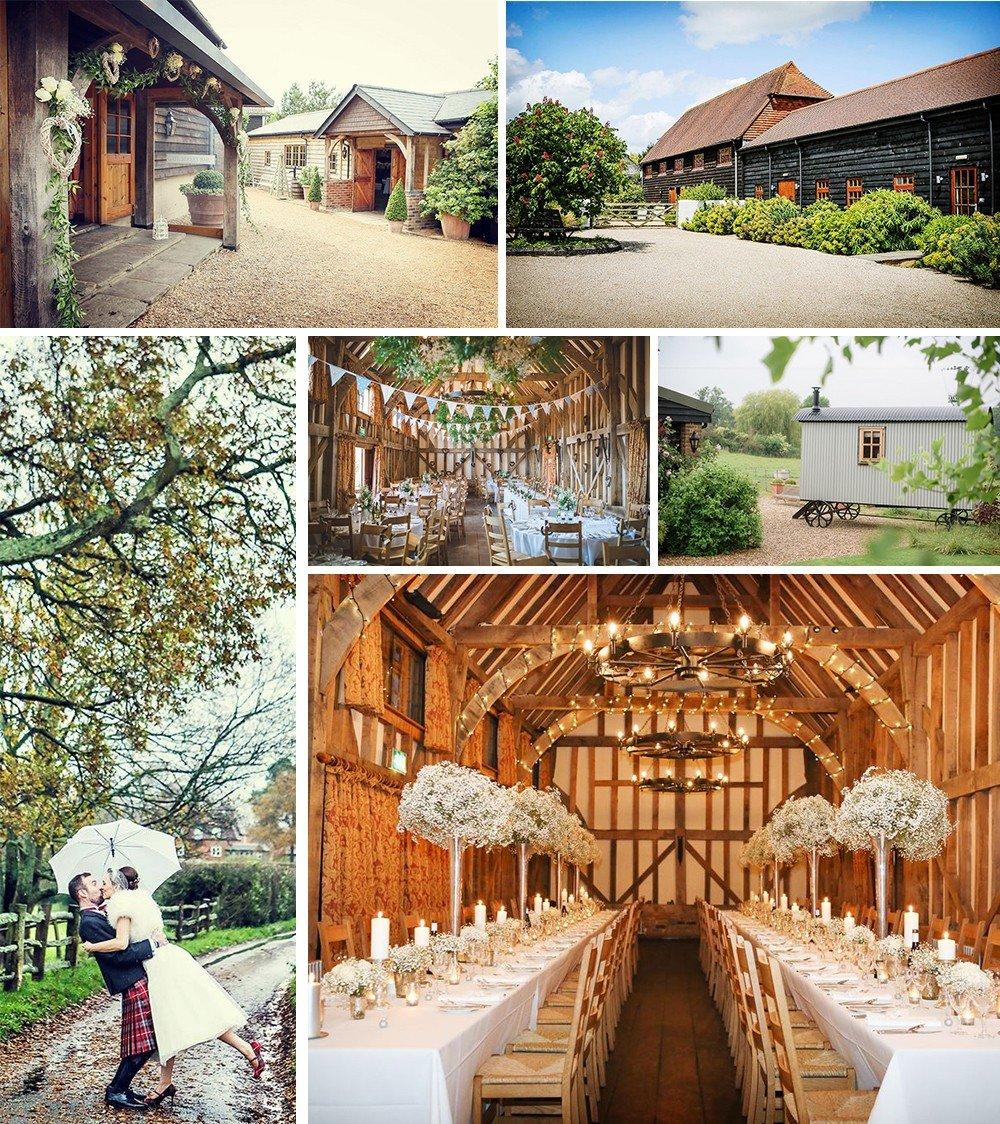 Shangri La Hotel – The Shard, London
Newly opened, the Shangri La hotel is the highest wedding venue in London which can only mean one thing – views like no other. The decoration that The Shard has opted for is clean, crisp and welcomes light. They also have a 24hour wedding licence, meaning that the time of day you marry is completely down to you and you have no constraints. Lots of flowers and pastel colours will work perfectly here.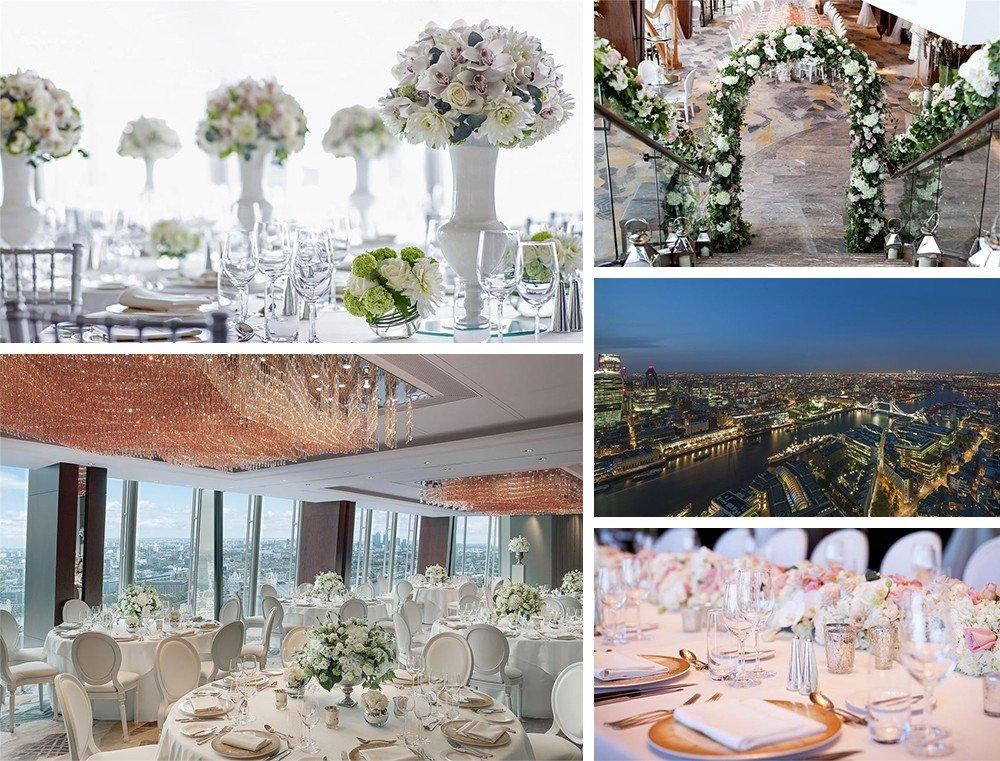 Owlpen Manor – Tetbury, Gloucestershire
The stunning Old English gardens are the ultimate setting for champagne and canapés in the spring months. There is a gorgeous Church just meters away from the venue which you can say your all-important vows at, before returning to the beauty that is Owlpen Manor. If you chose to have your wedding here you are given the venue for the entire weekend – this means you can enjoy your wedding night with an additional night either before or afterwards with your friends and family or just you and your partner.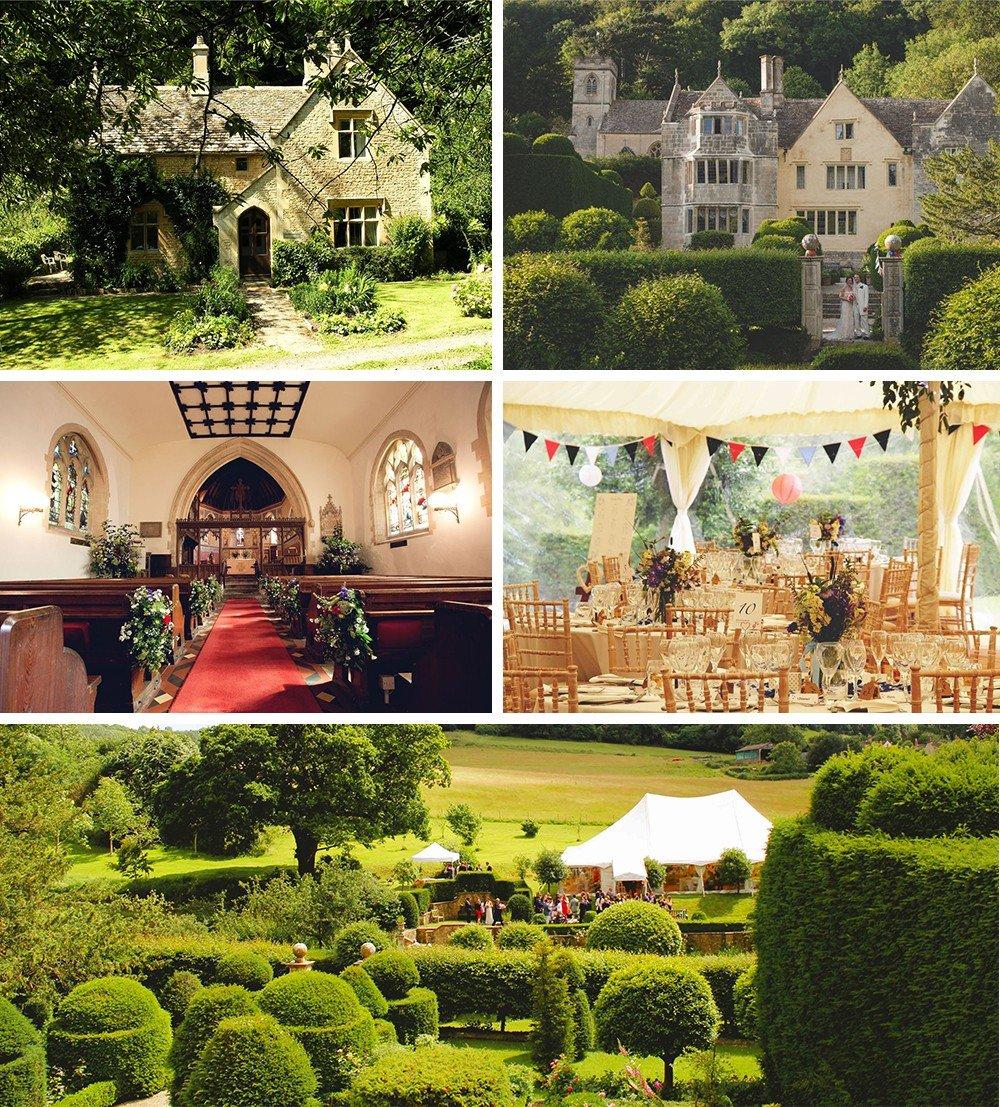 Gilbert White & The Oates Collection – Alton, Hampshire
The spaces which Gilbert White & The Oates Collections provide are idyllic intimate. You can choose to spend your time in the 16th century barn, or add some history to your day and say your nuptials at the remarkable house for a more intimate ceremony with fewer people. They can literally cater to whatever you need.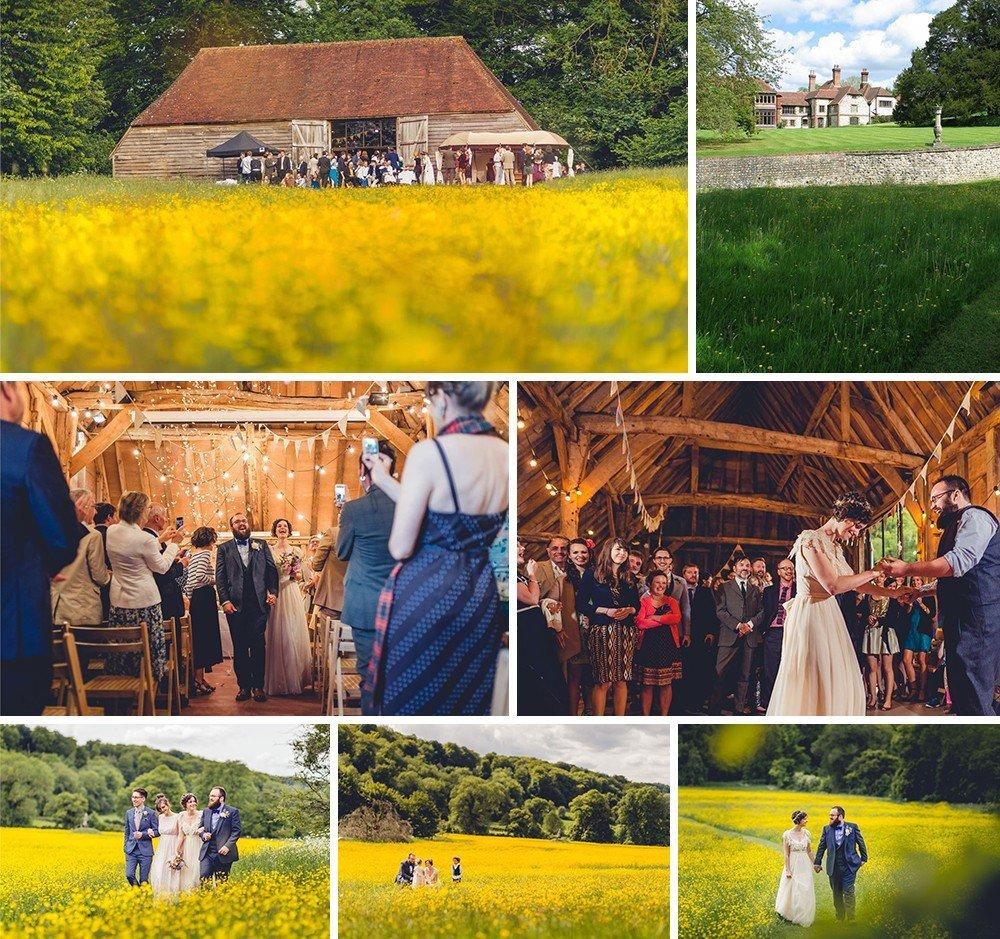 Mar Hall Golf & Spa Resort – Bishopton Central & Glasgow
Embrace the Celtic land and have your nuptials at Mar Hall. The regal venue sits very comfortably on 240 acres of woodland and greenery and has 53 luxurious rooms if you or your guests opt for an overnight stay. The copious amount of space both inside and out means you can cater your wedding taste however you like and we must admit, their outdoor pictures are seriously nice.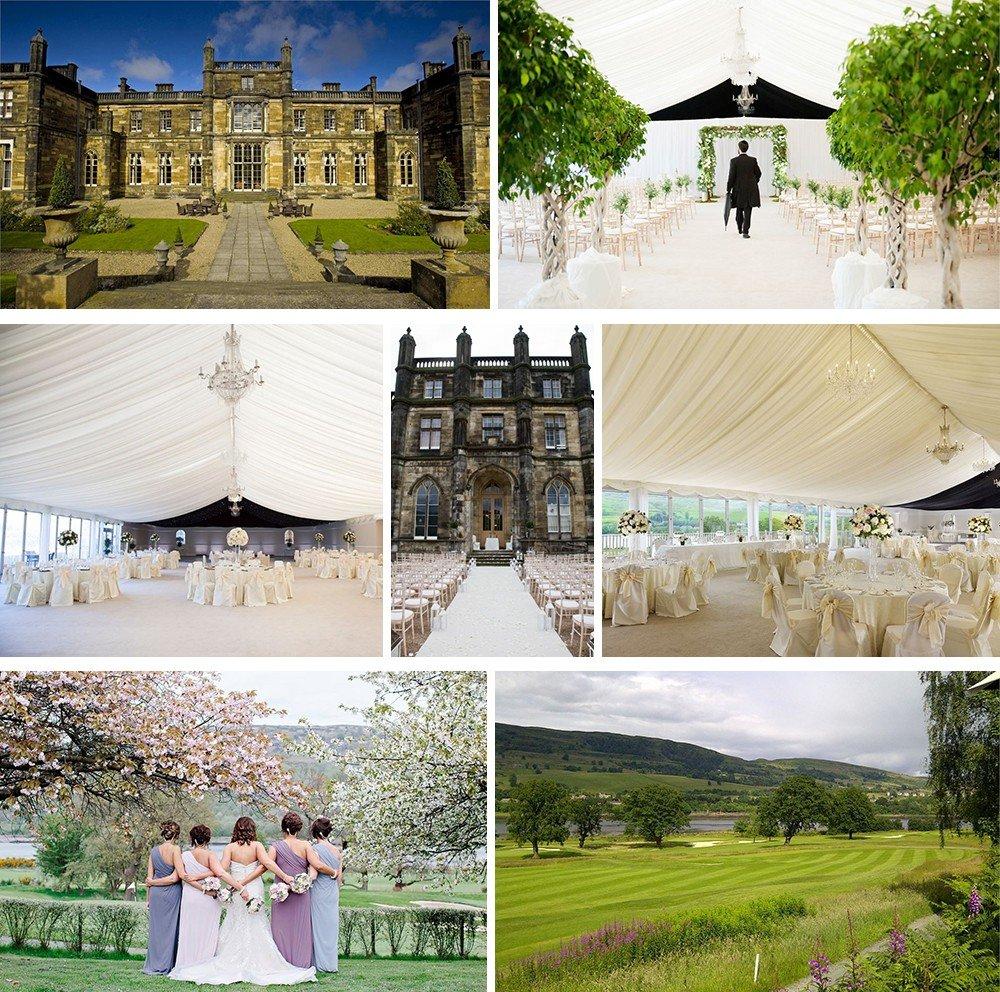 Stone Barn – Cheltenham, Gloucestershire
Isolated and simple, Stone Barn is a fantastic choice for your wedding destination. We love all of the wedding bunting and pretty decorations that go so well with its already built in character. It has attached Dutch barns which add so much to the venue and they are also home to Britain's largest  barbeque – we're sold!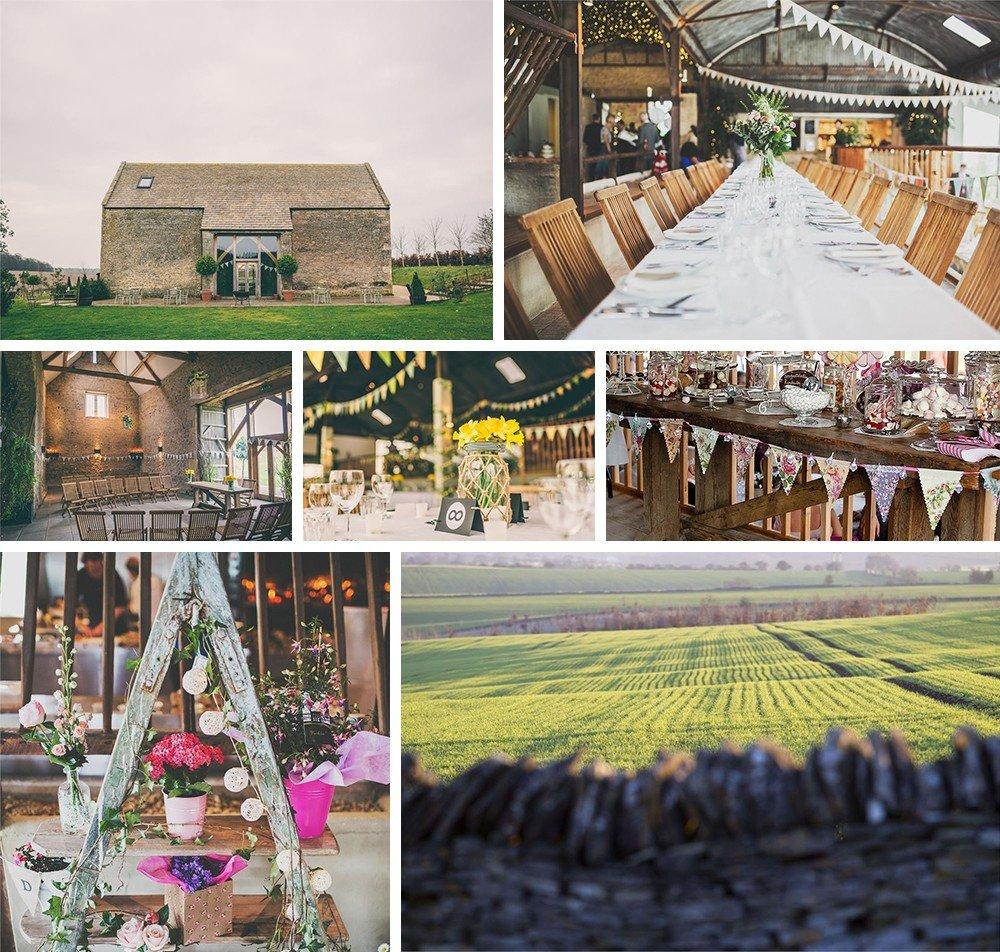 Groombridge Place – Tunbridge Wells, Kent
Groombridge Place is a truly magical venue to get married. Ceremonies take place in a gorgeous hall with high beamed ceilings and atmospheric stained glass windows. The Kent countryside is so stunning and at this venue, you get the most amazing views of it. If it's good enough to be the home of the ever-famous film, Pride and Prejudice, then it's good enough for us! (That's seriously impressive…)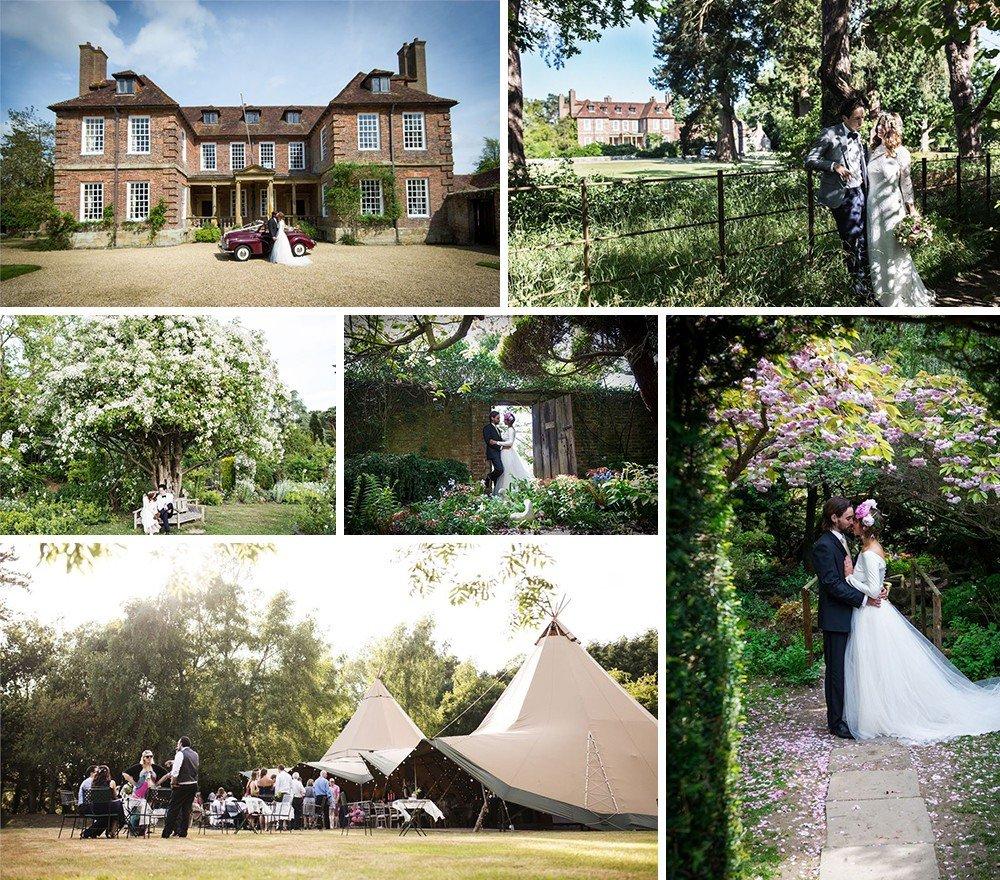 Kingston Estate – Totnes, Devon
Highly commended in the 2016 Wedding industry awards, The Kingston Estate is a wonderfully luxurious venue with plenty of facilities that we can only dream of. You can enjoy their upmarket holiday cottages, hot tub, and even a indoor heated pool – and you even have the choice to do some relaxing yoga before your wedding day. The venue is light and airy – this is exactly what spring weddings are all about.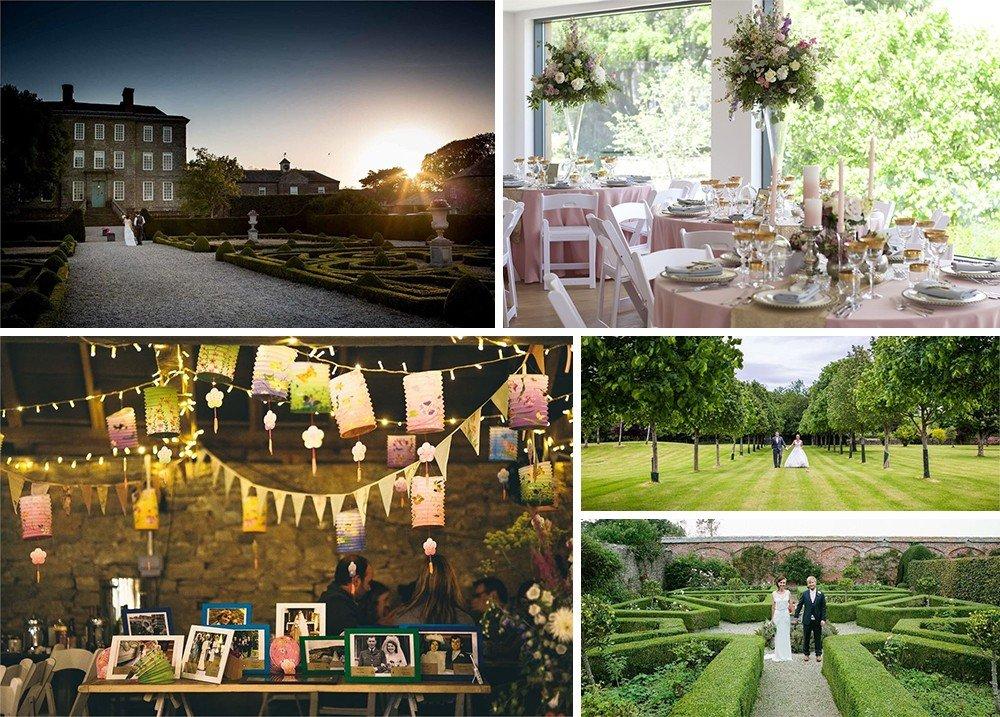 Northside Farm – Horsley, Northumberland
If you are planning a vintage wedding, there is no better place to have it than Northside Farm. The charming décor and rustic feel gives it an intimate ambiance. It is run by a husband and wife who only offer weddings at the weekend which gives them plenty of time to devote their thoughts to making your big day as special as it could possibly be.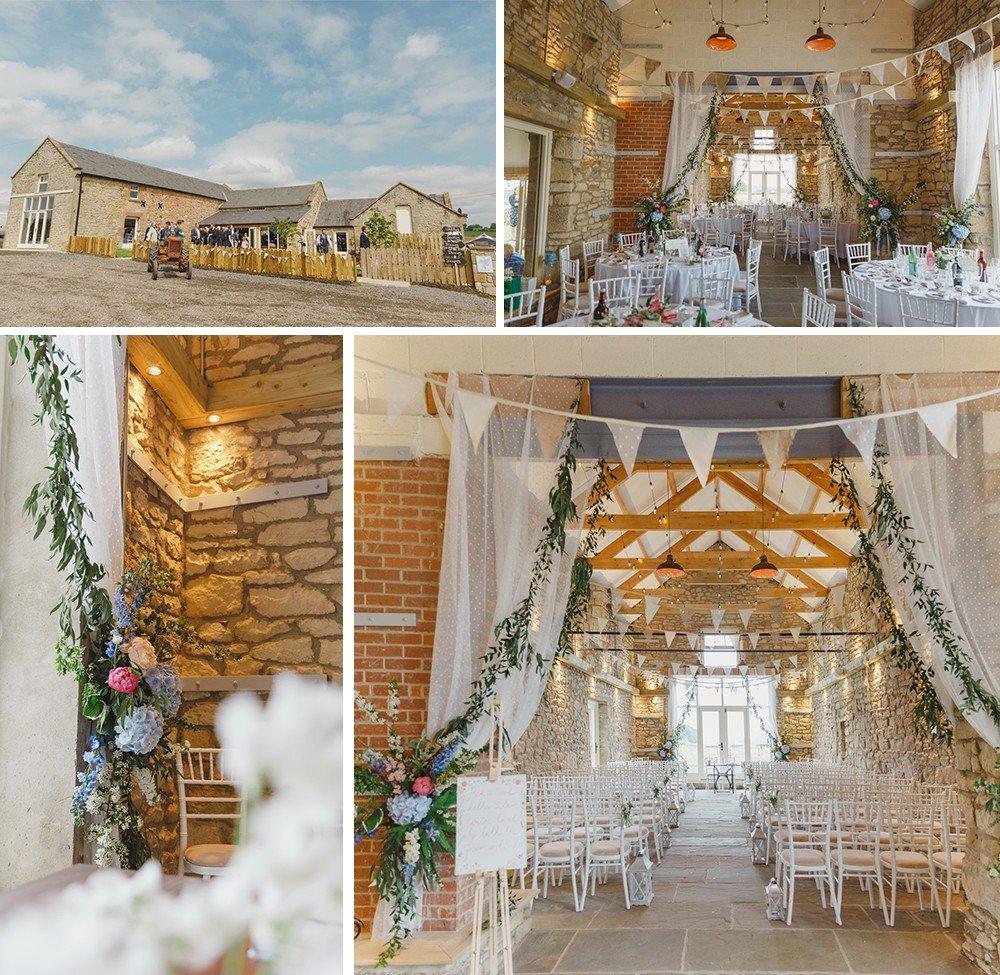 Templars – Berkshire
Spring weddings will relish in this venue situated in rural Berkshire. There are so many cute characteristics to Templars like the rustic stables, cute gravelled area and authentic working farm barn. It is classically old fashioned, with all the modern amenities to completely satisfy you and your partner on your wedding day.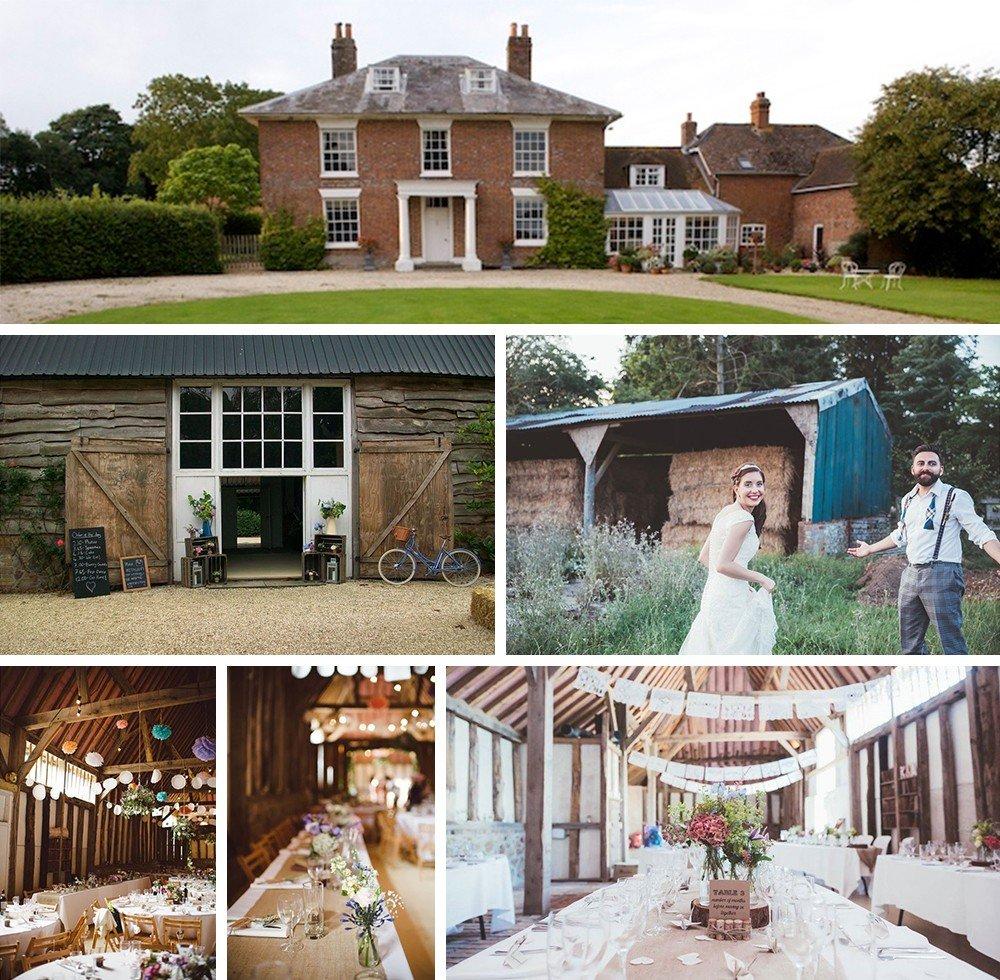 Pencarrow – Bodmin, Cornwall
This Georgian venue has multiple locations which are licenced for weddings both inside and outside the venue which gives you the difficult choice at Pencarrow. Do you get married in the beyond beautiful building which is full of character, or in the grade two star listed gardens which are so full of character? Decisions, decisions.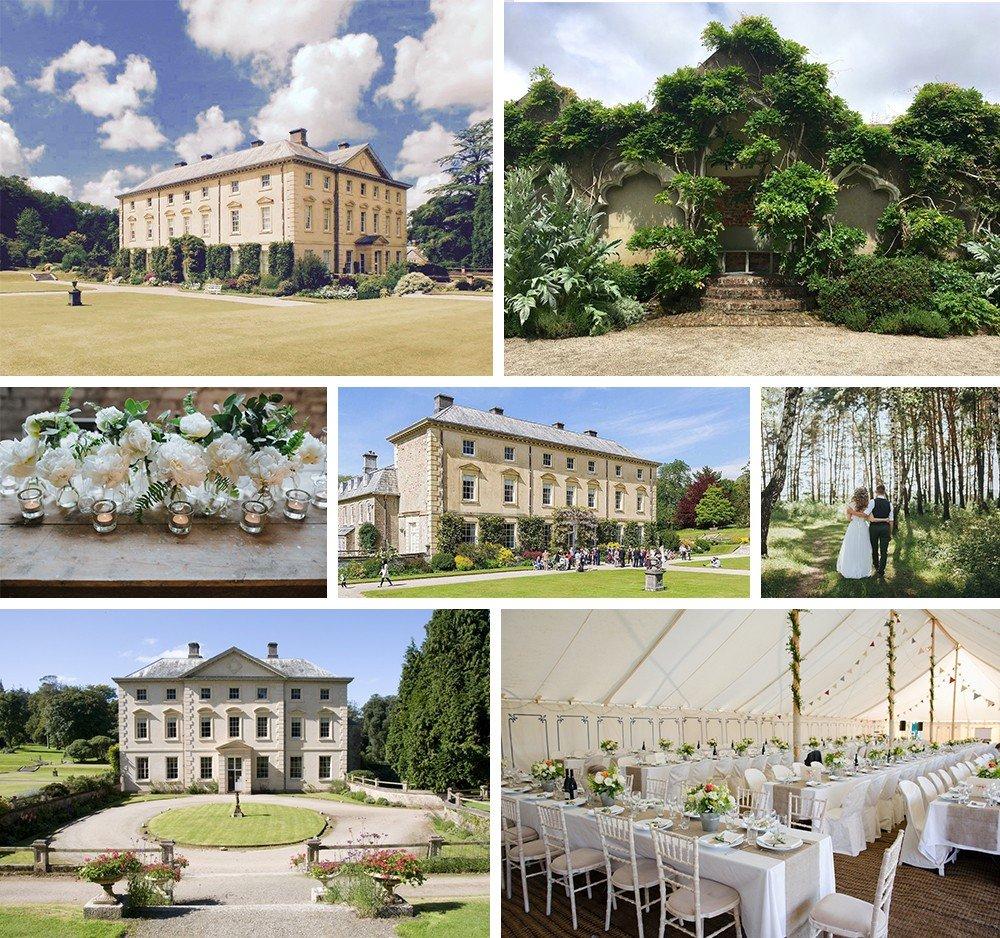 Styal Lodge – Styal, Cheshire
Styal Lodge doesn't work on a package system, which is great news for our spring brides. You can totally customise your day ad your celebration however you wish and the family run venue will do whatever they can to assist. The wood ceilings and fine-looking private gardens and terrace are the ideal combination for a wedding in the sunshine.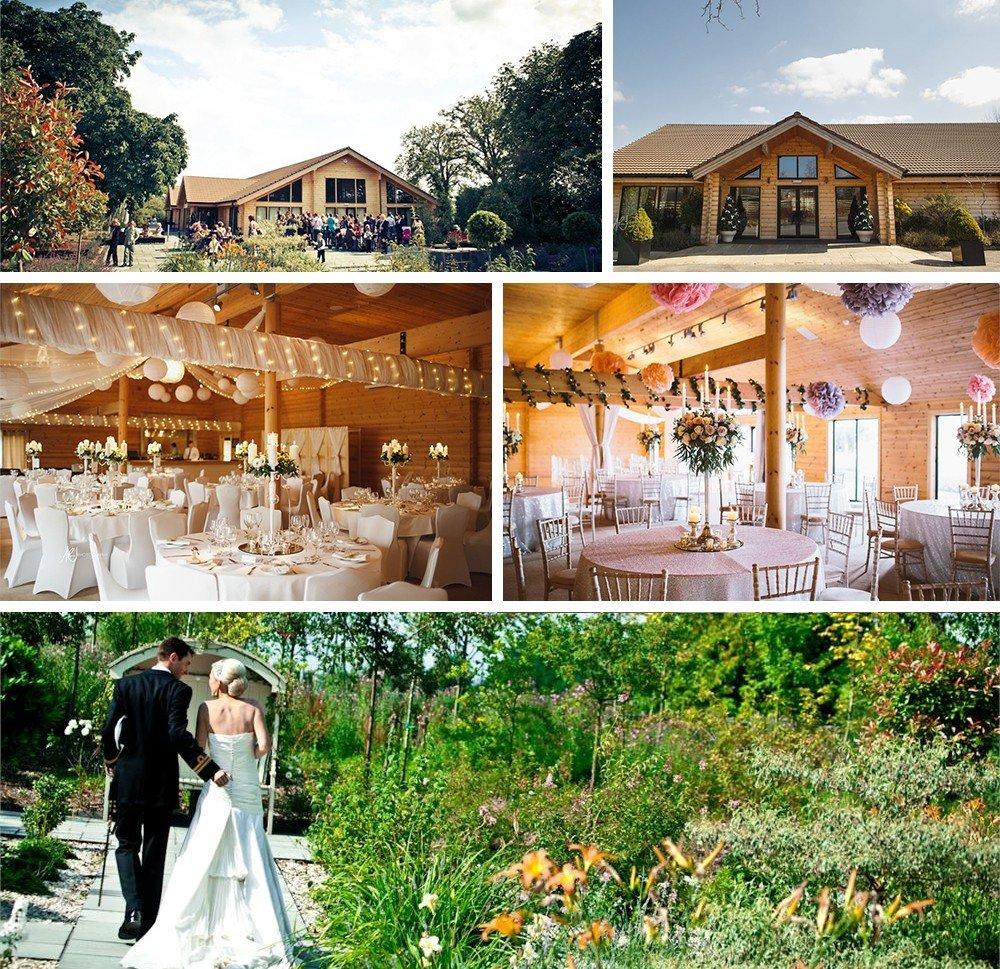 Redhouse Barn – Bromsgrove, Worcestershire
Charming courtyards and unique settings surround this barn wedding venue. Redhouse Barn offers two different barn locations for civil ceremonies, and is within a mile of three churches if you're opting for religious nuptials. Two things stood out to us with this venue… The super light and seasonal wedding breakfast room which is just gorgeous, and the snug area with beanbags and cushions everywhere. – So perfect for the evening.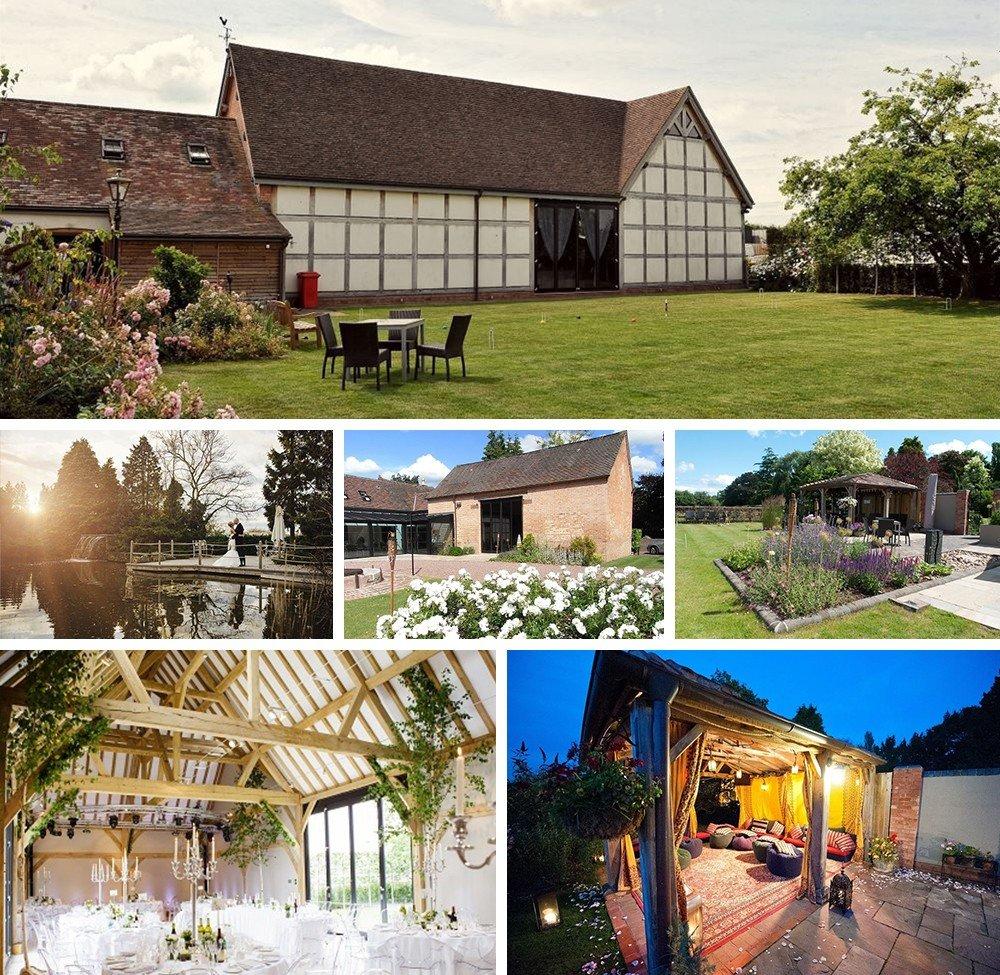 Trunkwell House – Reading, Berkshire
This venue is so grand and overlooks a stunning sight – 34 acres of Berkshire countryside. The unique venue, Trunkwell House, has a wonderful ambiance and marquees that transform into the most incredible sights. They are light, airy, and look great with floral adornments. Your wedding photographer will be seriously impressed with the scenery he has to work with if you say your nuptials here.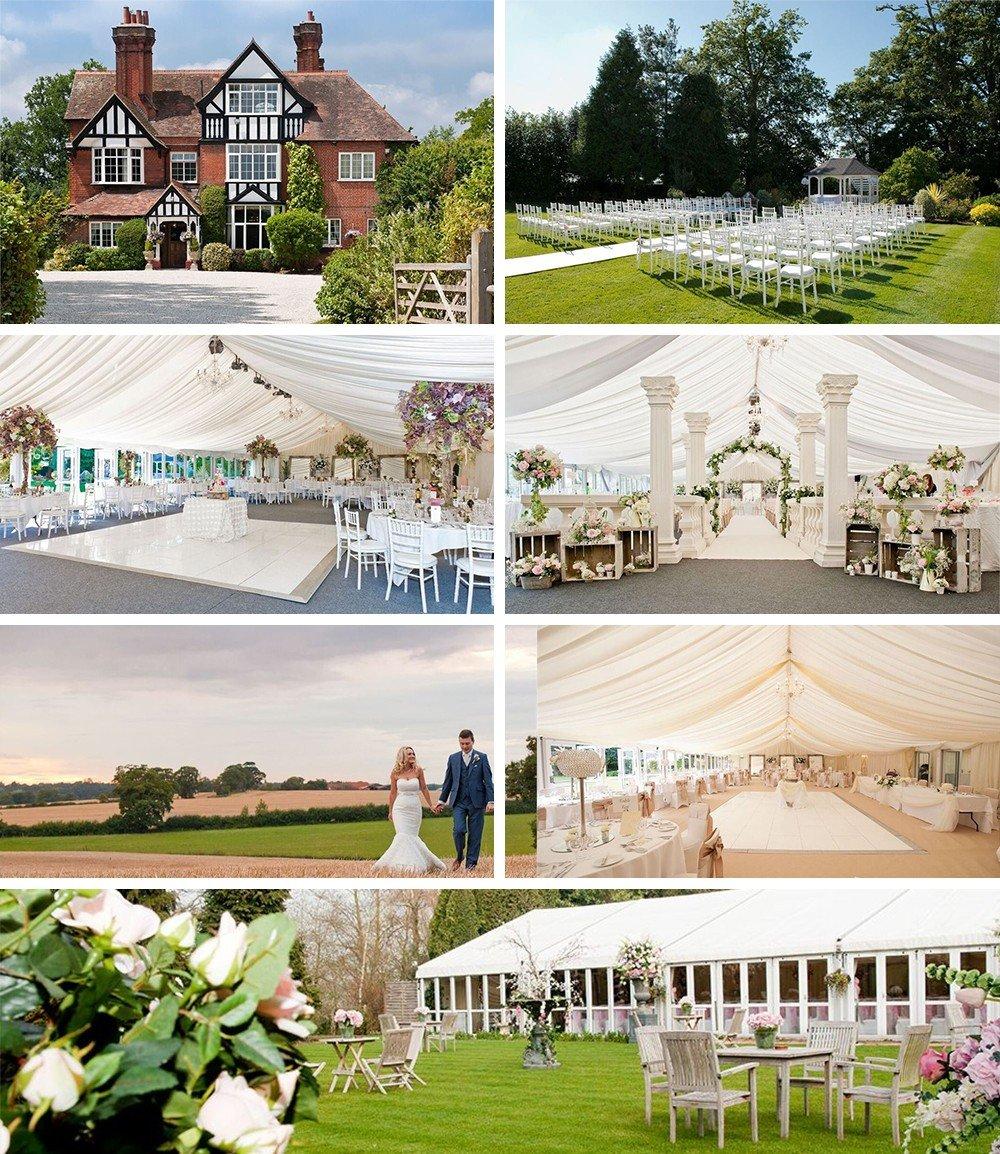 Once you have decided on your venue, it's time to choose your wedding decor. We have loads of wedding flower inspo for you to get some spring ideas to create the perfect outdoor wedding.