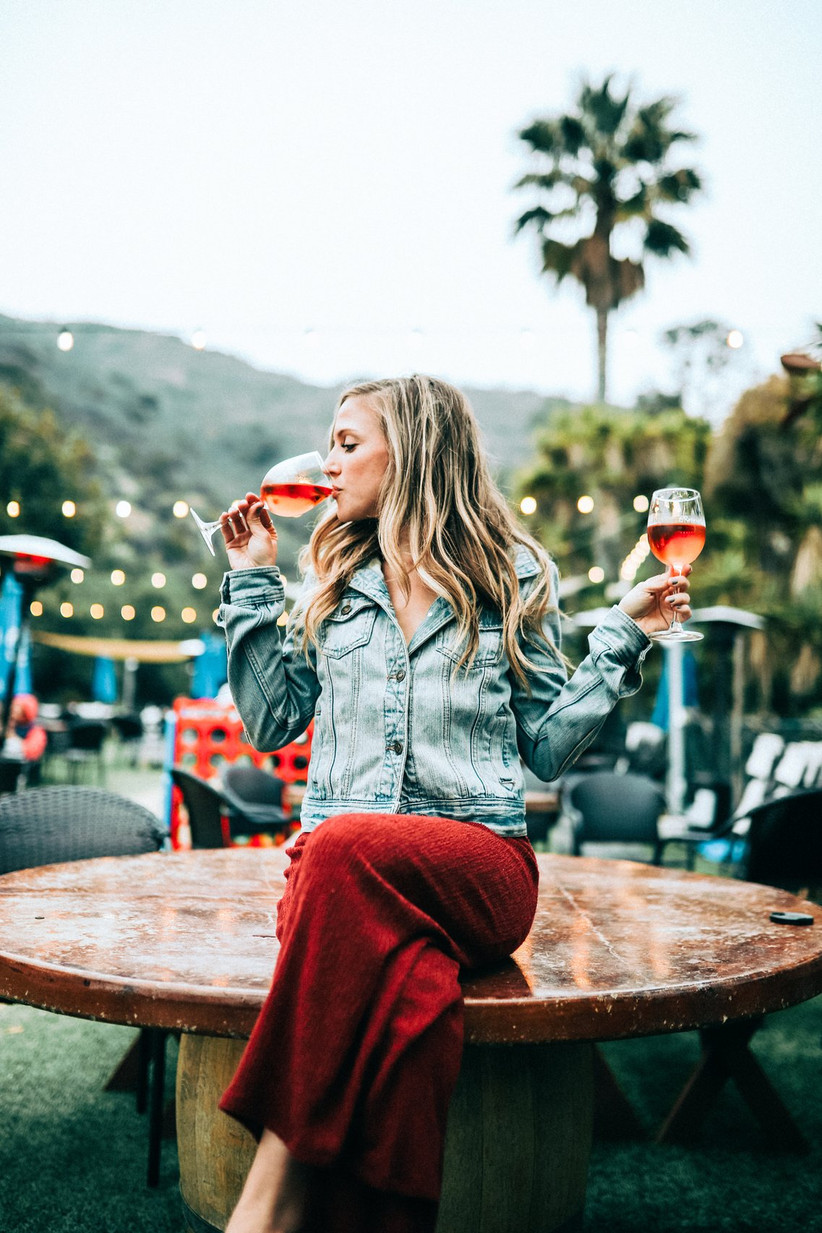 There are so many lists around telling you what you must do before your wedding (including our handy list of the things you must do the night before your wedding), but what about what not to do?
We've rounded up the 11 things you should NOT do the week before your wedding, including sitting out in the sun or visiting your hairdresser, to avoid any mishaps, disasters and outright chaos - take note.
READ MORE:
11 Things Not to Do the Week Before Your Wedding
1. Do NOT Save Your Shoes for Best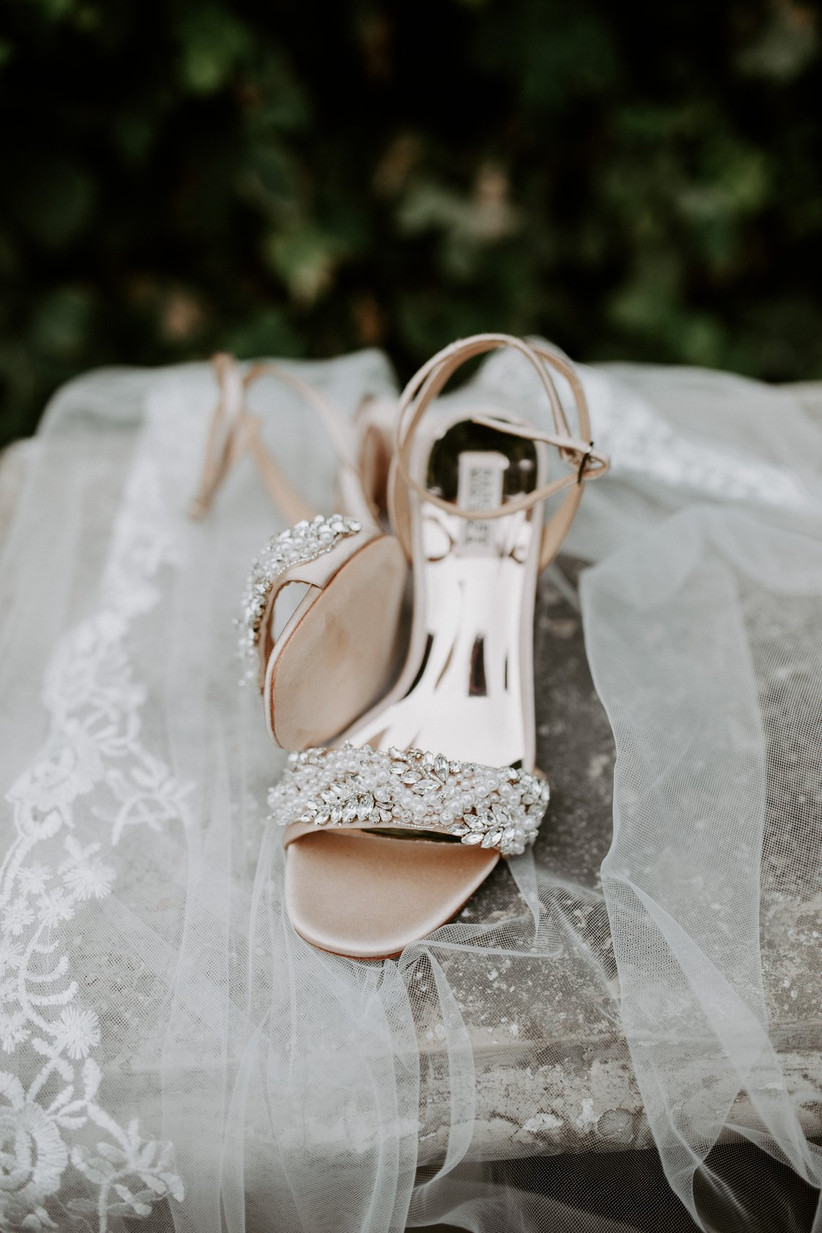 It's so tempting isn't it, to keep your lovely wedding shoes in their box so they're fresh and flawless for your wedding day? But you definitely shouldn't do this - spend at least the week before your wedding stomping around your house in them. This will help to break them in and ensure you can walk confidently and in a blister-free way on your wedding day.
2. Don't Finish Off Your DIY
Make sure any wedding DIY is finished way before the week before your wedding. You don't want to be spending those precious last few days rolling up confetti cones or hand stamping favour tags. Get it done!
3. No Shopping for Gifts
It's polite to give gifts to those in your wedding party to say thank you to them and show that you appreciate their help. However, don't leave this to the week before the big day as you'll get extra stressed trying to find the perfect wedding thank you gifts - no one needs that!
4. Do NOT Experiment with Your Hair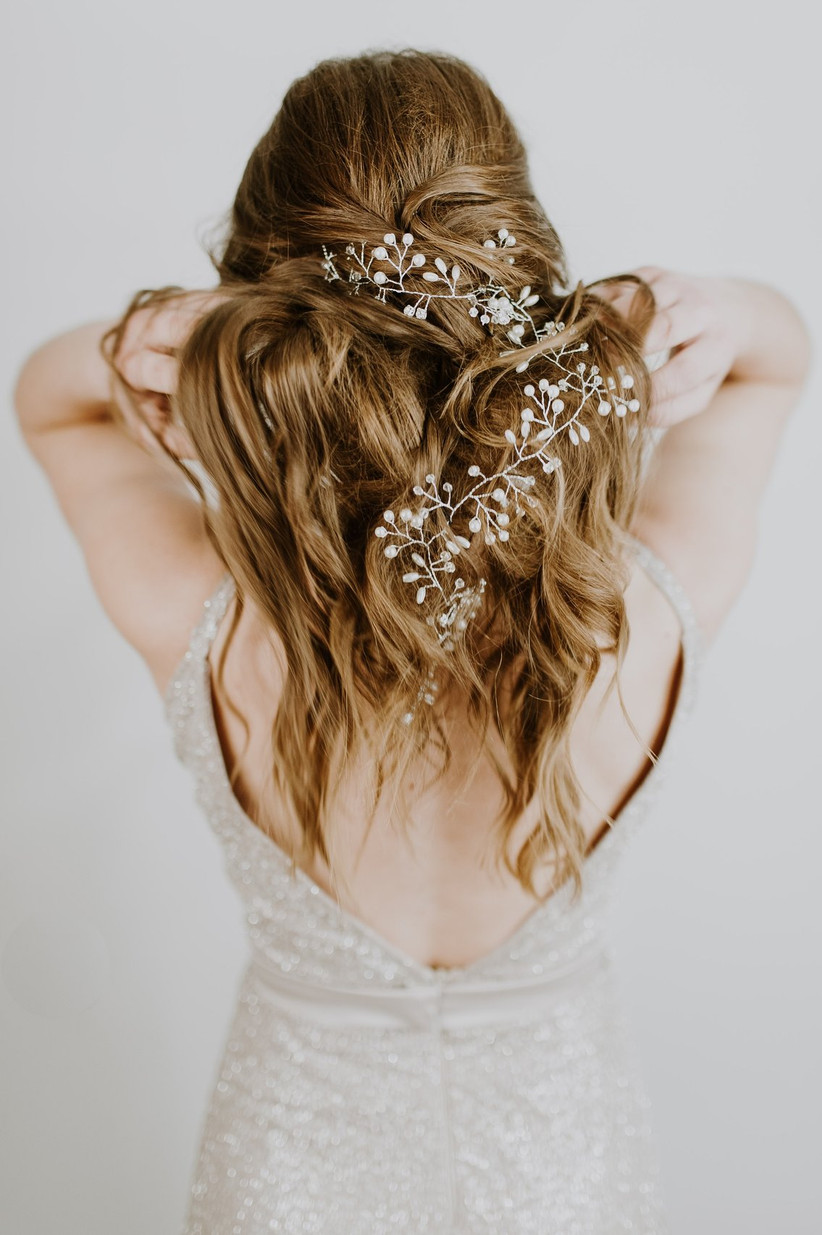 Don't do it! The week before your wedding is not the time to try getting a fringe cut in, or to change the colour of your dye. If you know you want a new look for your wedding day, test drive it with a year to go, so you've got time to adjust it if you don't love it.
5. Don't Google Wedding Outfits
You've got your perfect wedding outfit - don't even think about idly exploring what is out there as you know what will happen: you'll get the wobbles. And trust us, the look you've picked for your wedding is perfect.
6. Let's Not Try a New Exercise
Keep to the workouts you know and (kind of?) love ahead of your wedding. You don't want to try a new move and pull a muscle days before you need to walk down the aisle!
7. No Juice Cleanses
Don't do it - a juice cleanse is low in calories and you actually need all the energy and nutrition you can get the week before your wedding as you're zooming around sorting things out. Instead, opt for balanced meals with plenty of vegetables!
8. Don't Go Crazy on the Alcohol
If you want to look and feel your best on your wedding day, cut back on the amount of alcohol you drink in the week before your wedding. Drinking too much can dehydrate you, leaving you puffy and not at your freshest. Save it up for the wedding day instead!
9. No New Skincare Products
Is your maid of honour raving about a new sheet mask she's discovered? Don't give it a go the week before W-day - you don't want to risk a break out or an allergic reaction.
10. Do NOT Pull All-Nighters
You might feel tempted to stay up all night to finish a wedding project, or get through all your work emails before you log off for a few days. Don't do it! We look and feel our best after a good night's sleep so make sure you get as much as you can.
11. Skip the Sun Bathing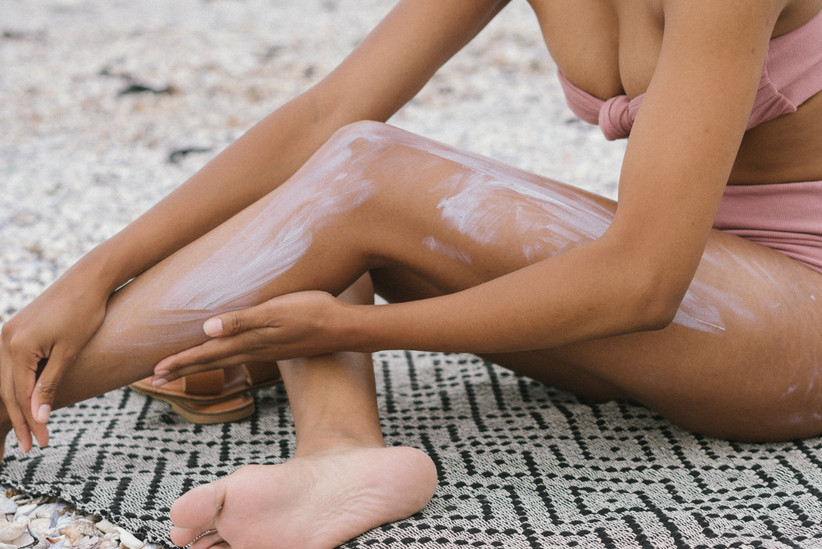 It's not much of a risk in the UK, but if you happen to have a chance to bask in the sun the week before your wedding, be very cautious! You don't want sunburn on your wedding day, and you also don't want weird tan lines, especially if your outfit shows off lots of skin.
Still looking for ways to get organised and prepared for your upcoming wedding? Make sure you read up on the 28 wedding costs that couples always forget to think about.